Regret About The Last Conversation With Princes Diana That Will Stay With William And Harry For The Rest Of Their Lifes
Prince William and Prince Harry lost their mother at a very young age; the younger son was even barely a teen. Their mother, Princess Diana died at the age of 36 in a ghastly accident in Paris on August 31, 1997. She lost her life in a car crash alongside her then-partner, Dodi Al-Fayed and the driver, Henri Paul. As at that time, her sons, Prince William and Prince Harry were on holiday with the Royal family at Balmoral.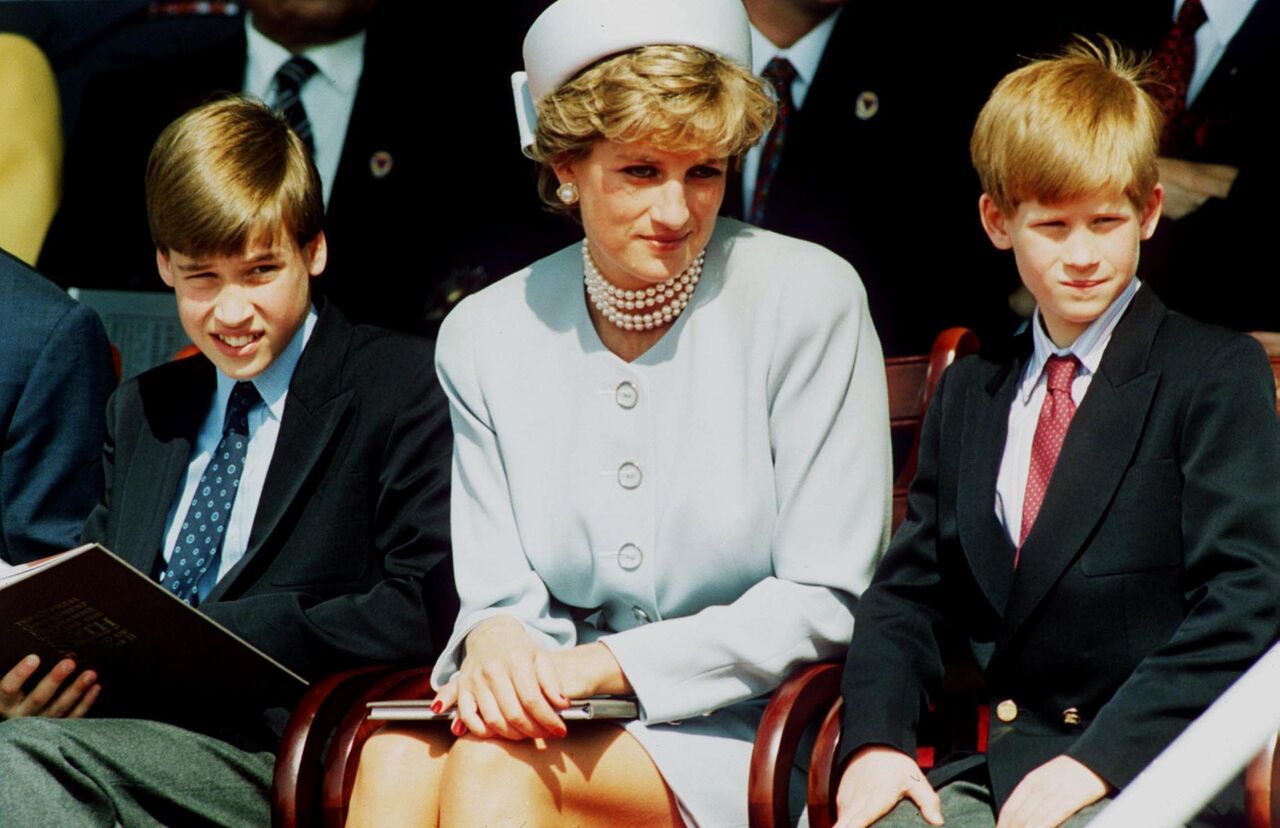 Earlier that day they still spoke to their mother on the phone and had plans of seeing her the next day after her arrival to the UK. Only if they knew that was the last time they would hear her voice. Although they have healed over the years from the loss of their beloved mother, they still get quite emotional about their last conversation with her.
THE LAST CALL WITH THEIR MOTHER, PRINCESS DIANA
Prince William and Prince Harry revealed that they would forever regret that they ended their last call with their mother in a rush. They did so to quickly get back to their play as they had no idea that would be their last call or contact with their mother. How sad!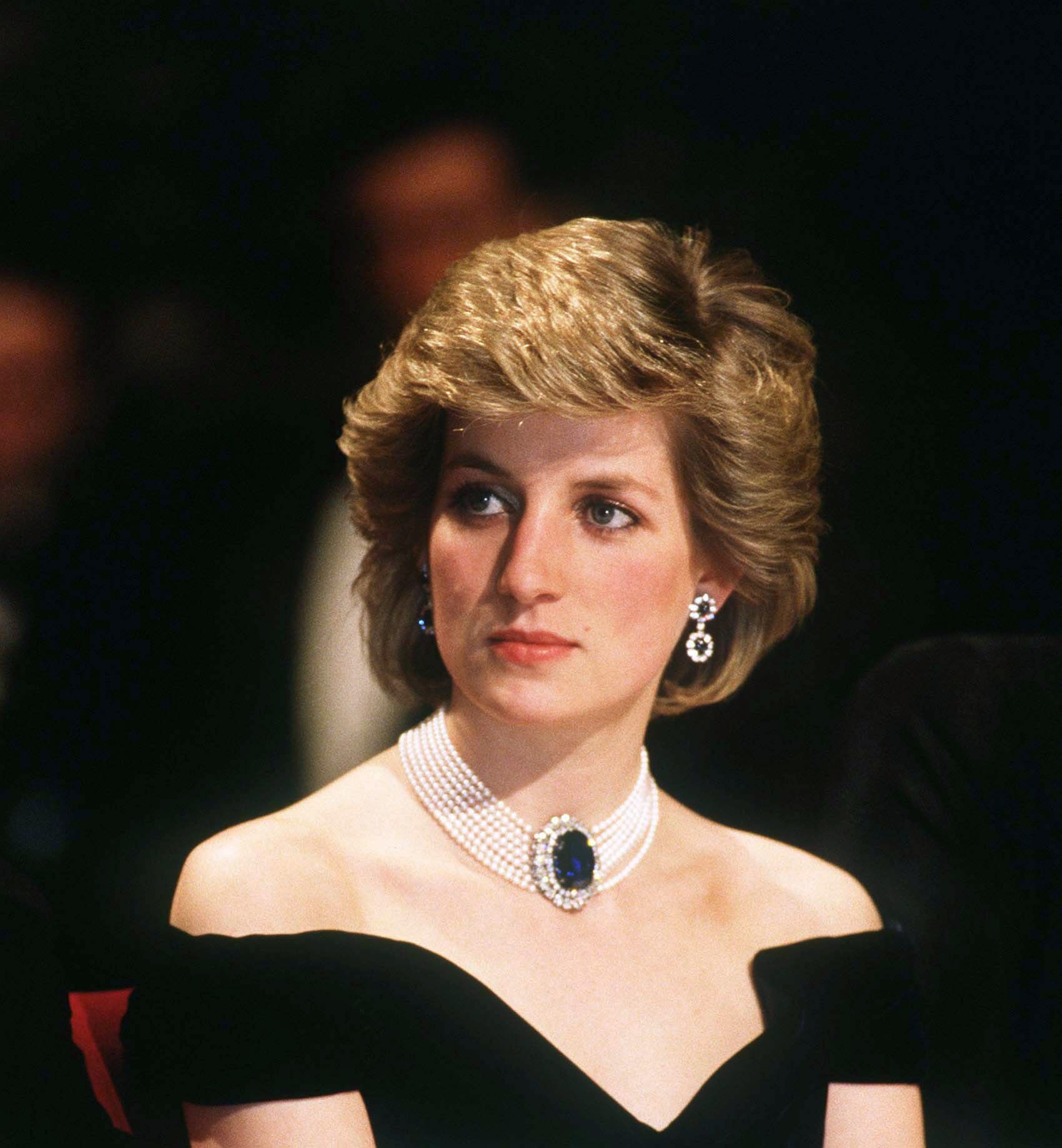 The boys, William and Harry, were just 15 years and 12 years—respectively—as at the time they lost their mother. But even after all these years, Prince William explains that their last conversation is still on his mind. The brothers talked about it as a fraction of a one-time documentary for television. In it, they spoke expressly and fondly memories of their beautiful mother. The only reason they did the documentary of 90 minutes was to show the world who Princess Diana was and also the coming generation who would have little or no idea about her. They said adoringly,
"The warmth, the humor, and what she was like as a mother. Harry and I feel very strongly that we want to celebrate her life, and this is a tribute from her sons to her."
Prince William said that sitting there with his brother, talking about their mum had been emotionally stressful and that they wouldn't speak of her so comprehensively again.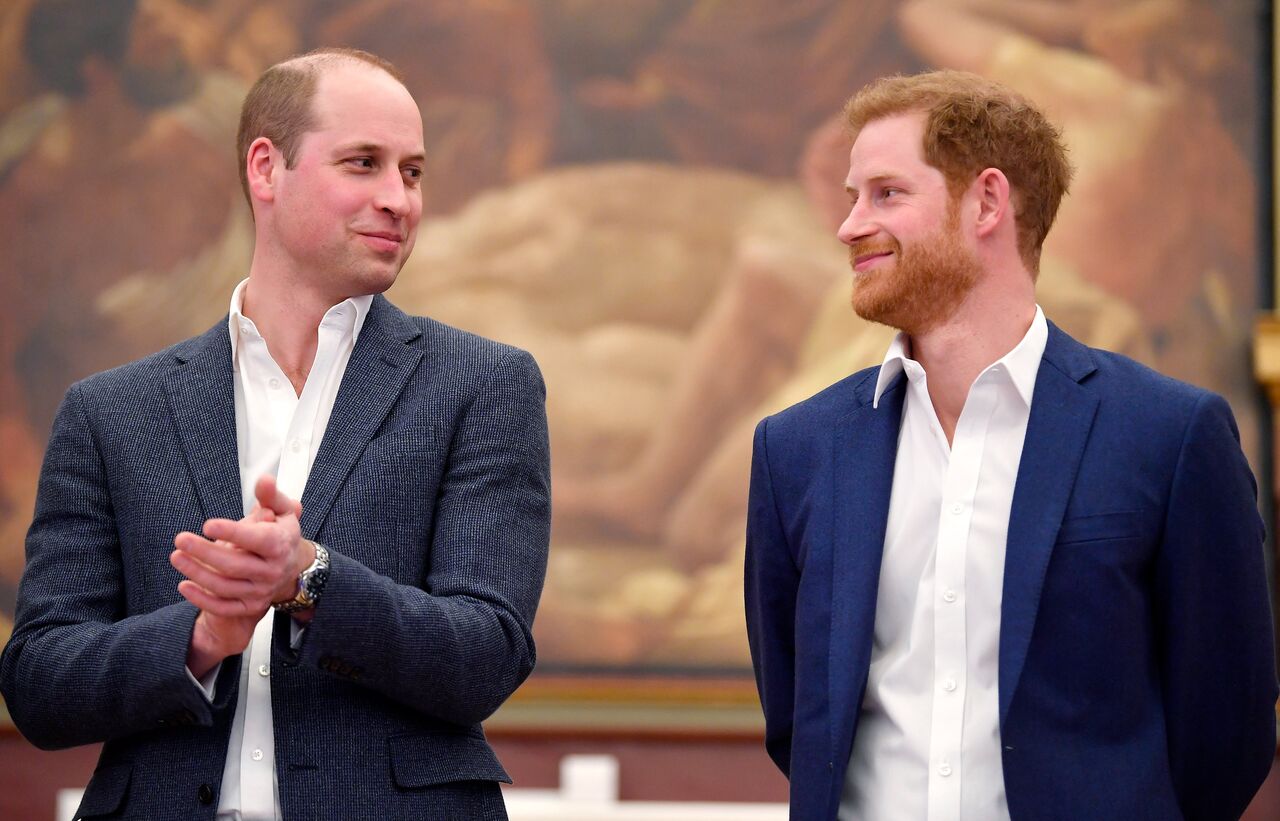 WHY WAS THE CALL SO SHORT?
In the most thorough and in-depth interview, the Princes spoke about their mum with adoration in their eyes. The two Princes now have children of their own— Harry welcomed his first son early last month while Prince William has three children— and the Duke of Cambridge talked about how he makes sure his family, most notably his children remember his mother. The Duke of Sussex, on the other hand, spoke about their mother's playful side and all the pranks she played on them.
During an interview with ITV, Prince William talked about his last conversation with his mother, Princess Diana. He said,
"All I do remember is probably, you know, regretting for the rest of my life how short the phone call was."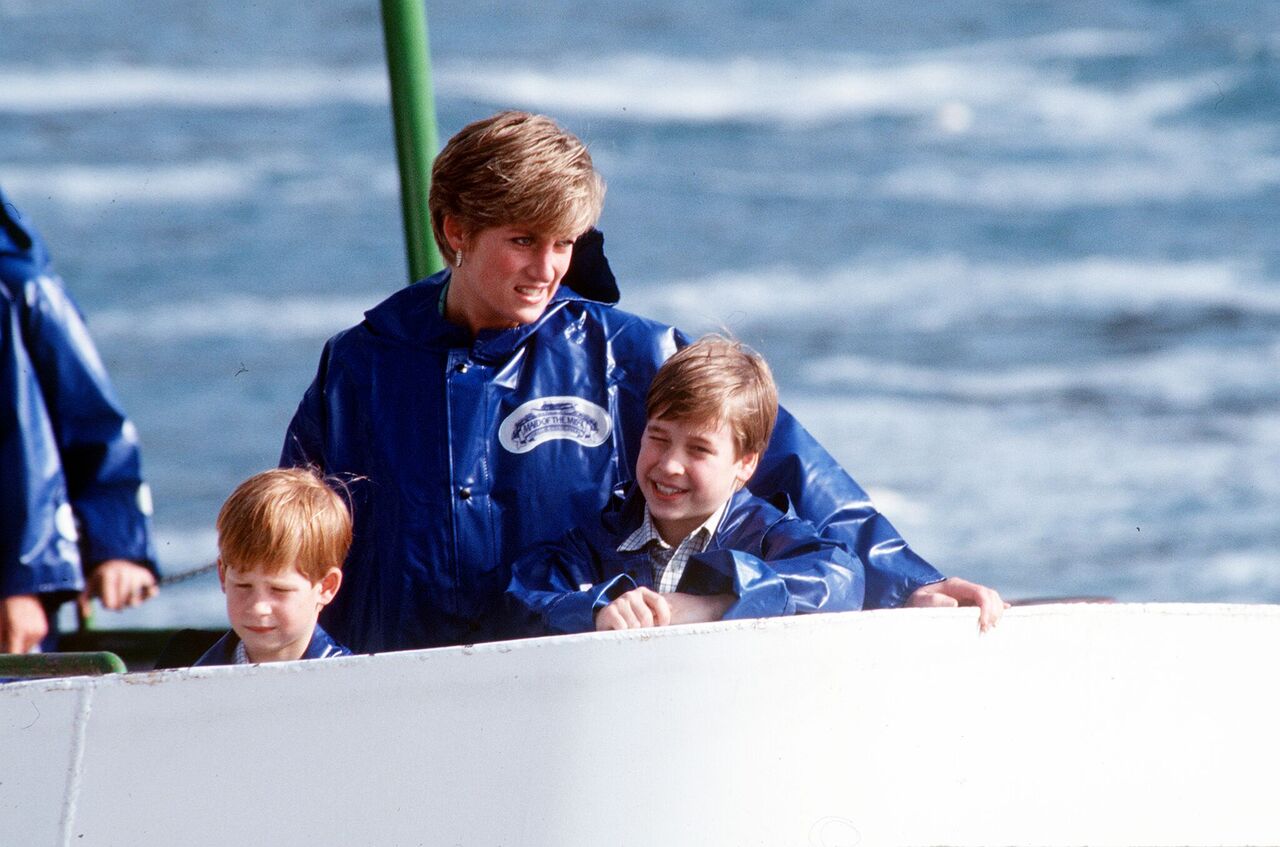 He further said,
"At the time Harry and I were running around minding our own business, you know, playing with our cousins and having a very good time."
Prince Harry picked up from where his brother left off saying:
"As a kid, I never enjoyed speaking to my parents on the phone, and we spent far too much time speaking on the phone rather than speaking to each other, because of just the way the divorce was. And the phone rang and off he [William] went to go and speak to her sort of for five minutes."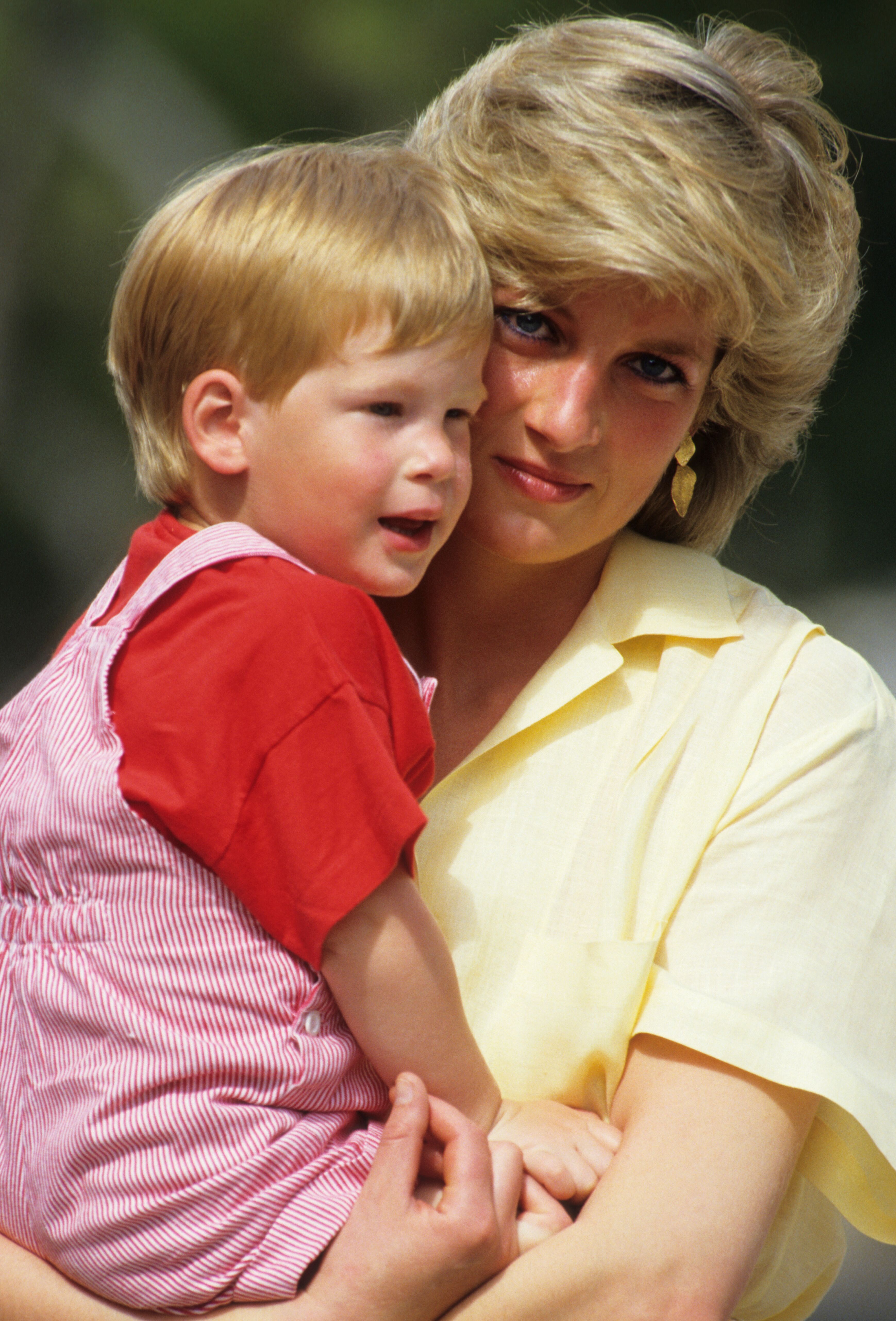 The Duke of Cambridge continued:
"And I think Harry and I were just in a desperate rush to say goodbye, you know, see you later and we're going to go off. If I'd known now obviously what was going to happen, I wouldn't have been so blasé about it and everything else. He said remorsefully, "But that phone call sticks in my mind quite, quite heavily."
THE HEART-WRENCHING CONVERSATION BETWEEN MOTHER AND SON
The last conversation that took place between Prince William and his mother, Princess Diana, was disclosed. He was reportedly worried about his younger brother's academic performance during the conversation. Sadly, that same night, she was involved in a catastrophic accident that claimed her life. According to biographer Andrew Morton's book titled, 'William and Catherine,' William had a discussion with his mom about how he was concerned for his brother.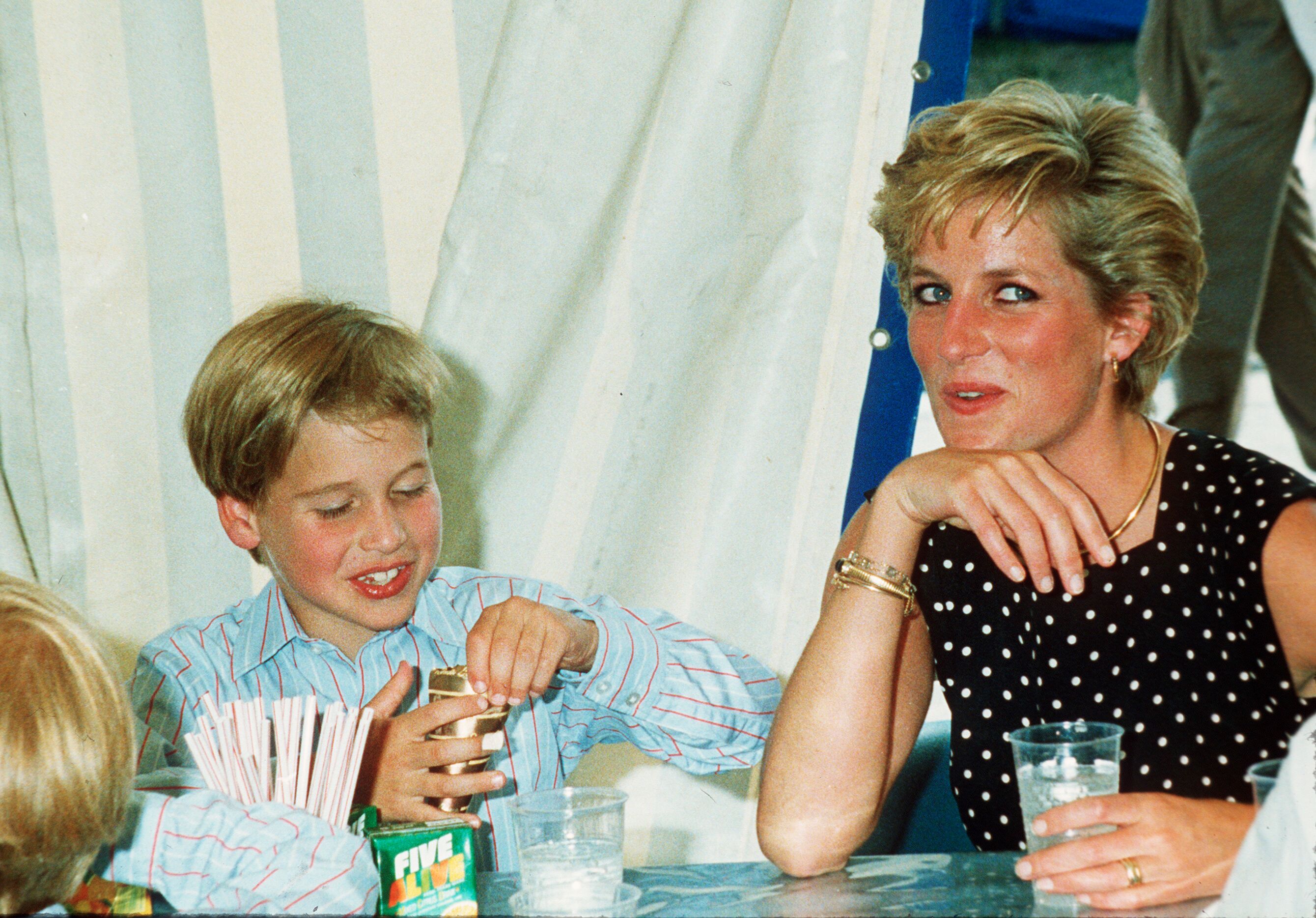 Andrew Morton wrote:
"While Diana lay on the deck of a luxury yacht under the Mediterranean sun, William was concerned about an edict from Buckingham Palace that he had to attend a photocall to mark his third year at Eton. It was part of what he considered a Faustian bargain made with the media – he would be left alone to continue his schooling in peace in return for occasional access."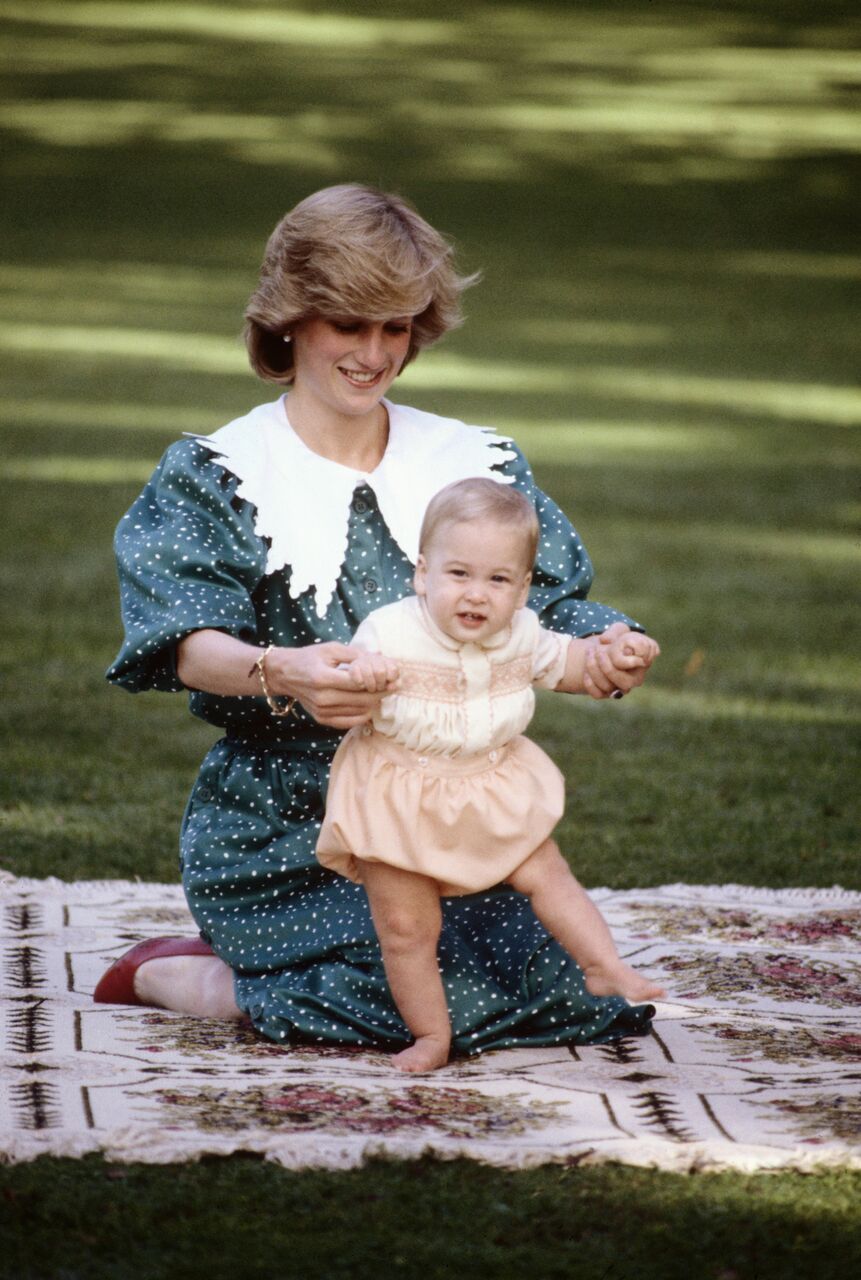 He continued saying:
"The problem, as he told his mother in that call, was that Harry had been kept back a year at Ludgrove, so the focus of the press was bound to be on his underachievement at school, rather than on William's steady academic progress. Diana promised to discuss the matter with his father the next day when she arrived home after a night in Paris with Dodi. She never returned."
WHEN THE NEWS OF PRINCESS DIANA'S DEATH BROKE OUT
When the news of Diana's death got to Prince Charles in Balmoral, he didn't have the heart to tell his son's immediately. He had to let them sleep peacefully and tell them the sad news in the morning. In Mr. Morton's book, he explained:
"In the morning, as William began to absorb the full import of what had occurred, he said that he thought something awful had happened as he had kept waking up during the night."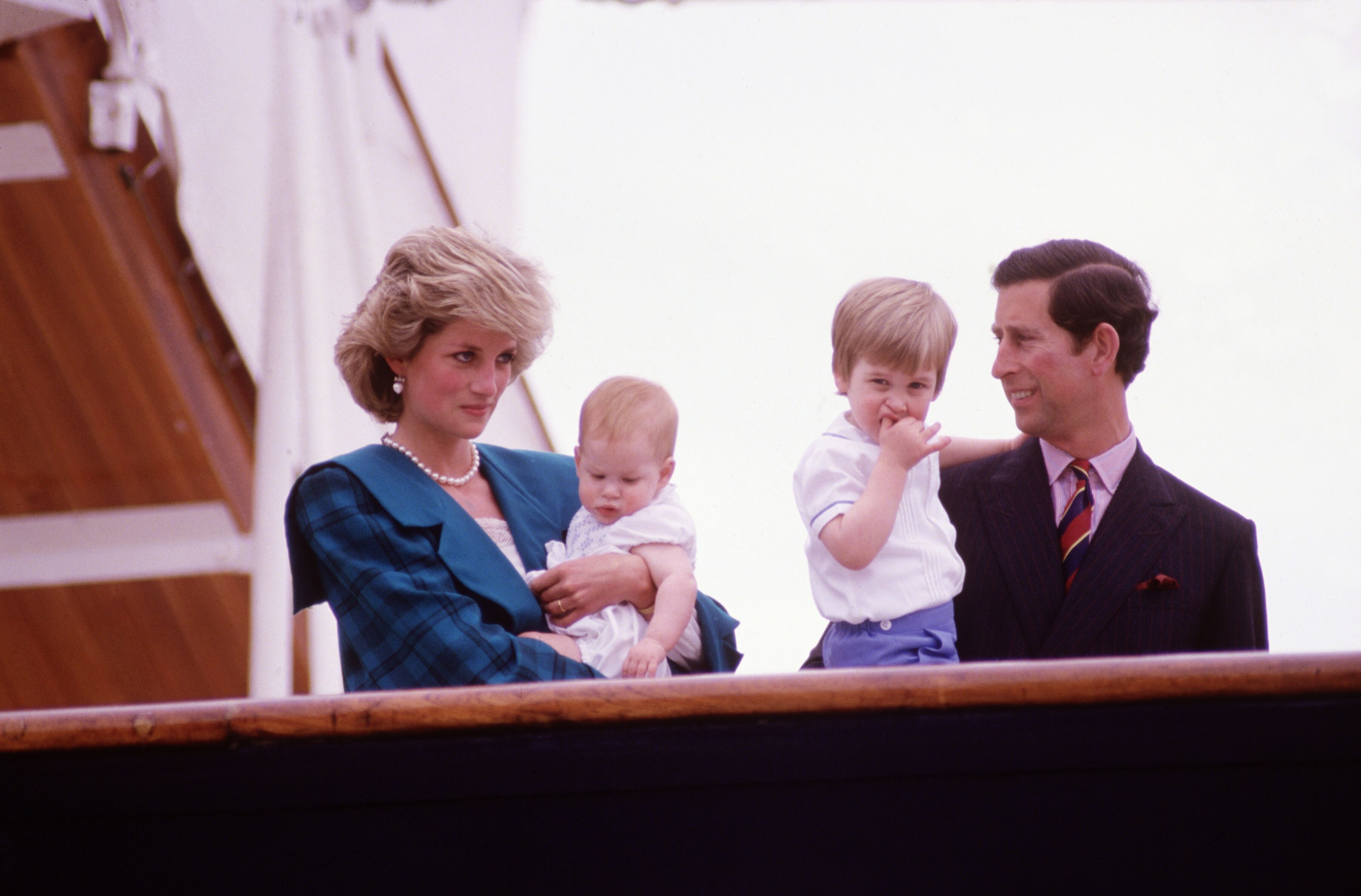 The royal sons opened up about the bereavement they felt at such a tender age. Prince William during a Royal Team Talk documentary said,
"I've thought about this a lot.  I think when you are bereaved at a very young age, you feel pain like no other pain."
THE EVERLASTING REGRET THEY BOTH FEEL
Although it has been almost 22 years since Princess Diana passed away, the Princes reveal that they haven't been able to get over their feeling of regret. Prince Harry said,
"And if I'd known that that was the last time I was going to speak to my mother the things I would have said to her."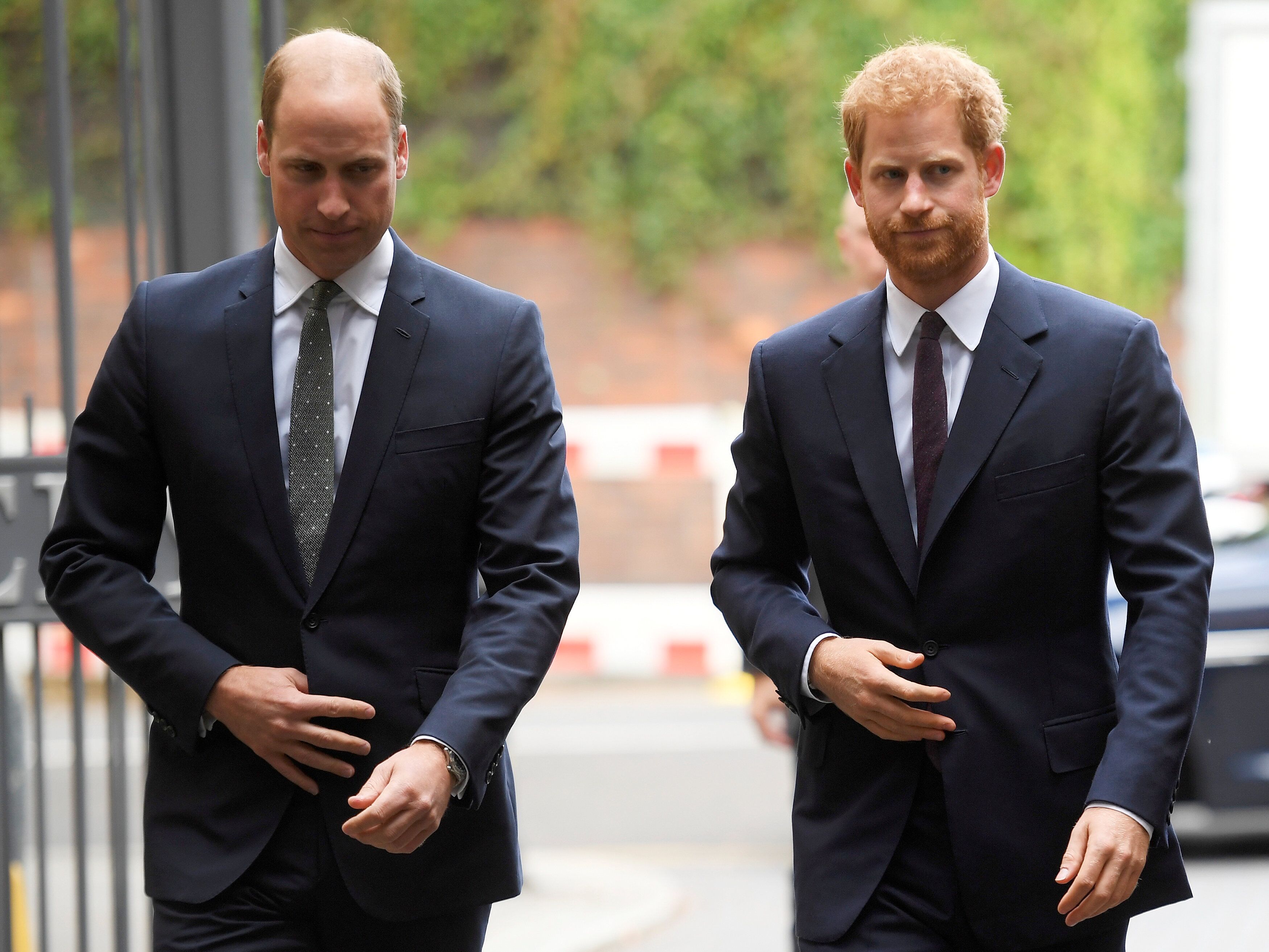 He added,
"Looking back on it now, it's incredibly hard. I have to sort of deal with that for the rest of my life. Not knowing that that was the last time I was going to speak to my mum, and how differently that conversation would have panned out if I'd had even the slightest inkling that her life was going to be taken that night."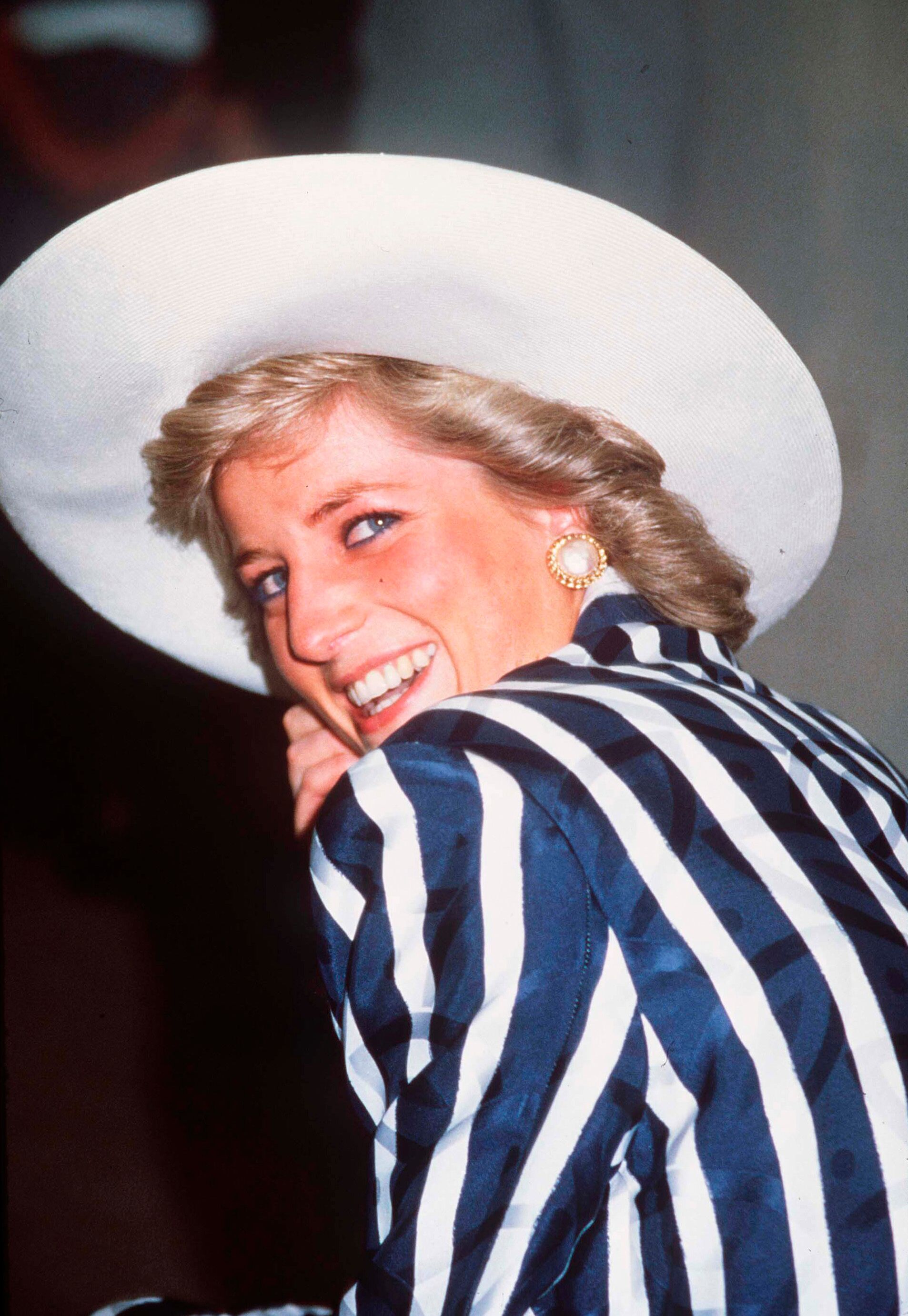 Losing a mother is a different kind of pain, one that really never goes away. Luckily, Prince William and Harry have managed to honor their late mother's legacy with their acts of charity. Our hearts go out to the young boys in them. Can you relate to Prince William and Harry's pain? Tell us in the comment section to help someone today and share this article with a Royal family fan!
Sources: Telegraph, Express, ITV
Get More Exciting Articles On The Royal Family Here: