Reportedly Princess Anne Didn't Get Along With Princess Diana Because Of her Approach To Royal Duties
Almost everyone is familiar with Princess Diana and Prince Charles' story. How their "fairytale" marriage tragically ended in divorce following humiliating cheating scandals. However, little has been said about Princess Diana's relationship with other royal members. Ever wondered if Diana got along with other Royals apart from her husband? If you have, this article is for you! Enjoy.
WHO IS PRINCESS ANNE?
Princess Anne is the second child of Queen Elizabeth and Prince Philip. She was born on the 15th of August, 1950. The Princess Royal, as she is also referred to, was third in line to the British throne when she was born. When Princess Elizabeth was crowned Queen, she became the second in the line of succession to the British throne just behind her brother, Prince Charles. Currently, she is the 14th in line to the throne following the birth of Prince Harry's son Archie Harrison Mountbatten-Windsor on the 19th of May, 2019. In 1968, Princess Anne met Captain Mark Phillips.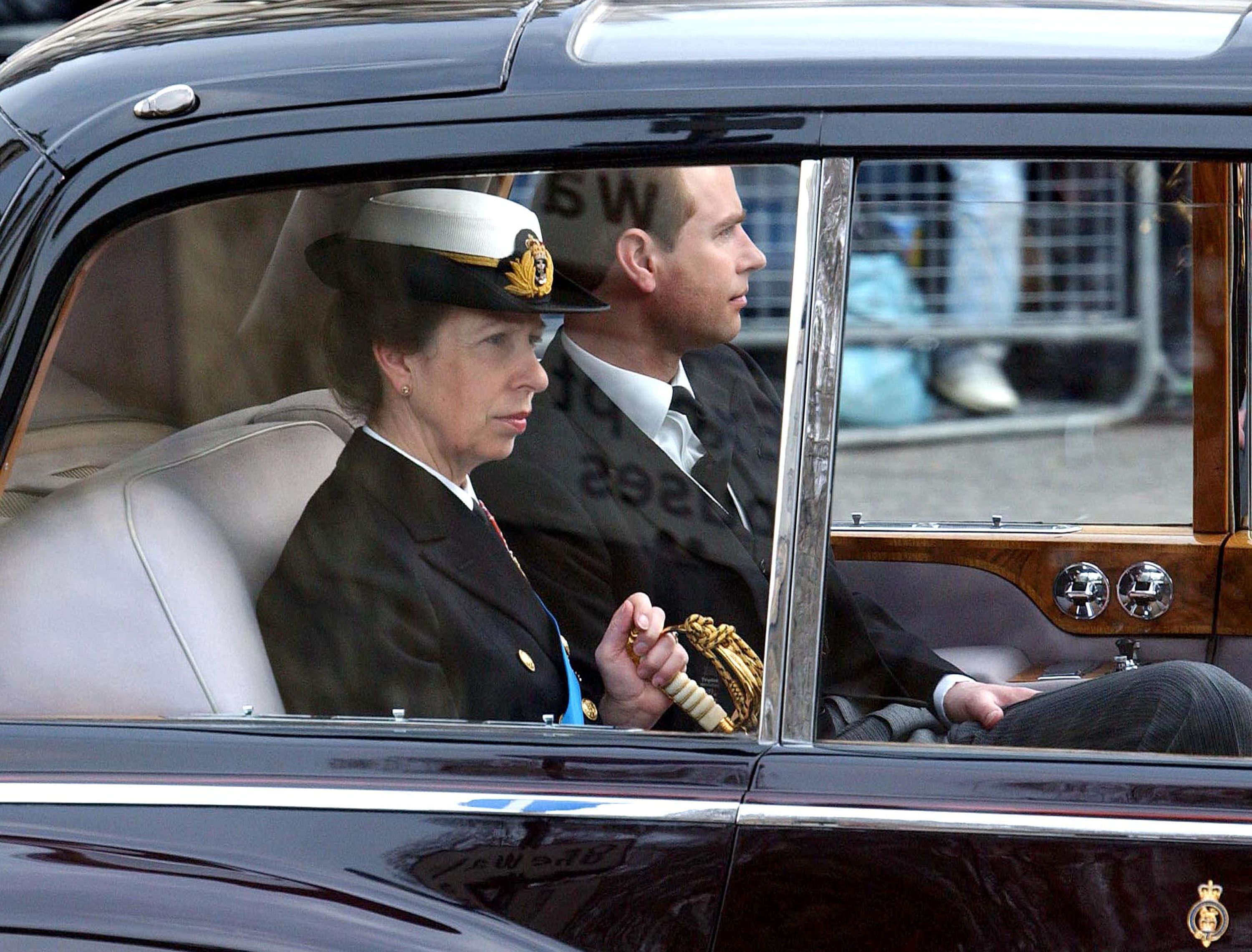 They announced their engagement on the 29th of May, 1973, and got married on the 14th of November, 1973. Later on, the couple became parents to two children, Peter Phillips who was born in 1977, and Zara Phillips in 1981. Eventually, the couple officially dissolved their marriage on the 23rd of April, 1992. Princess Anne is presently married to Sir Timothy James Hamilton Laurence. They both tied the knot on the 12th of December, 1992. She was the second royal divorcée to remarry after Princess Victoria Melita of Saxe-Coburg and Gotha, granddaughter of Queen Victoria. Princess Royal has been endowed with the rank of Admiral and Chief Commandant of Women in the Royal Navy since 2012.
WHY PRINCESS ANNE AND PRINCESS DIANA ARE NOT FANS OF EACH OTHER
Queen Elizabeth II's beloved and sole daughter, Princess Anne, wasn't exactly a fan of her sister-in-law, Princess Diana because of her way of life. According to a documentary, 'Paxman on the Queen's Children,' Richard Kay, a Daily Mail editor revealed the reason Princess Anne and Princess Diana were never on good terms. Kay noted:
"She didn't like the way she went about her duty and the way she used the cameras and the media to promote herself, in her eyes. Anne had a much more traditional approach to the monarchy and royal duty."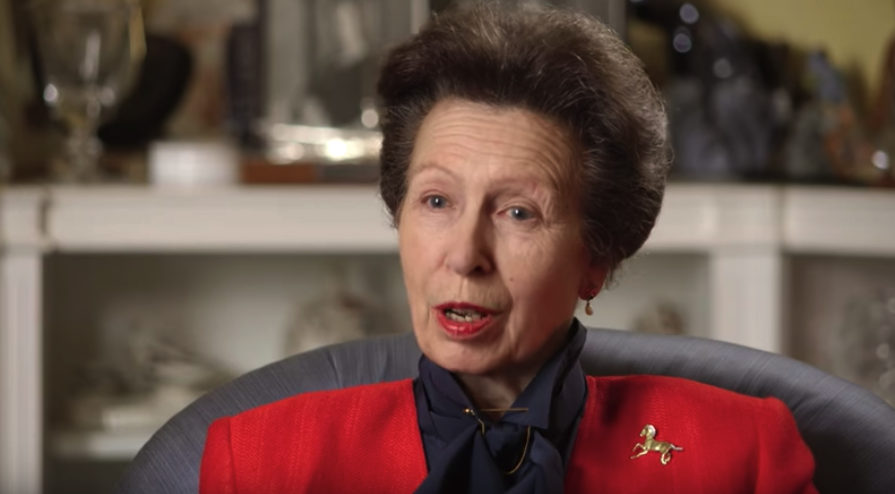 The author of 'Diana's Nightmare: The Family' Chris Hutchins affirmed this fact. He disclosed that the monarch's daughter was "a no-nonsense outdoorswoman who didn't care about clothes" and couldn't seem to get along with her sister-in-law who was fascinated by those things.
Interestingly, Princess Diana had the same feeling for her ex-husband's sister. Reportedly, she didn't like her, as seen in 'Diana v. Charles' book written by James Whitaker. He asserted that while he spoke about Anne, Diana commented:
"I just don't like her. She may be wonderful doing all the charity work for Save the Children and others, but I can do it as well."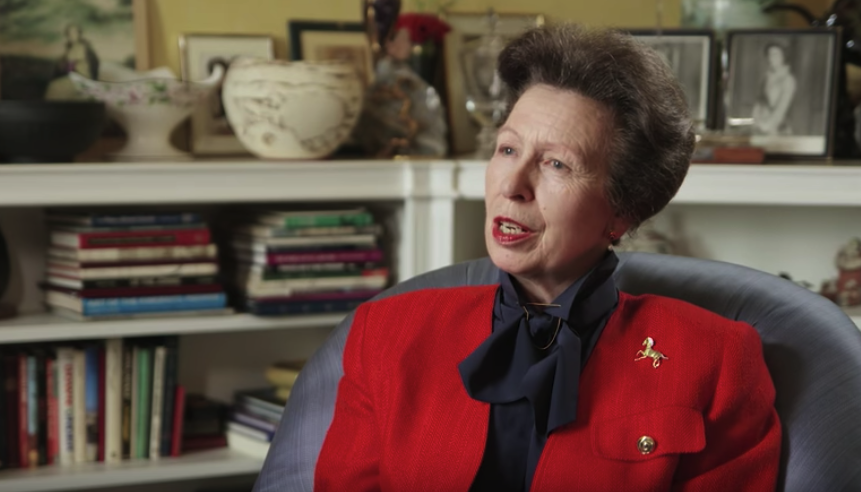 WHO IS PRINCESS MARGARET?
Princess Margaret, Countess of Snowdon, was born on the 21st of August, 1930. She was the second daughter of King George VI and Queen Elizabeth, and Queen Elizabeth II's only sibling. The Princess, who was often perceived as a controversial Royal, married Antony Armstrong-Jones on the 6th of May 1960. She and her husband gave birth to two children - David Viscount Linley who was born on the 3rd of November 1961, and Lady Sarah was given birth to on the 1st of May 1964.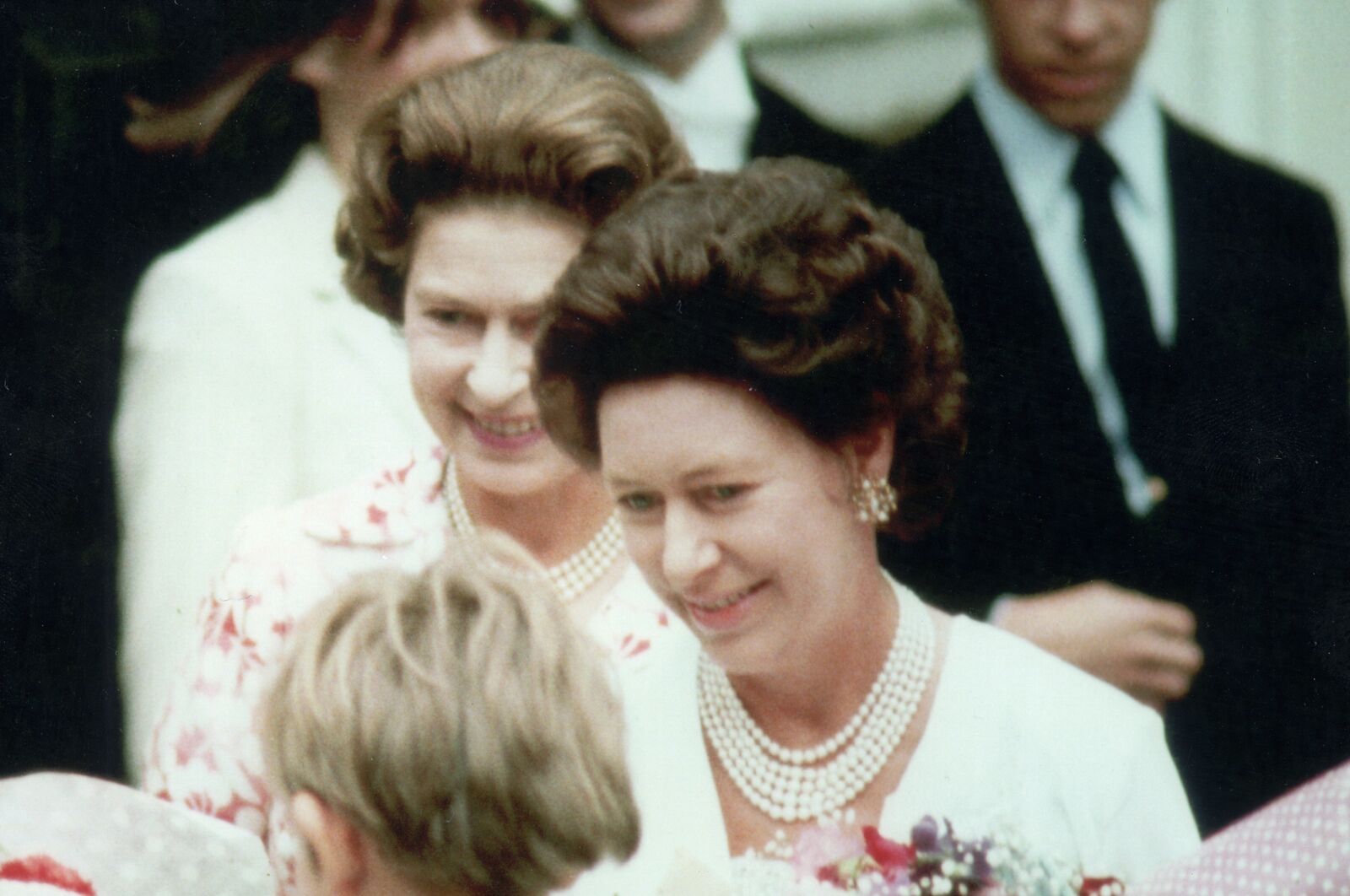 Princess Margaret's divorce from her husband in 1987 raked in bad publicity for her.  When she was alive, she was the patron of various organizations, such as the Girl Guides, West Indies Olympic Association, Northern Ballet Theatre, Tenovus Cancer Care, and others. In the last two decades of Princess Margaret's life, her health slowly declined. She was known as a heavy smoker for most of her prime years, which led to her lung surgical operation in 1985. Sadly, Princess Margaret died on the 9th of February, 2002, at the age of 71, after having a stroke for the fourth time.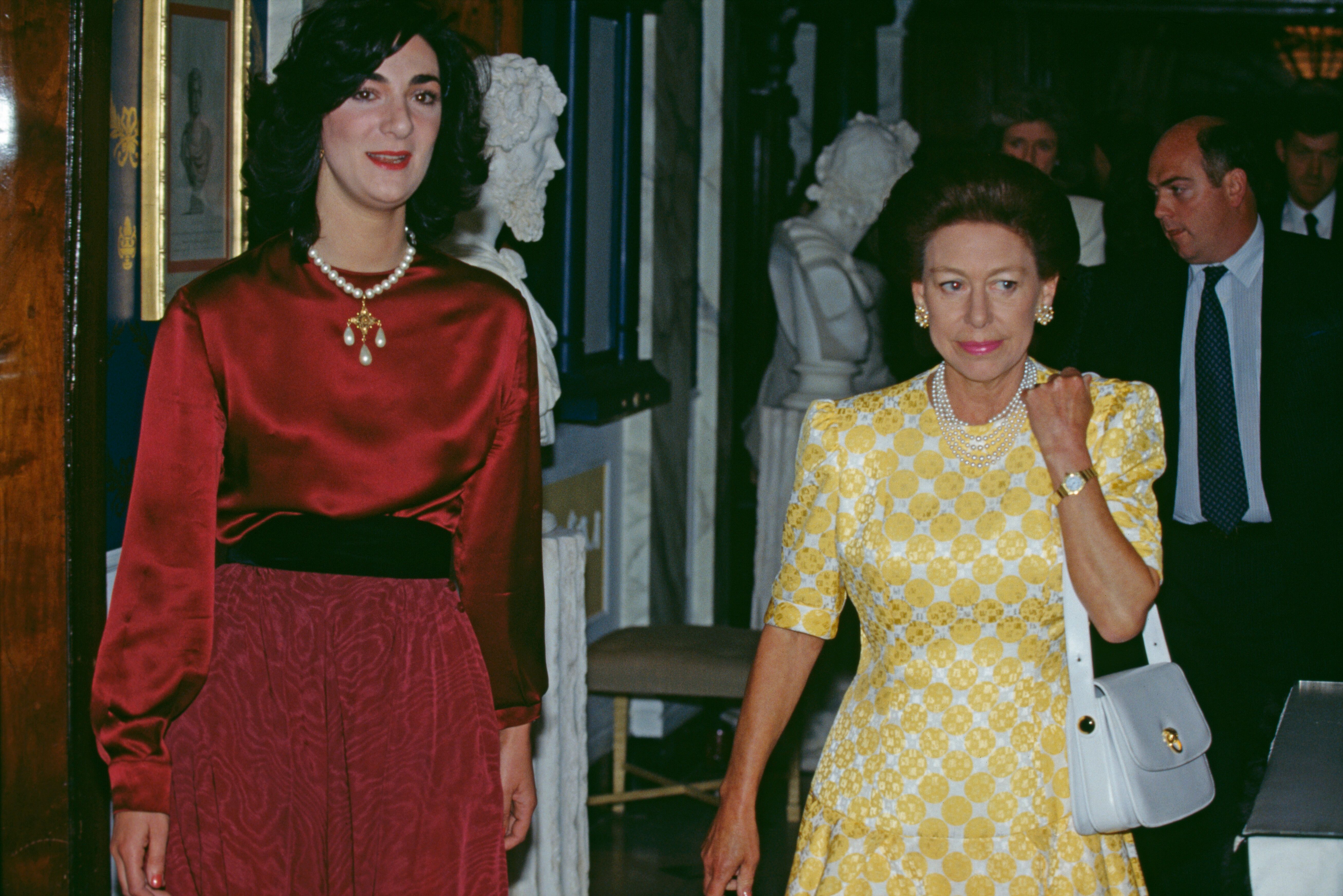 PRINCESS MARGARET DIDN'T LIKE PRINCESS DIANA EITHER
Apparently, Princess Anne wasn't the only one who didn't see eye to eye with Prince Charles' ex-wife. Princess Royal's aunt and sister of Queen Elizabeth II, Princess Margaret had a mutual feeling towards Diana. Craig Brown, a Royal biographer, made it known that the relationship between Princess Margaret and Princess Anne wasn't always sour. He revealed that things became that way after Diana and Prince Charles' marriage got annulled.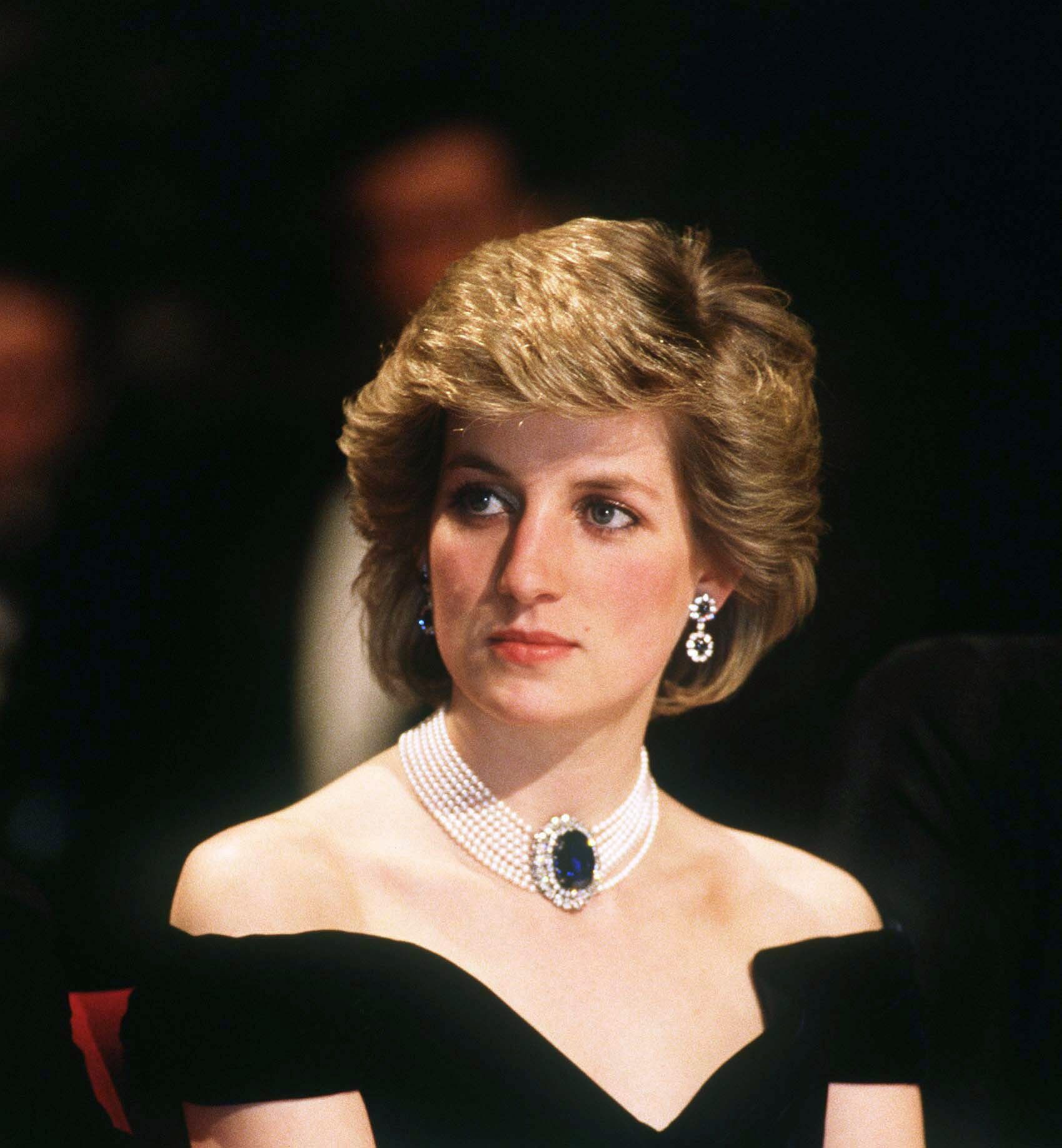 In a book authored by Craig Brown, 'Ma'am Darling: Ninety-Nine Glimpses of Princess Margaret,' he documented that Margaret was enraged at Diana. She didn't like the humiliation Princess Diana brought to the Royal family after publicly revealing Charles' extra-marital affairs with Camilla. Margaret opted to remove Diana entirely from her life after her renowned Panorama interview in the year 1995. Additionally, Brown mentioned that Princess Margaret referred to Diana as a "wretched girl" while speaking to her friends. In her words:
"Poor Lilibet (Queen Elizabeth II) and Charles have done everything they can to get rid of the wretched girl, but she just won't go."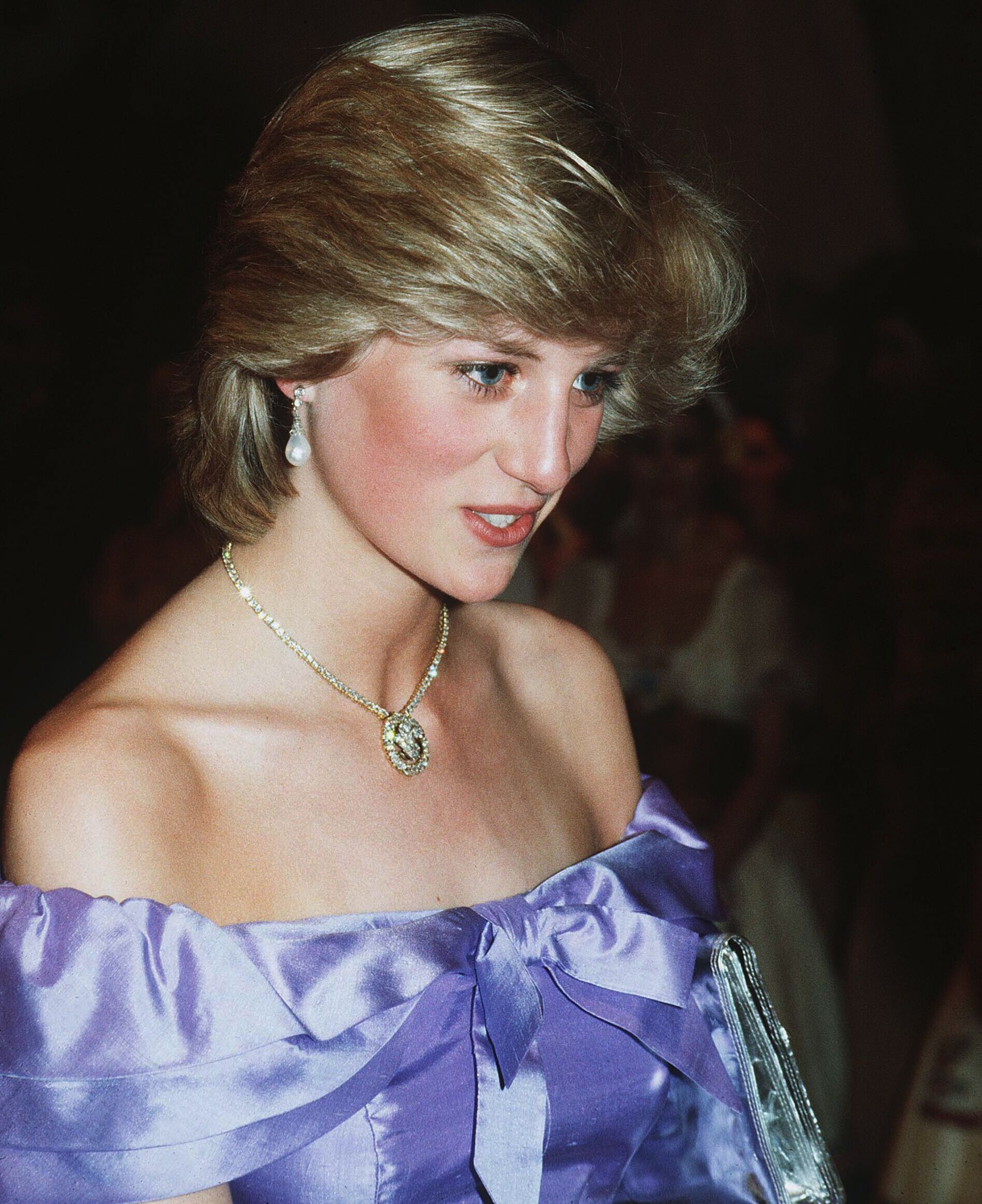 Princess Diana's devastating death following a car accident in 1997 wasn't impactful enough for the countess as it didn't change her view about the Princess of Wales. Brown disclosed that Margaret described the deceased Princess and the people's agony and heartache over her death as "hysterical." Brown noted in his book:
"She said the hysteria was rather like Diana herself. It was as if when she died, she got everyone to be as hysterical as she was."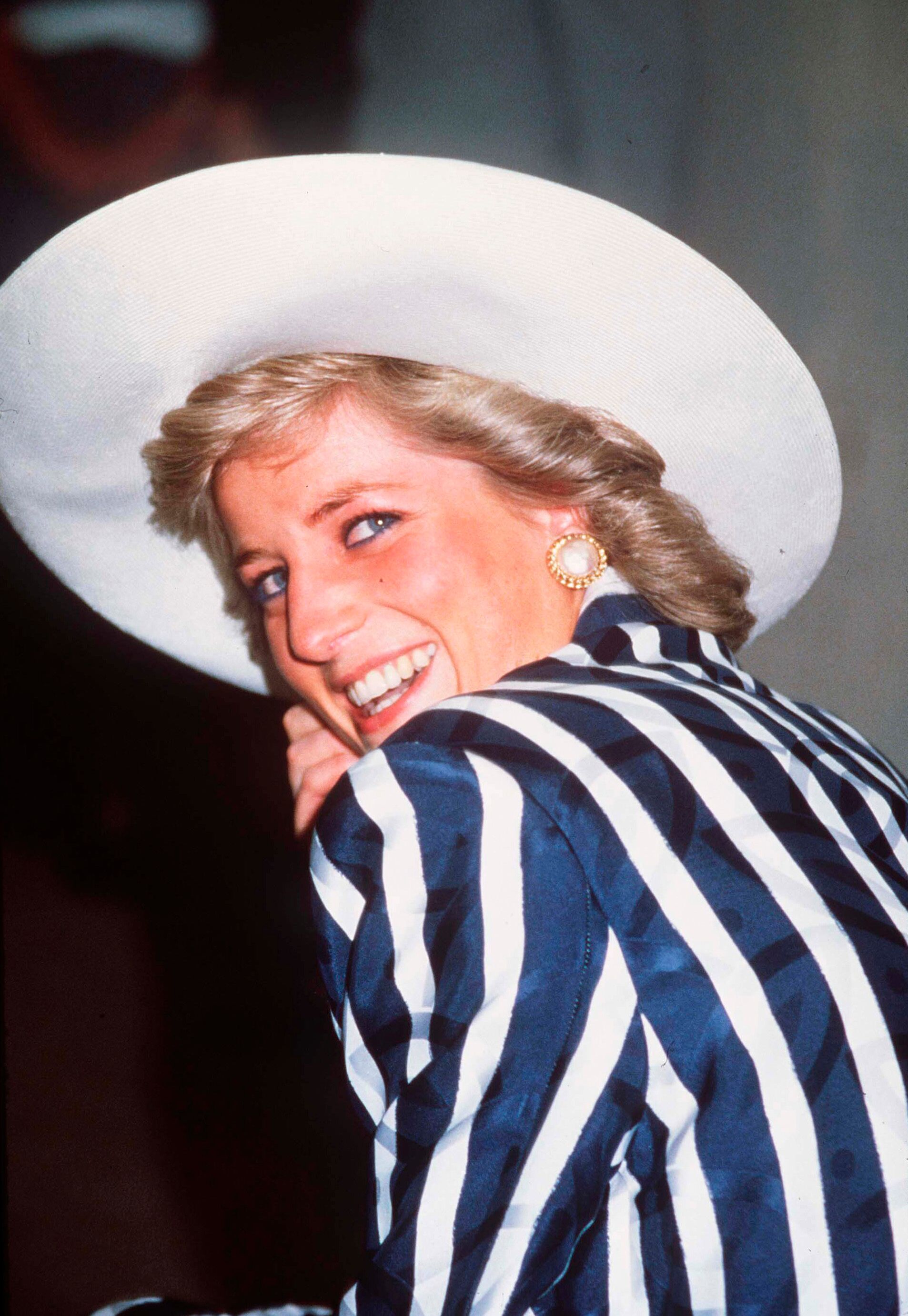 We guess it is okay for people not to get along based on various personal reasons. However, it would have been really lovely if these Princesses got along with each other. What do you think about the relationship between Princess Diana and these members of the royal family? Do you think there was more to the supposed feud between them? We'd like to know what you think in the comment section. If you found this article entertaining, share it with your friends who are British royal fans.
Source: Cheatsheet
Get More Exciting Articles On The Royal Family Here: