Apparently, Prince Phillip Got His Royal Title Because Of A Divorce Scandal
Netflix's 'The Crown' has been able to portray some of the secrets of the British royal family in the most interesting way, but the story of how the Queen made her husband a prince is particularly riveting. A huge divorce scandal with Prince Philip's best friend, Michael Parker, cemented the decision. However, the details are a bit confusing and mysterious. Let's find out the truth.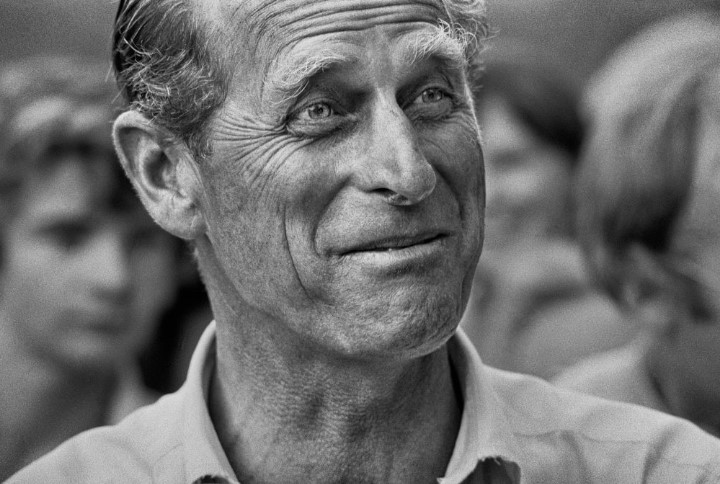 SOME SHOCKING INFO ABOUT MICHAEL
If you haven't heard of Michael Parker, perhaps you're wondering who this guy is. Of course, we have 'The Crown' to give us an idea. Season two focused on a big scandal that almost brought down the royal marriage. So who is this Parker? As per Town & Country, John Michael Avison Parker was born in Melbourne, Australia in 1920. 
As WWII broke out, he joined the Royal Navy where he met Philip Mountbatten in June 1942. The friendship grew stronger after the two officers served together in 1944 and then took shore in Australia. In their love life, Michael married Eileen in 1943.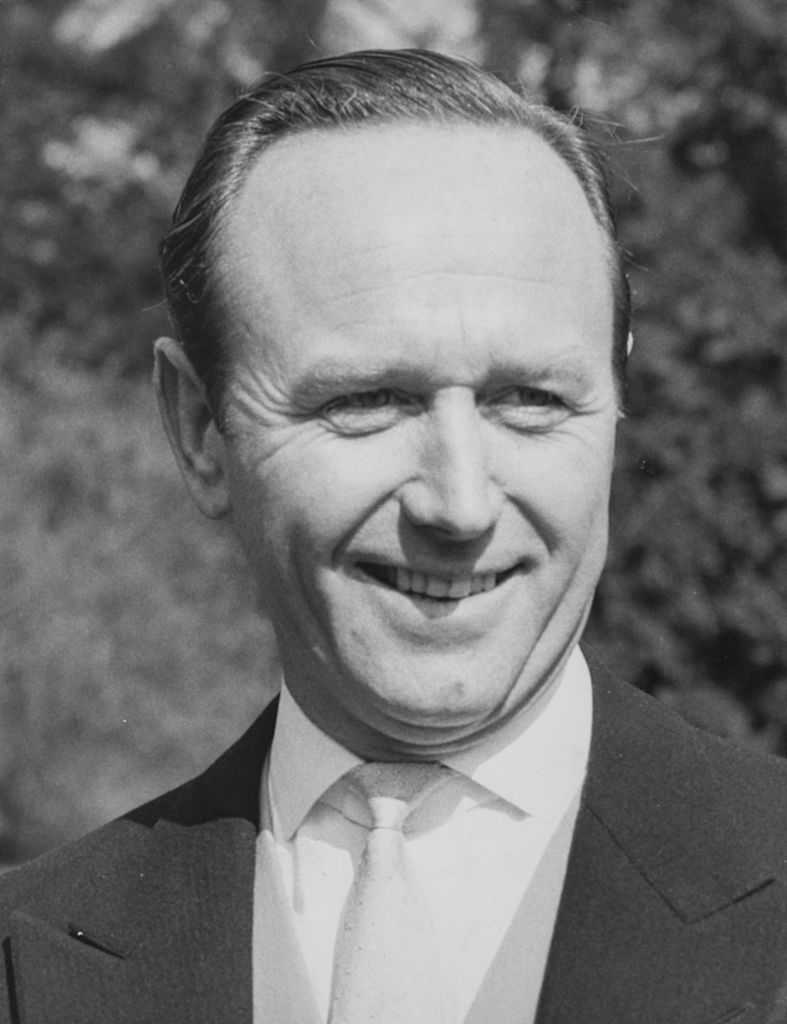 On his side, Philip tied the knot with the then-Princess Elizabeth back in 1947. After the wedding, he brought Parker on board as equerry and then his private secretary. His primary duty was to help the Greek Prince adjust to life as the Queen of England's consort. 
But although Michael managed to comply with his duty, he did not do the same with his own family. They did form a beautiful family with a son and a daughter. However, according to Vanity Fair, the lady had a hard time adjusting to hobnobbing with the great and good and being Palace-adjacent, which takes us to the nub of the issue.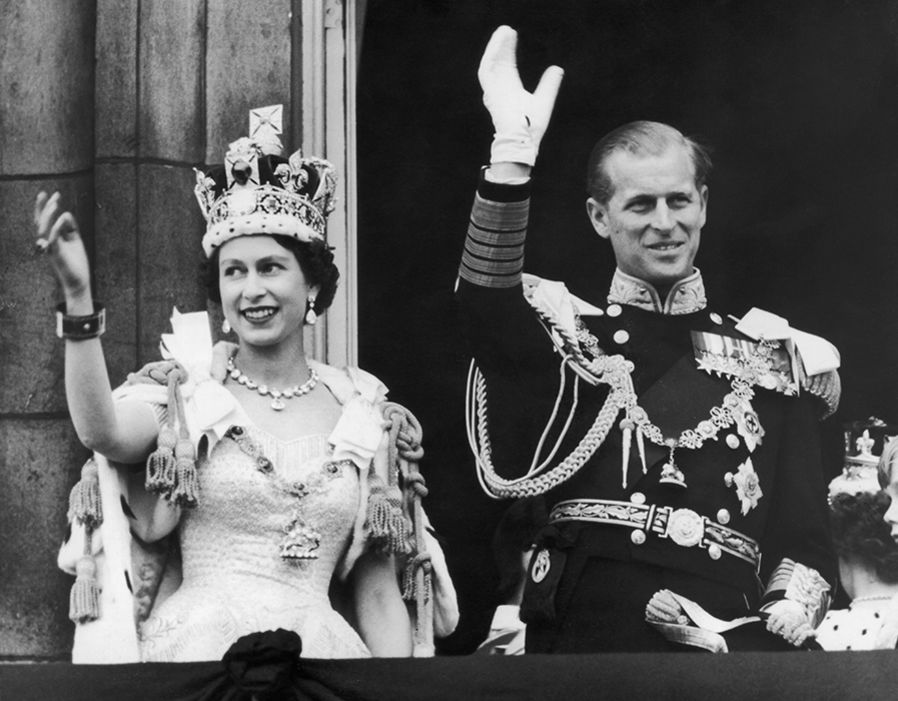 THE QUEEN DIDN'T WANT HER HUSBAND TO TESTIFY
While Parker was accompanying Philip on his 1956 trip aboard the Royal Yacht Britannia, Eileen, filed for divorce and claimed that her husband had cheated. As part of the lawsuit, anyone involved or that could know about the marriage would be subpoenaed to speak in the trial.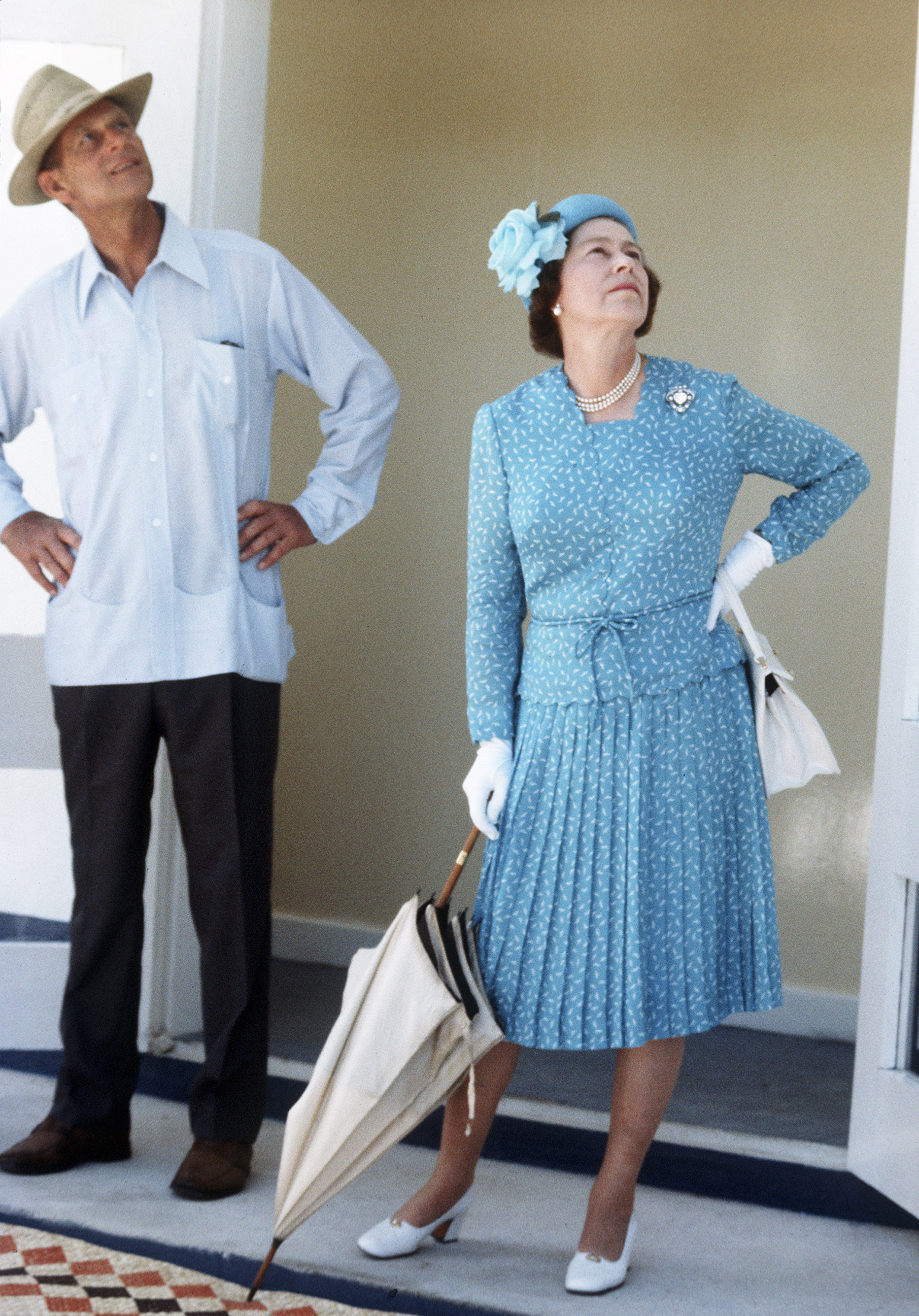 And that included Prince Philip. Despite being the first gentleman in the land and his title as duke, he was Parker's friend and boss at the time, and his testimony might have been crucial to the legal process. However, it was very likely that the Duke of Edinburgh might have also been forced to touch on sensitive subjects regarding the royal family during his and Parker's youth.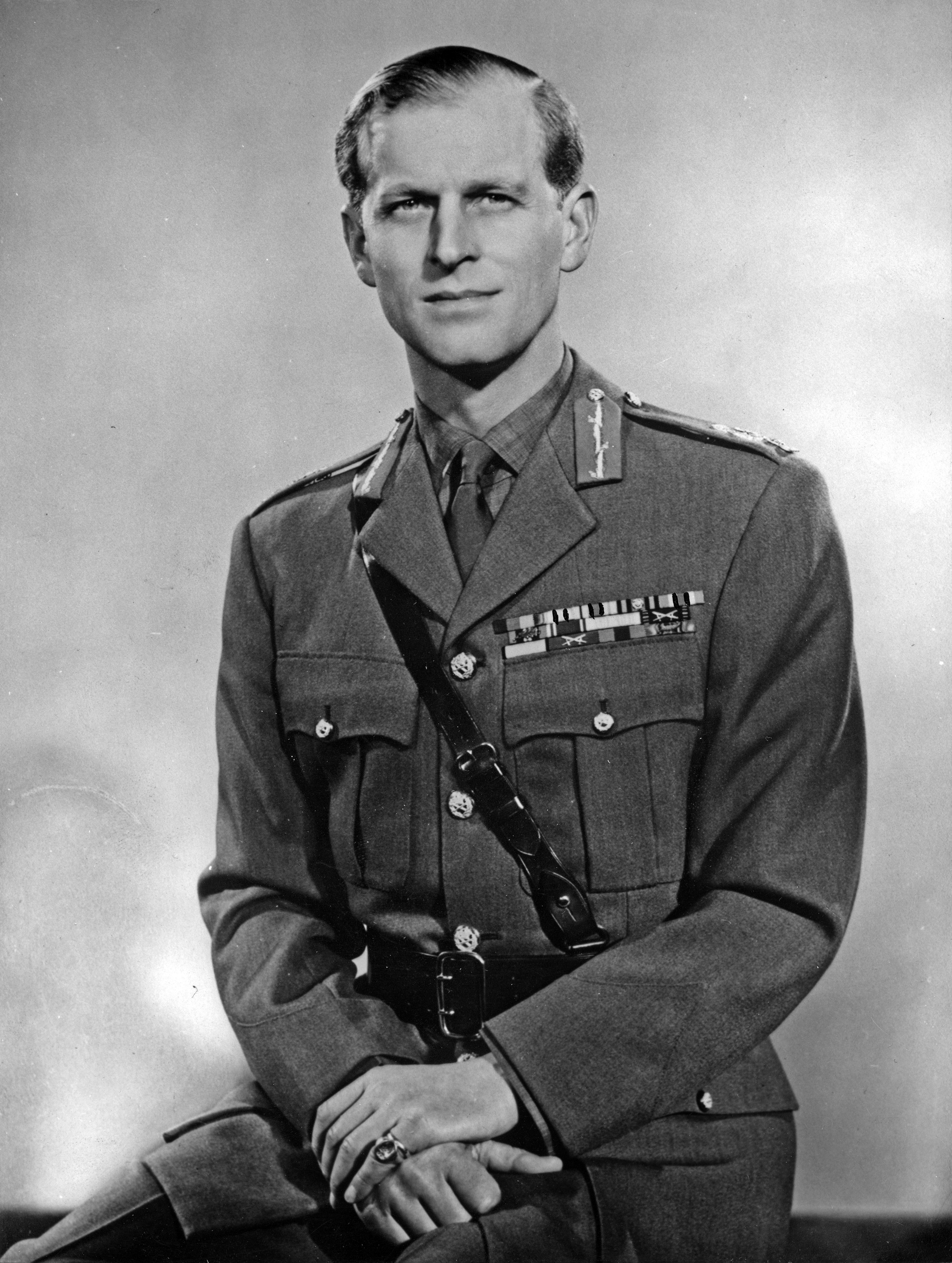 THE IDEAL SOLUTION
Back in the 50s, divorce was a huge disgrace that could affect the monarchy. The law was clear, but Queen Elizabeth II had an ace up her sleeve. On February 22, 1957, Her Majesty made the decision to give her husband the title of "Prince of the United Kingdom of Great Britain and Ireland."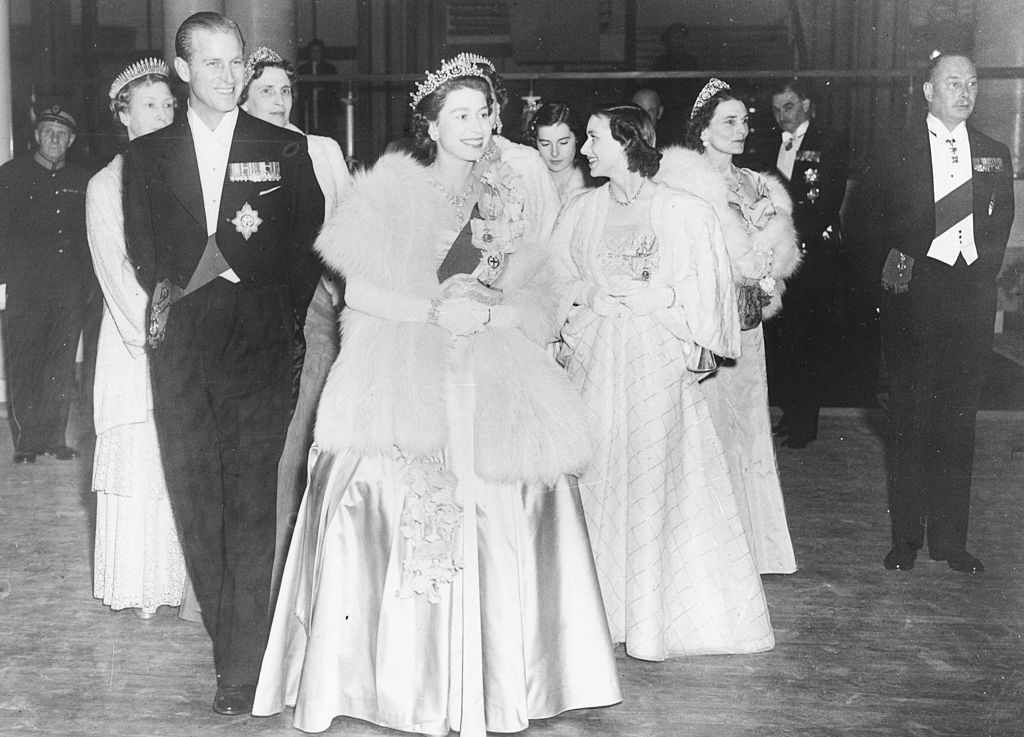 While Prince Philip already had another title, "His Royal Highness, the Duke of Edinburgh," being named prince made him an official part of the family on his own, not just by marriage. Thus, the Prince title exempted him from speaking in court as well. Saved by the bell! 
IT WAS THE PERFECT DISTRACTION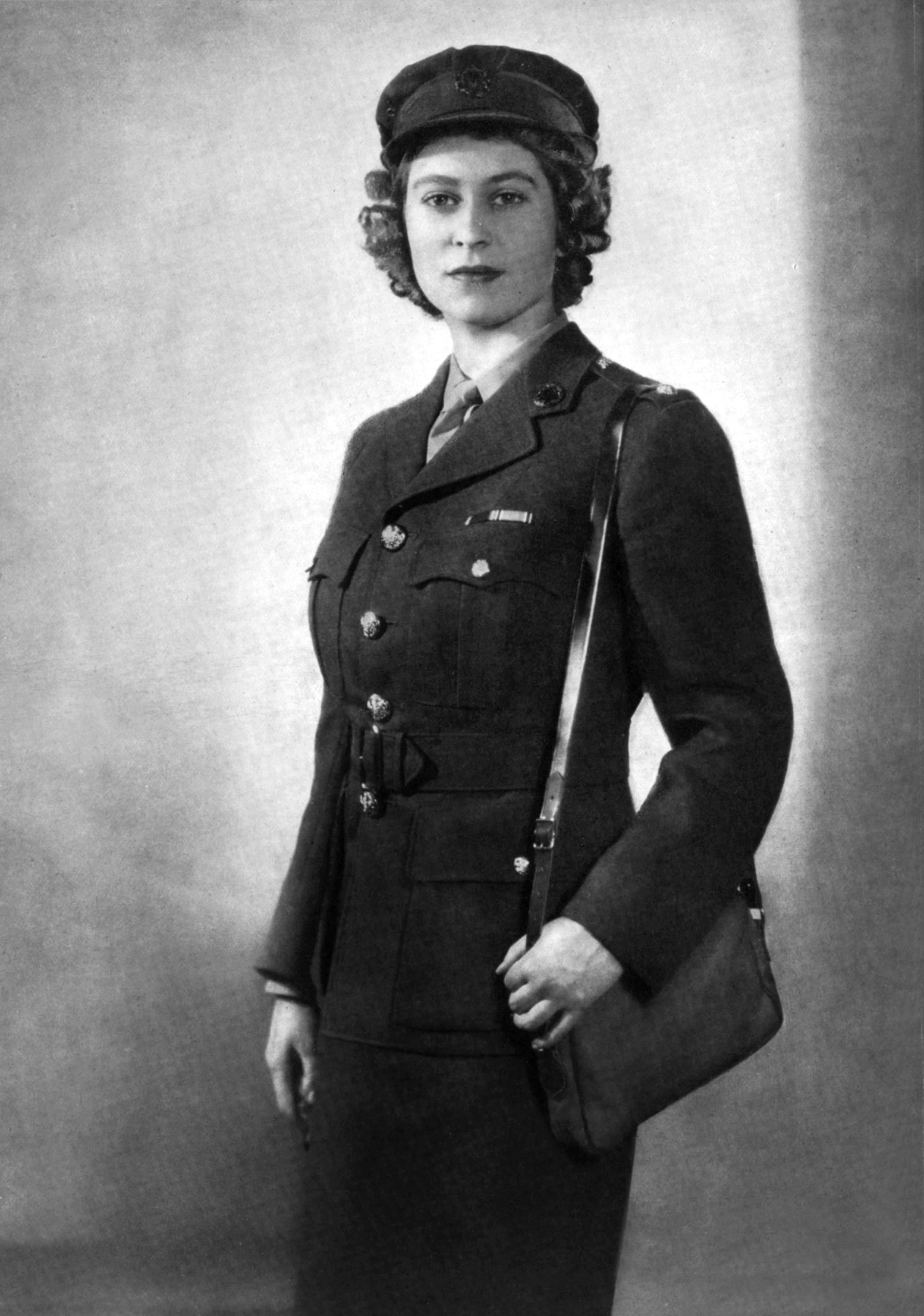 Prince Philip had to quit his career in the Navy when he married the Queen, and it was the first time he didn't have a job. Therefore, by giving him a royal title, he had something to do in the family. According to The People, the Prince was,
"A man without a real job... Until he is given one, he will always be tempted to seek out for himself a real job of work and go off on extended goodwill trips around the Commonwealth."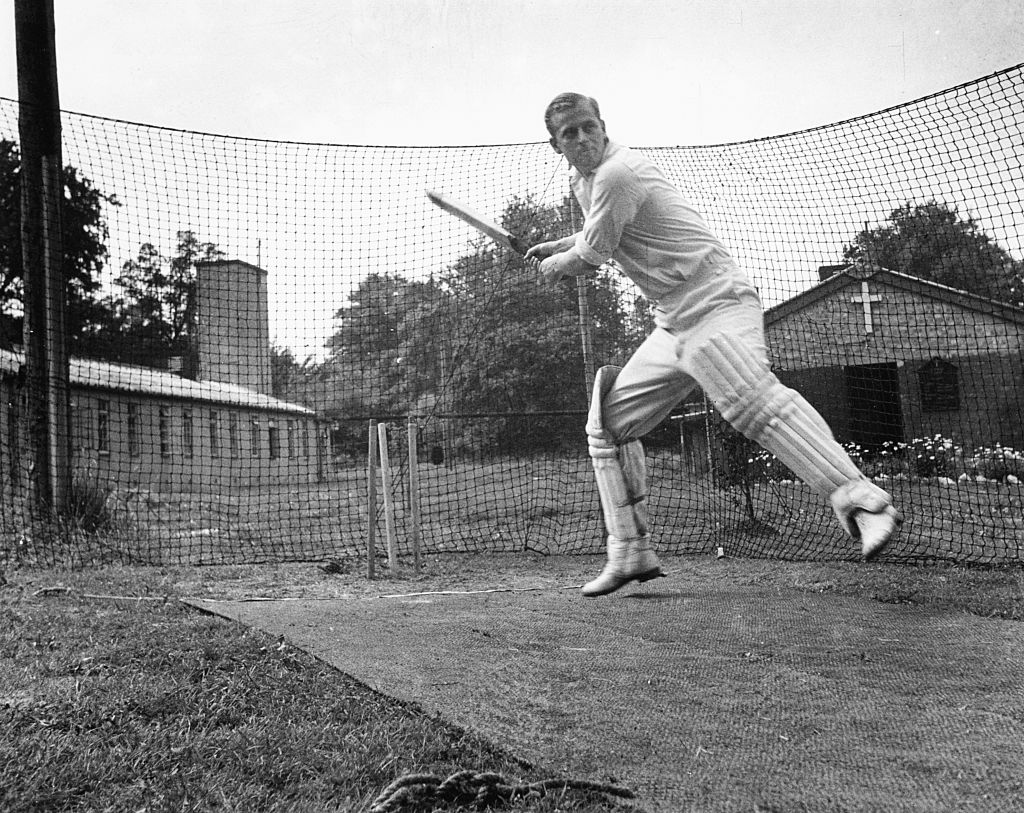 DID PRINCE PHILIP CHEAT ON ELIZABETH?  
Aside from bringing up things about Parker that could have affected the royal family, Queen Elizabeth II was worried about Prince Philip's alleged affair getting out. In the show, Prince Philip cheated with a Russian ballerina during a royal tour with Parker, but while he did take that trip in real life, no one knows if he had a mistress or not.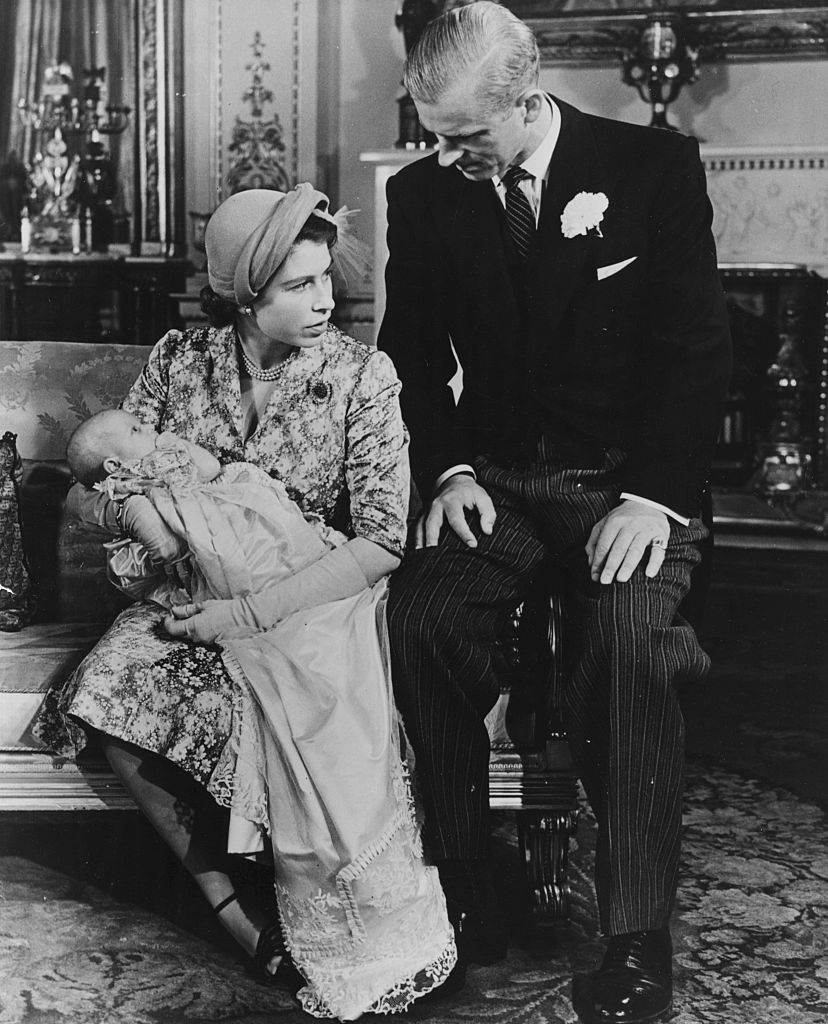 However, speculation stated that Prince Philip had something with the singer Pat Kirkwood in the 40s when the Queen was pregnant with Prince Charles. He also allegedly gave her a Rolls Royce. In 1957, he met up with a random woman in a friend's apartment. The prince was also associated with writer Daphne du Maurier and the Duchess of Abercorn.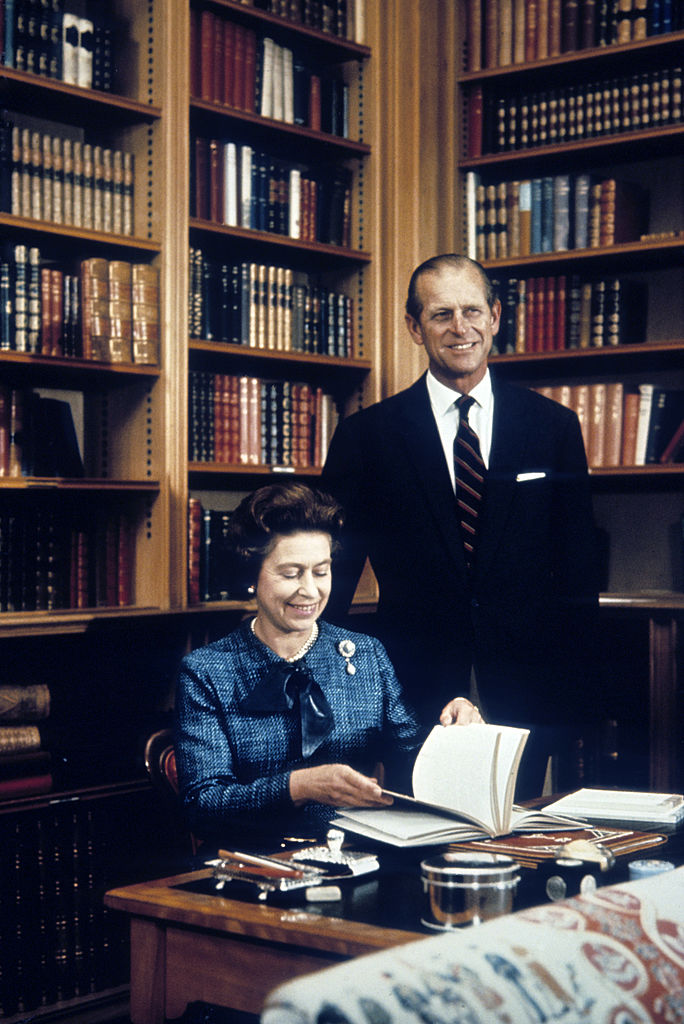 THE BRITISH OLD GUARD HATED MICHAEL PARKER
Parker was a bit of a revolutionary, and some people, such as PM Winston Churchill, thought that his beliefs were dangerous for the royal family. He made Buckingham Palace use modern appliances, but on one occasion, he was called to Churchill's home to get scolded. Parker had used the royal navy helicopter for Prince Philip's travels.
Churchill thought those were too risky for any member of the royal family. Moreover, the Queen's advisers agreed with the prime minister, and they were apparently looking for any way to undermine Philip's regard for his friend and his inappropriate party lifestyle.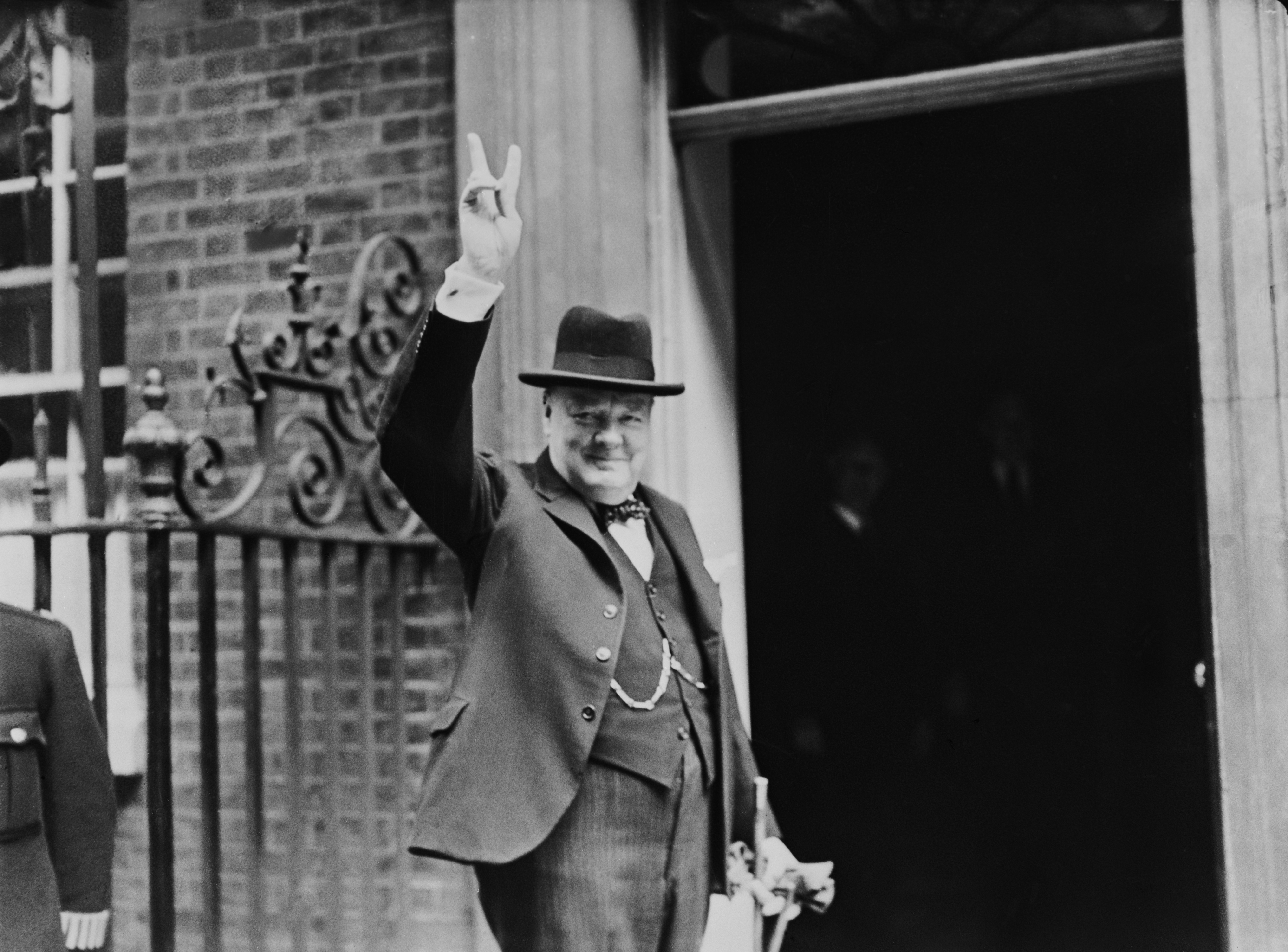 HOW THE PARKER'S MARRIAGE WAS IMPACTED?
Their closeness to the royal family apparently affected their marriage, and Eileen was not pleased with his involvement in Prince Philip's life. Michael had to help his friend adapt to royal life, and Eileen couldn't handle being that close to the most powerful people in the country. In her autobiography, she wrote,
"This close proximity to royalty was as alien to Mike as it was to me."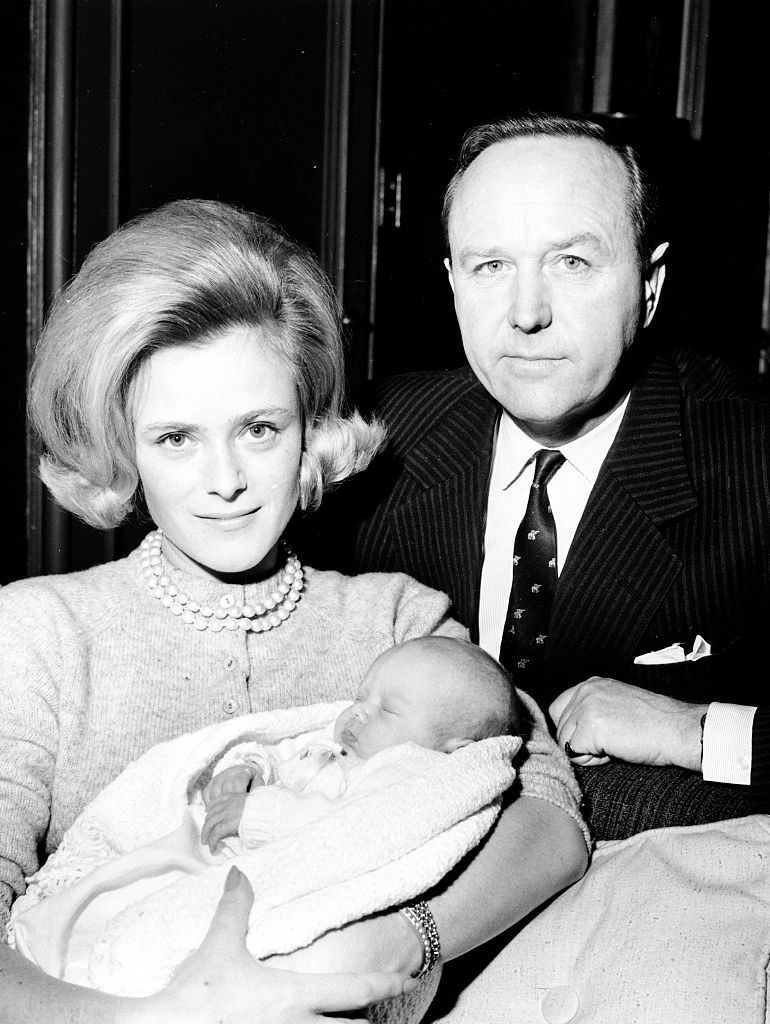 She also talked about her relationship to Queen Elizabeth II, who was just a princess in the 40s,
"When Princess Elizabeth spoke wistfully of motherhood — 'I wish I could be more like you, Eileen' — I didn't feel that my own situation was quite fully understood."
Who were Mike and Eileen Parker – and why did their divorce have such an impact on Prince Philip and the Queen? #TheCrown https://t.co/EAnrS18zsX pic.twitter.com/tN7NPItLvR

— Radio Times (@RadioTimes) December 8, 2017
SHE ALSO TALKED ABOUT PHILIP AND MICHAEL'S FRIENDSHIP
Eileen wrote,
"At one point, Prince Philip and Mike went through a phase of referring to each other by comic names - 'Murgatroyd and Winterbottom will be late home tomorrow' - or - 'Murgatroyd and Winterbottom will be going out for a stroll later on.'"
Apparently, if they got to the palace too late, Parker would lift Philip over the wall.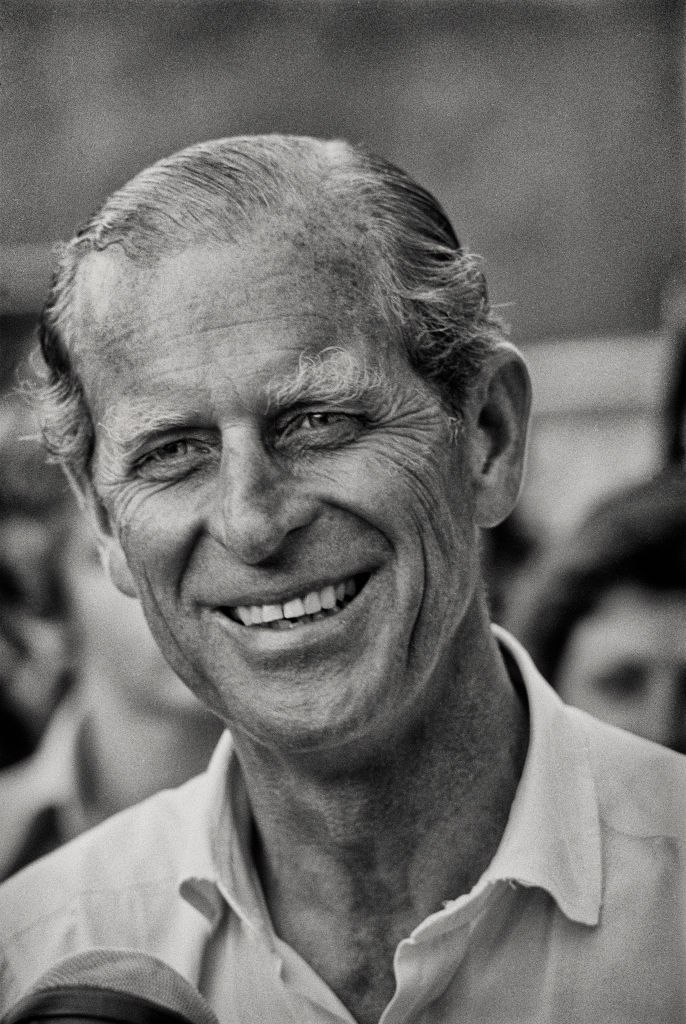 MICHAEL'S OTHER WOMAN WAS NAMED DURING THE TRIAL
In the Netflix drama, Philip asked for her friend's resignation, but in real life, Parker quit to stop the scandal from affecting the royal family. But, several details were divulged in 1958. Eileen even mentioned Parker's mistress, Mrs. Mary Alexandra Thompson, and she even got custody of her three kids.
MICHAEL PLANNED PRINCE PHILIP'S BACHELOR PARTY
Parker organized Philip's "stag do" at the Dorchester Hotel, and photographers were allowed to take official pictures of the party. Later, the men asked for the cameras for a moment and destroyed the bulbs so that no unauthorized pictures would make it out.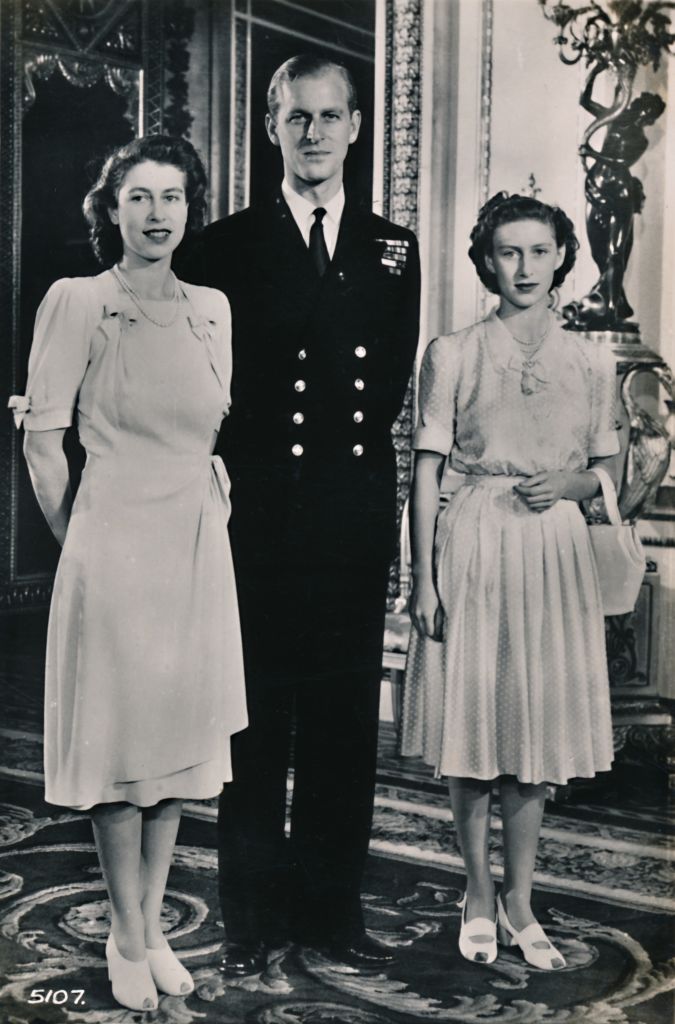 PARKER AND PRINCE PHILIP KEPT THEIR FRIENDSHIP
Although he stopped working for the royal family, he and Prince Philip were still friends until his death in 2002. They sent each other letters, and Michael would start them with "Dear Philip" and end them with "Yours ever, Mike". Michael worked in advertising, and he married twice more: Carol, who gave him two children, and Jean Ramsay, who died a year before him.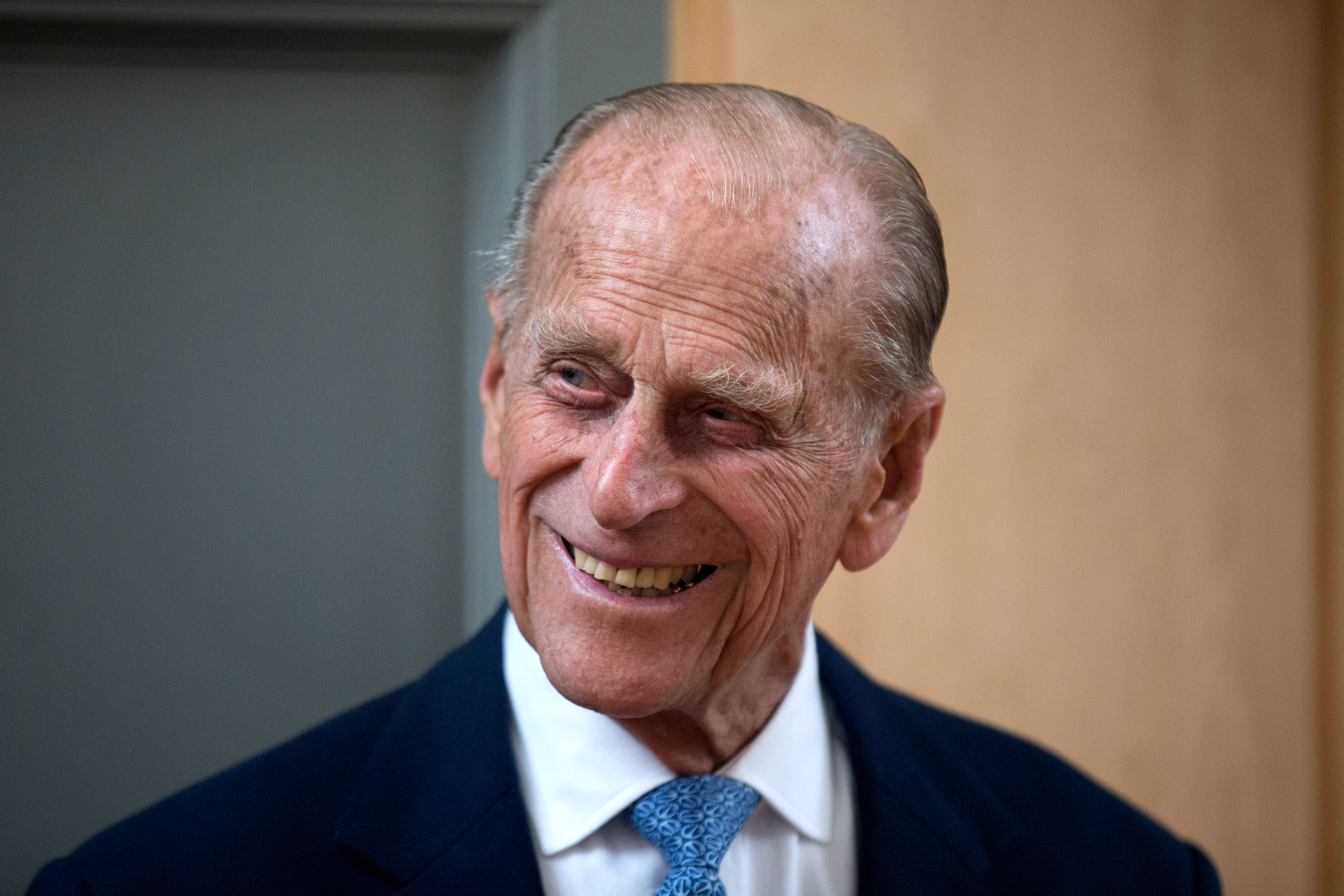 PARKER'S FAMILY HATED HOW 'THE CROWN' MADE HIM LOOK
Michael's family has openly stated their disdain for how 'The Crown' portrayed him. In the drama, Parker writes a letter saying that Prince Philip's Commonwealth tour was rowdy and lascivious. That letter did not exist, and his family said that the trip was completely innocent. His children were upset that the show made him seem like he was corrupting the prince.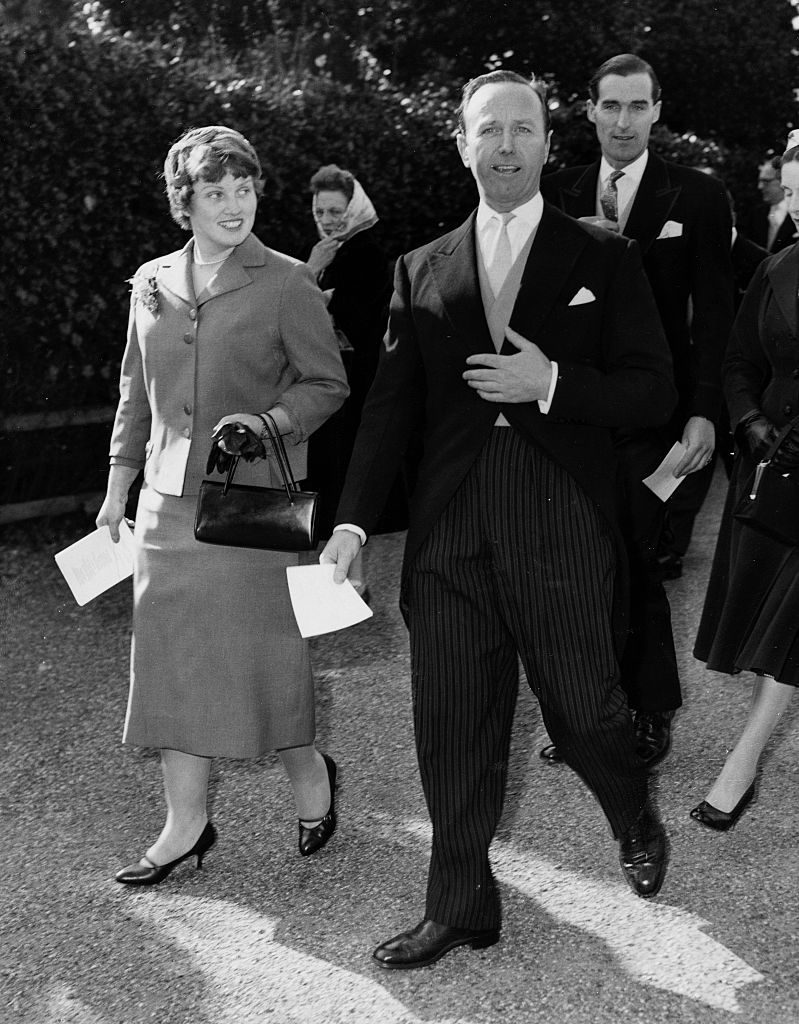 His son revealed in an interview,
"We are not telling my mother about this film as we know that she will hate it. She suffers from anxiety and this would cause her a lot of distress. My sister is seething about how inaccurate it is...She told me, 'It's terrible for the family. It paints both our parents in such a bad light.'"
THE ROYAL FAMILY WAS AFRAID OF A SCANDAL
The family had already gone through a lot when Parker's divorce came about, and they wanted to up their image. But, the abdication of King Edward VIII and his marriage to the American divorcee Wallis Simpson was still huge gossip.
In conclusion, they couldn't deal with another scandal that would affect their image and had to control what got out. Besides, let's keep in mind that anything relating to the royal family's marriages was juicy gossip. Queen Victoria and Prince Albert had worked hard to rebuild the family's image in the 19th century, but also the perception of those around them.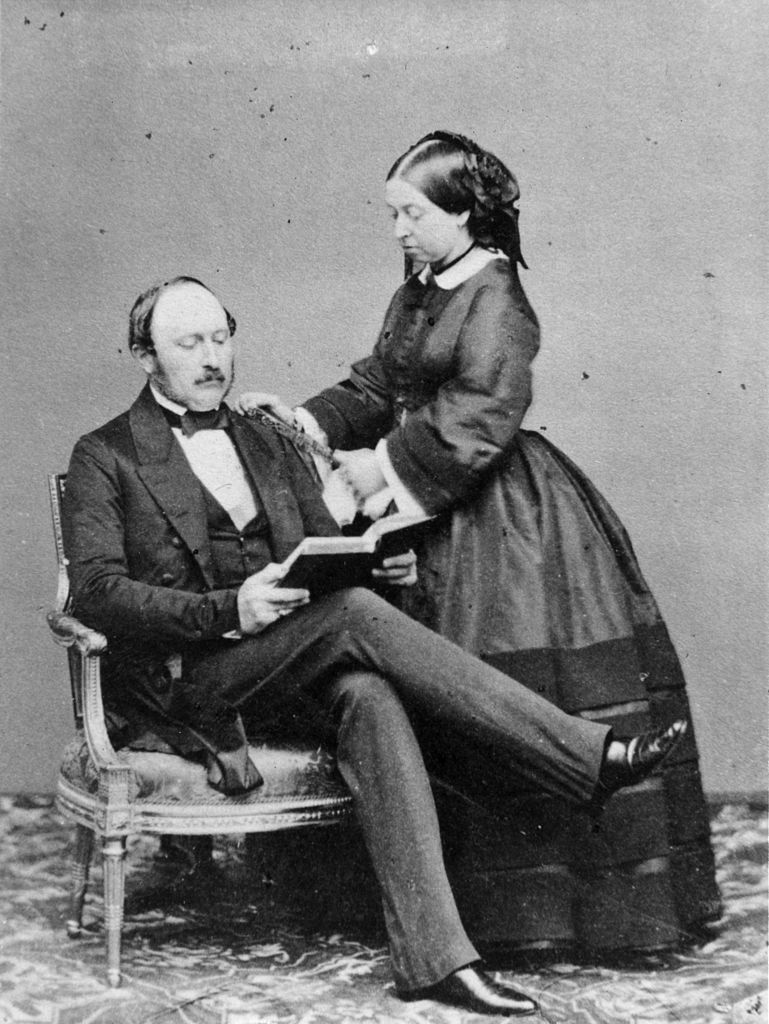 Anyone slightly close to them had to have a clean reputation, which meant no divorces. By the 50s, divorce was still a sore subject. Divorcees were often ostracized, and therefore, being part of such proceedings just as a witness would have been disgraceful.
Of course, they couldn't know back then that a bunch of divorces would happen such as Princess Margaret and Lord Snowden in 1978. Furthermore, Prince Charles and Princess Diana got separated as well and then the Duke of York and Sarah Ferguson.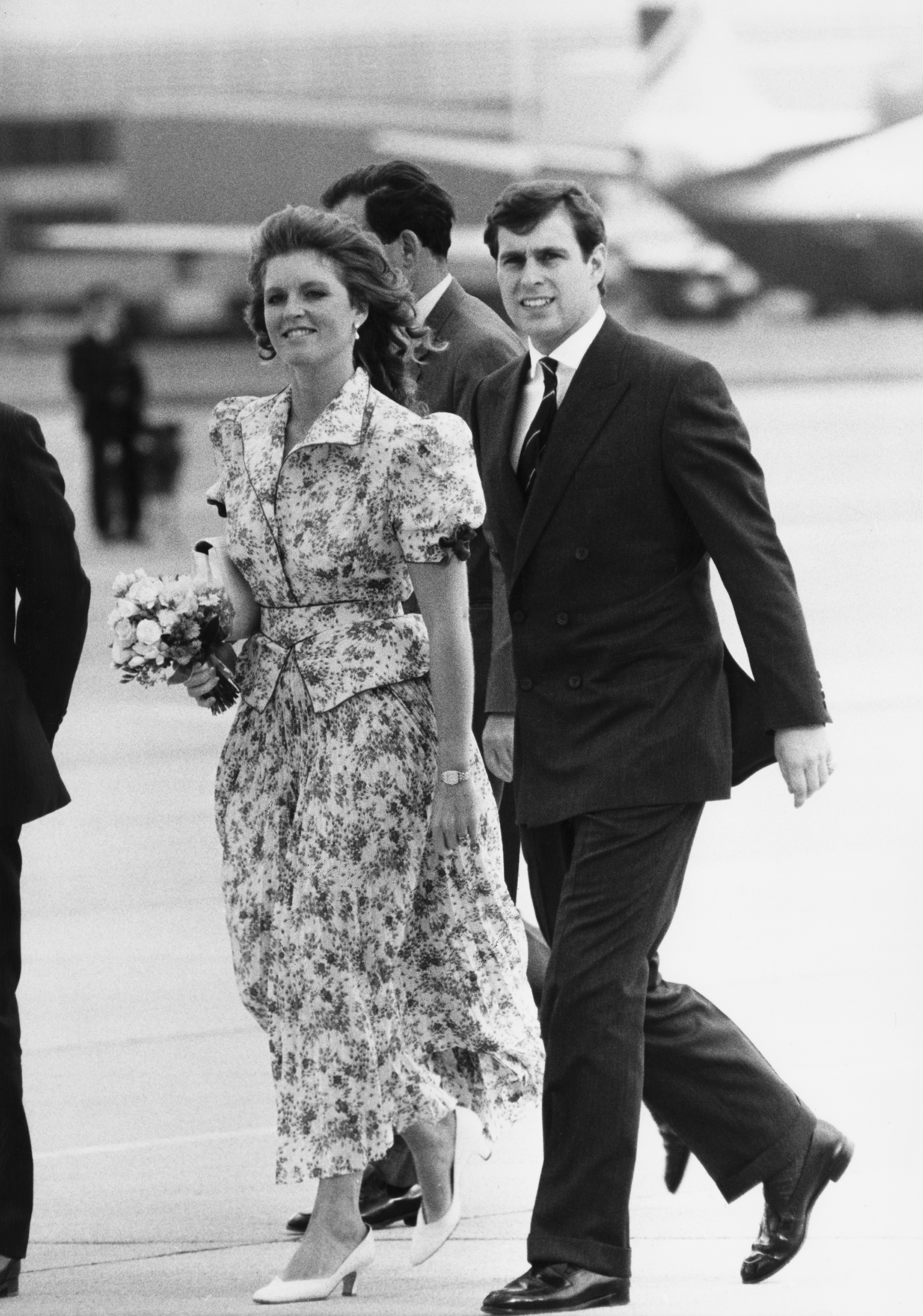 People in the spotlight have to do their best to maintain their reputation, but shows like 'The Crown' have to exaggerate some things to make them interesting. Let us know what you think about the differences between Netflix drama and reality. If you liked this article, share it with your friends who love juicy details about the royal family. See you next time!
Source: Ranker, Town & Country, Vanity Fair
Related: