The Story Behind Prince Charles Meeting Camila And Why He Chose Her Over Diana
The love story of Prince Charles and Camilla Parker Bowles has been talked about for decades. Princess Diana was so loved by the public that they painted Camilla in a villainous light. What is more, not many people know that Prince Charles met and fell in love with Camilla first. Let's dive into how their relationship started and why he ended up choosing her.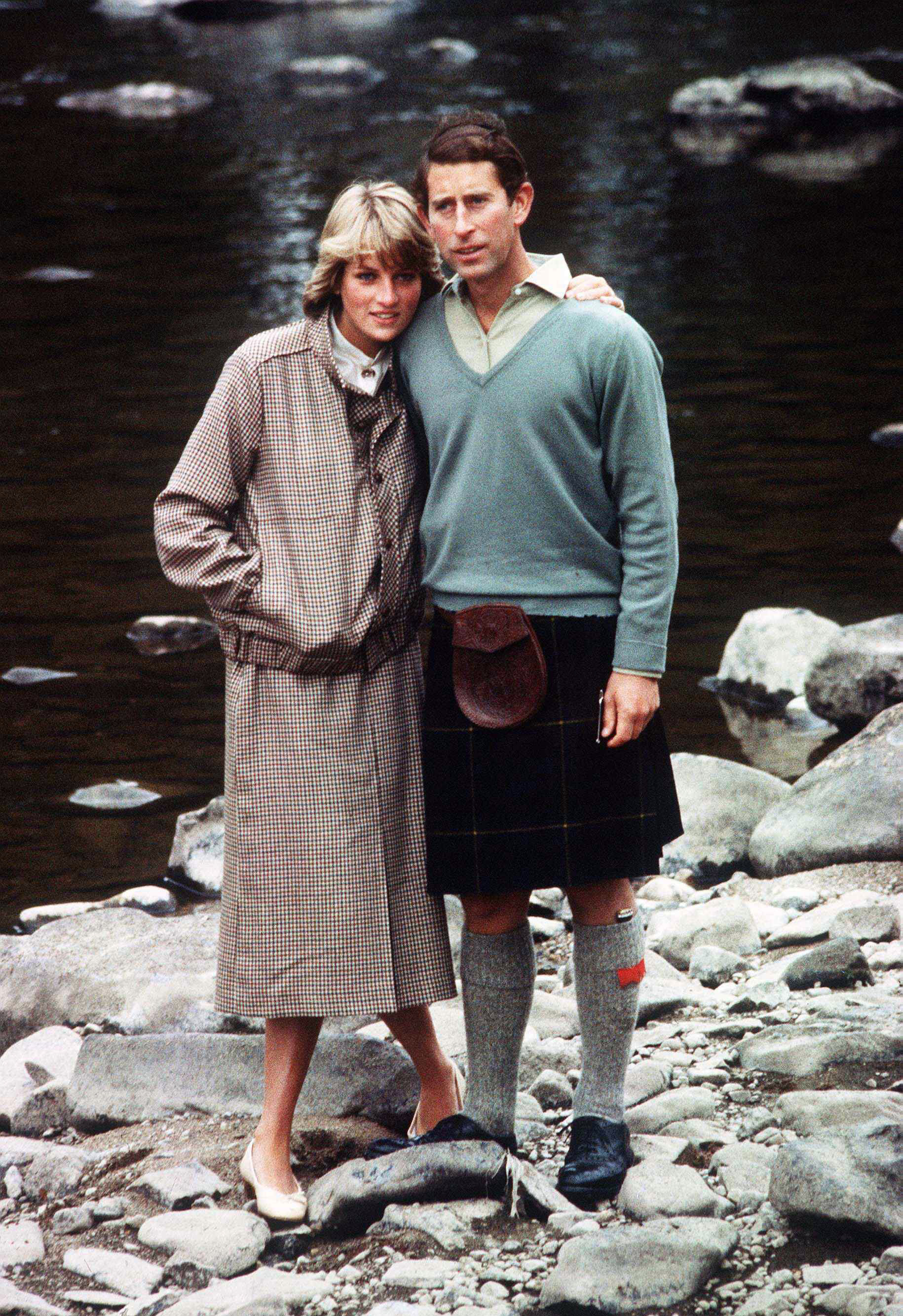 Chapter 1
THEIR FIRST MEETING
The couple met in 1971 through a mutual friend named Lucia Santa Cruz, who had reportedly dated the Prince previously. After their breakup, she introduced him to Camilla, and they got along so well that they started dating shortly after. Unfortunately, they had to separate because Charles went to the Royal Navy.
During that time, Camilla got in touch with her former boyfriend Andrew Parker Bowles, and they got married in 1973. It has been said that Prince Charles was saddened to hear about her wedding but remained friends, writing and calling constantly. In 1981, Prince Charles married Diana Spencer, although he was madly in love with Camilla still.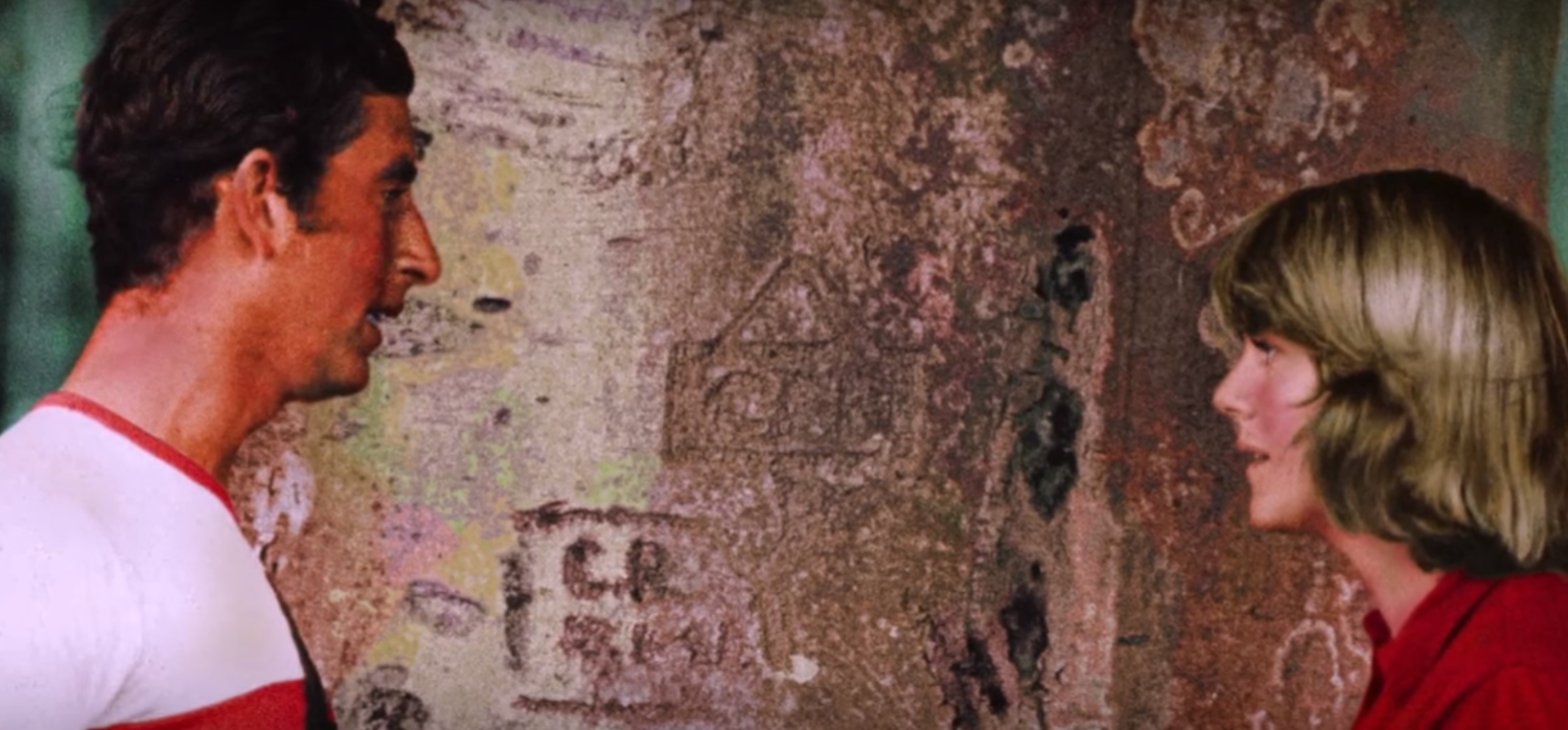 Chapter 2
THE PRE-WEDDING PLEA
Prince Charles was destroyed when Camilla left him. Some people said that the Prince was heartbroken when Camilla called things off with him and accepted Andrew's marriage proposal instead. In fact, the week before the wedding, he wrote Camilla a letter and urged her not to get married. Despite his pleas and the fact that Andrew didn't treat her very well, the wedding went ahead according to plan, even though she did have feelings for Charles.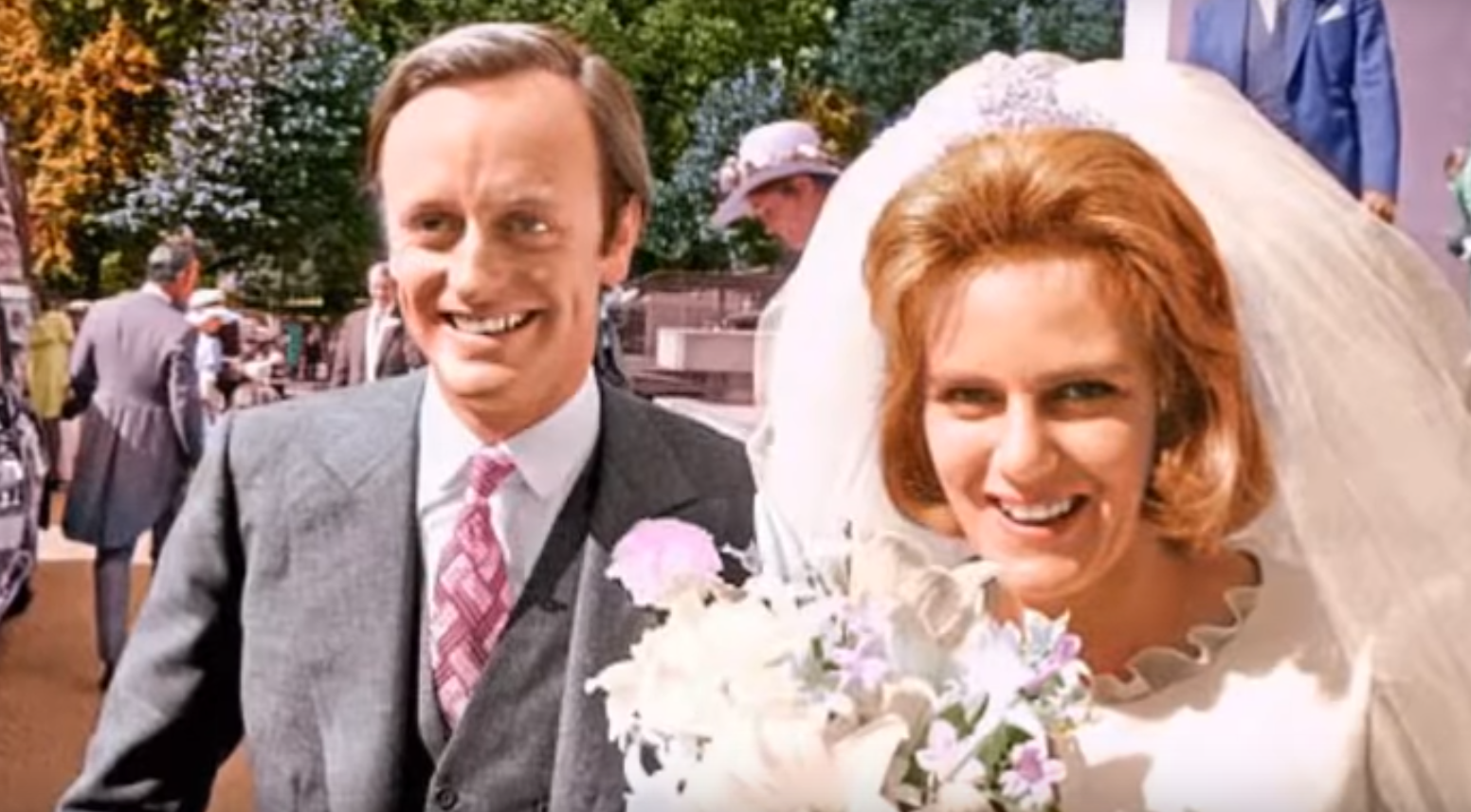 Go to the 'Next chapter' to find out how wedding guest went AWOL and Diana shedding tears!