Prince Charles And Camilla Might Have Grown To One Of The Cutest Royal Couples
Prince Charles and Camilla Parker Bowles' love hasn't been one with a smooth ride. From when they had to hide their disreputable affair to when they got married, people had heinous opinions about them. However, the lovebirds have managed to remain strong despite the challenges life threw at them, and their several photos prove it. Below are some of our cutest photo collection of Prince Charles and Camilla, but before we get to that, let's go back in time to how it all started for the aged couple.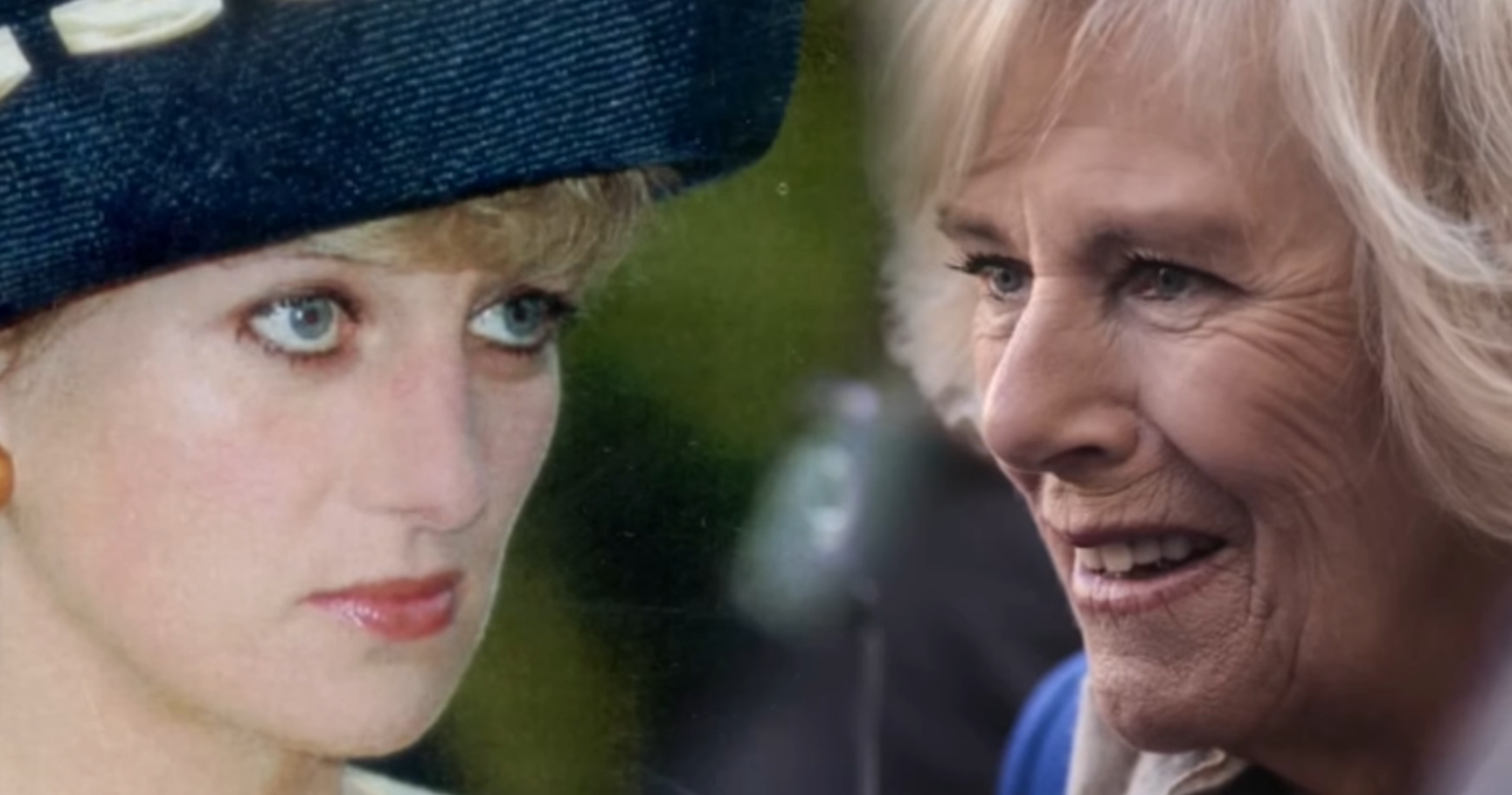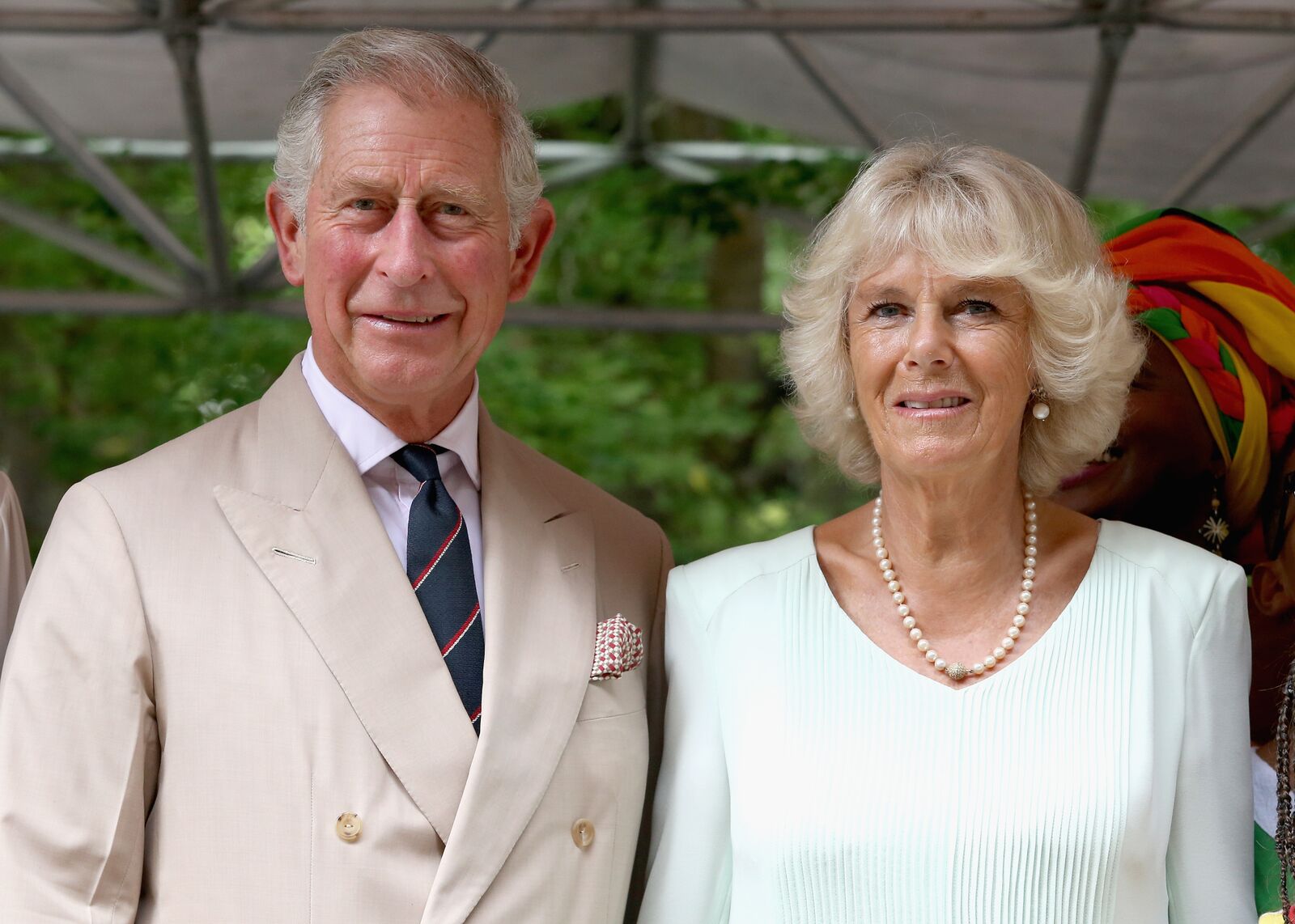 HOW DID PRINCE CHARLES AND CAMILLA MEET?
The pair had known each other since 1971 when they first met. According to PopSugar, the couple did not meet initially at a polo match as is a common belief. They got acquainted at the house of their friend Lucia Santa Cruz, who introduced them to each other. Lucia and Charles were romantically involved previously. Camilla and Charles instantly hit things off, but their love was cut-short as Prince Charles had duties to attend to. He needed to go to HMA Frigate alongside the Royal Navy in the early months of the year 1973.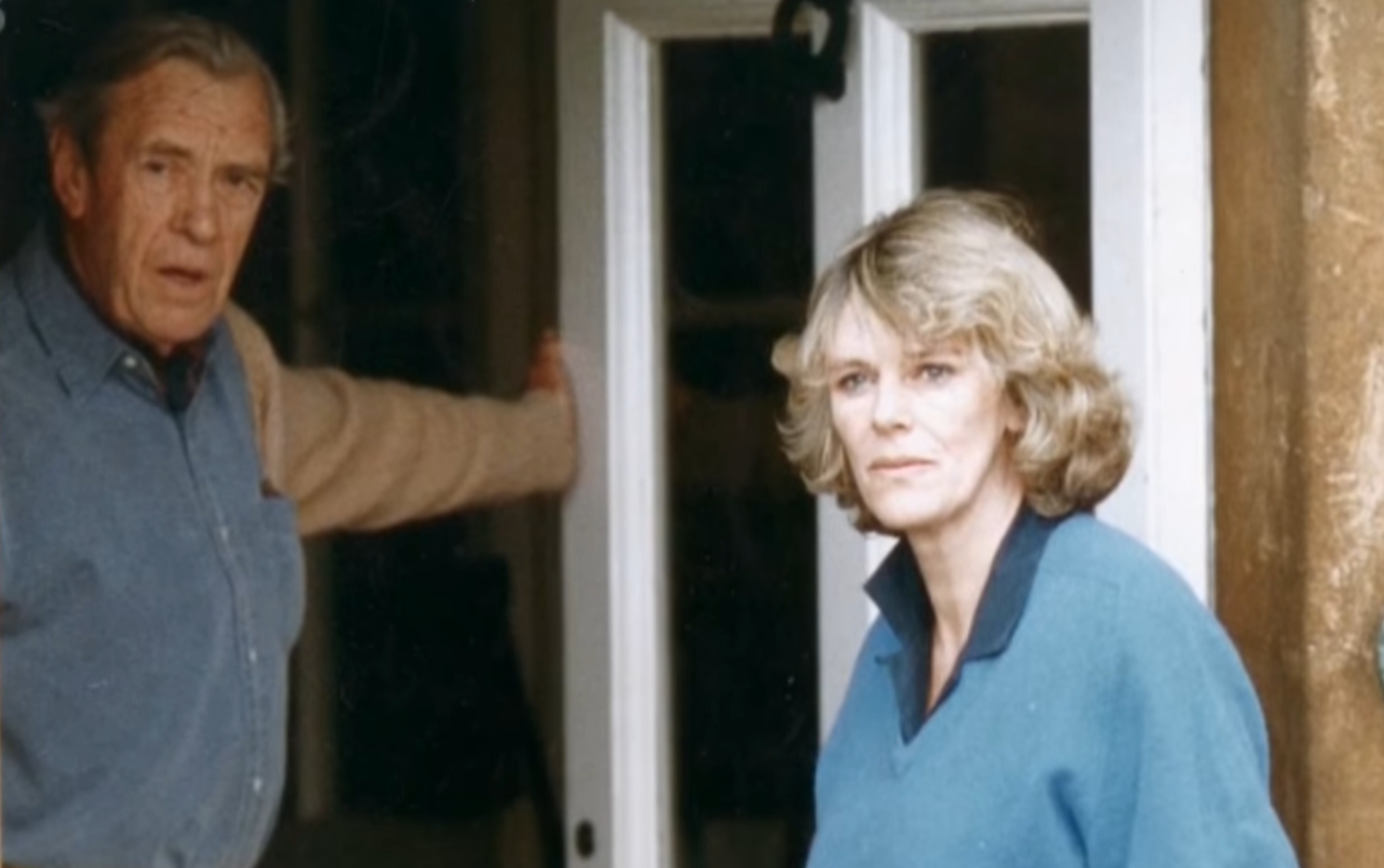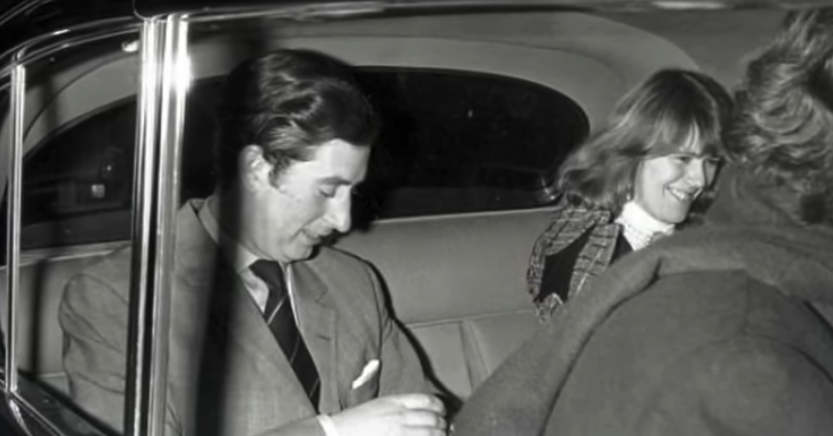 However, he failed to tell Camilla how he felt about her. Eight months after, when he came back, Charles realized that Camilla went on to make up with her old flame, Andrew Parker Bowles. Andrew broke up with Camilla in 1970 and started courting Prince Charles' sister, Princess Anne. After their breakup, Andrew returned to Camilla and asked her to be his wife in March 1973; they tied the knot the following year. They had two children together, but their union came to an end when they divorced in 1995.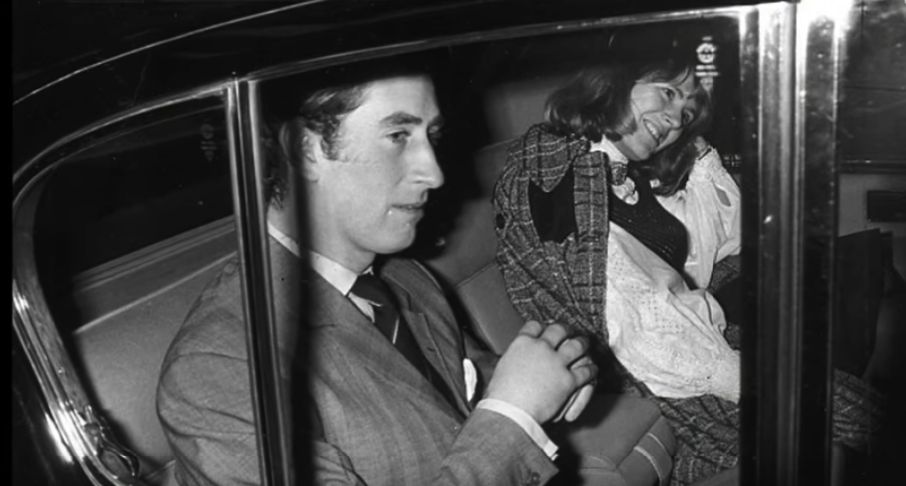 Prince Charles, on the other hand, married Lady Diana Spencer in 1981, despite still being in love with Camilla. Both Prince Charles and Camilla were in a relationship with each other before, during, and after their earlier marriages. The news of their relationship became public through the media, and they were under the perusal of the whole world. In 2005, this climaxed into a wedding that took place at Windsor Guildhall.
WHY THEY DIDN'T MARRY WHEN THEY FIRST MET
There has been lots of speculation as to why Prince Charles and Camilla Parker Bowles didn't marry when they first met, and we think we know the reason why. Even if they didn't break up initially when Prince Charles traveled away, they still wouldn't have been able to marry as the Queen wouldn't have approved. This was because Camilla wasn't from a sufficiently aristocratic family and wasn't also a virgin.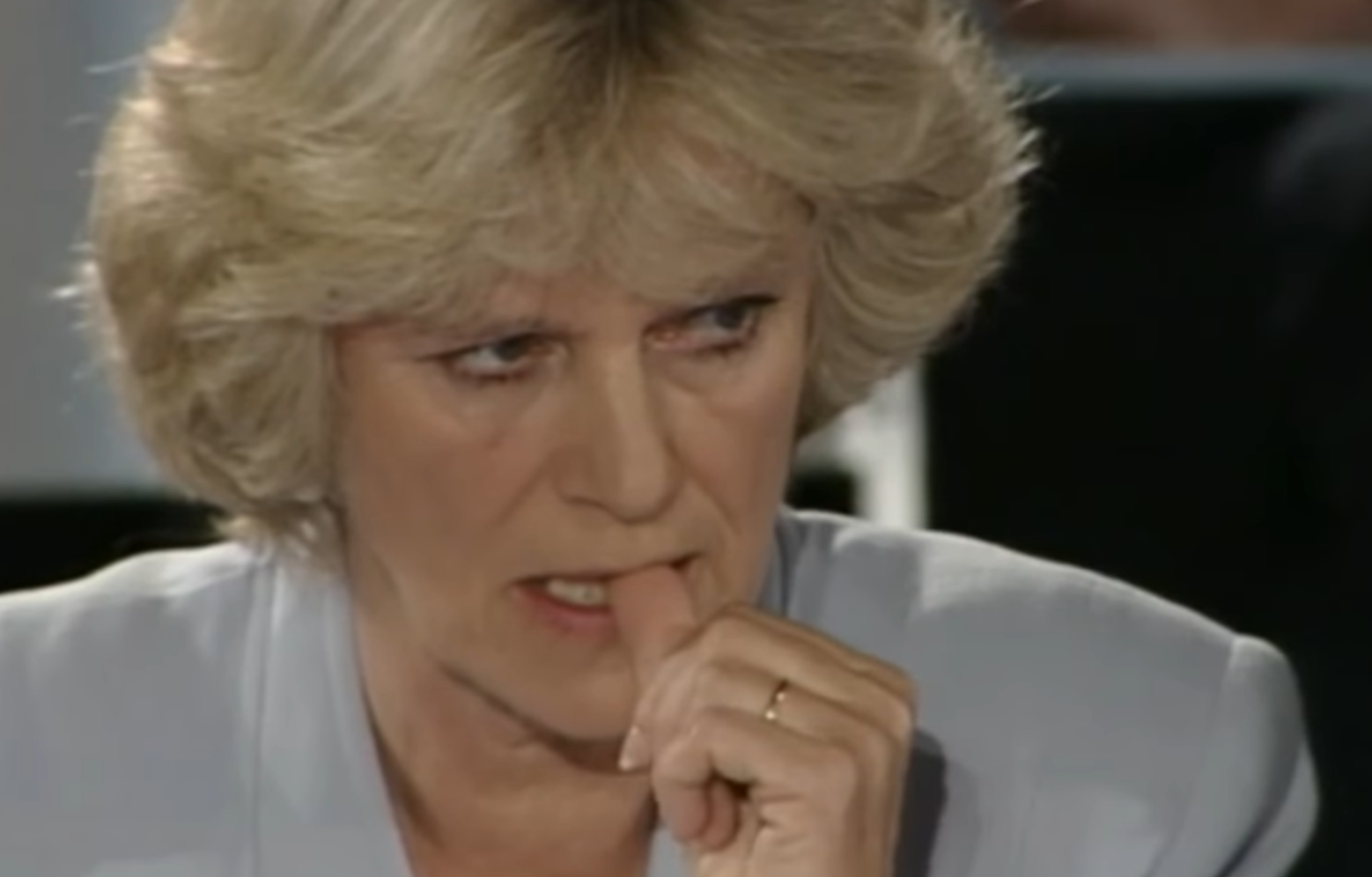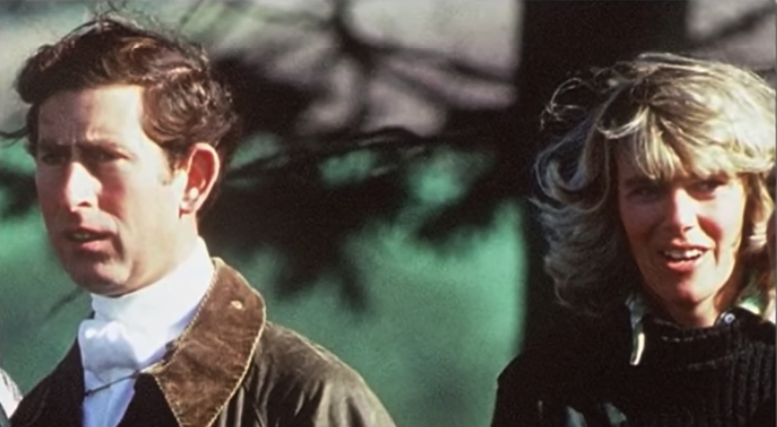 She wouldn't have been a good match for the heir apparent. Virginity was a tad important as at then. Prince Charles later married Princess Diana who was a virgin and from a highly aristocratic background but he never stopped loving Camilla. They didn't stop seeing each other as earlier stated, and this really rocked Charles' marriage, which made it end in a divorce and the eventual marriage of the two lovebirds.
LOVE NO MATTER WHAT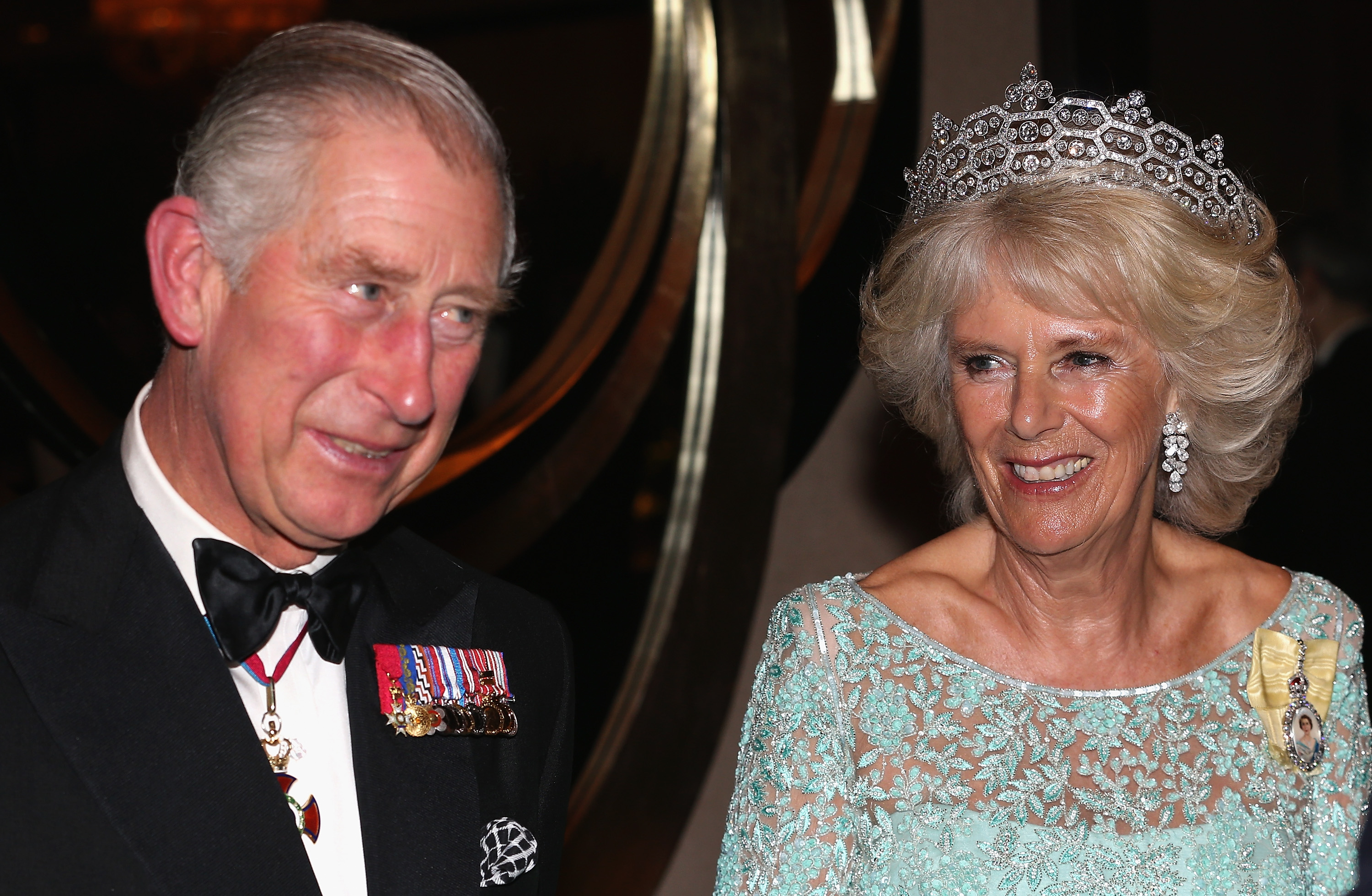 Despite the fact that both Charles and Camilla cheated on their spouses, the prince didn't receive the same backlash as his then-mistress did. NBC News reported that the public "largely blamed Camilla" for the end of Charles and Diana's marriage in the 90s. The British media also named Camilla the "most hated woman in Britain". 
A public relations executive at OBS Communications named Roddi Vaughan-Thomas said Camilla was called "evil Camilla" and was thought of as the "person who was driving the wedge between the fairy tale princess and the Prince of Wales." After Diana died tragically in a car accident in 1997, the public discernment of Camilla continued to plummet.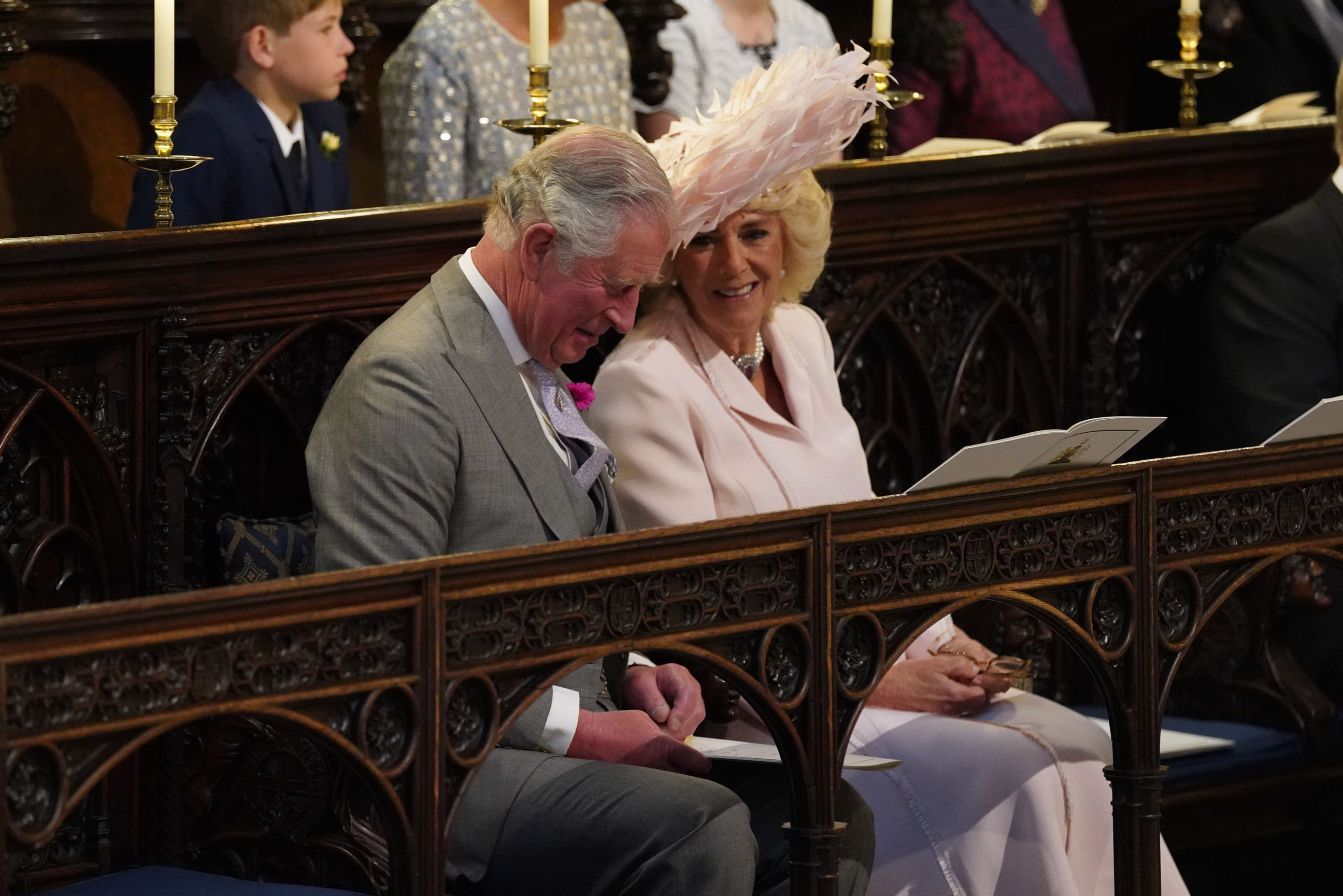 It's been decades, and luckily for Camilla, many no longer think of her as the villain. "Her image has been transformed, a carefully managed makeover, and they have done a fantastic job rehabilitating her reputation," Vaughan-Thomas revealed.
IT WAS NOT EASY EVEN WHEN THEY FINALLY GOT TOGETHER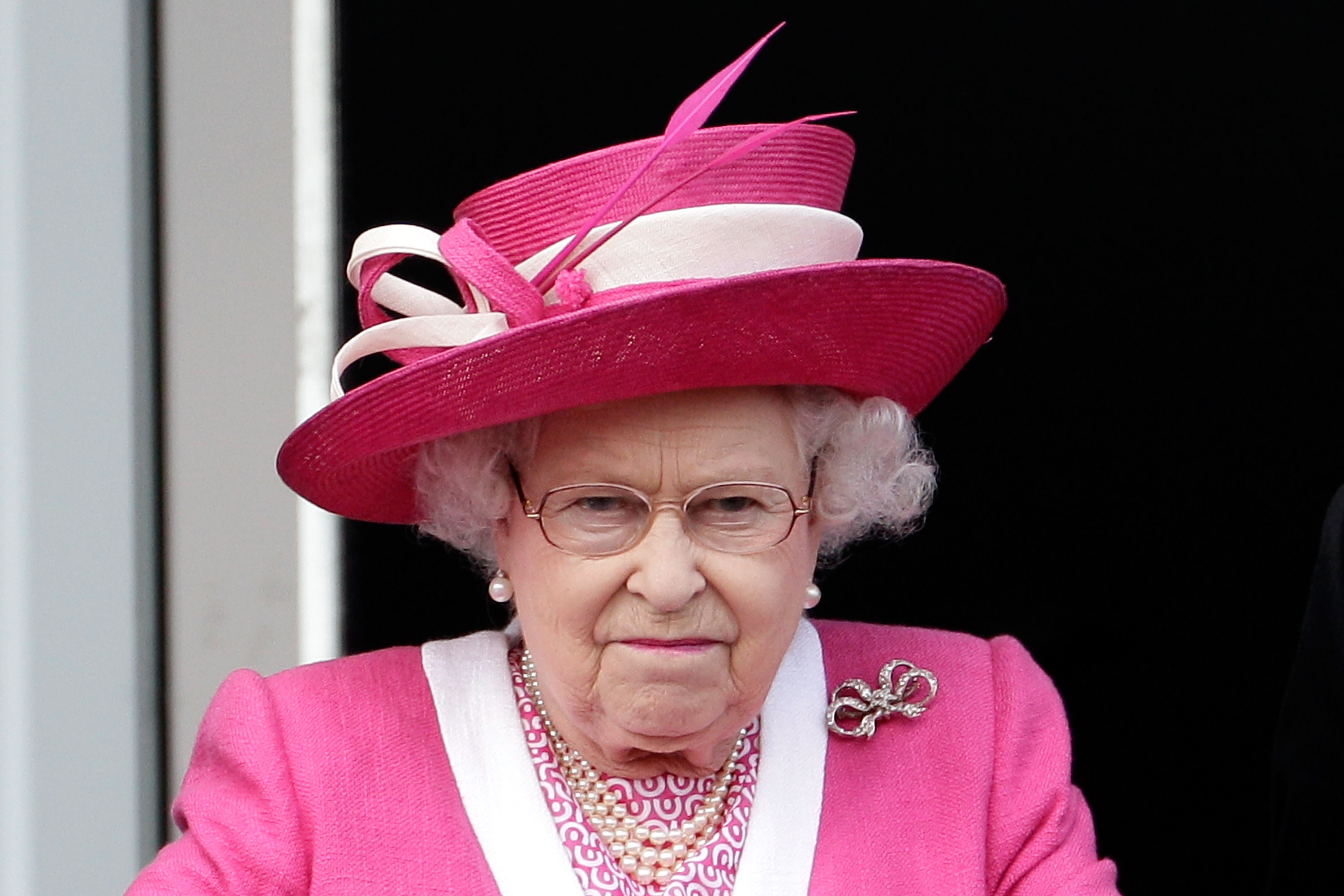 By the time Charles and Camilla married, both of them were in their late 50s. While everyone still remembered their scandalous love affair, it was no longer a shock. The repercussions, however, lingered. The most striking effect was perhaps the Queen's absence from Charles and Camilla's wedding ceremony. 
According to The Telegraph, Queen Elizabeth II gave her reasons to a friend, saying, "I am not able to go. I do not feel that my position [as Supreme Governor of the Church] permits it." The friend noted, "The Queen feels she has to put her role with the Church before her role as a mother."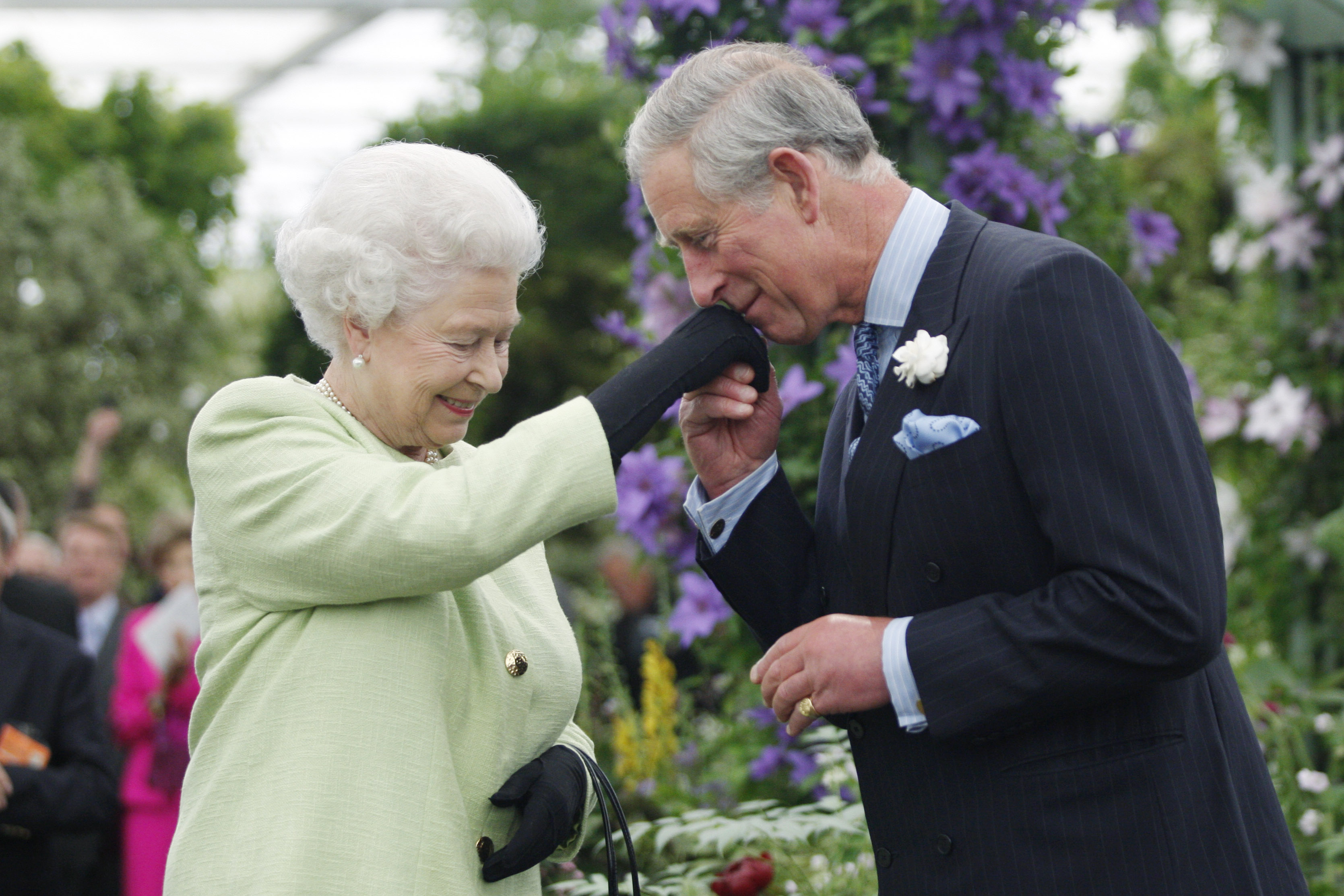 A senior royal aide agreed, telling the publication, "The venue was never the issue for the Queen. The civil nature of the service is the issue. She did not feel it was appropriate for her to attend." Her Majesty did, however, decide to attend their blessing after the ceremony.
Nowadays, Camilla is present at the majority of royal engagements and is often pictured standing near Queen Elizabeth II. Still, we can presume that the Queen's absence from her wedding must have hurt. There are indeed many unpleasantries when it comes to their relationship.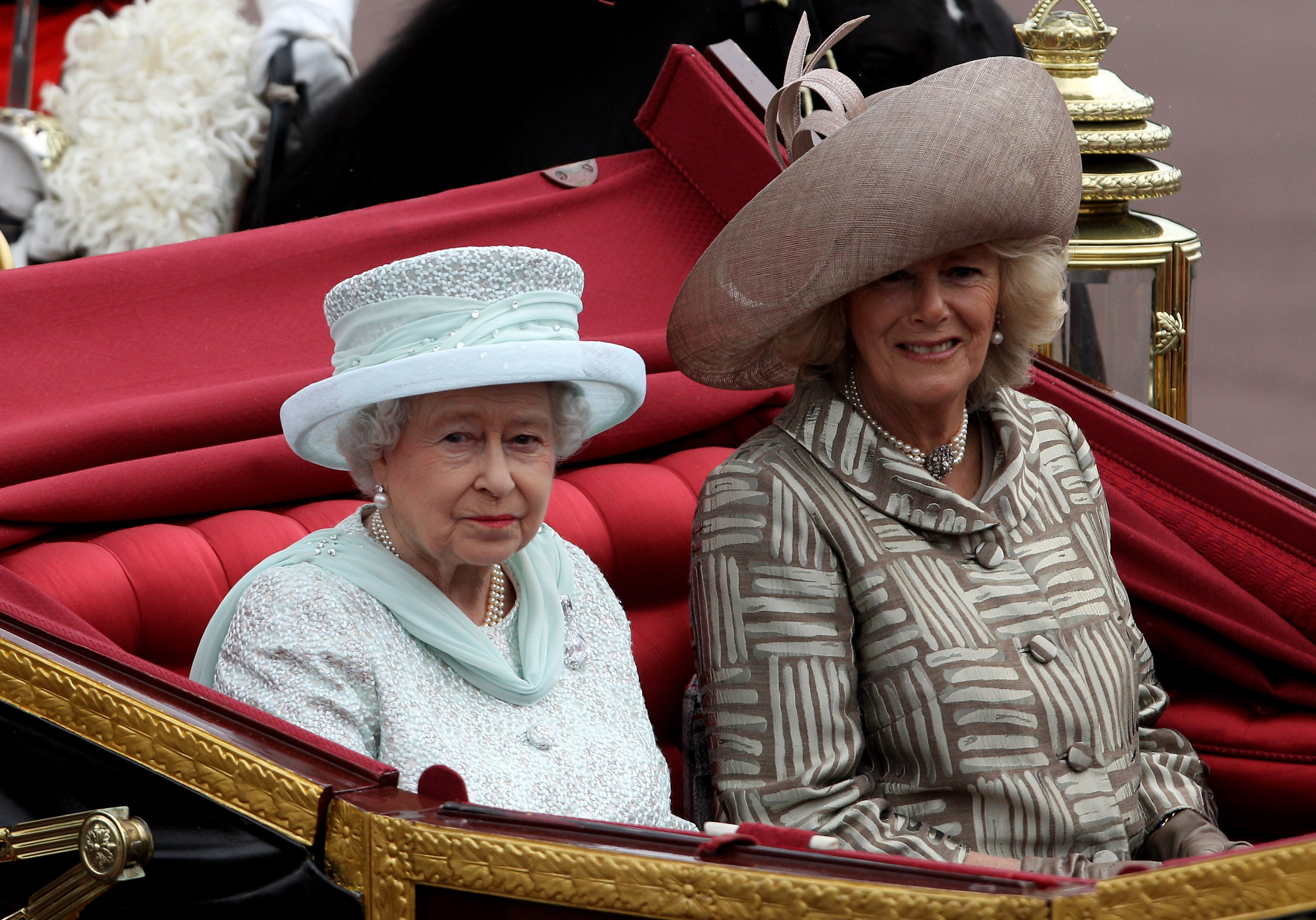 THEY ENJOY EACH OTHER'S COMPANY
Whenever you see Prince Charles and Camilla together, they are always happy and beaming. Even if they are on royal duties, they never fail to enjoy being with each other. They never get tired of being around each other, and that is evident from numerous photographs of them smiling at each other. These two are definitely a couple's goals!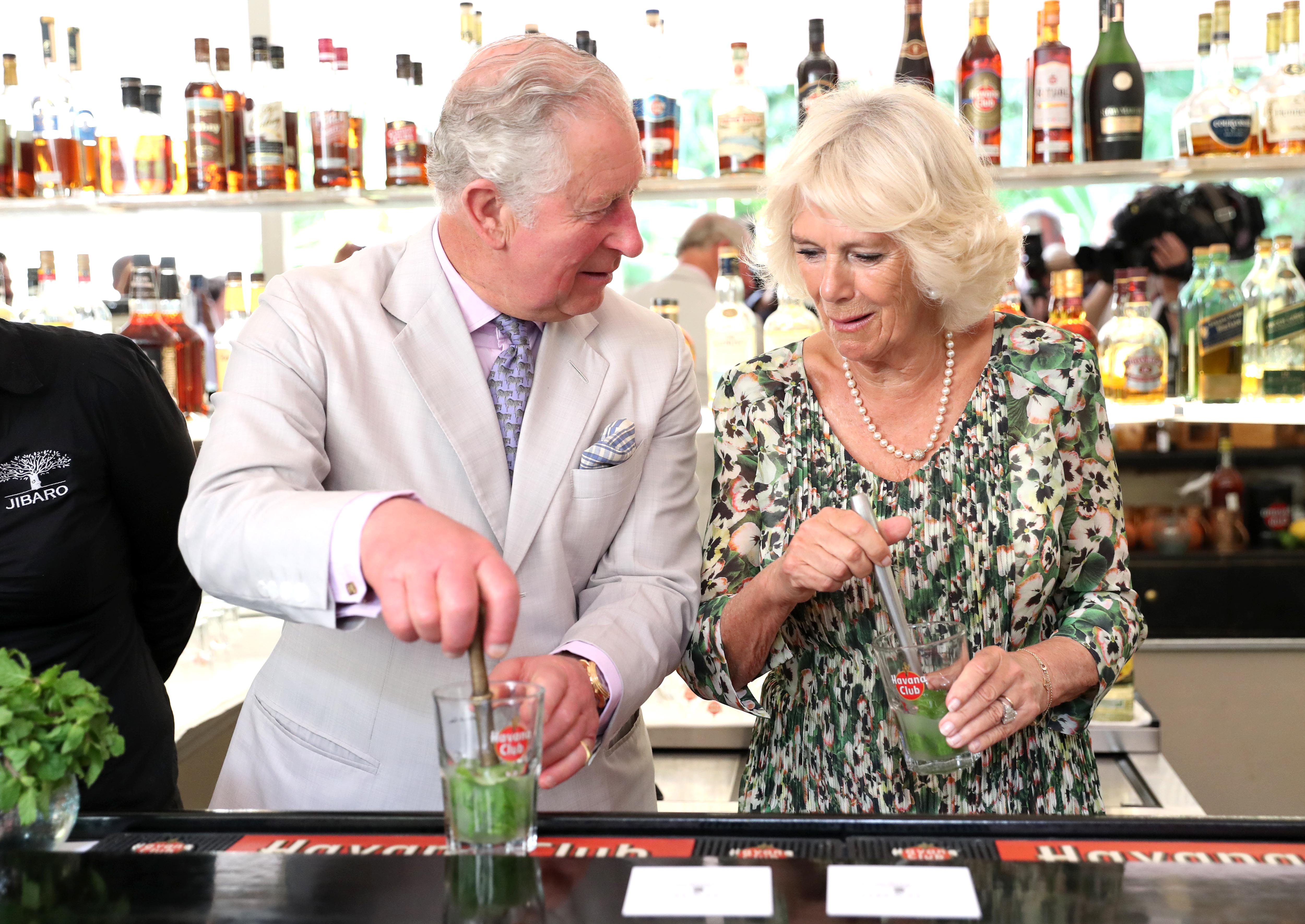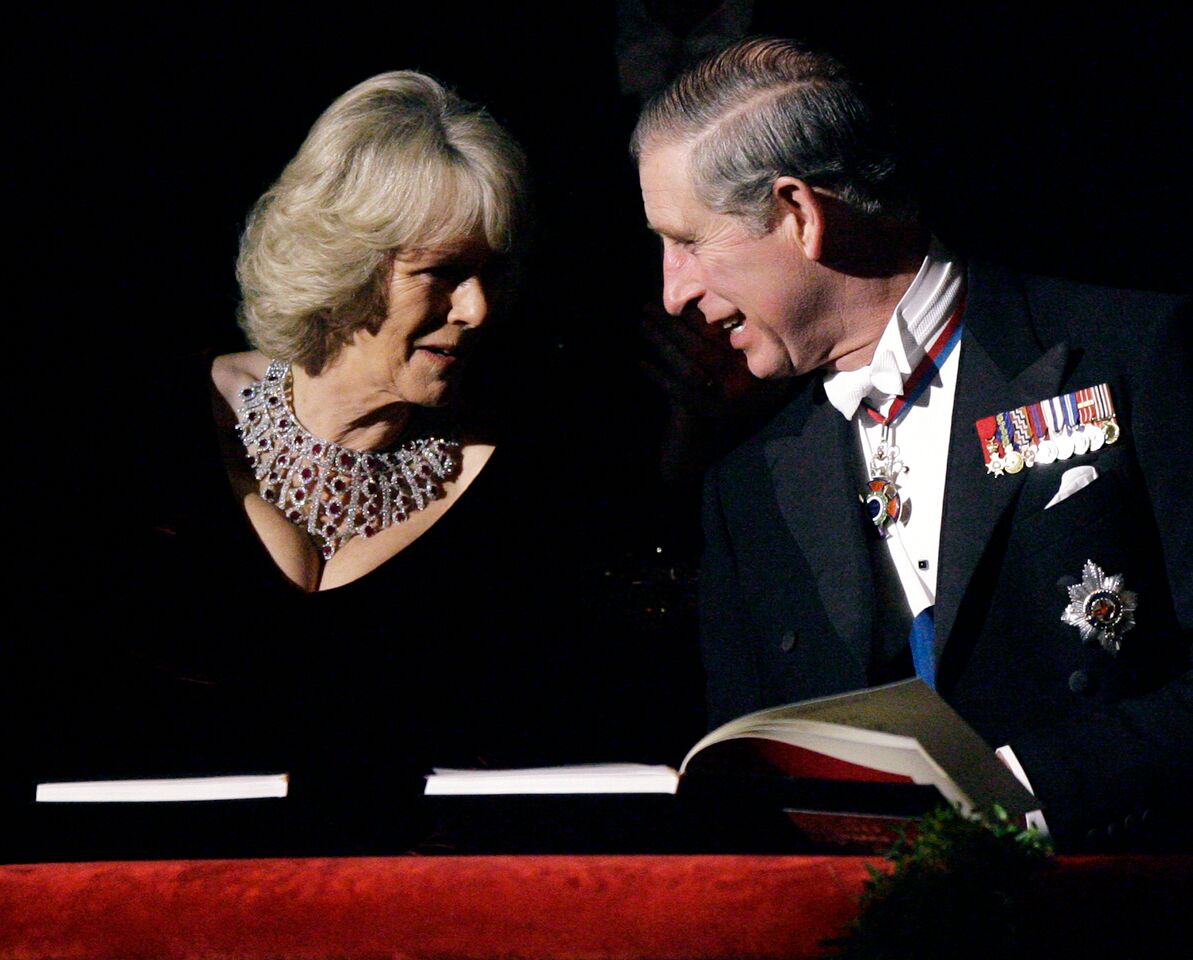 THEY ARE BOTH LOVERS OF NATURE
Apart from the love they share, they also share a love for horticulture and nature. Everyone knows how the Prince of Wales is passionate about gardening, and it seems he has passed it on to Camilla. This photo of the Duchess of Cornwall holding a rose while smiling at her husband is heart-melting. It portrays the deep love and respect they have for each other.
THEY HAVE A SHARED SENSE OF HUMOR
Hardly can you go through an album of Prince Charles and Camilla and not find a photo of them laughing uncontrollably. Not minding the protocol, Camilla is never shy to laugh out loud at her husband's jokes. Even at such old age, it's good to see that they aren't tired of each other's jokes. Who do you suggest is the funny one?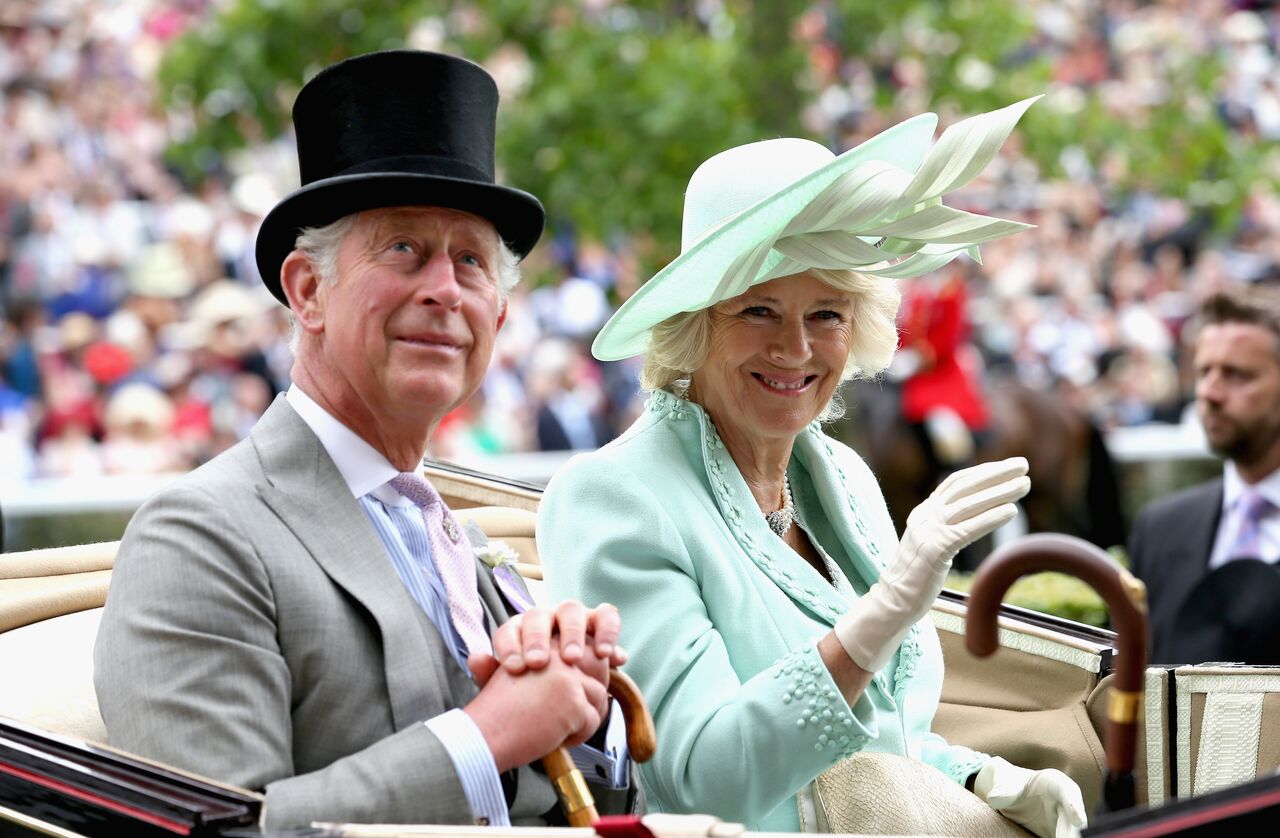 THEY ARE STILL IN LOVE
Nothing looks as beautiful as an old couple in love. Getting a second chance with Camilla is something Prince Charles is appreciative of as he showers her with much love and she reciprocates also. This picture of them is the perfect proof of how deeply they still love each other. They are totally smitten with each other!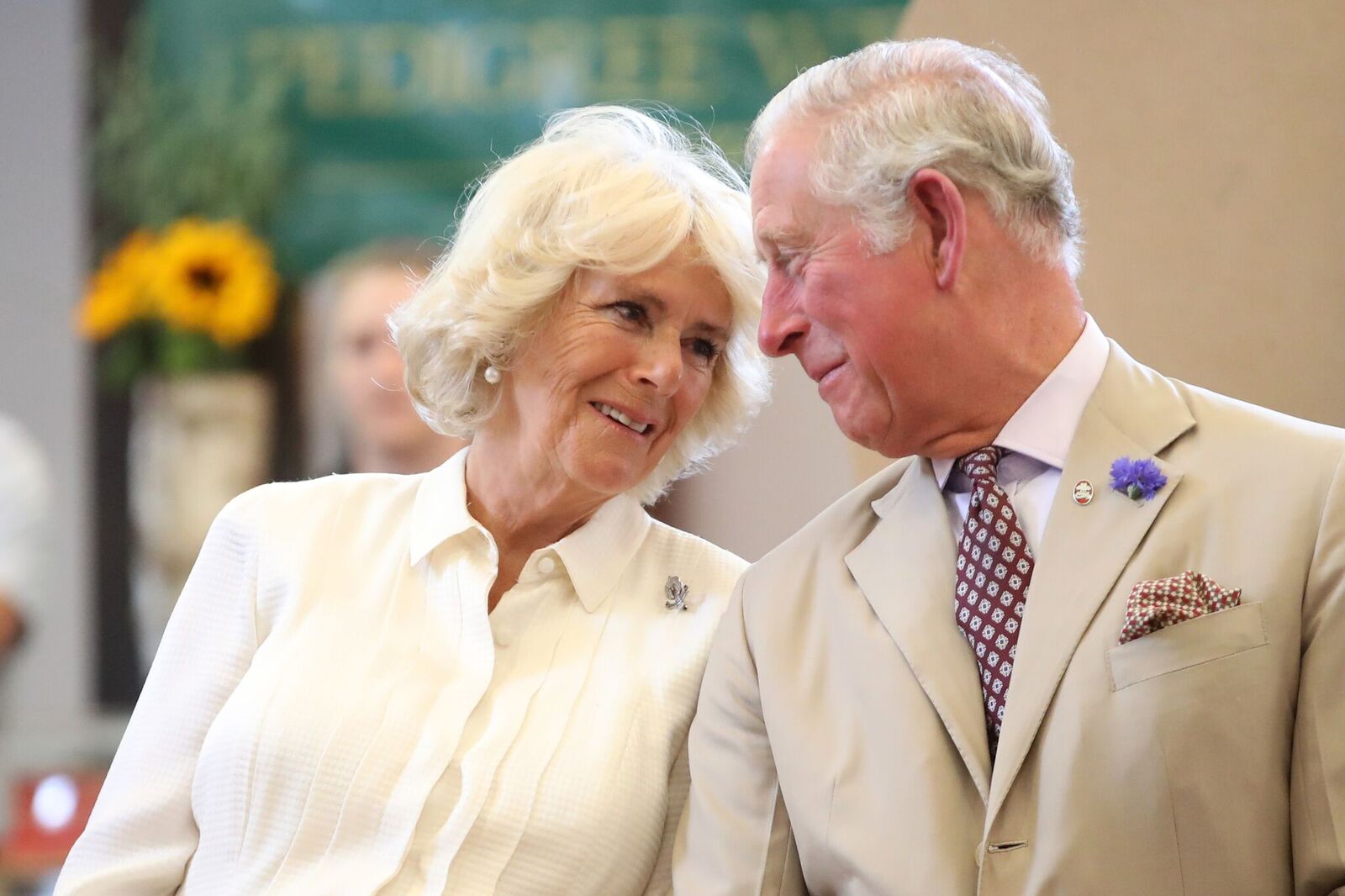 THEY EVEN WORE A COORDINATED LOOK, HOW CUTE!
This couple doesn't skip a chance to wear clothes that match. A couple that slays together definitely stays together! Here's a photo of the two lovers in Scotland wearing matching plaid kilts, smiling widely while walking along. We wonder how many inside jokes they must have shared at that moment.
THE MERRY COUPLE
As cogent members of the royal family, they have a lot of duties and engagements. They both spend time making alive certain foundations. Here is a delightful picture of them posing with masks at induction for the Elephant family, Prince Charles even completed this with his hand raised as a claw at his wife. It's obvious they are each other's best friends!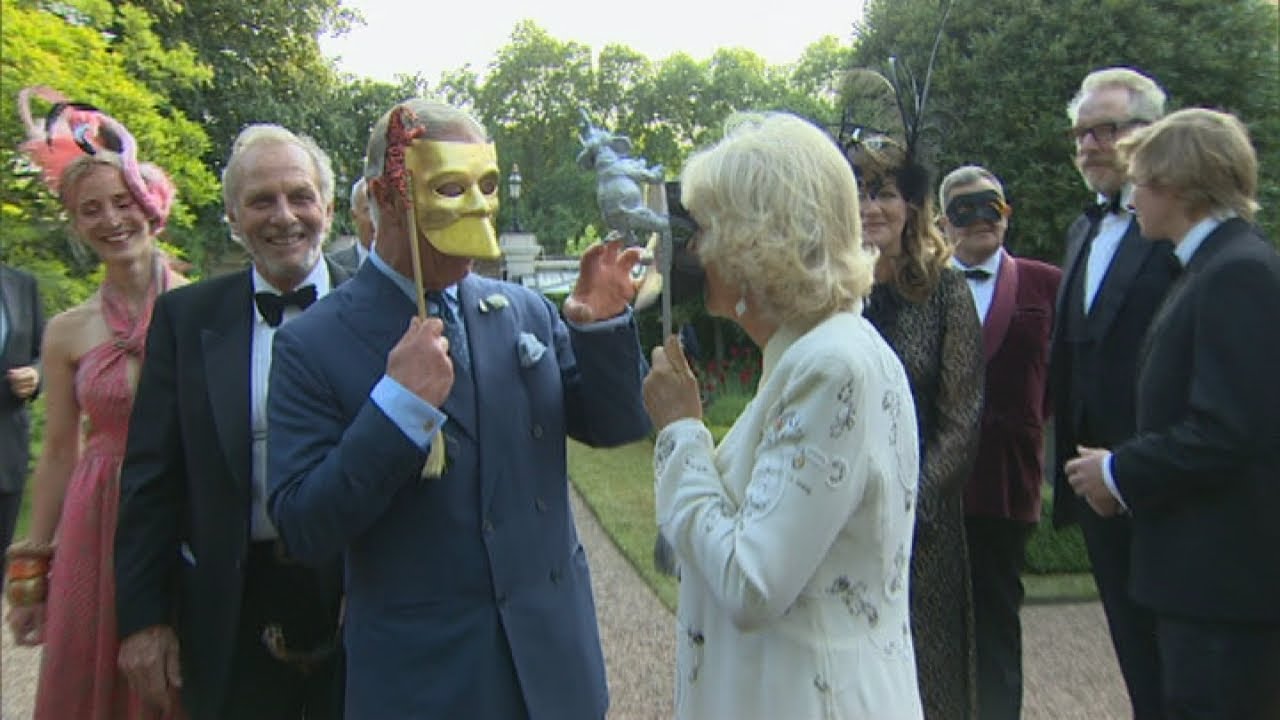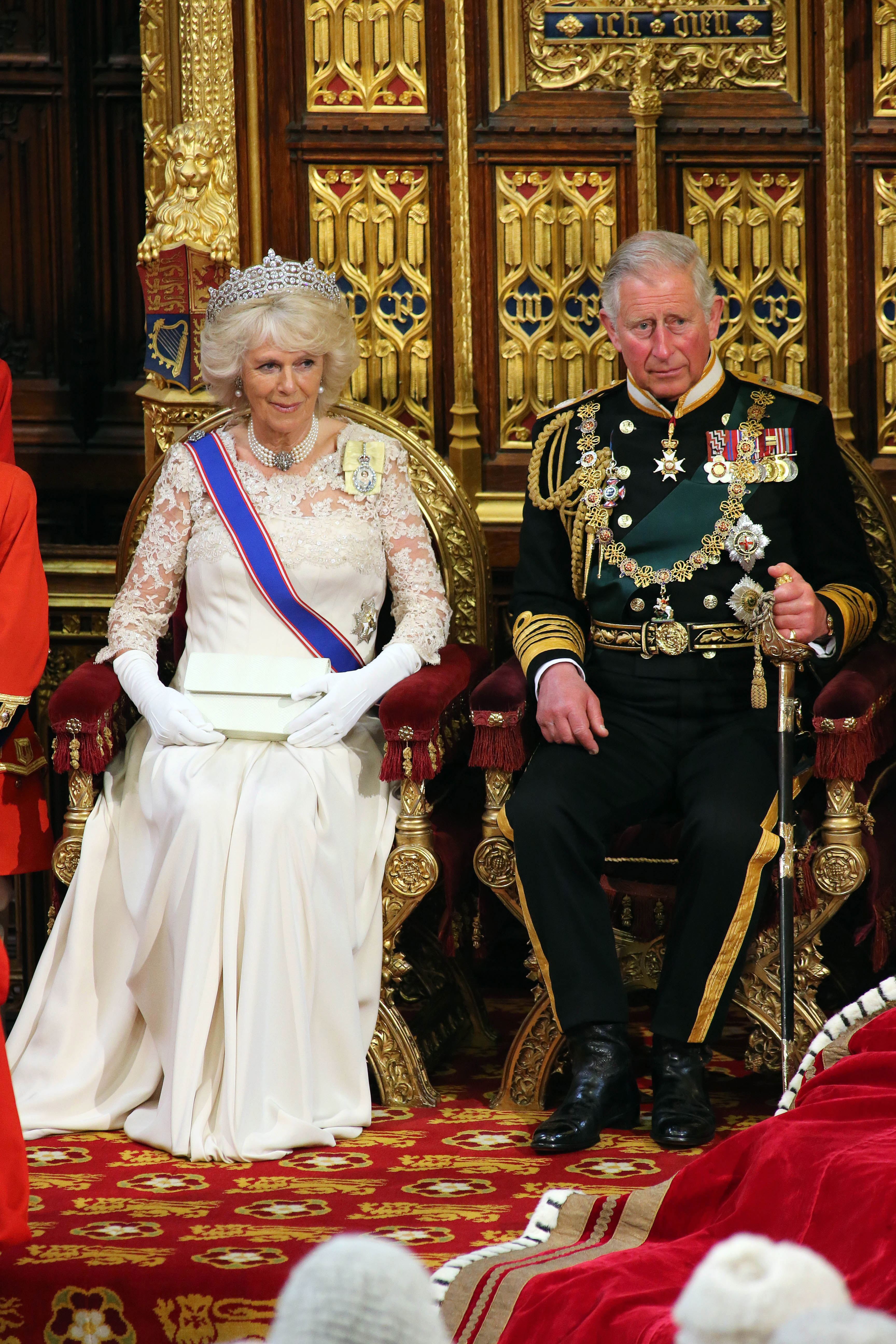 The bond between Prince Charles and Camilla is something indeed, and we can't get enough them. Luckily, the same can be said of both lovebirds. It's so lovely to see how much in love they still are. Which of the pictures do you find most adorable? Tell us in the comments section and share this article with a royal fan today!
Source: Cheatsheet, PopSugar
Get More Thrilling Articles On The Royal Family Here: