NCIS' Star Mark Harmon's Record Books Marriage Advice
The marriage between actors Mark Harmon and Pam Dawber is known today as one of Hollywood's romantic success stories. What with so many relationships between celebrities ending dramatically, it's lovely to see a pair that has put in the effort to stay together through thick and thin. But how did these long-term lovers get to where they are today? The story behind their relationship is not without some obstacles. Stay tuned to find out!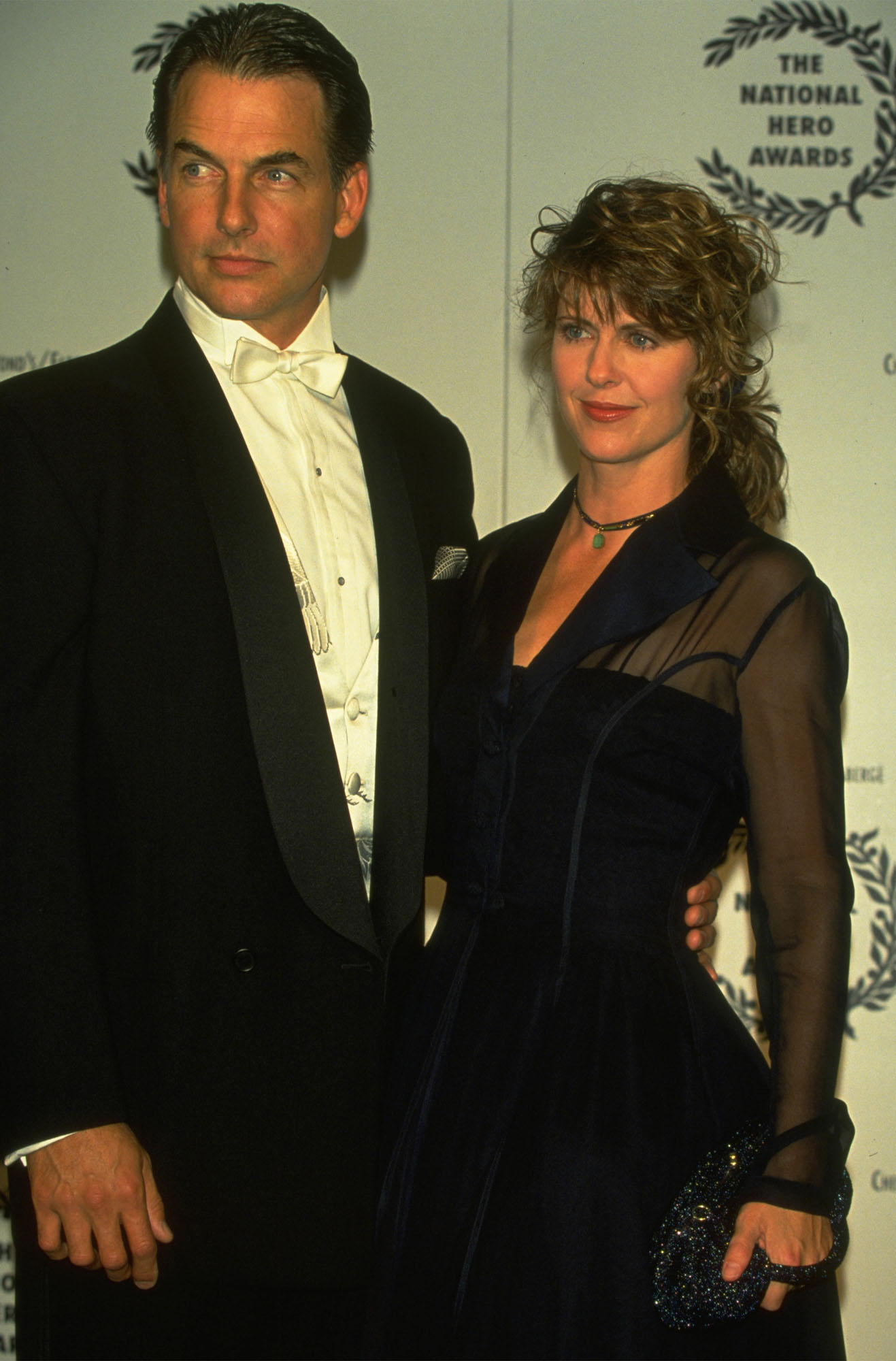 THE 80s POWER COUPLE
They were one of the 80s best-known power couples. According to Country Living, Mark came from an athletic background, playing quarterback in his college football team. In the 1970s, he began to move away from sports and into acting. Being the strapping young man he was, it is likely that his sporting career did well for his "all-American male" image that directors sought to make use of. After starring in TV shows such as St. Elsewhere and Moonlighting, the ex-college athlete's appeal to the general public grew rapidly. In 1986, he was dubbed People's Sexiest Man Alive. A prize, no doubt, relished by him and his then-girlfriend Pam Dawber.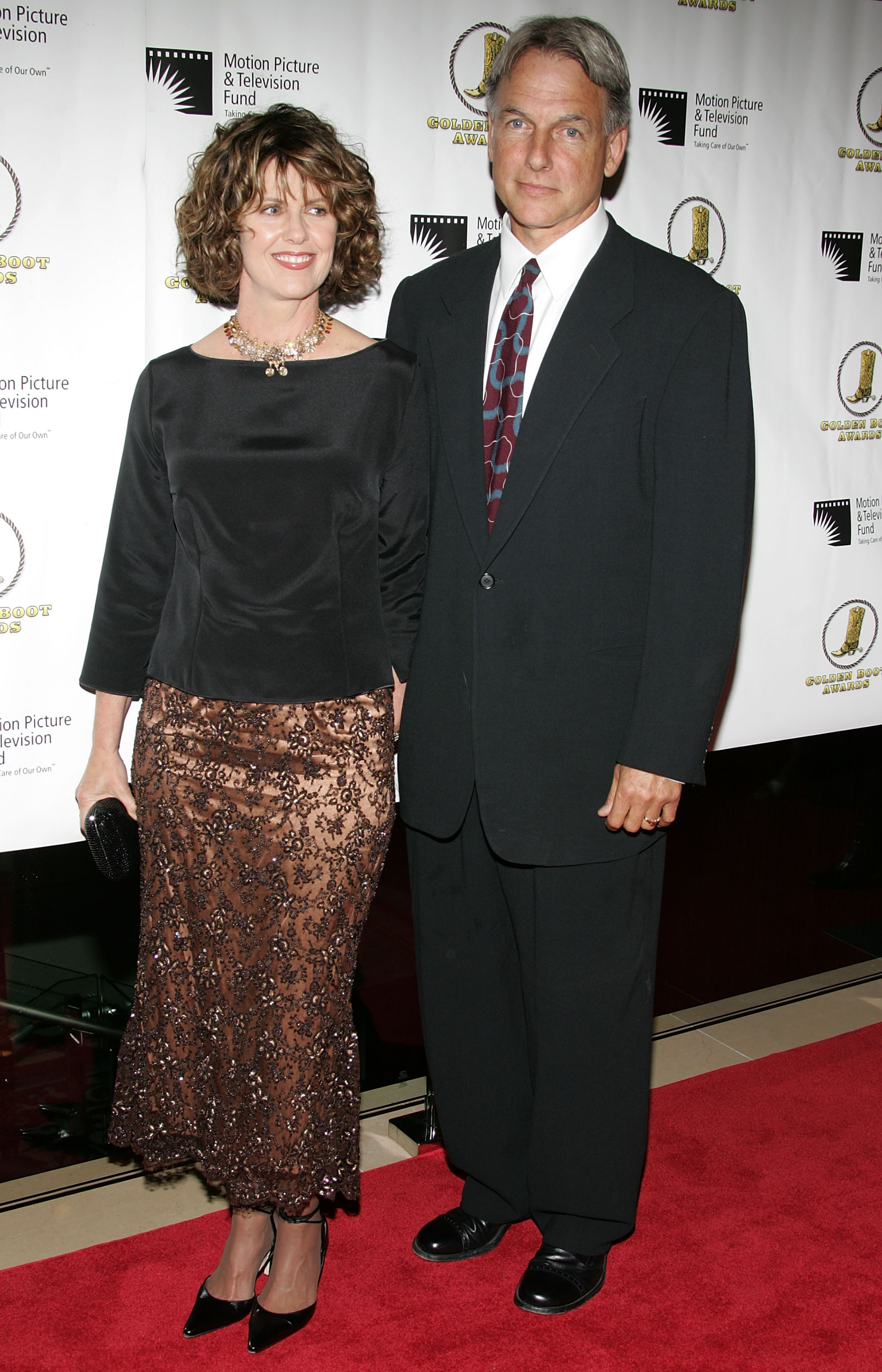 Pam was also doing well for herself around this time. She had acted the female lead in the hit show Mork & Mindy alongside Robin Williams and was also starring in the sitcom My Sister Sam. In 1987, Harmon was 35, attractive and successful. Dawber that year was 34 and in a similar position. They were engaged and comfortable with their relationship status. But this period of plain sailing was not easily won. In order to find out what it was that shaped this couple's outlook, we're going to have to turn back the clock a little bit. 
THE EARLY DAYS
One of the things that has characterized Mark and Pam's relationship to this day is their reclusiveness. Their response to the overwhelming amount of attention from the press they've received over the years has always been radio silence. In People Magazine, Dawber explained the logic behind this strategy. She is quoted as saying: 
"We're not trying to keep something secret, but if you don't want it totally exploited by the press, you have to."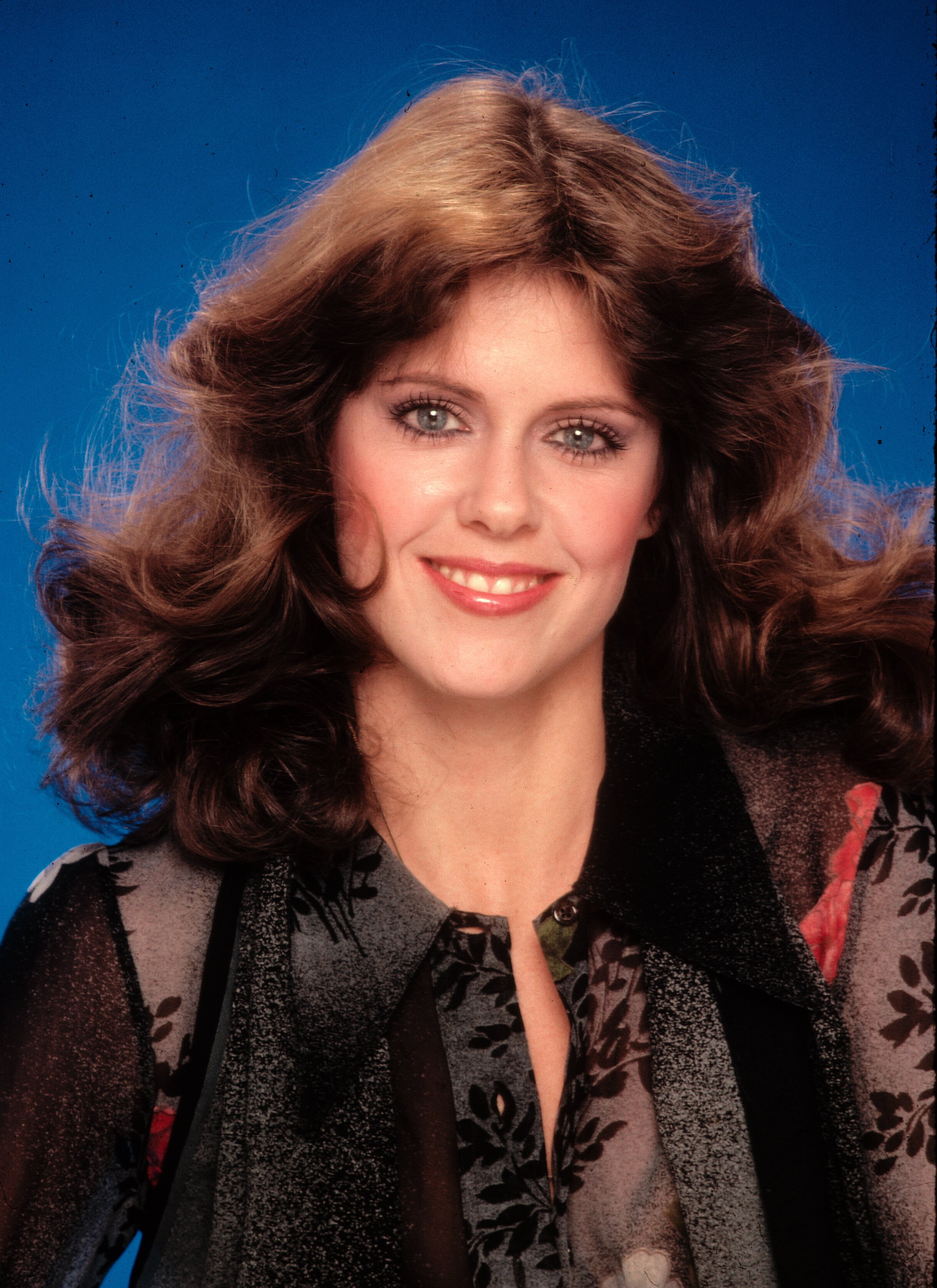 Indeed, the lady has a point. It seems that Pam very quickly realized that her world changed forever as soon as she became famous. She and Mark could not behave the same way as if they were in a normal relationship. Yet, even giving the public the silent treatment had its negative consequences. In the same interview, she remarks jokingly how
"It's hysterical how starved people are for poop."
What she meant by this (one hopes) is that the press will take anything it can get on a person, even if the story or rumor is completely unfounded. She was not wrong in this assessment of the media. Due to her and Mark's lack of communication with the press, many a yarn was spun about the couple's relationship.
According to People, along with rumors about their separation, there was also speculation that they had gotten married in secret. It is odd what people will come up with when there's nothing to write about. As the saying goes, "if you give someone an inch they'll take a mile". Well, in this case, it seems that nothing was enough.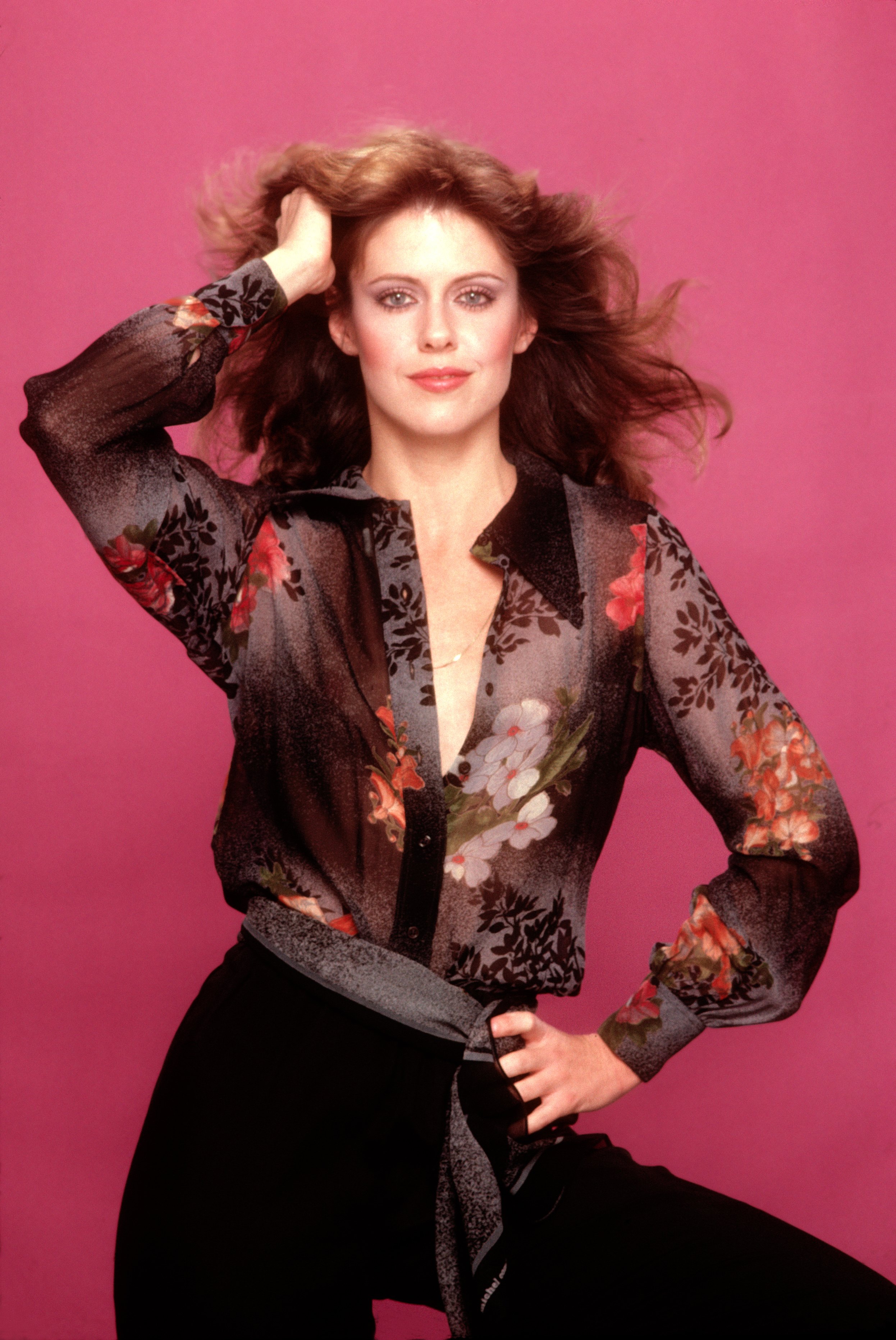 PAM'S INITIAL HESITATION
As we've seen, the couple's strategy for reducing media attention was bold and unwavering. But where did this striking decision arise from? Well, a lot of it has to do with Pam's romantic history. According to Showbiz CheatSheet, before meeting Harmon, Pam was not open to dating an actor. It's not hard to imagine why. 
Firstly, when both sides in a relationship are working in the same profession, there is bound to be some form of competitiveness. For some people, it might be a hard pill to swallow when your significant other gets that Oscar you've been working all your life for. Let's not forgot about jealousy in other areas too. Watching as the love of your life gives a passionate kiss to another actor must be incredibly difficult to watch, even though it's part of a film and not real life. Yet the lines between real and fake are often blurred in a place like Hollywood. A good example is Brad Pitt and Angelina Jolie in Mr. and Mrs. Smith.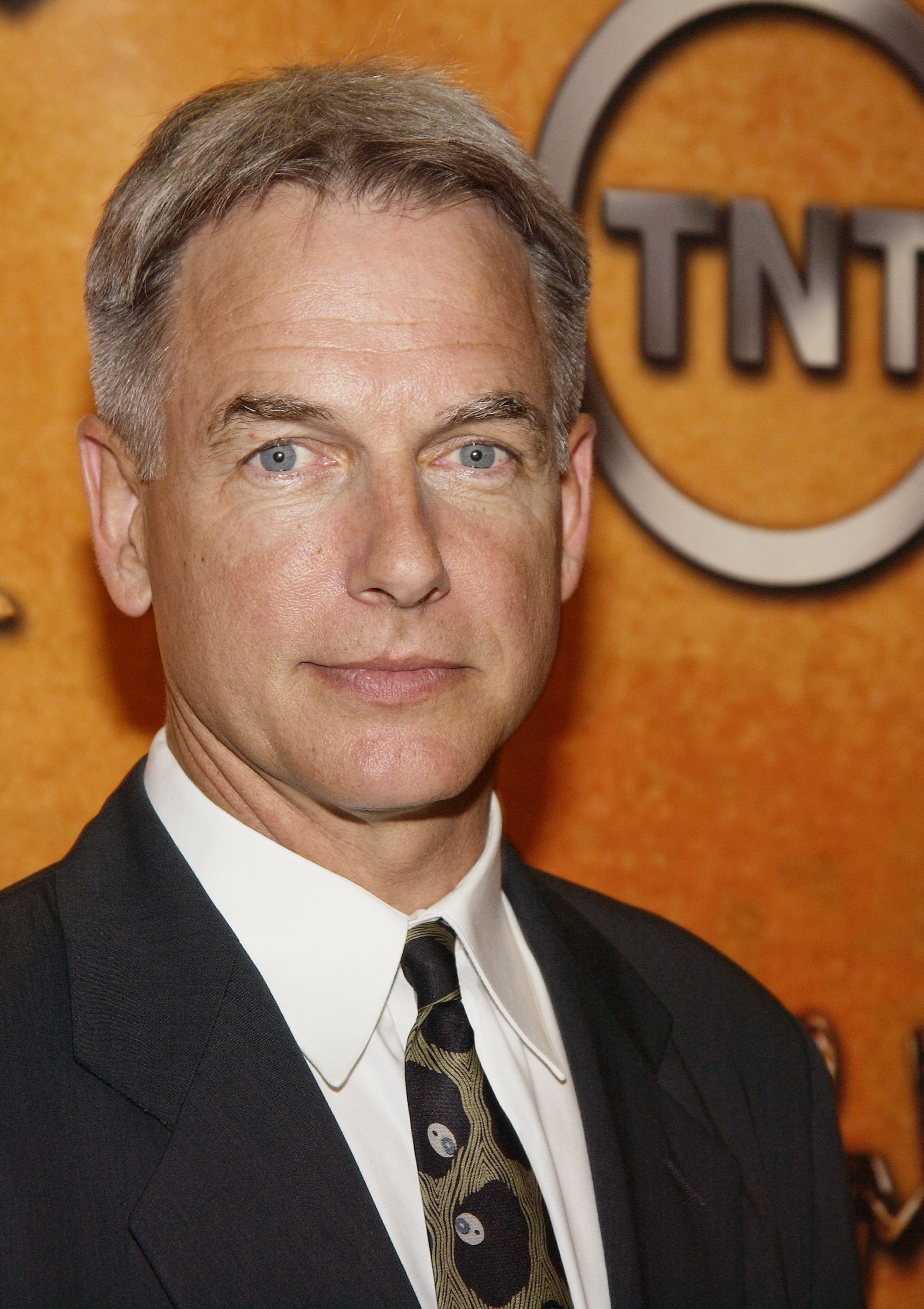 However, lucky for Pam, Mark was on the same page. He has also been reported saying that getting married and keeping his job as an actor involved a very particular career path. It is well known that the NCIS actor never planned on becoming a film star. In 2013, Harmon told CBS News how after doing a film in New Guinea he missed the first steps of his oldest child. On returning, he was met by his baby son walking up to him and grabbing his leg at the airport. He turned to his wife straight away and said: 
"Hate to tell you, but I'm not gonna be doing new movies in New Guinea for the rest of my life to be able to afford the house we're in, and miss all this."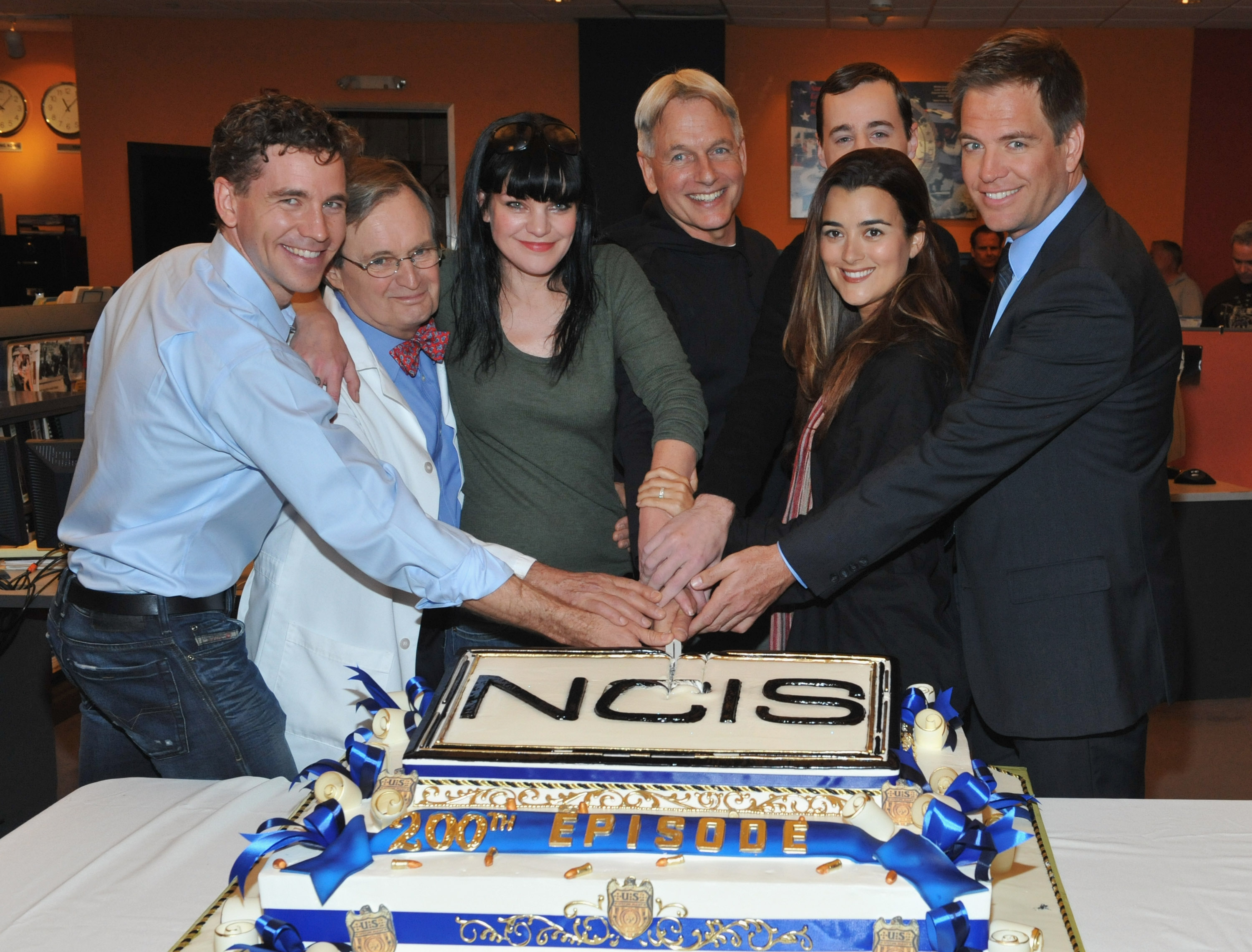 Harmon's devotion to his family and his desire to be close to them is likely to have played a big role in his marriage's success. Nonetheless, one cannot underestimate the significance of this sacrifice: Harmon's decision to avoid movie roles is what has made him a TV star; however, it has also prevented him from rising to the ranks of the uber-famous Hollywood male actors such as Will Smith and Tom Cruise.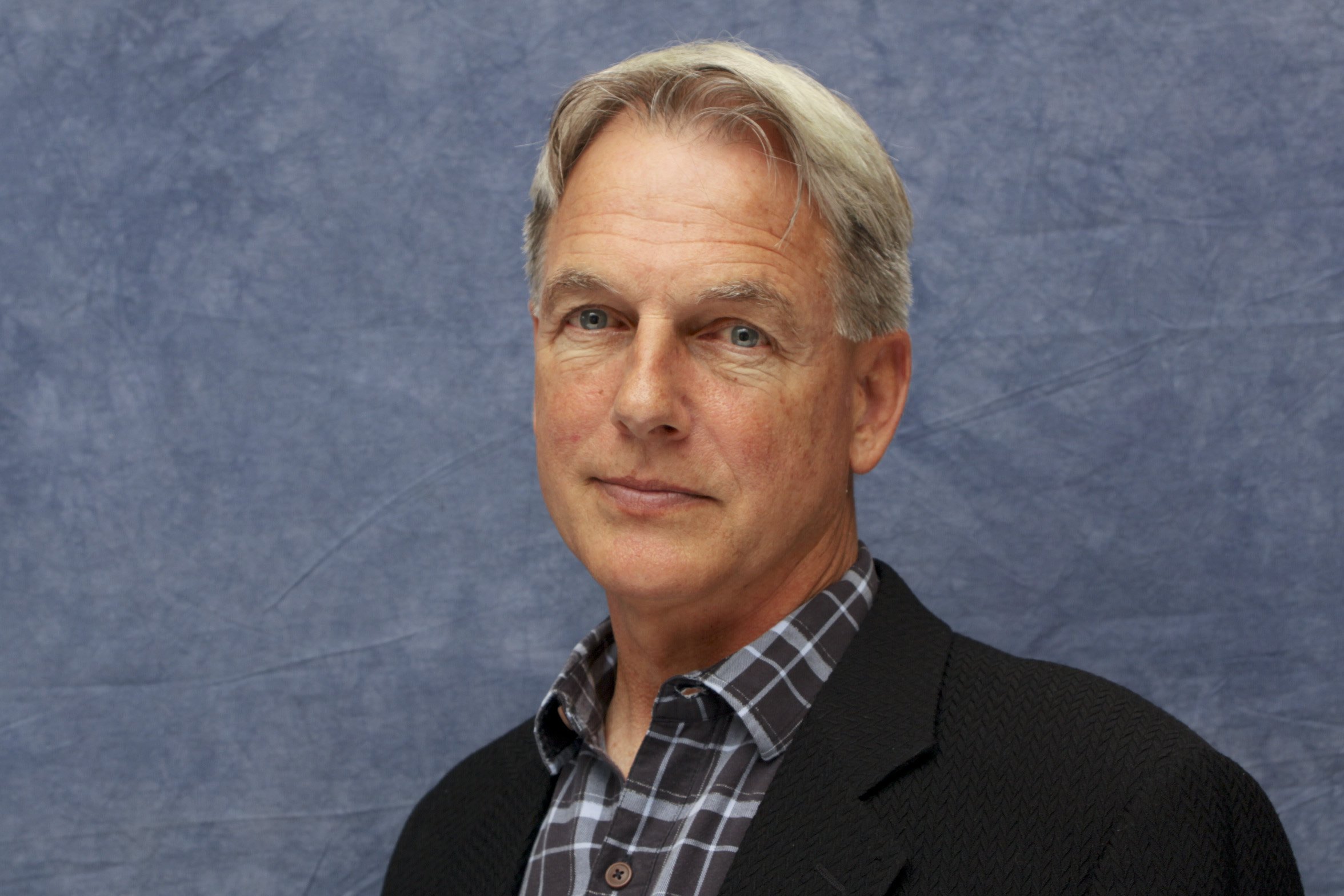 TAKING A BREAK
Another one of the measures taken by Pam to ensure the stability of her marriage to Harmon was taking a break from acting following the birth of their sons. The decision to swap the glamorous lifestyle of a Hollywood actress for that of a stay-at-home mother was undoubtedly a tricky one, but it meant that she could focus all her attention on the development of her boys. Certainly, this was made much easier by Harmon's decision to only take TV roles in the Los Angeles area, therefore allowing himself to maintain a more stable 9-5 work schedule.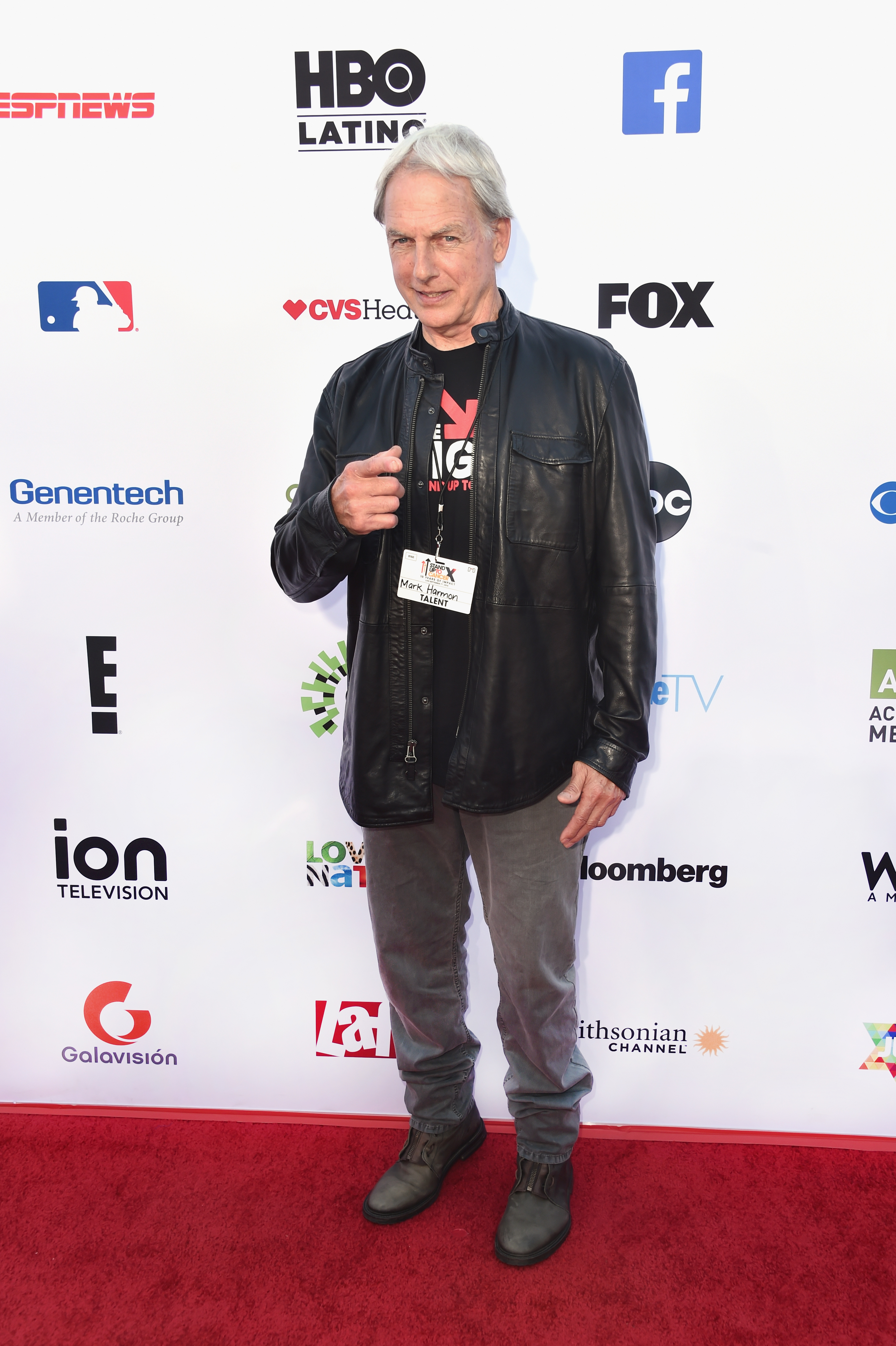 A REFRESHINGLY NORMAL RELATIONSHIP
All in all, I think that everyone can agree that Mark Harmon's relationship with Pam Dawber is refreshingly normal. Pam's cautiousness and Mark's simple devotion to his wife and children seem to have paid off, and the couple is one of Hollywood's finest examples of how to stay in it for the long run. What do you think about their relationship strategy? Let us know in the comments below, and don't forget to share with any NCIS/Mark Harmon fans! 
Source: Country Living, People Magazine, Showbiz CheatSheet, CBS News
Related: