Prince Philip Could Be Responsible For One Of The Biggest Scandals In The Royal History
Many are under the impression that The Prince of Wales never actually wanted to marry Diana, but was instead pressure into doing so. The claim is pretty easy to believe, since his now-wife, Camilla Parker-Bowles, way always a part of Charles' life somehow - both before and after his marriage to Diana.
Once the union fell apart, there was plenty of blame to go around. Of course, Charles has taken most of the heat, and Duchess Camilla has as well. However, currently, the claim is that the prince is blaming his own father, Prince Philip, for everything that happened. In fact, he might have claimed that Philip pressured him into marrying his first wife. Let's find out the deets, shall we?
First thing's first: Prince Charles and Princess Diana didn't want to get married to each other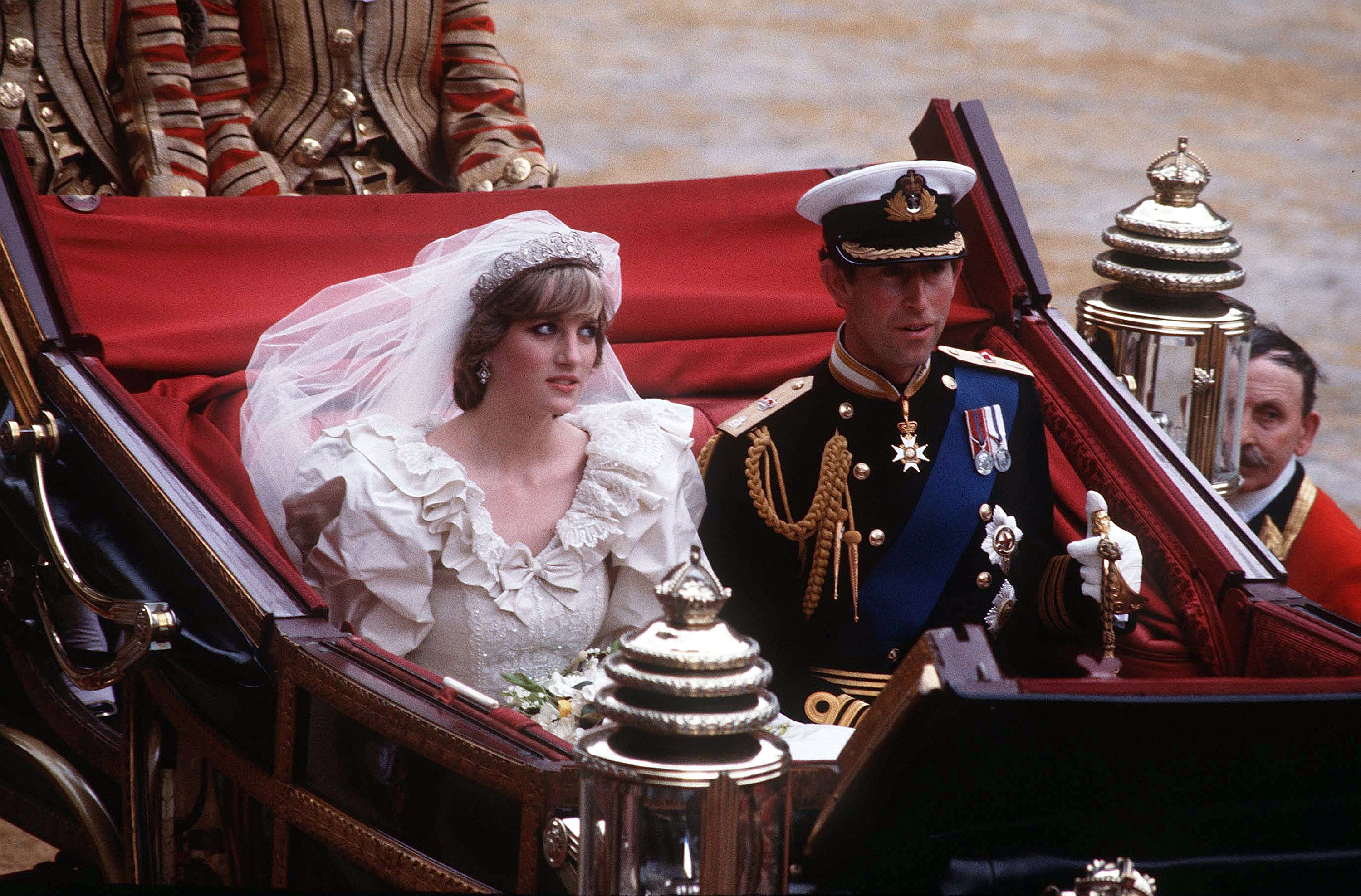 Of course, when you're an onlooker, all you can see is a blissfully happy couple, that are smitten with each other. Outsiders truly thought that Charles and Diana were in love with each other, based on what they saw are their wedding. However, it was a completely different story behind the scenes. Not only were they unhappy, but neither of them wanted to go through with it either.
In fact, in the documentary 'Diana: In Her Own Words', the Princess of Wales described her wedding day as "the worst day of my life." Diana also recalled a conversation that she had with her sisters after the engagement. In the conversation, she told them "I can't marry him. I can't do this. This is absolutely unbelievable." But, her sisters had to calm her down and explained to the princess that it was simply "too late to chicken out."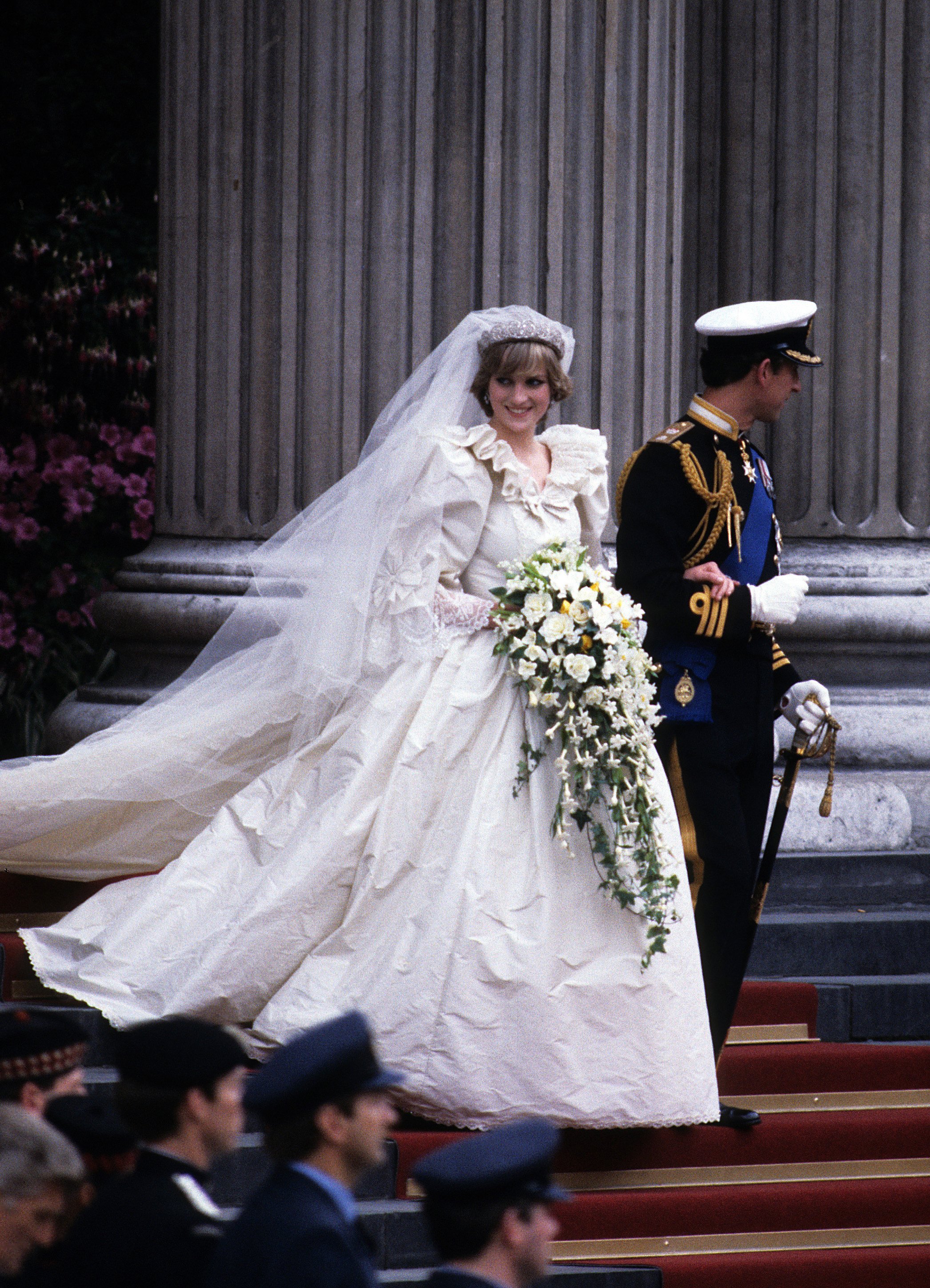 Diana wasn't the only one that didn't want to get married. Prince Charles was also unhappy about the fact that he'd have to spend the rest of his life living with someone he had only met a couple of times.
Royal correspondent and author of 'Charles At Seventy: Thoughts, Hopes And Dreams' shared that the prince admitted, "I desperately wanted to get out of the wedding … when during the engagement I discovered just how awful the prospects were having had no chance whatsoever to get to know Diana beforehand."
Charles's father, Prince Philip, pressured his son into marrying Diana
You're all probably thinking the same thing - if neither of them wanted to get married to the other, then why in the world would they agree to walk down the aisle on July 29, 1981? Well, there's one simple answer. The prince reportedly felt a great deal of pressure from his father - and his family in general - to tie the knot, since they thought he was taking way too much time to find himself a wife.
Once Prince Philip met Diana, Jobson said that the Duke of Edinburgh reportedly pushed his son into marrying her. He pressured Charles by essentially giving him an ultimatum, saying that he "should either propose to Diana or release her."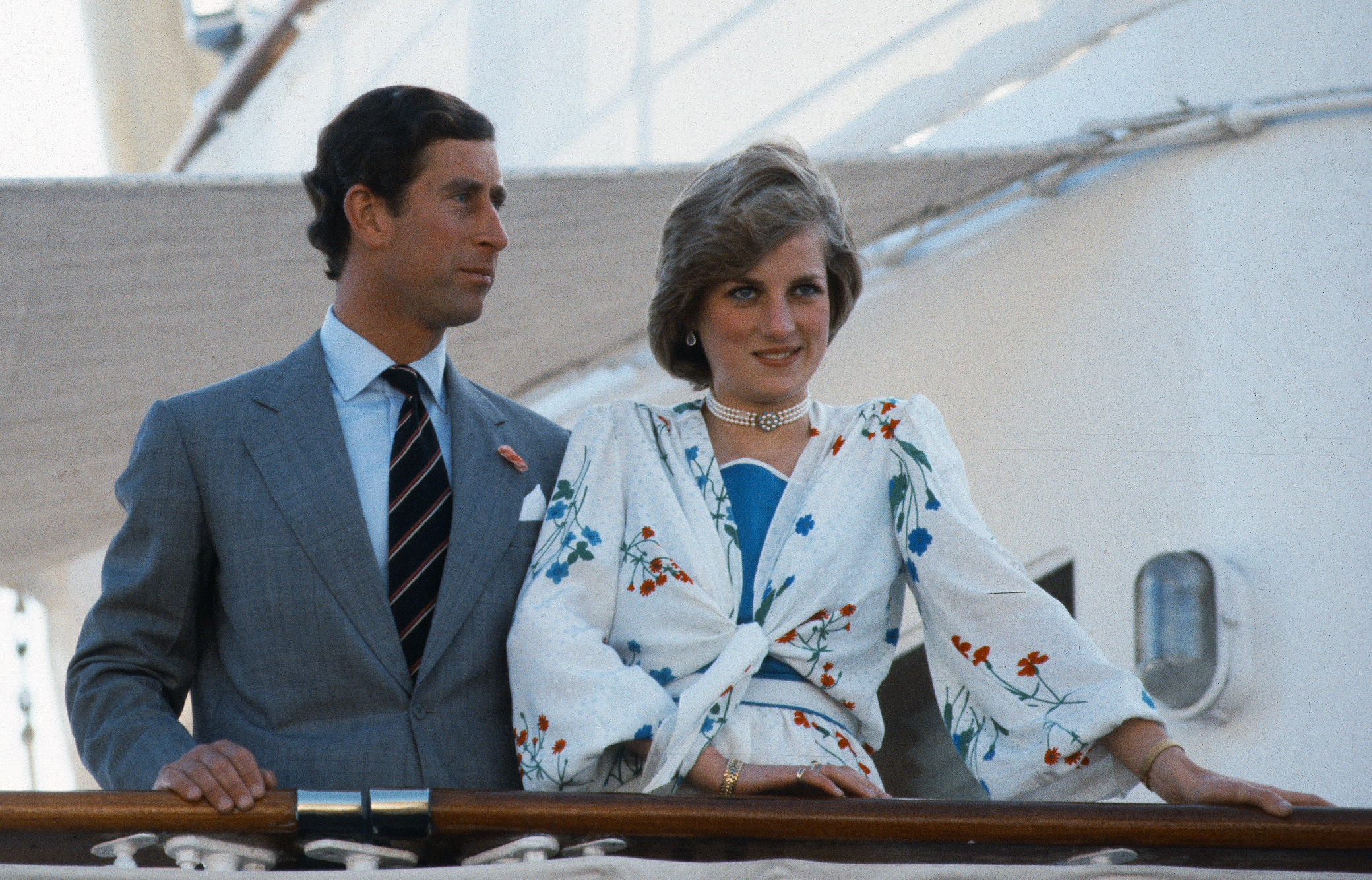 However, whether Charles truly blames his father or not is up for debate, as reports have stated different things. Jobson stated that the prince did not blame Philip for his failed marriage. But, biographer Tom Bower believes otherwise. The Express reported that Prince Charles "publicly blamed" Prince Philip for both an "unloving childhood and being forced into an unhappy marriage."
Philip suggested to Charles that he should have an affair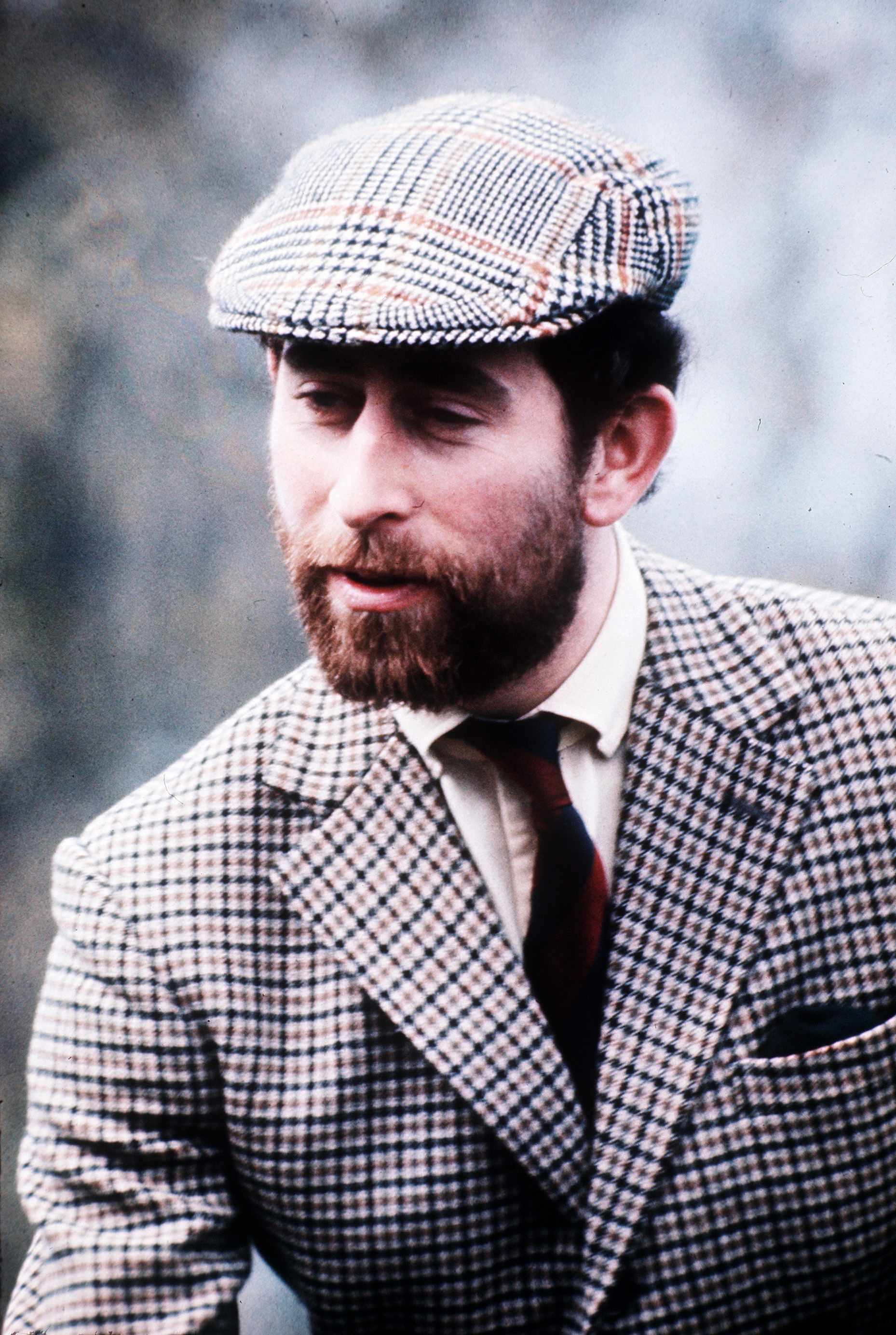 Before Princess Diana passed away, the royal claimed that Prince Philip was instrumental, and gave her husband advice on their union. Apparently, Philip had advised his son to do one thing if he was unhappy in their marriage.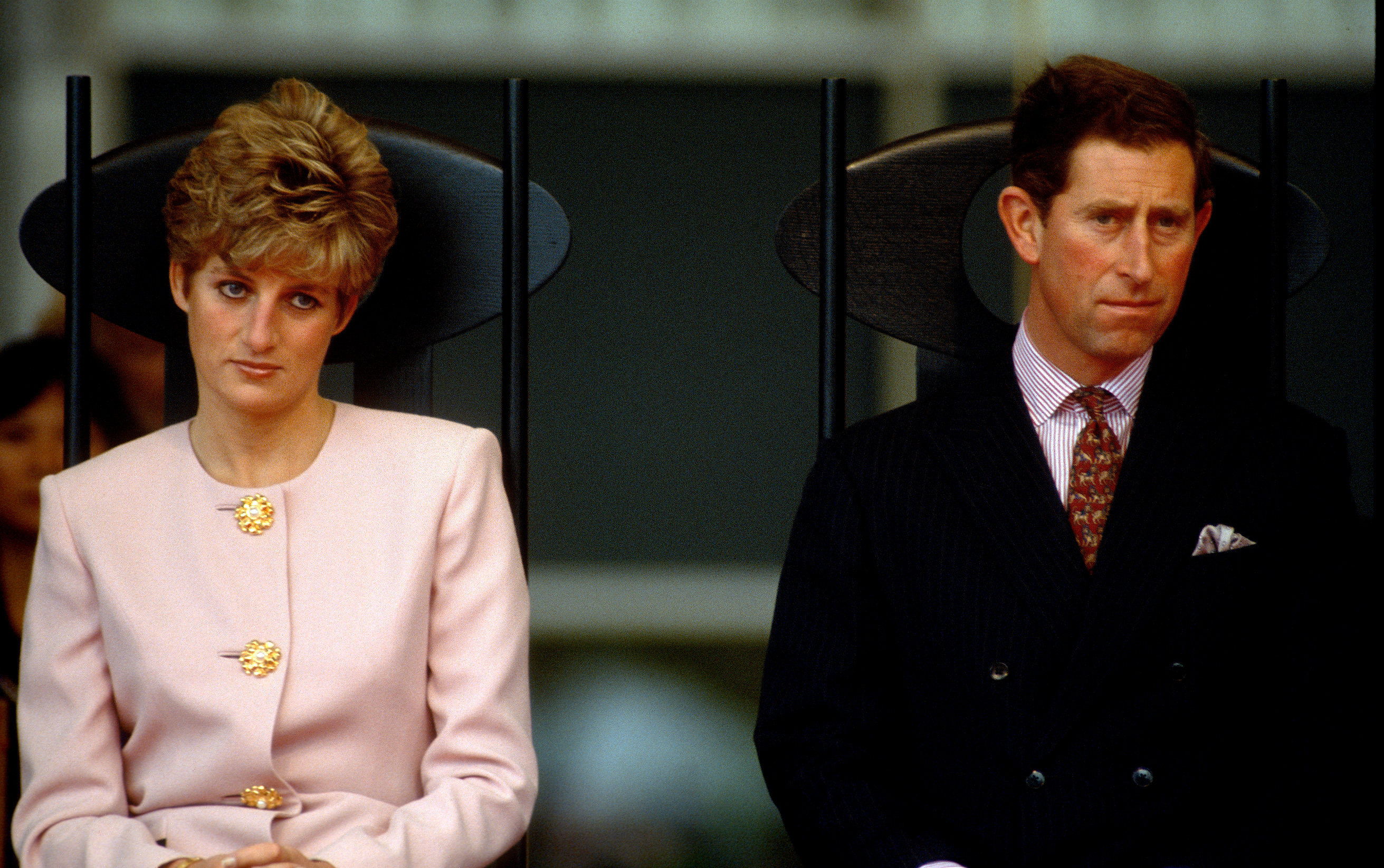 In the recordings, the princess stated that she confronted Charles about his affair with Camilla Parker-Bowles. After doing so, the Prince of Wales supposedly reacted with surprise, believing that it's perfectly normal for him to cheat. Why? Because of his royal status. In fact, the Princess of Wales claimed that it was actually Prince Philip who put this idea in Charles's head, letting him believe that it's okay to have an affair. In her recordings, Diana said:
"My father-in-law said to my husband 'if your marriage doesn't work out, you can always go back to her after five years. Which is exactly — I mean, for real I knew that it had happened after five [years] — I knew something was happening before that but the fifth year I had confirmation."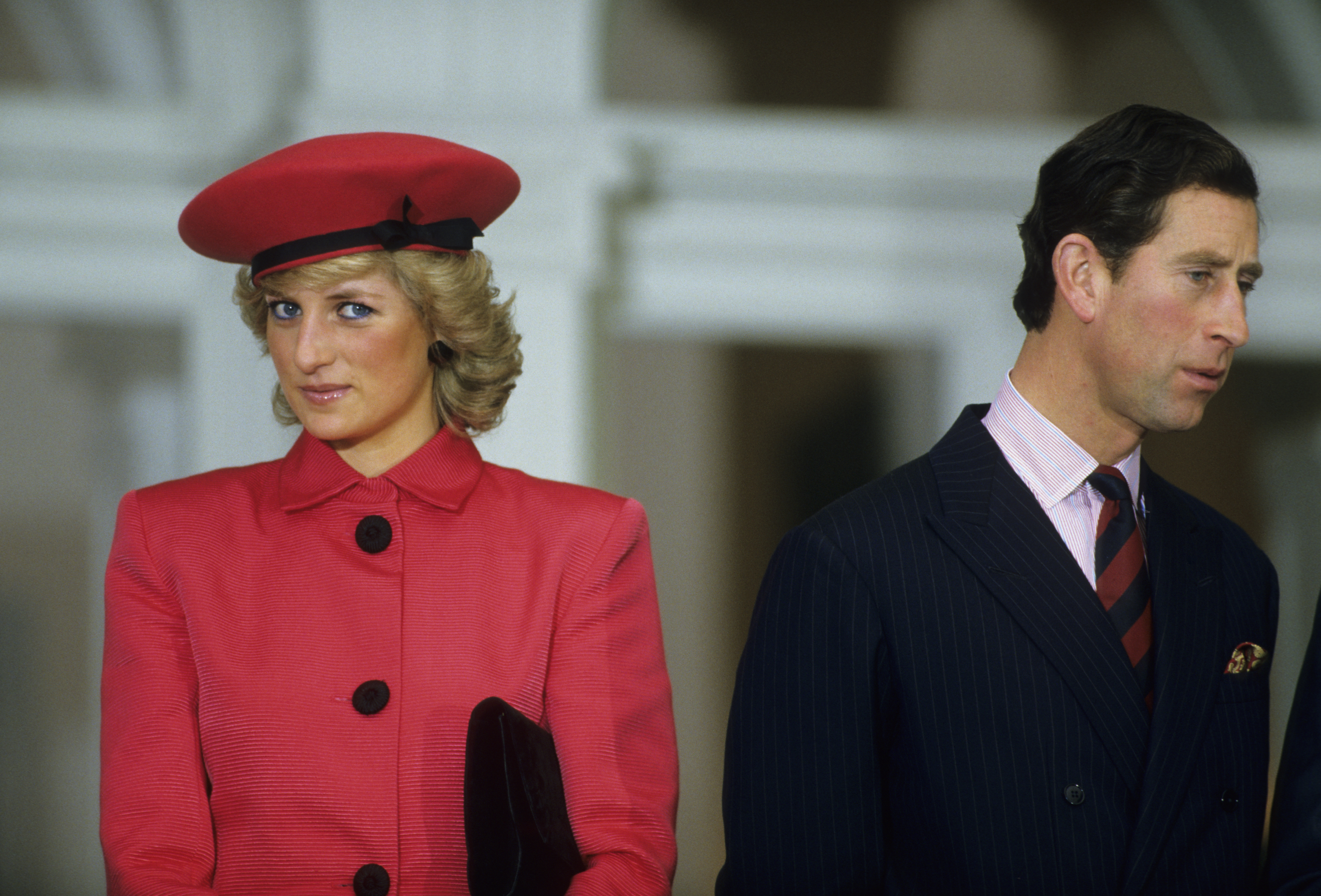 Prince Charles's and Princess Diana's divorce was finalized in 1996, just one year before the princess tragically passed away in a car accident. After waiting a few years, Charles ended up marrying his mistress, Camilla Parker-Bowles.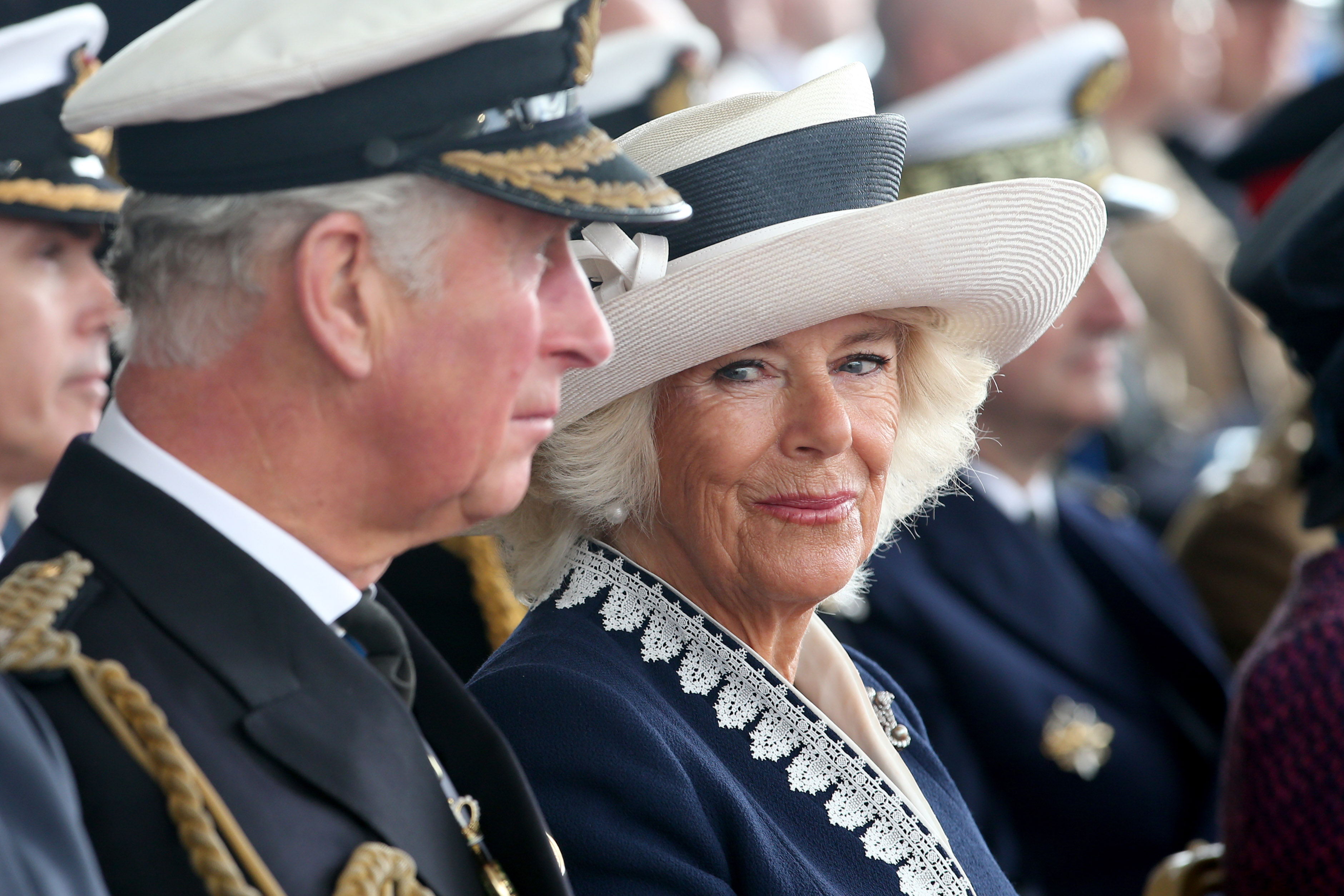 Well, this is definitely a lot to take in. Even though Prince Charles has always taken 100% percent of the blame, if what's stated is remotely true, it does seem like the prince might have been slightly manipulated into this situation. Regardless of who is to blame or not, it is still tragic that things had to end up the way they did.
What do you think about Charles's and Diana's marriage? Is anyone to blame? If so, how do you think they should've acted instead? We'd love to hear your thoughts, so make sure you share them in the comment section below! And stay tuend for more updates on your favorite royal family members.
Sources: CheatSheet, Reader's Digest, The Express, CheatSheet, The Independent, CheatSheet, 
Related: