Almost Royal Prisoner: Tremendous Change In Camilla's Life The Moment Her Affair With Prince Charles Was Revealed
When it comes to love, we usually state our preferences in a partner but end up taking what happens at the end of the day. The Royals have had a fair share in matters concerning the heart, and in the course of the marriage between Prince Charles and Princess Diana, it was Camilla Parker-Bowles that tore them apart. Camilla was involved with the Prince of Wales and this hugely contributed to this divorce from Princess Diana.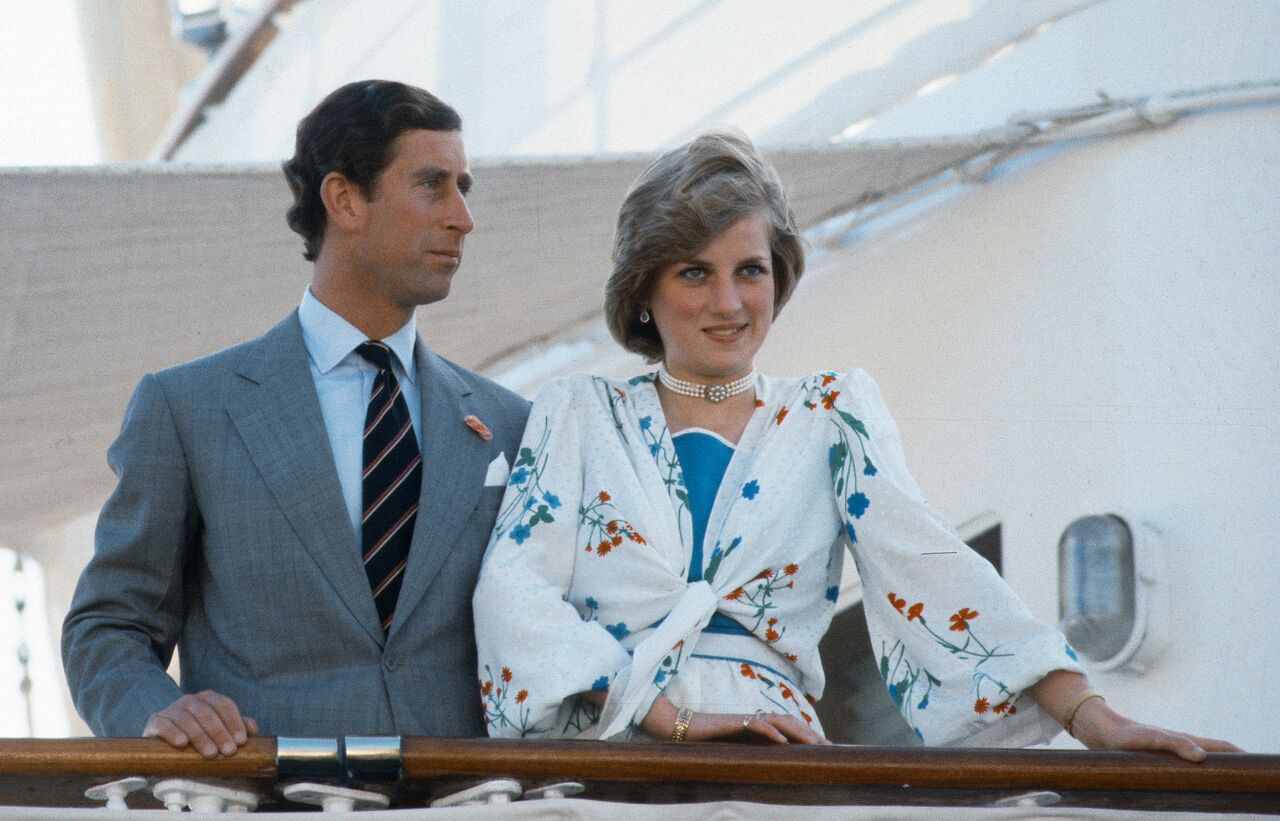 While the tabloids run wild with information concerning how Princess Diana handled the whole situation when she found out about her man and his mistress, very succinct details are documented about  Camilla Parker's version of the entire thing. In recent times, the former mistress turned wife, reveals the effect the revelation of their affair had on her and her lifestyle, and we are here to fill you in with all the necessary information.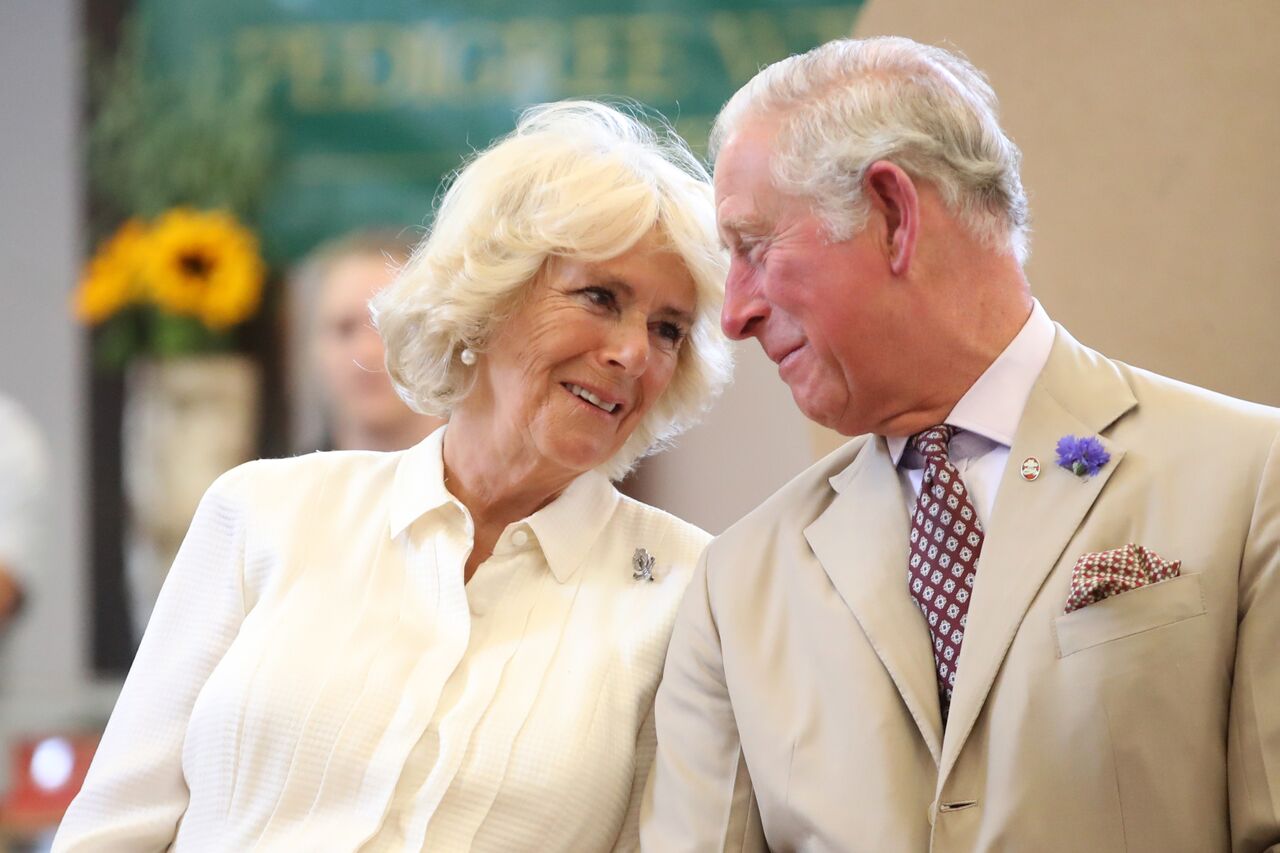 GENESIS OF THE LOVE BETWEEN CAMILLA PARKER KNOWLES AND PRINCE CHARLES
Most often, settling down with a Mr, or Mrs right marks a remarkable milestone for many individuals. However, in an instance where a heartbroken Prince picks up what is left, and settles down with the available option, then there is a possibility of his heart still yearning for his former flame.
The relationship between the Prince and Camilla Parker dates as far back as the '70s. Charles and Camilla fell in love almost immediately after they got introduced by Lucia Santa Cruz, a friend of the Prince. Lucia also happened to have been the Princes' University sweetheart while he studied at Cambridge University.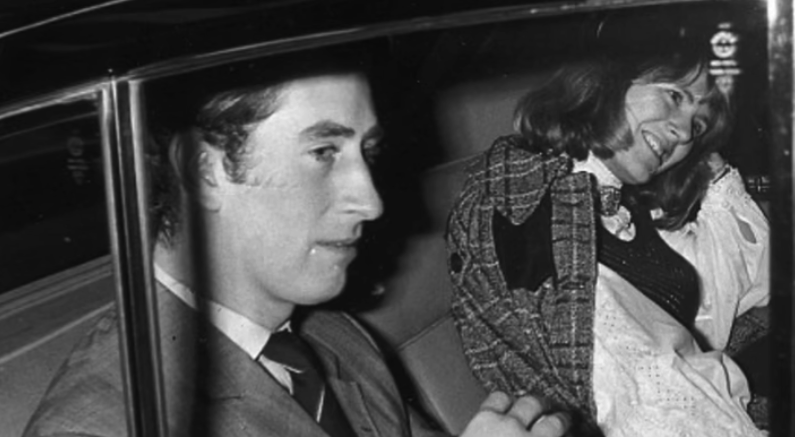 However, she hooked up both the Prince and her friend, Camilla, and the trio journeyed on the part of genuine friendship. The relationship between the Prince and Camilla was short lived because he enlisted in the Royal naval force. His girlfriend moved on to an ex-lover, Andrew Parker and both of them exchanged their vows in 1973.
Prince Charles was heartbroken when he found out about Camilla's marriage, but that didn't stop him from keeping in touch with her. Five years after his marriage to Princess Diana in 1981, Charles reconnected with Camilla. Both Camilla and Prince Charles were aware of their marital status but chose to continue their affair anyway!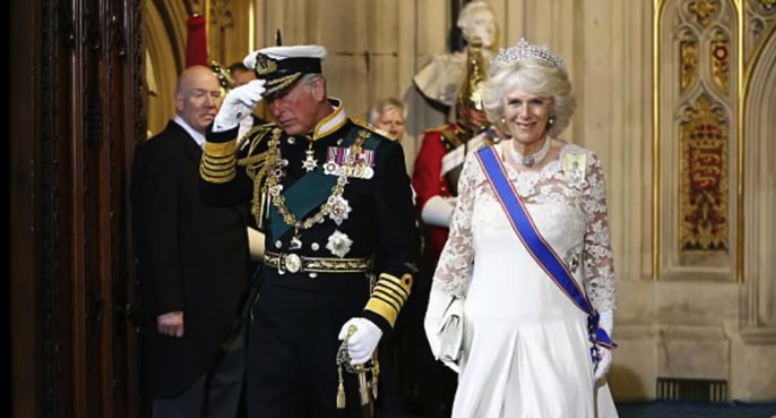 HOW DID THE MEDIA GET THE HANG OF THIS LOVE AFFAIR?
In 1993, a recording tagged the "Camillagate or Tampongate" was released. However, it was initially recorded four years before when it came to the limelight. The "Camillagate" is a mishmash of Camilla's name and the word gate.
Well, one can consider this to mean the assess pass to each other's hearts or pants, maybe! The taped recording contained the conversation between Prince Charles and Camilla where the Prince joked about turning into a pack of tampons to fit into Camilla's pants.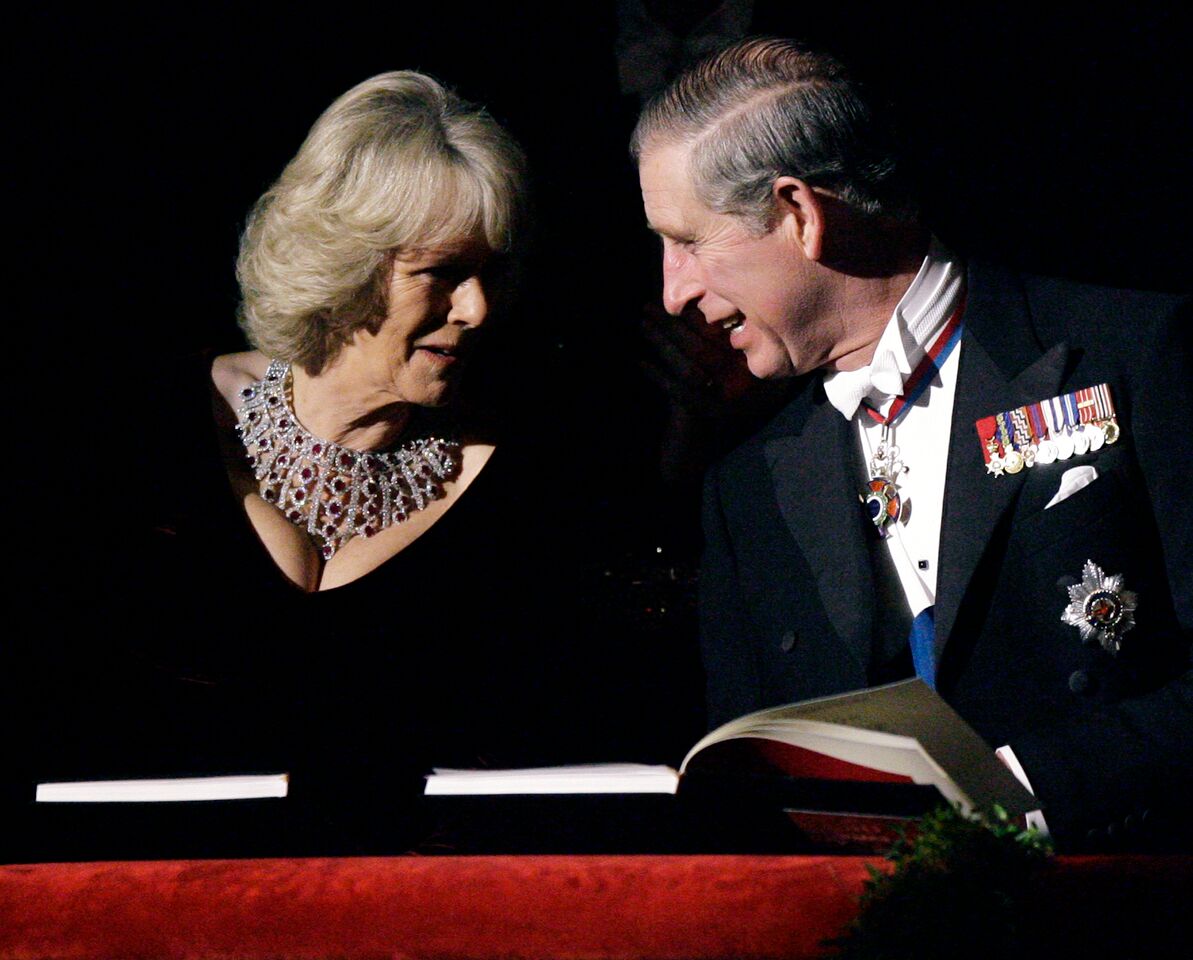 HOW CAMILLA FARED AFTER THE TAPE LEAK
After the incident, Camilla's side of the story didn't appeal to the public; instead, their emotions poured out for Princess Diana. In recent times, however, Camilla, who is now the Duchess of Cornwall, has come out to speak on how the media's treatment affected her lifestyle.
According to the 74-year-old in an interview with DailyMail in 2015, she recalled how she lived with her kids in Middlewick, and how much close friends supported her after the media made her a "hate figure." In her words:
"For about a year when we lived at Middlewick, I really couldn't go anywhere. But the children came and went as normal. They just got on with it, and so did great friends. I thought well if I'm stuck here, I might as well do something positive like read all the books...and after a while life sort of went on."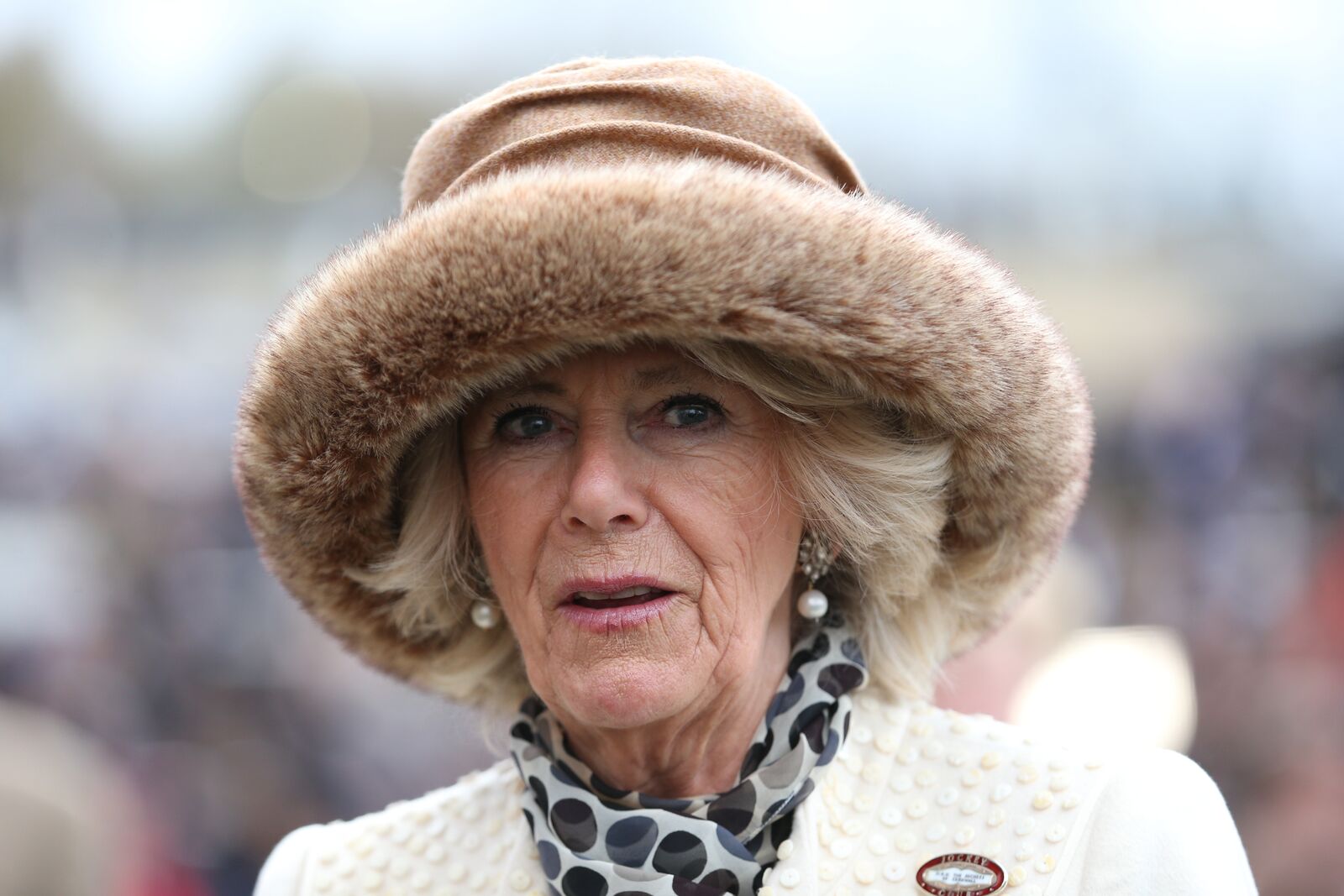 Her son, Tom Bowles corroborated the housebound story saying:
"The paparazzi used to follow us everywhere and lurk around like spooks… It seemed entirely normal."
Now, Camilla goes on about her duties as a Royal even though it was hard being accepted by the Crown. She sure has gotten over the hate from the press, and goes about displaying her royal duties such as conducting engagements and appearing in royal ceremonial events!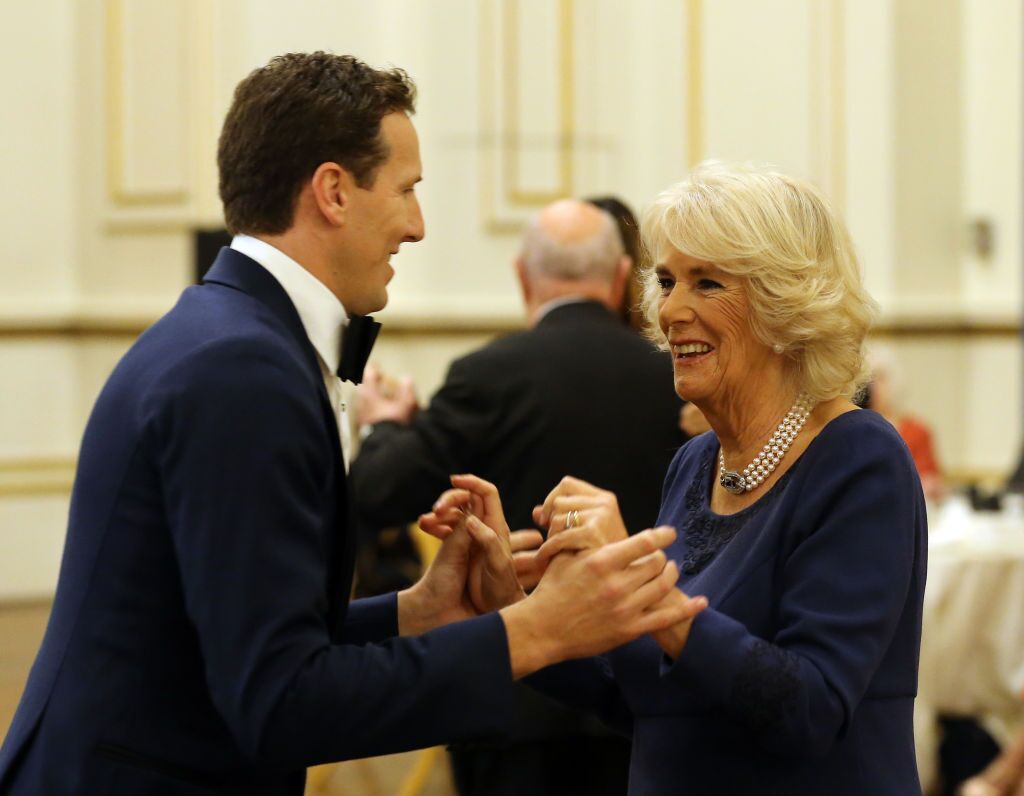 PRINCESS DIANA'S REACTION
As for the Princess, it was no news that her husband was meeting in private with his mistress, Camilla. The Princess even asked her husband to give up the affair, and it sparked a significant discord between the two. After much effort to end the relationship between the Prince and Camilla by the Princess, Princess Diana decided to confront Camilla about her actions which appeared threatening to her marriage.
In a tape recording obtained, the Princess explained how her confrontation with her husband's lover went, and how she found out about secret bracelet that had both Prince Charles and Camilla's nicknames ingrained on it.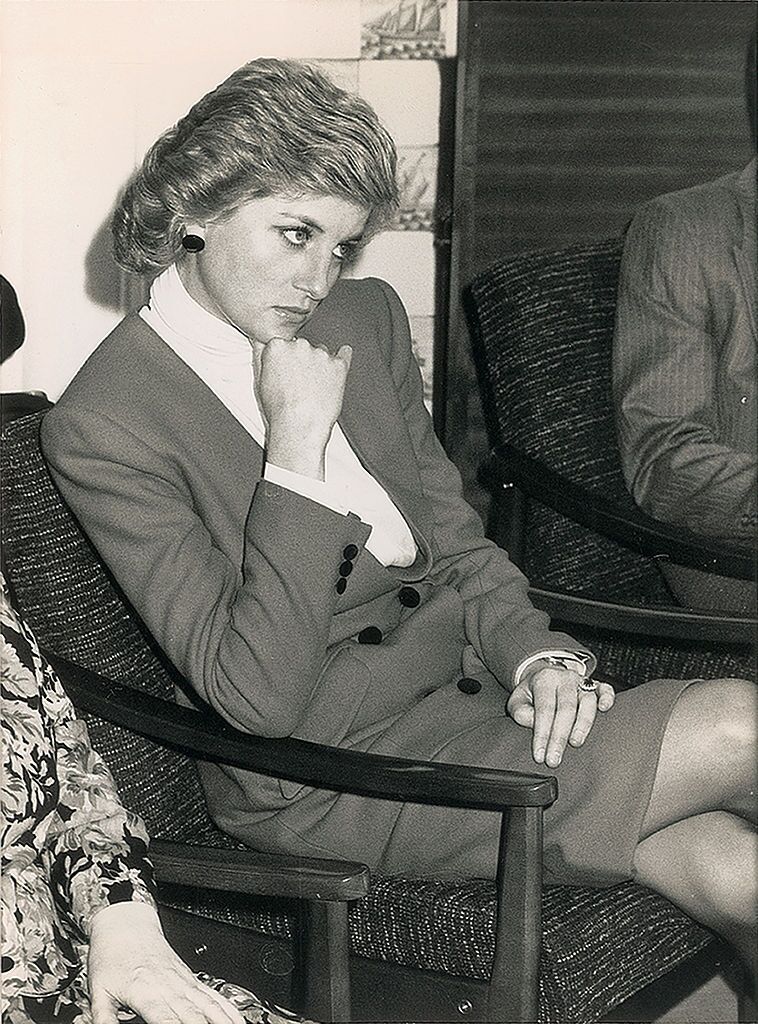 WHY PRINCE CHARLES DIDN'T MARRY CAMILLA IN THE FIRST PLACE
It not unusual for one to wonder why Prince Charles subjected himself, Princess Diana and Camilla to such scandal when he could have avoided it all by marrying Camilla in the first place. However, it wasn't that easy, especially for a probable heir to the throne.
Charles always loved Camilla and wanted to marry her, but he knew it wasn't possible. This was because, one, she didn't come from a background that befits a royal like Charles. Also, she wasn't a virgin at the time. All of these limitations made the Prince of Wales settle for Diana instead. Luckily, the Queen eventually granted Charles the chance to be with the woman he loved in 2005, and they have been together ever since then.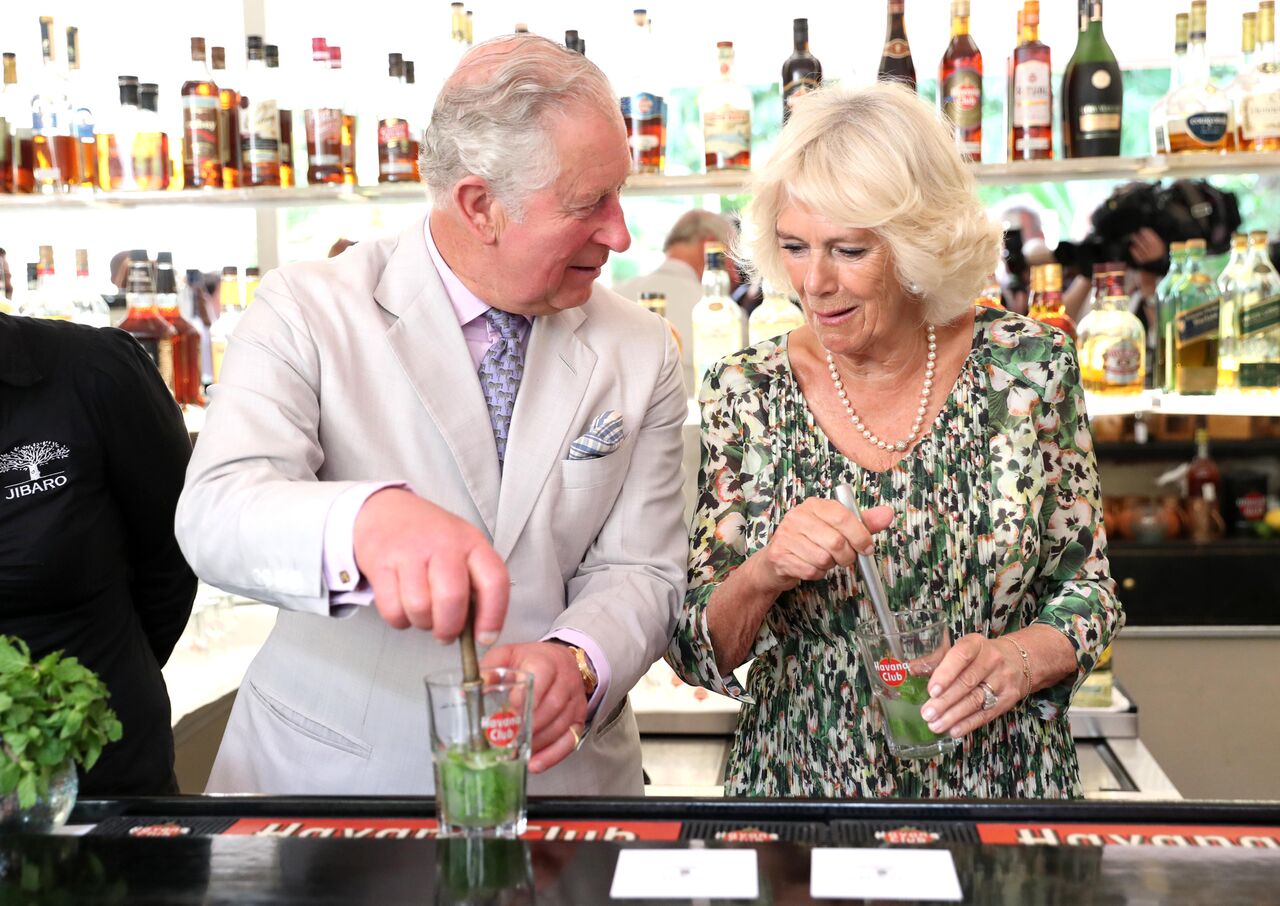 Camilla has sure risen from the home-breaker to the wife of a future king. It was surely not an easy feat, but she endured all of the shame to be with the man she truly loved. What do you think of the love triangle Camilla got herself into? Let us know your thoughts in the comments. Also, do well to share this article with your friends who love the Royal Family.
Source: CheatSheet, DailyMail
Get More Amazing Articles On The Royal Family Here: