Top 10 Most Controversial 'Grey's Anatomy' Moments That Made Fans Worried
When the medical series 'Grey's Anatomy' arrived on TV, it swept fans off their feet. It was all that it was expected to be, and even more! As it evolves and progresses, different reactions arise from the audience of the show. Some very loyal fans have continued with the series, while others have decided to give up on the show. Who can blame them? It is no lie that at a point, the drama attached to the show became too much for some fans to handle. Here is a list of moments on 'Grey's Anatomy' that made fans them turn their backs on the TV show.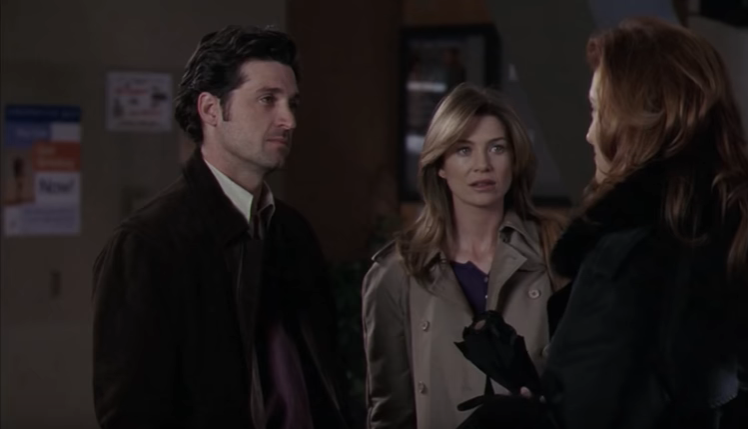 10. MEREDITH AND GEORGE'S PATHETIC SEX SCENE
The Second Season of the series unravels with Derek McDreamy Sheperd leaving Meredith Grey and choosing his ex-wife over her. This certainly hits Dr. Grey really hard. However, she takes this massive blow out the worst of ways. She uses her best friend, George O'Malley, to get over her heartbreaking boyfriend. Who does that When they decided to have sex, it was made clear that the idea could not have been more wrong.
However, this was not because there was the total absence of a physical attraction, but because the appeal was only one-sided. Things got even worse when Meredith cried while they were having sex, making George feel horrible about the escapade. The entire moment was just all shades of wrong as it painted Meredith as an awful friend and a pathetic person. What a cheap way to introduce some heated drama into the series.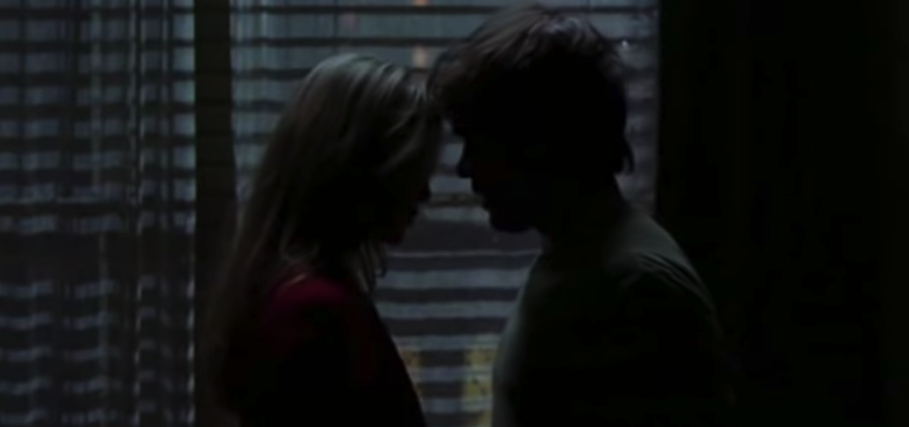 9. PRETTY BOY ALEX AND HIS PSYCHO GIRLFRIEND, AVA
Alex Karev, right from the start of the series has been the show's pretty boy doctor with an epileptic love life no one would want to emulate. Let's just say he has never been on the best side with girls. However, things at some point seemed to be turning in his favor in terms of love when the character of Ava with the amnesia was introduced. Their relationship quickly became a rollercoaster ride for him when we found out Ava was not, in fact, Ava, but Rebecca Pope.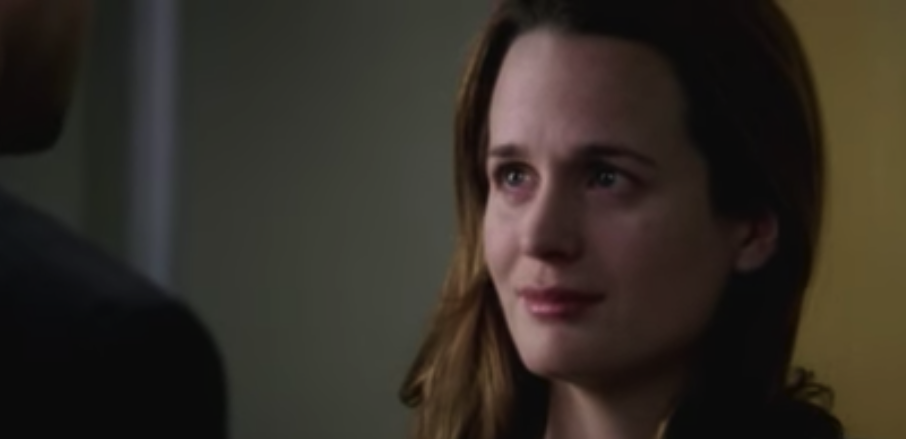 After leaving Seattle Grace to reunite with her family, Rebecca came back to tell Alex she loved him. Then she told him she was pregnant for him and then tried to commit suicide. She was later carted to a psychiatric facility, and this marked the end of her character and her relationship with Alex. The end of their love story sure pissed people as it didn't make sense that her role was ended so abruptly. Why introduce her as a central character, and build so much importance around her if it meant nothing? How disappointing!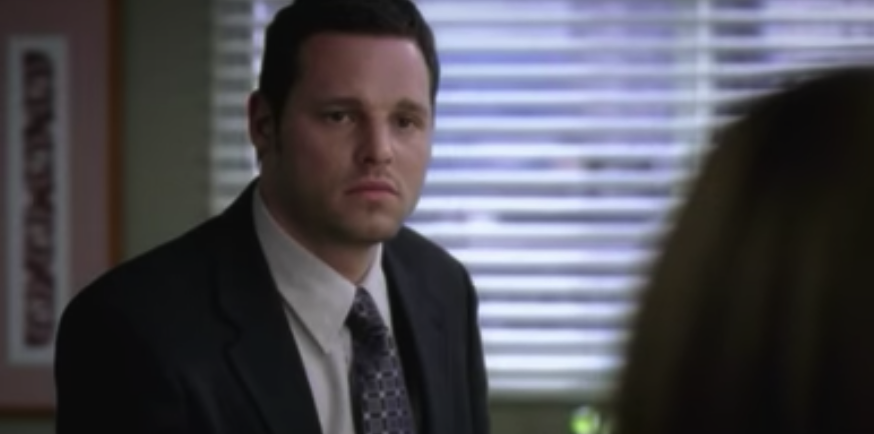 8. SOME THINGS ARE CLEARLY NOT MEANT TO BE: IZZIE'S AND GEORGE'S AWKWARD AFFAIR
Izzie and George were awesome pals throughout the first season of the show. Their friendship was one that blossomed beautifully. Unfortunately, what killed this beauty what the introduction of an attempt at having a love affair. This certainly was a call to a complication at every turn. It was nothing short of traumatic for both of them, and fans of the show. Sadly, when fans thought it could not get any more complicated for George and Izzie, that was when they both got to the point of declaration of love. Are you kidding? It was like they both had their heads up in false clouds.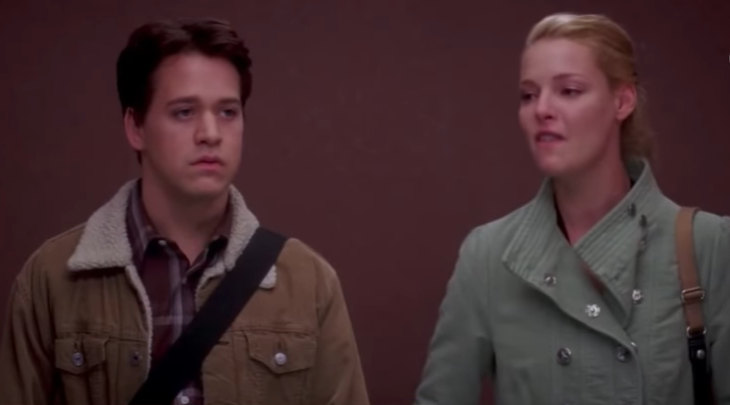 Thankfully, they both realized sooner than later that whatever they were trying to be romantically, was never going to work out. This, however, did not reduce or change the damage already caused by their ill-fated attempt at being 'friendly lovers' or adding some sort of benefits to their friendship. It became even more disgusting because George's marriage to Callie crashed because of the affair.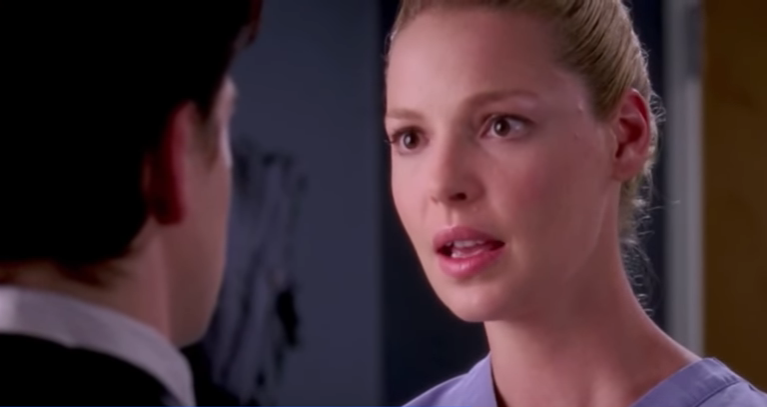 7. GHOST IN IZZIE'S FANTASY
Izzie has genuinely been one with the most unusual adventures in the series ' Grey's Anatomy,' and her relationship with Denny Duquette was one of the heartwarming romance the series offered. Unfortunately, Denny died shortly after his heart surgery, and our hearts were broken.
However, things got spooky when Izzie started to see Denny in her fantasy in the Fifth Season of the show. It then got out of hand when she began having sex with Denny's ghost. Things certainly got very weird and freaked so many fans out. Dealing with Izzie was already a problem for fans, how much more having a ghost-banging version of her? That's just too much to handle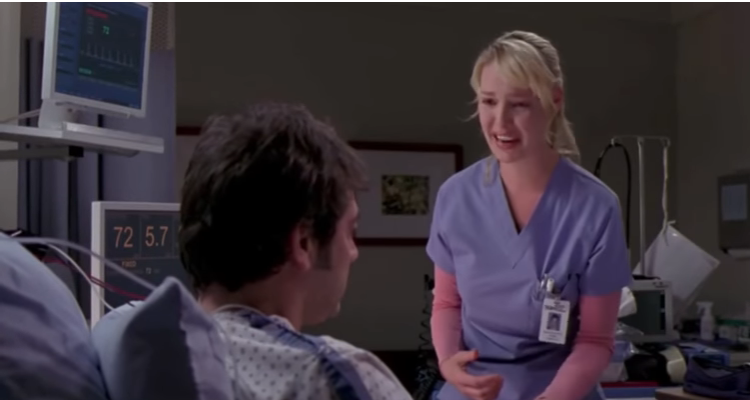 6. THE CRASH THAT CAUSED SO MANY DEATHS
The Eighth Season of the show was the bearer of so many bad news. Several terrible occurrences such as bombings, and train crashes, filled this particular season of the show. However, what pissed fans off when a plane carrying important characters of the show suddenly crashed. It led to the death of Mark Sloane and Lexie Grey and made Arizona amputate her legs. If such vital characters could die so easily, what did the future hold for the rest?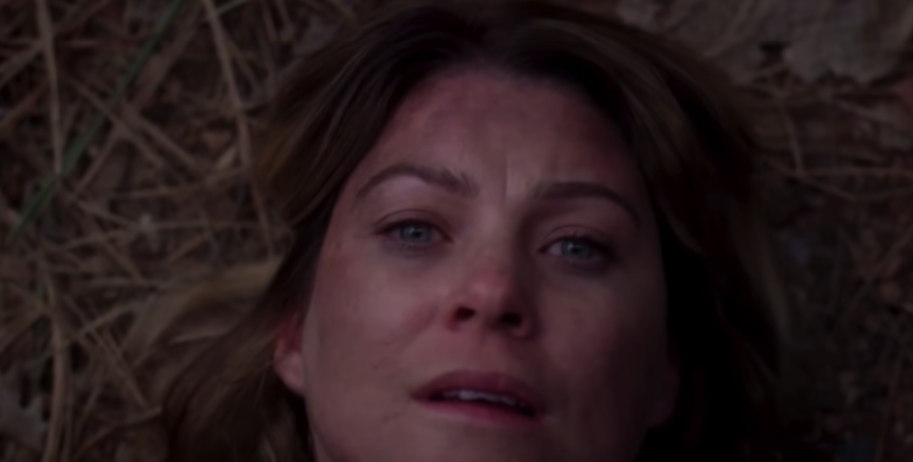 5. THE INFIDELITY OF ARIZONA
Callie is one for bad luck with love. Though fans were able to get over the suffering she endured with  George's unfaithfulness, it was no excuse to subject her to another heartbreak. Her relationship with Arizona was one that spiked hope and touched the hearts of the fans of the show. However, having Arizona cheat on Callie was too much to take.
Just because they had issues with their relationship, was not a blank cheque for Arizona to cheat on Callie, especially when you consider that Ari was going through a lot at the time. Certainly, cheating on someone she claimed to love with Lauren would be the last thing to expect of her, so her infidelity didn't seem to add up in the mind of fans.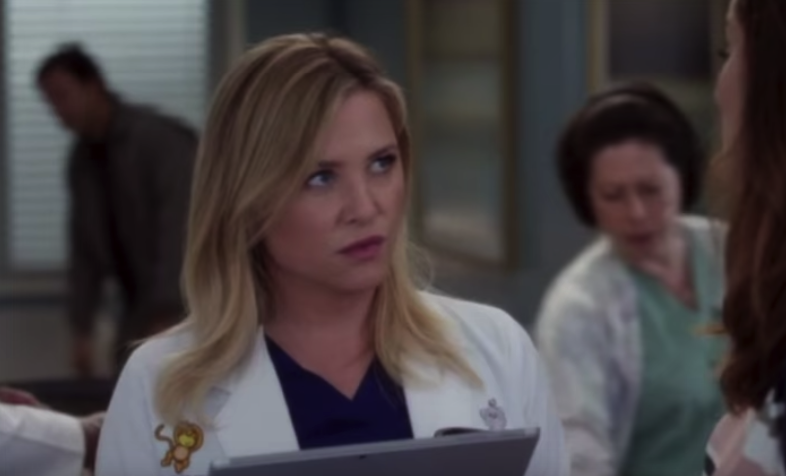 4. CALLIE ENDURED TOO MUCH TO HAVE LEFT THAT WAY
The character of Callie was one that was in the faces of the audience of the medical series. When she was brought in in the Second Season, we had no way of knowing that she was going to face so much trauma in terms of love. But what broke the camel's back was when it was revealed that she was leaving by the end of the Twelveth Season, which was marked by her departure to New York. Why did she have to suffer so much only to leave the show?
3. SHEPERD'S HEARTBREAKING DEATH
One of the most hurtful deaths was that of Dr. Sheperd's. Fans felt he certainly deserved to have lived longer considering how high the hopes were for him and Meredith. It didn't make sense for the important Derek Sheperd to lose his life as a result of a road rage accident. He and Meredith went through too many lows for his life to have been cut short in the Eleventh Season of the series. That didn't make any sense.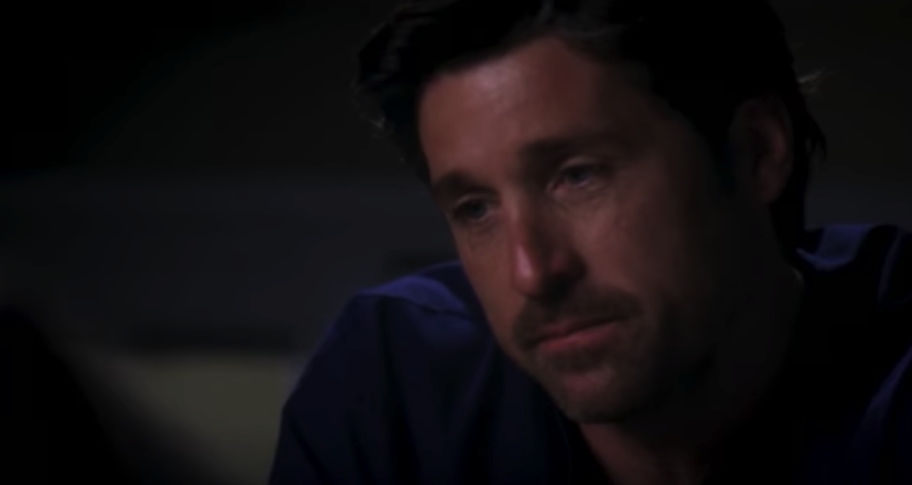 2. THE TOTALLY UNNECESSARY LOVE TRIANGLE
Meredith Grey might have been the best doctor, but fate destined her for complicated love relationships. The arrival of her half-sister was one that nobody expected. What's more unexpected was having Meredith suffer having her sister sleeping with Nathan, a guy she was attracted to. This was after losing a man she had loved for so long in the previous season. She certainly deserved better!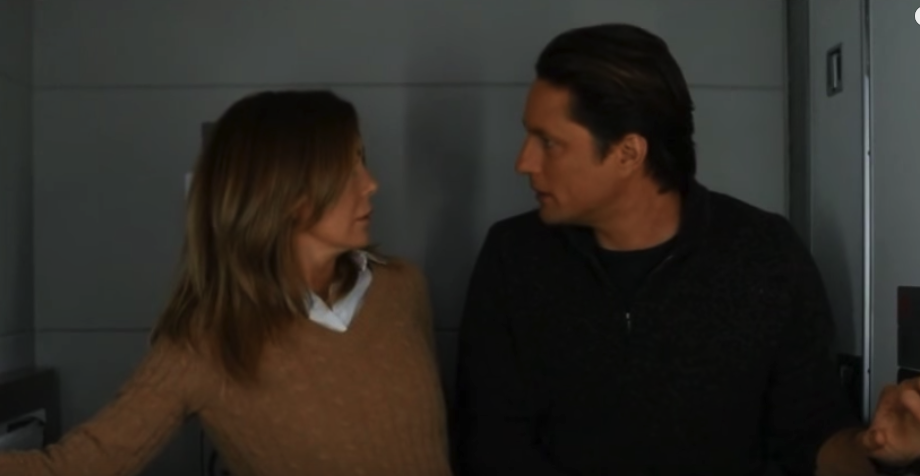 1. ARI AND APRIL'S HEARTBREAKING DEPARTURE
The most uncool act of this show was taking the most familiar characters off the set. The characters of April and Arizona have had fans glued to the show from the very beginning.  So, announcing that they would be off the show was certainly a turn off for many fans.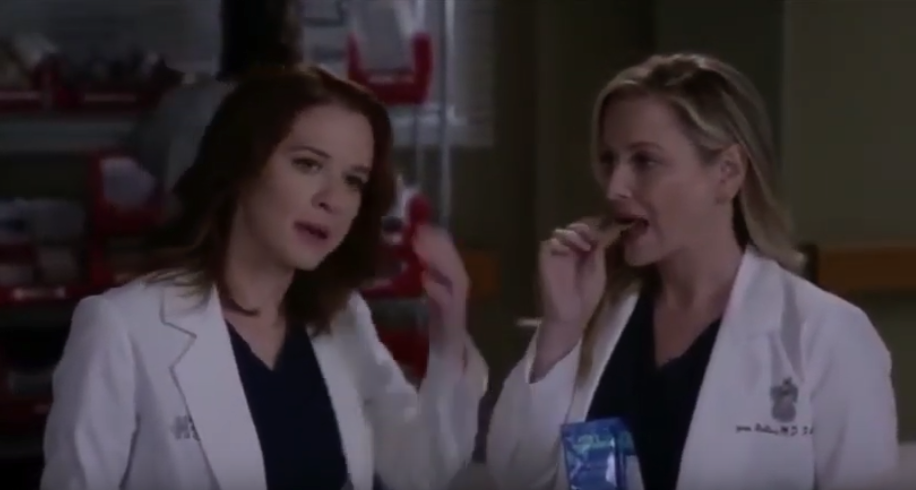 'Grey's Anatomy' has sure broken a lot of hearts in the course of its fifteen seasons. Do you think they would be able to work enough magic to reclaim the strayed hearts of fans before the series ends? Keep your comments rolling below.
Source: CheatSheet
Get More Related Articles Here: