Prince Charles & Camilla's Astrological Compatibility Explains All The Drama Surrounding Their Relationship
Camilla Parker Bowles' and Prince Charles' love story is one that shook not only the royal family but the world as well. As soon as rumors of their affair leaked, the only thing that was constantly making headlines was Prince Charles, his infidelity, and the love triangle Princess Diana was stuck in during her marriage. It's not a widely known fact, but Charles and Camilla met each other for the first time back in the '70s.
Apparently, the two hit it off right away and fell for each other hard. But when the prince had to go overseas with the Royal Navy, the pair ended up splitting. Bowles rekindled the flame with an old lover, ended up getting married, leaving Charles absolutely devastated. Despite Charles marrying Diana afterward, the prince and Camilla never ended up cutting ties. Their bond stayed strong, even after both of them ended up marrying other people, and an affair ensued.
The Crown films moment young Prince Charles and Camilla Parker Bowles fell in lovehttps://t.co/eilAXuIeSA pic.twitter.com/BJZpLDhTRP

— The Scottish Sun (@ScottishSun) October 23, 2018
After the Princess of Wales tragically passed away in 1997, Charles and Camilla did their best to keep their relationship on the down low. After a while, though, the couple was forced to go public and tied the knot in 2005. Naturally, not many were accepting of Camilla. She was essentially the reason Charles and Diana divorced, so of course, the mistress was painted as the villain in this situation.
Regardless of what people think, however, time has shown us that the Duchess of Cornwall truly is the love of Prince Charles' life, and most likely, has been from the very start. Their compatibility and chemistry seem to present, but what do their zodiac signs have to say about their relationship? Let's check it out!
Camilla Parker Bowles' Zodiac Sign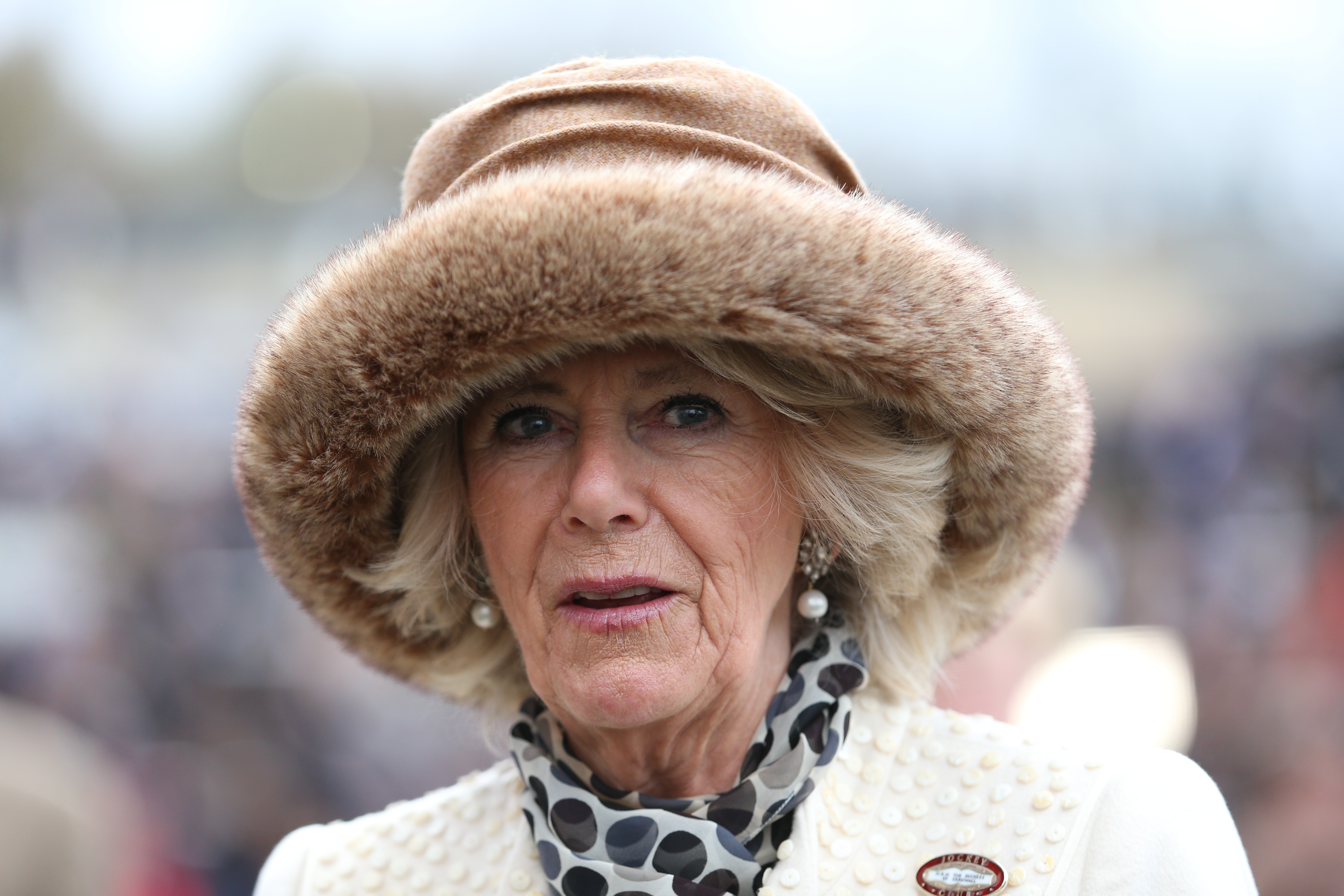 The Duchess of Cornwall was born on July 17, 1947, meaning she's a Cancer. And this is where it gets kinda weird - both Princess Diana and their son, Prince William, are Cancers too. Crazy, right?! Horscope.com states that these water signs possess the following traits: creativity, loyalty, intuition, and are very emotional. So, what does this mean for compatibility with her husband's zodiac sign? Let's find out.
Prince Charles' Zodiac Sign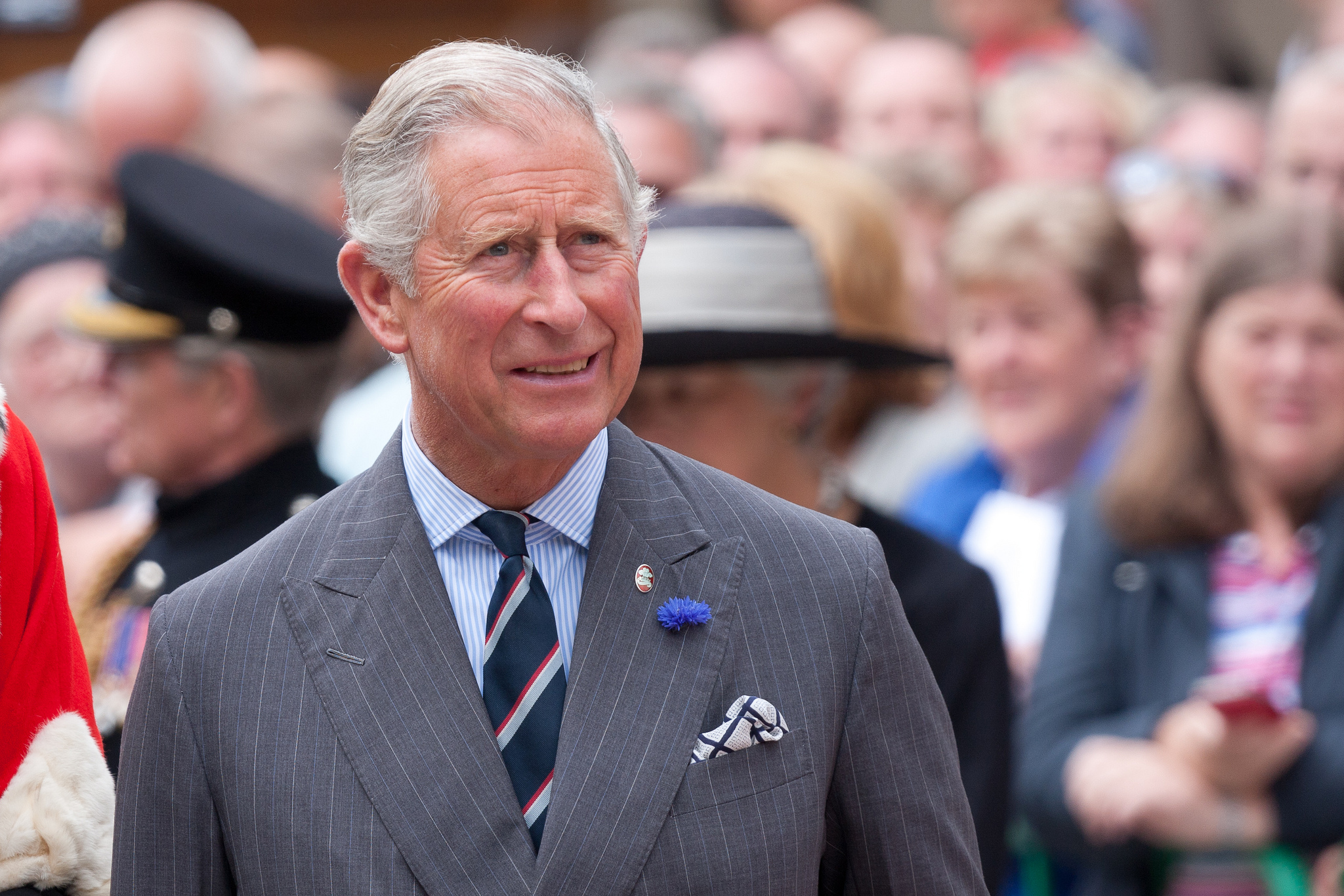 Prince Charles was born on November 14, 1948, which makes him a Scorpio. Scorpios are usually secretive, mysterious, and are good at hiding their emotions. People with this sun sign love to build long-lasting relationships, and also thrive in positions of authority - which, of course, is a perfect trait for the future king of England to have. There is one thing we can't help but notice, though … If Camilla and Diana share the same zodiac sign, why did Charles' relationship with Diana go so poorly compared to Camilla's? Could it mean something for the future of their marriage?
Charles and Camilla had immediate chemistry between them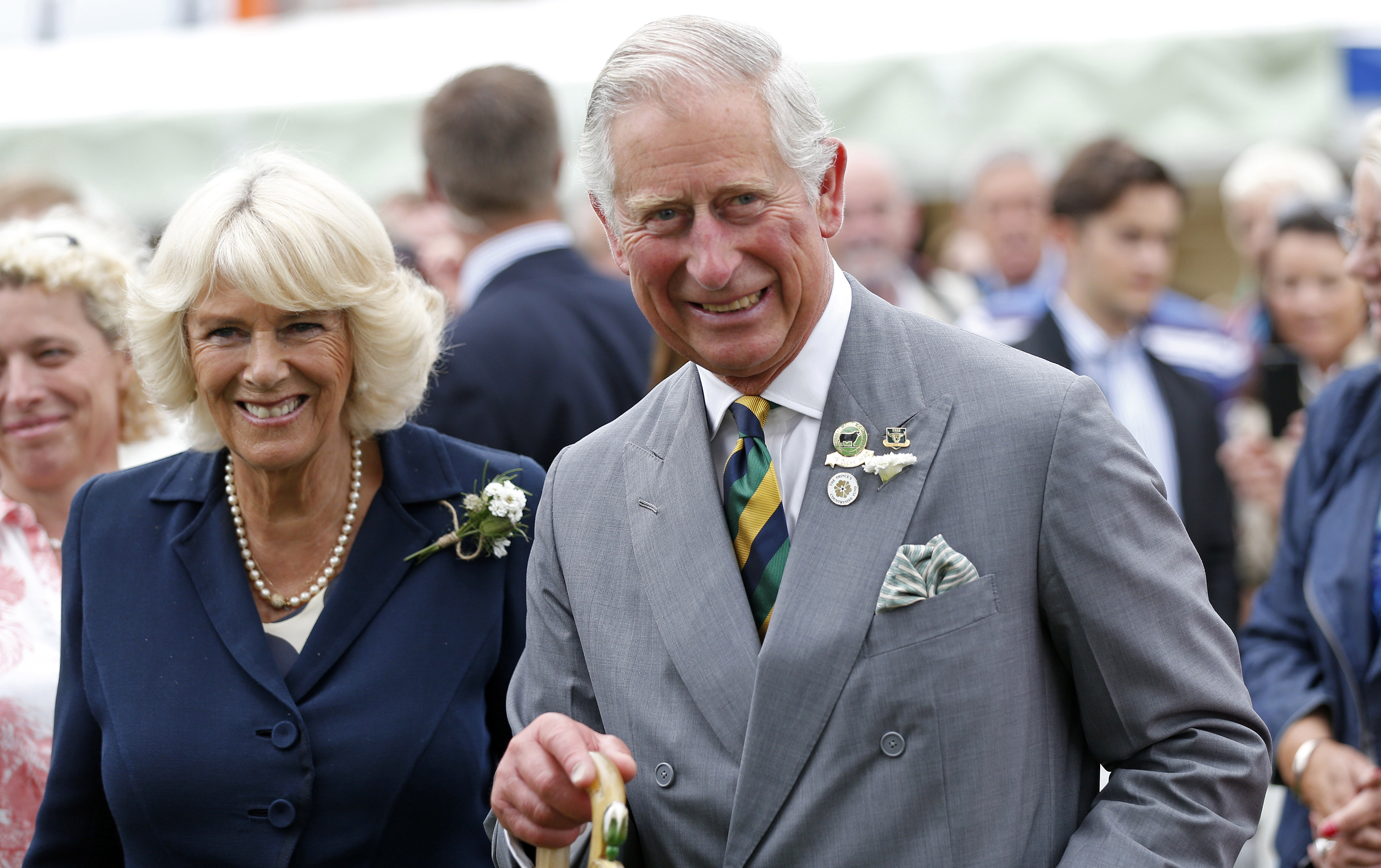 After meeting at a polo match in 1970, Charles and Camila instantly hit it off and connected over a shared sense of humor, as well as a love of the outdoors. Right after, they started dating. This is a common chain of events for Scorpio and Cancer couples, ad both signs fall in love pretty quickly and are just as quick getting into relationships. This is because both of the signs are water elements, who share a deep emotional connection behind the walls they put up.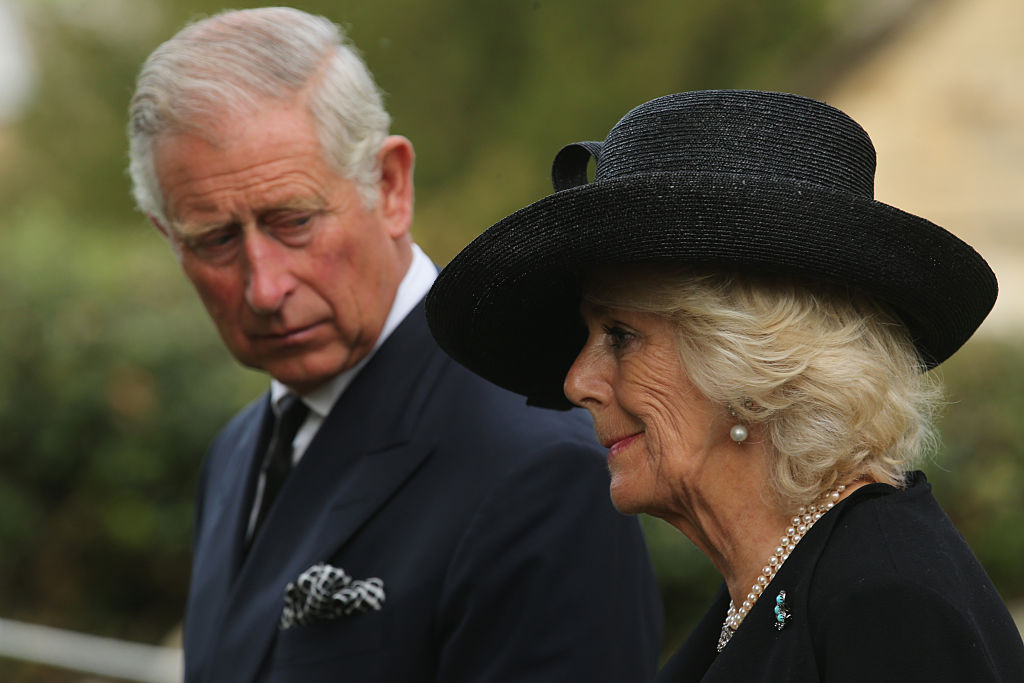 Both Cancers and Scorpios are very guarded and are afraid of being vulnerable. So when they end up meeting someone that makes them feel safe, it creates instant sparks and an unbreakable bond. In fact, it's mostly Scorpio who has difficulty opening up at first and revealing their true emotions. But Cancers, who are ruled by emotions, are able to bring the sensitive and soft side of a Scorpio. This can become very addicting for a sign that's terrified to feel vulnerable.
Cancers and Scorpios have intense sexual compatibility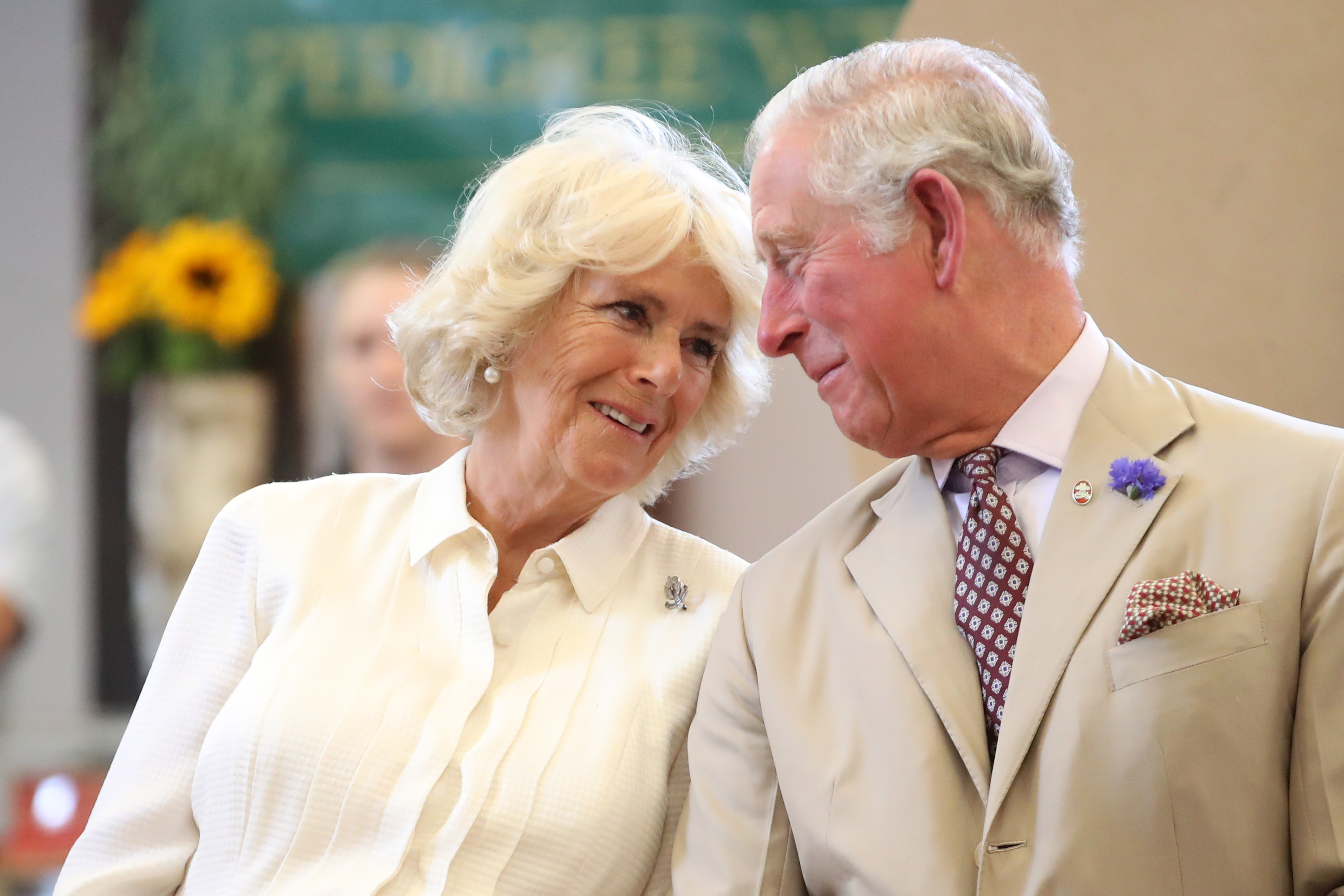 Like we've mentioned previously, Charles ended up leaving to serve in the Royal Navy, which broke up his relationship with Bowles. And just eight months later, Camilla already got engaged to Andrew Parker Bowles. Charles was, of course, devastated to find this out upon his return. In 193, the couple tied the knot and got married. The two stayed friends and maintained their relationship, and Charles, at the time, was romantically linked to other love interests, before he finally married the Princess of Wales in 1981. Even though the royal couple had two sons, Prince William and Prince Harry, the relationship between Charles and Diana was rocky. This ended with Charles starting his affair with Camilla in 1986.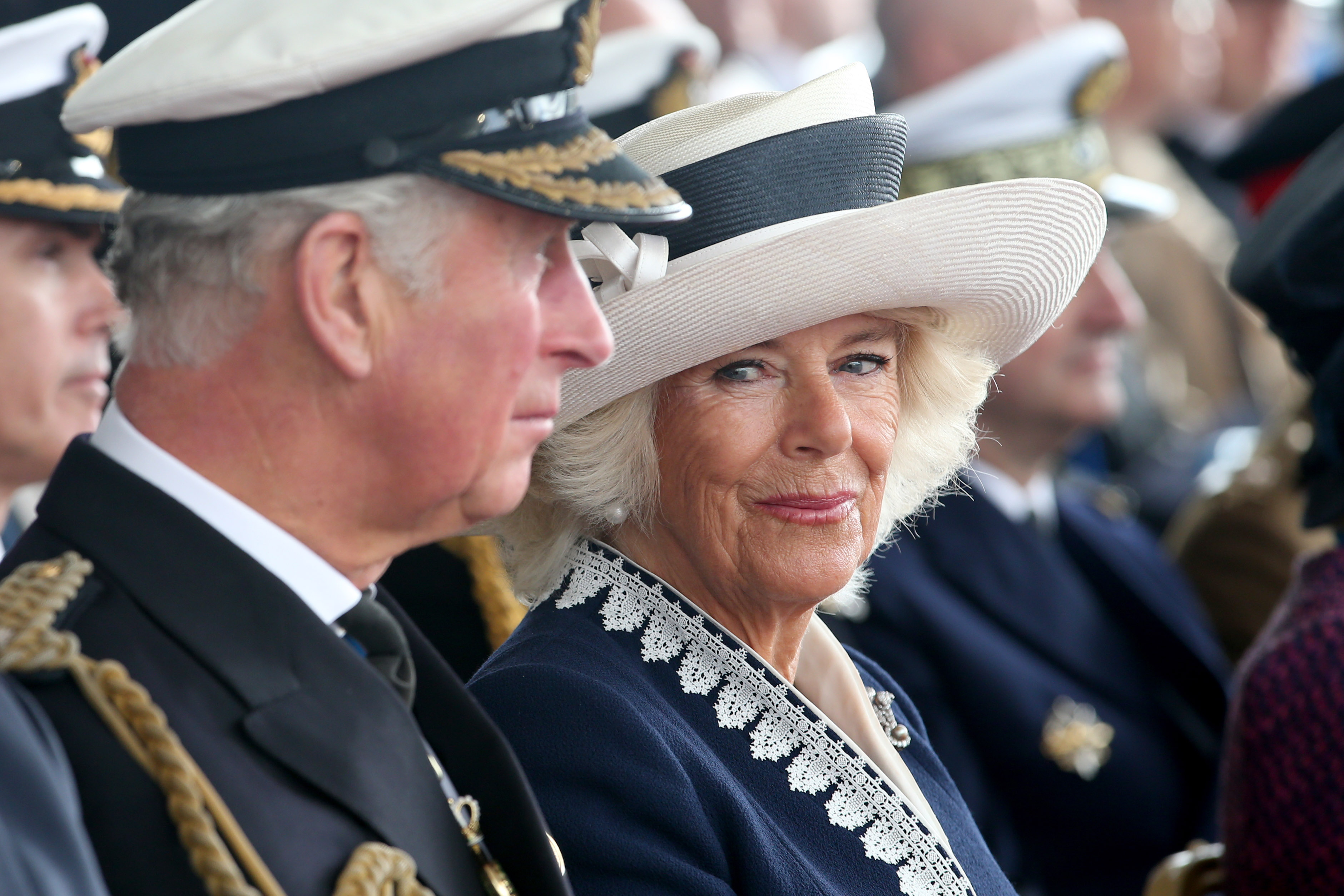 When it comes to the bedroom, Cancer and Scorpio are one of the most passionate and compatible matches. Scorpios are one of the most powerful signs in the zodiac. Even though they're extremely passionate and powerful, this sign is easily able to separate the physical act of intercourse from developing a deeper connection. Alas, it doesn't end up working that way once the Scorpio is paired with a Cancer, a sign that is ruled by the heart and emotions. In this match, Scorpios are able to have a much deeper and emotional sexual experience. The two signs have finally found someone they can let down their walls with, and become fully enmeshed with.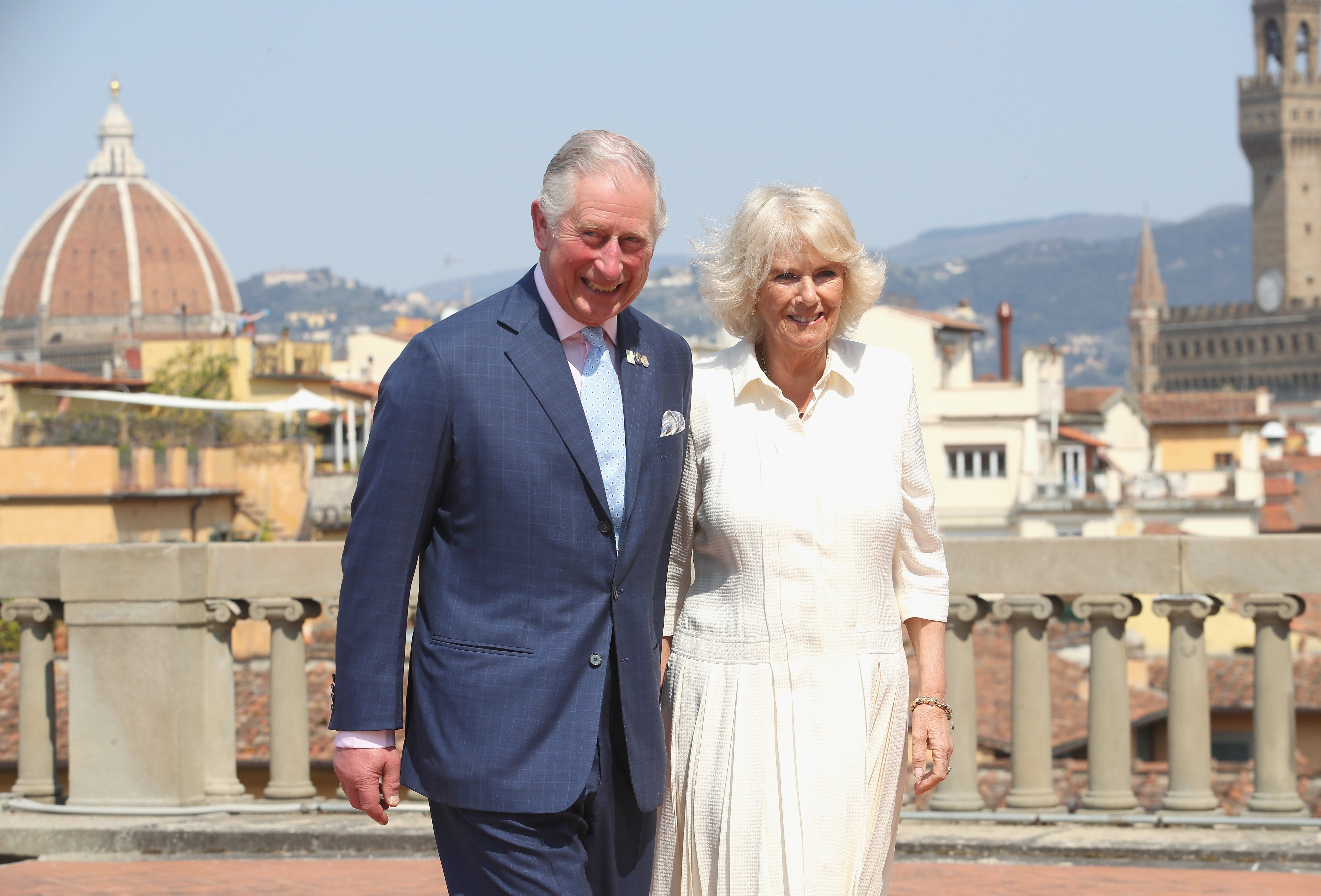 As the old saying goes: it's written in the stars. And when it comes to Charles's and Camilla's relationship, we can't describe it as anything other than fate - and maybe a little help from zodiac sign compatibility! What do you guys think about their sun sign match? And why was Charles's and Diana's relationship so contrastingly different, even though both women shared the same sign? Comment your thoughts below! And stay tuned for more exciting articles about your favorite royal couples.
Sources: CheatSheet, Elite Daily
Related: