What Really Happened Between Elton John and Benie Taupin: The Story Behind Their Friendship Answers Many Questions
If you are an Elton John's fan, and you haven't watched the new epic musical fantasy biopic, 'Rocketman' about him, then it's time to hit the cinemas. Trust us; there are a couple of good reasons you should see it. With the recent release of the movie, which partly focuses on John's friendship with his lyricist, Bernie Taupin, we are here to take you through how John and Taupin met. Read on to find more exciting details about the movie, and John and Taupin's collaborative work for about 50 years.
HOW FATE BROUGHT JOHN AND TAUPIN TOGETHER
In 1967, John, who was then known by his birth name, Reg Dwight and the organist in the band 'Bluesology,' acknowledged an ad placed in NME by Liberty Records. John auditioned at the company's London office. At the tryout, he met A&R music producer, Ray Williams, and performed some of the collections he could recall from his time singing at the pub in Northwood Hills Hotel.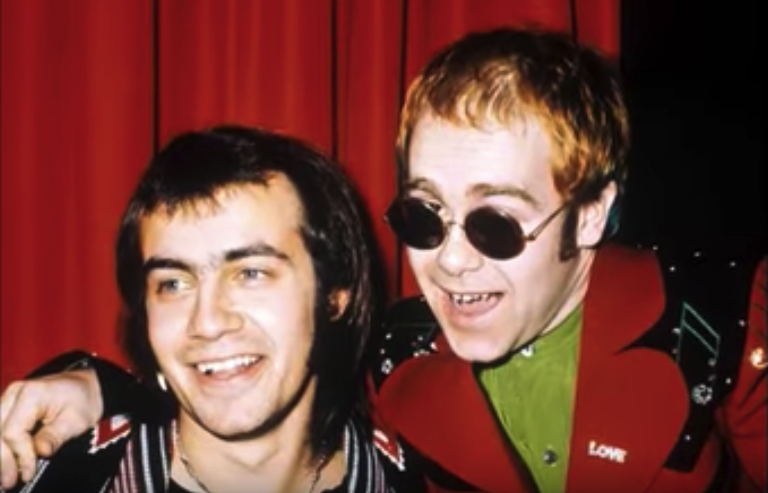 He failed to impress Williams and didn't make it through the stage. However, he tried to get a second chance by convincing Williams that he could create songs, but not write lyrics. Williams decided to give him a series of poems written by another person, Bernie Taupin, who had responded to the ad. While on his way home on the train, John was captivated by the content of the poems. With this, he reached out to Taupin. That moment birthed a partnership between the duo and a style that established how the pair created songs.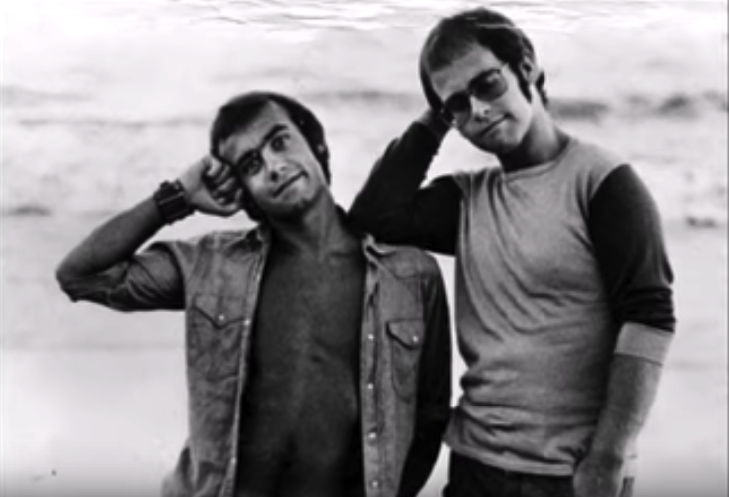 THE DUO'S PROFESSIONAL AND PERSONAL RELATIONSHIP
Taupin writes the lyrics, and John picks out the words that incite melodies. John stated in 2016 in an Interview with Noise 11:
"When I first started working with Bernie, it was exactly the same as it is now. I would get a lyric; I would go away and write the melody and play it to him. That's never changed. It's the same thing now, and it's as exciting now as it was then."
John recounted to Cameron Crowe according to inews that he has not made use of every lyric Taupin has provided. He said:
"Sometimes I have a block and just can't do it, no matter how many times I've tried, even it's been a good lyric. I can squeeze more of his words into a line than most other artists because he didn't start off writing in verse/chorus/verse/chorus -- they were just lyrics."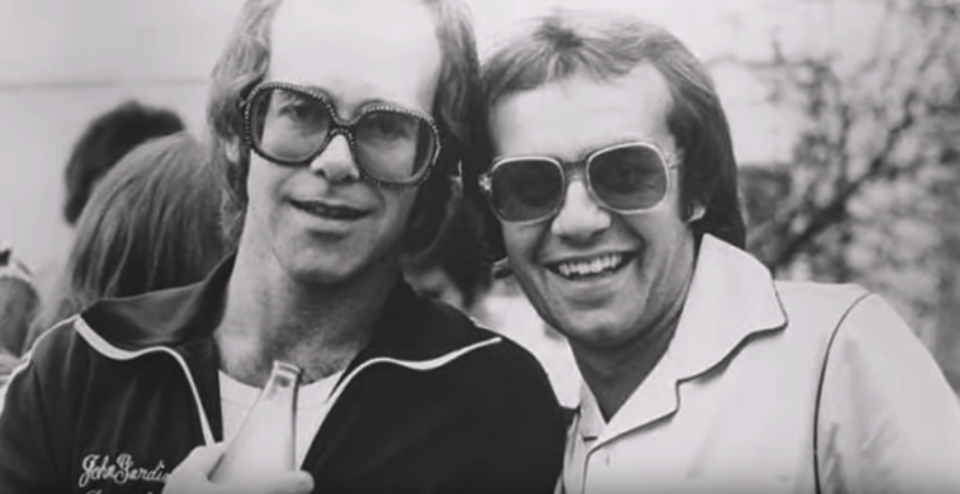 Regardless of their specific roles, both John and Taupin have contributed to each other's work throughout the years. When it's time for John to record, he'll inform Taupin about the general mood he's hoping for on the song. Taupin narrated to Daily Mail:
"There are a lot of discussions. I'll visit him on the road, and we'll have frequent phone calls. It's just that both of us prefer to work in a solitary manner."
Many of Taupin's lyrics are frequently accompanied with recommendations about the music that motivated him. However, he mentioned that his counsel is often neglected. Taupin said to Telegraph:
"We'll sit down, and I might say, 'I kind of see this as a Gram Parsons kind of song. Or, 'There's a very Ray Charles feel to this.' He likes bullet points. But then he'll go off on a tangent and take it totally somewhere else. But I never argue with his melodic stylings, because the guy is a genius, as far as I'm concerned."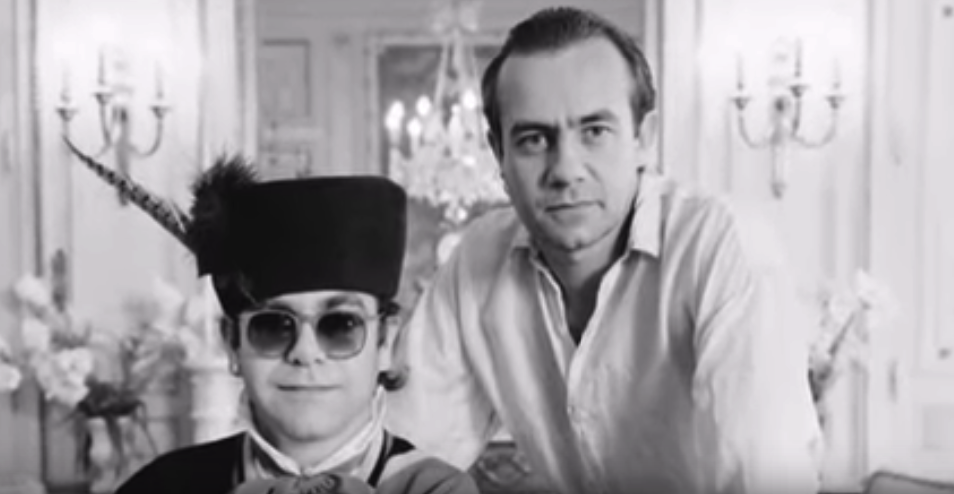 The single thing that has changed about how the two operate as time has gone by is how Taupin submits his lyrics. When they stayed close to each other in their early years, Taupin would give John the lyrics personally or send it through the mail.
Currently, Taupin lives in Southern California hills on a 30-acre ranch. So, he sends his contribution via email to John, who isn't exactly staying in one place (he spends his time among Atlanta, Los Angeles, London, and Nice, among other location). Taupin revealed:
"I used to have to fax them. It took a long time to drag this guy kicking and screaming into the 21st century, and I'm not sure he's mastered that yet. I'm sure he has somebody print them out. But he's got plenty of people to do it."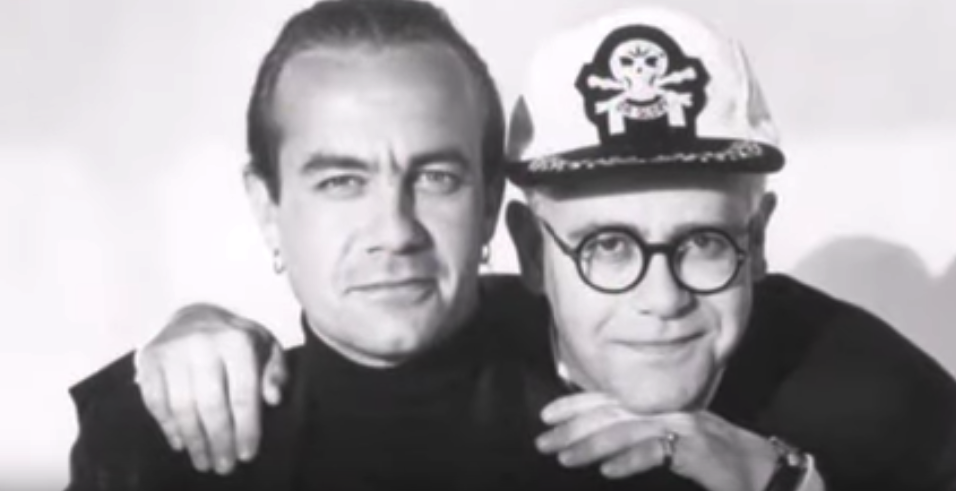 The pair were separated for a couple of years in the late '70s. During this period, the duo firmly made it known that it wasn't because of any personal disagreements, but they simply wanted to work with other artists. Yet, Taupin disclosed that their production in the late '80s and early '90s wasn't up to their usual standards because of distance. John said to Cameron Crowe about his relationship with Taupin over the years:
"It's extraordinary that we've never had an argument or a difference of opinion over a song. It's quite touching."
He continued saying,
"When you consider all the wonderful relationships that have broken up because of personal or professional differences, and relationships that have prematurely come to an end – Bacharach (Burt) and David (Hal) spring to mind – we have learned to give and take."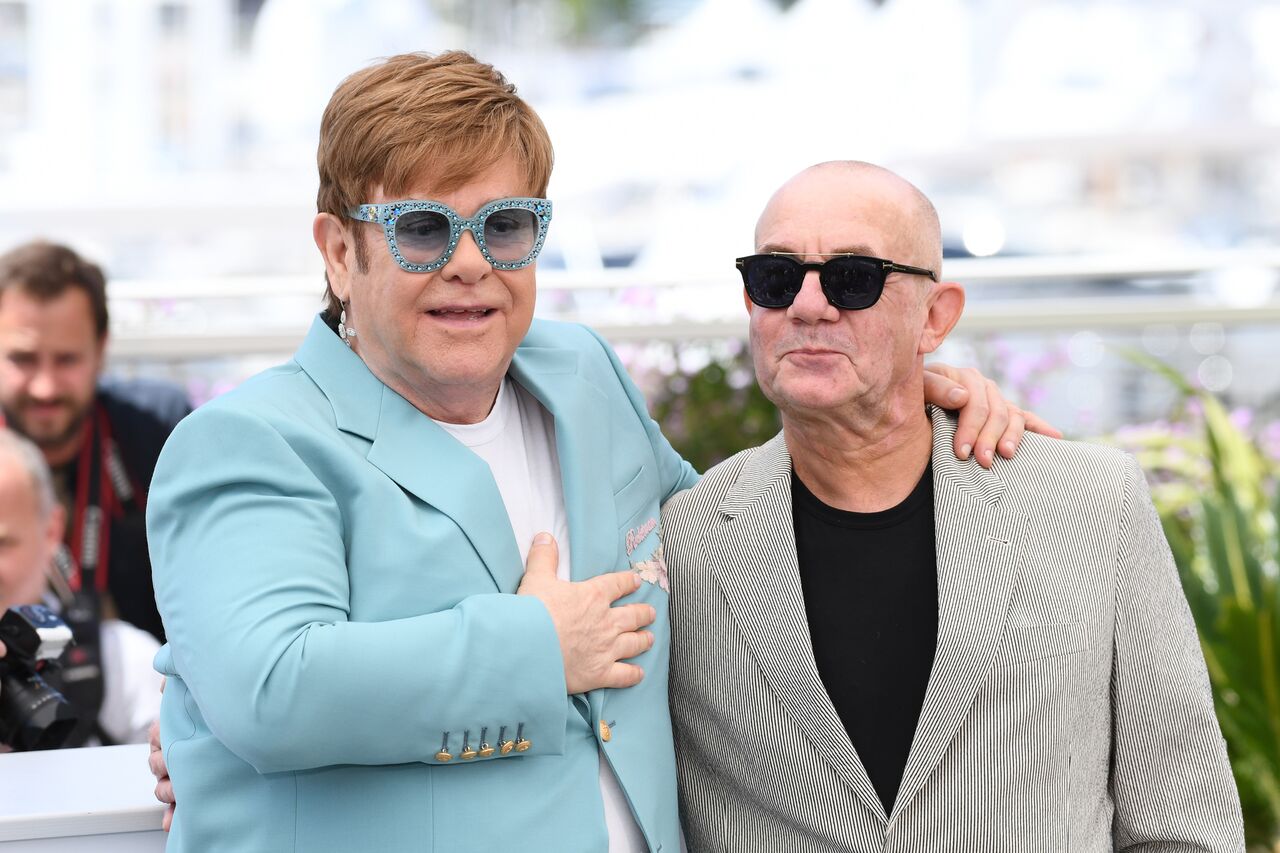 JUICY DETAILS ABOUT 'ROCKETMAN'
The creative musical is an impressive showpiece for the songs John and Taupin have created together for about 50 years. Taron Egerton, who played the role of Elton John in the movie, did a beautiful job singing every one of their songs from 'Your Song' to 'Crocodile Rock' and 'Amoreena.' The biopic narrates the tale of John's life from his early years as a child piano genius, his vast musical breakthrough in 1970 to his transformative period in rehab 20 years afterward.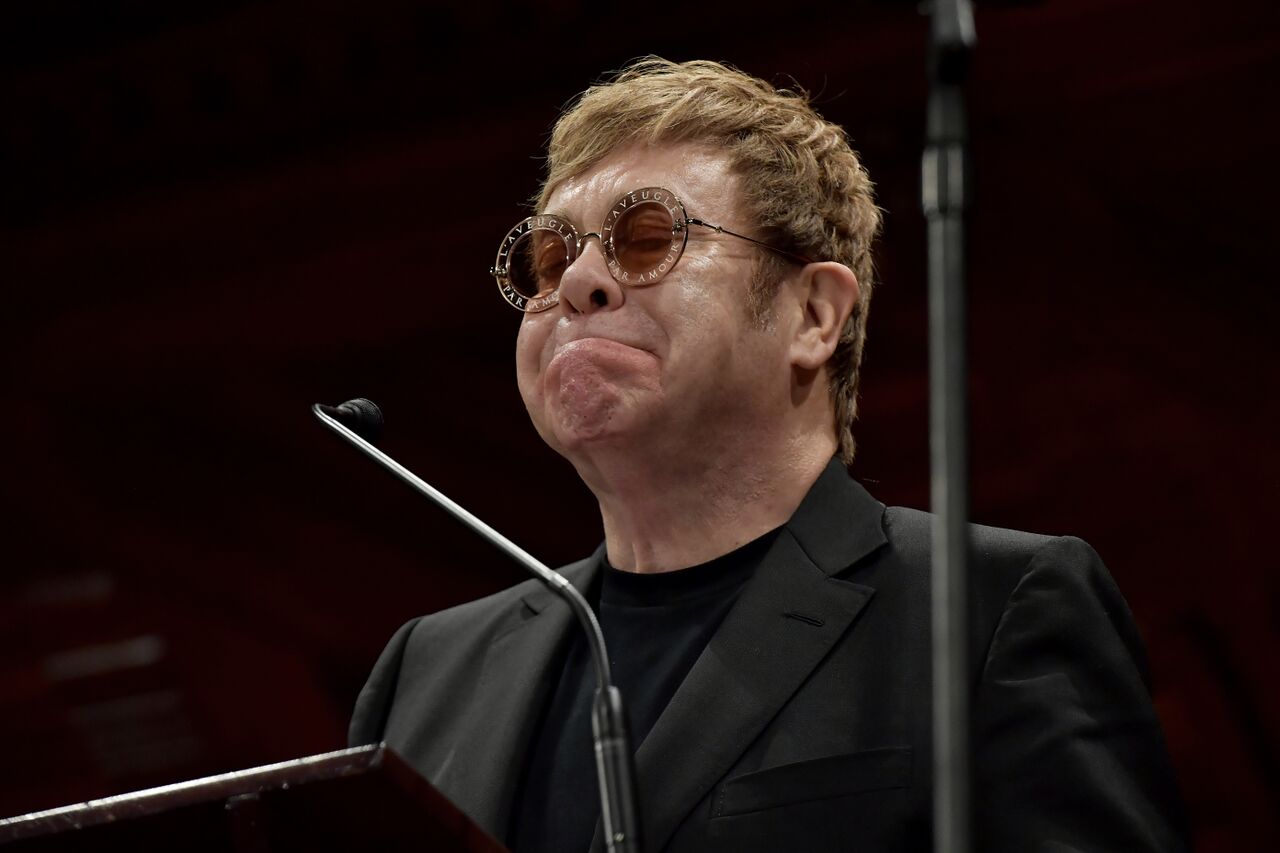 However, fans shouldn't expect to watch John's history the exact way it happened in reality. The director of the movie, Dexter Holland, revealed to Rolling Stone that he wasn't exactly concerned about accurately depicting events of John's life according to the time it happened. He said:
"What I care about is capturing the moment cinematically and musically."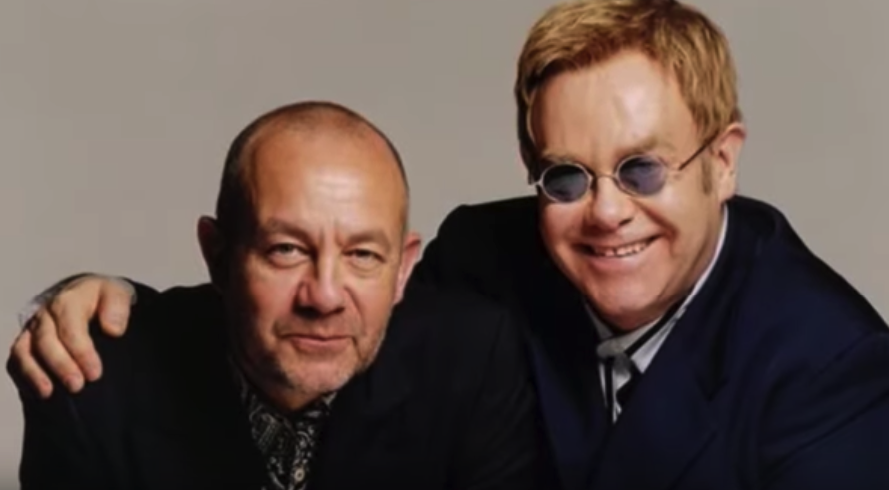 With this, viewers shouldn't be shocked when John sings 'Crocodile Rock' at his unforgettable Troubadour 1970 show in the movie, even though the song was composed two years later in reality. He also performs a part of 1983's 'I Guess That's Why They Call It the Blues' while he auditions for a music publisher in 1967. Furthermore, he composes 'Border Song' three years before it really happened, ties the knot with Renate Blauel years before the wedding ceremony actually took place, and other examples.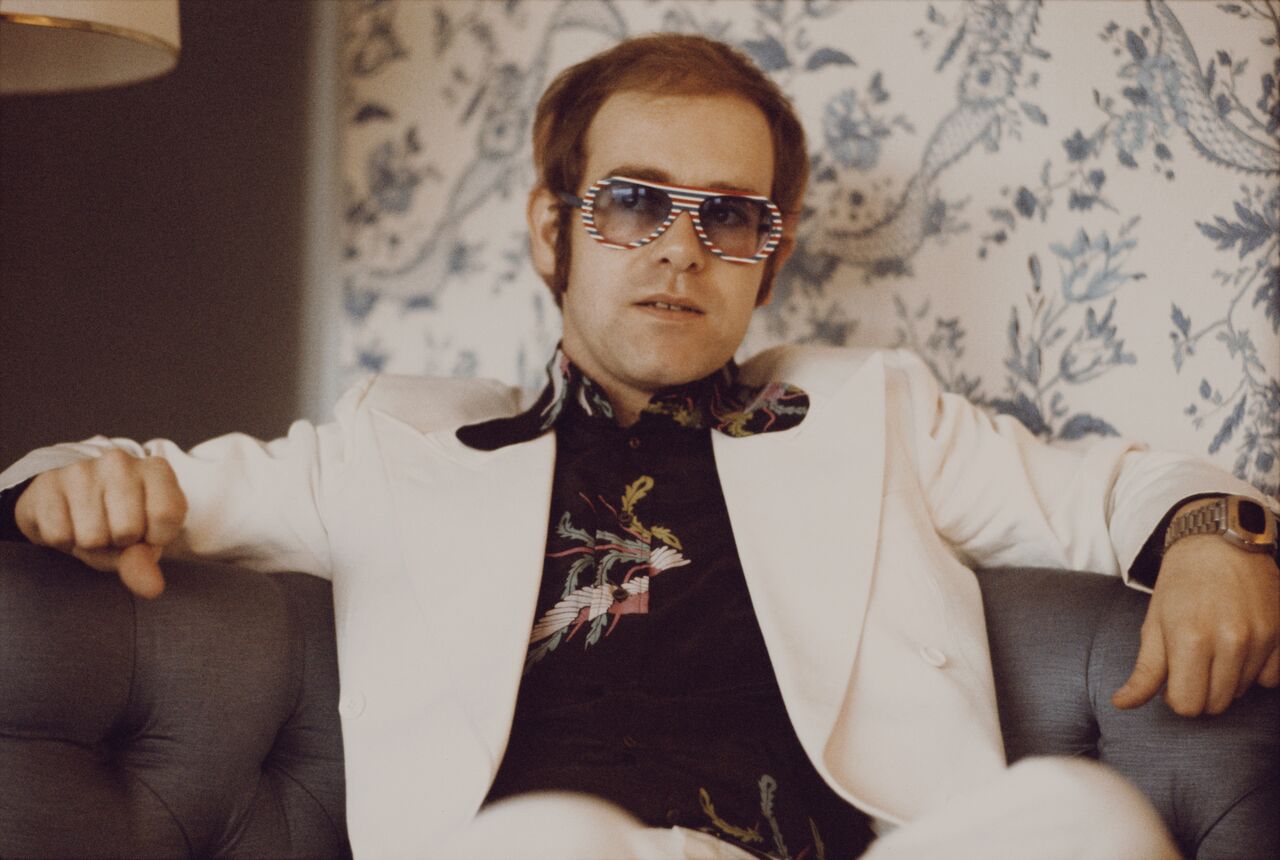 Of course, it would be effortlessly smooth for an interrogative fan to probe each scene in the movie. However, we believe this will be unnecessary as the person would be missing the focal point of the biopic. If anyone really wants to know the actual history of John, then they should read numerous books, and watch documentaries about him. 'Rocketman' is about producing a fantastic cinematic exposure that ensnares the emotional, and soul-stirring arc of John's epic.
JOHN AND TAUPIN'S FIRST SONG TOGETHER WAS 'SCARECROW.'
Now, that we have given you some tasty spoilers about 'Rocketman,' we can look more into John and Taupin's friendship.  As it was portrayed in the biopic, they were both matched together by Ray Williams, a music publisher of Liberty Records. This was following their response to an ad in search of potential artists.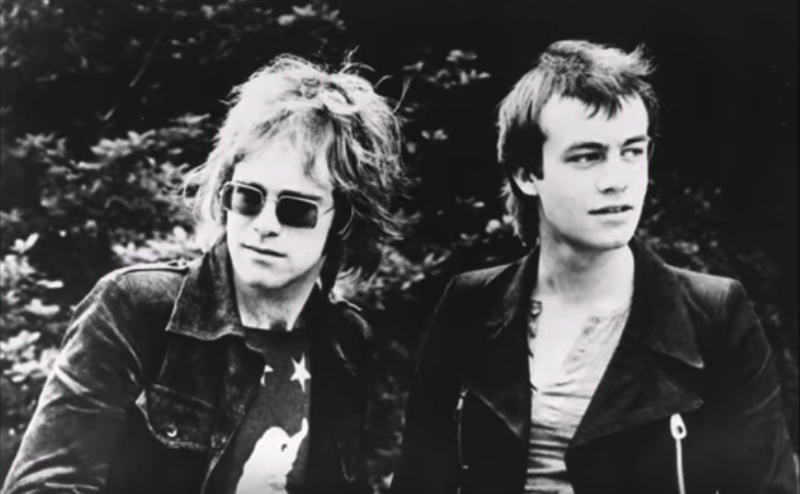 However, it took the duo about three strenuous years before they began creating the kinds of amazing songs that made them into one of the prominent figures in the music industry. Their first song was 'Scarecrow.' When Taupin reminisced on their preliminary years on the song, 'Curtains' which was featured in the 'Captain Fantastic and the Brown Dirt Cowboy' album, he started with an allusion to the song:
"I used to know this old Scarecrow/He was my song/My joy and sorrow."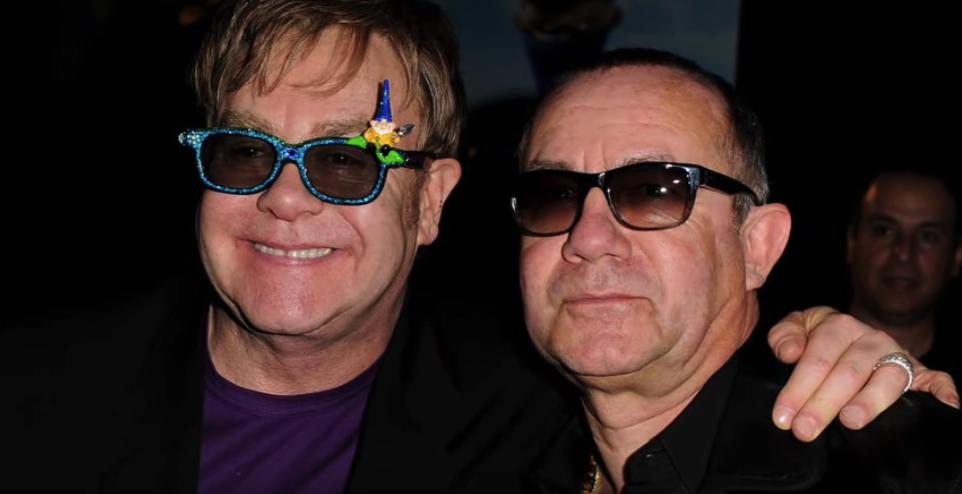 Last year in November, Taupin bid farewell to a great number of his authentic lyric manuscripts. The manuscripts were sold as part of an auction at Julien's. Taupin had no challenge in letting go of  'I'm Still Still Standing,' 'Don't Go Breaking My Heart' and 'Rotten Peaches.' Notwithstanding, when he stumbled upon his first draft of 'Scarecrow' he just couldn't give it up. He said:
"That was really important to me. Much more to me than any of the big hits."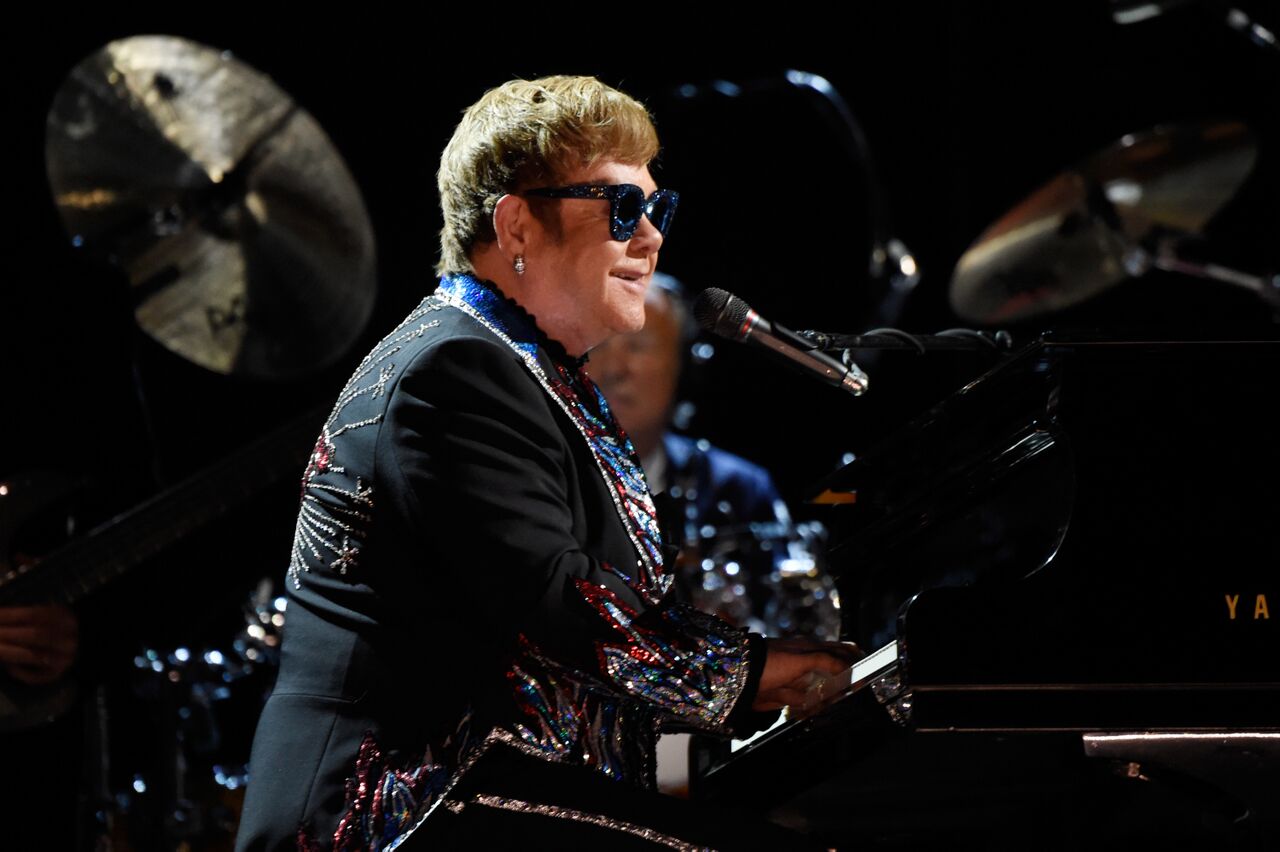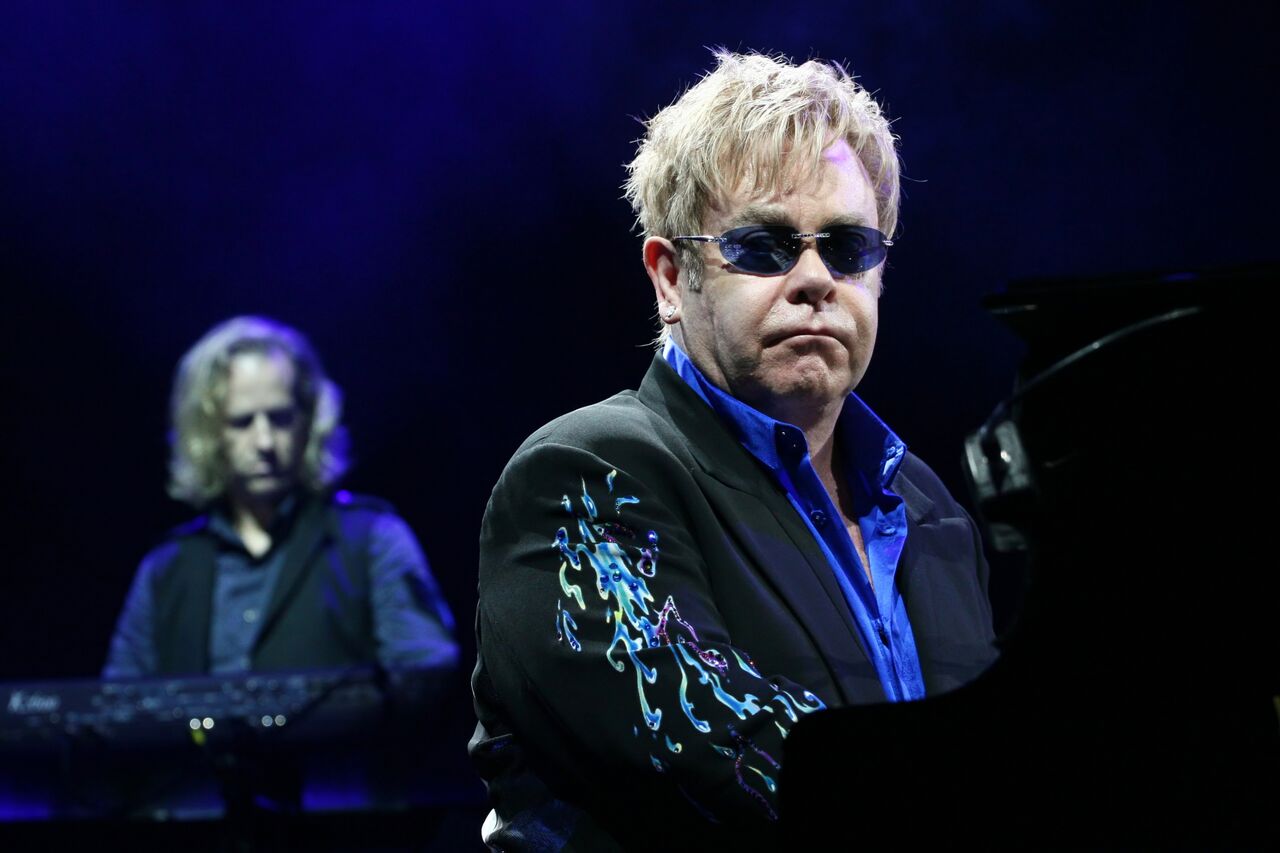 Amazingly, John and Taupin's songwriting collaboration has produced some of the most extraordinary, and outstanding tunes in rock and music history. We find it remarkable, and impressive that the duo has maintained an excellent personal and professional relationship for over 50 years. What do you think about John and Taupin's partnership? Which one of John's songs is your favorite? Let us know in the comment section. Be a great friend, and share this article with your pals who are Elton John's fans.
Source: Rolling Stone, Noise 11, inews, UCR, Rolling Stone, Telegraph, Daily Mail, Rolling Stone
Get More Related Articles Here: