Princess Diana's Astrologer Predicted A Massive Event In Her Life That Turned To Be Death
It seems as if August 31, 1997, was yesterday since it's still very vivid in our memories. It was the day Princess Diana of Wales lost her life in that tragic car crash in Paris. There are times when life is so cruel, like when someone who is deeply loved is taken away for no reason. But that's the way things were. That was her fate. 
But what would happen if you knew about your own death? Shockingly as it could be, the People's Princess demise was predicted way before it happened, and Diana knew about it. Yes! You read well. It turns out astrology is the key here, and we're revealing everything about this news in today's article. Check it out!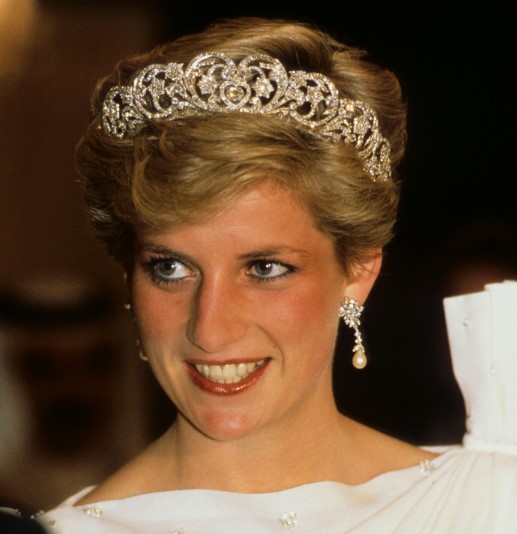 HOW HER LIFE ENDED
Let us recap for a moment what happened the fateful day of Diana's death. The Queen of Hearts was heading to London with Dodi Fayed, her romantic partner at that time, intending to stop in Paris for a night. The lovebirds went to the Imperial Suite of Hotel Ritz in the downtown.
The couple was planning to have dinner later that evening, so they headed to Chez Benoit bistro. However, since paparazzi had surrounded the restaurant, Dodi and Di made the fateful decision of driving to Fayed's apartment, secretly leaving the place to escape from photographers who were still swarming at the hotel.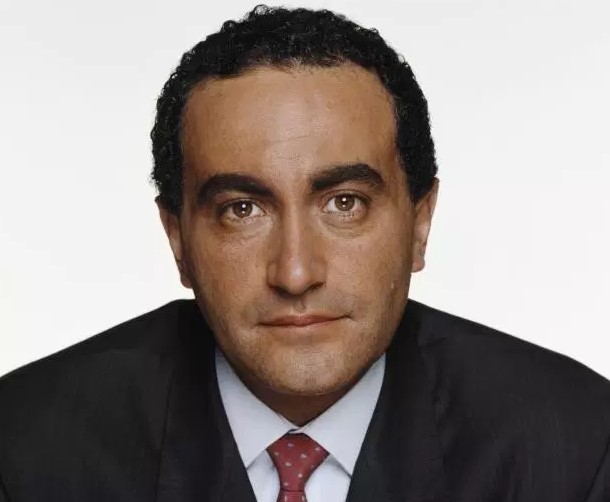 According to CheatSheet, the pair got into a Mercedes S-280 limousine driven by Henri Paul. The squad sped off with paparazzi on their motorcycles chasing them after being tipped off about the runaway. Driving at an estimated speed of 105 km/h, Paul rode the limousine through the Pont de l'Alma tunnel near the Seine River.
There, he lost control of the car and crashed into a pillar at 12:25 am local time. Paul and Fayed died instantly, while Trevor Rees-Jones, the couple's bodyguard who was at the front suffered severe injuries but survived. Diana was pulled from the wrecked Mercedes alive. She was taken to Pitie-Salpetriere Hospital, but she was pronounced dead at 4:00 am due to severe bleeding and shock.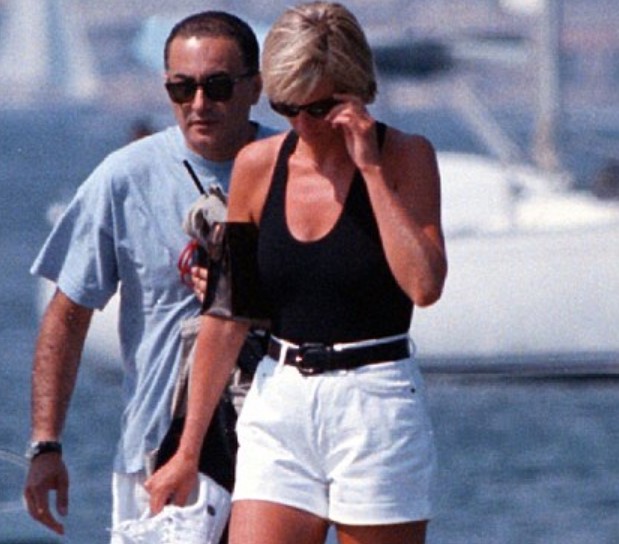 RESORTING TO ASTROLOGY
But as we previously said it, Diana likely knew something would happen that weekend in Paris. As The Sun noted, the People's Princess was keen on the horoscope. Astrologer Debbie Frank unveiled all the shocking details of this in an exclusive interview 20 years after Di's passing. 
Debbie and Diana were introduced in 1989 by a mutual friend. After their first encounter, the Princess called Debbie wondering what her astrological chart said about Charles' affair with Camilla. "She said, 'Can you talk me through all of the difficulties I've been going through? My husband has gone back to his lady; it's been hell.'"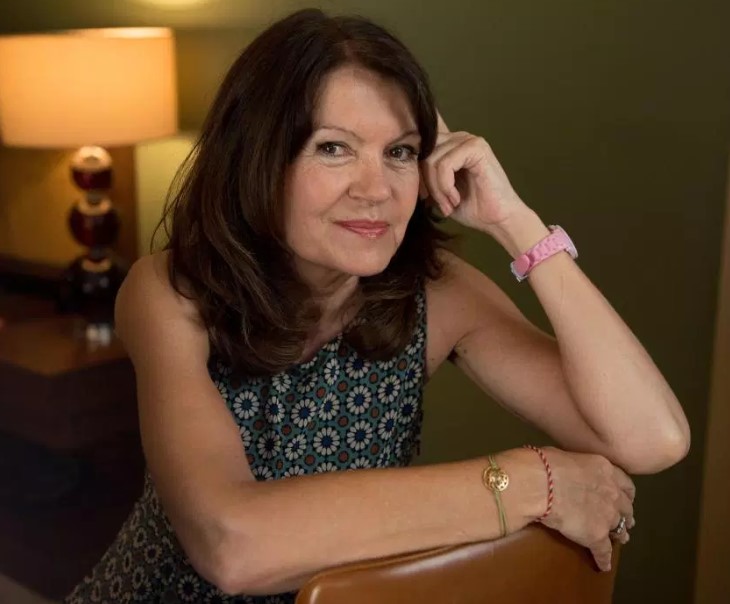 Since then, the two ladies hit it off, with the female royal calling up to three times a day to check in and hear Frank's voice. As the horoscopist told The Sun, Lady Di was using astrology as a sort of therapy. She even had Debbie read the charts of William and Harry once.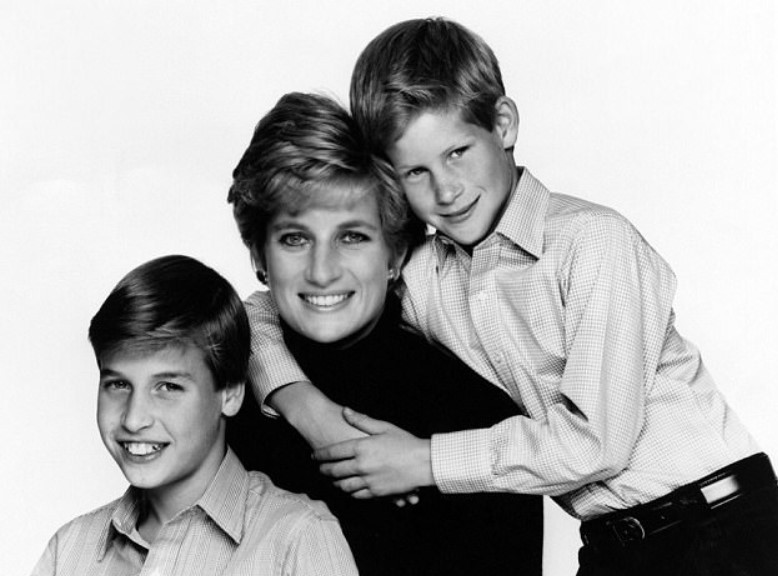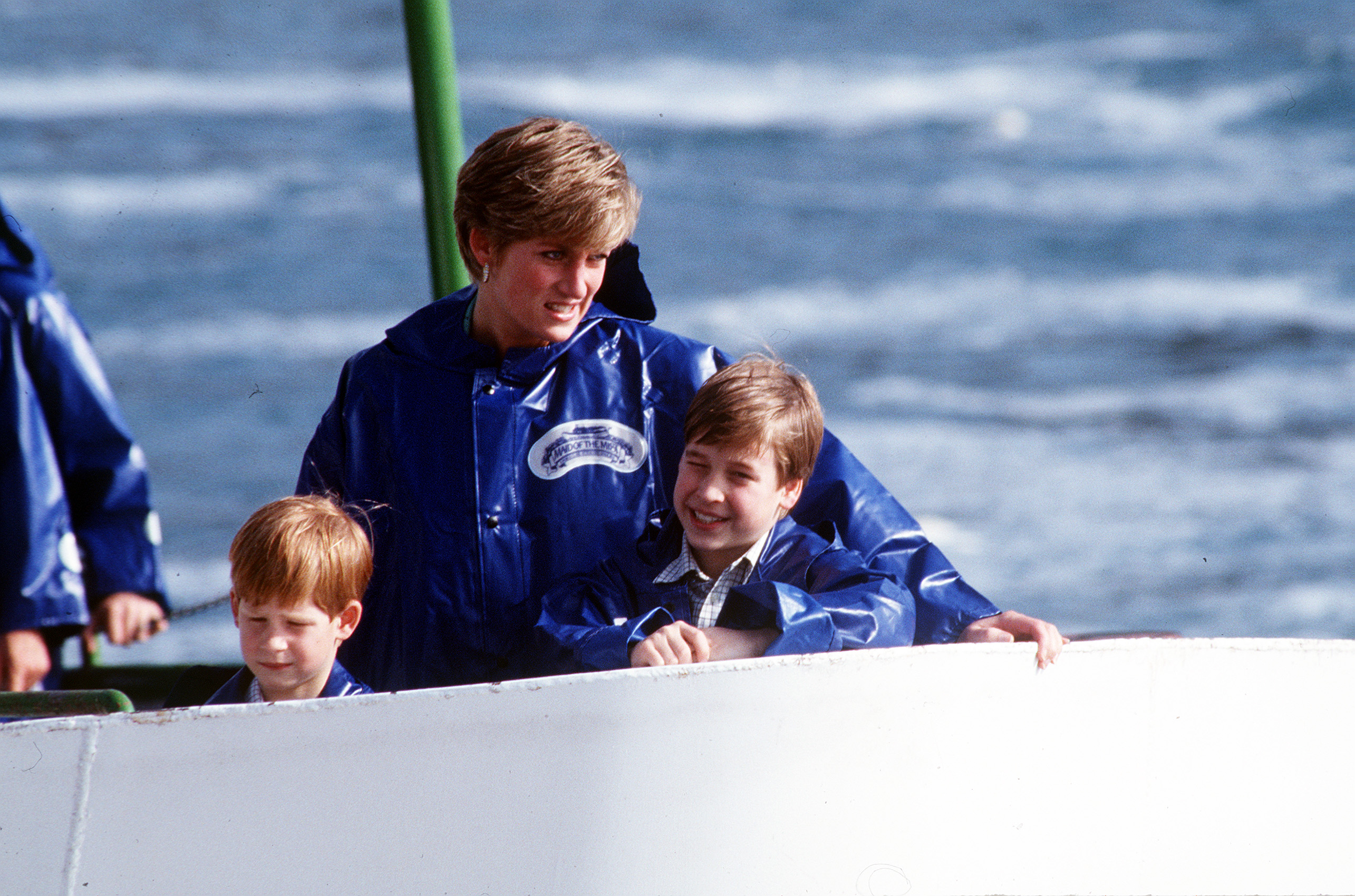 JULY 30, 1997: THE LAST DAY THEY SAW EACH OTHER 
William's mother had a reading at Kensington Palace on July 30, 1997, only a month before the car crash. Frank remembered all the details of the moment vividly, noting that Diana looked full of life and radiant that day. She had even put on some healthy weight, so she looked entirely different from the gaunt woman Frank met. 
The Princess donned a pink Versace dress with a tulip neckline, probably to pay tribute to her close friend, Gianni Versace. As you might remember, the fashion designer was shot to death twice in his opulent palatial villa in Miami Beach, Florida, on July 15, 1997, as per Town & Country.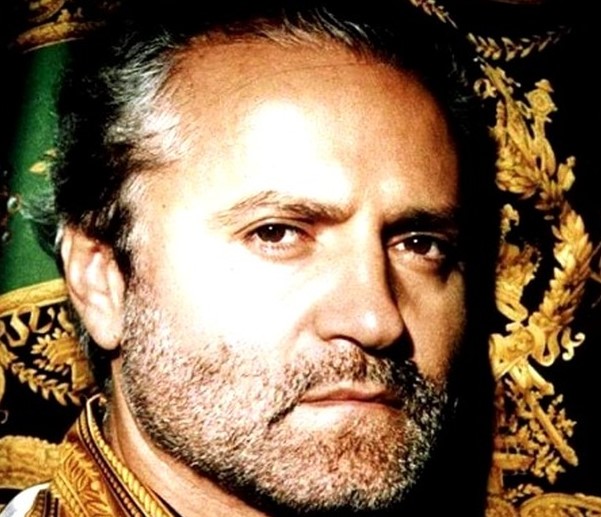 The two women kicked off by looking at Camilla Parker Bowles' chart. Debbie stated that the then-mistress would have a tough time ahead. Then, they had an offhand review of Diana's life, poring over her astrological map, but little did they know what the stars would reveal to them. 
THE STARS TALKED 
During the pivotal analysis, the two women spotted an eclipse for the end of August, which generally leads to a life-changing experience. However, they never imagined it was death. The Princess interpreted it as something positive that was about to occur, such as the start of a new life.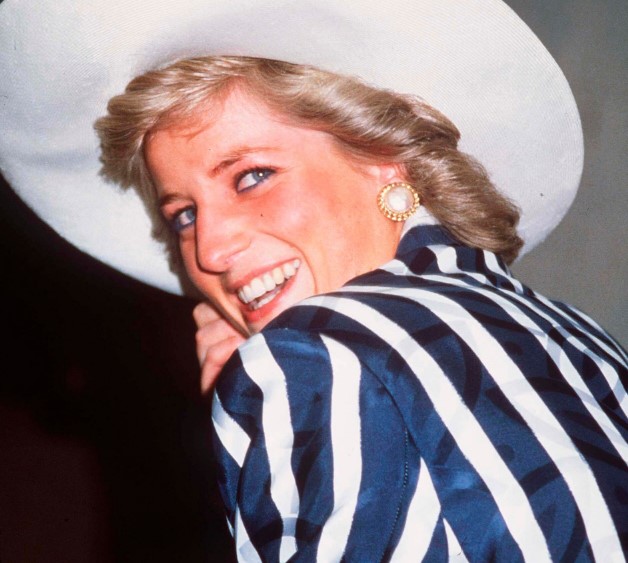 And she had reasons to believe so as significant events had happened to her during eclipses. Examples of these are the birth of Wil or the announcement of her divorce from Charles. And in fact, Astro explained that eclipses could have several meanings depending on people's astrological charts, their star sign, and the time of the year.
But Debbie and Diana never imagined that the eclipse meant something dreadful, her horroscope. The 59-year-old astrologer claimed, "She seemed calm, happy, and optimistic about the future and told me, 'My life is moving in a different way.'"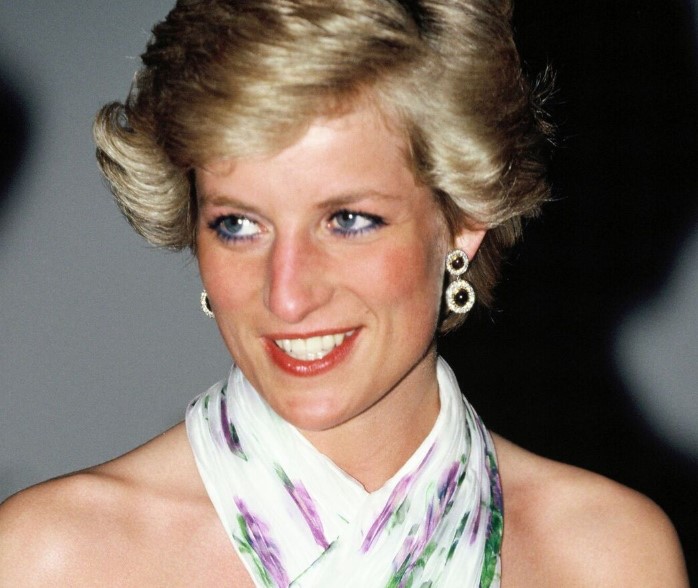 Lady Di was thrilled with Dodi and was spending more time with her children. And to add to her good life, she was working hard as an ambassador with charities. Therefore, they both Frank and Spencer thought the alignment was positive. To finish the encounter, Frank hugged the royal, and she waved her off.
AUGUST 12: THE LAST CALL
Sadly, that was their last meeting. In mid-Agust, the astrologer and the People's Princess spoke for the last time through a phone call. Frank stated that Di sounded wonderful and even expressed she was over the moon. Of course, the royal didn't have the slightest idea of the upcoming event.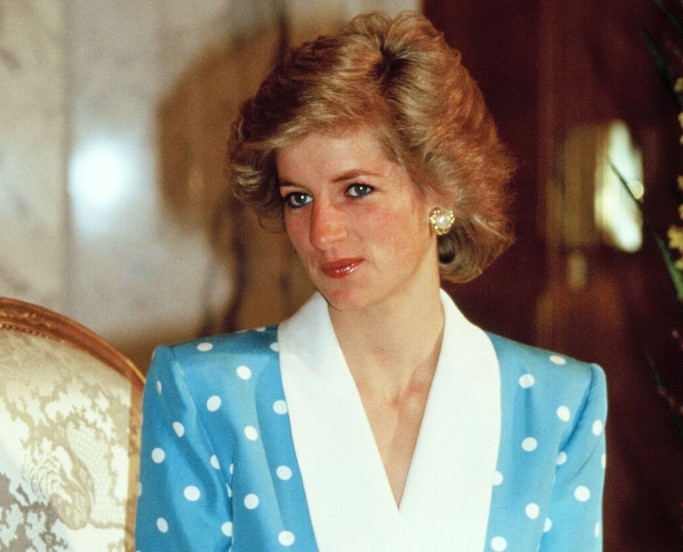 Plus, Debbie clarified, during the interview that horoscopists cannot predict death. She didn't know that her friend would die, so there was nothing she could do to stop the tragic fate. In fact, on the day of the deadly accident, Frank was in Yorkshire with some friends when she heard about the news. About that moment, she confessed: 
"Every cell in my body went numb, then came the shock. Never in my worst nightmares did I envisage it. For weeks after I couldn't look at astrological charts: it didn't seem important. I still think about her most days."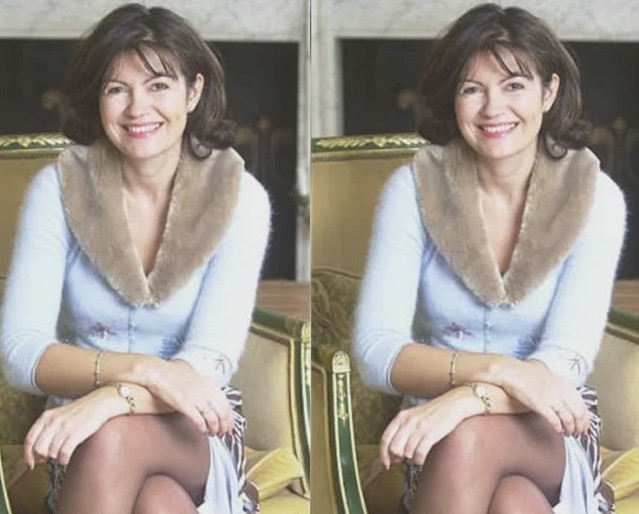 WERE THE STARS RIGHT?
It seems that the momentous event that Di's chart revealed was pretty accurate in many ways, even including Camilla's tough times. Astrology Research appears to support this theory, claiming that a close inspection of Lady Spencer's chart could shed some light on the nature and timing of her passing.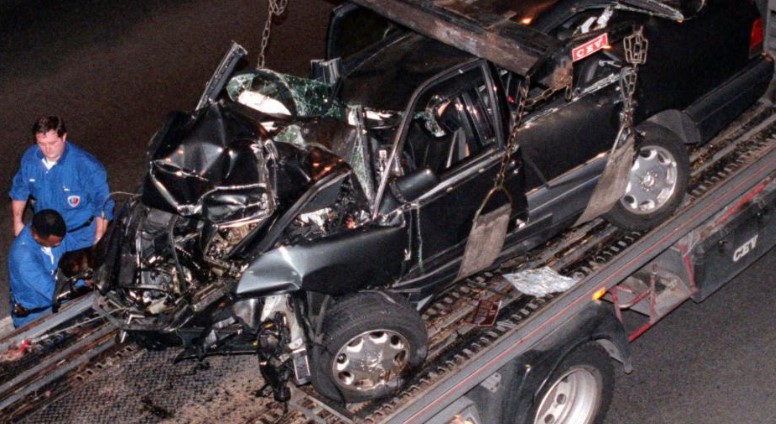 Of course, some symbolic license is necessary to see what the map on August 31, 1997, is getting at. The source stated that Leo expresses royalty, meaning that the Moon in this horoscope sign is a princess at the bottom of the chart in a sort of underground tunnel. The source further stated: 
"Jupiter symbolizes travel at the top of the chart (at high speed) again followed by Uranus (the media).  The tension implicit in this opposition is projected strongly onto Mars in the 8th sign, Scorpio (death in a car crash)."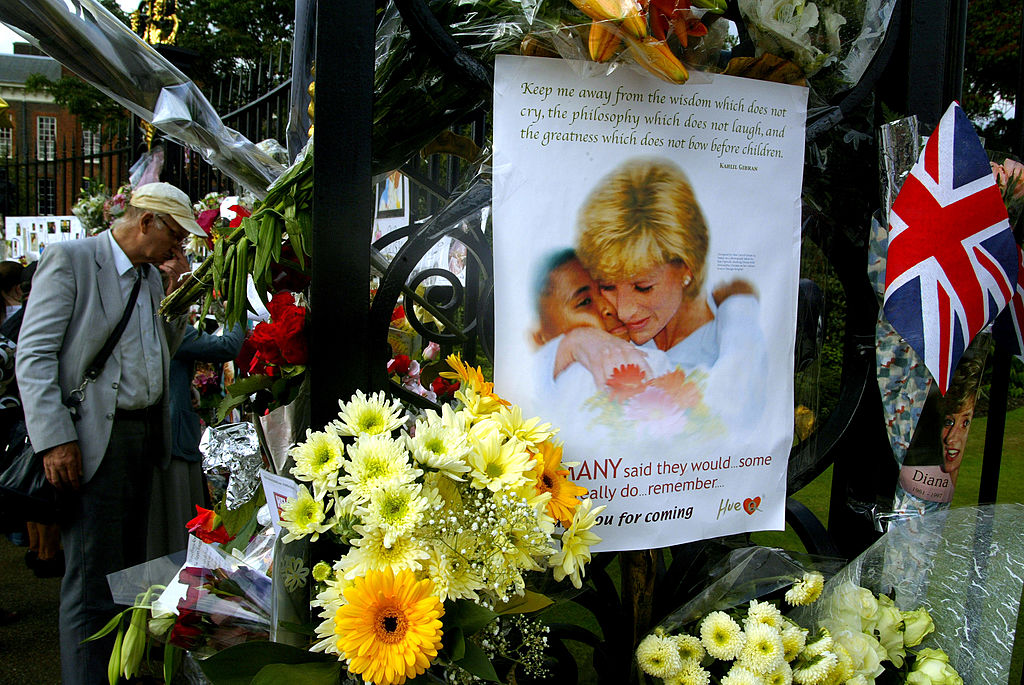 Well, it seems that astrology was pretty accurate when it came to explaining the way Princess Diana passed away. Do you think she knew about her death before it happened? Share with us your opinion in the comment section down below, and share this intriguing article with all the people who love the Queen of Hearts. 
Source: CheatSheet, Town & Country, The Sun, Astro, Astrology Research
Related: