A Huge Sacrifice Prince Philip's Mom Made For Her Son's Happy Marriage With Queen Elizabeth's
Being a Royal commands elegance, class, and poise. It is little wonder why the Royals' make some clear choices, in terms of how they act, who they fall in love with, and even the type of engagement ring they wear! The costly engagement rings of the royal princesses have a spin to it, from that of the Princess of Wales to the Duchess of York, to the Duchess of Sussex, to Queen Elizabeth.
However, the story of how Queen Elizabeth's diamond engagement ring was obtained puts one's emotion into play. Before we get into all those details, let's take a trip down memory lane on how the great monarch found love.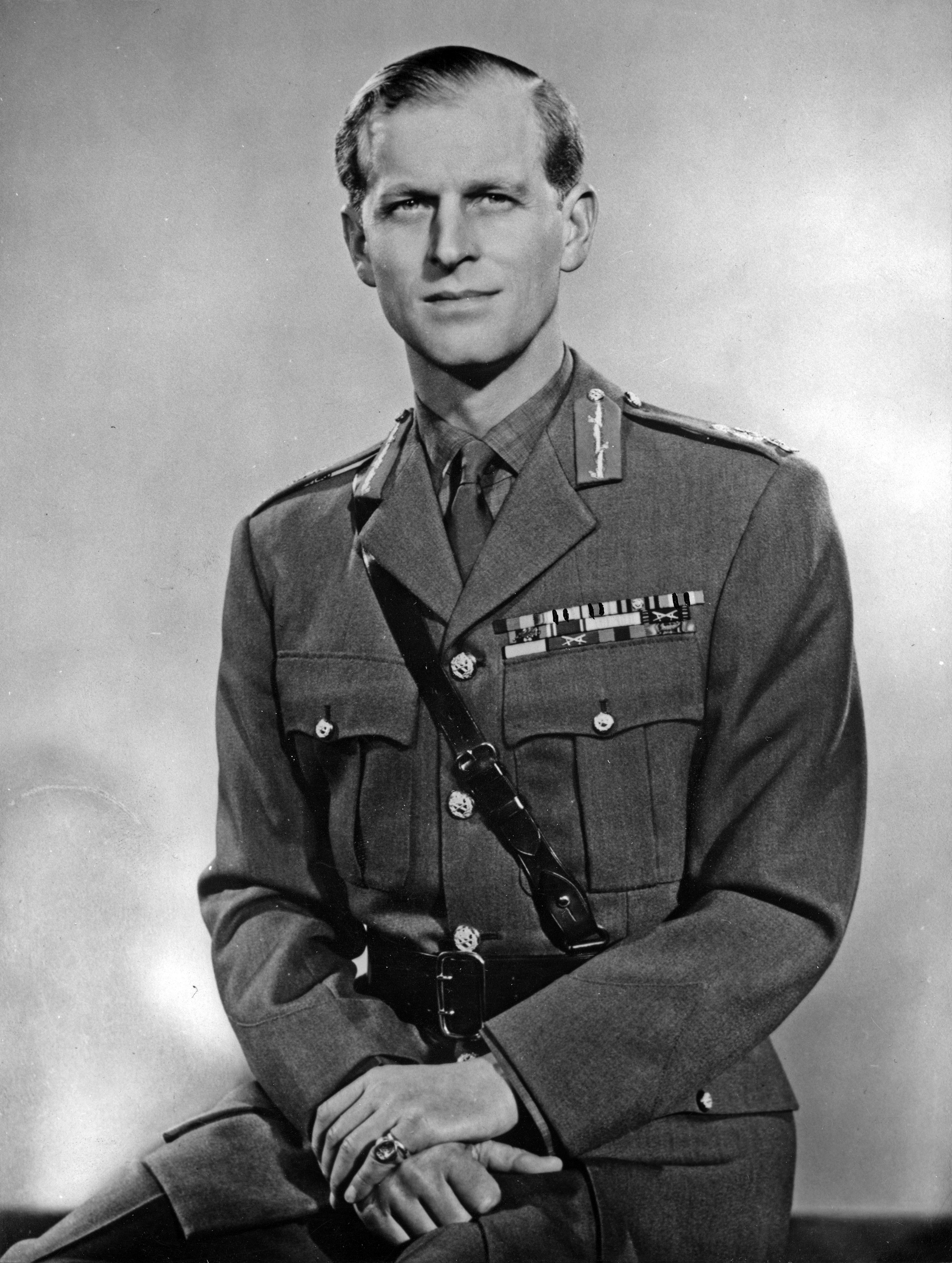 THE LOVE CIRCLE OF PRINCESS ELIZABETH AND PRINCE PHILIP: HOW THEY MET
Although monarchy has a way in which they conduct their affairs, Queen Elizabeth's union to Prince Philip didn't necessarily follow that route. In the past, princesses were betrothed to princes to extend territoriality; it was on very few occasions that a prince and a princess would handpick their partner. The love story of Prince Phillip and Queen Elizabeth was a sweet and compassionate one which dates as far back as 1939.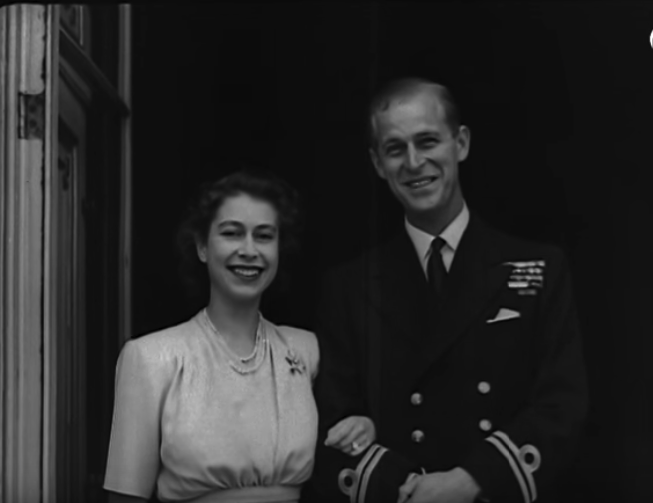 The duo started as friends after seeing each other often at several Royal gatherings and ceremonies. Queen Elizabeth instantly fell in love and in 1946, they decided to tie the knot. The couple solidified their bond with a low-key function. They considered the excess loss that was accrued after World War II and chose to spend very little to curtail extravagances. However, the wedding party was at Buckingham Palace, with a 9-foot-tall wedding cake!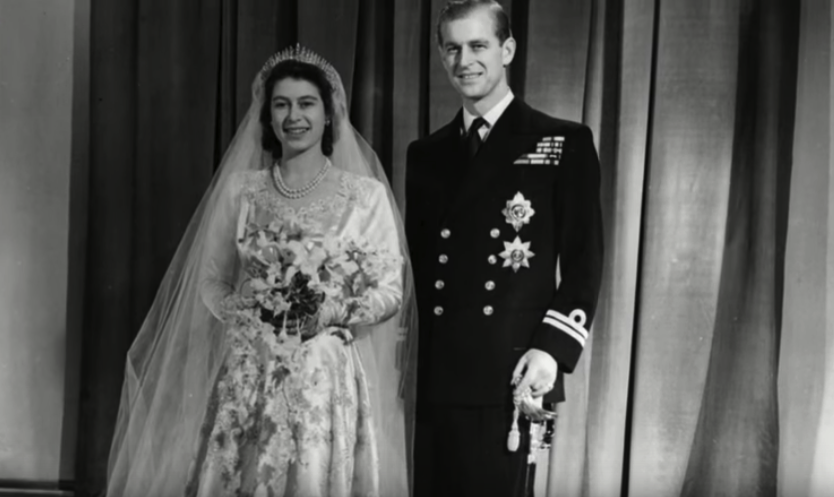 THE MINDBLOWING WEDDING RING AND THE TOUCHING STORY BEHIND IT
Prince Philip happened to be head over heels for the then Princess Elizabeth, and he wanted to show off his love for her with a rare engagement ring. However, as a naval cadet, and a modest man with limited resources, how was he to achieve that? He was born a Greece Prince and had to move from one place to another with his mother and siblings for part of his life after the outbreak of the war and suffering abandonment from his soldier father. His shot at love was too good to lose, and so he thought of the best possible way to impress the heir to the British Throne.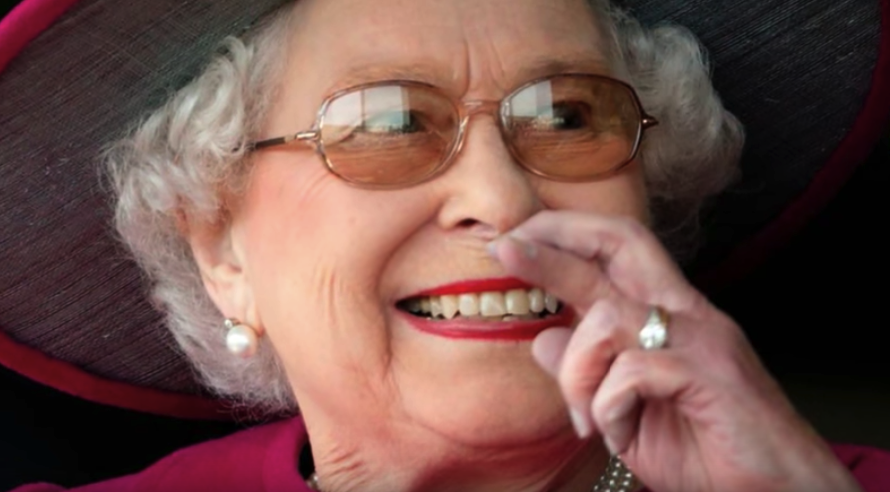 According to Town & Country, the Prince asked his mother to help him out. Just like every mother, she shared an invaluable bond with her son and was substantially fulfilled with his happiness. Princess Alice of Battenberg gave her son her crown which she received from Tsar Nicholas II and Tsarina Alexander of Russia as her wedding gift, for it to be dismantled and its diamonds used for Elizabeth's ring.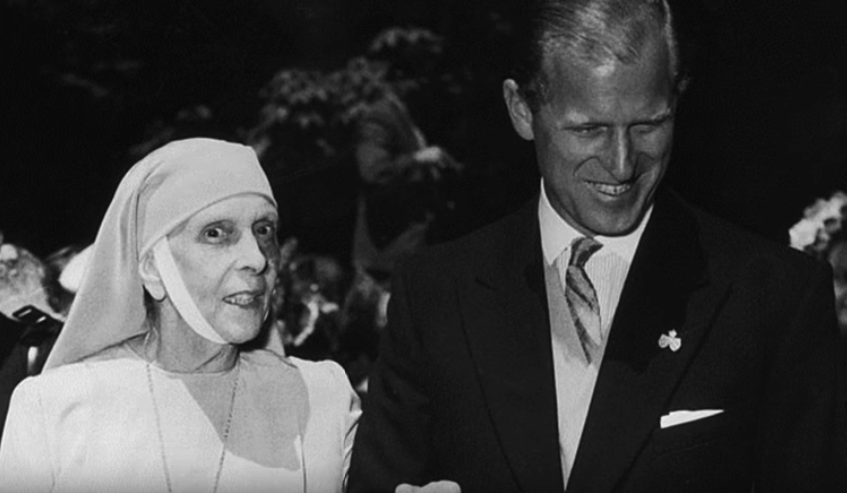 WHAT KIND OF RING WAS IT?
Ever wondered what a ring formed with the stones on a crown looks like? This timeless piece is made up of a three-carat, round-cut, diamond center stone, and ten tiny ones around it made of platinum! According to the research corroborated by a Gemologist, Deborah Papas from Prestige Pawnbrokers, Queen Elizabeth's wedding band is unique and stands out from the rest of the royals. She further stated the estimated worth in cash. In her words as reported by Metro,
"Queen Elizabeth's engagement ring stays away from the colored gemstones that future generations have. Her Majesty's ring is noted likely to be in the bracket of £200,000."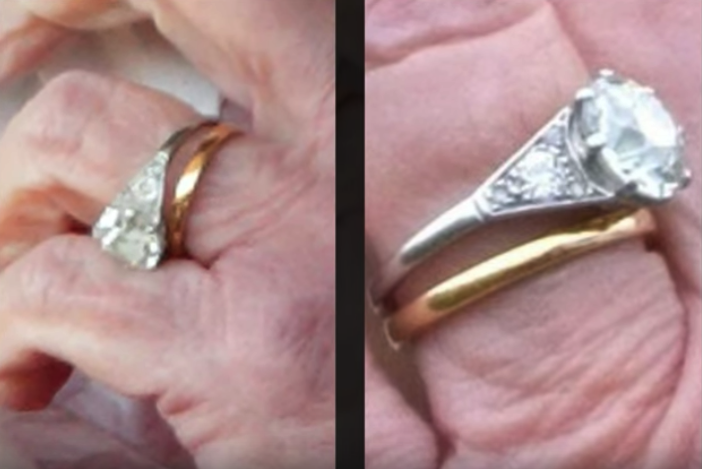 Aside from the diamonds, there are other components of the most exceptional valuable properties that form the whole of the Queen's ring, such as Clogau Gold. The Clogau Saint David Mines at Bontddu in North Wales holds a history of manufacturing wedding rings for the crown. In a bid to put a valued price on the ring, Deborah continues to explain its worth. She said:
"The value of the Welsh gold ring depends on the weight and purity of the gold used. The Queen's wedding ring is reported to have a purity of 87.5%, which will make it 21ct gold."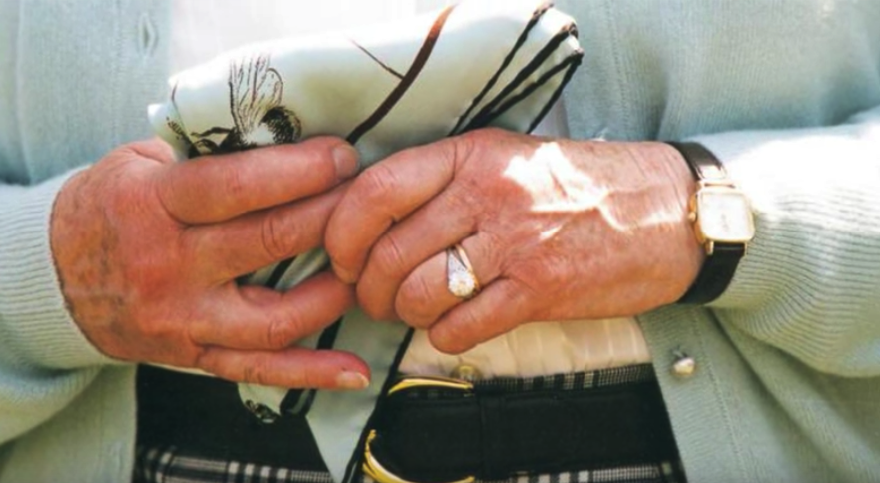 HAS THE RING BEEN REPLICATED?
Jewelry excites a lot of women. While all cannot wear the crown except the blue-blooded, the Queen's ring may seem catchy to many women who love exquisite jewelry. The Victor Barbone jewelry has over the years, been applying their expertise in making rings as similar to that of the Queen's for fans all over the world. Who wouldn't want a taste of royalty in their engagement ring?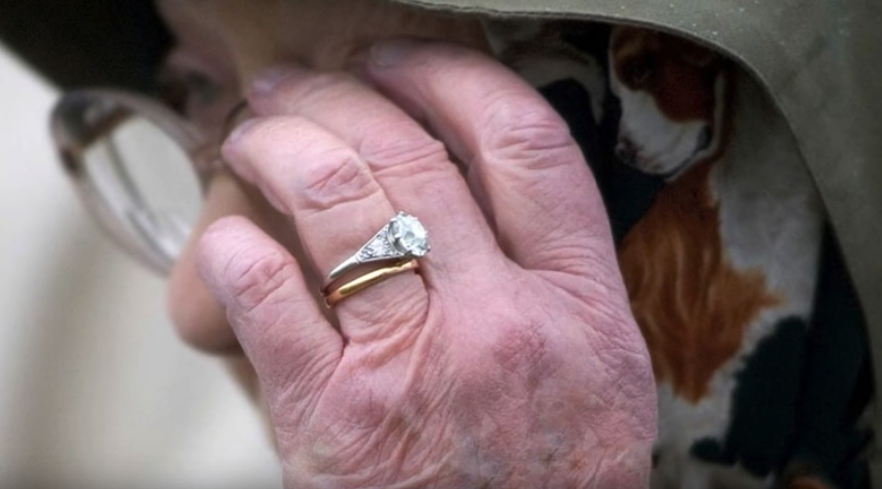 The UNION OF PRINCE PHILIP AND QUEEN ELIZABETH FROM 1947 TO DATE
After obtaining the valuable rocks from his mother's crown, the Prince set to work hand in hand with a British Jeweler named Philip Antrobus Ltd. The ring was given to his love while the "Til death do us part" was said! They were joined in November 1947, and are still very much together. Whether it is the admirable affection or the long-lasting piece that is responsible, the fact is that these two lovebirds cannot get enough of each other, and it's glaring.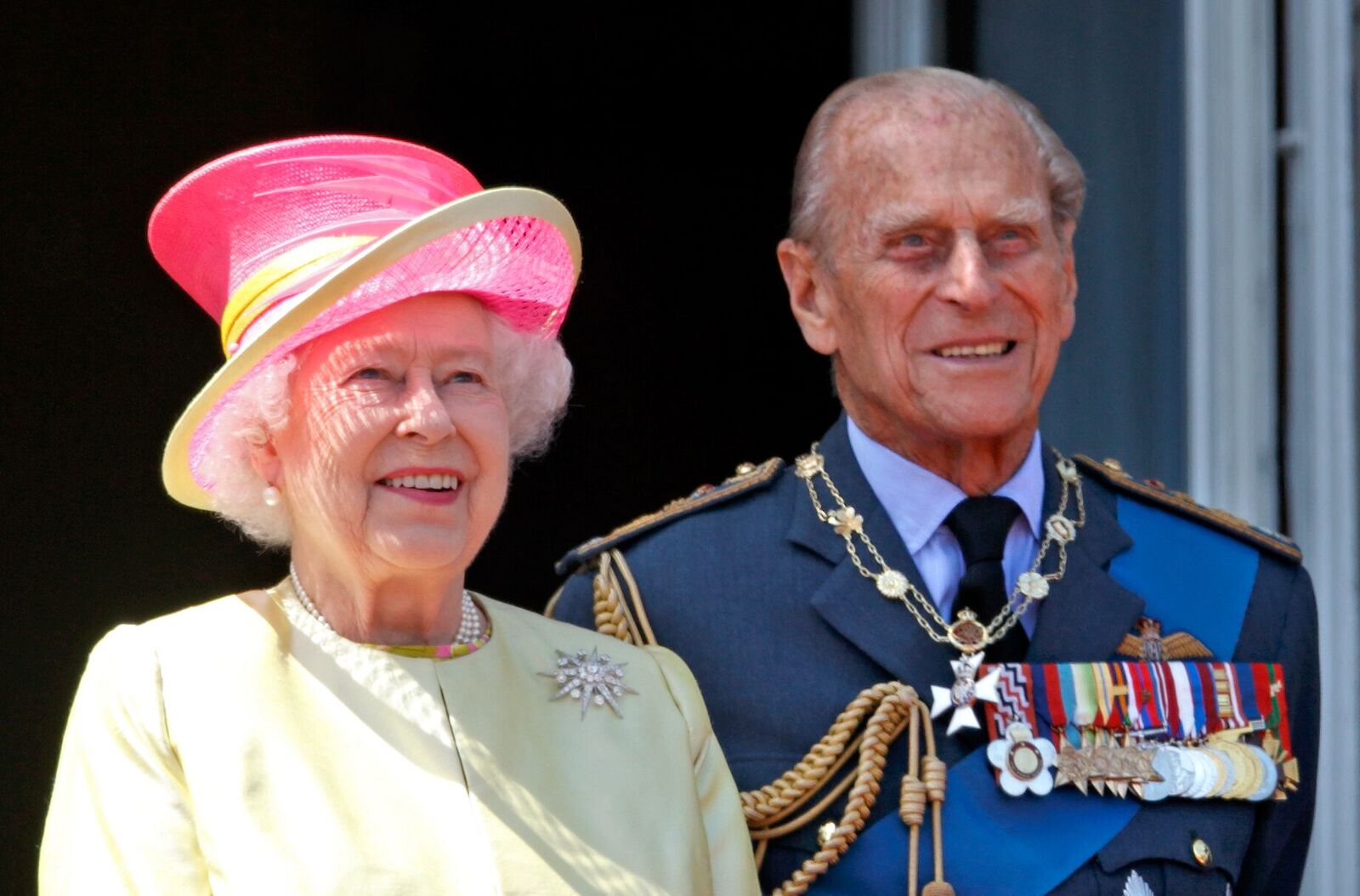 Two years ago, when they celebrated their seventieth wedding anniversary, the Queen conferred the title of Knighthood on her man! The royal family twitter account confirmed the news in 2017 with an upload which read:
"Her Majesty has appointed His Royal Highness the Duke of Edinburgh to be a Knight Grand Cross of the Royal Victorian Order (GCVO)."
This is not the first time this has happened. Right after they got married, Queen Elizabeth gave the rulership of Edinburgh to Prince Philip.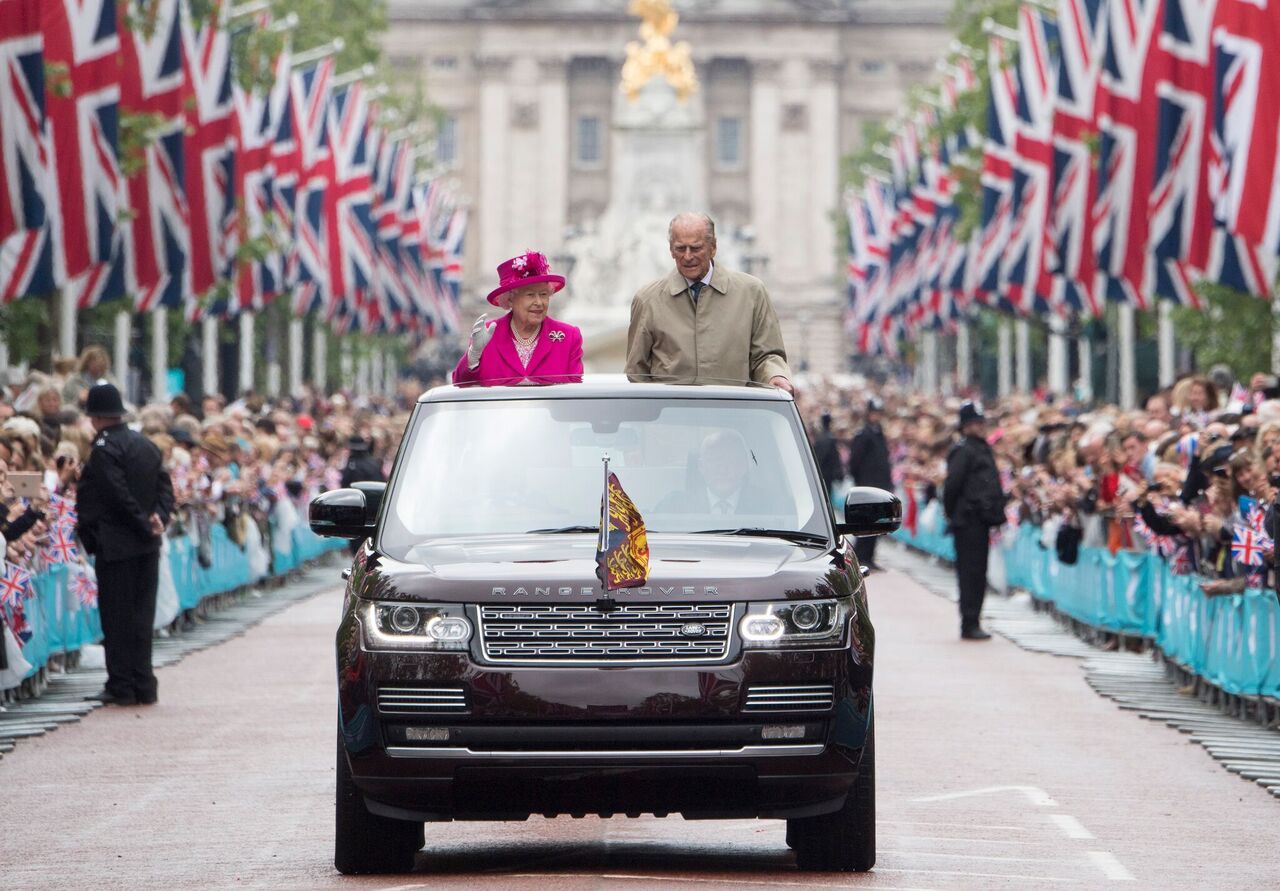 HOW THEY HAVE MANAGED TO SPREAD THEIR LOVE!
The Royal couple has shown simplicity in all they do and is highly tolerable of each other and other family members. They have contributed in no small measure to change the order of the "monarchy." The marriage between grandson Prince Harry and Meghan Markle shows that Queen Elizabeth is supportive of marrying from outside royalty. She has continued to shower the young couple with love. Recently when the Duchess of Sussex put to bed, the Queen was present to welcome the newborn, alongside other family members.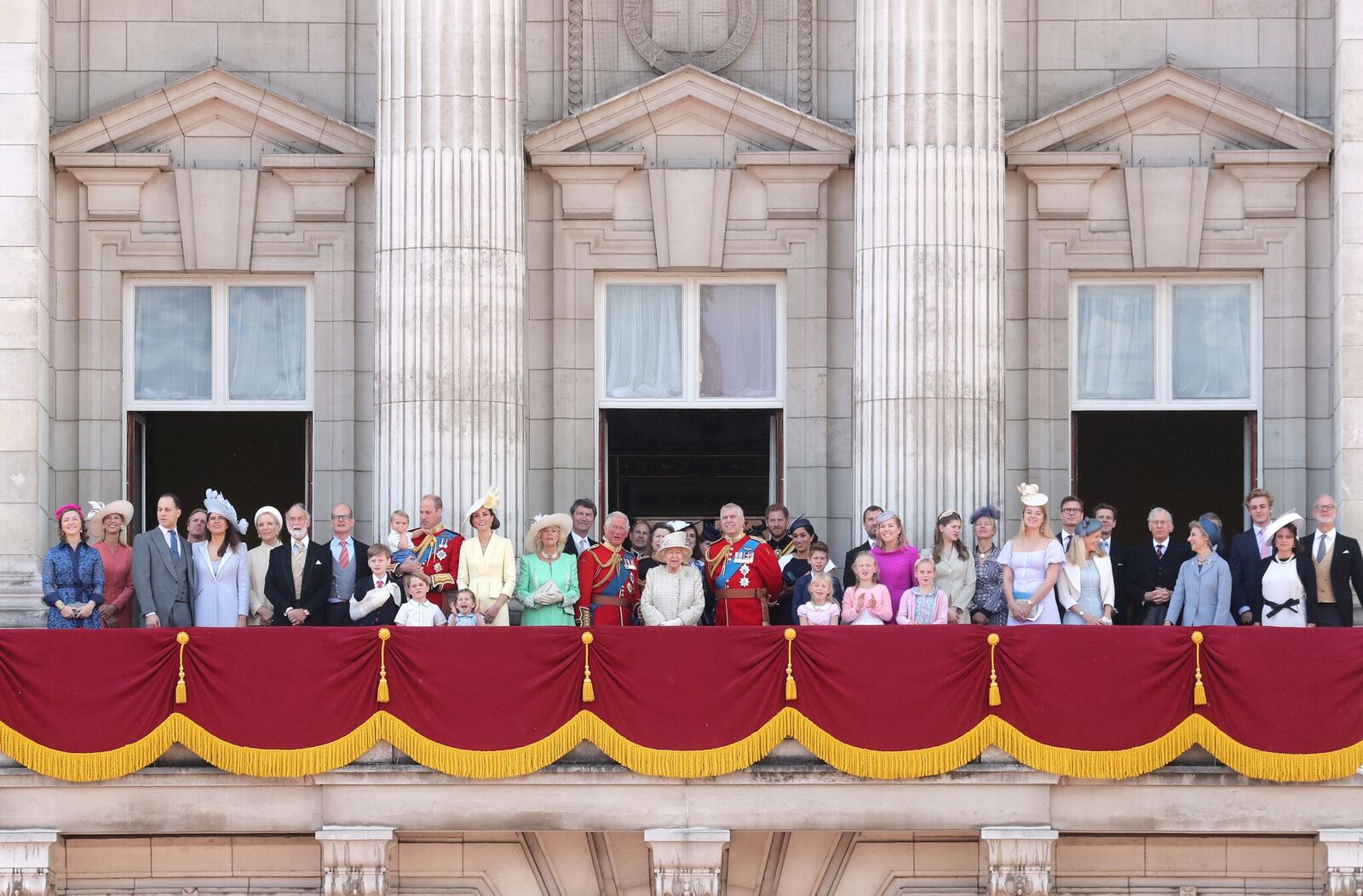 The Queen appears to have the longest reign in the Crowns' history. It would seem the Royal couple values their "ring gift," and their perseverance with each other through the years glaringly shows how much they appreciate their marriage. Princess Alice will undoubtedly smile at her decision if she were alive! What do you think of Prince Philip and Queen Elizabeth's long-lasting marriage? Could it be attributed to the sentiment behind the ring? Let us know your thoughts in the comments section!
Sources: Metro, Town & Country, Yahoo, VictorBarbone
Get More Fascinating Royal Family Articles Here: