Not A Typical Dream Story Of Rihanna
Rihanna rose to fame in an incredible way, although not many people know how she became a pop legend. With the release of her cosmetic and fashion label, Fenty, the singer has become one of the most powerful businesswomen in the game. Her current net worth is even higher than some major celebrities, and you will be surprised by the amount. Let's find out more!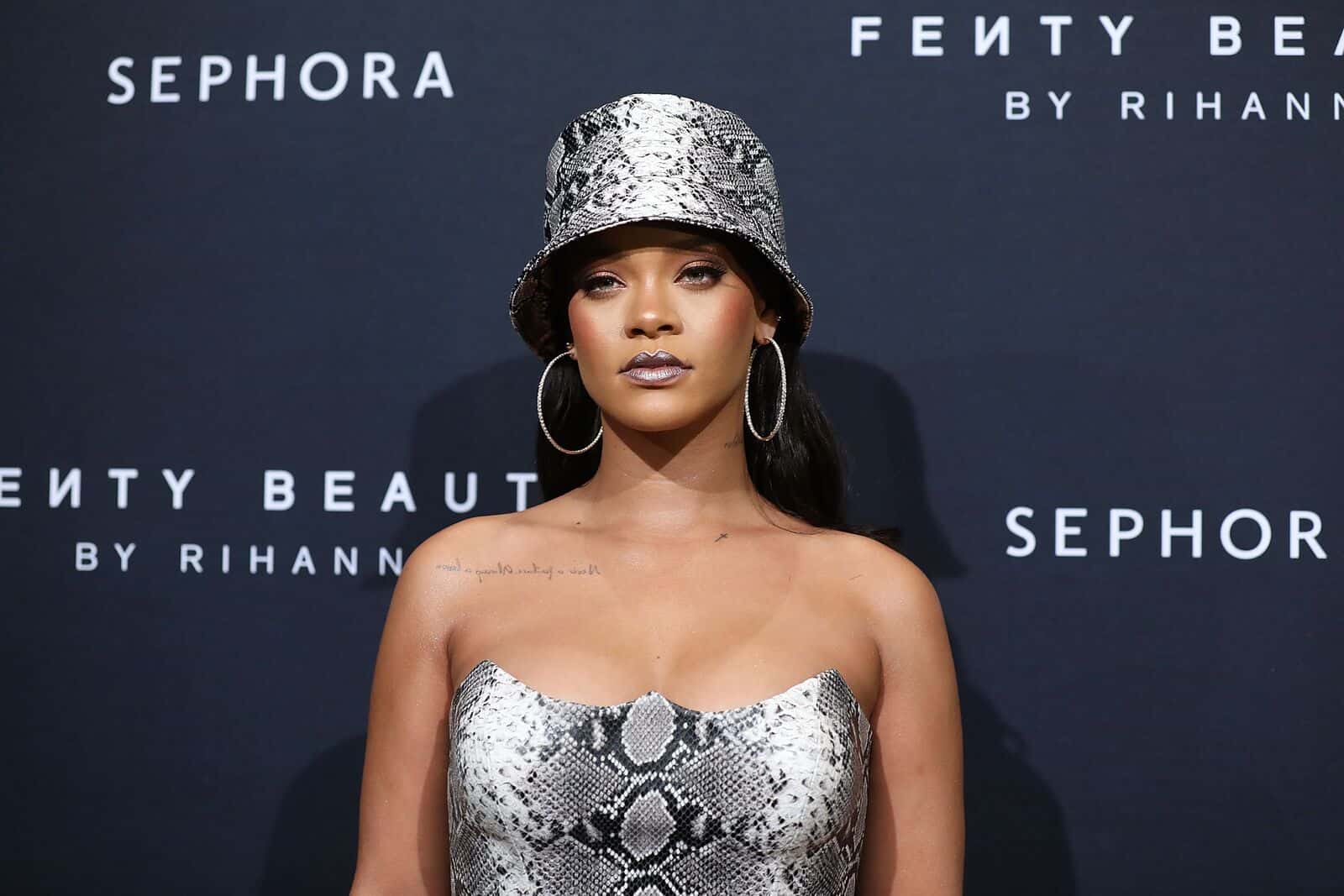 NOT A TYPICAL AMERICAN DREAM STORY
Her story is the ultimate American immigrant dream, and anyone with singing aspirations would kill for the chance Rihanna got. American record producer Evan Rodgers was visiting Barbados – near the singer's home – and she took the risk of auditioning for him. It was a wild success that got her a ticket to the U.S. to meet other record producers such as Jay-Z who had been named the president of Def Jam Recording at the time.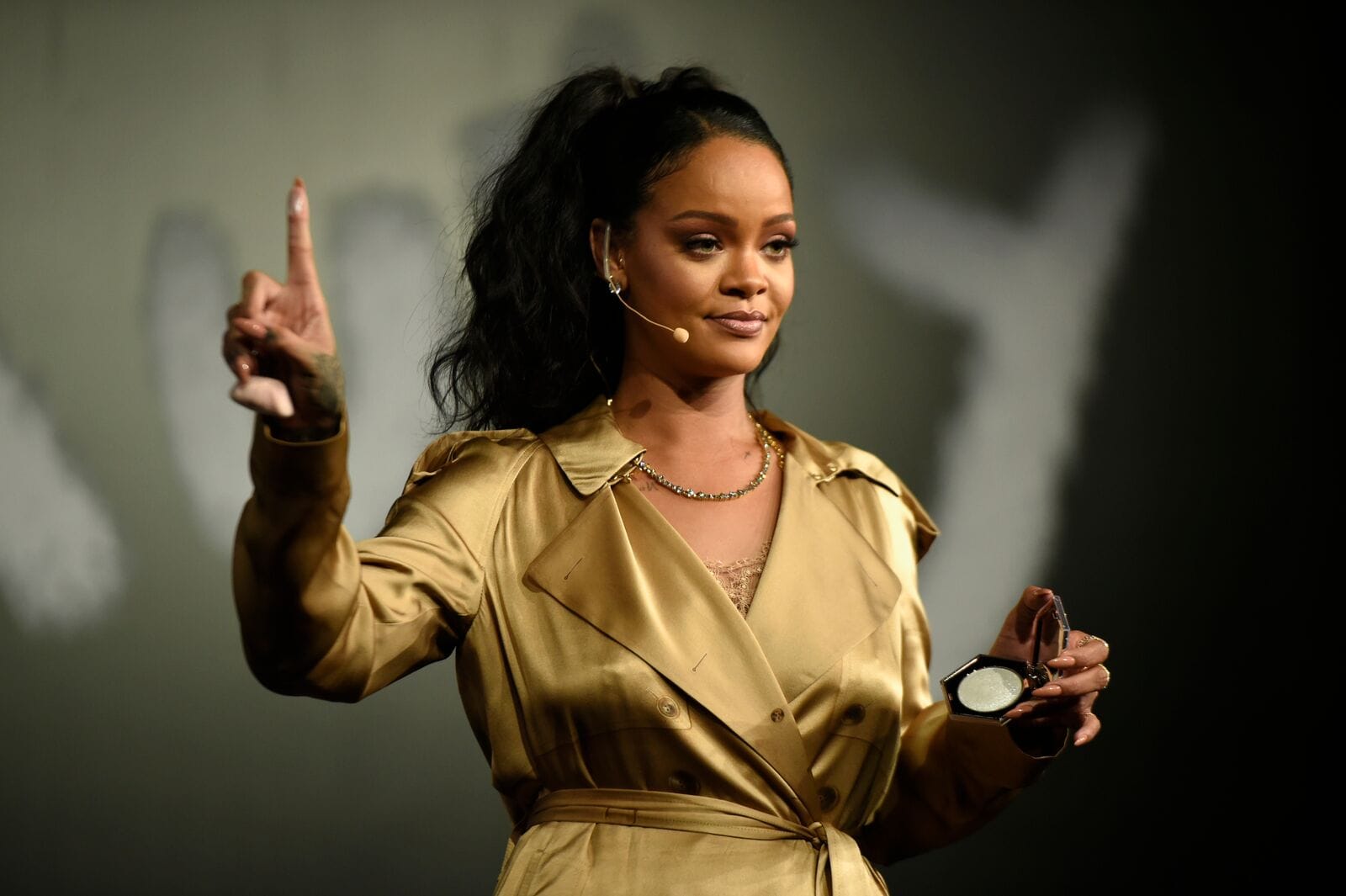 Her ambition, combined with her impressive talent got her a contract straight away. In fact, Jay-Z wouldn't let her leave his office until the company wrote the agreement. He allegedly told her,
"There's only two ways out. Out the door after you sign this deal. Or through this window..."
Since they were on the 29th floor, Rihanna couldn't really jump, and the singer said that the gesture was "very flattering." So, she signed on for the deal of a lifetime to fulfill her dream, and the rest is history.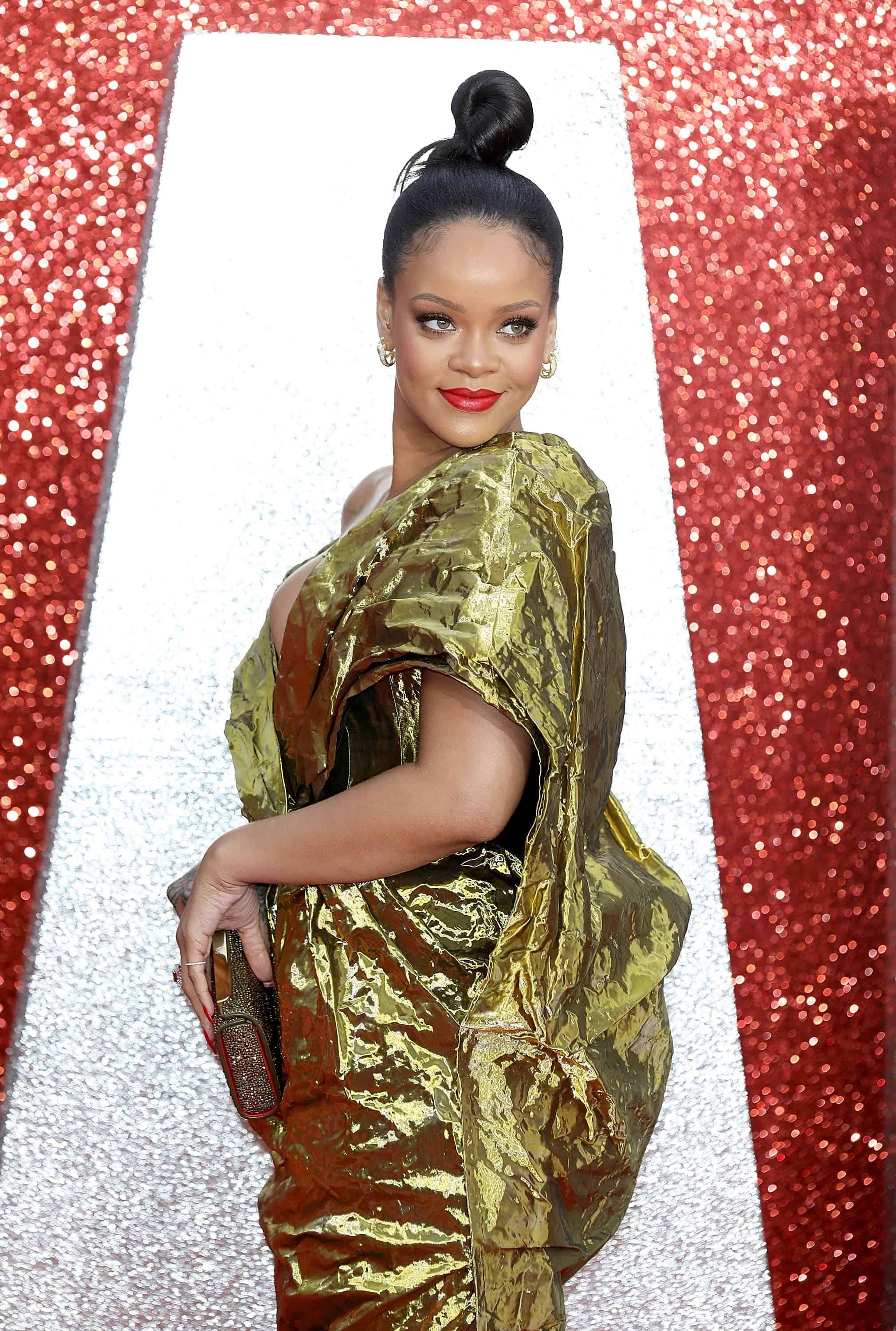 TAKING THE RISKS
More than ten years later, Rihanna is a household name, who has sold more than 60 million albums and 215 million tracks. She has also won nine Grammy and influenced the music industry in special ways. However, what got her this far was her presence and her control. Additionally, the singer has never been afraid to take every opportunity presented to her.
She can switch strategies if there is a better option and take new risks without a blink. Even before the age of 18, she turned a chance encounter with a producer into a record deal. Once she was in the business, no one could get her out.
On the other hand, the Rihanna most people know today is somewhat different from the one in her debut music video 'Pon De Replay' from the album 'Music of the Sun.' She was rocking skin-tight, low-rise jeans and a sparkly bolero while dancing on a platform to an empty club. The song was catchy, and it helped get her foot in the door, but it didn't have much soul aside from a few dancehall influences and a reggae feel.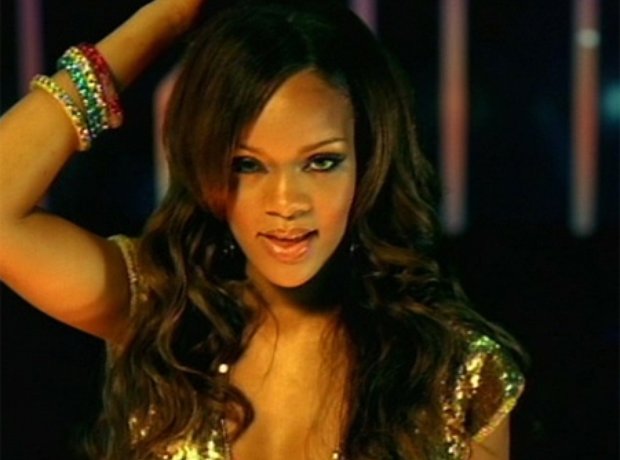 Looking back, it is not like the Rihanna we've gotten to know. Luckily, as her fame started growing, she was able to control more of her music, becoming darker and gearing towards rock-pop. Critics were shocked by the change, as it seemed like Rihanna was just another R&B gimmick at first. With the release of 'Good Girl Gone Bad' in 2007, which included the singles 'Umbrella' and 'Shut Up and Drive,' it was clear that things had changed.
'Umbrella' was a massive, worldwide hit, and it earned her double platinum in the U.S. Furthermore, her new style, which wasn't afraid to mix genres in unexpected ways, distinguished her from the rest of the famous singers of the time such as Nelly Furtado and Avril Lavigne. Everyone wanted to work with her, and she had some of the best collaborators with Jay-Z, Timbaland, Ne-Yo, and many more.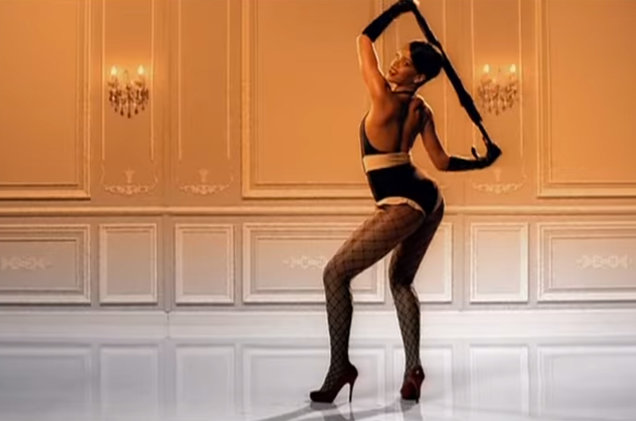 Fans loved her charisma and empowering persona, as she was not afraid to show herself through her music. While her singing voice can be strong, she doesn't highlight that part in her songs like Beyoncé or Lady Gaga. One critic even talked about her talent, explaining that it was,
"A sort of knife-edged emptiness, a mechanistic precision that rarely makes room for actual feelings to bulldoze their way through".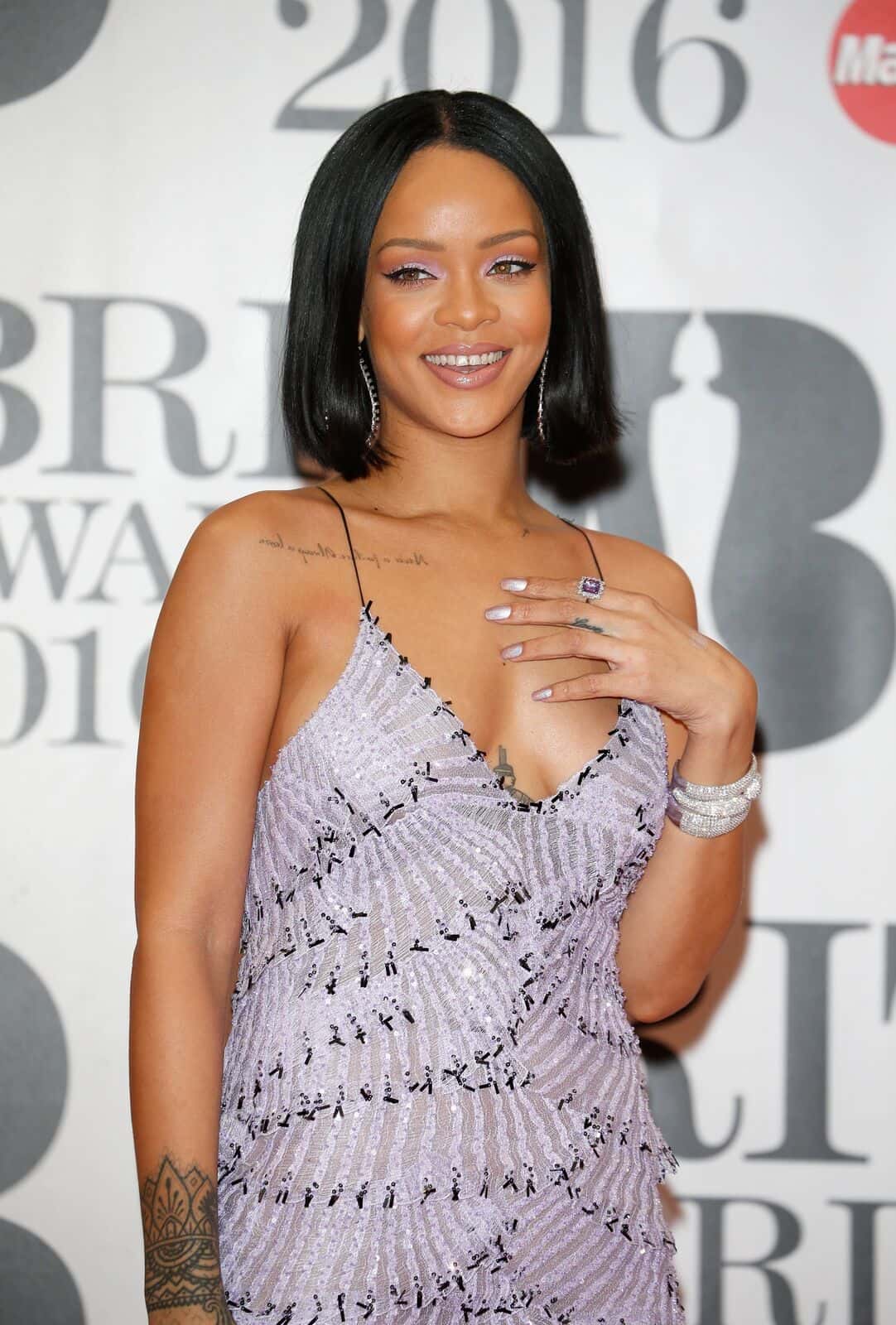 However, that careless feeling was what made Rihanna so attractive to people. She was able to go through many different genres without being labeled. The singer could release great dance rhythms such as 'We Found Love' and also delivered sexy ballads like 'Take Care' with Canadian rapper Drake. Rihanna has a way of making the catchiest songs without trying.
She has been successful in almost every aspect of the entertainment industry with films, fashion, and beauty, but music is her first love. Every time the singer is about to release a new song, the world stops and waits. Only a handful of artists can enjoy that privilege. Meanwhile, Rihanna was able to leave Barbados thanks to her music, but she has also given back to her homeland.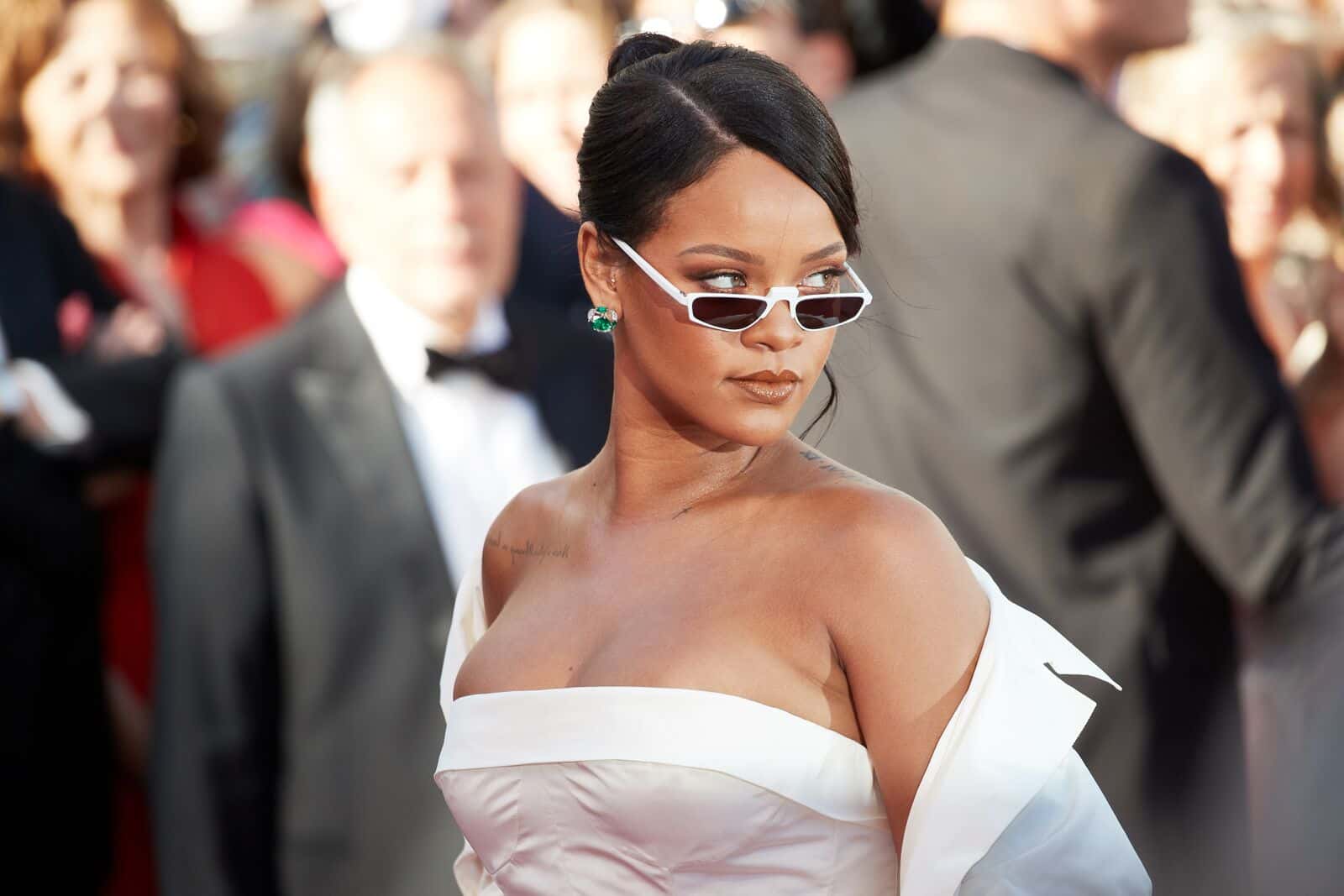 She was named Ambassador Extraordinary Plenipotentiary last year for the island nation. On another note, Rihanna gives off an air of elusiveness and detachment that makes it seems like she is in control of everything effortlessly. This style has given her a lot of power, and it is perfectly exemplified in the 2015 song 'B**ch Better Have My Money,' with lyrics such as,
"Don't act like you forgot / I call the shot-shot-shots."
2019 will see the release of her ninth album, which could be more reggae-oriented. While the world is listening to Ariana Grande sing about her exes, and Cardi B is reminding fans about 1990s jams, some new music from the Barbadian singer is just what we all need.
HOW MUCH DOES SHE REALLY EARN?
Sneakily, Rihanna has become the richest female singer in the world, surpassing Madonna, Celine Dion, and Beyoncé. Her fortune is somewhere around $600 million, and she has also become the second bestselling digital artist of all time. But, her money didn't just come from her music, although it's a big part of her success. In 2016, she made around $22.3 million only from music, and her "Diamonds" tour brought in $137 million in revenue.
However, the singer's most lucrative ventures are partnerships, campaigns, and endorsements. In 2014, she signed a deal with Puma to become the creative director, and their sales rose 16% during those first six months. Moreover, everything Rihanna gets involved with turns into an instant success. Her fans are apparently more likely to buy her products than other celebrities.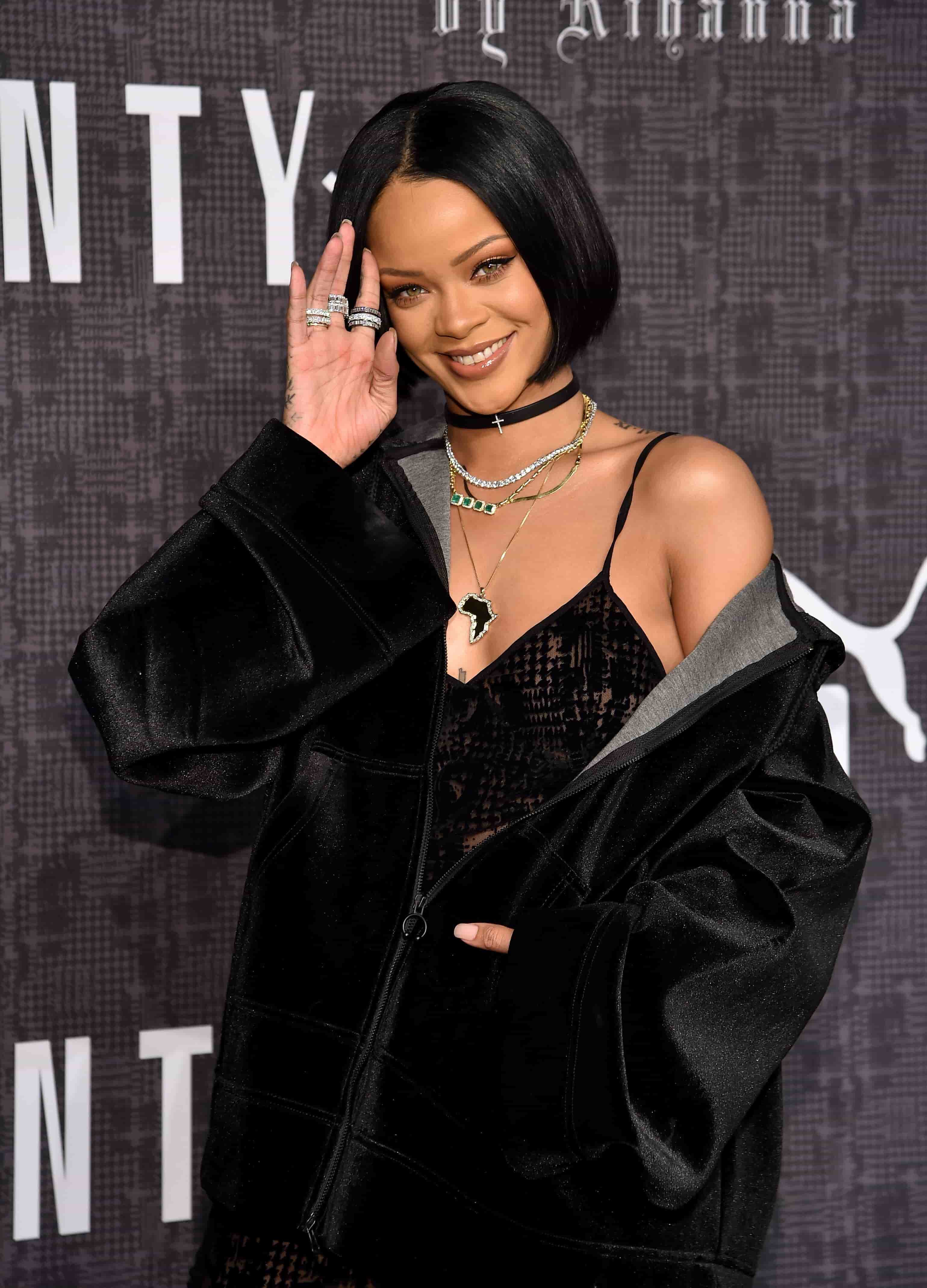 MUSIC IS NOT THE ONLY SOURCE OF MONEY
Her most significant contract came from the luxury magnate LVMH, who partnered with the singer to release her cosmetic line Fenty Beauty. During the first year, it brought in $550 million with just some foundation shades. Fortunately, it has expanded into all kinds of beauty products, which are suited for different skin tones and ethnicities.
Rihanna owns around 15% of the company, which is worth an estimated $3 billion, and this year, she partnered with them once again to release a fashion house in Paris called Fenty. It's the first new fashion house for the conglomerate since 1987, and Rihanna is the youngest black woman to lead one.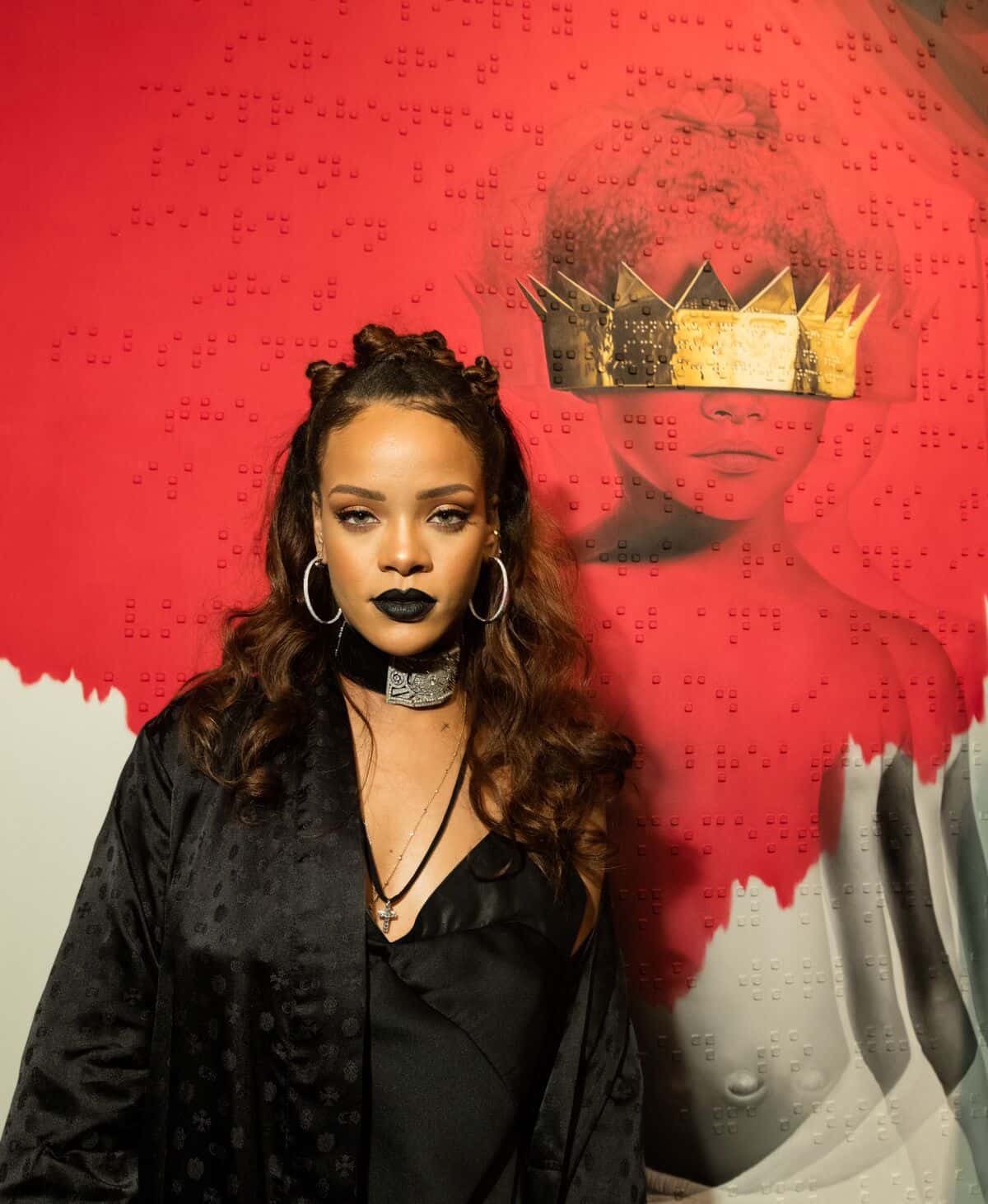 The line was launched in May 2019, and their products start at $400. Therefore, the Barbadian singer has a lot of money coming in, but she has also proven to be a keen businesswoman. She placed a lot of her own money – around $34 million – to make Fenty with LVMH. Furthermore, she loves investing in real estate.
The singer bought a mansion in Los Angeles for $6.8 million and sold it for $7.4 million. Her current residence, however, is in London, where Rihanna pays $20,363 in rent each week. Additionally, she only travels in private jets and yachts. Spending time in luxury is just one of the perks of her amazing fortune, and the singer loves indulging, going so far as to spend $17,000 on a strip club with Drake.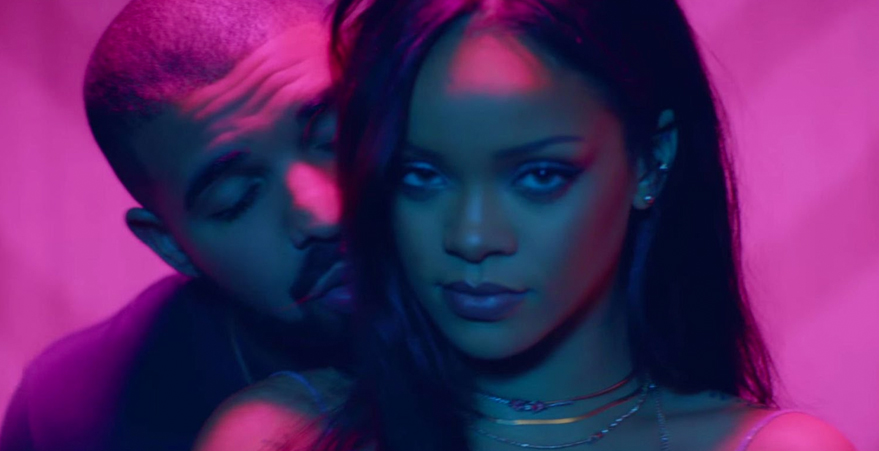 Her beauty regime is apparently worth $38,000, and it includes a personal makeup artist, dermatologist, and lash technician at her beck and call. But, as mentioned early, she is also charitable. In 2012, the artist created the Clara Lionel Foundation after her grandparents, which hopes to give education and healthcare to kids all over the world.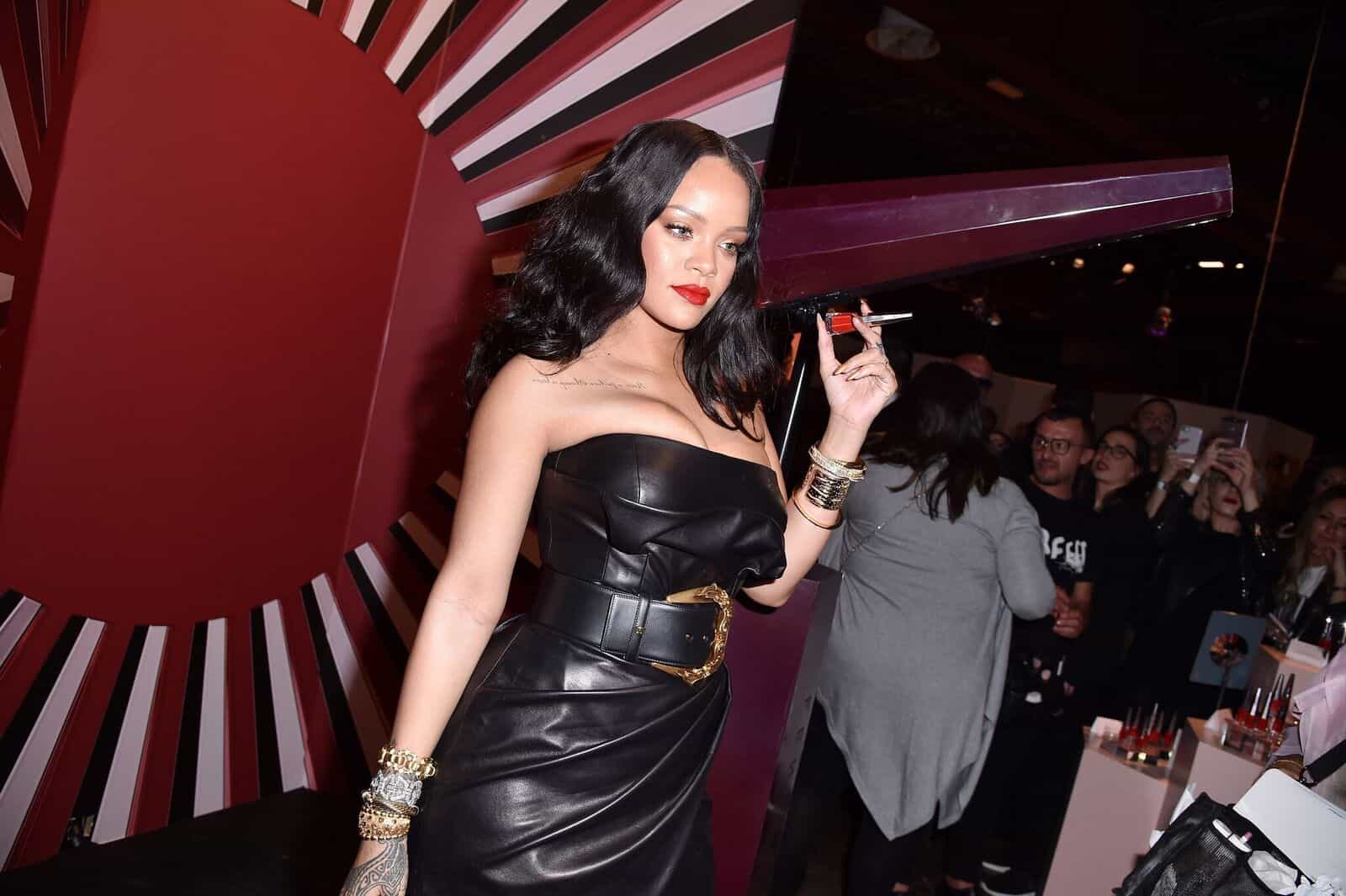 Moreover, the annual Diamond Ball is a big benefit for that foundation. She has become a global icon in just over a decade; so, who knows what she'll do next. Let us know what you think about her success. If you liked this article, share it with your friends who loved her from the beginning. See you next time!
Related: