Alan Rickman Might Be Gone But He Left Us With A Lot To Think About
Alan Rickman might be better known as Professor Severus Snape from the 'Harry Potter' franchise, but he was a renowned British actor with many credits to his name. He could go from comedy to drama in moments, and the world was shocked by his death at the age of 69. There is a lot about his life that many people do not know. Let's get into the details of his inspiring life.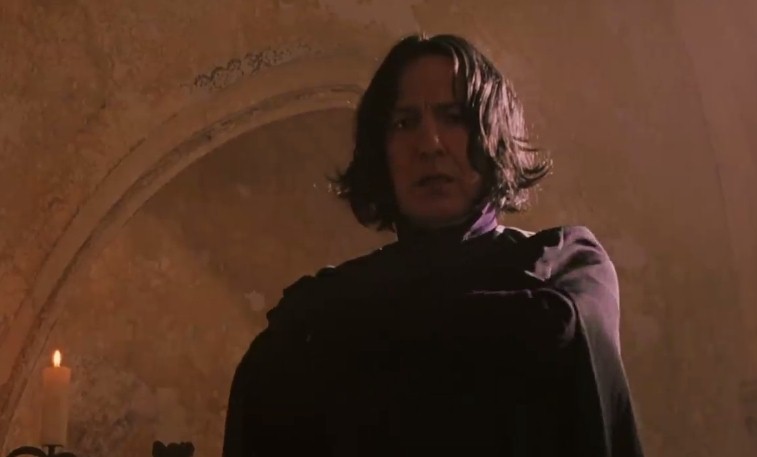 HIS PASSING
The actor died in January 2016 from pancreatic cancer, and while he was not young, Rickman was not that old either. Fans mourned his death intensely, especially because no one knew how long he had suffered from the disease. In the age of social media, how it is that people didn't know that he was sick in the first place?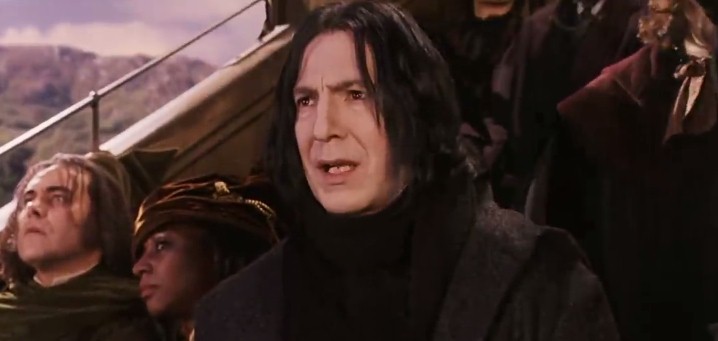 His illness was kept private, and the first news about his passing revealed that he had been fighting this type of cancer for several months before it overtook him. He was diagnosed in August 2015 after a small stroke. Unfortunately, pancreatic cancer is often called "silent cancer" because the symptoms take time to surface, and it's hard to diagnose until it is very advanced.
Additionally, the actor decided to only tell close friends and family about his situation and continued working as if nothing was happening. In the end, it was better for fans because they would have worried too much.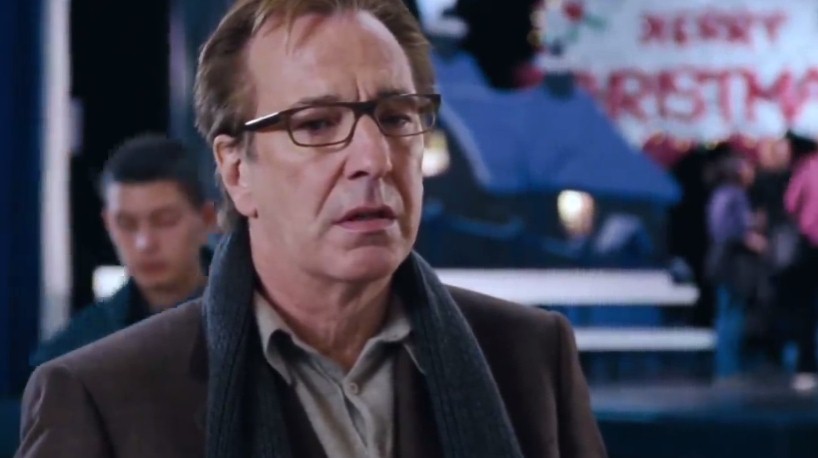 WARM PERSONALITY
Severus Snape is his most recognized role around the world, and the character was definitely vindictive, moody and often seemed like Harry's nemesis. However, he did have brave moments mixed with tender emotions that would have been hard to portray for any other actor. Rickman did a wonderful job as the potions master.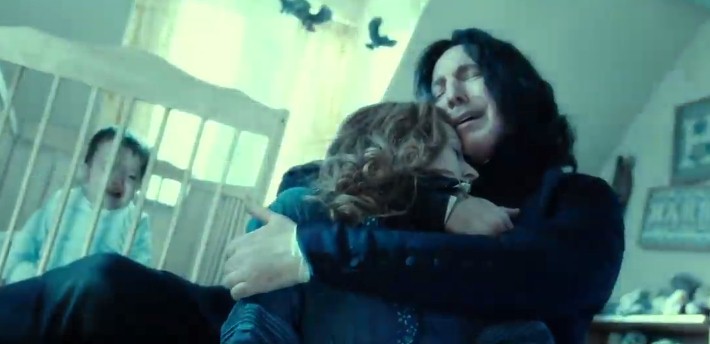 However, this part was perhaps the farthest away from Rickman's true personality. People remember him as a kind soul with a generous heart. In tribute for Entertainment Weekly, actress Kate Winslet said,
"If there was one word I could use to really describe Al, it would be kind. He was so kind… whenever Al would go out to supper and anyone else would try and pay, he would somehow have phoned ahead or slipped his credit card ahead of the meal so no one even got a look at the check."
Alan Rickman – a life in pictures https://t.co/ynK1JLVp6w pic.twitter.com/Gdz02YV3RZ

— The Guardian (@guardian) January 14, 2016
HIS SECRETS
Even before the final book in 'Harry Potter' revealed Snape's true intentions, fans speculated that there was more to the character than the seemingly evil professor. His motivations were odd and his actions, even more, confusing until the end when he had to give his memories to Harry so that he would know about his friendship with Lily and the truth about the final Horcrux.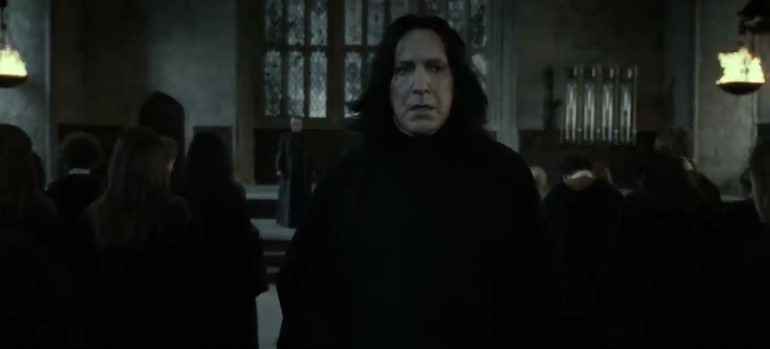 However, no one knew until the end what was truly going on except for Alan Rickman. Apparently, author J.K. Rowling told the actor what was really going on years before the release of the final book, and that everything centered on the word "always". Knowing this secret made fans re-watch the Harry Potter movies and find that the actor's performance was even better than they saw the first time.
He is sometimes too harsh on Harry, and his anger is sometimes a bit disproportionate to the crime, but after discovering the truth about his childhood, those scenes have a newer meaning. Furthermore, Rickman is able to subtle interpret nuances than others would never have been able.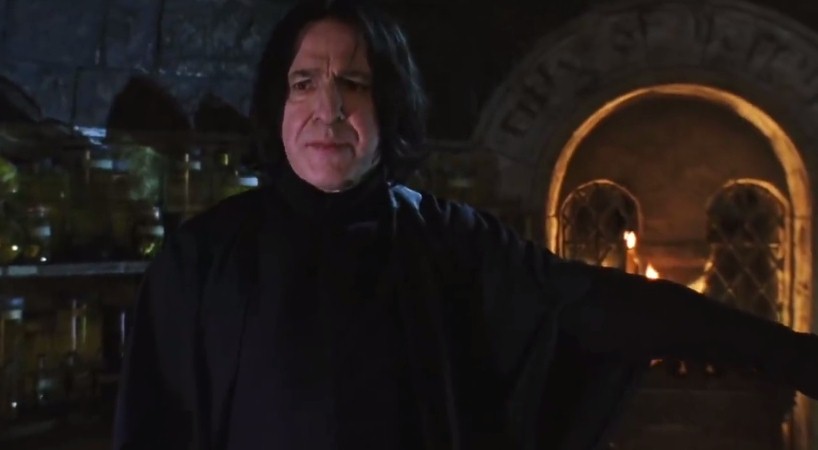 1999's 'GALAXY QUEST'
His deep voice and style are extremely memorable, and they served all his roles wonderfully. But, one of his best works was definitely Alexander Dane in 'Galaxy Quest'. The character was also an actor who felt bad about his role as Dr. Lazarus in 'Star Trek'-inspired 'Galaxy Quest', which means that he has to wear weird-looking prosthetics and say alien catchphrases.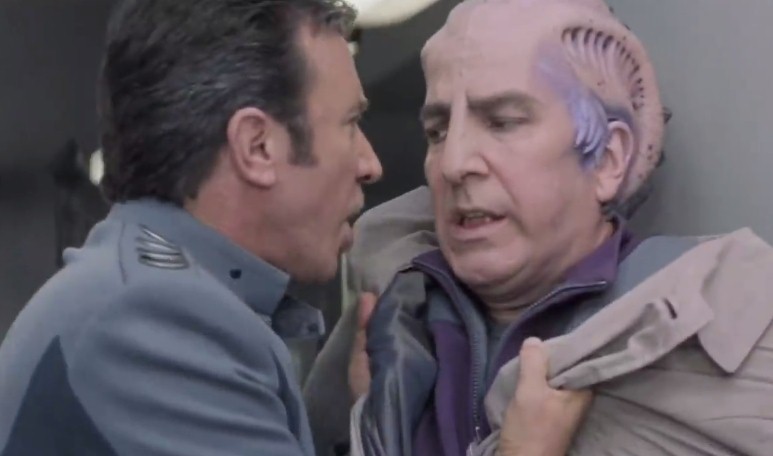 Therefore, Rickman was playing Dane playing Dr. Lazarus, and he was even paid for cheap promotional events. One of his most memorable lines was, "By Grabthar's Hammer…. what a savings." It might have seemed silly, but his role was difficult, and it depended on the actor's British and educated essence. The film was beloved thanks to him.
Even 'Star Trek' fans see it as something better than some of their repertoire, and Rickman is an important part of that. In fact, they were working on making a sequel when the actor died, and the world lost the chance to see him as Dr. Lazarus again.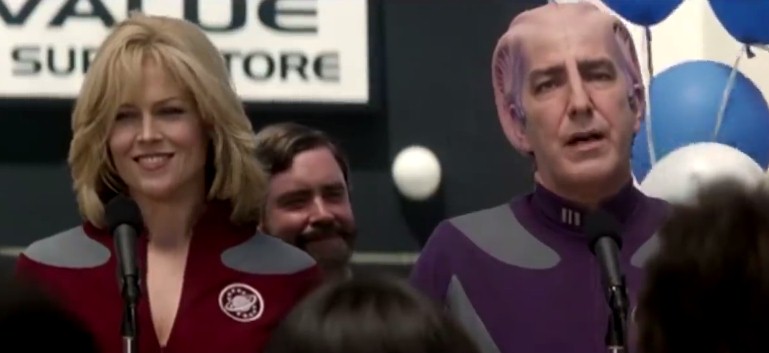 THE SUPPORT
The relationship between Snape and Harry in the entire magical franchise was the most complicated of all. The sixth book and movie were basically about them. Snape protected him for years but also berated and bullied him. As a result, Harry hated his teacher until he discovered the truth, and he even named one of his sons after him.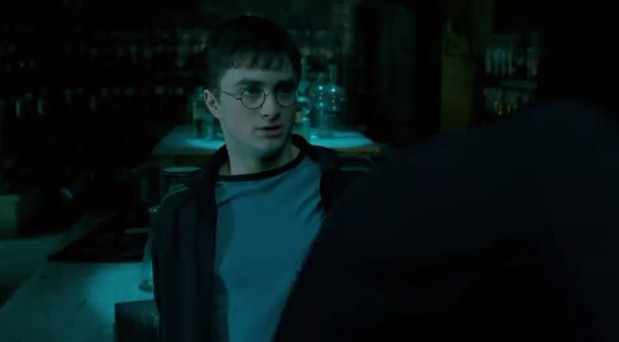 The dynamic was a vital part of the story that climaxed at the very end. Naturally, Alan Rickman and Daniel Radcliffe became quite close during their time shooting together. After Rickman's passing, the young actor called him, "undoubtedly one of the greatest actors I will ever work with. He is also one of the loyalest and most supportive people I've ever met in the film industry." He also added,
"I'm pretty sure he came and saw everything I ever did on stage both in London and New York."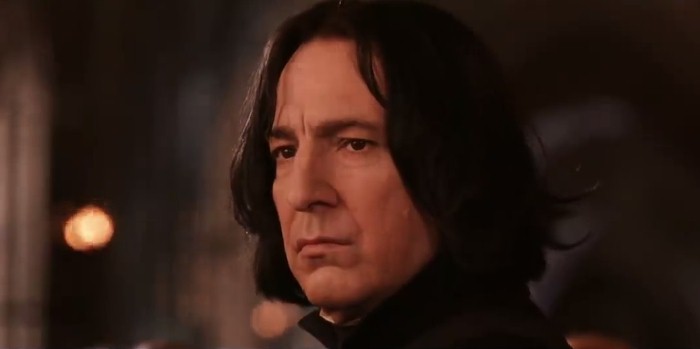 Rickman was perhaps known for his dedication to acting, and it truly seems like he went way beyond the call of duty during his time at 'Harry Potter'. He probably did the same in many of his other contracts, and that is why he is remembered as a legend and a mentor.
Remembering the late, great Alan Rickman: https://t.co/yif6qcV18p pic.twitter.com/Um56z1TGzI

— Wizarding World (@wizardingworld) January 14, 2016
It's hard to forget a person like that, and we will "always" remember him fondly. Let us know what you think about Alan Rickman's acting. If you liked this article, share it with your friends who loved him a lot as well. See you next time!
Source: Youtube/Looper
Related: