Here's What Happened to David Cassidy's Younger Brother and Former Teen Heartthrob, Shaun
If you were an 80's kid, it's almost impossible that you don't remember the teenage bad boy who melted thousands of hearts with his fantastic voice and his close-fitting satin trousers. However, for those that don't know the legendary Shaun Cassidy, we are here to fill you in on everything you need to know.  Sit back and relax as you are in for an enjoyable ride!
SHAUN CASSIDY'S EARLY LIFE
The 60-year-old star was born on September 27, 1958,  to actress Shirley Jones and award-winning actor Jack Cassidy. Looking at his parents, you can attest to where he got his good looks from! Shaun has two brothers, Patrick Cassidy, 55, and Ryan Cassidy, 51. He so had the famous, David Cassidy as his older half-brother.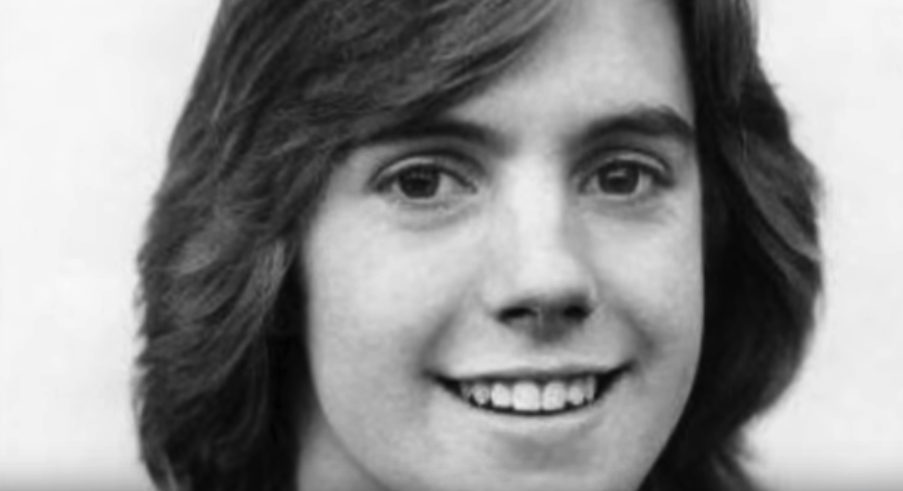 Shaun grew up in Los Angeles and New York City. When he was still in high school, he got a recording contract with Warner Brothers, and this produced three million-selling albums and a lot of top-ten hits. Shaun must have gotten his liking for entertainment from his parents as his father was a great actor while his mother was also into showbiz. Unfortunately, his parents separated in May 1975, after three sons.
SHAUN'S WORK LIFE
Shaun is an actor, singer, writer, and producer. We know that's quite a lot for one person to handle, but it's Shaun! He's that awesome! Following his half-brother's footsteps, Shaun went into record making. In the late 1970s, Shaun Cassidy became famous for his heart melting, melodic love songs that appealed to many. In 1977, his remake of the 60's hit 'Da Do Ron Ron,' ranked Number 1 when it was aired. This was trailed by two significant hits with the spacing of months.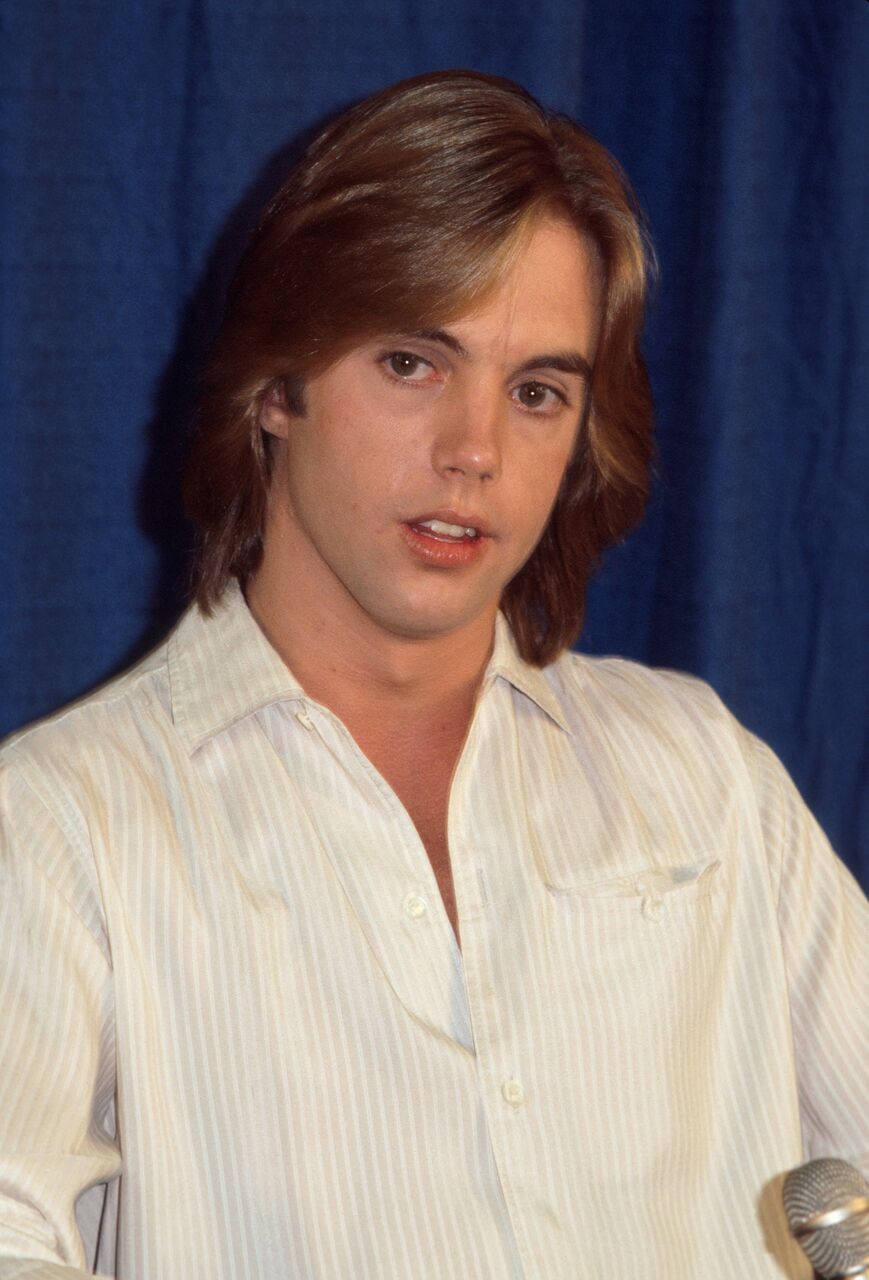 Unfortunately, his music career didn't last as long as we thought it would, but he garnered lots of fans, some of who still adore him till date. As at the time of his recording deal with Warners Bros, Shaun simultaneously had appearances on the ABC TV series 'The Hardy Boys Mysteries.' This period brought so many tours for Shaun, and by the time of his last concert at the Houston Astrodome, he was already contemplating doing more than performing.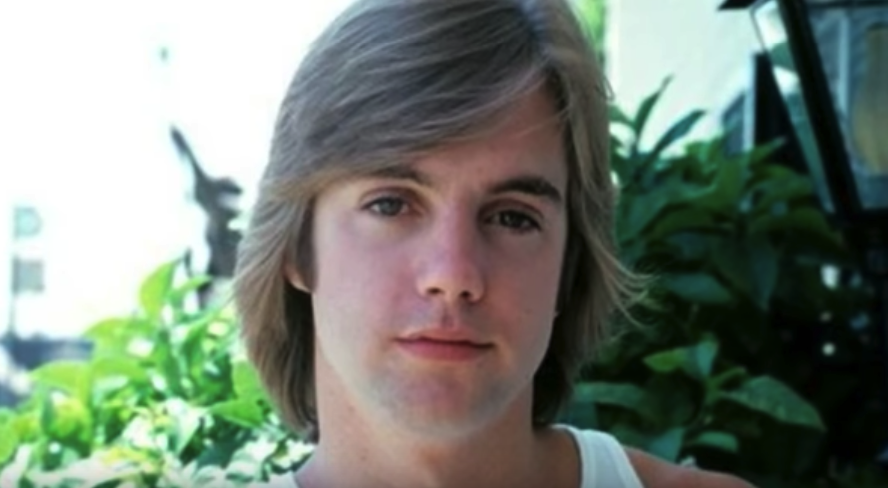 Shaun Cassidy started stage acting between the 1980s and 1990s. He appeared in productions of Broadway productions which premiered at the Mark Taper Forum, Los Angeles. He even got a Dramalogue Award for Diary of a Hunger Strike by Mark Sheridan. His last appearance on stage was on 'Blood Brothers,' which also featured his stepbrother, David Cassidy. He later decided to pause acting and try producing, which eventually gave him much peace and joy.
"I look at old interviews and things, and they say, 'What do you want to do when you grow up?' I say, 'I want to be a producer.'' And I'm really fortunate that I was able to do it."
As a producer, the 60-year-old has been involved in several critically acclaimed TV series such as 'American Gothic,' 'Roar,' 'Cold Case,' 'Cover Me,' 'The Agency,' and 'Invasion.' Shaun wrote and produced the pilot 'Hysteria" for Amazon, and is  presently an executive producer and writer for NBC's 'Emerald City.'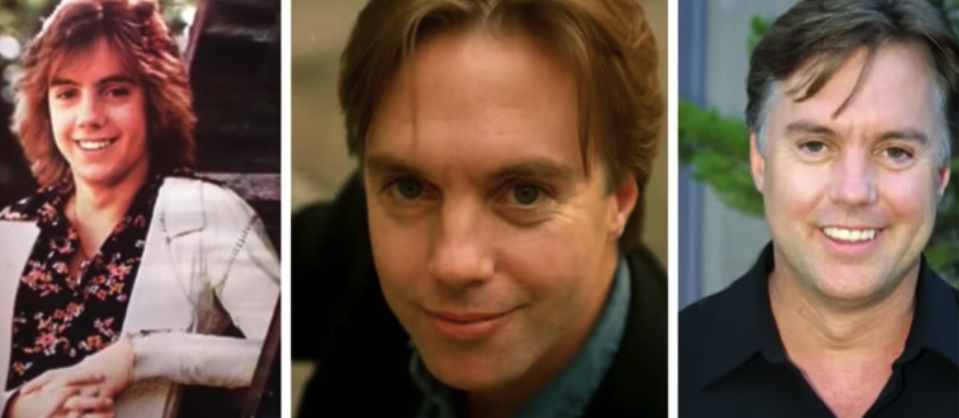 When Shaun was working on Broadway, he penned his first sample episode of 'American Gothic.' The show made its entrance on CBS, The New York Times referred to it as 'The most original new show of the season". Succeeding this, Cassidy moved indefinitely to the back of the camera as a writer and showrunner. Right now, he has a multi-year deal with NBC/Universal Television.
SHAUN'S MARITAL LIFE
Shaun has not been so fortunate when it comes to marriage. In 1979, Shaun had his first marriage with a model, Ann Pennington. They had two children, Caitlin, and Jake Cassidy before they divorced in 1993.
He then got married to an actress, Susan Diol in 1995. They had a baby girl named Julie before they broke up in 2003. In 2004, he married Tracey Lynne Turner who is also a producer. Luckily, the pair have remained together since then. They live an enviable life in Los Angeles with their four children, Caleb, Roan, Lila, and Mairin.
WHAT IS SHAUN'S NET WORTH?
Shaun is doing great as a producer. Since he started producing, he has been getting well-paying jobs like 'American Gothic' that got him a deal with the multi-million dollar company, Universal Pictures.
His other works are also widely enjoyed, and this has brought him to a net worth of $20 million. Not bad, don't you think?
SHAUN'S EMOTIONAL TRIBUTE TO HIS BROTHER, DAVID CASSIDY
As celebrated as Shaun's life might be, things haven't been all rosy for him. Shaun lost his older half-brother, David Cassidy on a Tuesday evening in November 2017. They were close, and his death was painful to Shaun. Shaun penned a heart touching message on Twitter following his step brother's death that read:
"When I was a little boy, and my big brother would come to visit, the first call of business would be a punishing pillow fight. During the battle, he would regale me with hysterical stories of our father, often culminating in his taking a giant leap off my top bunk."
...I tried to catch him of course. I always tried to catch him. But I never could. Now, I will carry him, along with all of the funny/sad/extraordinary days we shared, none more filled with love than these last few at his side. pic.twitter.com/nc4w9HdTLC

— Shaun Cassidy (@shaunpcassidy) November 22, 2017
The emotional message continued and he wrote,
"I tried to catch him, of course. I always tried to catch him. But I never could. Now, I will carry him, along with all of the funny/sad/extraordinary days we shared, none more filled with love than these last few at his side."
David gave up the ghost in a Fort Lauderdale hospital room at the age of 67 after the doctors found out he had dementia. A family statement published by publicist JoAnn Geffen read,
"David died surrounded by those he loved, with joy in his heart and free from the pain that had gripped him for so long. Thank you for the abundance and support you have shown him these many years."
Even though they had their petty sibling fights, Shaun and his older brother had a lot of love for each other.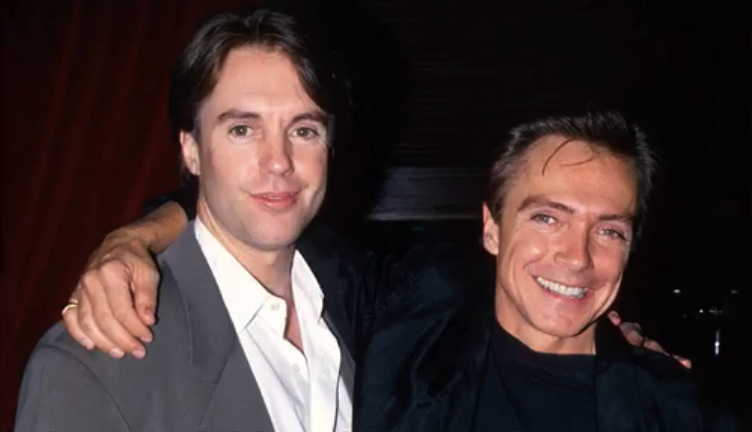 Shaun lives a full life, very experienced in the entertainment industry. He tried a lot of things until he found his major passion. His adventurous nature is something to be truly emulated. What do you love most about the attractive and brilliant Shaun Cassidy? Tell us in the comments section and share this article with a friend today.
Source: Amomama, IMDB, Country Living, Height line, New York Times
Get More Related Articles Here: