Getting Emotional: The Reason Prince William Can't Hold His Feeling When Speaking Of His Family
Willam lost his mother, Princess Diana, at a very young age. Now that he married, the doubts surfaced about how Diana would treat his wife. Check William's thought on what would be Diana's opinion about Kate. 

As it's with every married couple, romantic life changes ones you have kids. However, William states the opposite of his marriage with Kate. 

William changed dramatically after his kids were born. Learn how fatherhood took a toll on him and why the Prince is a completely different person now. 
The royal wedding of Prince William and Kate Middleton in 2011 was an unforgettable one; the world is probably yet to get over the effect of it. After all, it was something the world had to wait so long for. The Prince and Kate took their time dating as they were together for eight years before William popped the big question.  It was like a dream come true to have their wedding announced. Well, the wedding ceremony is long gone, and they have been married for eight years now.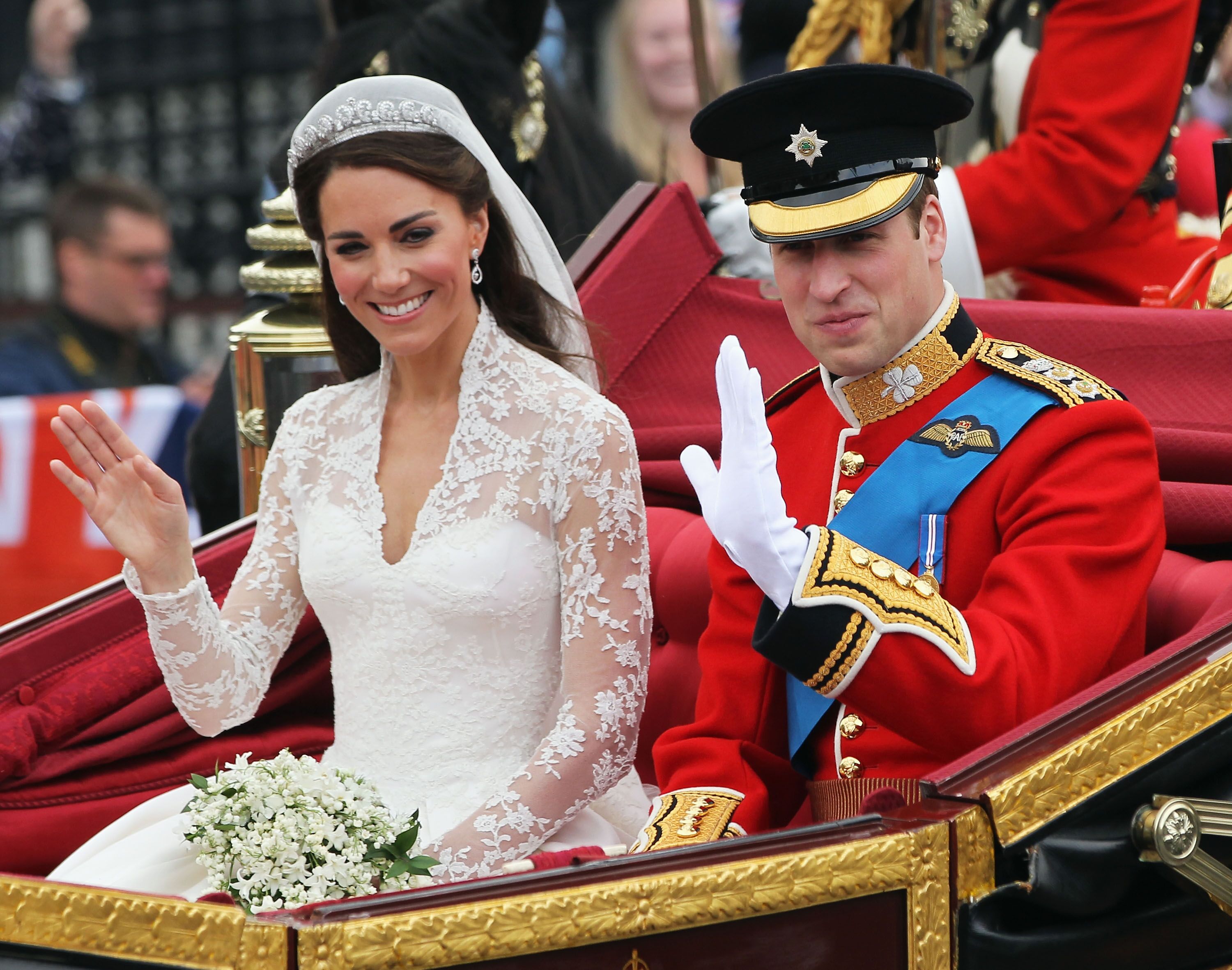 With three kids, you may think the romance or feelings between them have dimmed a little. However, Will has not stopped having sweet nothings of his wife. It is evident that despite the rise in responsibilities, they have both kept the romance alive, and the proof of this is depicted in the numerous sweet things the Duke of Cambridge has said of his wife. We have compiled a list of them below; hopefully, you don't end up tearing up after reading!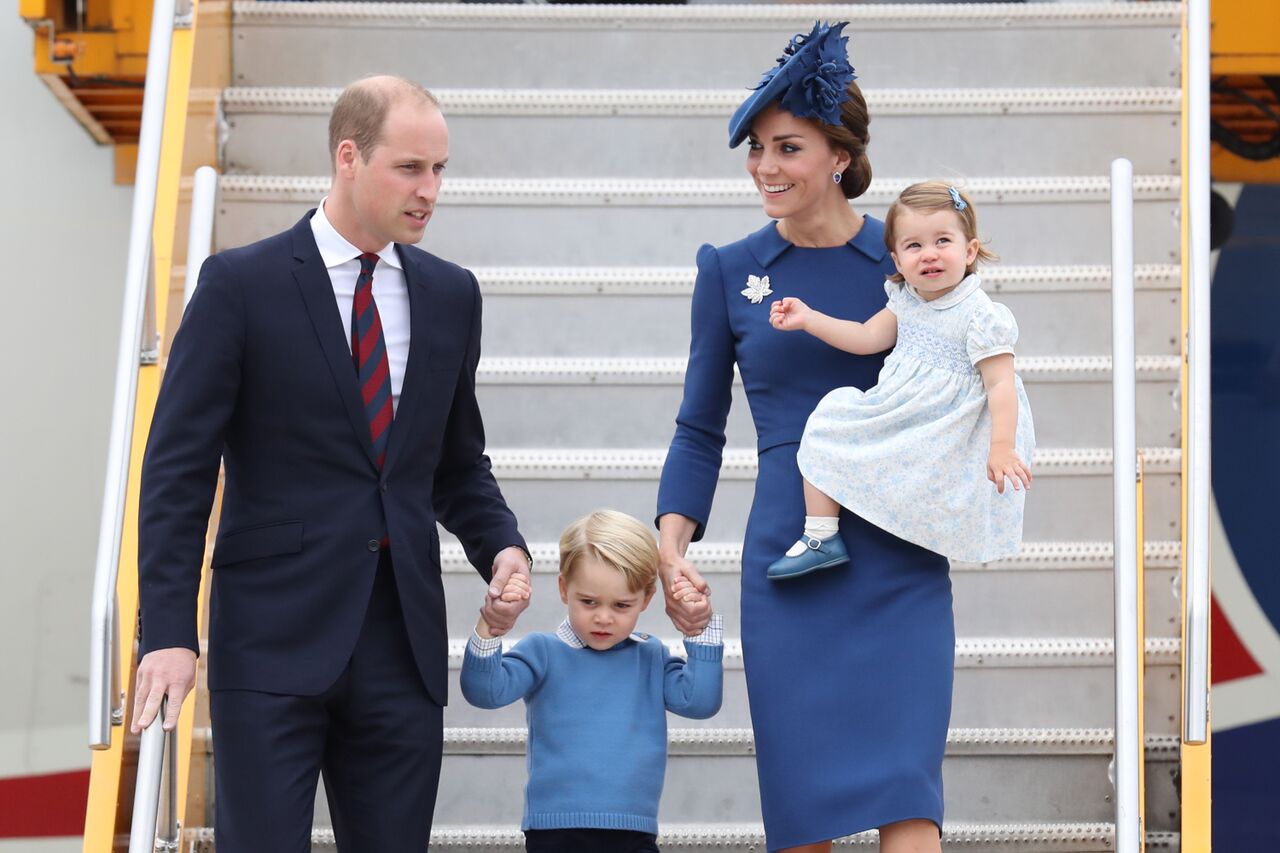 IF ONLY PRINCESS DIANA MET KATE
Willam lost his mother, Princess Diana, at a very young age of 15, so she wasn't there to witness his special day. It was hard for him not to have his mother present at his wedding. But he believes his mother would have loved Kate. This he admitted on a show when he said,
"I think she would have loved the day and I think; hopefully, she'd be very proud of us both for the day. I'm just very sad that she's never going to get a chance to meet Kate."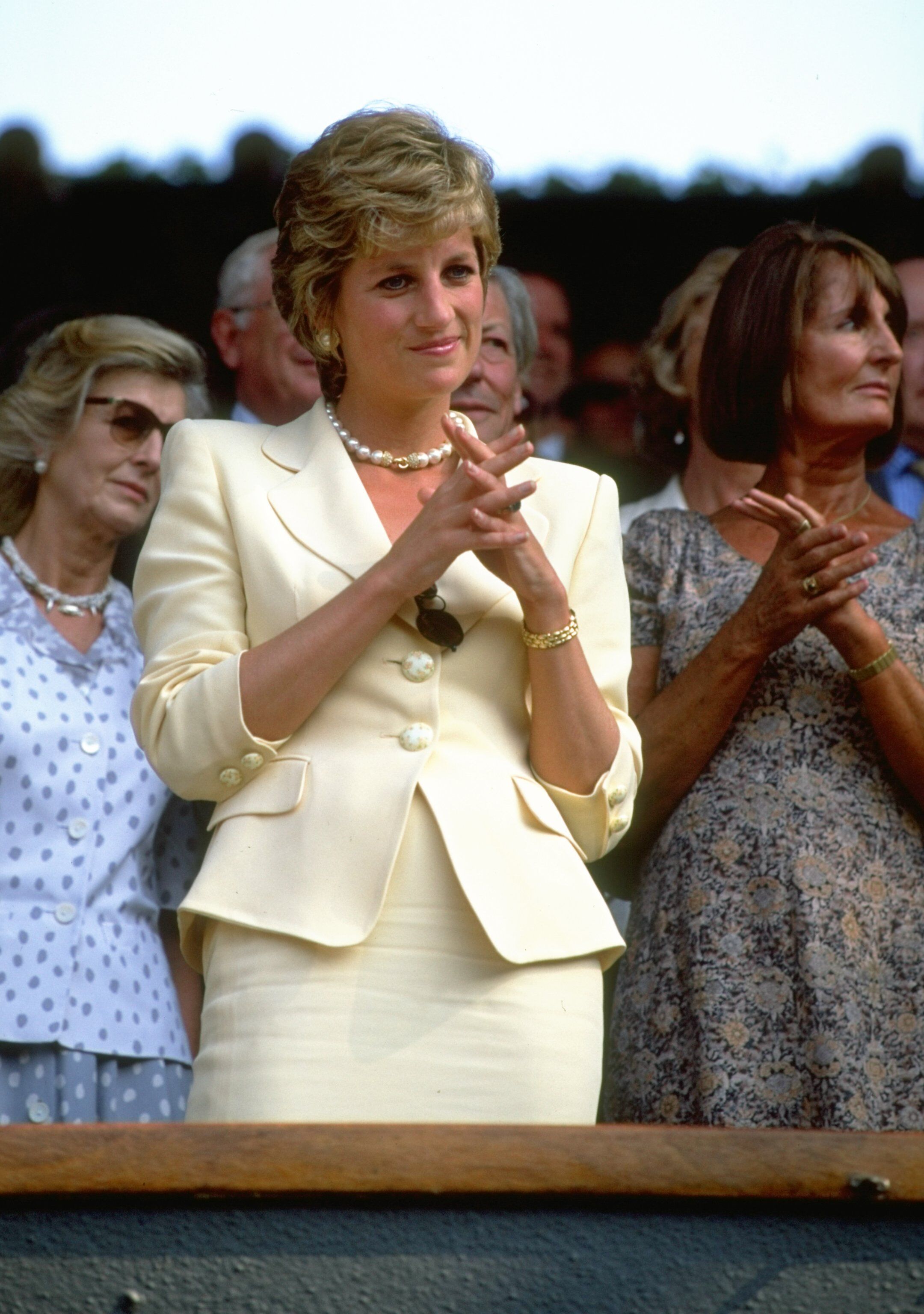 The truth of this lies in the fact that a son's wedding is a thing of pride for every mother. Luckily, William's brother backs up this claim of his. He said:
"She would have loved Kate."
Though they lost their mother early in life, they obviously know her better than any other person.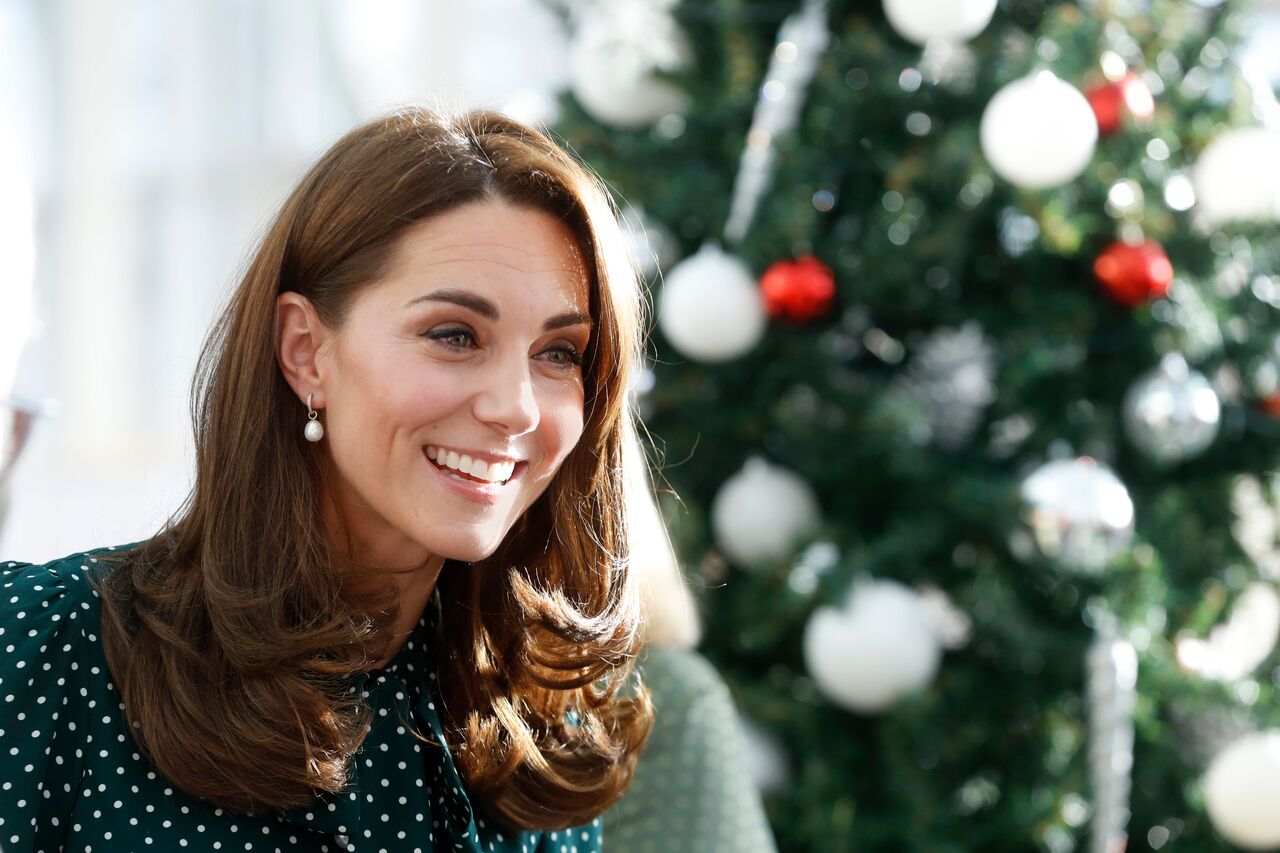 THE MOMENT OF HOMECOMING
It is no news that Kate and William met in college at St. Andrews University, so it is only expected that a form of reunion would be nostalgic for them. In 2011, they had to attend the school's 600th anniversary. It was at this event that Prince William gave a speech. During his speech, he said something quite touching.
"This is a very special moment for Catherine and me. It feels like coming home."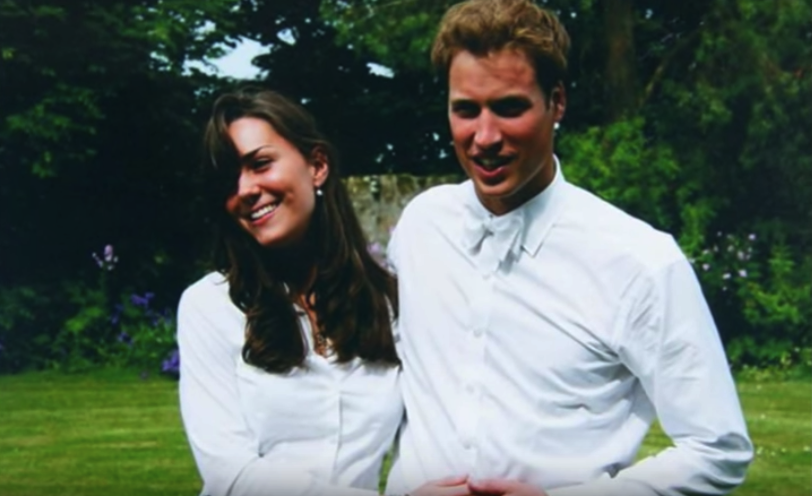 This statement expressed how deeply felt the moment was for Will. Kate, on the other hand, was struck speechless by this emotional claim. It was when she was talking about how they first met that her sentiment was felt; she admitted to feeling shy when they first met.
"Well, I actually think I went bright red when I met you and sort of scuttled off, feeling very shy about meeting you."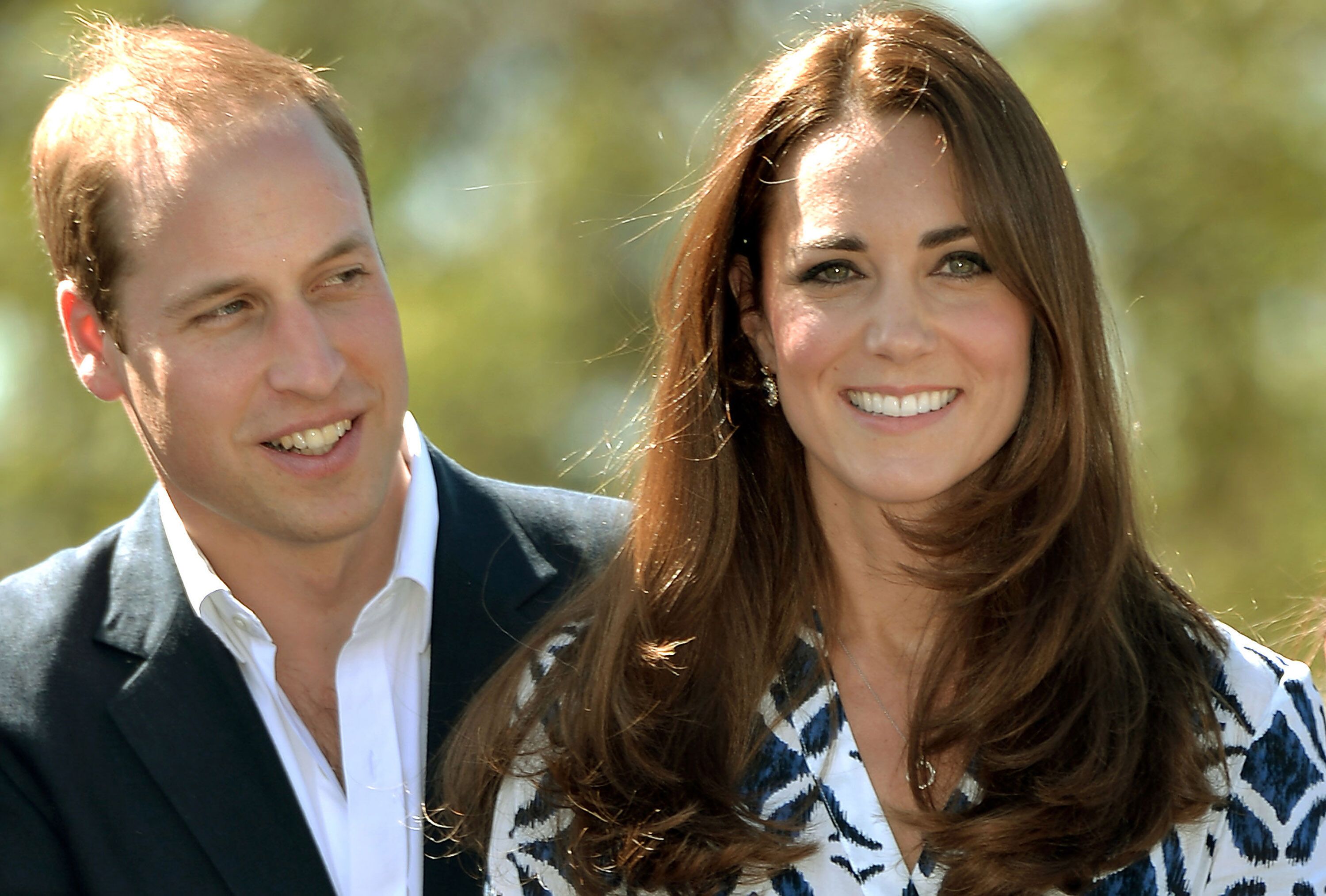 A FATHER'S PRIDE
The arrival of Prince George in 2013 made William admit how much he was grateful for Kate. He could not contain his joy at being a father and had to confess how beautiful his baby boy was. While being his hilarious self, the Duke of Cambridge praised his wonderful wife in the process by saying:
"He's got Kate's looks thankfully."
He then capped off the speech by stating that Prince George has more hair than him as a result of taking after his mum. Even though it was meant as a joke, it's hard to deny Prince William's adoration for the mother of his kids.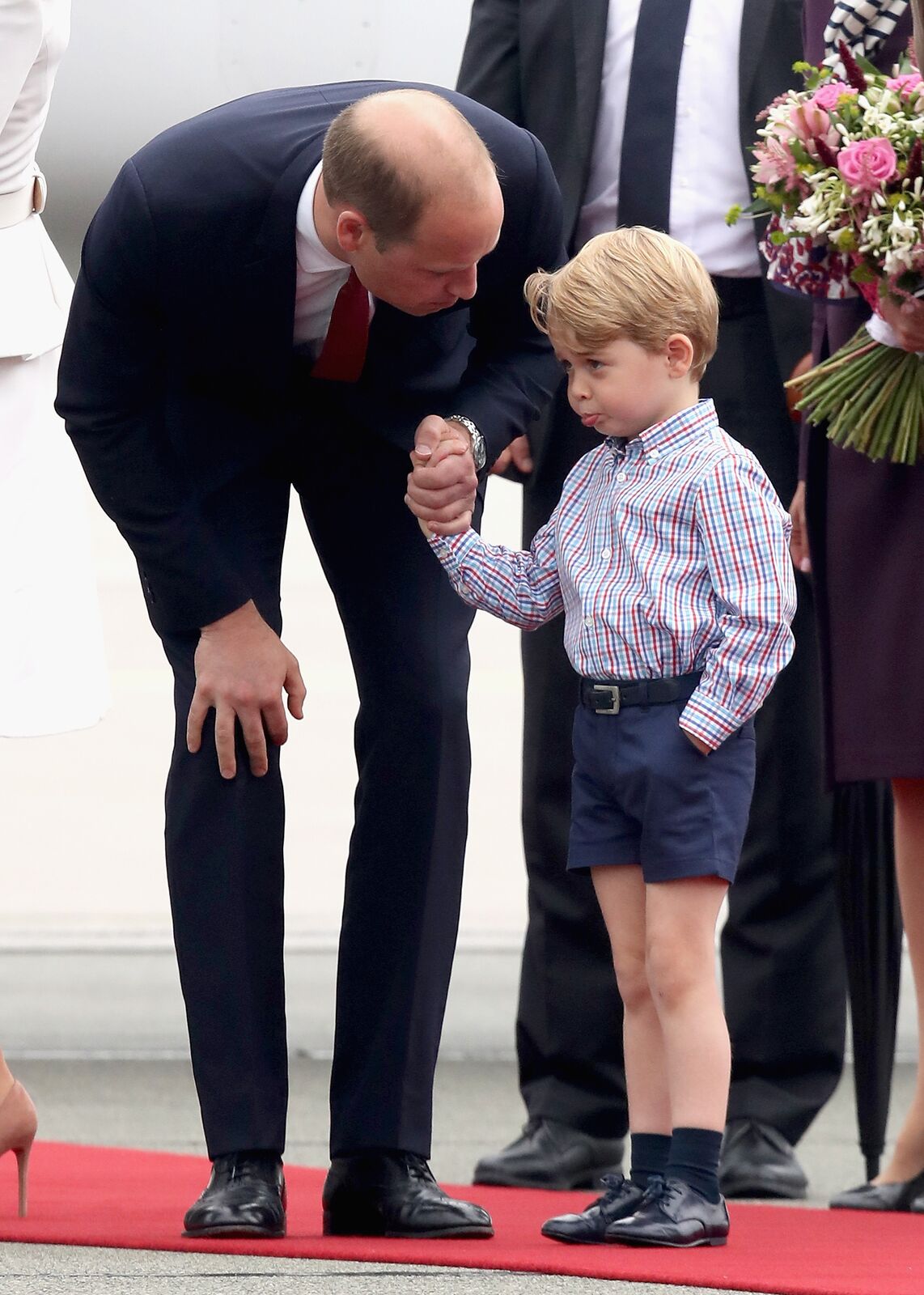 FATHERHOOD AND THE JOYS THAT COME WITH IT
Every parent gets to appreciate what they have through the eyes of their kids. It was the same way with Prince Will when he took a little vacation after the birth of his daughter Charlotte. The prince took some time off work to get to know his new baby.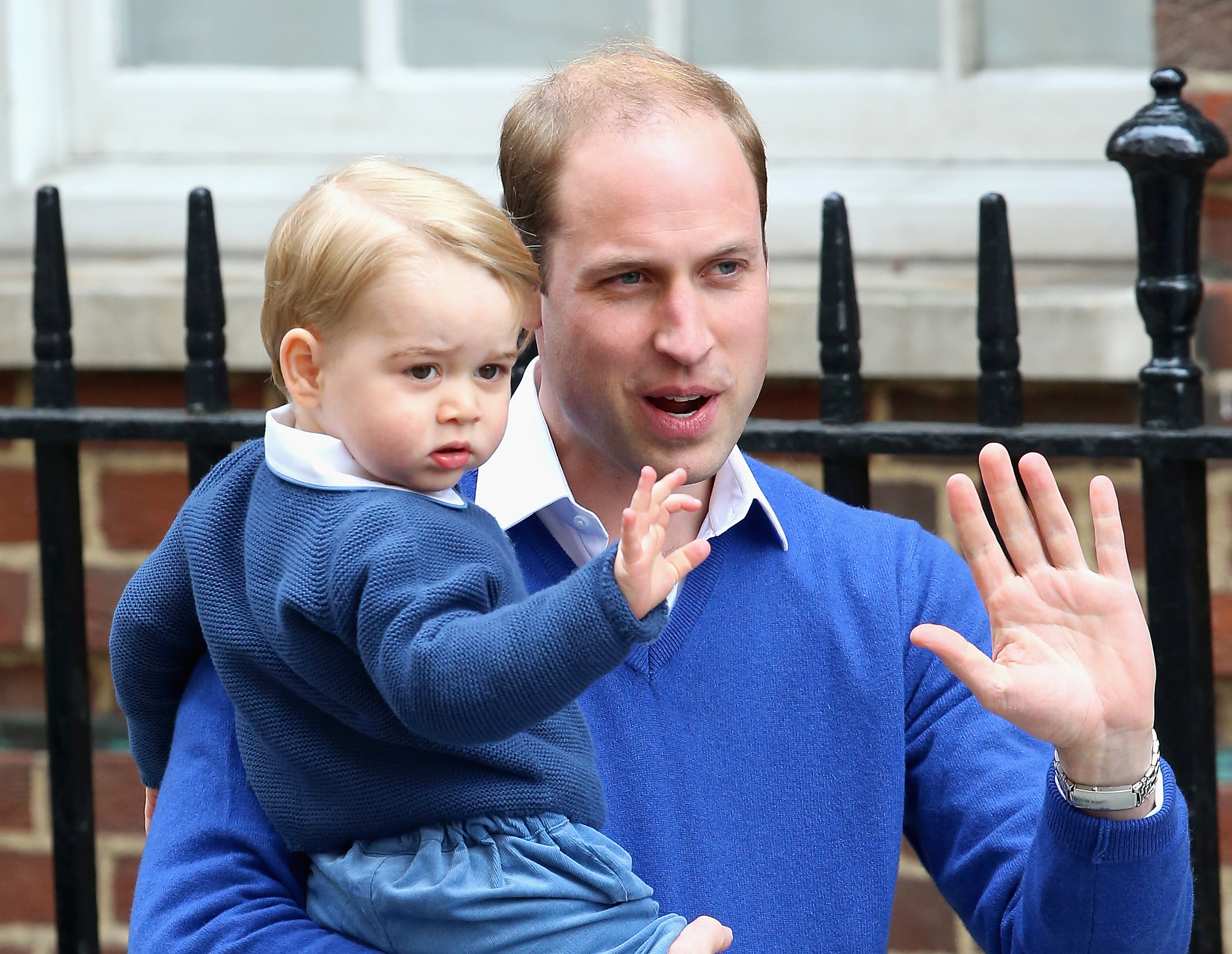 During this time, it is evident he gained some more perspective, which made him appreciate Kate's position as the mother of his kids. Perhaps, the time off taught him how tough a job it is to be a mother. The Duke admitted this by saying:
"It is fantastic having a lovely little family, and I am so thrilled. Catherine has been doing an amazing job as a mother, and I'm very proud of her."
What better way to sweep your wife off her feet?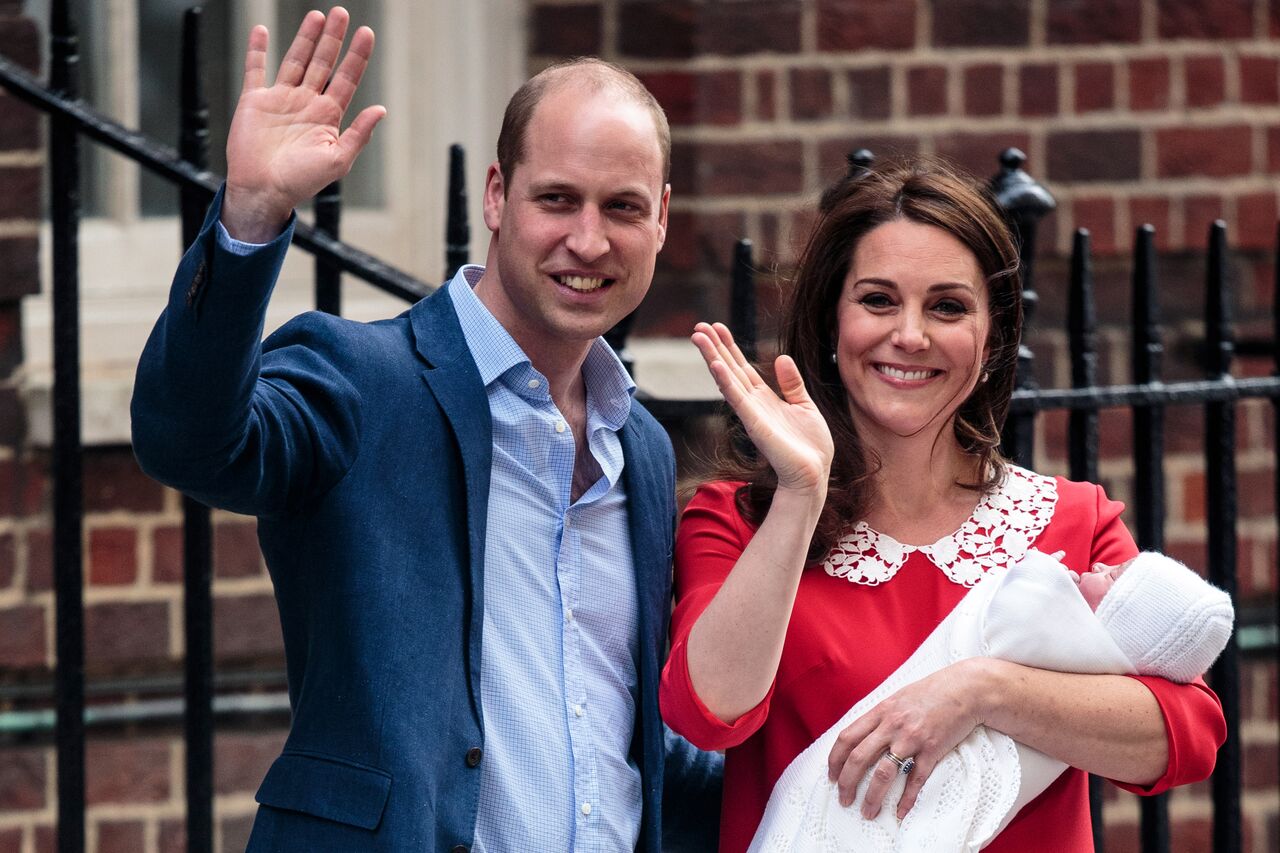 THE CHANGE THAT FOLLOWS BEING A FATHER
Becoming a parent changes an individual; even someone of royal blood is no exception to this. Prince Willam admitted to being on the receiving end of this change and thanked Kate for the catalyst.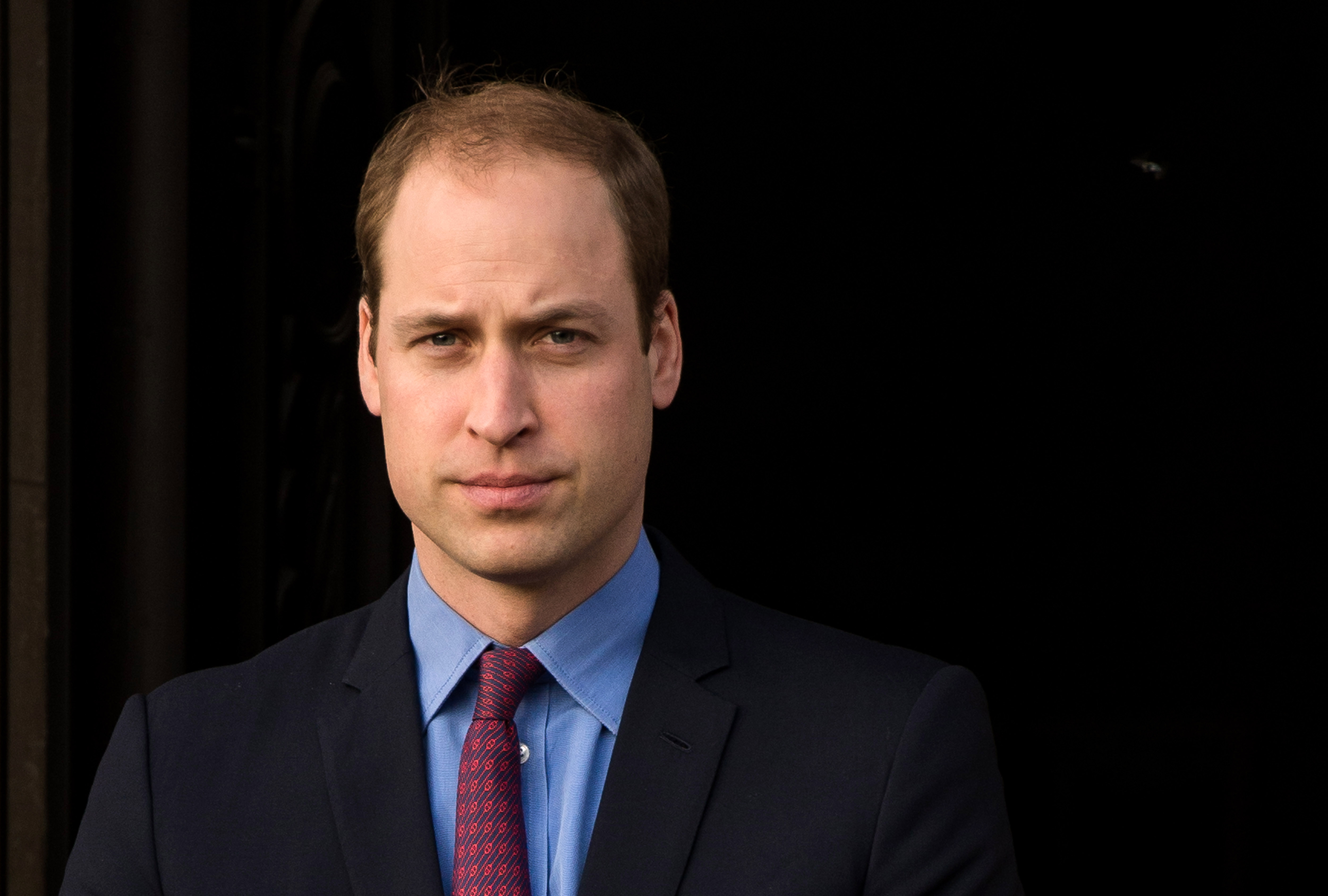 The father-of-three noted that he used to be a reserved, unaffected individual, but all that stopped when Kate and his kids came into his life. Over the years, he has transformed into a more sensitive person.
"I'm a lot more emotional than I used to be. I never used to get too wound up or worried about things. But now the smallest little things, you well up a little more, you get affected by the sort of things that happen around the world or whatever a lot more, I think, as a father."
Who says love isn't powerful enough to change a man?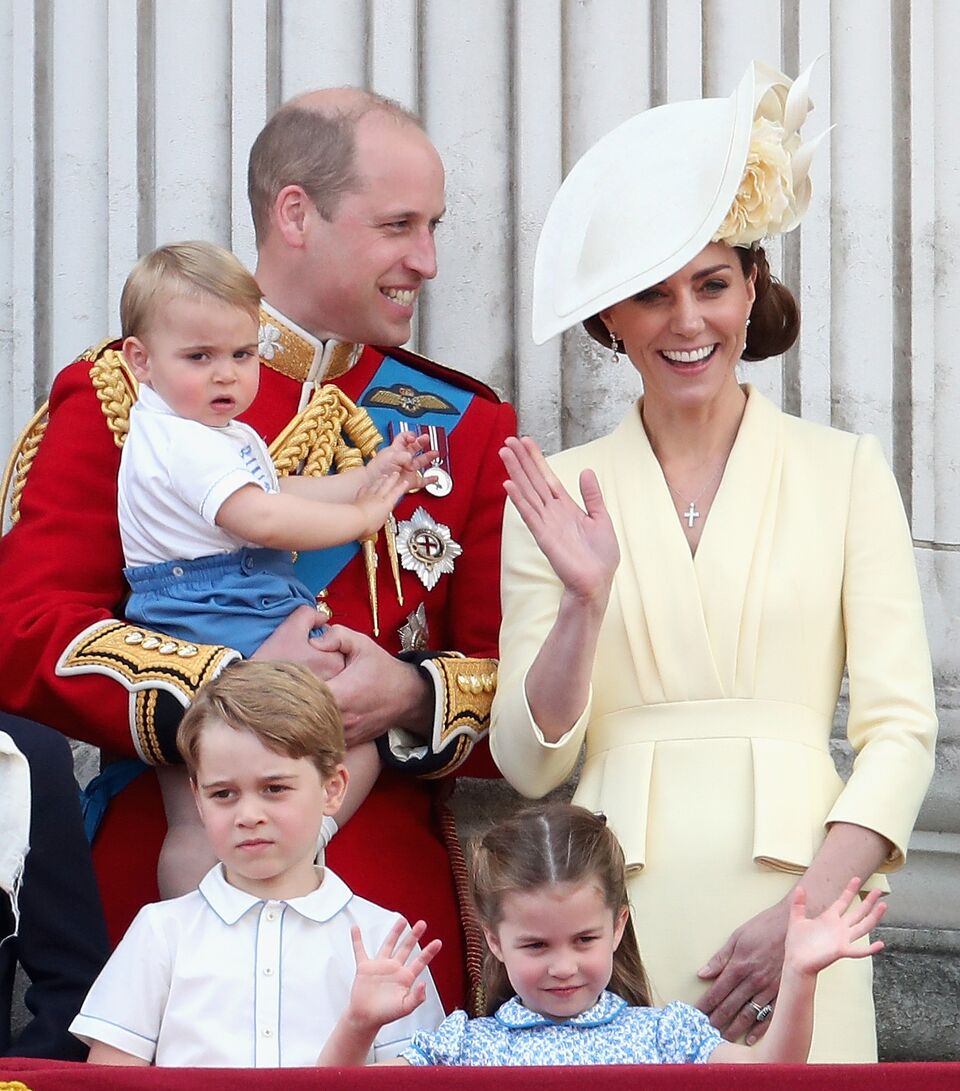 All of this is proof that there is more to the serious exterior of Willliam and Kate. Being next in line to the throne, they are seen in public for official reasons, and this somehow makes it hard to think there is a soft side to them. However, it seems all that is untrue are their love hasn't dwindled in their eight years of marriage.
It appears that they both value family and themselves above every other thing and even their royal duties cannot seem to change that. Whenever they get the chance, they don't hesitate to show their love to the world, and it is one of the reasons why we absolutely love them. Which of the quotes touched you? What do you think of Prince William and Kate's unique love story? Let us know your thoughts in the comment section!
Source: CheatSheet
Get More Interesting Articles On The Royal Family Here: