What Went Wrong for Bradley Cooper and Irina Shayk
Bradley Cooper and Irina Shayk were considered a rather private couple in Hollywood, despite the actor's immense popularity. However, fans of 'A Star Is Born' can rejoice because the pair have called it quits, fueling the rumors that Cooper and Lady Gaga are together. There are many reasons why a couple stops dating, but something Bradley's ex-wife, Jennifer, said could also have led to their separation. Let's find out all the details!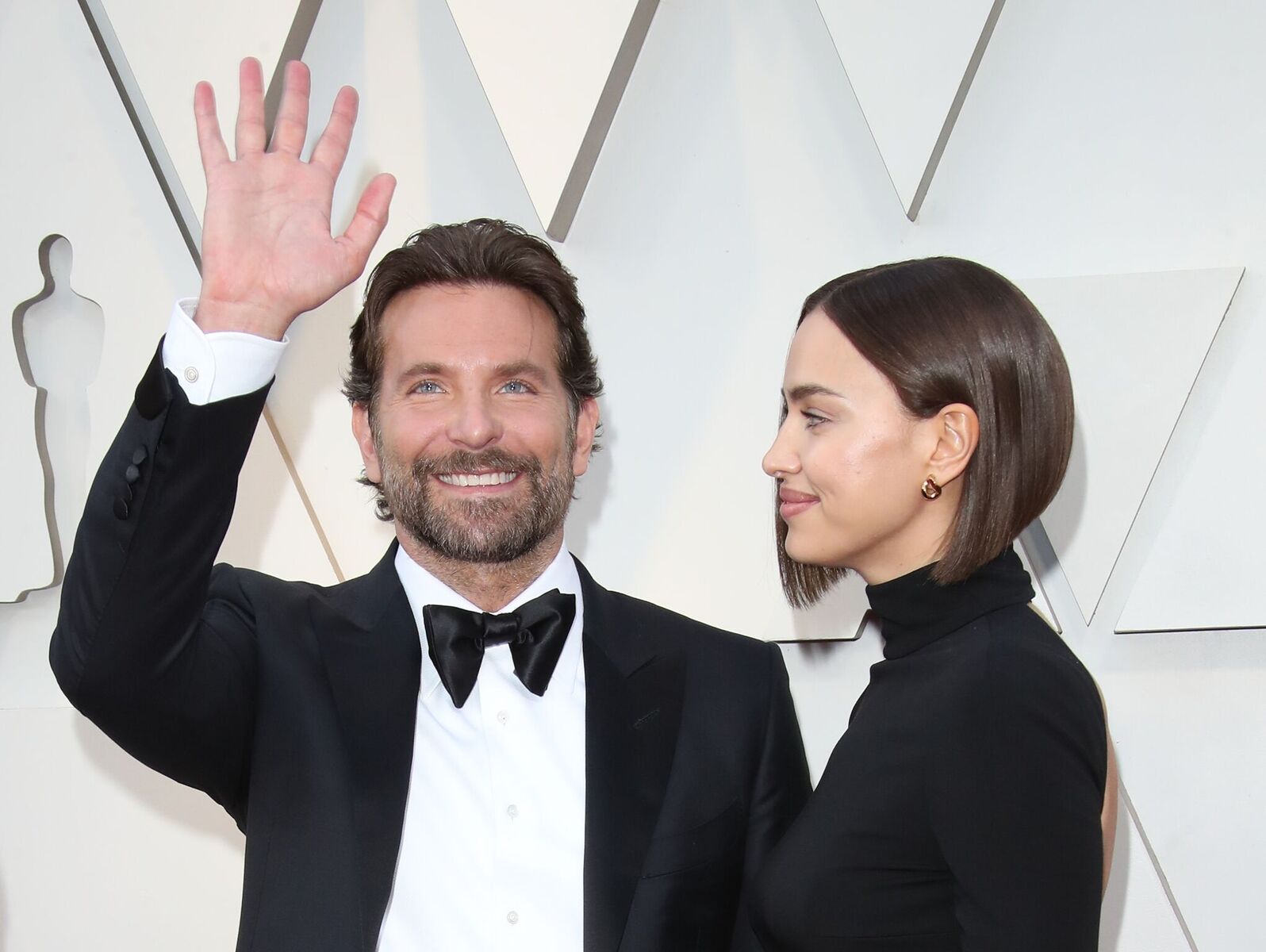 A SECRETIVE COUPLE
Russian model Irina Shayk and Bradley Cooper started dating in 2015, and they welcomed their daughter, Lea De Seine Shayk Cooper, in March 2017. But, they kept their relationship quiet with only a few appearances together at important events, and for the most part, the media wasn't interested in them. Unfortunately, that ended due to Cooper and Lady Gaga's 2019's Academy Award performance of 'Shallow'.
The world was suddenly paying attention to Bradley Cooper, but no one cared about Irina Shayk. They just wanted to know if there was something going on between the actor and the 'Bad Romance' singer. Their chemistry in the film and in that Oscar performance was so amazing that all fans were sure of their possible romance.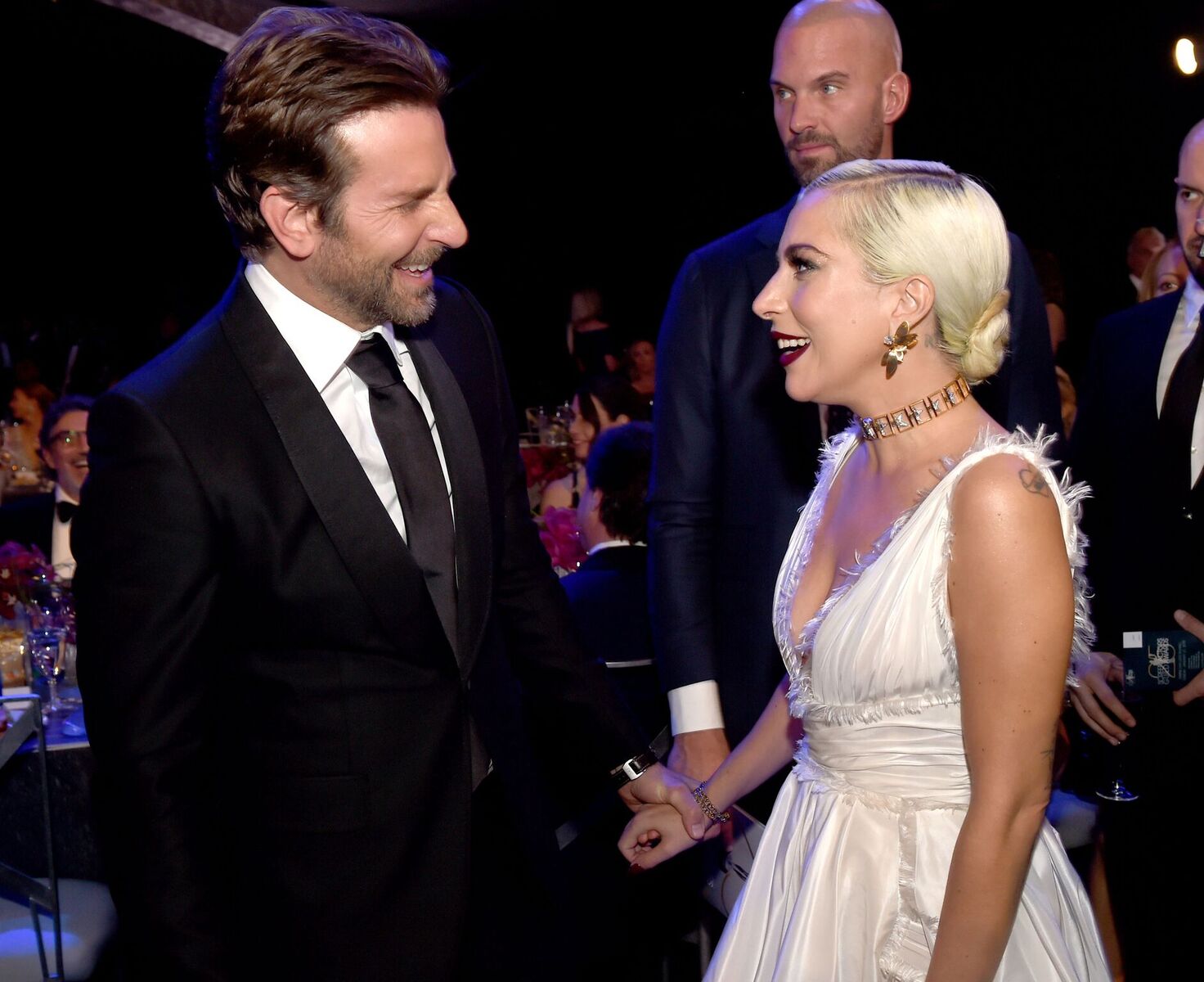 The pair looked at each other like there was no one else in the world – which is part of being an actor and playing a role – but people couldn't get enough. Sadly, it must have been tough for Irina. Being someone who wants to keep things on the down low, the model has always talked about remaining private despite working in the entertainment sector.
But, overnight, her relationship with Cooper was the main headline. Furthermore, a source close to them revealed that the couple has been going through a rough patch for the last year, even before the infamous performance. Therefore, their issues could have started while filming for 'A Star Is Born', or even before that.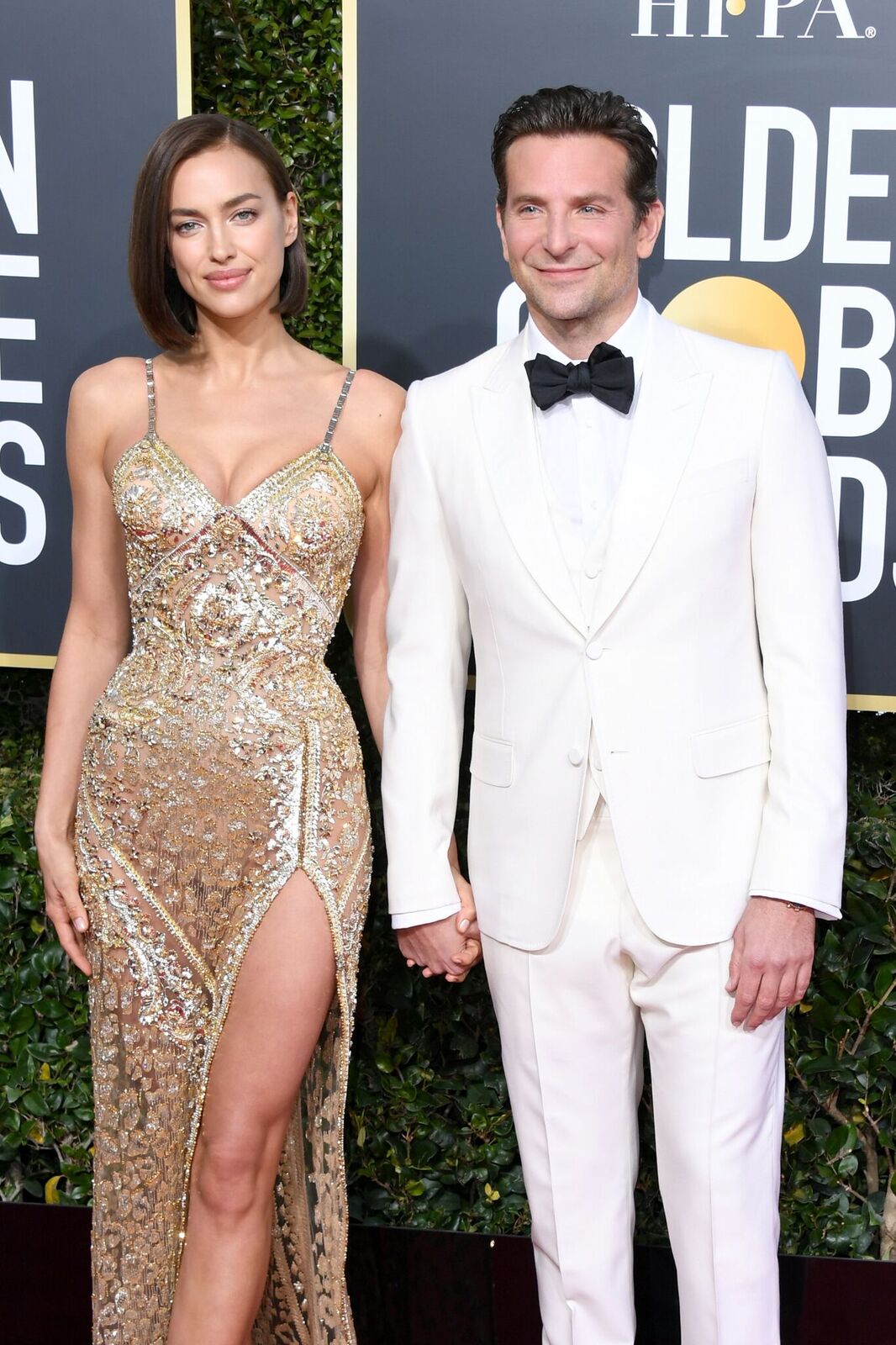 The actor has talked about his intense prep work for the movie, and he was a part of the project since the beginning as well as the director. Too much work will often play tricks with couples. Cooper prepared for six months before they started shooting in order to play the role of a rock star. He explained,
"I'd wake up and work out, followed by two hours of guitar practice and two hours of piano lessons. Lunch. Then Lukas Nelson [Willie Nelson's son], my collaborator, would come over, and we'd write music for one and a half hours."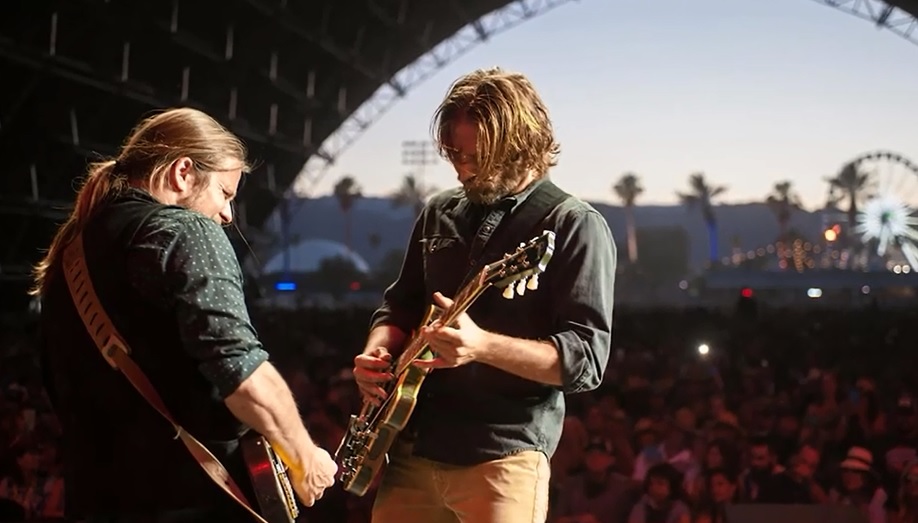 Doing that much every day for half a year will definitely affect a relationship, but another source close to the couple said that they tried resolving their problems for their daughter.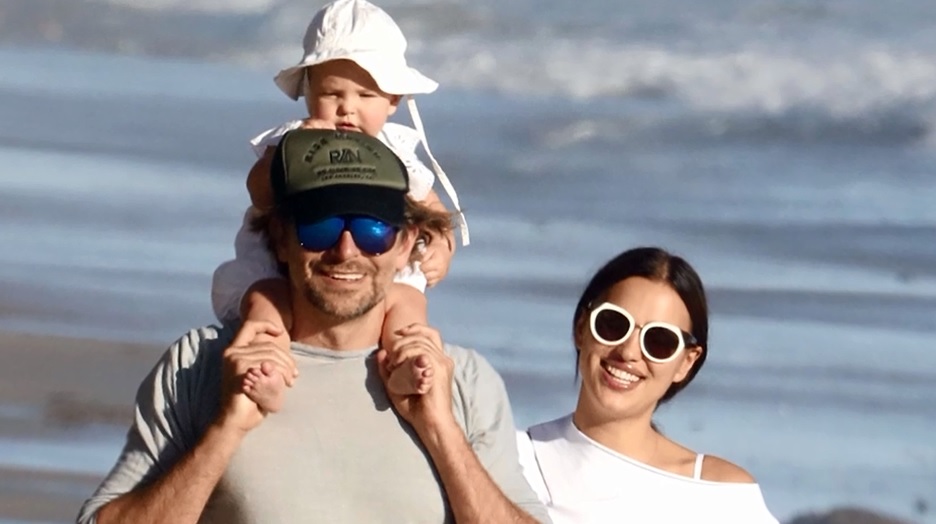 HOW DID THEY MEET?
They started dating just a few months after Bradley's breakup with Suki Waterhouse and Irina's separation from Cristiano Ronaldo. Shayk had dated the soccer star for five years when they split. After that, the model talked about the qualities both people should have to maintain a relationship. She said,
"It's very simple. You have to be faithful to your other half and not have secrets. That's my rule."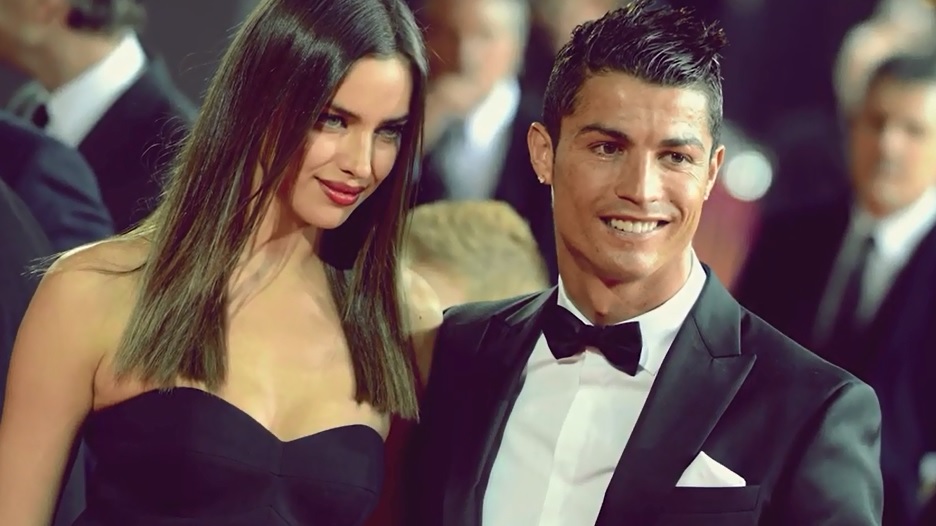 Additionally, Shayk described her idea of the perfect man,
"He's got to be kind, amusing and honest and he's got to know how to treat a woman. And he's also got to be faithful."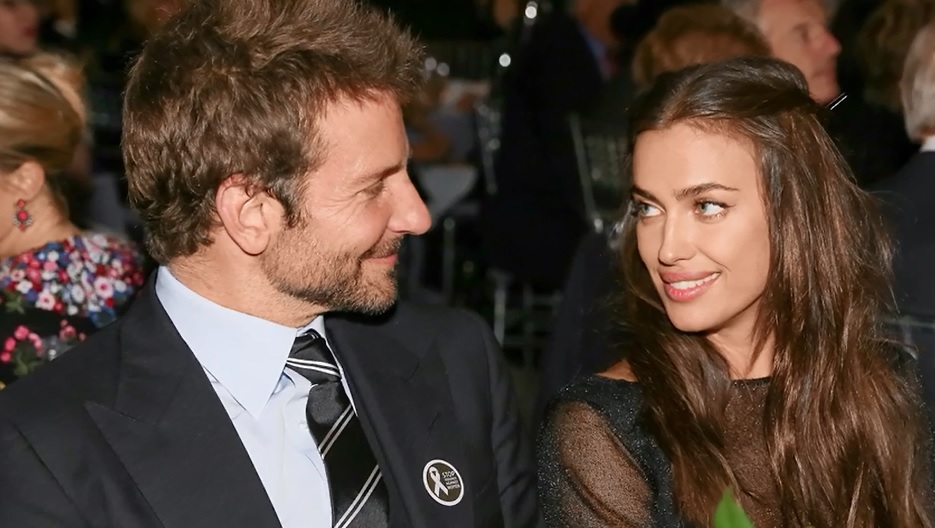 Bradley and Irina apparently met through mutual friends, and they went to a play together. They were seen kissing at Rihanna's Met Gala after-party sometime later. A few months went by, and they were taking trips, and apparently, went to Atlantic City to meet Cooper's mother. People close to them in 2015 said that the actor was sure that Irina was "the one".
In 2016, however, they were spotted allegedly fighting at Wimbledon, a story that went viral quickly. It seemed like the model was crying, but apparently, Irina had horrible allergies that day. The couple announced their pregnancy a few months later, and she was seen with a beautiful ring that many speculated to mean that they were engaged, but those rumors were never confirmed to this day.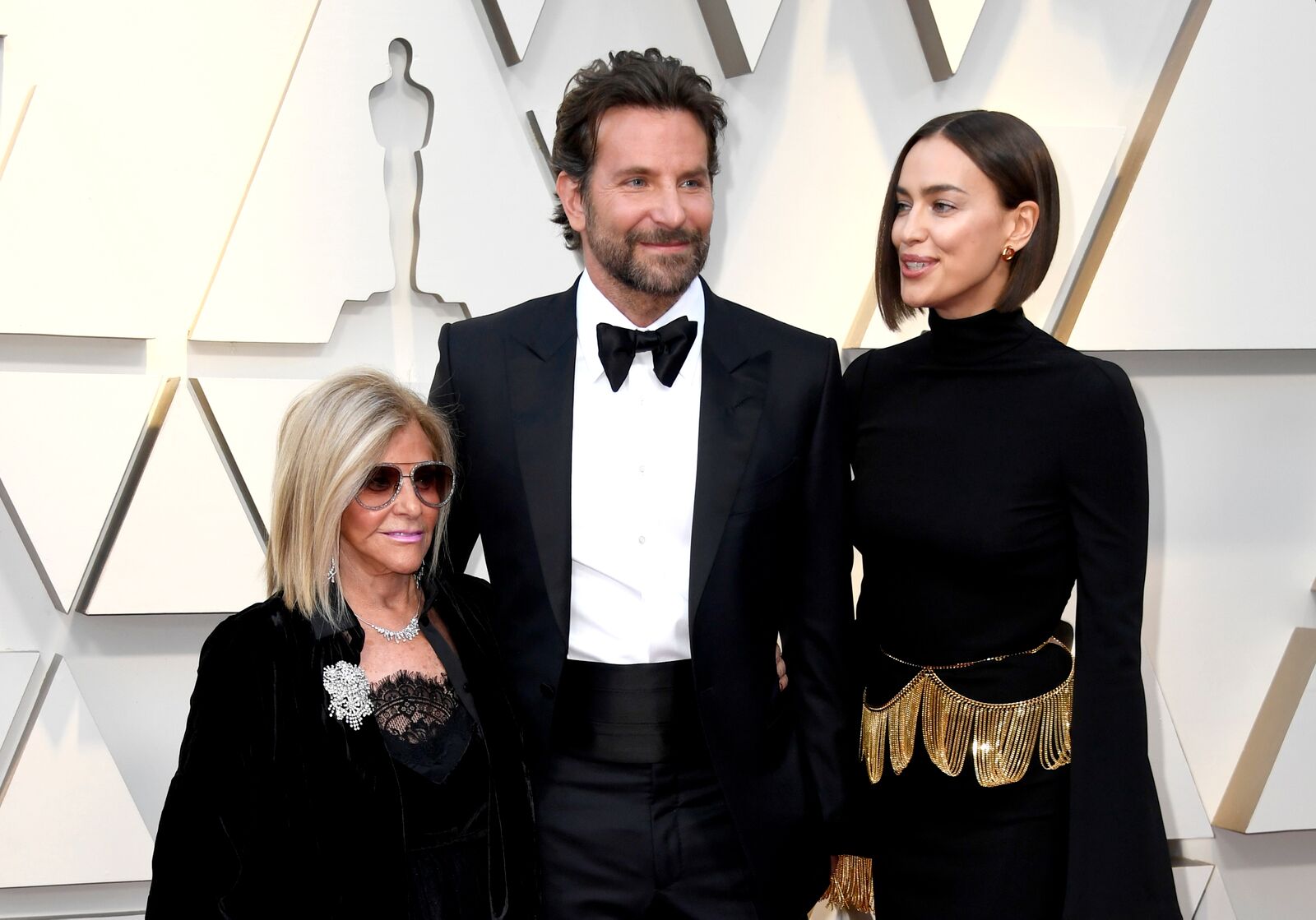 In August 2018, 'A Star Is Born' was released in theaters, and many have taken that moment as the beginning of their end. A source close to them stated that they weren't compatible, especially because the model was always partying while Cooper was more spiritual. A few months later, Irina talked about the significance of a private relationship, explaining,
"I have a lot of friends who share a lot of their personal life on Instagram or social media, very publicly. I admire it and I think it's great–but I think it's all about personal choice."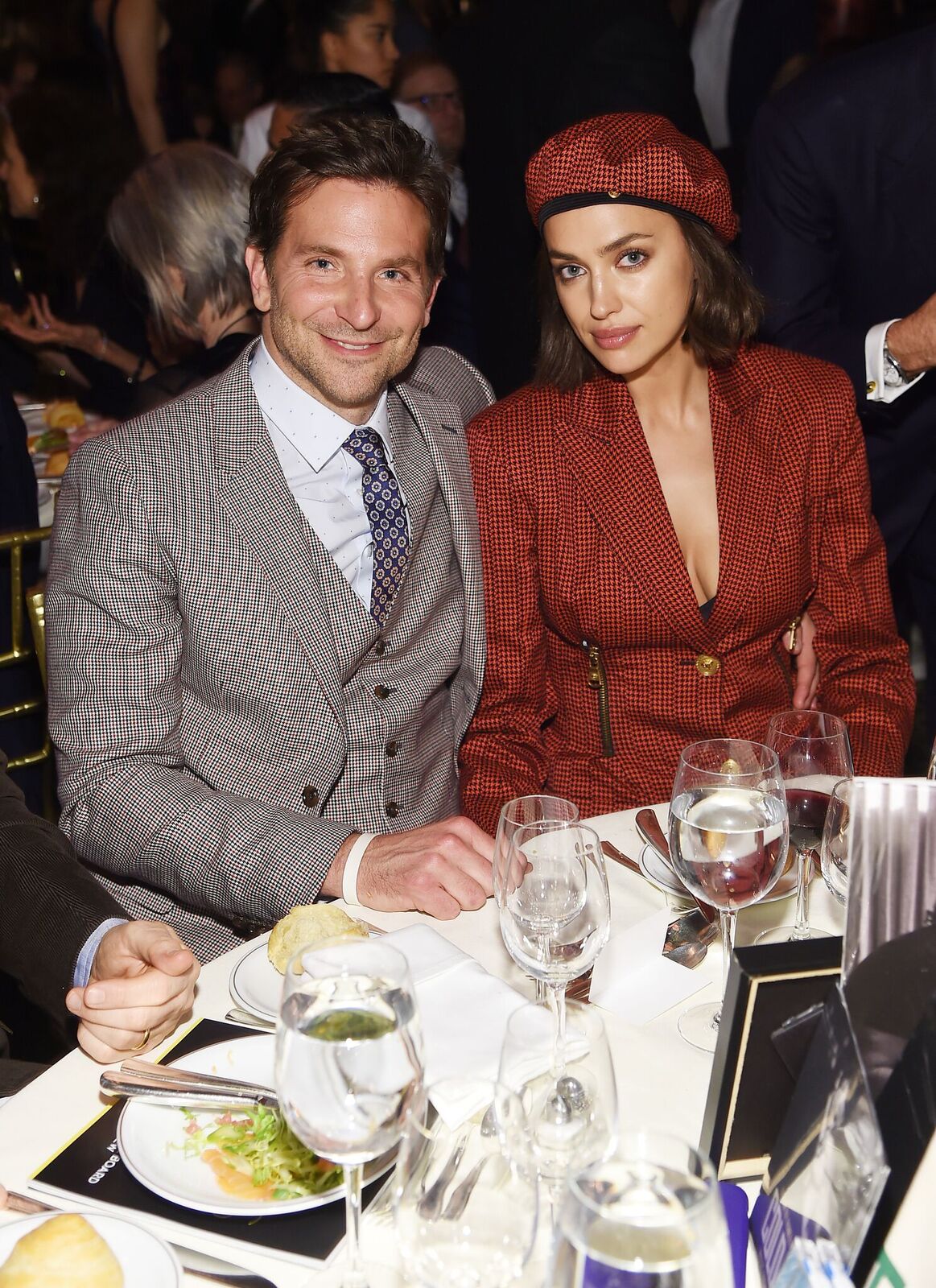 Then, she added,
"Because my work requires me to be out there, I just decided my personal life will be quiet. That's why it's called personal, because it's something for you and your family, and I feel happy with it."
And finally, the infamous 'Shallow' performance happened, which probably sealed the deal for their split, although it wasn't officially announced until much later this year.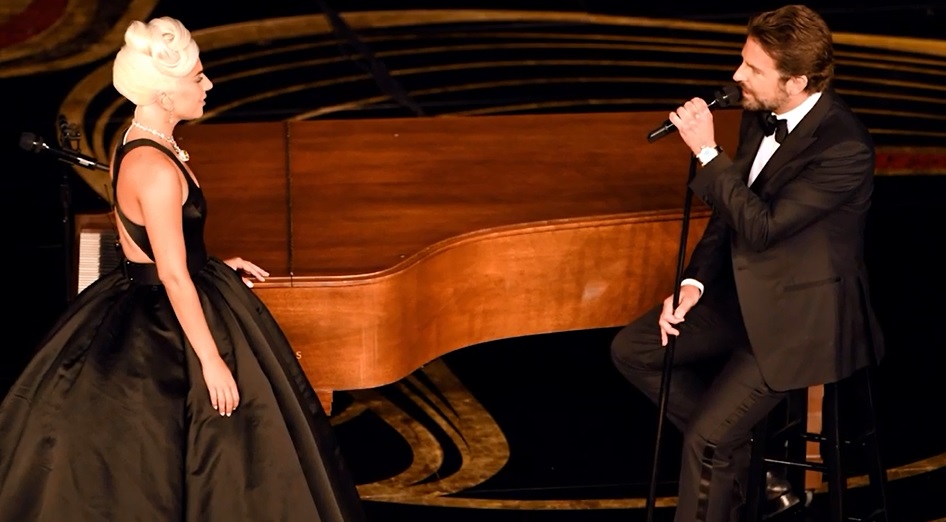 COULD THE RUMORS BE TRUE?
Lady Gaga herself denied all the rumors about the alleged relationship. During an interview with Jimmy Kimmel, she said,
"Yes, people saw love and guess what? That's what we wanted you to see. This is a love song, 'Shallow.' The movie 'A Star is Born'; it's a love story."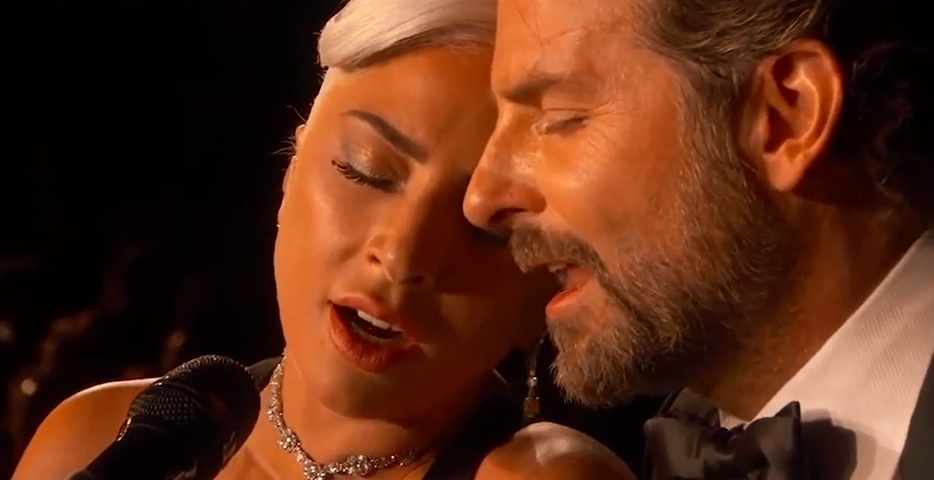 After finishing the movie, Cooper spent time with his family, and it truly seemed like they were doing their best to remain together. In April 2019, a source claimed that the couple was seen taking walks with their daughter on the beach all the time, but in early June 2019, People broke the news that Irina and Bradley were officially over.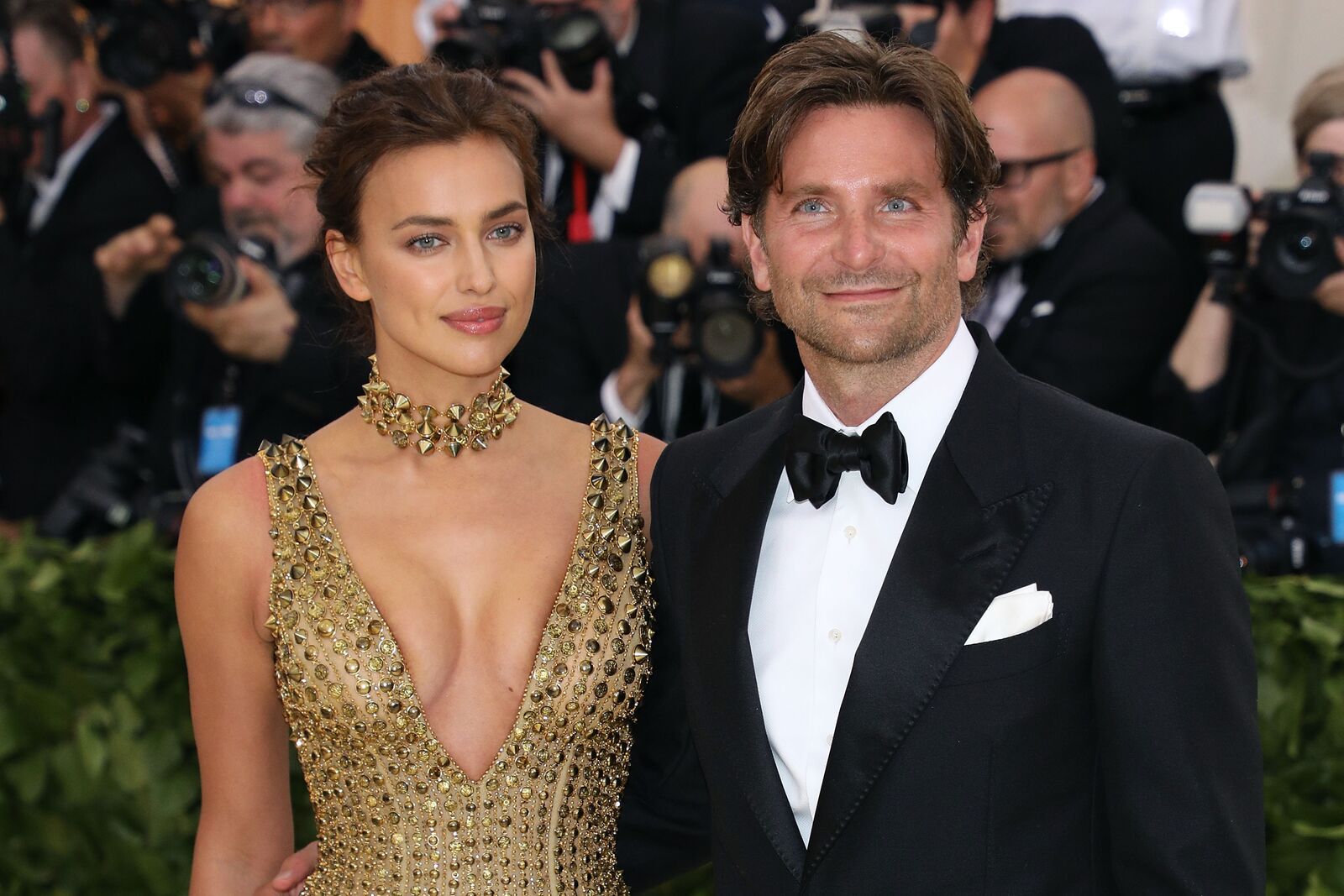 A source told E! News, that the couple tried to work things out for a while,
"They've spent time apart to test the waters and see if they're better off. They're trying out different arrangements and trying to find their way. They love their little girl dearly and that's not going to change no matter what."
However, the source also said that their split was almost inevitable. Bradley Cooper's past relationships also give an insight into his personality and this separation. He has been linked to several Hollywood ladies like Cameron Diaz and Renee Zellweger, but his marriage to Jennifer Esposito was different for the media.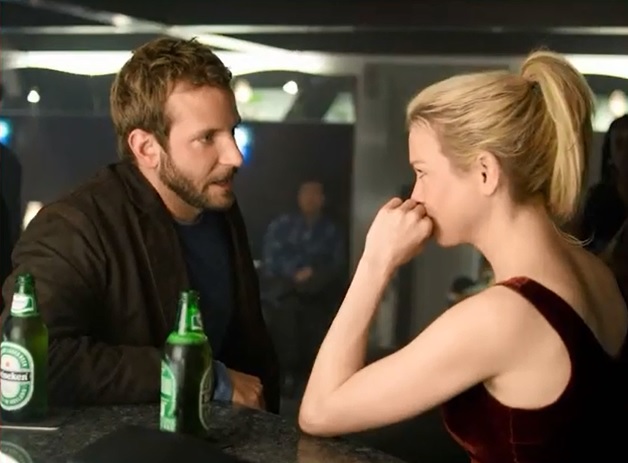 A WIFE SCORNED
Just like his time with Irina, his relationship to Esposito was very private as well. They got engaged a few months after their relationship was revealed. But, they got divorced shortly after. In 2014, Jennifer launched a memoir, where she talked about one of her exes, who was great at manipulating.
She never confirmed if it was Bradley, but people are sure she was describing the actor. Esposito said that her ex was "smart, funny, cocky, and arrogant". While there is still some doubt on whether she was talking about the actor or not, their whirlwind relationship and quick split seem to suggest it might be him.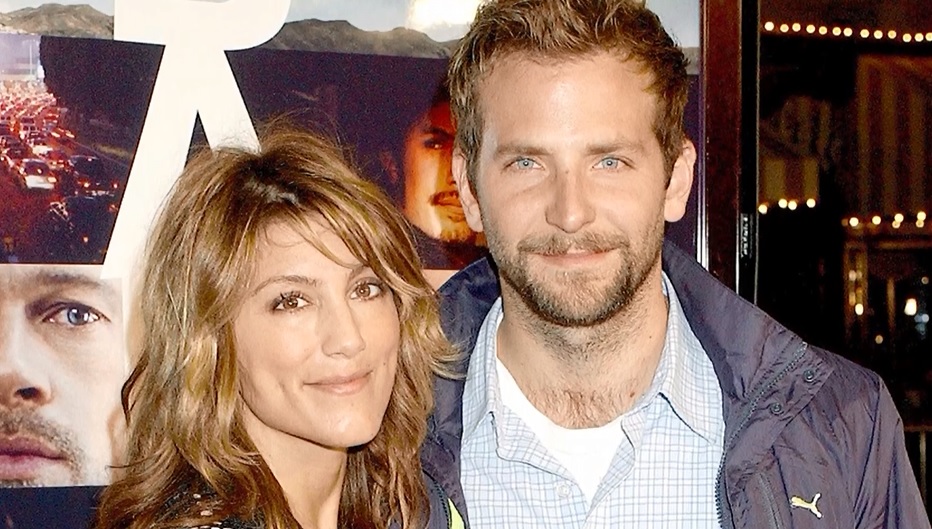 IS BRADLEY DATING LADY GAGA?
While Irina and Bradley are working on how to raise their daughter normally with split custody, people are wondering if he might truly be dating Lady Gaga. The internet was filled with memes - especially about the three of them at the Oscars - after news of the separation was revealed. However, Cosmopolitan said that there is another reason to believe that the singer and the actor actually started dating.
A source said that they were like Brad Pitt and Angeline Jolie, who famously got together during 'Mr. and Mrs. Smith' while Brad was still married to Jennifer Aniston. More behind-the-scenes stories about Gaga and Cooper had people convinced that history was repeating itself. At one point, Cooper wiped Lady Gaga's makeup himself for a scene, and the singer thanked him profusely during promotions for 'A Star Is Born'.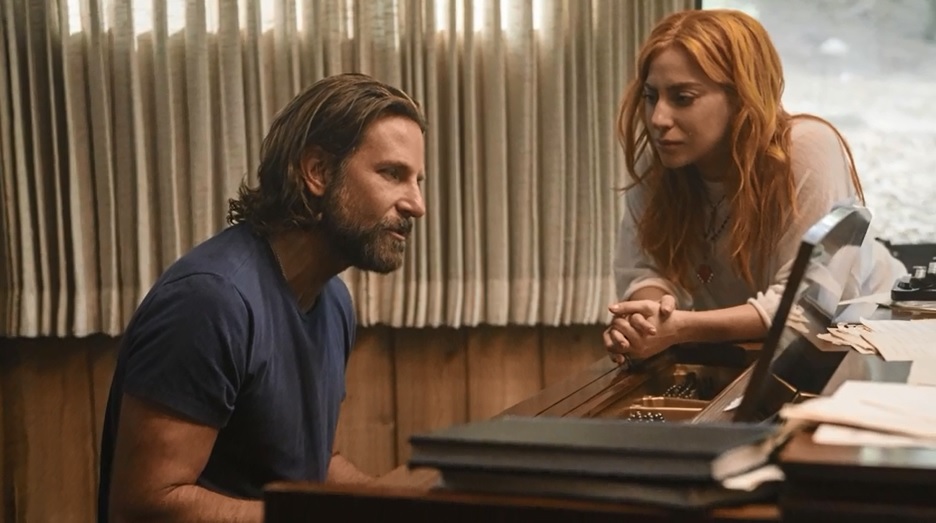 They enjoyed working together, and the actor once said that he knew "almost immediately" that Gaga was the perfect person for the role. Additionally, several celebrities such as Mel B and David Spade talked about the 'Shallow' performance, convinced that they were together.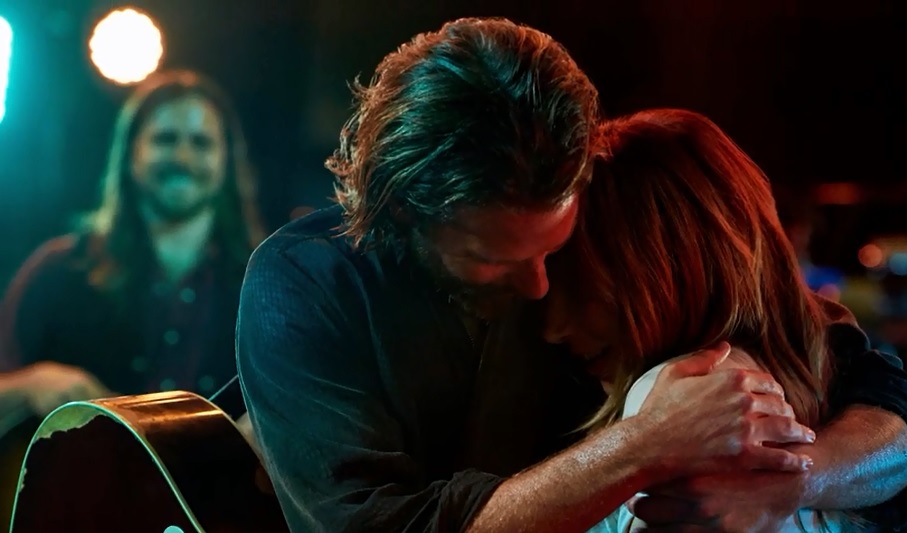 The world will have to wait to see if they are actually dating. Let us know if you think they make a good couple. If you liked this article, share it with your friends who loved 'A Star Is Born'. See you next time!
Source: Youtube/OSSA, Youtube/TheTalko, E Online, Page Six, Cosmopolitan, People, Cosmopolitan
Related: