Princess Beatrice's Childhood Issues That She Still Suffers From Until Now
We know pretty much everything about members of the British Royal Family such as The Queen, Charles, Harry or William, and their wives. But do you have knowledge of the Princesses of York? The world enjoyed Princess Eugenie's fairy tale wedding last October, but for her sister, life hasn't been that perfect.
In fact, Beatrice had a rough childhood, struggling with a disability and another severe issue. If you're dying to know more about this Blood Princess, this article tells you all the nuts and bolts of her early years. You'll be shocked to find out what everything is about!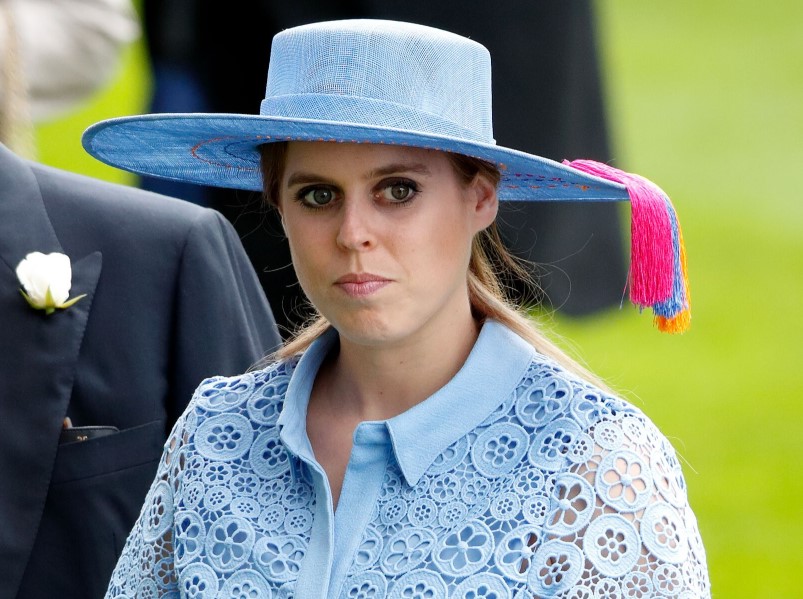 CHAPTER 1: SHE IS A ROYAL PIONEER
Born on August 8, 1988, Beatrice Elizabeth Mary is the eldest child of Prince Andrew and Duchess Sarah of York. She was named after the youngest kid of Queen Victoria, as per Town & Country. Both Beatrice and her younger sister, Eugenie, are blood princesses, which means they received their titles for being born within royalty and not for marrying into the family.
One intriguing aspect about the 30-year-old Princess is that she was the first woman to be in the modern line of succession to the British throne, occupying the fourth spot some years ago, as per Reader's Digest. Of course, that was prior to the birth of Princess Charlotte. After all the Cambridges siblings and baby Sussex arrived, Beatrice was pushed down to the ninth position.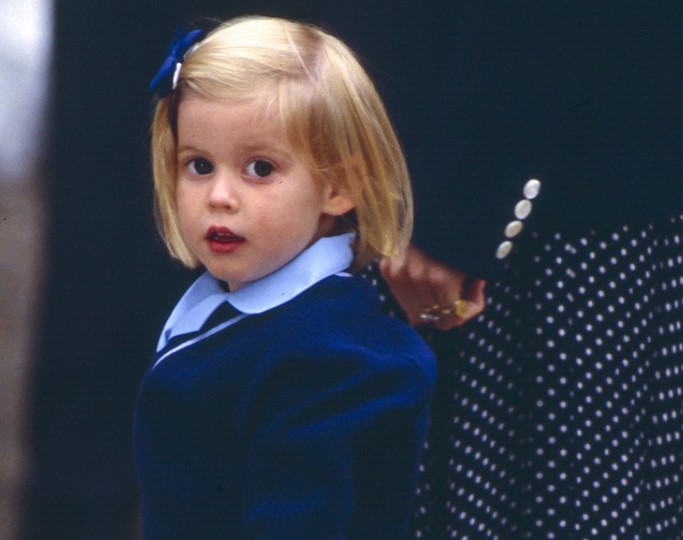 Go to the next chapter to find out which of Sarah's childhood issues were inherited by Beatrice