Princess Beatrice's Childhood Issues That She Still Suffers From Until Now
CHAPTER 2: FOLLOWING IN SOME BAD FOOTSTEPS
Ferguson's struggles with weight gain have been well-documented. While Princess Diana had a hard time with bulimia and depression, the other famous sister-in-law coped with obesity. As Express explained, the battle began after Sarah's parents got divorced when she was 13. 
Allegedly, Ferguson felt responsible for her parents splitting up and thought she wasn't good enough. Thus, she started to comfort eating, getting around 20 pounds, and triggering a weight gain battle that has lasted for most of her life.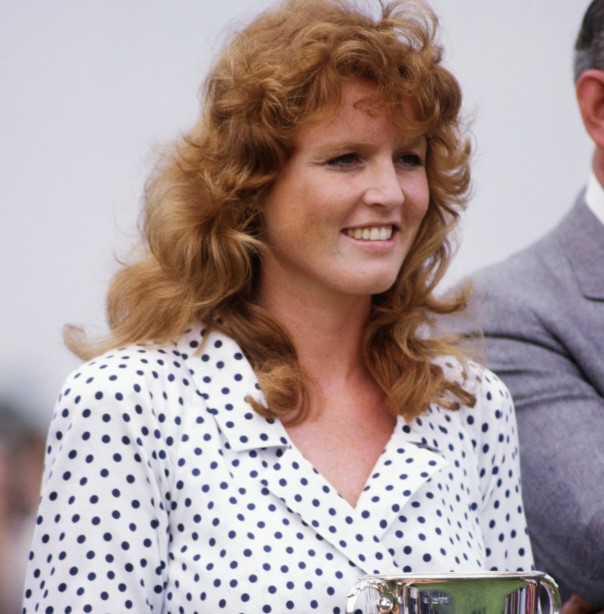 But the worst part is that the practice resulted in a vicious circle that made her binge eat to feel better but then felt destroyed by self-hatred, beating herself for gorging. The public has also nourished her disapproval with hurtful and vile remarks about her weight.
The British audience once dubbed her the "Duchess of Pork" after she gained a couple of pounds. The verbal abuse and negative comments from the press were harsh, such as the survey stating that 82% of Brits would rather sleep with a goat than Fergie. Remarks as such left a painful and soul-destroying mark in the Duchess.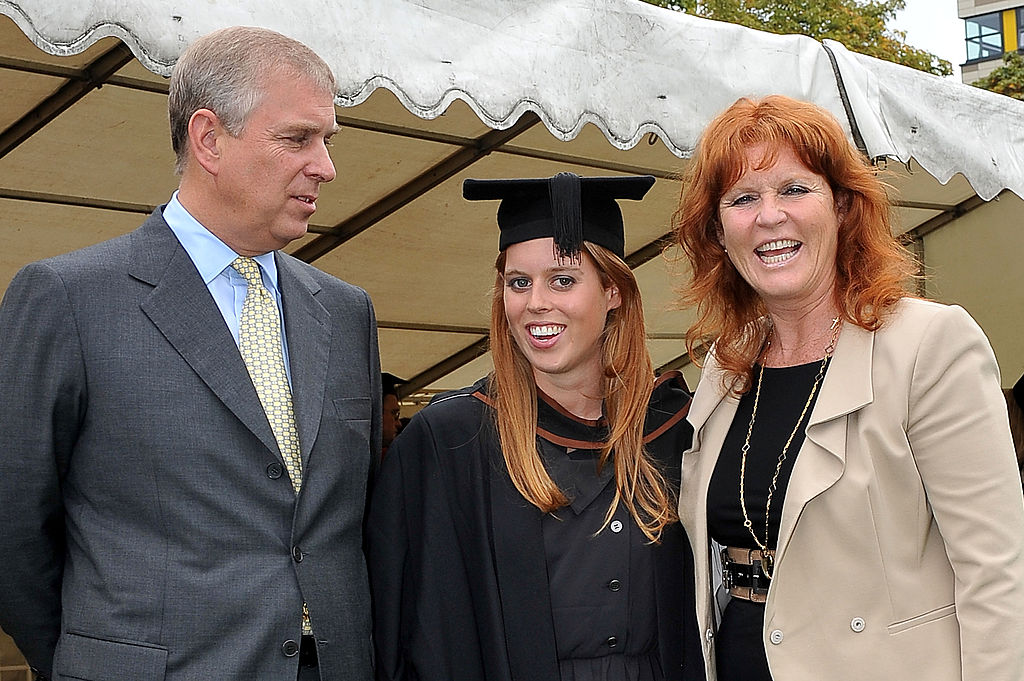 Go to the next chapter to find out about the shocking consequences that parents' divorce had on Beatrice