What Made Meghan And Kate Much More Lucky Than Princess Diana During Their Newlywed Days
One of the first differences that come to mind when we compare Meghan Markle and Kate Middleton's first days as members of the royal family to Princess Diana's, is that they were happy. Unfortunately, no one can say the same for Diana.
By now, most people are aware that the princess had a strained relationship with not only her husband, Prince Charles but the rest of the royal family members as well. Fortunately, Kate and Meghan's situation never escalated to that extent. Keep reading to find out everything Diana had to go through in her early years as a royal, that Kate and Meghan didn't have to deal with.
The relationship that started out as a fairytale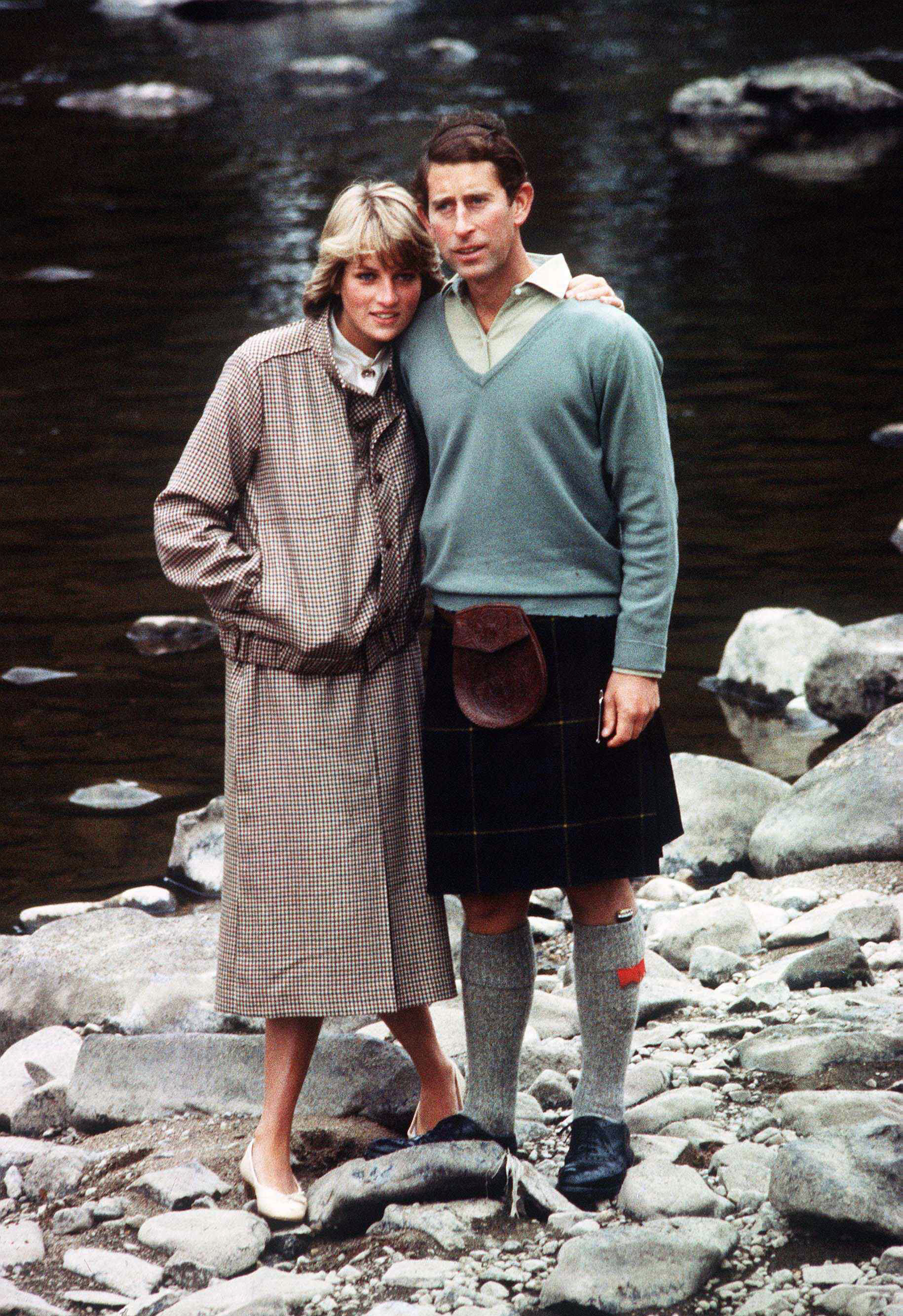 Diana and Charles first met when the princess was only 16 years old, whilst Charles was already 28. And it seems like things were a little rocky from the early days of their relationship. In "Diana: Her True Story" written by Andrew Morton, Diana recalled, "...the first impact was, 'God what a sad man." But in 1979, when the princess had already turned 18, something had changed. Charles reportedly became smitten with the royal during a visit to their family's home at Balmoral.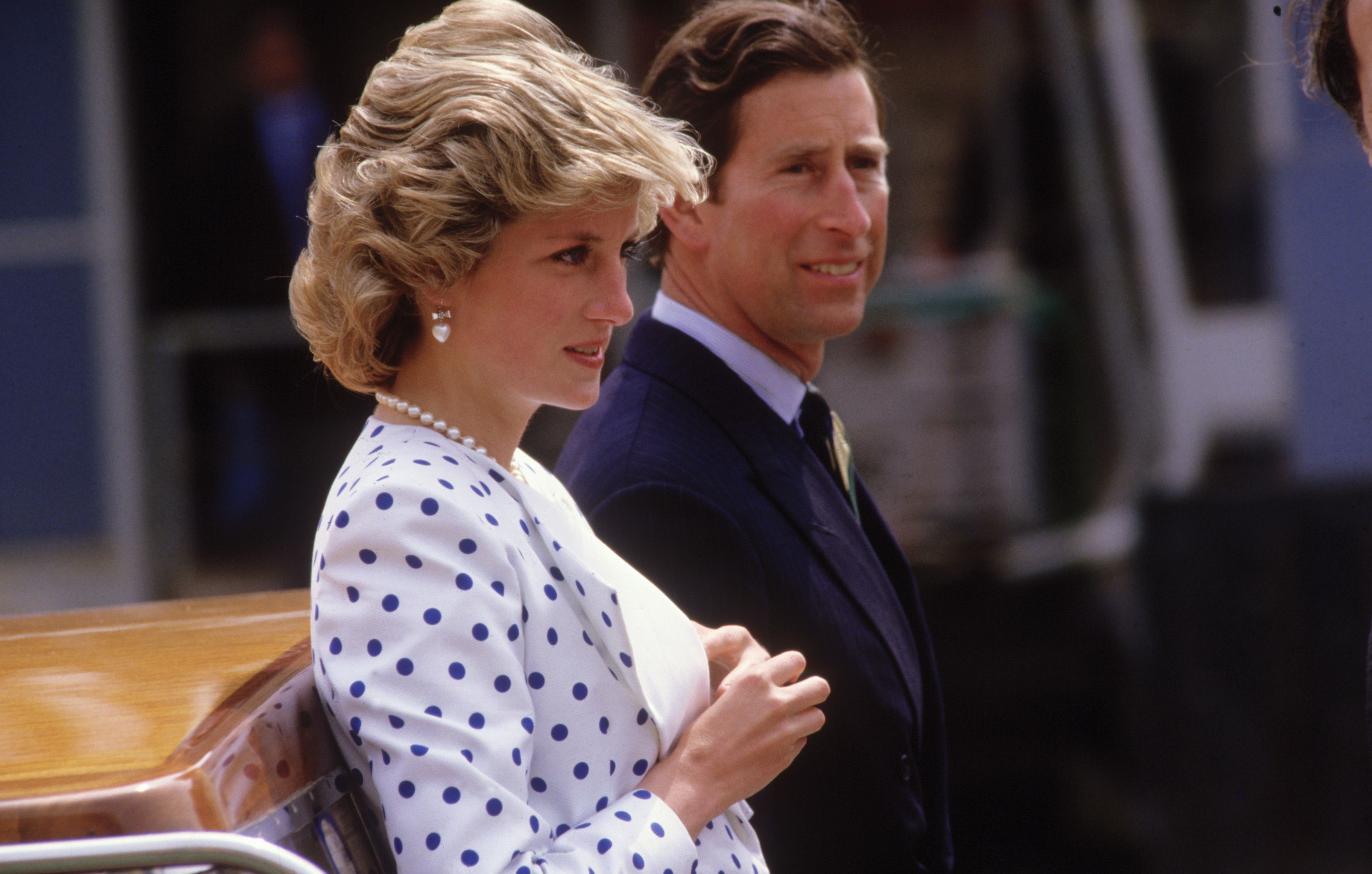 From there, things seemed to move fast for the couple. In fact, Diana estimated that the pair had only gone on 13 dates before Charles popped the question. The princess shared with her speech coach,
"He wasn't consistent with his courting abilities/ He'd ring me every day for a week, then wouldn't speak to me for three weeks. Very odd.

I thought, 'Fine. Well, he knows where I am if he wants me.'" But "the thrill when he used to ring up was so immense and intense. It would drive the other three girls in my flat crazy."
The moment Diana realized something was wrong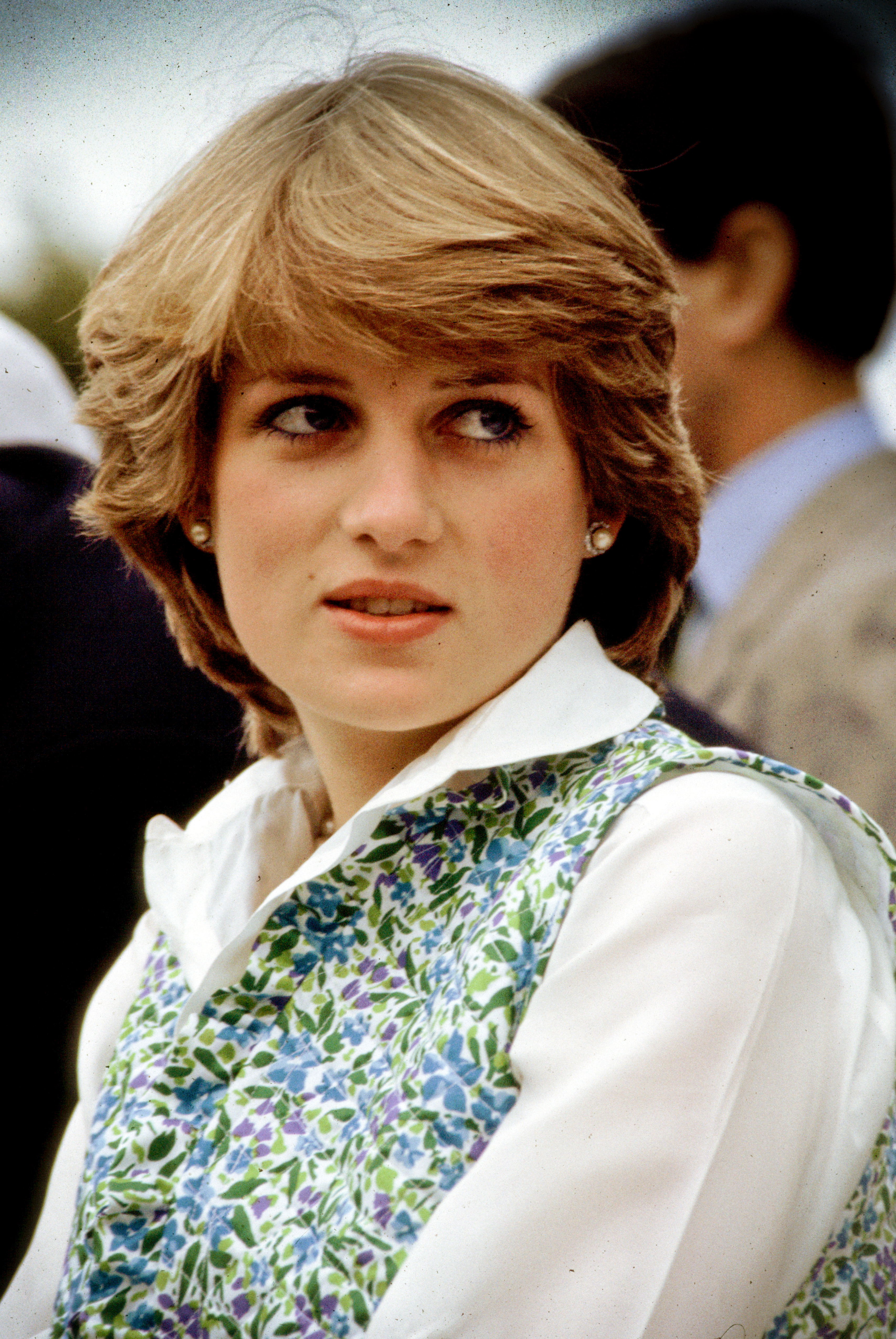 Diana and Charles officially announced their engagement on February 24, 1981, just a few weeks after the prince proposed. Alas, Diana sensed that something was up before the wedding. According to "The Diana Chronicles", the princess found a bracelet that Charles monogrammed "GF" - "Girl Friday", Charles told Diana, for the true love of his life, Camilla Parker Bowles.
The prince also made sure that Camilla was invited to the wedding, along with her husband. Regardless of what her fiance said, Diana believed that "GF" actually stood for the pet names Charles and Camilla had for each other - "Gladys" and "Fred."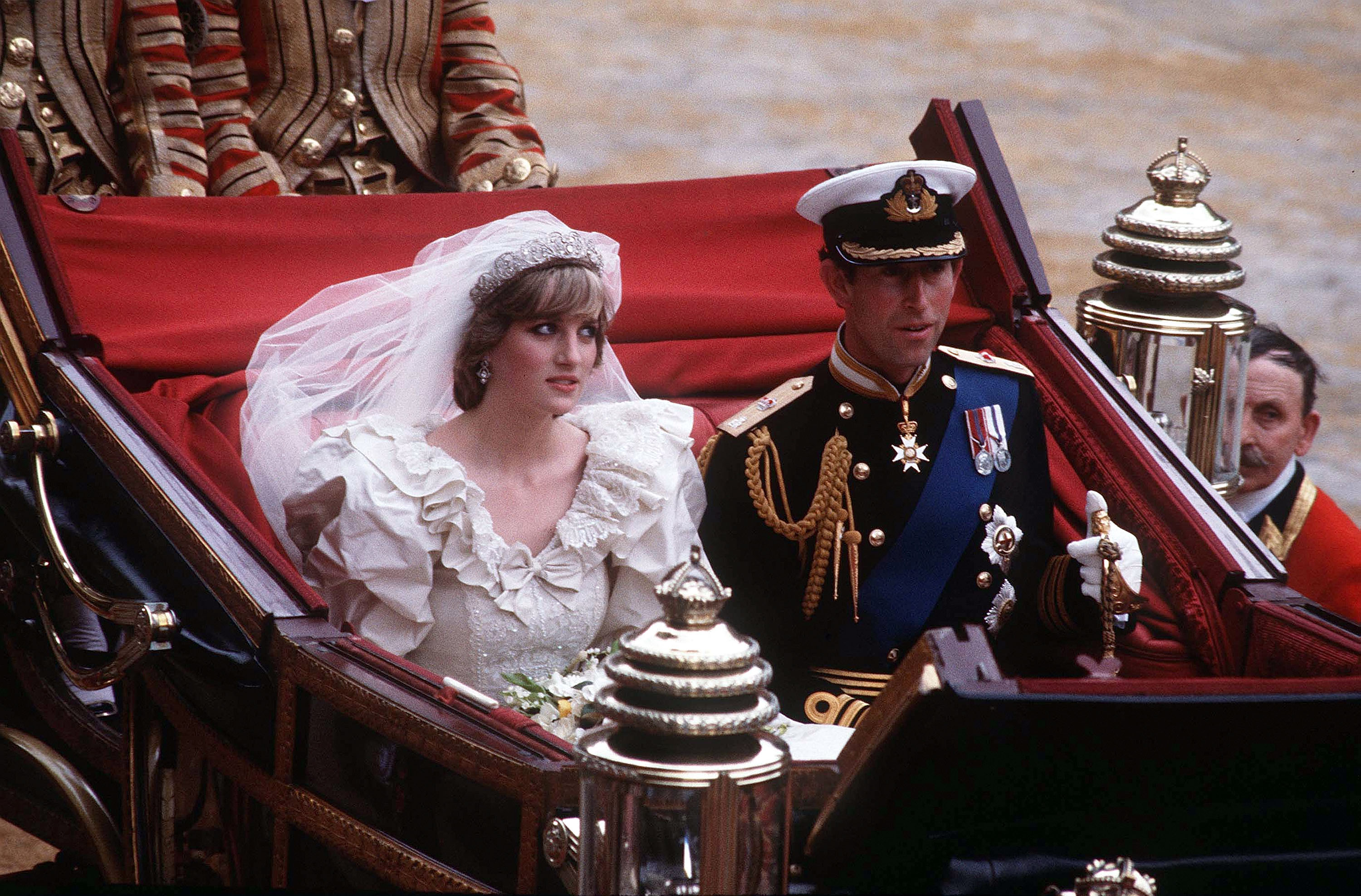 Feeling lost, Diana started to panic and turned to her sisters for advice. According to the 1998 book "The Real Diana", the princess told Lady Colin Campbell, "I spoke to my sisters. They said I had to go through with it. My face was on the tea towels. Sarah even said, 'You'll look a right mug to go along with all those mugs with your face on them.'"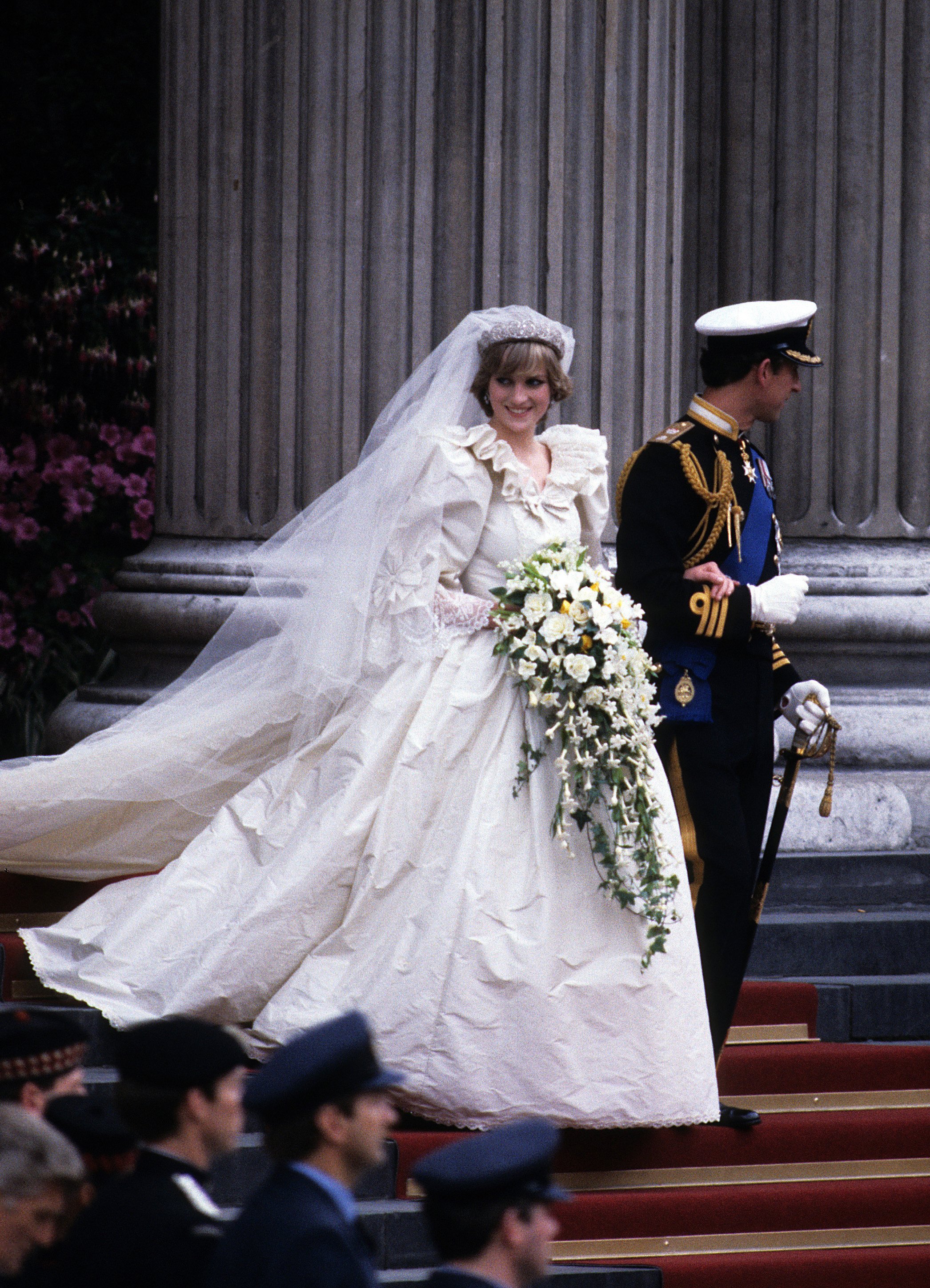 She added,
"I loved him. I figured I'd better believe him...I wanted the fairy tale to come true. I'd do it all over again."
Kate and William, in contrast, met in college and were each other's first serious relationship. And from what we know, there weren't any exes present at their wedding either. Even though Prince Harry had exes Chelsy Davy and Cressida Bonas present at their ceremony, no scandals ensued.
A honeymoon that was far from relaxing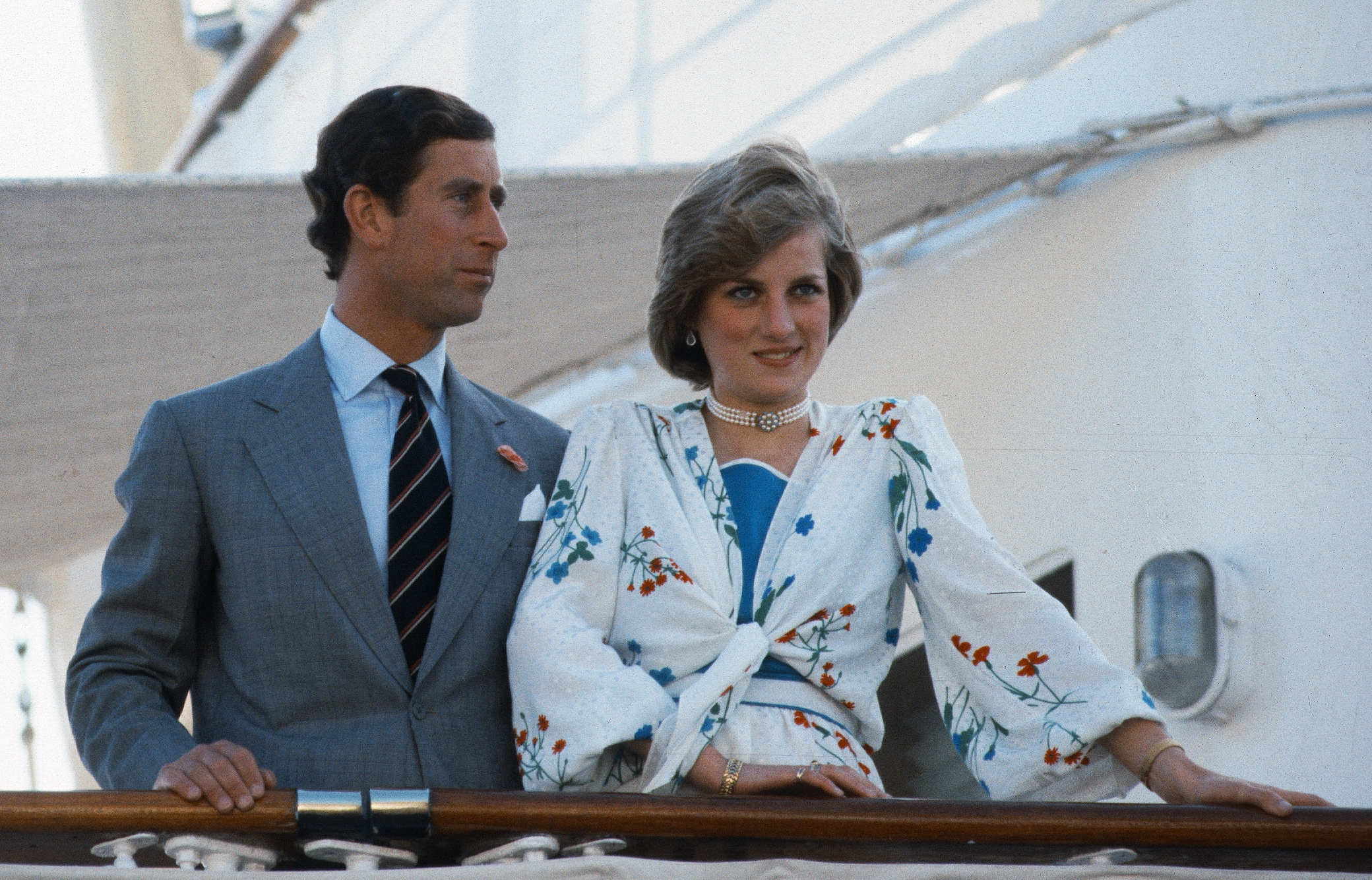 Whilst Kate and Meghan's honeymoons with their husbands was everything they could ever dream off, Diana and Charles' experience was a different one. In fact, it was on their honeymoon that the couple began to realize that they might not be the best match - and when Diana realized just how much Charles is still pinned on his ex-lover.
In "The Duchess: The Untold Story", Penny Duchess wrote "On one occasion, she and Charles had been consulting their diaries when a photograph of Camilla fell out of his. Another time, when they were in formal dress for dinner, she noticed the Prince was wearing a pair of gold cufflinks engraved with interwoven Cs."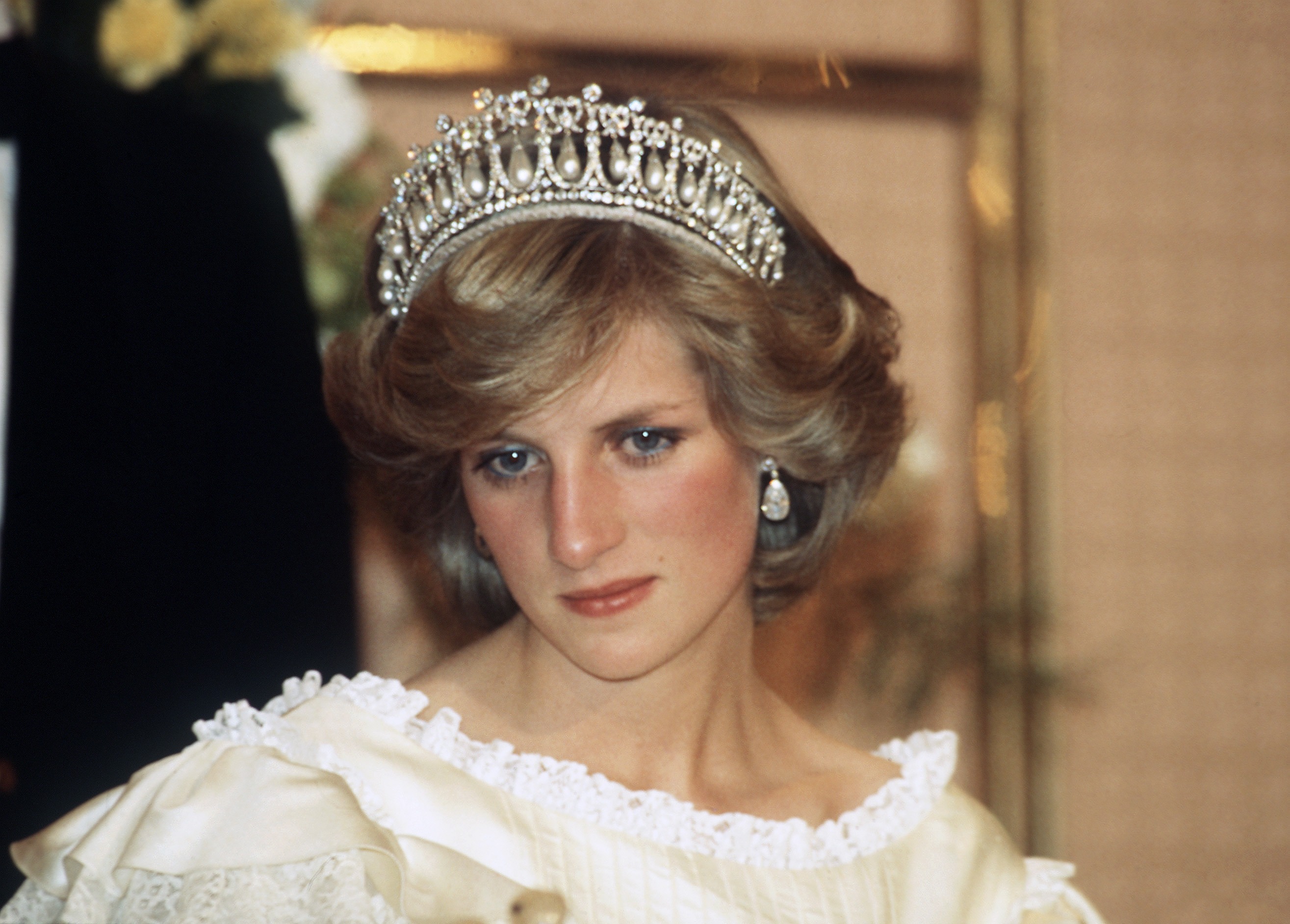 A member of Charles' staff also shared with Campbell that the prince started worrying about Diana's mental state because of her volatile attitude on their honeymoon. The staffer said,
"If he was going to have something to speak to her about, aside from how much he loved her and she loved him, if he wasn't going to expire from boredom before the end of the honeymoon, something had to be done, and quickly."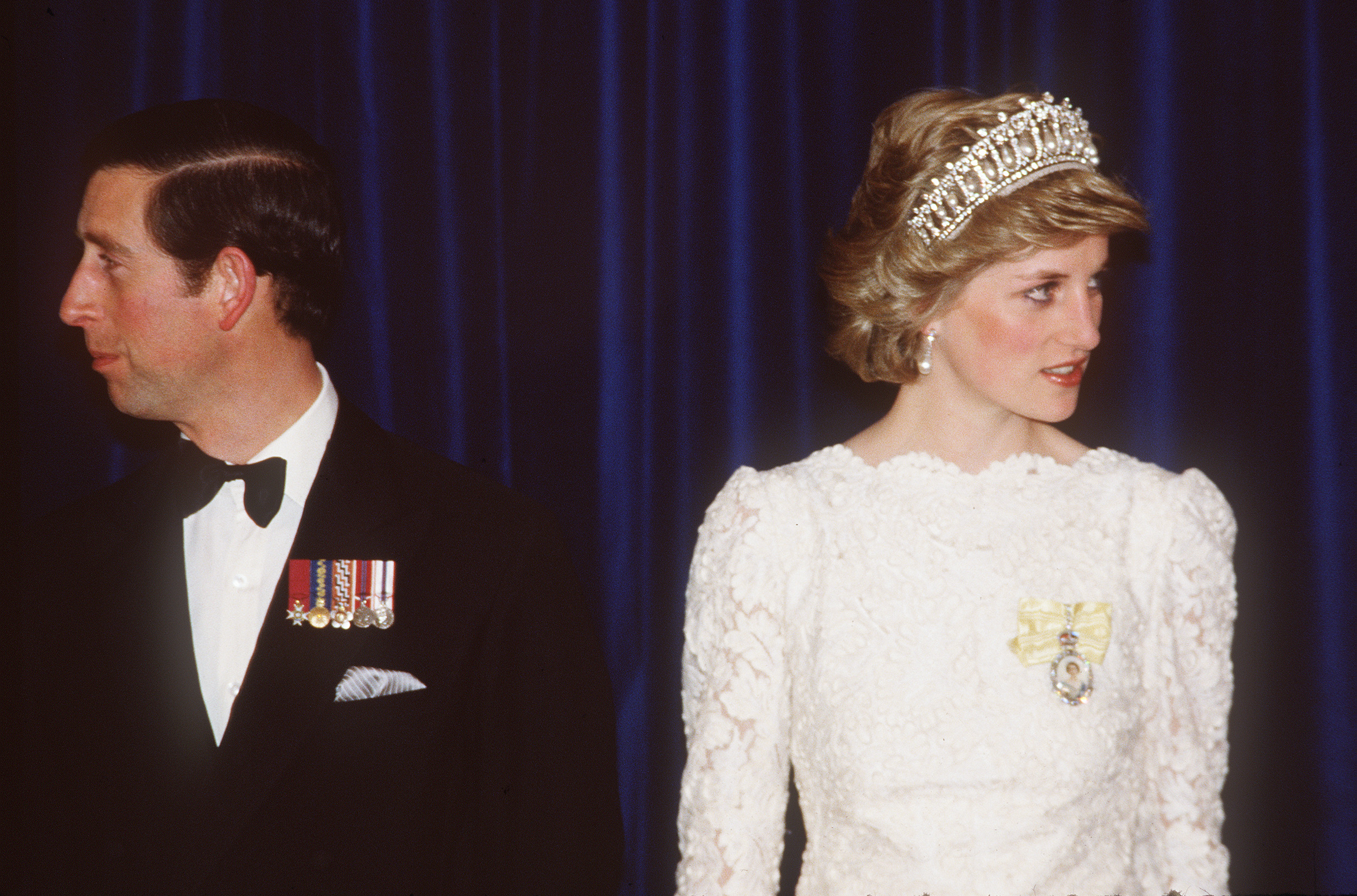 Diana opened up about this in the infamous 1995 Panorama interview with Martin Bashir, and stated that their issues had to do with getting to know each other plus the pressure of the media. The princess said,
"Well, we were a newly-married couple, so obviously we had those pressures too, and we had the media, who were completely fascinated by everything we did.

And it was difficult to share that load, because I was the one who was always pitched out front, whether it was my clothes, what I said, what my hair was doing, everything—which was a pretty dull subject, actually, and it's been exhausted over the years—when actually what we wanted to be, what we wanted supported was our work, and as a team."
How Kate and Meghan's experiences were different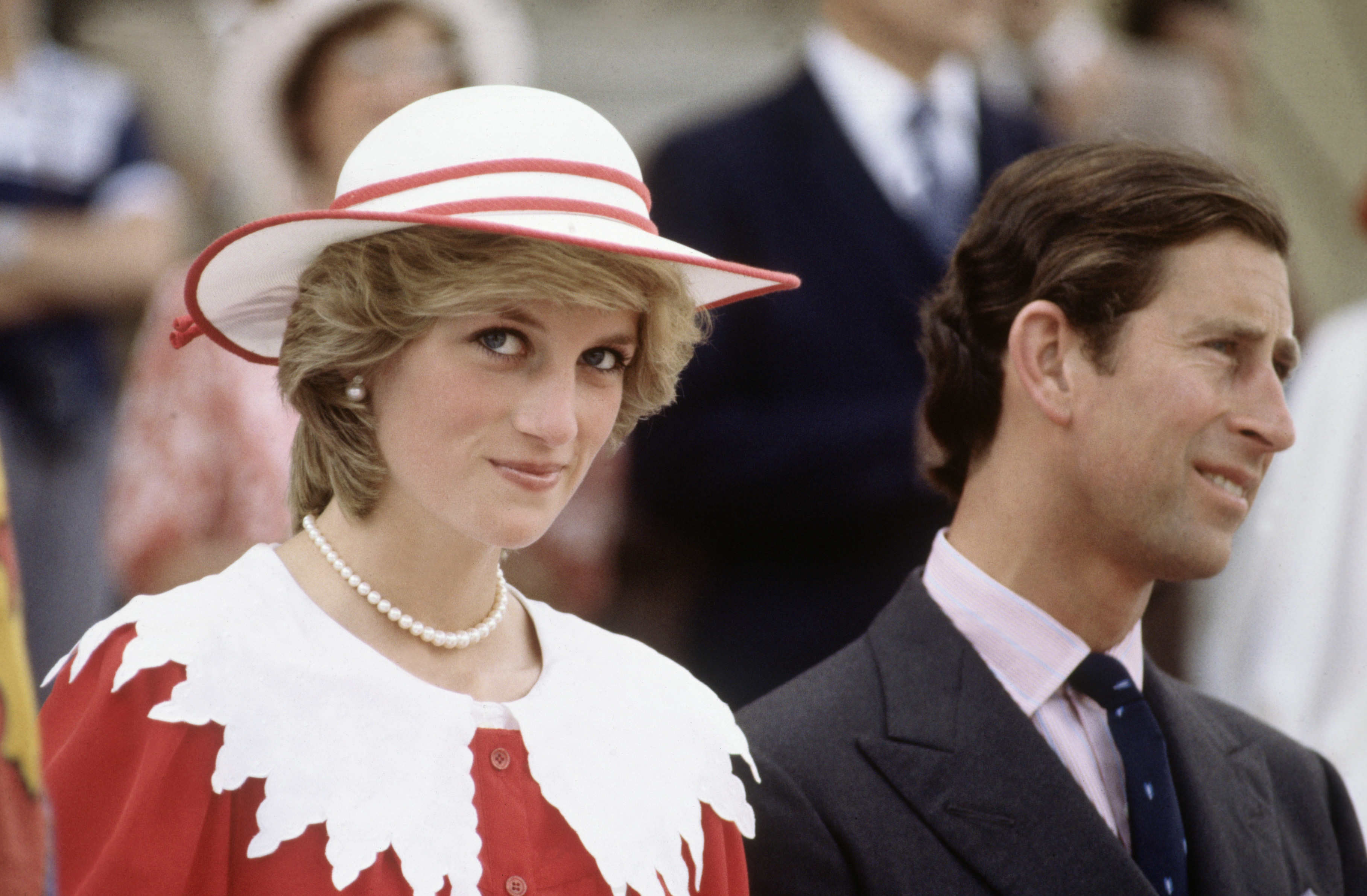 Up until their separation in 1992, Diana's knowledge of his ongoing affair with Camilla started taking its toll on the princess, who was already suffering from bulimia and depression. As desperation struck, Diana didn't know what else to do other than turn to her mother-in-law, the queen, asking for advice on how to deal with her husband's infidelity. Her response was "Charles is hopeless."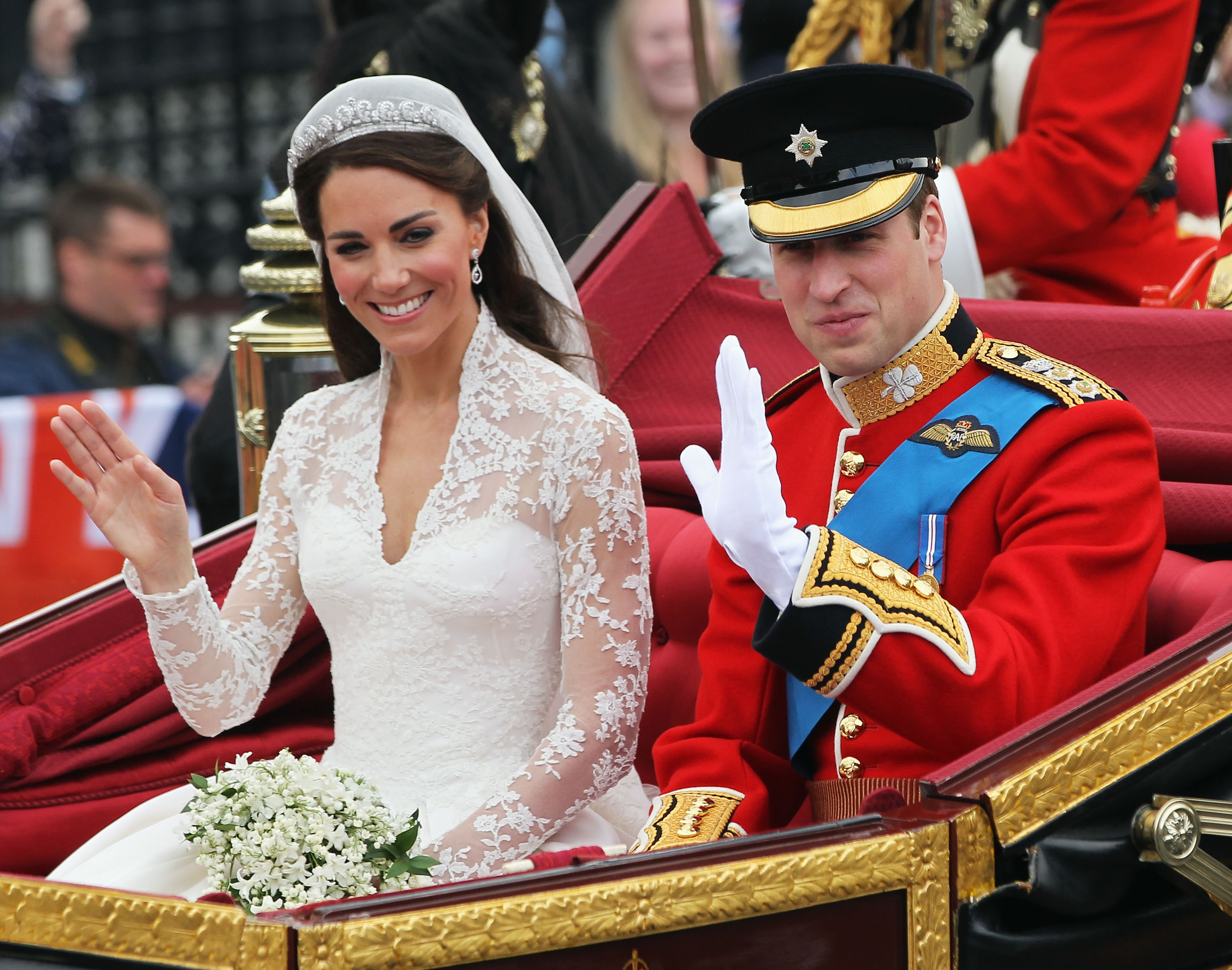 With stories like this, anything that Will and Kate might have gone through in the early stages of their relationship and marriage seems like nothing. And even with the socially constructed issues that Harry and Meghan have had to dodge in their union, truly pale in comparison.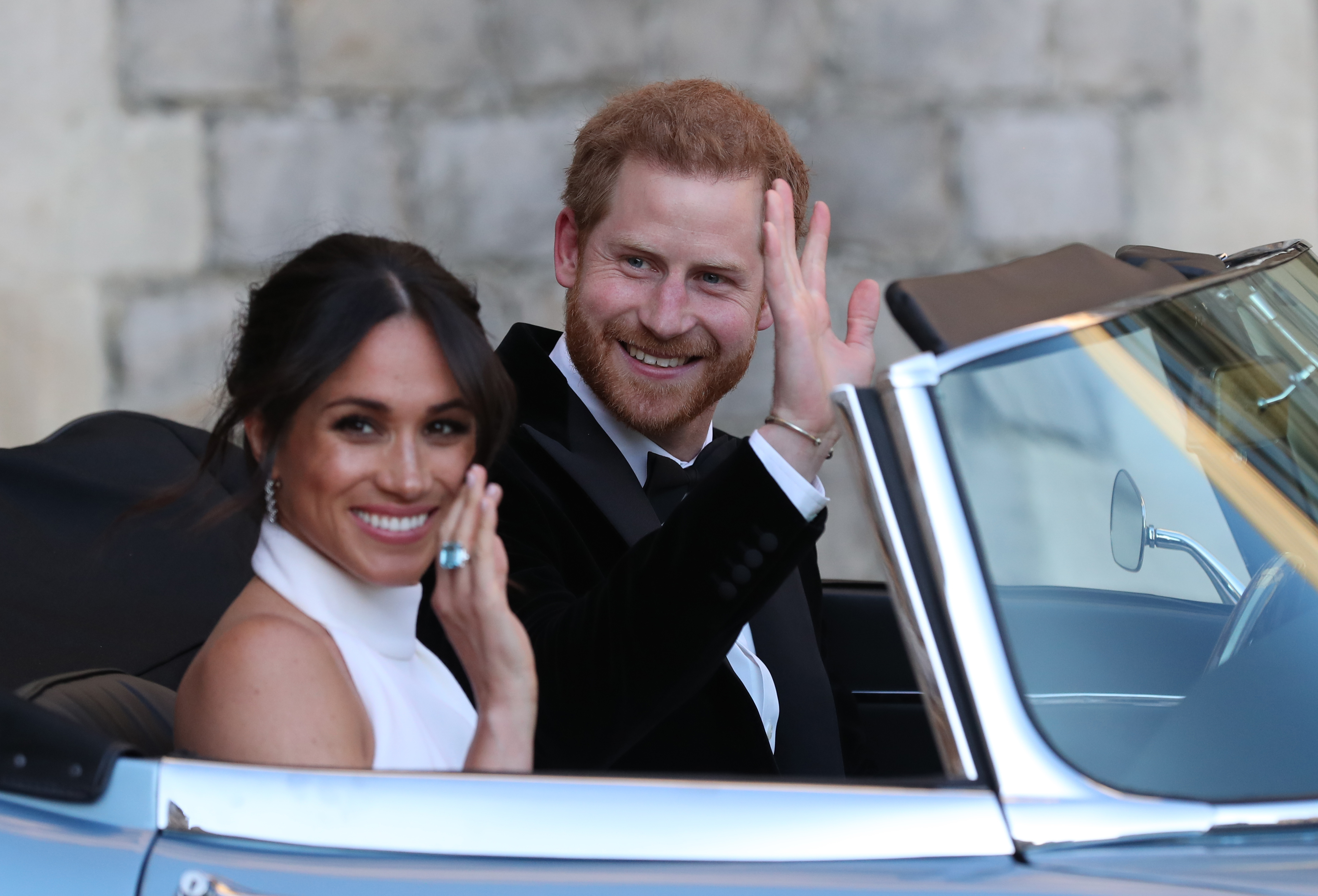 In her first year, Princess Diana not only had to go through the pressures of becoming a royal, but her husband's adultery, the relentless press, plus failing relations with other members of the royal family as well. Which makes us ask one question: how can one person have possibly dealt with so much? Comment your thoughts on what you think about Diana's royal experience, compared to Kate and Meghan's.
Sources: E! Online
Related: