Tips That Helped Kate Middleton To Win The Prince's Heart
The Duchess of Cambridge, Kate Middleton, and wife of Prince William, is one of the most loved members of the royal family. She is hardworking, elegant, a great mum, and doting wife, among other things. Although Kate was a commoner before she became a royal, she has adjusted pretty much perfectly to the royal life over the years.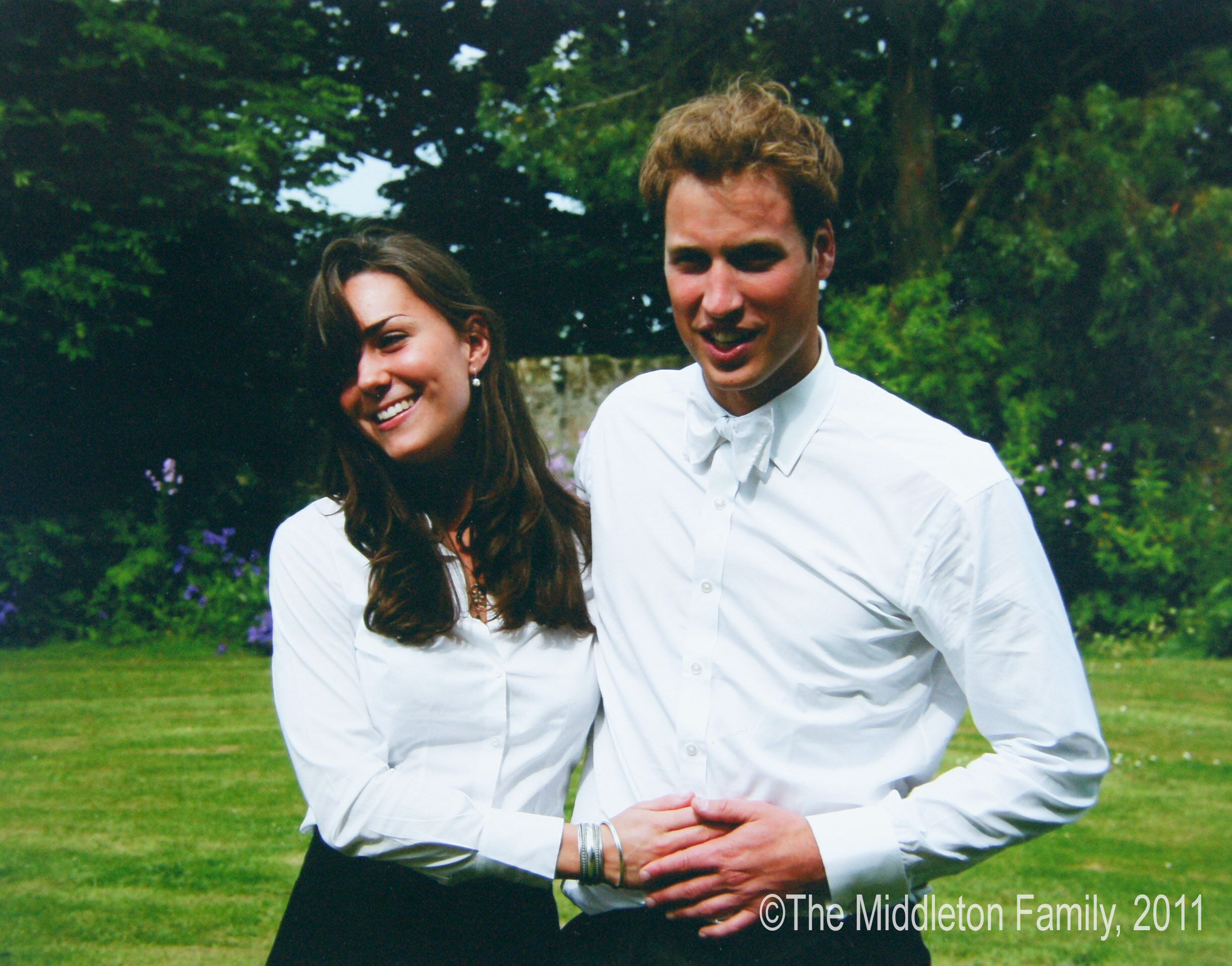 However, with the details revealed by biographer, Katie Nicholl, a lot of questions are on our mind. Was Kate prepared for the royal life right from the start? Did she switch schools just because of Prince William? Was she out to get Prince William to marry her all along? Well, keep on reading to get insightful and exciting answers to these questions.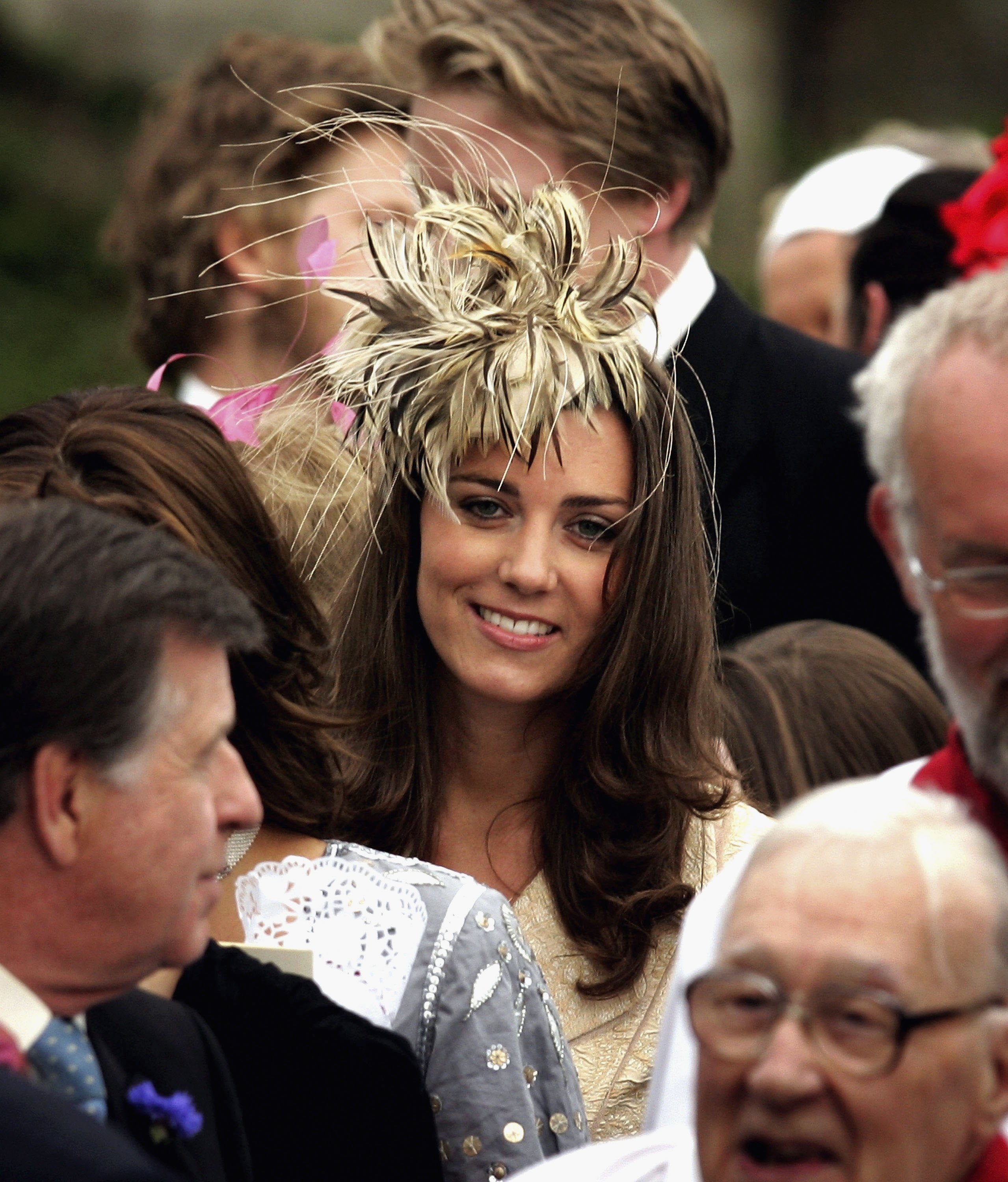 Click 'Continue reading next chapter' to find out about Kate's life before she met William