Diana's Strong Dislike For Camilla Represented In Surprisingly Mean Nickname She Gave To Her Husband's Mistress
The love for Princess Diana will forever be in the hearts of people. Although she is not physically present, her sacrifices will continually live on. More importantly, the tough situation she endured in her marriage makes her place special in the royal household. Not every ordinary person goes through the same and remains strong, talk less a royal who attracts so much attention.
Diana had a twofold challenge, the private and the public; still, she refused to back down. Something else that endeared hearts to the hearts of people was the love she had for her two sons, Prince William and Prince Harry. All of this made her earn the title of the People's Princess. Everyone loved Princess Diana!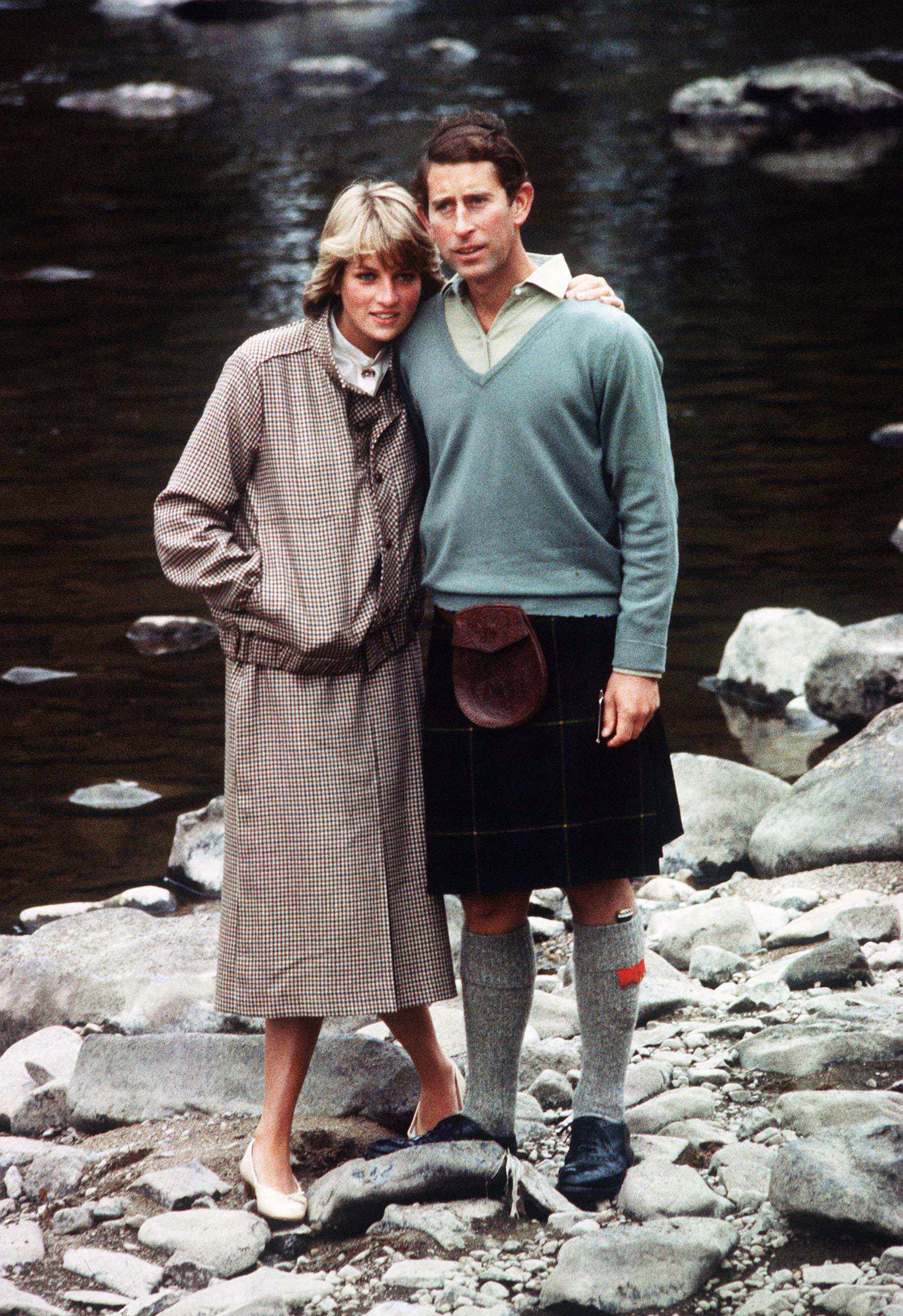 This sentiment, however, has never been accorded the current Duchess of Cornwall. Camilla Parker Bowles has always been viewed as the woman who destroyed Diana and Prince Charles' marriage. While so many people disapprove of the Duchess, their dislike cannot surely amount to that of Diana's. And this led to her creating a cruel and unbelievable nickname for her husband's mistress. This moniker has got us rolling off our chairs in laughter! Are you curious? Then read on to find to get answers.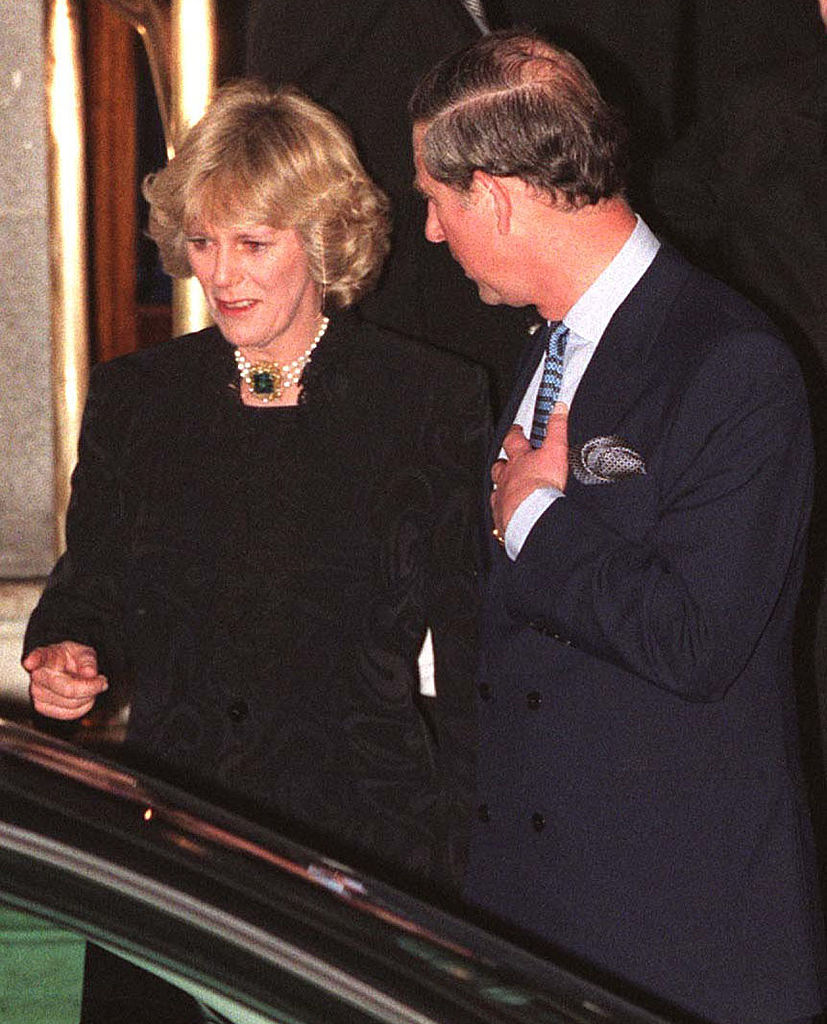 THE ROYAL WEDDING OF DIANA AND CHARLES
Royal weddings are known to be huge deals. Before all the fuss surrounding Prince William and Prince Harry's weddings, their parents' marriage ceremony was the major thing. Charles and Diana got married in 1981 in an elaborate ceremony that gained a lot of attention for that time. It was a huge event, and millions of people streamed it live.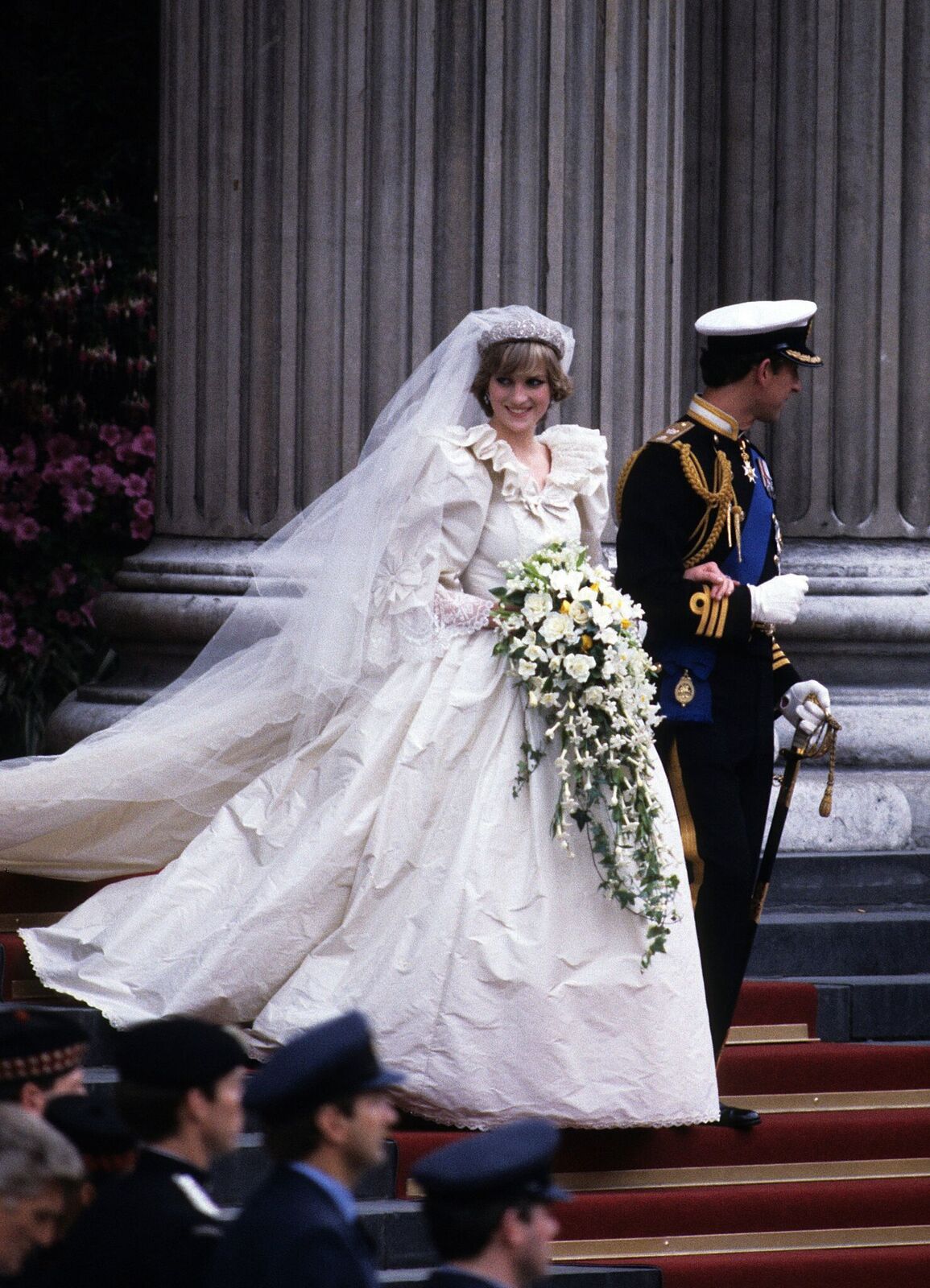 The reason for such hype, asides from the fact that it was a royal wedding, was the new hope it meant. The desire for the future King and Queen of England. The world was ready to take the ride on this new journey with them - or at least the world thought so.
Diana's marriage looked like the ideal one for the first few years as they welcomed their beautiful baby boys, William, and Harry in 1982 and 1984, respectively. William and Harry were Diana's joy, and it made the world even love her more.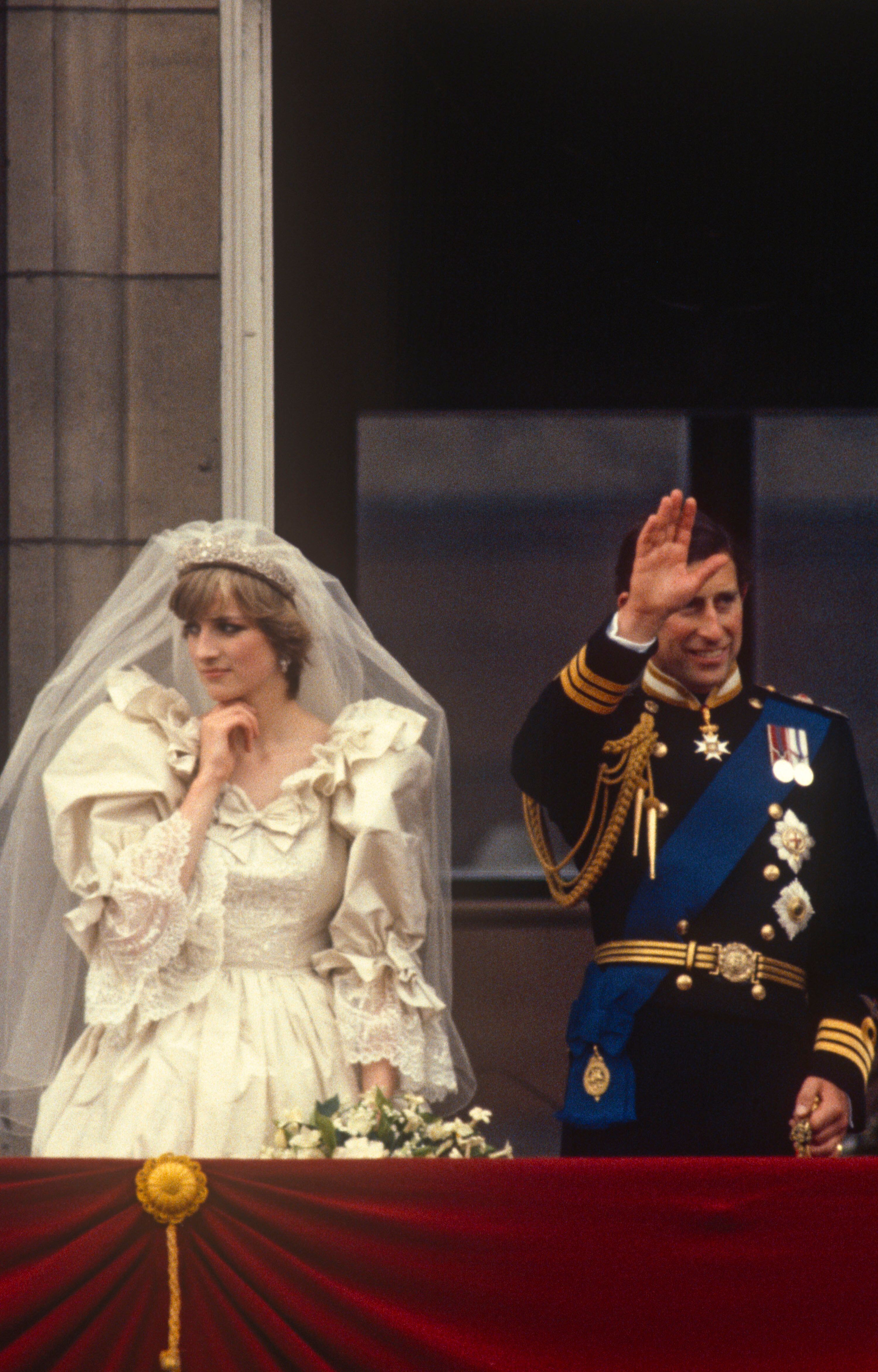 THE EVER PRESENT AFFAIR
The truth of Diana's marriage was that it was far from what it appeared to be on the outside. The union was plagued by an affair. Her husband, Prince Charles had a lover in person of Camilla Paker Bowles. Camilla had always been in the life of Charles, long before Diana came into the picture.
The prince and his heartthrob first met through a mutual friend in 1971 and began to see each other a little after when they were introduced. This relationship was, however, shortlived. Charles had to join the Navy, and Camilla started another relationship. She later got married to another man named Andrew Parker Bowles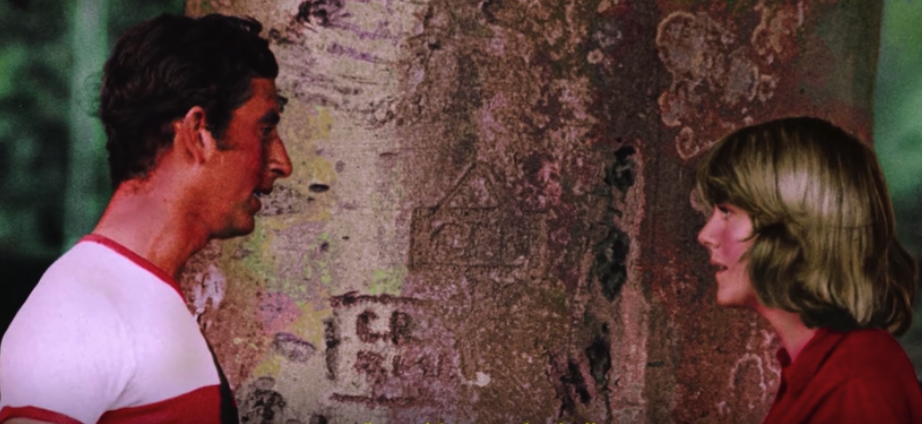 Nevertheless, Camilla and Charles did not stop seeing each other. The fact that she was married did not stop them as they resumed after she got married to Andrew. This affair went on until Charles met Diana and married her years later. Unfortunately, his union with Diana In 1981, didn't put an end to it either. He resumed his affair with Camilla five years into their marriage in 1986.
It finally became too much for Diana to handle, and she decided to end it. In 1992, she divorced Charles, and this shook the world. The public didn't know about the cheating scandal that rocked their marriage until a year after their split.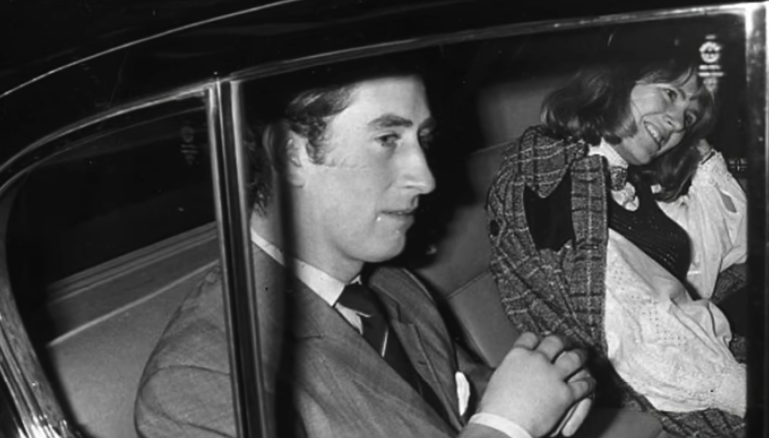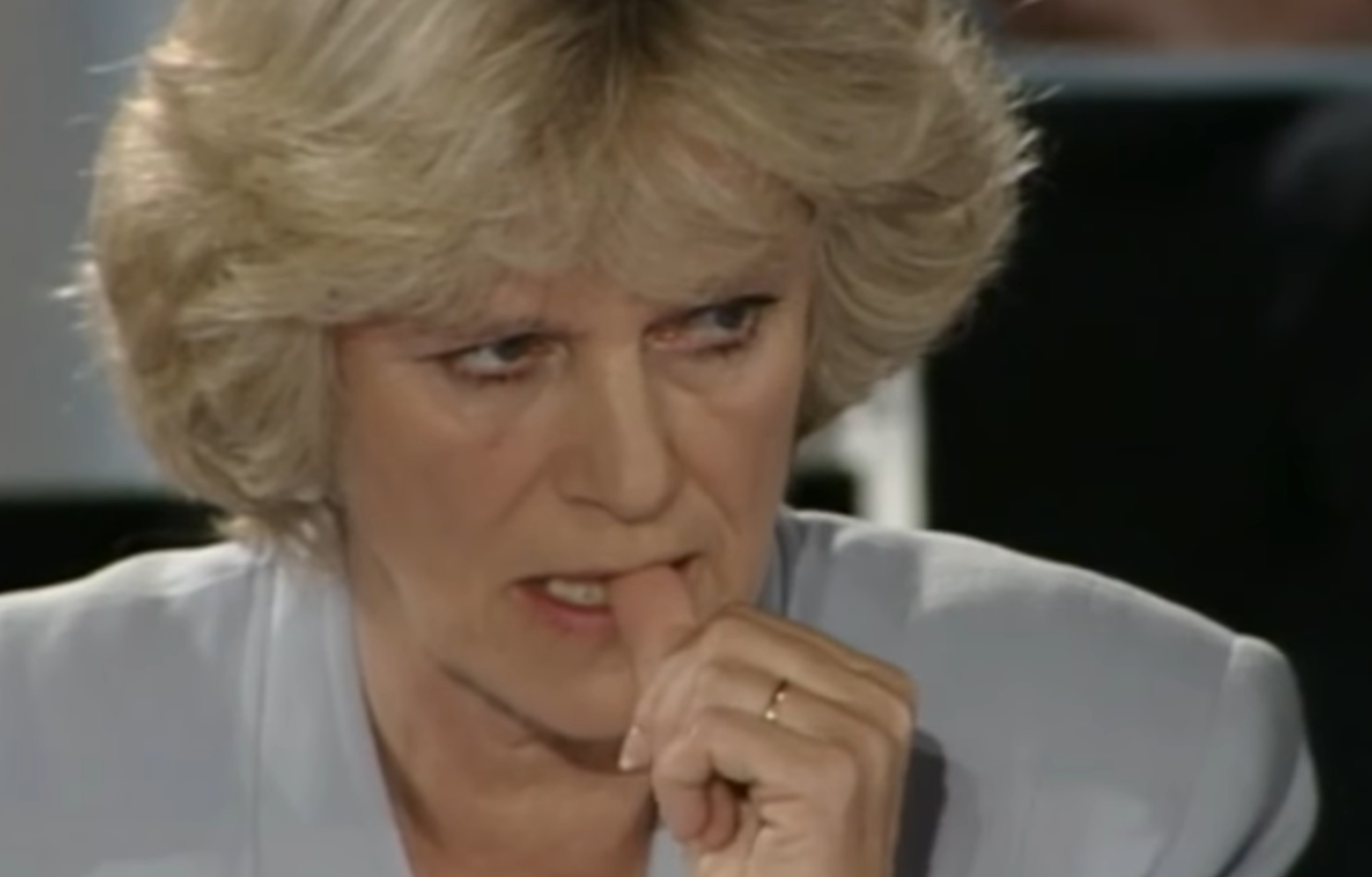 THE NICKNAME DIANA GAVE TO CAMILLA
Princess Diana is the typical example of a royal with class and grace. You can hardly see her giving a harsh retort or comment. However, there was an occasion where her disapproval of Camilla was made evident. Only a few people would have been able to keep their resentment at this point, so it's impossible to blame her. It would be recalled that in her interview with BBC's Martin Bashir she mentioned that her marriage was a little crowded as there were three of them in it. There was another point where she admitted to confronting Camilla and telling her to quit treating her like she was an 'idiot.'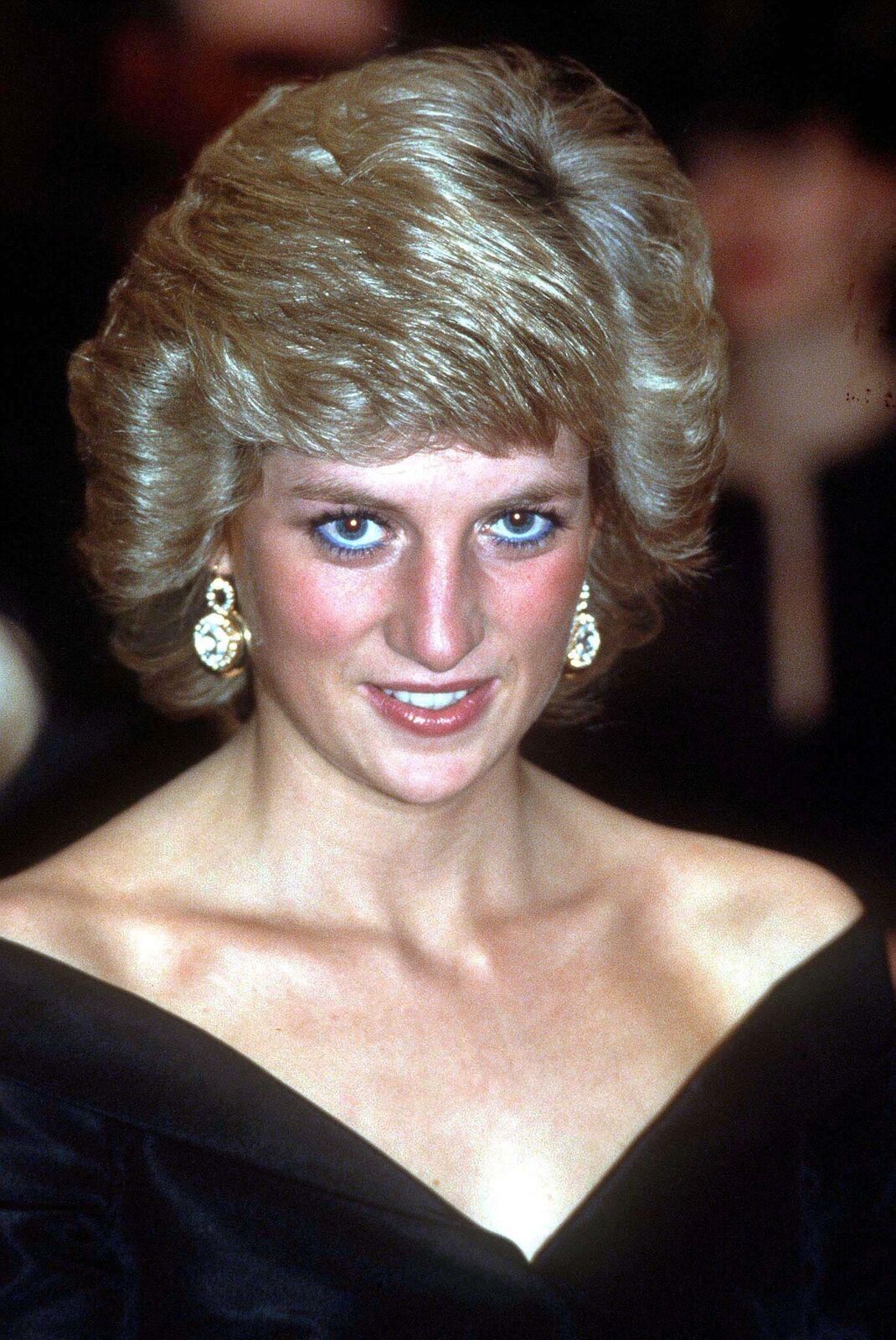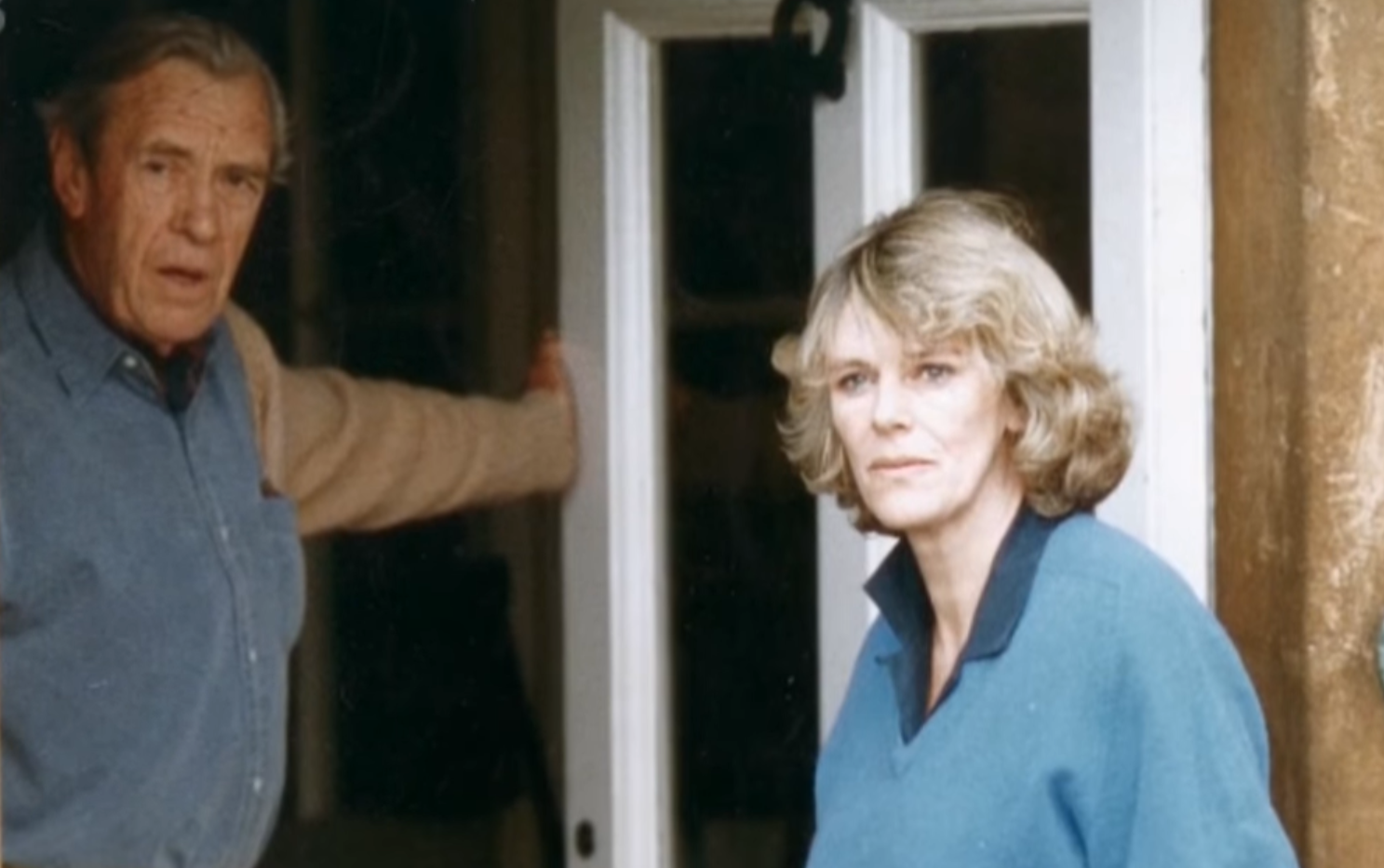 It cannot be denied that the princess experienced a lot of hurt in her marriage. But through all the pain, Diana developed mechanisms for coping with this hurt. One of which was creating a special nickname for her ex-husband's lover. A friend that was quite close to the princess mentioned that Diana used to call Camilla' rottweiler'. This sounds strange and funny, but it had quite a deep meaning. The name stood for two things about Camilla Parker. First, it was a representation of her physical attributes.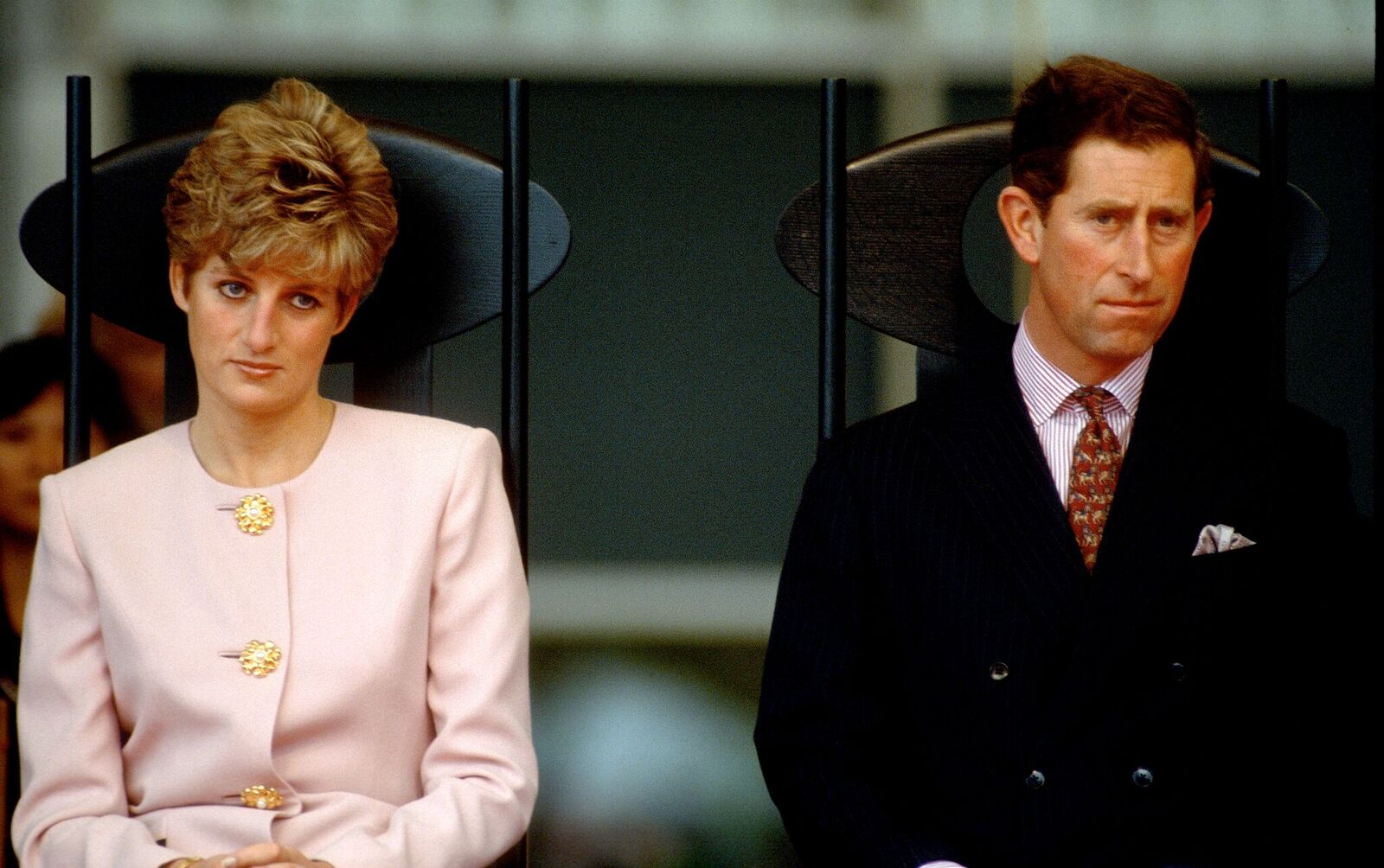 According to Diana's friend, the princess told her Camilla looked like a dog. The second was more figurative. Diana thought it a fitting name because once Camilla had her teeth in a thing, she never let it go, just like the nature of a dog. To Diana, Camila had her teeth on Charles, and she never let him go even though both of them were married to different people.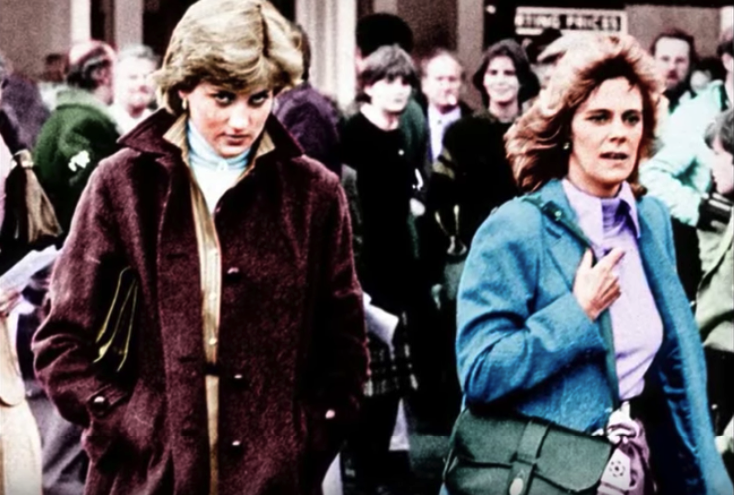 Prince Charles is now happily married to Camilla, but that didn't come without the expense of Princess Diana. She endured a lot of hurt in the relationship, so it wasn't unreasonable that she lashed out at Camilla with a cruel name. What other way would she have found comfort?
Unfortunately, Princess Diana didn't live long enough to find love in the arms of her another man. Nevertheless, the legacy she left behind would forever be cherished. Her passion, strength, and kindness made the world a better place. What do you think of Camilla's cruel nickname? Do you think the Duchess of Cornwall was aware of her moniker? How do you think she would have reacted? Let us know your thoughts!
Source: CheatSheet, BBC, Express
Get More Fascinating Roya Family Articles Here: