How Bradley Cooper's Childhood Set Him Up For The Biggest Tragedy of His Life
Bradley Cooper's latest film, 'A Star is Born', with Lady Gaga received many accolades, including the Academy Award for Best Original Song for 'Shallow'. The actor has been working behind-the-scenes for a while, especially because his career in Hollywood was cemented through years of blockbuster films and Oscar-nominated projects.
However, his popular films and the critically acclaimed movies go together always, which is not the case for other celebrities, particularly if the actor has taken on several different genres. Cooper is unique in this sense, and it has earned him a whopping net worth. Let's find out more!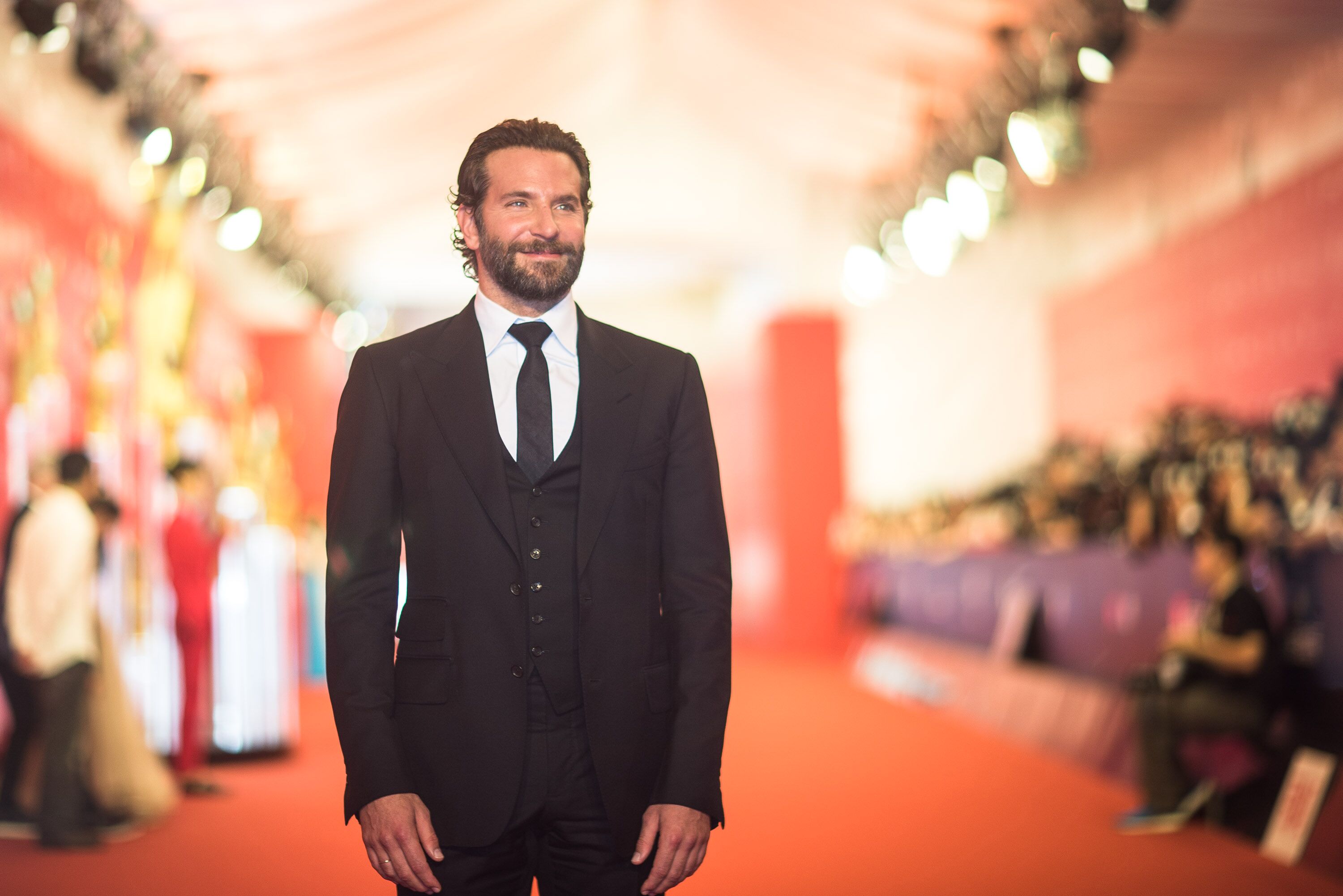 HIS BACKGROUND SCREAMED OF SUCCESS
Bradley Charles Cooper was born on January 5, 1975, to parents Charles Cooper and Gloria Campano. Charles worked at the bank Merrill Lynch, while Gloria had a job at NBC radio. Additionally, Cooper has a big sister named Holly. He was enrolled in Germantown Academy in Philadelphia, where he graduated at 18 and went on to Villanova University.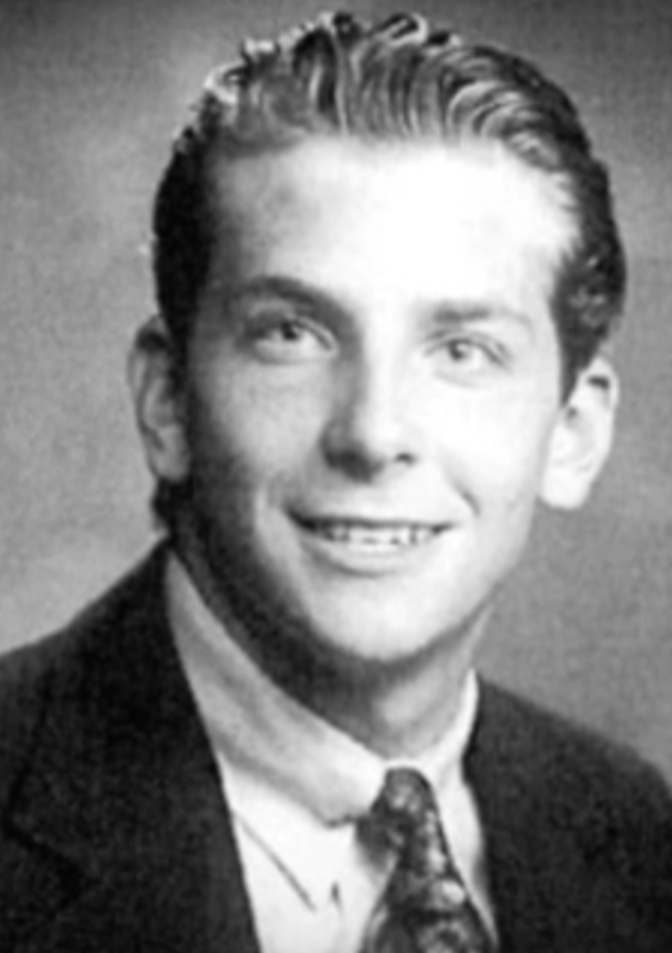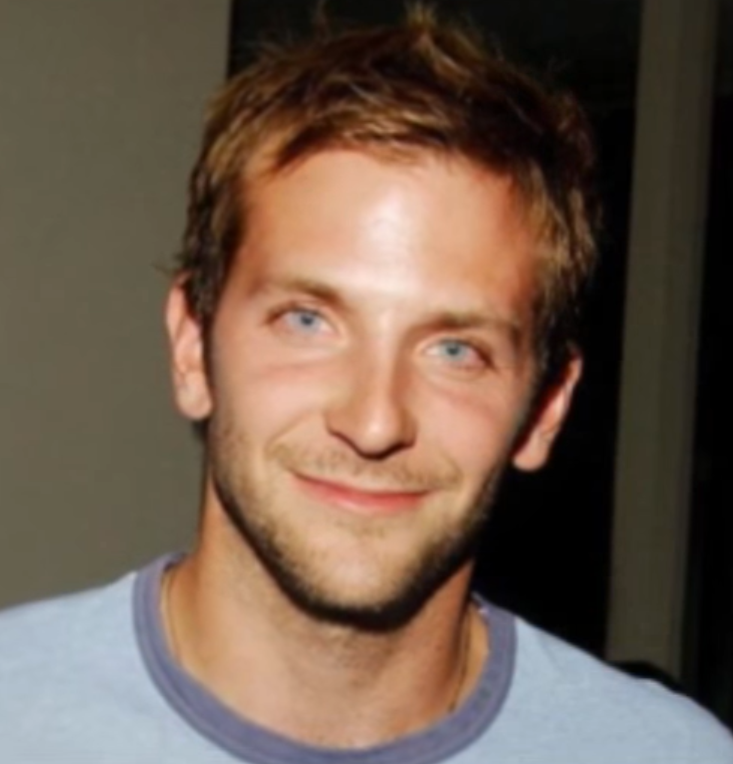 However, he later transferred to Georgetown University and got a degree in English with honors. Little did Cooper know that he would become one of the best actors in Hollywood. In 2000, he signed up for the Actors Studio MFA program in the New School in New York, right after earning a cameo in a popular TV series in 1999.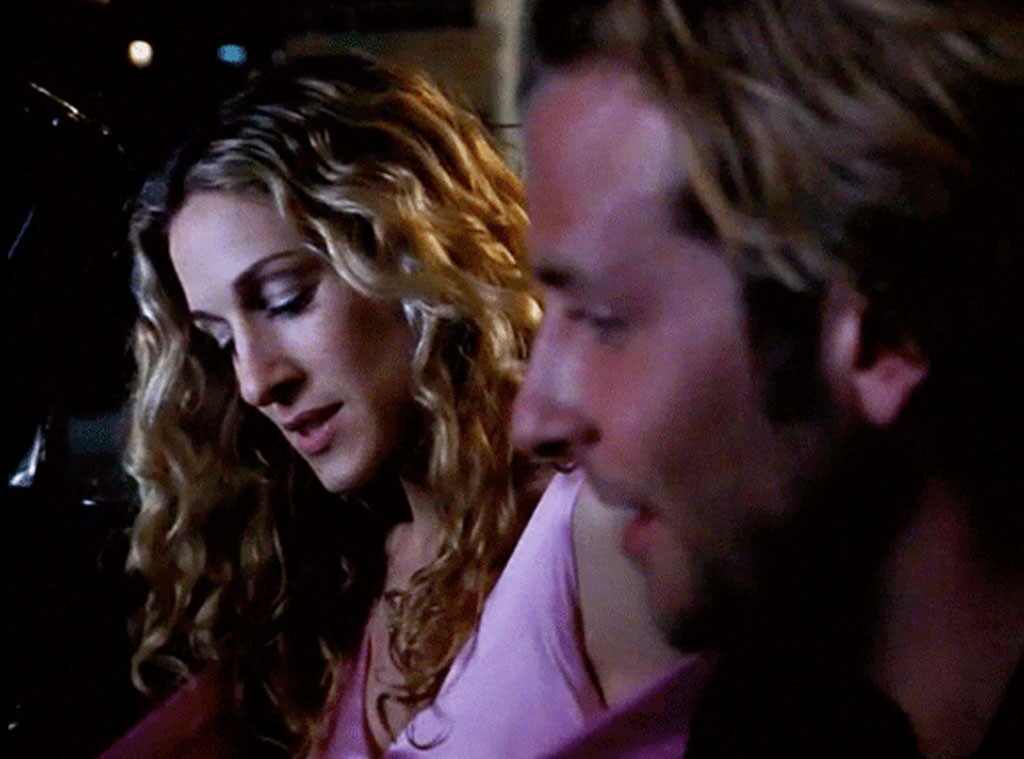 A CAREER UNLIKE THE REST
Cooper ventured into the acting world in 1999 with a cameo in 'Sex and the City' alongside Sarah Jessica Parker, which earned him his first role on the big screen with 'Wet Hot American Summer'. He became a television star thanks to 'Alias' with Jennifer Garner, where he played the role of Will Tippin, a news reporter, from 2001 until 2006.
The actor might have started making a name for himself in films such as 'Wet Hot American Summer', 'He's Just Not That Into You', and 'Yes Man', but it wasn't until his roles in 'Silver Linings Playbook', 'American Hustle', and 'American Sniper' that people truly saw that he wasn't just another Hollywood heartthrob with no range.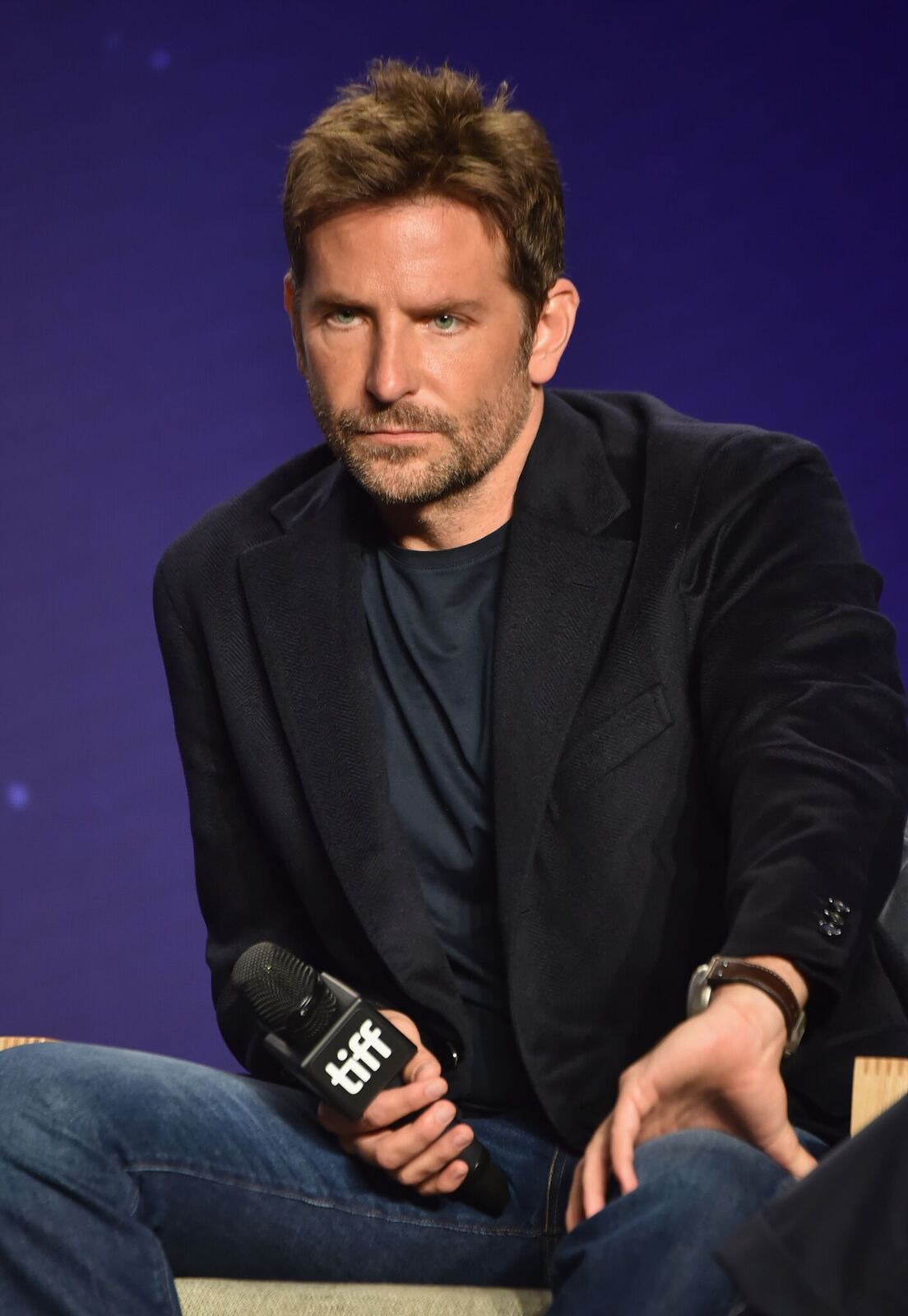 Last year's 'A Star Is Born' was even more proof of his talent, especially how he can transition from comedy to thrillers to dramas without effort. In 2014 and 2015, he was named one of Forbes highest paid actors of Hollywood. Additionally, his box office success is parallel to his critical accolades, and they have made him a very rich person.
According to Celebrity Net Worth, Bradley had amassed around $100 million by January 2017, and it's very likely that he earned a lot more since then. Of course, he also took some time off in 2017 after the birth of his daughter with now-ex-girlfriend, Irina Shayk, but he returned in a big way in 2018, directing and acting in the fourth remake of 'A Star Is Born' alongside Lady Gaga.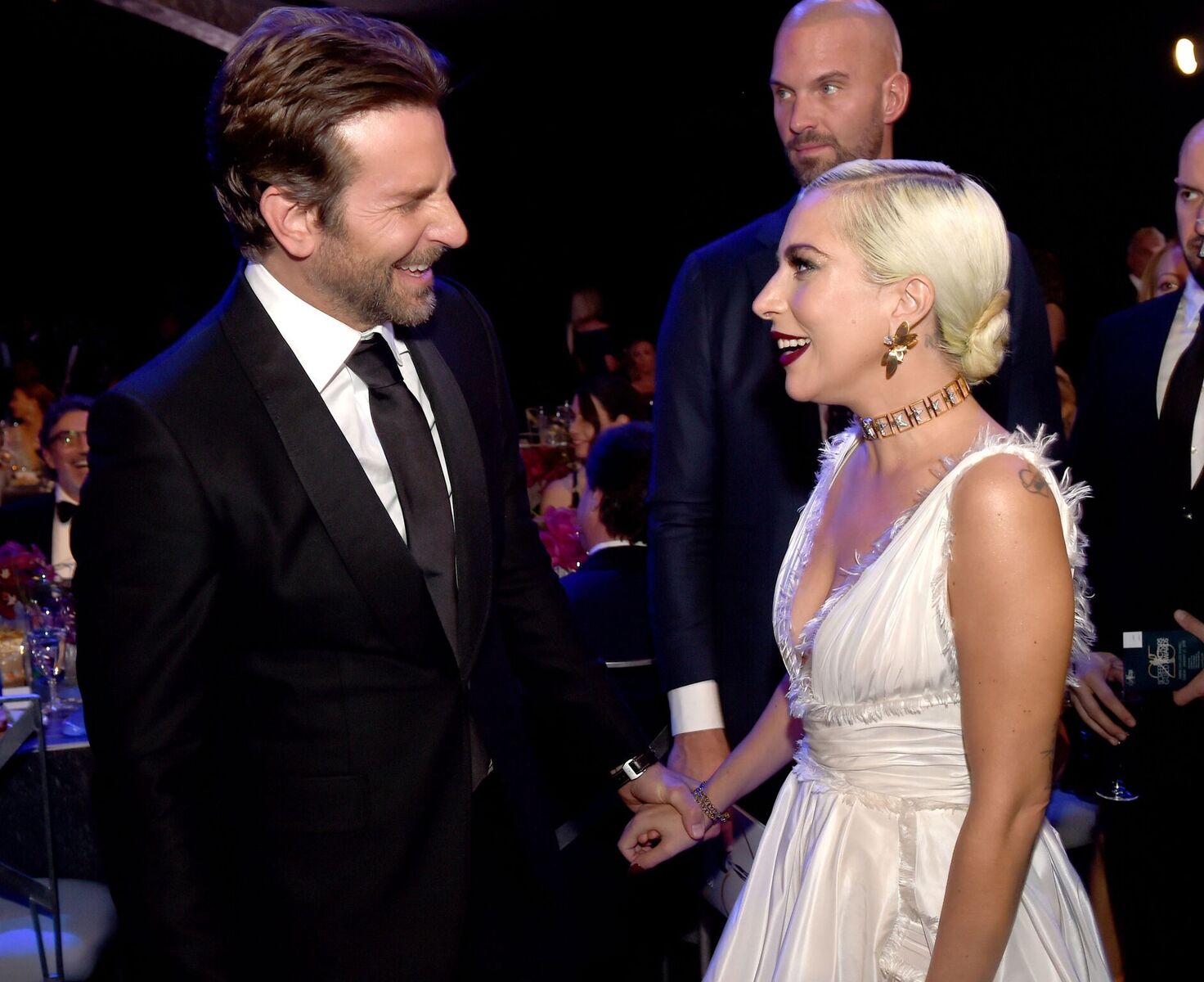 Furthermore, he worked with director Clint Eastwood in the movie 'The Mule' as Colin Bates, and Cooper also lent his voice to Rocket Raccoon in Marvel's 'Avengers: Infinity War'. Meanwhile, 'A Star Is Born' grossed $415.8 million by February 2019, and it seems that the praise hasn't died down at all. Singer Lady Gaga earned a reported $50 million from the project, bringing her net worth up to $300 million, according to Celebrity Net Worth.
Therefore, it's safe to assume that Bradley Cooper made around the same amount, which is remarkable considering the film originally had a budget of just $36 million.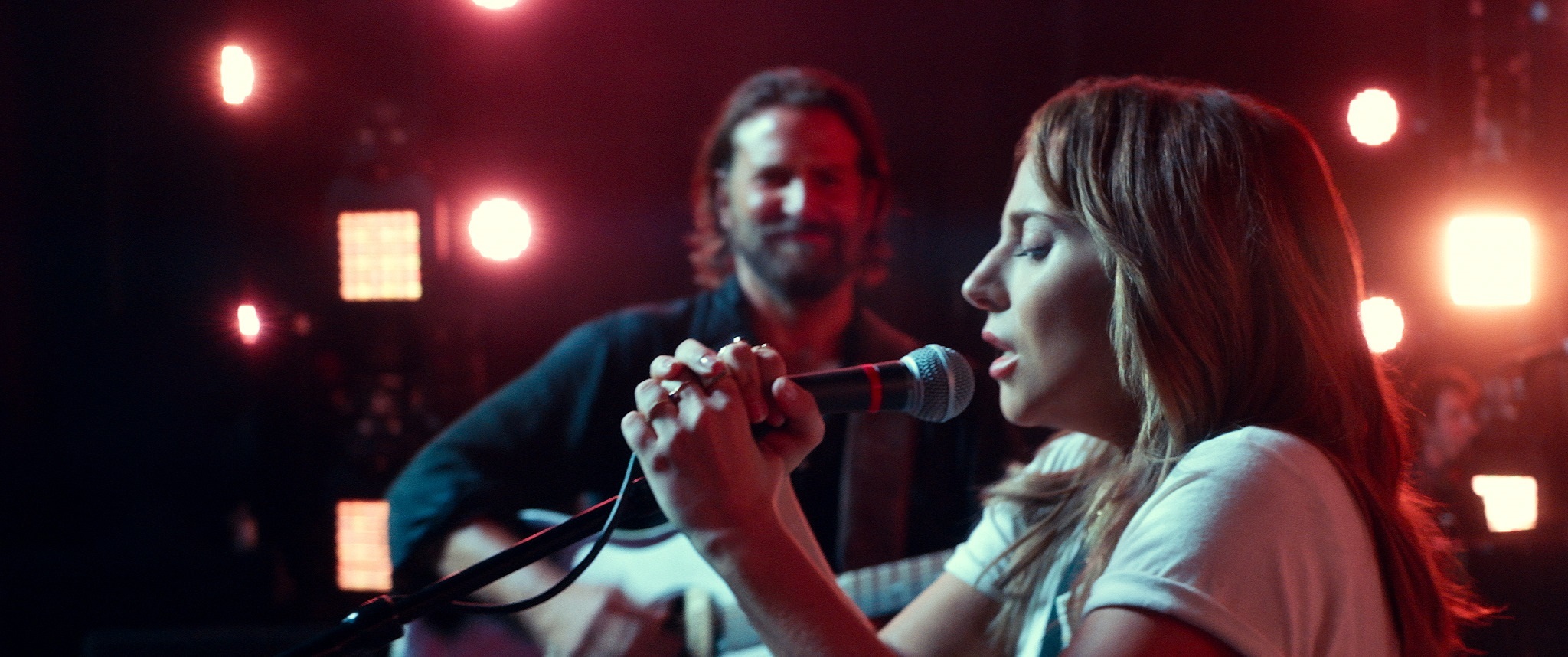 THE MOVIE THAT MADE HIM FAMOUS
In the world of comedy, Cooper had taken several small roles in movies such as 'Failure to Launch' and 'Wedding Crashers', but he became a star thanks to 2009's 'The Hangover'. No one expected the film to be such a box-office hit, and as a result, he reportedly received 8 times his initial salary of $600,000 for the sequel. Additionally, he was now a recognized lead actor.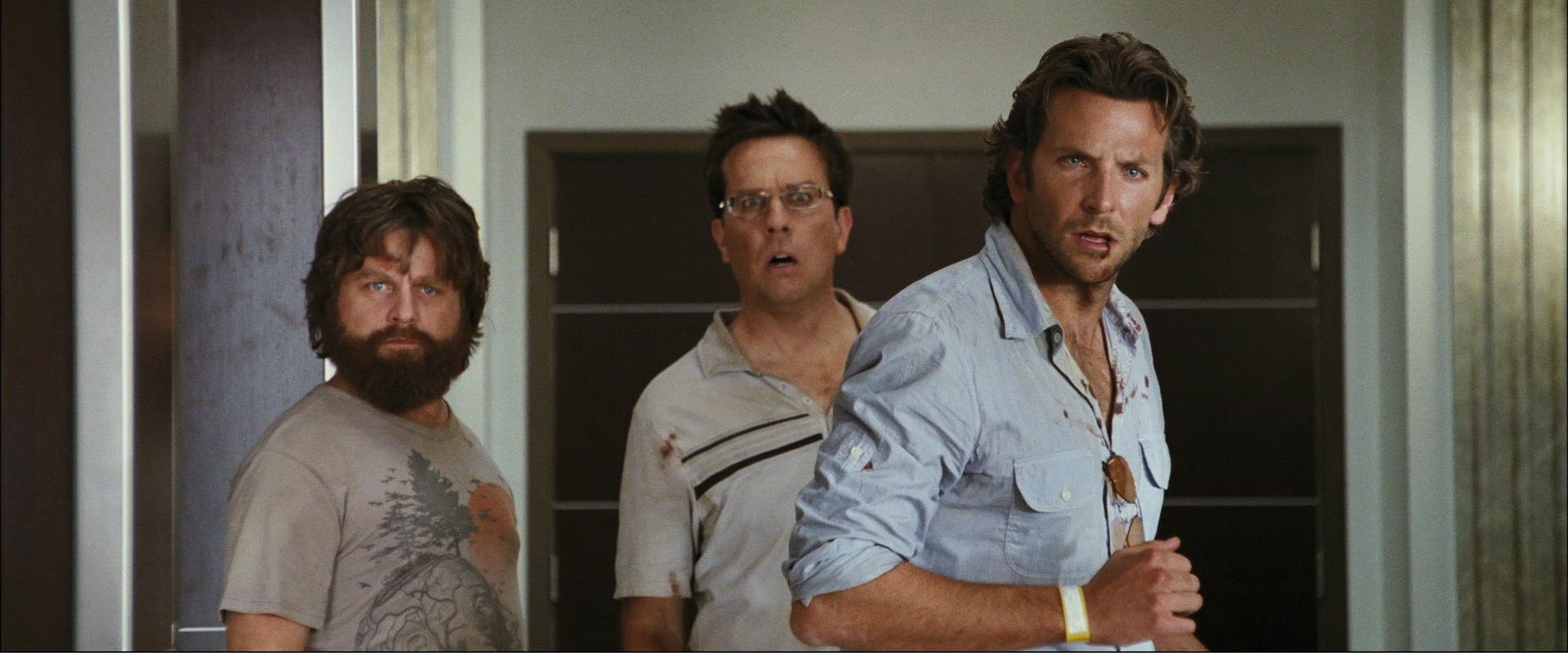 AN ENVIABLE INCOME
He made $5 million for 'The Hangover 2', and that's how he landed roles in 'He's Just Not That Into You', 'Limitless', and 'The A-Team', which continued increasing his fame. In 2013, Warner Bros. released the third sequel for 'The Hangover', but the next year would prove as the best yet.
In 2014, Bradley Cooper earned $46 million from different things, which made him the third highest-paid actor in Hollywod. He received his first Oscar nomination as Best Actor for 'Silver Linings Playbook', where he played the role of a bipolar man. Furthermore, he was also nominated for 'American Hustle' as Best Supporting Actor, and later, for 'American Sniper'.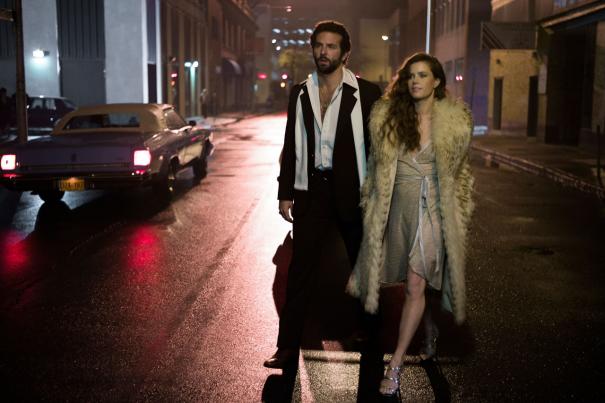 The commercial and critical success of these films would earn him that impressive amount, landing on Forbes' list just behind Dwayne 'The Rock' Johnson and Robert Downey Jr. However, he made the list again in 2015 as well with $41.5 million. He starred in 'Joy' with Jennifer Lawrence once again but received tons of praise for 'Aloha'. The actor was also in 'Wet Hot American Summer: First Day of Camp'.
He was named the fourth highest-paid actor behind Vin Diesel, Jackie Chan, and Robert Downey Jr.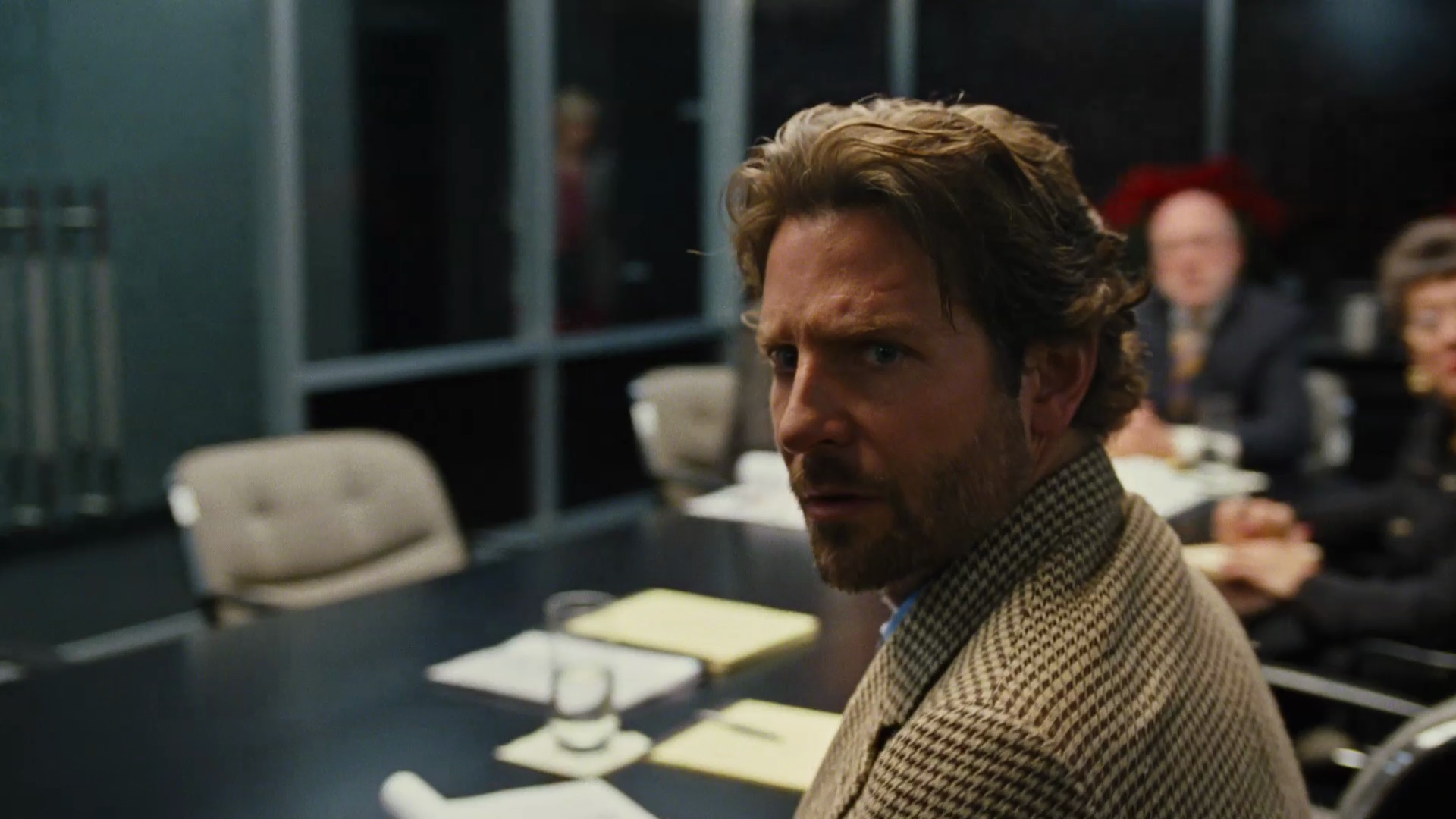 A STAR WAS REBORN
The success of 'A Star Is Born' was different than anything else, as Cooper was directing a project for the first time. In fact, he worked tirelessly backstage to release this story, which has already been remade several times in the past. Lady Gaga was cast in the female lead role, and their chemistry couldn't be denied.
The film received so many accolades for the 2019 award season, such as Academy Award nominations in several categories like Best Picture, Best Adapted Screenplay, Best Actor, Best Actress, Best Supporting Actor, Best Cinematography, and more.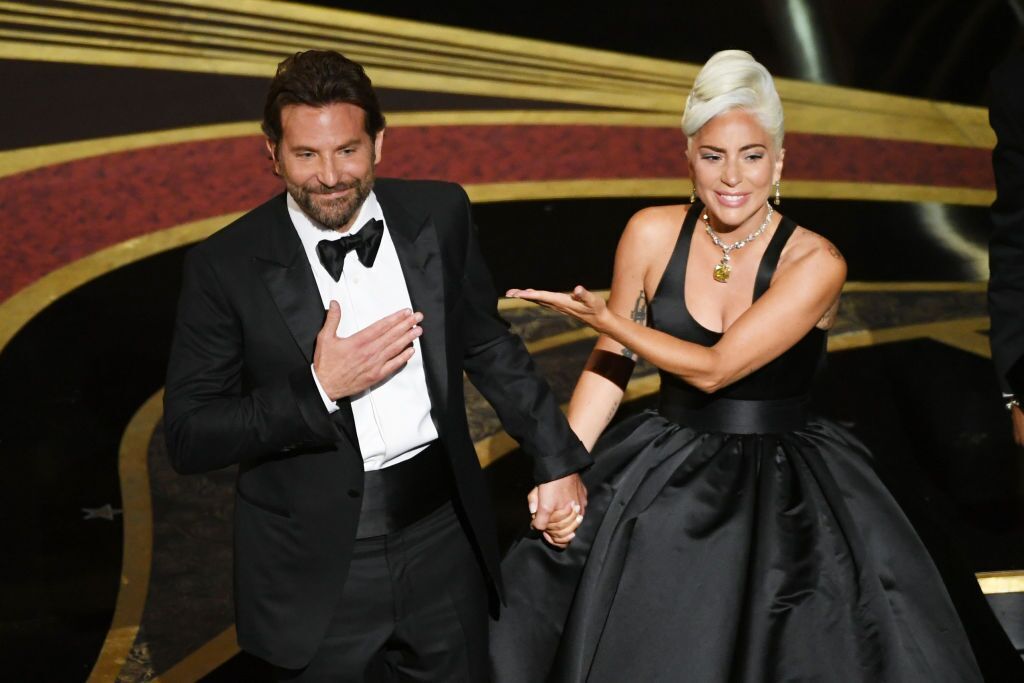 SURPRISING FACTS ABOUT THE ACTOR
Cooper was married to Jennifer Esposito in 2006, but they got divorced after only one year. The actor has been linked to several other ladies such as Renee Zellweger and Suki Waterhouse. He was most recently linked to Russian model Irina Shayk, who gave him his first child, Lea De Seine Shayk Cooper. Sadly, the pair have recently separated, which has only fueled the rumors that he is dating Lady Gaga.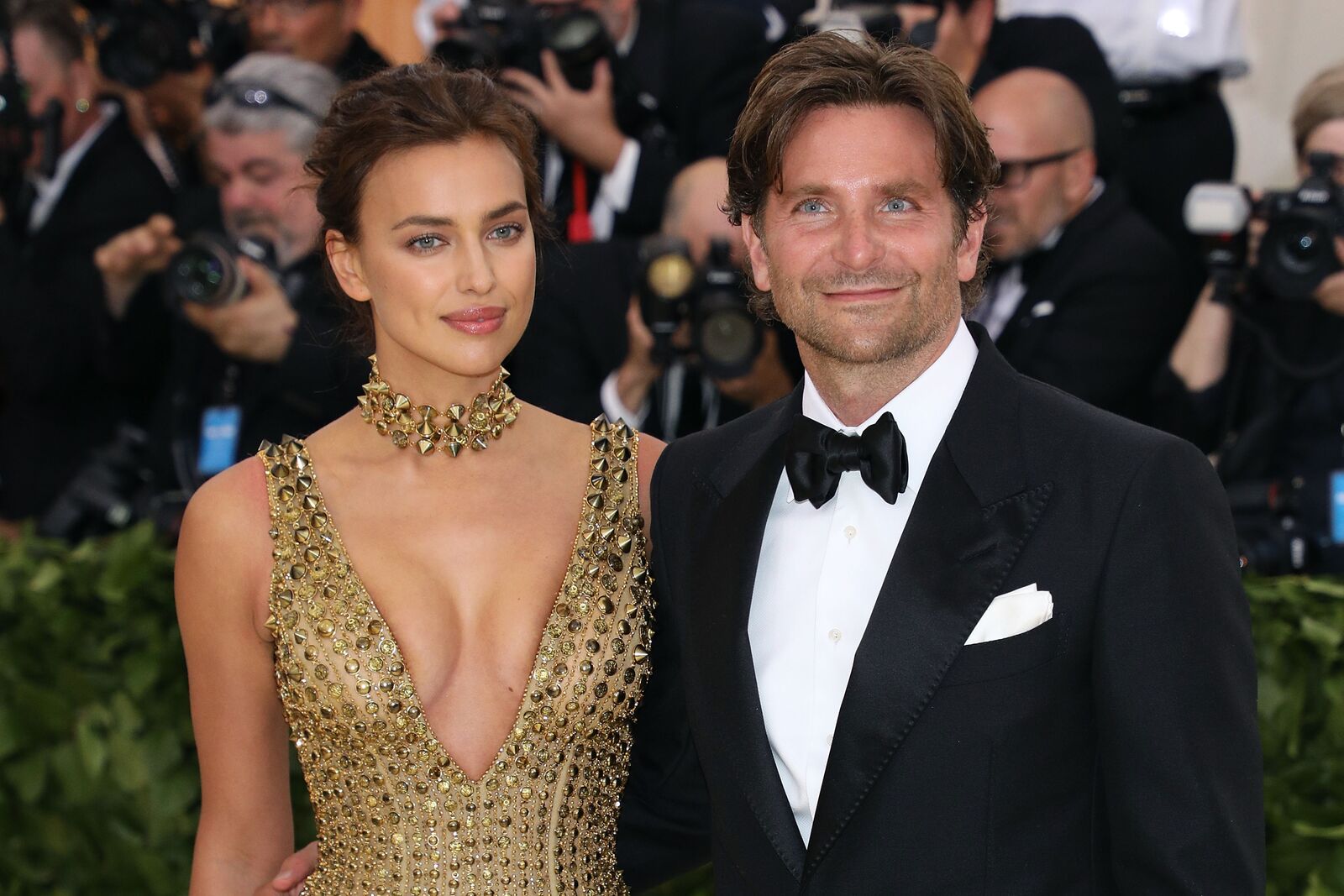 On another note, some fans might be amazed to learn that Cooper is fluent in French, and he was a doorman at the NYC Morgan's Hotel during his time studying acting. He founded 22nd & Indiana Pictures in 2012, and the company worked with Warner Bros. for 'American Sniper'. He was also credited as executive producer for the films 'Silver Linings Playbook' and 'War Dogs'.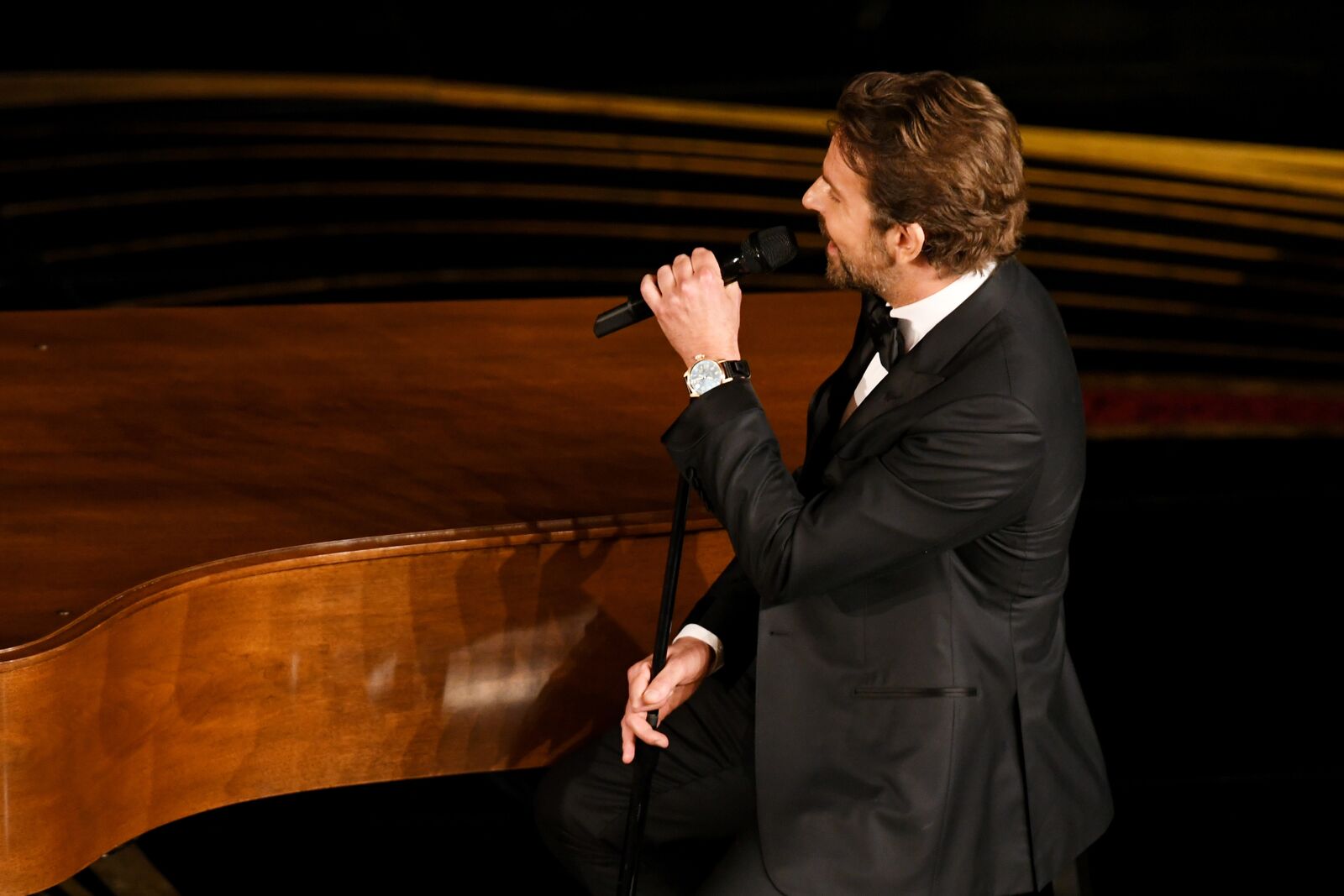 His career seems like the most American dream, but he worked hard for everything. Let us know which Bradley Cooper movie is your favorite. If you liked this article, share it with your friends who remember his cameo in 'Sex and the City'. See you next time!
Source: What Success, INSIDER, US Magazine, Celebrity Net Worth,
Related: