Diana Gate: This Action Commited By Diana Caused Queen Elizabeth To Insist On Her Divorce With Prince Charles
What started out as a fairytale romance, ended up turning into a disaster that left the entire royal family in shame. Princess Diana and Prince Charles' horribly toxic wedding affected everyone around them and drew in an absurd amount of negative attention from the press.
The couple had finally decided to split but weren't planning on officially divorcing. Instead, Charles and Diana simply planned on leading different lives. However, this didn't sit well with the queen after Diana's actions. The Princess of Wales pulled the last straw with Her Majesty, forcing her to step in and demand that the married couple divorce. Here's exactly what happened.
What Diana's relationship was like with Queen Elizabeth II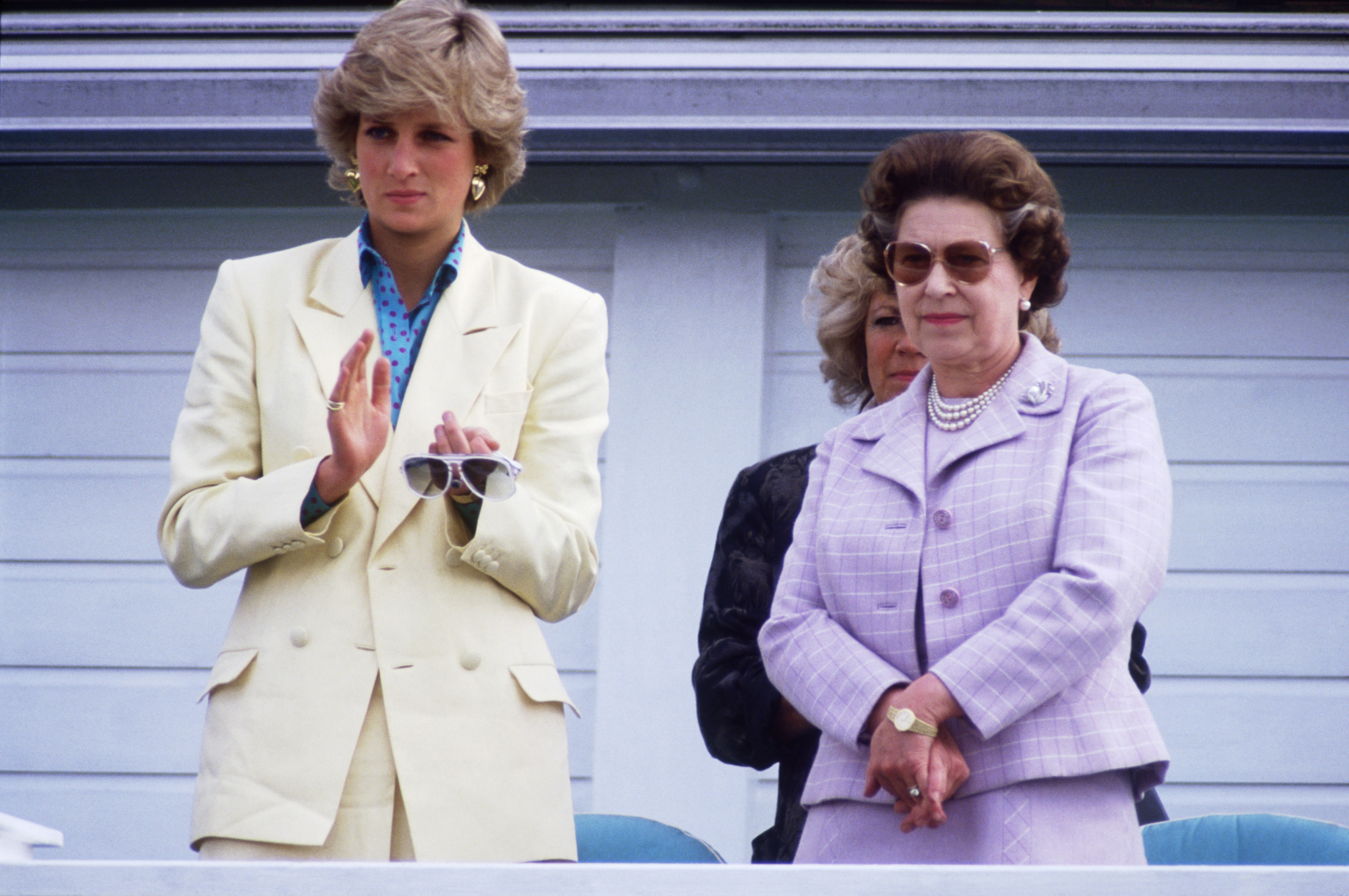 The beginning of Elizabeth and Diana's relationship was a good one. Her Majesty was excited to welcome her new daughter-in-law into the family and was truly looking forward to bonding with the princess. Alas, things didn't work out the way her queen had imagined. Princess Diana started showing her true character fast and seemed to go against everything the royals had stood for. This doesn't mean that Queen Elizabeth personally didn't like Diana. The Royals simply expected the princess to fully adjust to royal life, and follow their lifestyle.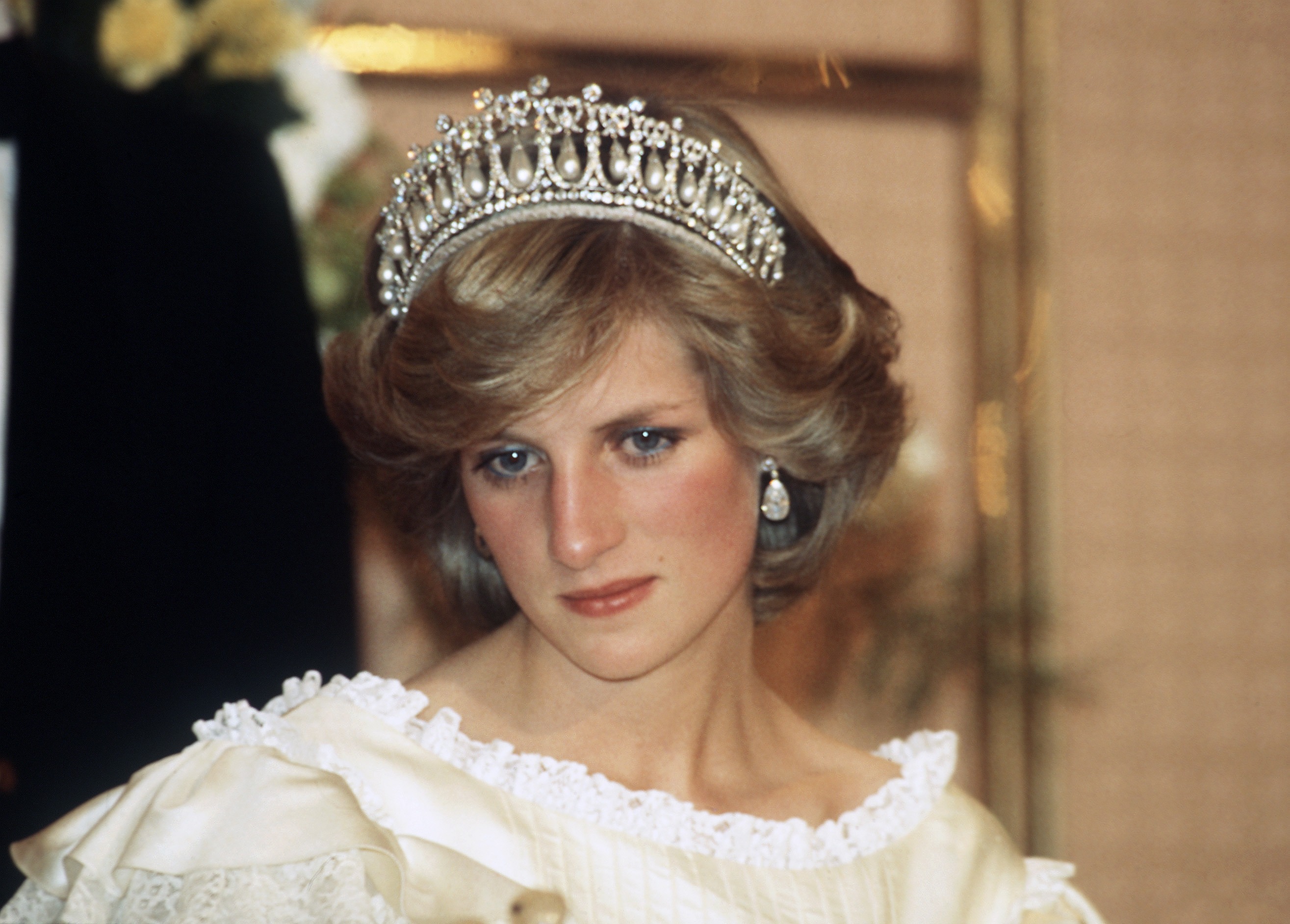 In fact, once Charles' and Diana's marriage began to fall apart, the monarch was the first person the princess turned to for help and advice. She even went to Prince Philip, too - but both of them assured Diana that their union, more specifically, Charles, was hopeless. Making matters even worse, Prince Charles publicly admitted to cheating on Diana in 1994, sending his parents into a rage. But, unfortunately, it was Diana's actions that finally caused the queen to lose patience.
What caused the queen to lose her patience with the princess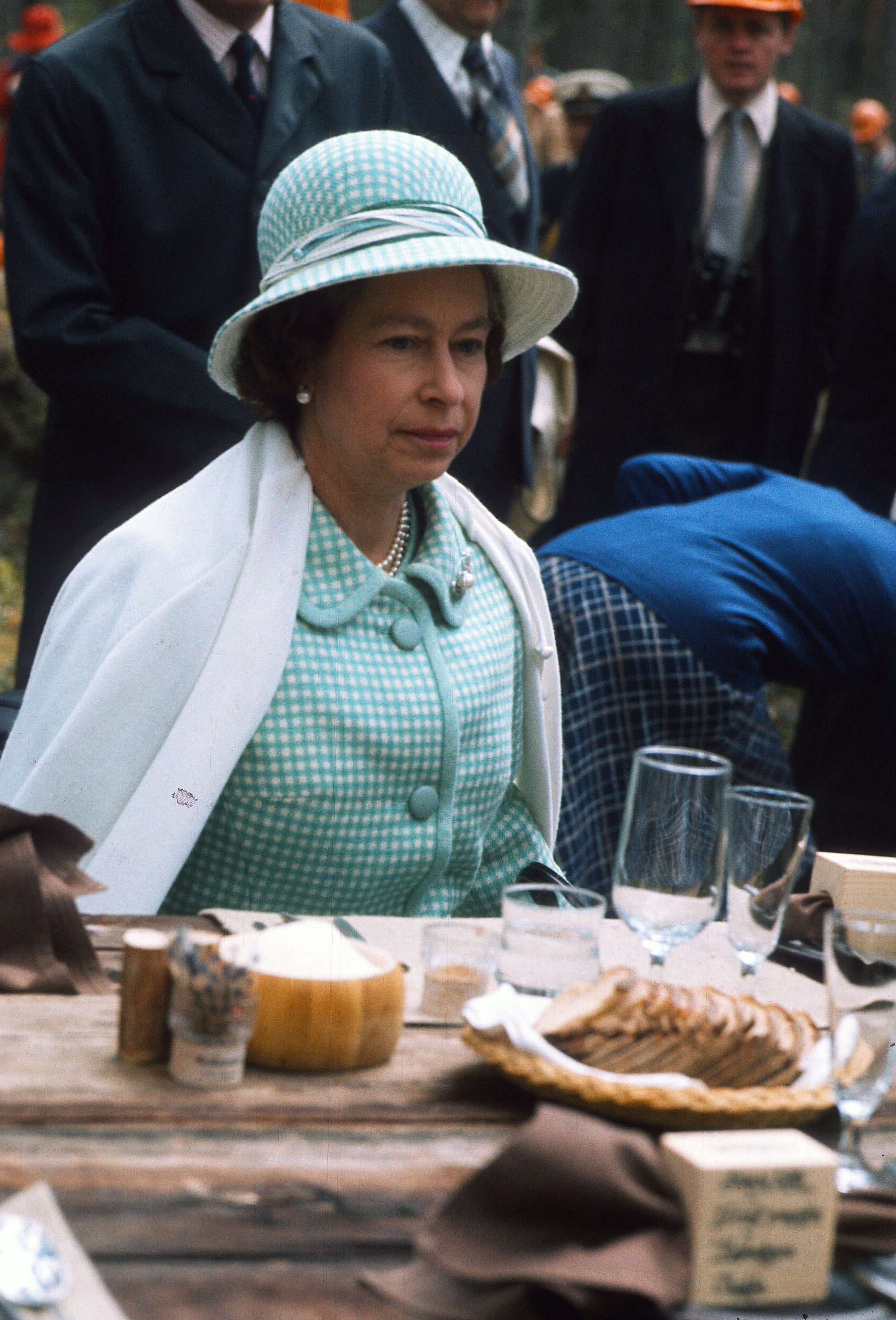 The scandal of Charles' love affair with Camilla was simmering under the surface for quite some time until details of an explicit phone conversation between them was leaked by the media - and gave us all the confirmation we needed. The prince didn't confirm his affair with Bowles until 1986, where he felt his marriage to Diana had "irretrievably broken down."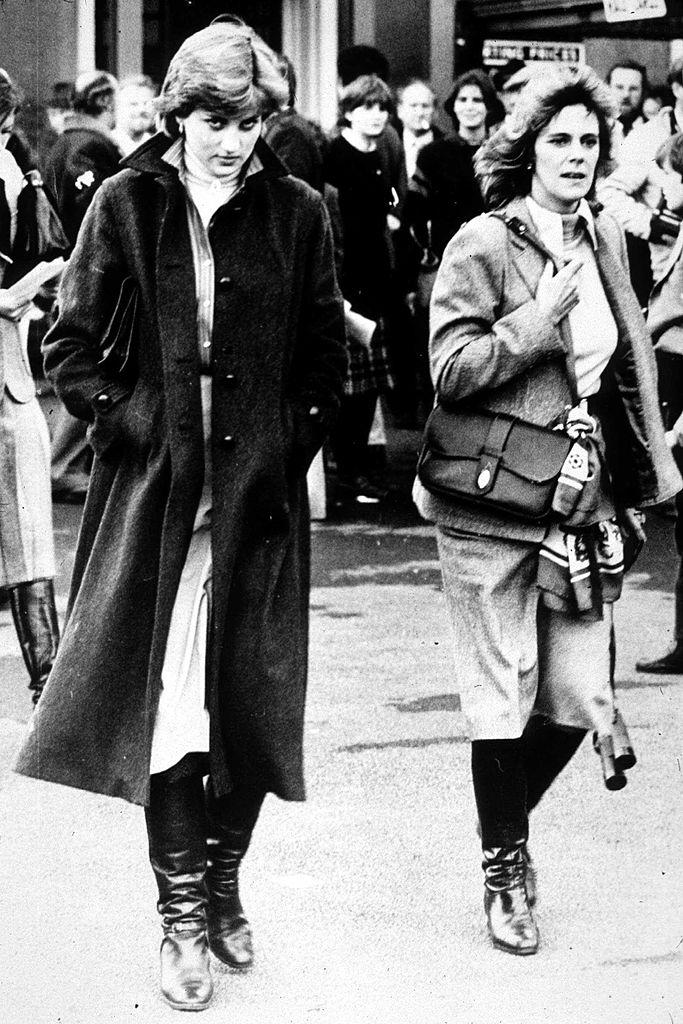 Although the queen was definitely livid with his son's actions, it was ultimately Princess Diana that brought the monarch to her breaking point with her Panorama interview. Unaware of what was to come, Queen Elizabeth saw the Panorama interview at the same time that the rest of the world did. Her Majesty had no prior knowledge of the arrangement whatsoever, so it's safe to say that the interview caused a lot of damage.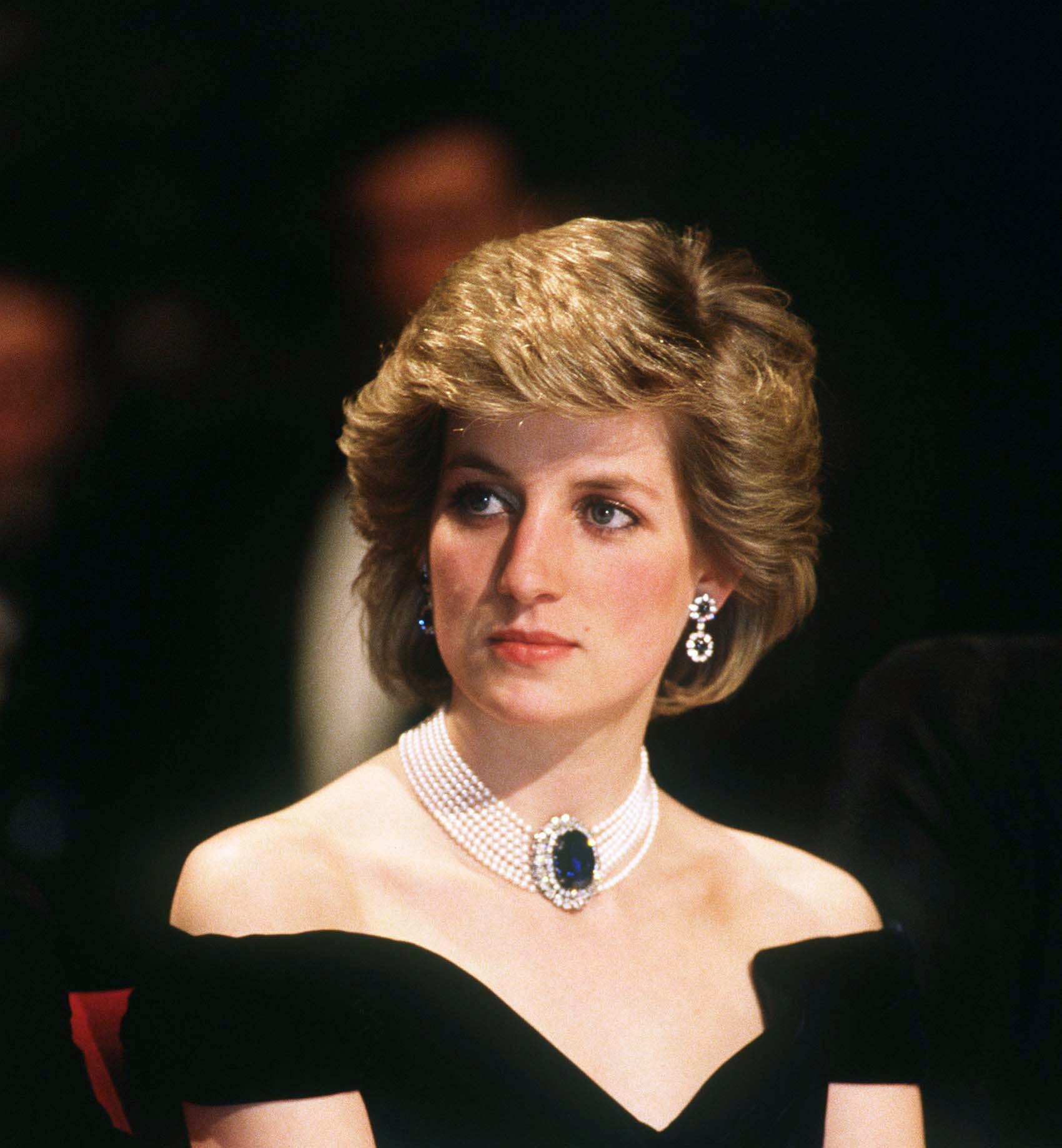 During her conversation with Martin Bashir, Diana opened up about Prince Charles' infidelity, as well as her own, and even questioned her husband's capability to be king. Biographer Penny Junor confirms the fact in her book "The Duchess: The Untold Story", saying that this was the last straw for the queen. Junor wrote, "The queen finally lost her patience. This public mud-slinging wasn't just harming the monarchy, it was damaging for the young princes [William and Harry]."
What Queen Elizabeth ordered Diana and Charles to do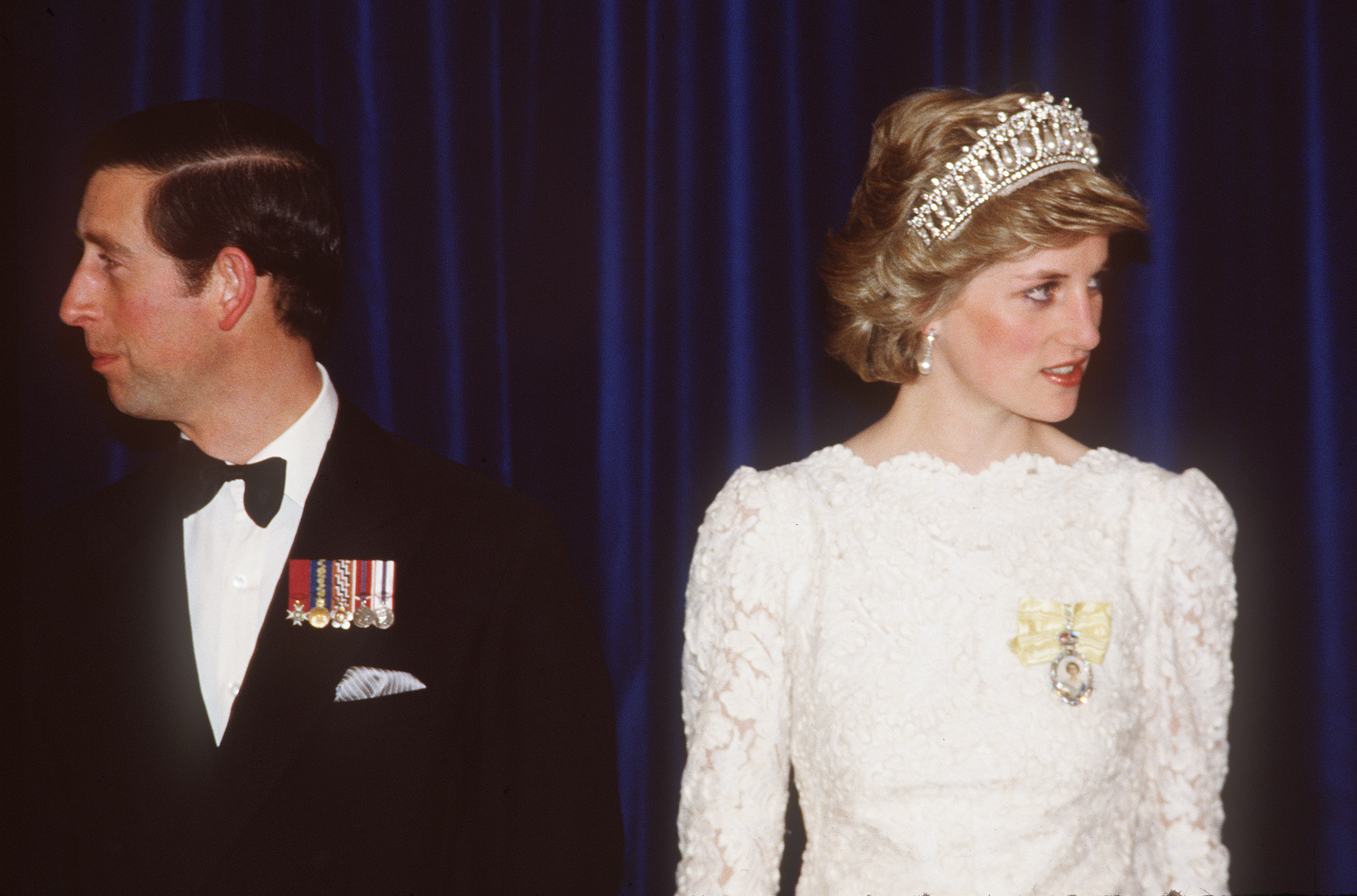 The interview sent the royal family, along with the public, into shock. The amount of drama and negative press that resulted from the interview was too much for Her Majesty to bear. It was time that the embarrassing soap opera was put to an end, and it was up to the monarch to do so.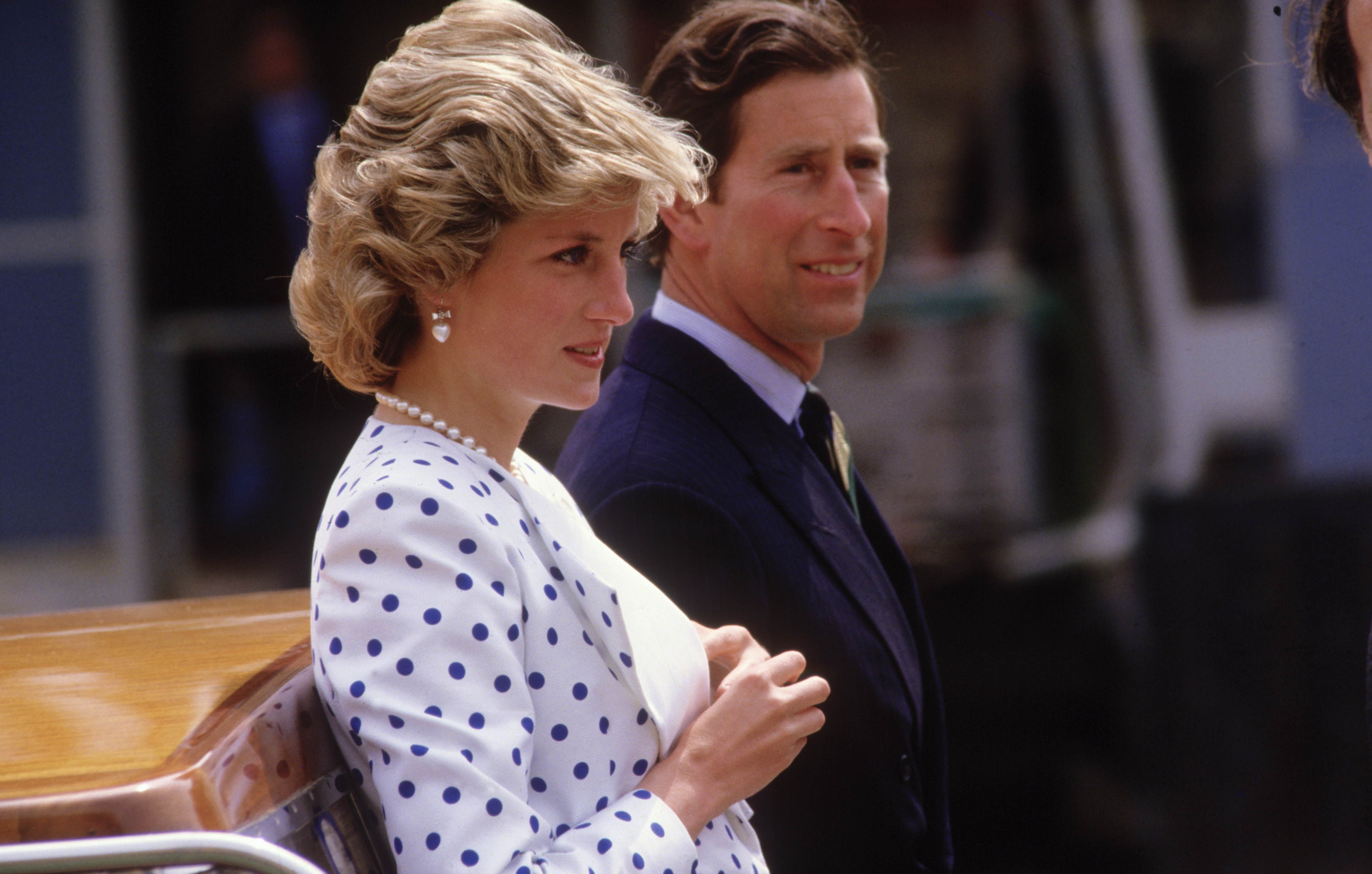 Queen Elizabeth decided that the best course of action at that point was to get Prince Charles and Princess Diana to divorce. The monarch sent both of them separate letters, urging them to separate. A palace statement said,
"After considering the present situation, the queen wrote to both the prince and princess earlier this week and gave them her view, supported by the Duke of Edinburgh, that an early divorce is desirable."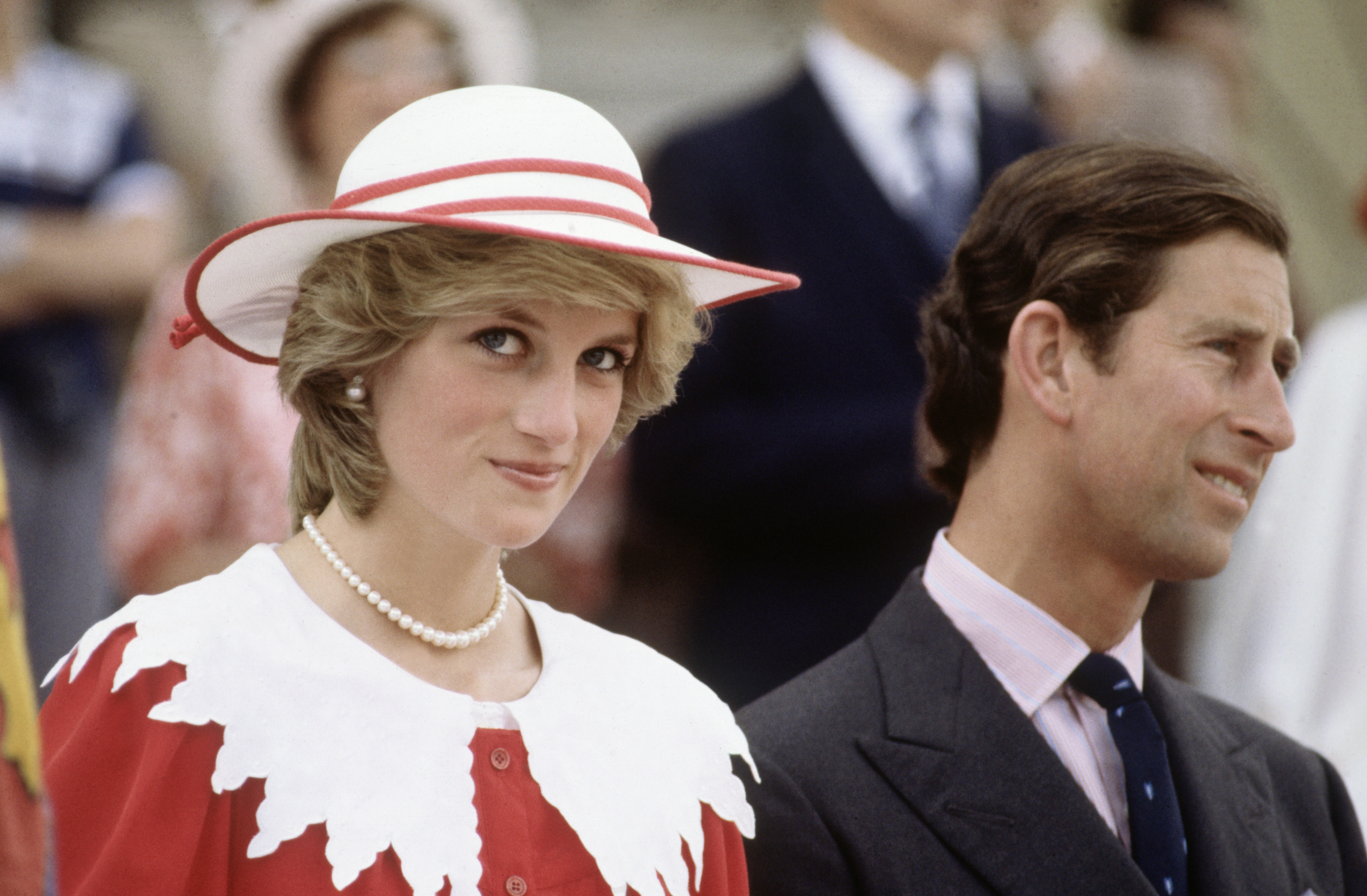 Queen Elizabeth wasn't only concerned with keeping a clean image of the royal family. In fact, the monarch's biggest worry in this situation were William and Harry, who were both extremely young at the time of their parents' divorce. Her Majesty was worried sick about her two grandsons getting caught in the middle of it all.
Andrew Morton, the famous biographer who penned Diana's tell-all book, wrote in his 2011 release, William and Catherine, that "when Diana discussed the impending separation with the Queen, the boys' grandmother spoke for many when she told the princess that the welfare of the grandchildren came first."
What Diana was left with after the divorce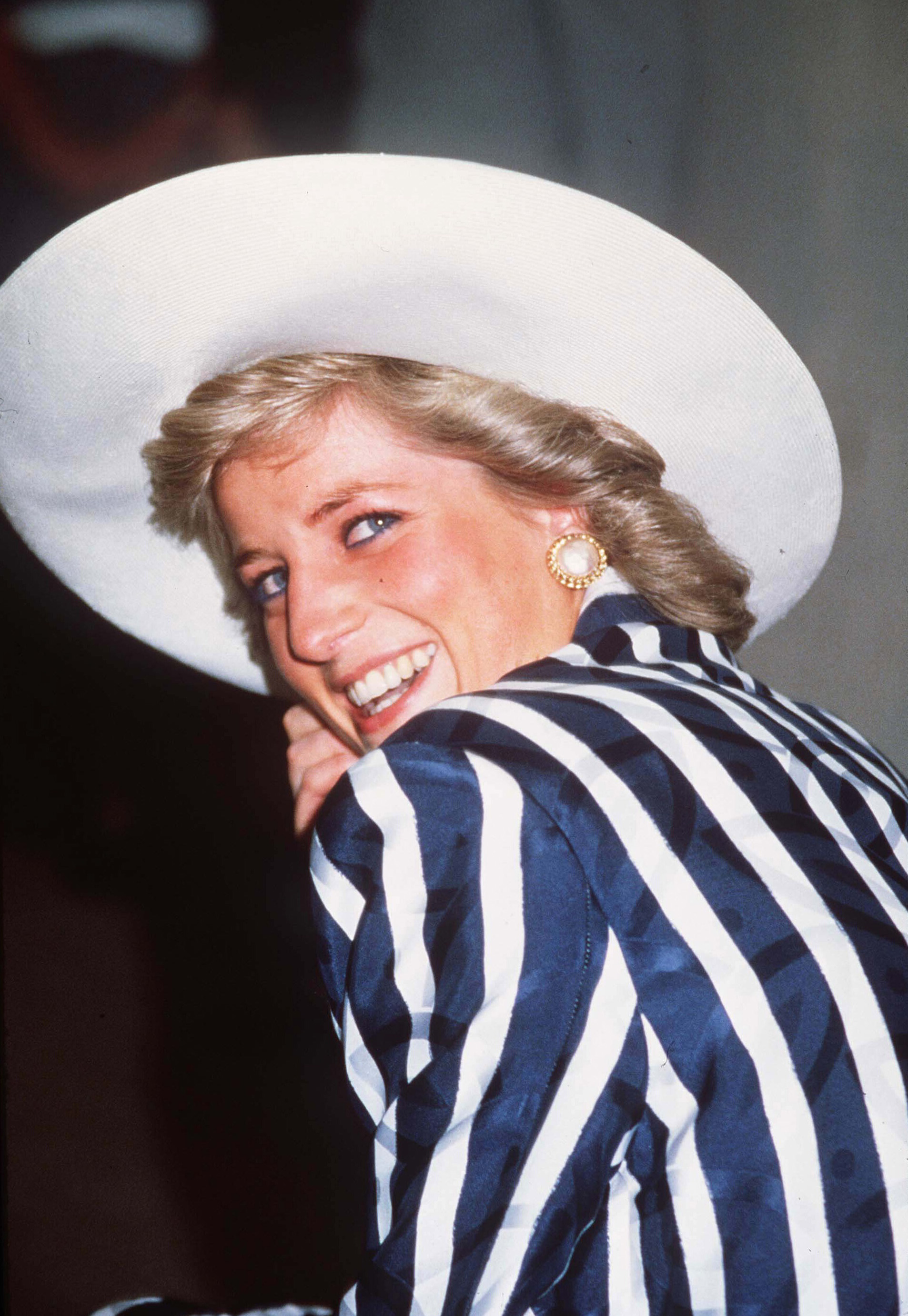 There's no doubt that going through the process of divorce is one of the most difficult life events a human can experience. Not only is it emotionally draining, but the financial aspects of it make everything so much more complicated and stressful. Alas, it seems like Diana didn't have to worry about that part whatsoever.
Reader's Digest reported that the couple's agreement gave Diana full access to the royal family jets. In addition, the princess also received permission to stay in her luxurious apartment at Kensington Palace and was even allowed to keep the jewelry that was given to her during her marriage.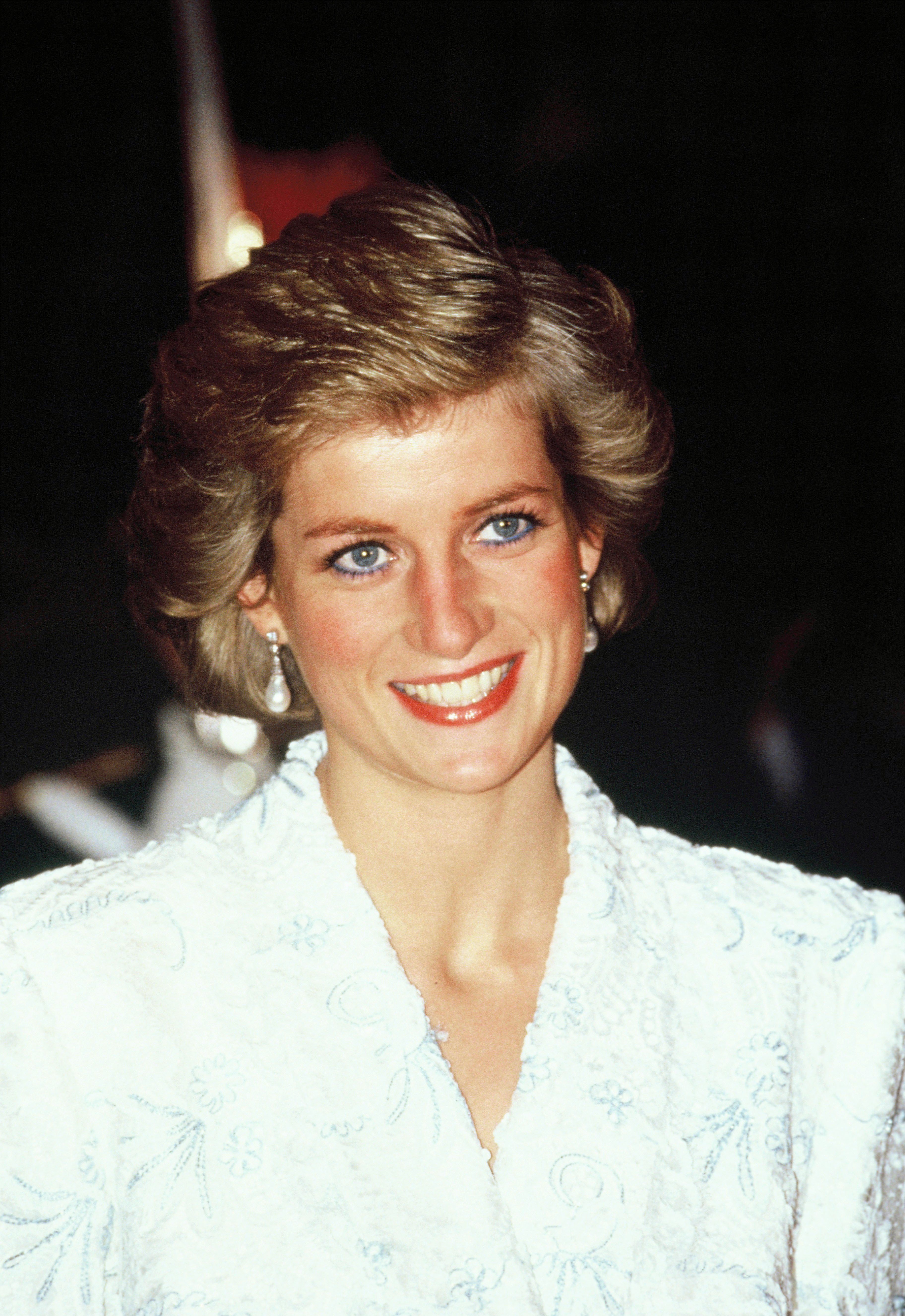 On top of that, Diana was given $600,000 a year in order to maintain her new private offices, plus $22.5 million in cash. Honestly, is it bad to say that it sounds like the divorce might have been worth it in the end?
Who were those men that Princess Diana's dated?
James Gilby
James Gilby would affectionately call Princess Diana "Squidgy." In 1989, Gilby was caught speaking to the princess in secretly recorded phone tapes dubbed "Squidgygate." James knew Diana before she married Prince Charles, and the leaked tapes ended up causing a massive controversy because of how they were obtained. The peak of their relationship is thought to be in 1989.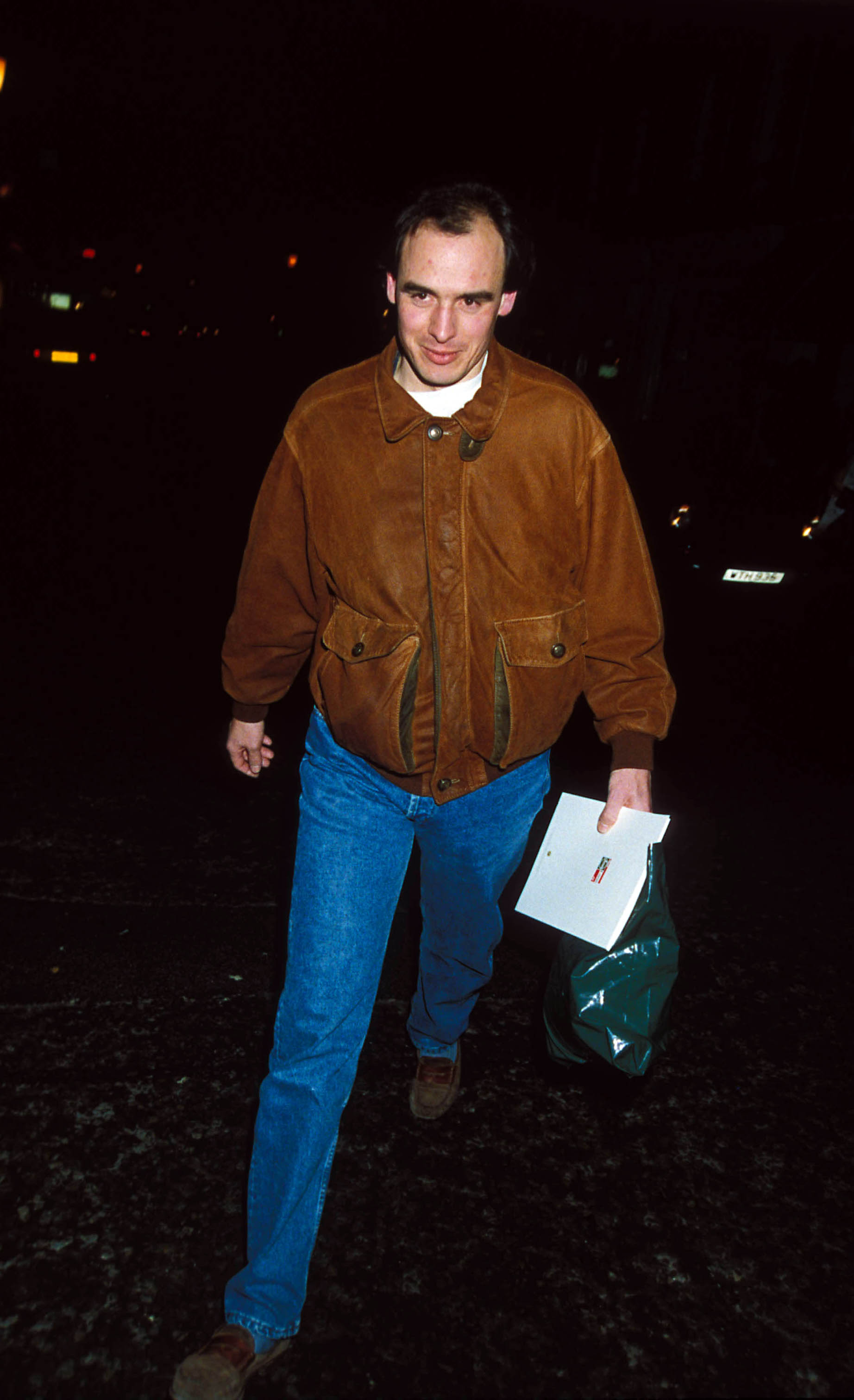 Will Carling
Rugby legend Will Carling and Diana had met for the first time at a Chelsea gym. Their pair's relationship was revealed to the public in 1995, forcing them to put their affair to an end. Making things even more scandalous, Carling was married during the same time he was having an affair with the princess. Will's wife even criticized Diana's conduct during their fallout, meanwhile the royal assured that he followed her "like a puppy."
The Welsh rugby character who grilled Will Carling on Princess Diana, mimicked Gazza and now coaches Swansea Uni https://t.co/vYriAjBdks

— WalesOnline Rugby (@WalesRugby) April 19, 2016
Barry Mannakee
Mannakee, Diana's bodyguard, and a police officer with the Royal Protection Squad, was one of Diana's lovers, whose marriage didn't get in the way of starting an affair. After their relationship was described as "inappropriate", Barry was transferred to his role as the princesses protection officer.
Diana very obviously hinted at the fact, by admitting in tapes recorded by the princess's voice coach, that she was "deeply in love with someone who worked in this environment" from 1984 through 1986. Although she didn't refer to anyone by name, the widespread belief is that Diana was referring to Barry. She shared with her friends: "He was my father figure and looked after me." 
Princess Diana reveals bodyguard Barry Mannakee was her "greatest love": https://t.co/XmiA1lMdzL #dianainherownwords pic.twitter.com/5LyuFakZJ2

— Mirror TV (@MirrorTV) August 6, 2017
In 1987, Mannakee tragically died in a motorbike accident - news that left the princess feeling absolutely devastated and heartbroken at the time.
 Dodi Fayed
REVEALED: Princess Diana asked priest if she could marry Dodi Fayed in a church ceremony shortly before she died https://t.co/DDqGRHrsoo pic.twitter.com/MSuKkDHiwU

— The Sun (@TheSun) August 6, 2017
The final man on the list and the one who she will always be linked to is Dodi Fayed. Fayed was the oldest son of the Egyptian billionaire Mohamed Al-Fayed. Although he had been a playboy for the majority of his life, everything reportedly changed once he fell head over heels for Diana.
Diana and Dodi met for the first time in 1986 at a polo match, while the princess was still married to Prince Charles. At the time, nothing came from the exchange. But in 1997, the princess received an invitation from Fayed to the South of France, to spend time on his family's yacht with her sons. After that holiday, Diana accepted a second invitation - and this time, set off without William and Harry. It was during this vacation that paparazzi were able to snap the infamous photo of the pair kissing, making headlines all over the world.
Princess Diana 'was not in love with Dodi Fayed and just wanted summer fun'https://t.co/QVLmOZR0mC pic.twitter.com/Ztom7ltJJO

— Mirror Royal (@MirrorRoyal) August 20, 2017
Read more: Prince Charles Won't Automatically Be The Head of the Commonwealth Once He's King, And This Is The Reason Why.
It was on August 31, 1997, that the couple had dinner at Mohamed Al Fayed's Ritz hotel in Paris, that tragedy had struck. The princess and Fayed were hounded by paparazzi on motorbikes, as they drove through the Pont de l'Alma tunnel. Their vehicle ended up crashing into a pillar, instantly killing Fayed, and severely injuring Diana. 
How remarrying would affect her life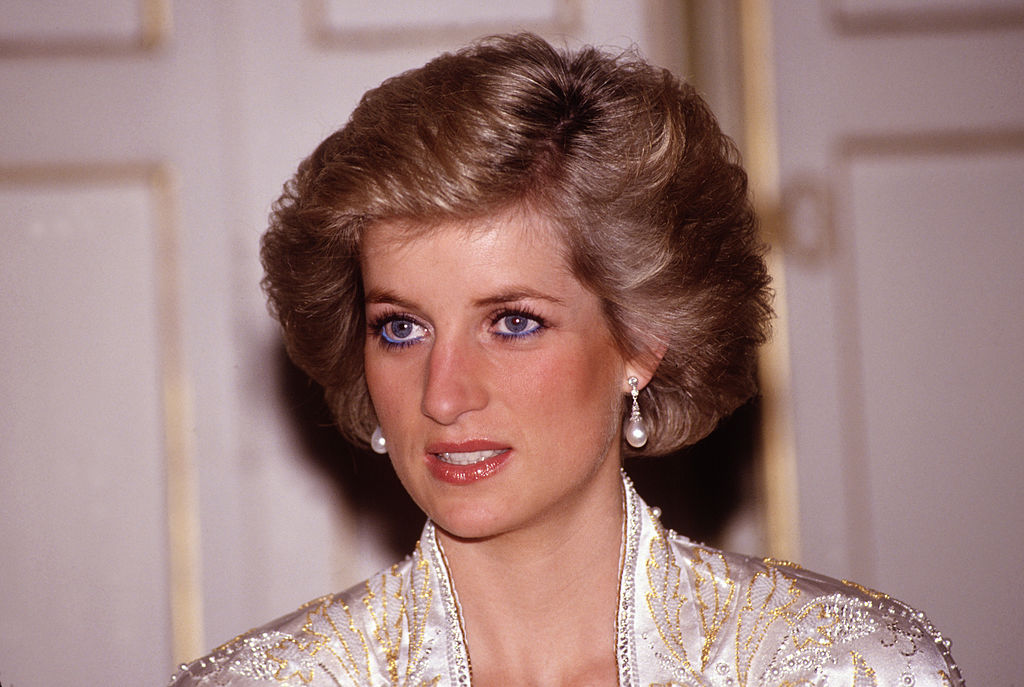 With all the heartbreak that Diana went through, you would think that the princess truly deserved to find happiness once again, and a man that would treat her right. So, why didn't she do so? One of our guesses is pretty simple. According to royal family experts, the princess might have lost many of the benefits she was enjoying from the divorce.
From losing her home at Kensington Palace, to losing all the money she received to run her office, the royal would be sacrificing almost everything. In addition, despite being divorced from Charles, Diana was still considered a part of the royal family until her death. Taking all that into consideration, if the princess had decided to remarry, she would've lost most of her royal duties, and everything would have changed.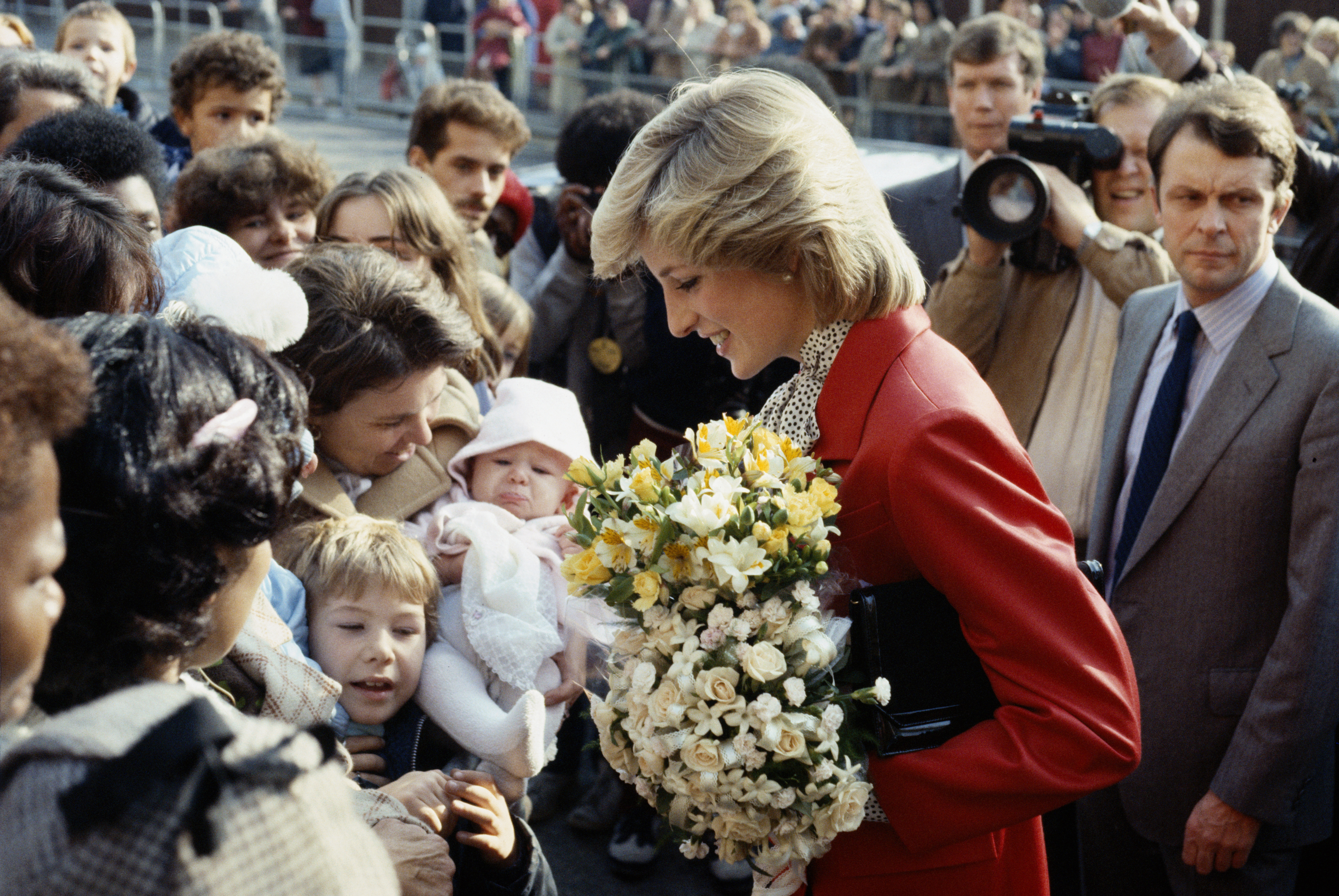 Although, it doesn't seem like any of these factors played a part for the princess. And here's why. The men she dated afterward were all wealthy, which means she would've received lots of new benefits from a new marriage anyways. Plus, with her home in Kensington, she most likely wouldn't have wanted to stay there anymore, as she'd most likely move in with her new partner. To sum it up, Diana would've gained more from a new marriage, meaning this probably wasn't the reason.
The real reason Diana never married a second time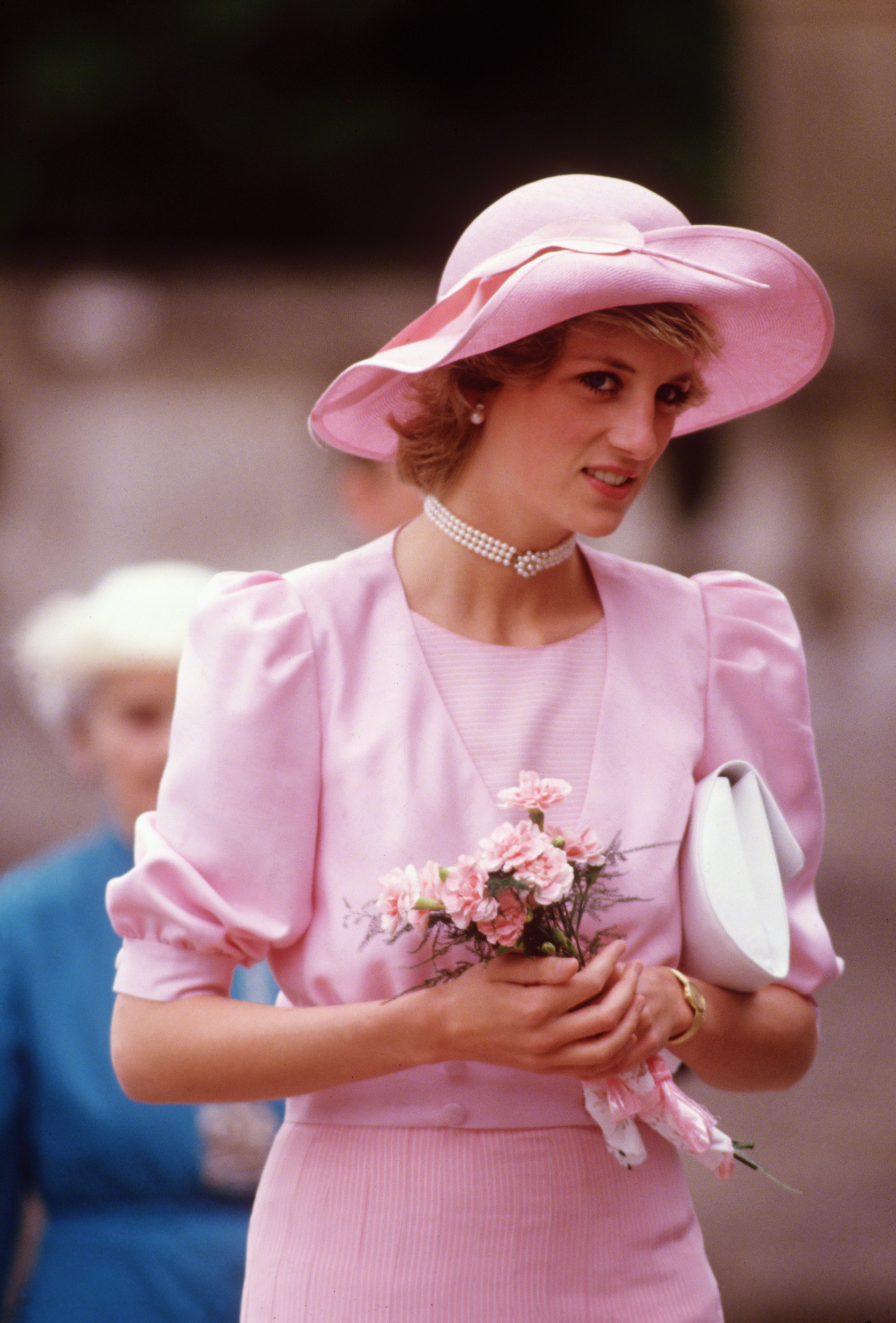 Despite everything that she went through with Charles, Diana was still very obviously a romantic at heart. She continuously fell in love over and over again after her divorce, with plenty of suitors to choose from. Which means it all comes down to one thing: if the princess had more time, she probably would've remarried. Remember, it was only a year since their divorce that Diana had tragically passed away.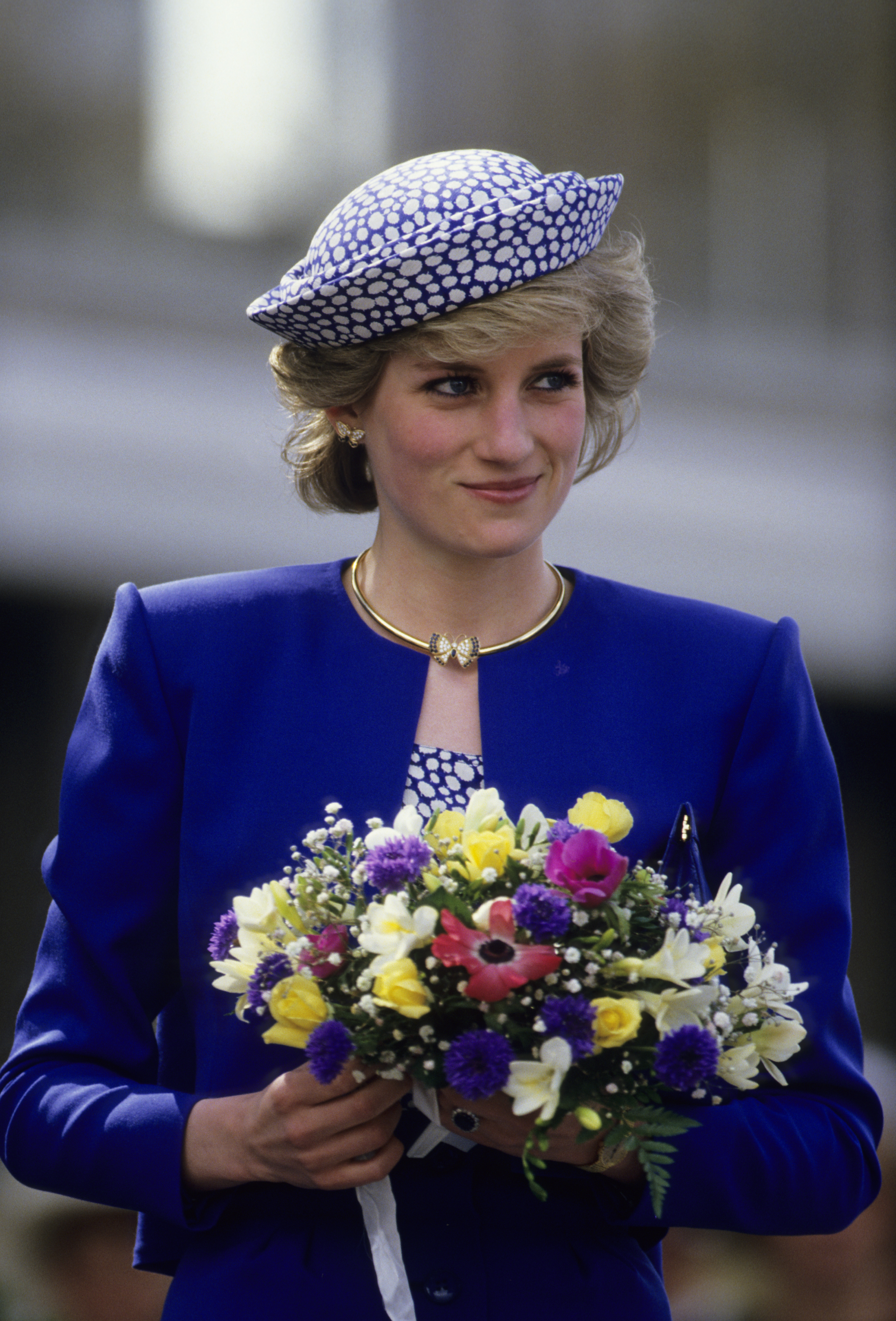 Although Prince Charles ended up finding his happiness by marrying his mistress, Camilla Parker-Bowles, it truly is a tragedy that Princess Diana's life was so shortlived and essentially ruined with a failed marriage. Her absence is still felt in the hearts of many today, including both the royal family and fans who admired the princess.
What do you think about Queen Elizabeth's meddling in her son's marriage? Did Her Majesty do the right thing by demanding the divorce? Or should she have left the couple alone to figure things out? Comment your thoughts below! And make sure to stay tuned for more interesting updates on your favorite royals.
Sources: CheatSheet
Related: