Mysterious Wife Of Prince Edward: Sophie Countess of Wessex And Her Journey To Becoming One Of The Queen's Favourite People
With all the attention focused on Kate Middleton and Meghan Markle, there is one royal family member we should be credited for the path she laid out for the two women. Sophie, Countess of Sussex, is infamous for her royally daying fashions and is known for her extremely hardworking ethic.
She's earned herself a reputation as a confident woman, full of warm laughs and hugs. On top of her personal reputation, Sophie and her husband, Prince Edward have achieved a happy, successful first marriage - something her siblings miserably failed at. Here's everything you need to know about Queen Elizabeth's favorite.
6. SOPHIE WAS BORN SOPHIE HELEN RHYS-JONES IN JANUARY OF 1965 IN OXFORD.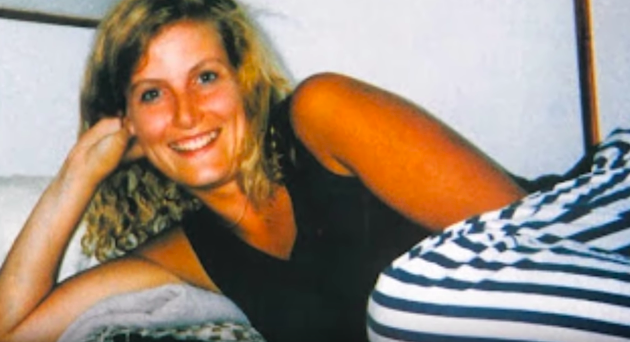 The countess was born as the second child to Christopher Bournes Rhys-Jones, a retired salesman, and her late mother, Mary Rhys-Jones, who was a secretary. Sophie has an older brother too, named David.
5. SHE AND PRINCE EDWARD WERE MARRIED AT WINDSOR CASTLE IN 1999.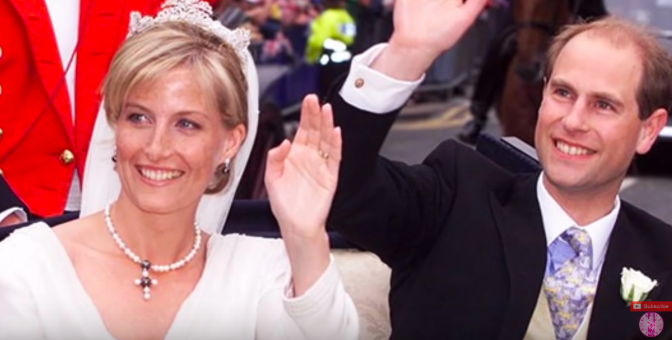 Just like Prince William and Kate Middleton, Sophie and Edward had a long-term relationship before they got married. The couple privately, and quietly lived together, so Rhys-Jones could fully grasp the pros and cons of becoming a part of the most famous family in the world.
Just like Meghan Markle and Prince Harry, Sophie and Edward decided to choose the low-profile and family friendly wedding venue, St. George's Chapel at Windsor Castle. The affair was very intimate and wasn't even televised. This year, the couple will be celebrating their 20th wedding anniversary.
4. SHE IS KNOWN AS THE COUNTESS OF WESSEX.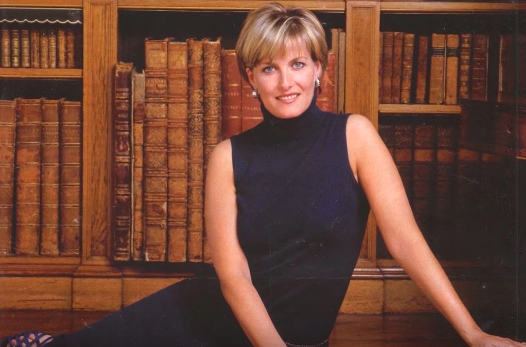 Recently, in March 2019, Prince Edward was given a title to use in Scotland: Earl of Forfar. When he and Sophie are north of the English border, the couple will be known as the Earl and Countess of Forfar. In addition, upon Prince Philip's death, Edward will reportedly take on his father's title, Duke of Edinburgh. At this point, Sophie will finally become a Duchess.
3. THEY HAVE TWO CHILDREN TOGETHER.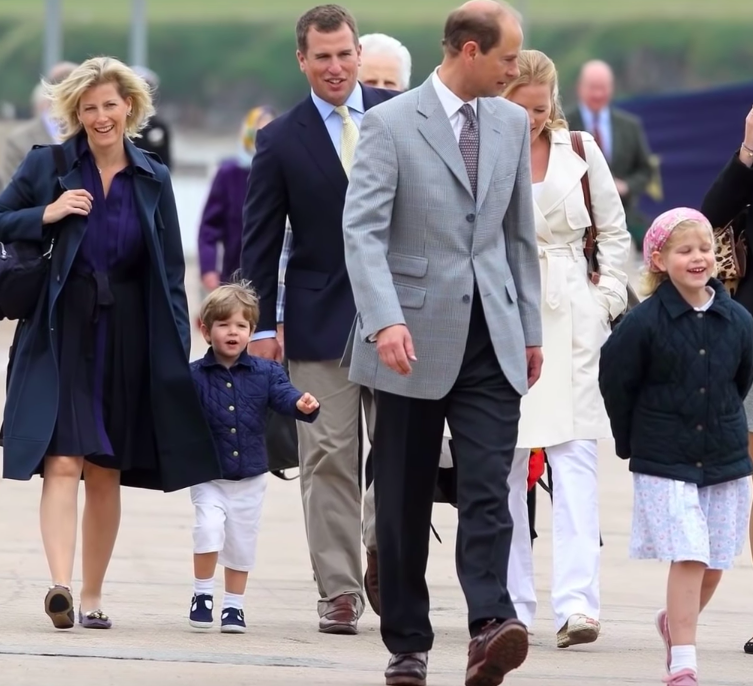 Sophie and Edward have two children together - their daughter, Lady Louise Windsor who is 15, and their son, James, Viscount Severn, who is 11.
2. THE COUNTESS HAS HAD HER SHARE OF SCANDALS, BUT NOW, SHE'S STILL CONSIDERED TO BE ONE THE QUEEN'S FAVORITES.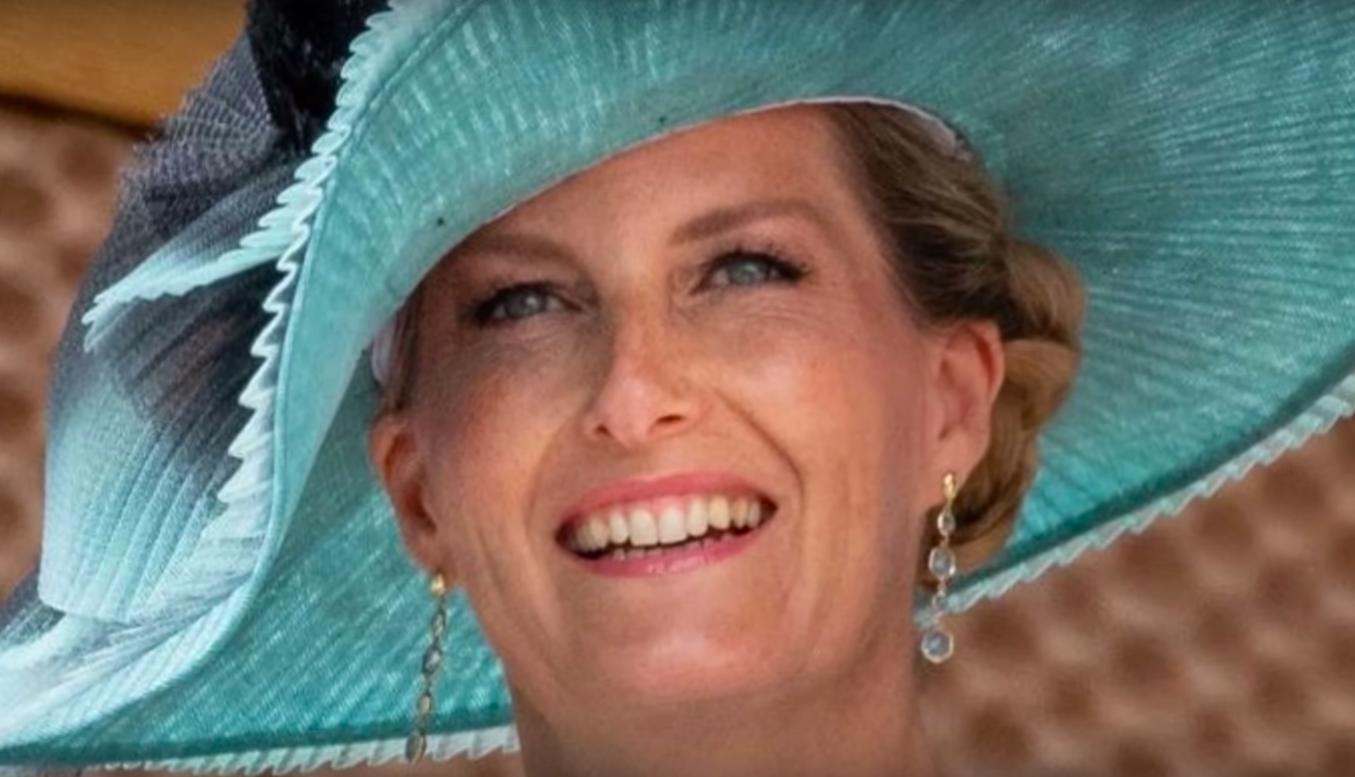 Just like most royals, scandals have plagued Sophie as well. The BBC reports that the countess worked in publicity at Capital Radio, and later moved on to the firm Brian MacLaurin, before beginning her own PR Business, R-JH. However, in 2001, the countess became the center of a scandal, forcing her to step away from her company.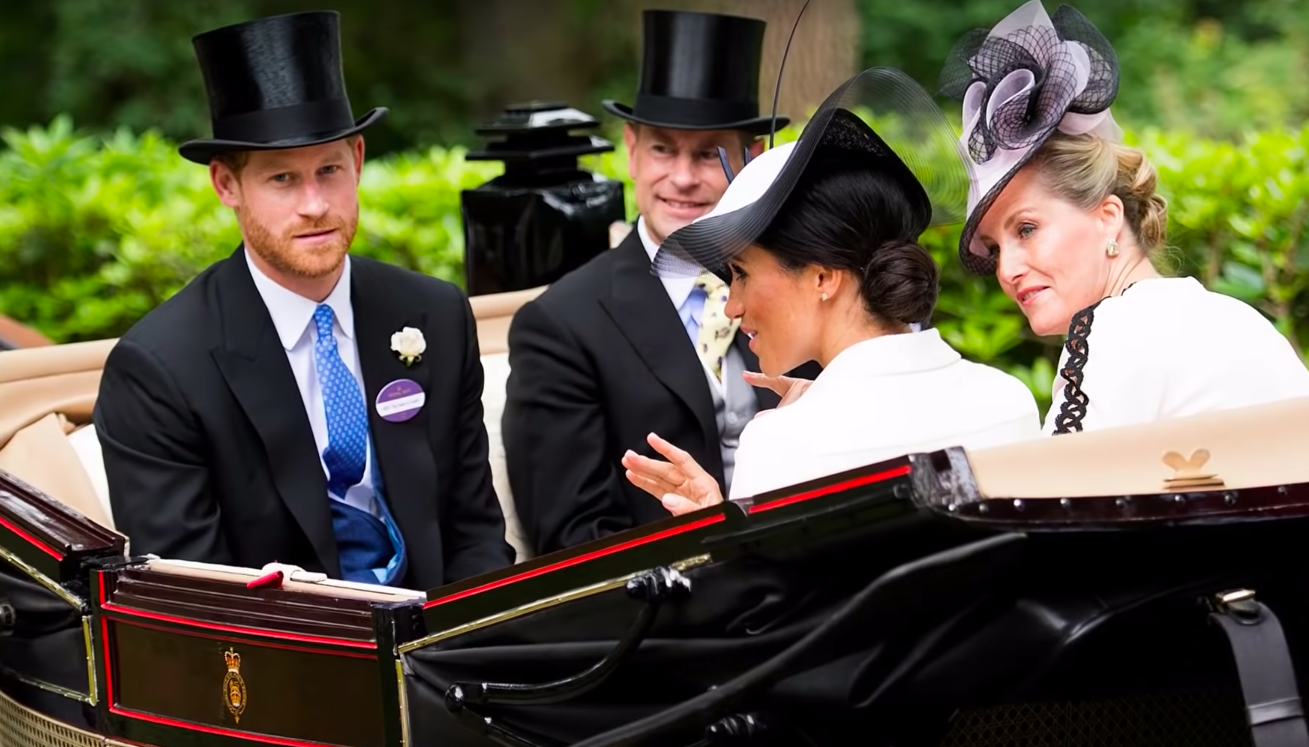 The Wall Street Journal reported that a reporter, who acted as "an Arab sheikh offering lucrative business to her firm," revealed that Sophie had made "indiscreet remarks" about British politicians, and even members of the royal family. Everything the countess had said was later published. Ever since then, as the Telegraph stated, "she has scarcely put a foot wrong," and she's even become of Her Majesty's most trusted confidants. Royal biographer, Robert Johnson, said to the British paper that,
"[The Countess] is probably the best example of an outsider coming into the family and learning on the job. She's very much the Queen's favorite, and you'll notice that whenever there is a family holiday or gathering, Sophie and Edward often stay a while longer than the rest."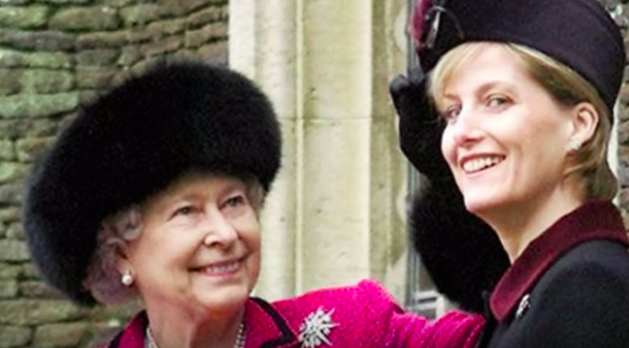 The Queen evidently enjoys spending some quality time with her daughter-in-law, with Sophie and Edward spending the longest time with the monarch on family gatherings and vacations. In addition, Her Majesty has opened her vast jewelry collection to Sophie alone.
1. SOPHIE IS A FULL-TIME WORKING ROYAL.
HRH the Countess of Wessex GCVO opening the Wolfson Cystic Fibrosis Centre @NUHCharity helped to fund. pic.twitter.com/09bi0s8uAQ

— Nottingham Hospitals Charity (@NUHCharity) July 9, 2015
Sophie is involved in around 250 royal engagements throughout the year and is a patron of over 70 charities. Although her schedule might be a little too grindingly repetitive to handle, the Queen once gave her a lesson, that the countess shared in a Harper's Bazaar interview:
 "It doesn't matter how tired you are—carry on. In the early days, I used to rush around as quickly as I could, but when you observe the Queen, she does things in such a measured way, and I hope I've learnt to try not to bounce into the room, but do things in a slightly more elegant way."
Lovely to receive HRH the Countess of Wessex, President @Girlguiding at our marquee @CheshireShow @Girlguiding_NWE pic.twitter.com/Y7KwxHi9Wu

— GG Cheshire Border (@GirlguidingCB) June 24, 2015
The countess' personal area of interest includes working with people with disabilities, as well as Girl- Guide-ing, plus country associations and agricultural shows. In 2013, Sophie also became a patron of the London School of Fashion, providing fashion students with business skills, and training female inmates to become seamstresses. The royal is also very involved with the Duke of Edinburgh Award scheme, working alongside her husband, Edward, who took over once his father, Prince Philip, retired.
"I'm here, and I've got the @DofE pin to prove it" - The Countess of Wessex on completing her #DofEChallenge 🏆🚴🏻 pic.twitter.com/TYYXf0r0h4

— The Royal Family (@RoyalFamily) September 25, 2016
When commenting on the charities she's involved with, which mostly support young people and children, and avoidable blindness, the countess told the Sunday Express, "There is no smile quite like the one that is returned from eyes that once more can see." The cause is close to her heart, since Lady Louise, her daughter, was born with an eye condition called strabismus. Thankfully, it's been fully corrected. "Her eyesight is perfect," Sophie said.
HRH: "There is no smile quite like the one that is returned from eyes that once more can see." #WorldSightDay pic.twitter.com/pciYZJzExt

— The Royal Family (@RoyalFamily) October 8, 2015
Although it might not be a good thing to play favorites, it seems that the Queen has definitely chosen hers. And, honestly, being able to bounce back and rise to the top as well as Sophie has, we can see why the monarch enjoys the countess so much. With all her accomplishments, beautiful kids, and happy marriage, Sophie has a lot to be proud of. What do you guys think about the countess? Who is your favorite royal character? Share your thoughts with us in the comments!
Sources: MacLeans, Town & Country, BBC, The Wall Street Journal, The Telegraph, Harpers Bazaar, The Express
Related: