Another Royal Feud: Princess Anne And Her Contempt To Sister In Law
Like all families of the earth, members of the British royal family have had their fair share of family feuds, and fallouts. And Princess Diana and Princess Anne were never on good terms. While the world loved the People's Princess, Prince Charles' sister, Princess Anne didn't feel that way about the late royal.
Both women had their peculiar attitudes to royalty, the way they dressed, addressed the media, and even the events that sharpened their lives. This could be why, the daughter of the Queen, watched Princess Diana closely, as her attitude towards disbursing royal duties was far different from the royal code. Princess Diana, in numerous ways, broke several royal rules, and this didn't sit well with Princess Anne.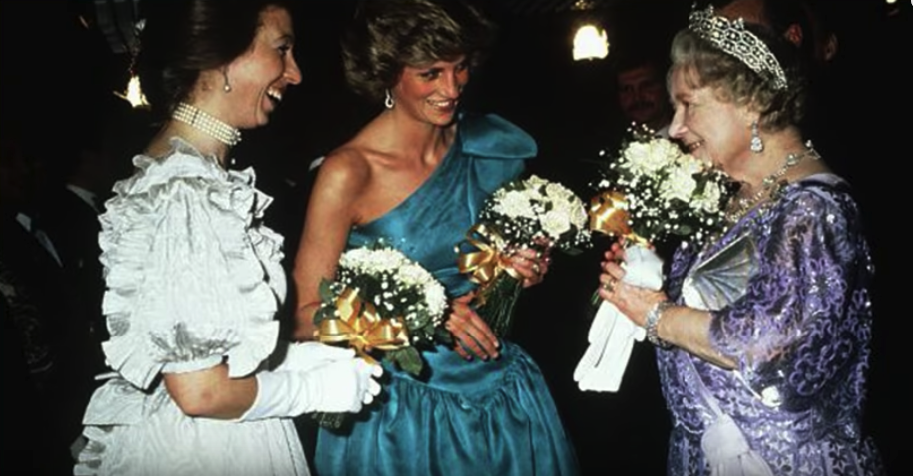 Although these women, with their disparities, may have appeared in functions together, each had some unpleasant feeling towards each other. Here are all the details about the royal feud between Princess Anne and Princess Diana.
PRINCESS ANNE DIFFERED FROM PRINCESS DIANA IN EVERY WAY
Princess Diana had a record for breaking royal protocols! Her fondness for being down-to-earth when she appeared in public gave her the title "People's Princess." She seemed to be the most polite individual when it came to answering questions about herself and releasing some personal details. The People's Princess always tried to create a healthy and friendly ambiance when it came to her fulfilling her royal responsibilities.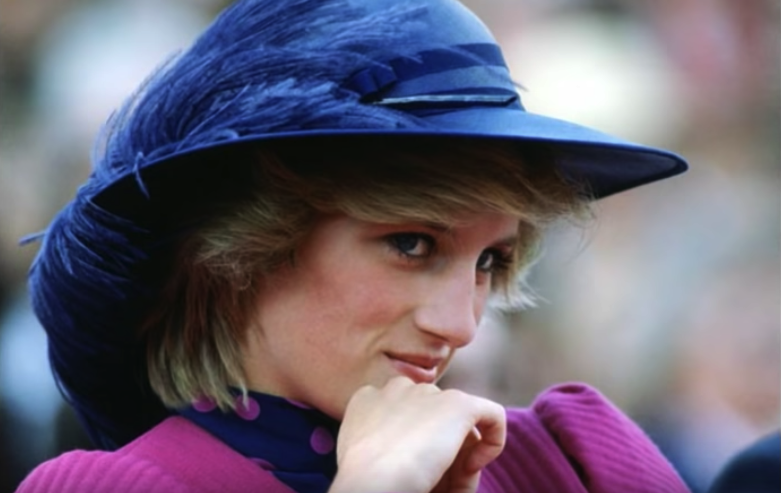 Conversely, Princess Anne was always rigid in her theory. She never shook hands and made very detailed comments in the open. The Princess was a lot more traditional, and preferred going about things the royal style rather than immerse herself with the crowd.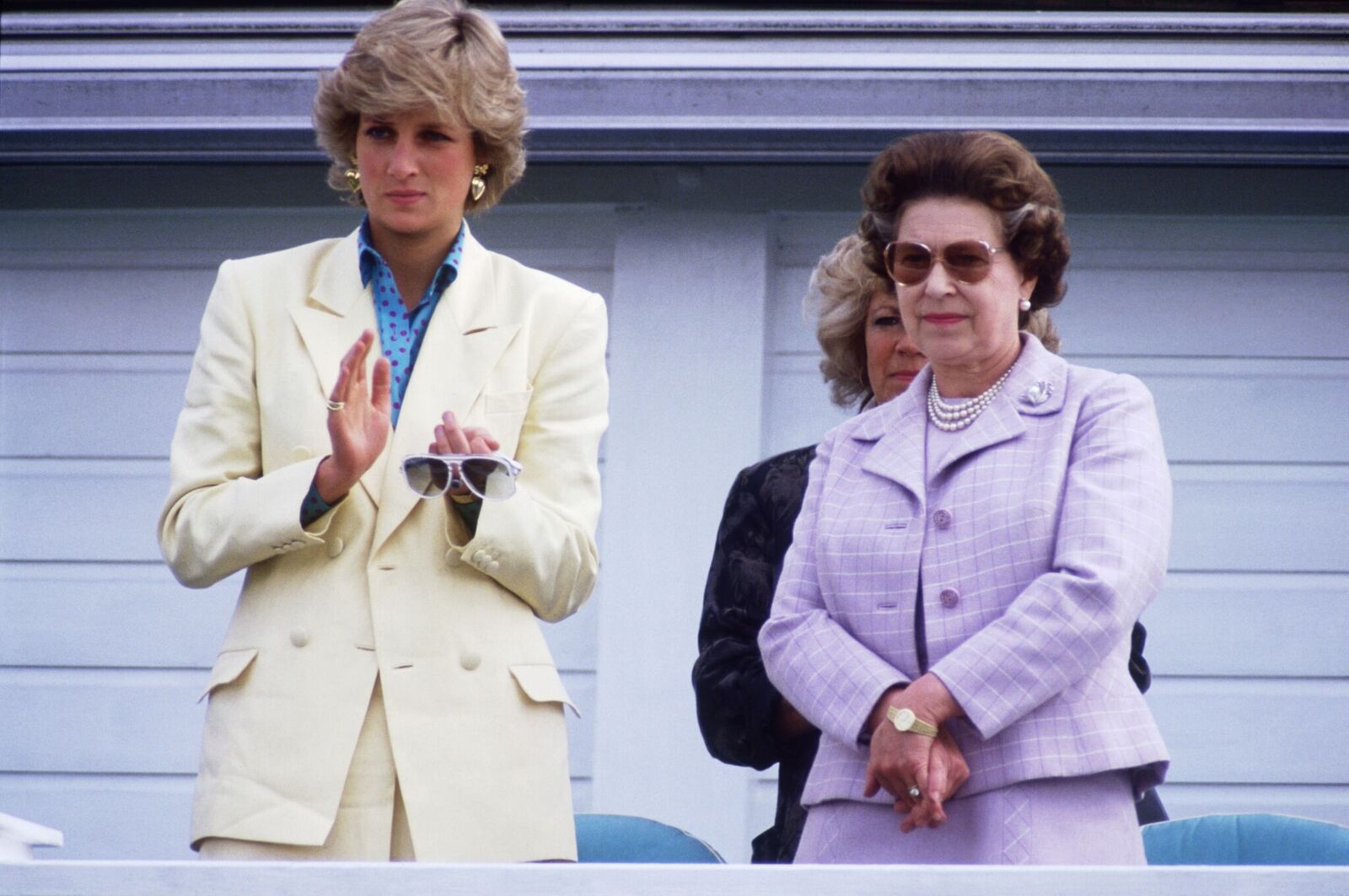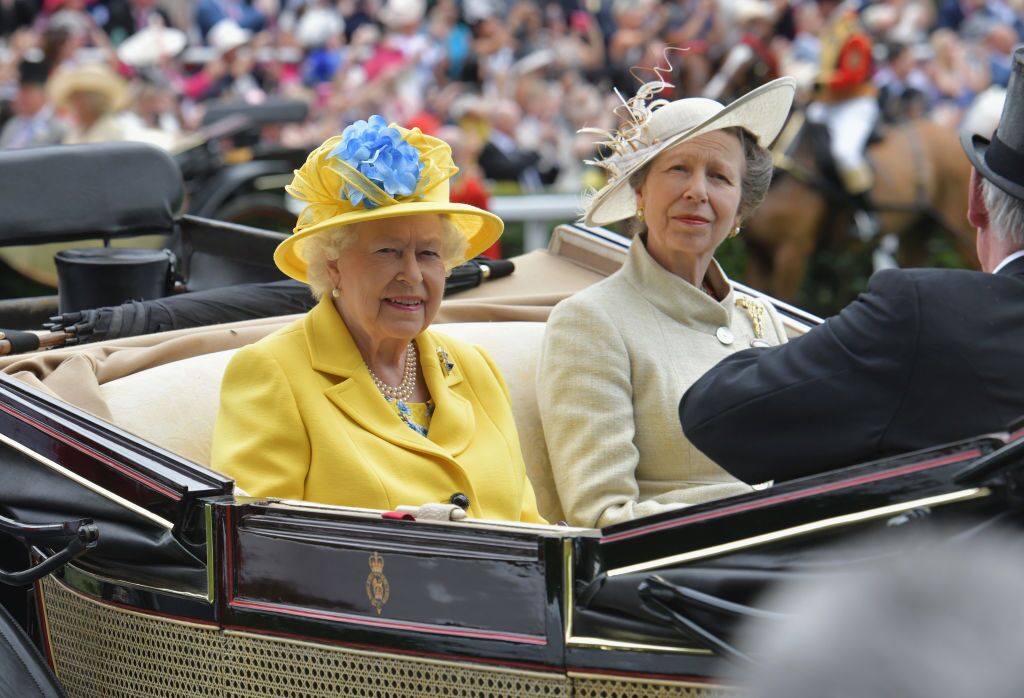 Information garnered by Daily Mail editor, on a royal documentary clip titled, 'Paxman on the Queen's Children,' revealed just how much uptight the Princess was. Richard Kay explained that Princess Anne was not comfortable with the behavior of her brother's wife and that she nearly didn't regard her. In his words:
"Princess Anne, she had no time for Diana. She didn't like the way she went about her duty and the way she used the cameras and the media to promote herself, in her eyes. Anne had a more traditional approach to the monarchy and royal duty."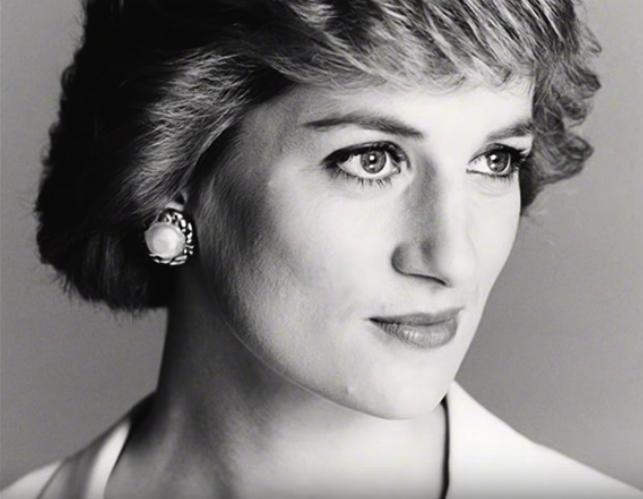 The documentary also showed videos of how both Princesses related to the outside world. While Princess Diana compassionately serenaded some HIV and AIDS patients with her touch and tried to reduce the stigma, Princess Anne was all about giving a speech as she described the disease as 'own goal.'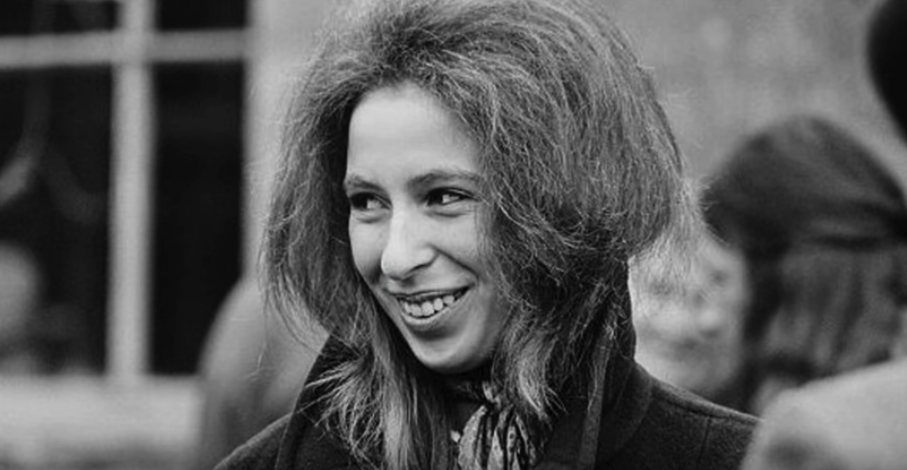 The media may have tagged Princess Diana to be the People's Princess, but reporters from an Australian tabloid referred to Princess Anne as "miserable and cold," not just because of her difference in character, but because of how she responded to a tragic event, that involved Prince Philip in an accident.
THE FIRST MEETING BETWEEN PRINCESS ANNE AND PRINCESS DIANA
The Queen's daughter may be stiff in her ways, and bad at putting herself out there in the media, but one thing she did not hide her contempt towards Princess Diana. From the early stages of her relationship with her husband, Prince Charles, the Princess decided to be in the good books of her sister-in-law but was vehemently opposed by Princess Anne's disposition.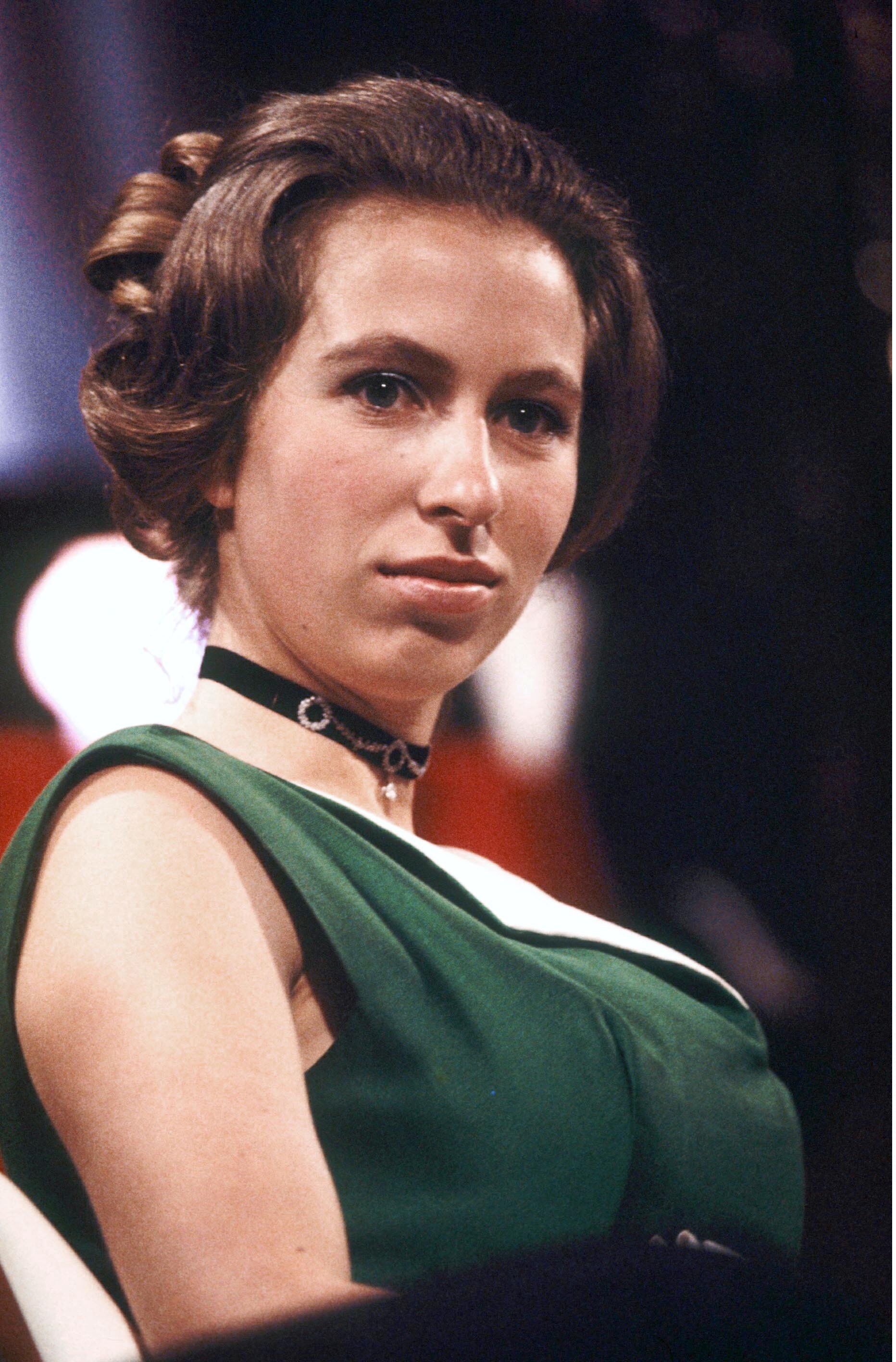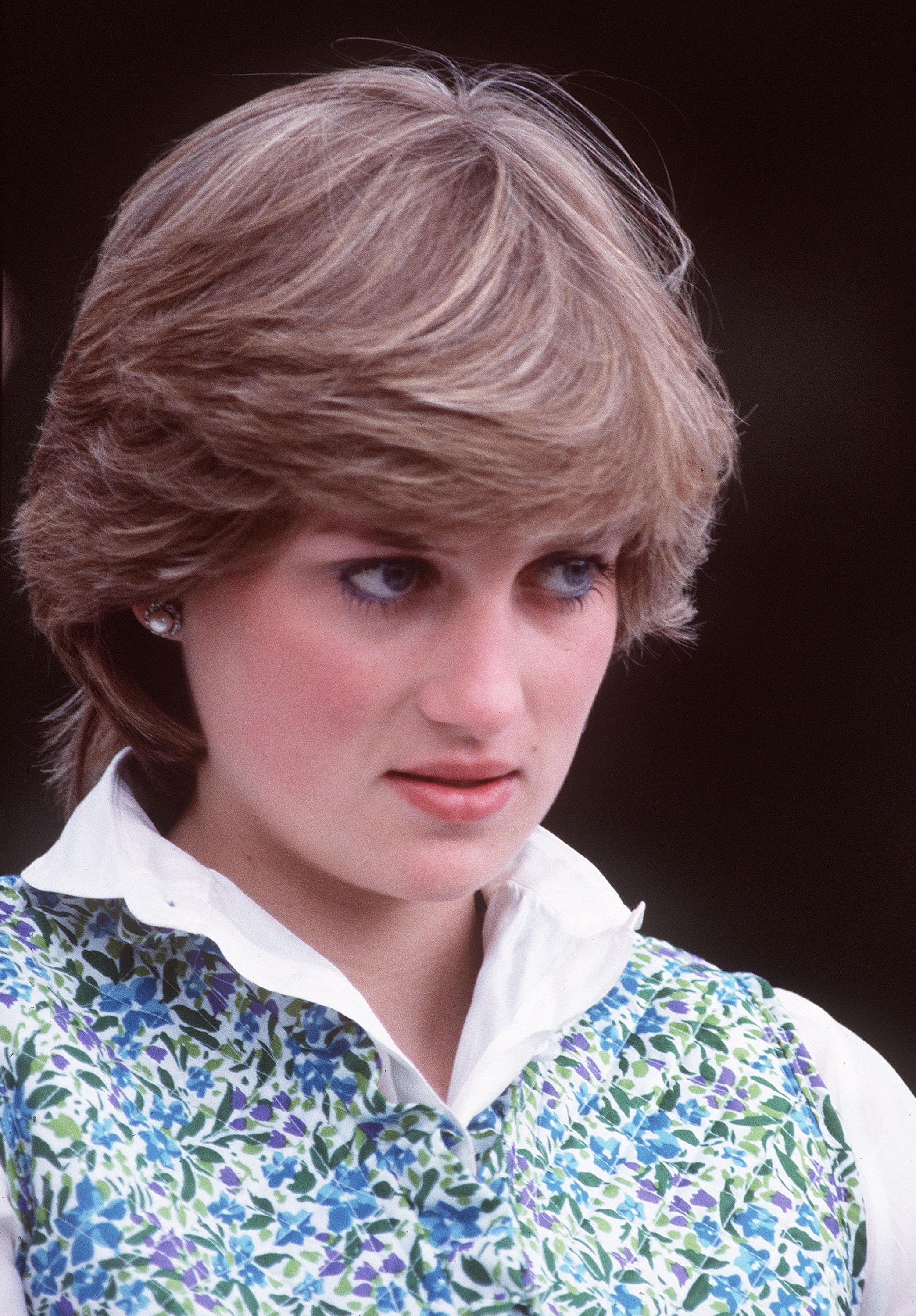 According to the revelations made by a royal author, Ingrid Seward, in her 1995 publication, titled "Prince Edward," Princess Anne never liked Princess Diana, from the very first time she set her eyes on her brother's wife. She did not hide this feeling but made it glaring at the horse race event attended by the Royals in July 1981. In her
words
:
"The situation came to an early head at the end of Ascot week in June 1981, barely a month before Diana's marriage. Sensing Anne's apathy towards her and wanting to ingratiate herself, she ventured up to the nursery in the Queen's Tower where Anne was settling with her son Peter, who was three, and her four-week-old daughter, Zara. Diana, still only a Lady, gave the Princess the benefit of a full curtsey and declared: 'Ma'am, how wonderful to see you.'"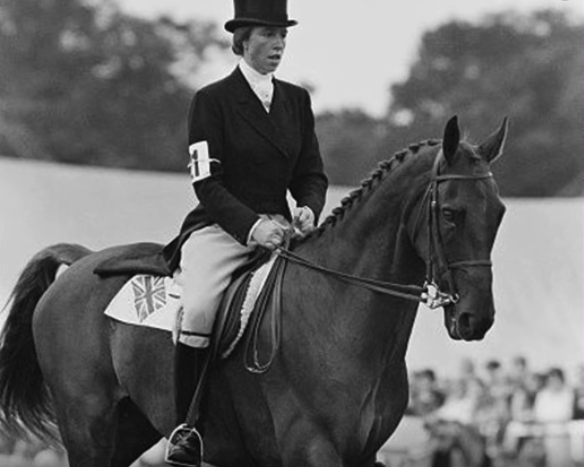 Ingrid continued:
"Anne is contemptuous of pretension at the best of times. When she was struggling with two small children, she had no time for it all. She looked up at Diana- and looked straight through her, Diana confronted by the searing force of Anne's scorn, fled the room."
HOW PRINCESS ANNE ALLOWED THE BAD BLOOD BETWEEN HER AND PRINCESS DIANA SPILL TO ANOTHER ROYAL
Both Princess Anne and Princess Diana never seemed to get along. They both started on the wrong foot, and until Princess Diana's death in 1996, they both never did bury the hatchet. Princess Diana was very much loved by the public, as well as Princess Sarah Ferguson, who got married to Prince Andrew years after Diana married Charles.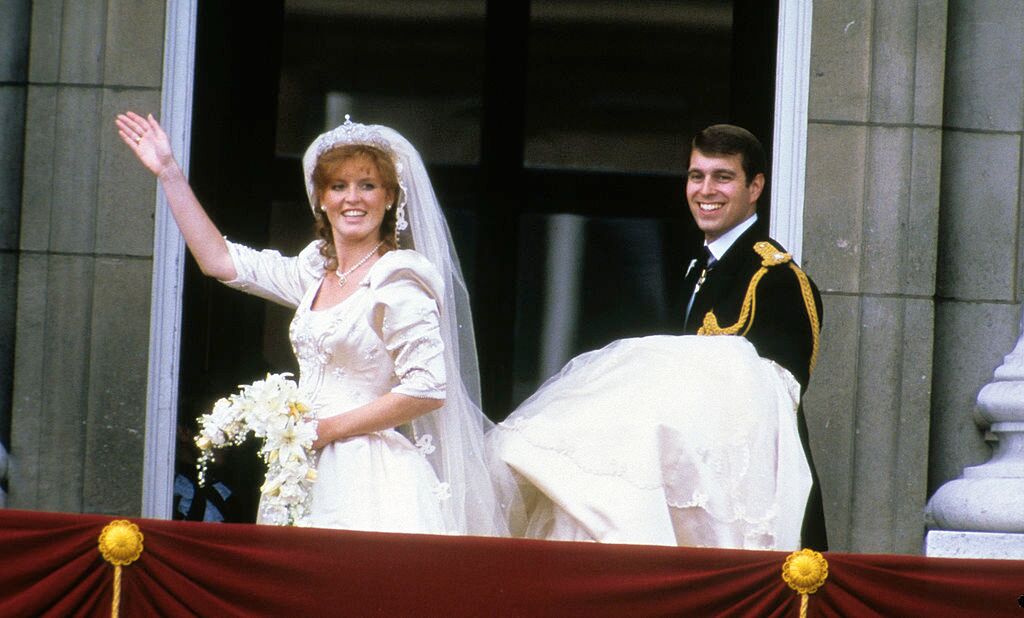 Princess of Wales and the Duchess of York had the qualities of appearing friendly on the media, so it was no surprise that they both clicked as friends. However, their behaviors upset Princess Anne. They were even tagged as "brollies" by the tabloids after they were captured sharing a fun time and looking carefree at a horse race in 1987. According to Jeremy Paxman,
"Diana and Fergie were much better at appearing human. Dedicated and hardworking Anne was most rapidly eclipsed."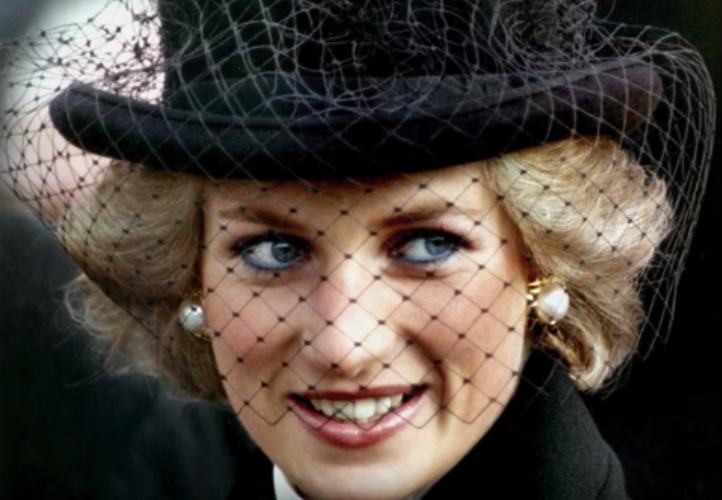 Princess Anne did not hide her displeasure towards Sarah, as she called her and Princess Diana "silly girls," after they absented themselves from an Easter Sunday Service in 1997, at St. George's Chapel.   Since both Diana and Sarah Ferguson were like minds, it was only logical that they spent time together more often, these two were friendly to each other, unlike Princess Anne. She was opposed to their ideas and representation of the royal status quo. According to Natalie Finn of Entertainment news,
"Diana was far more interested in having a good time, while Anne was a no-nonsense person who didn't care about clothes."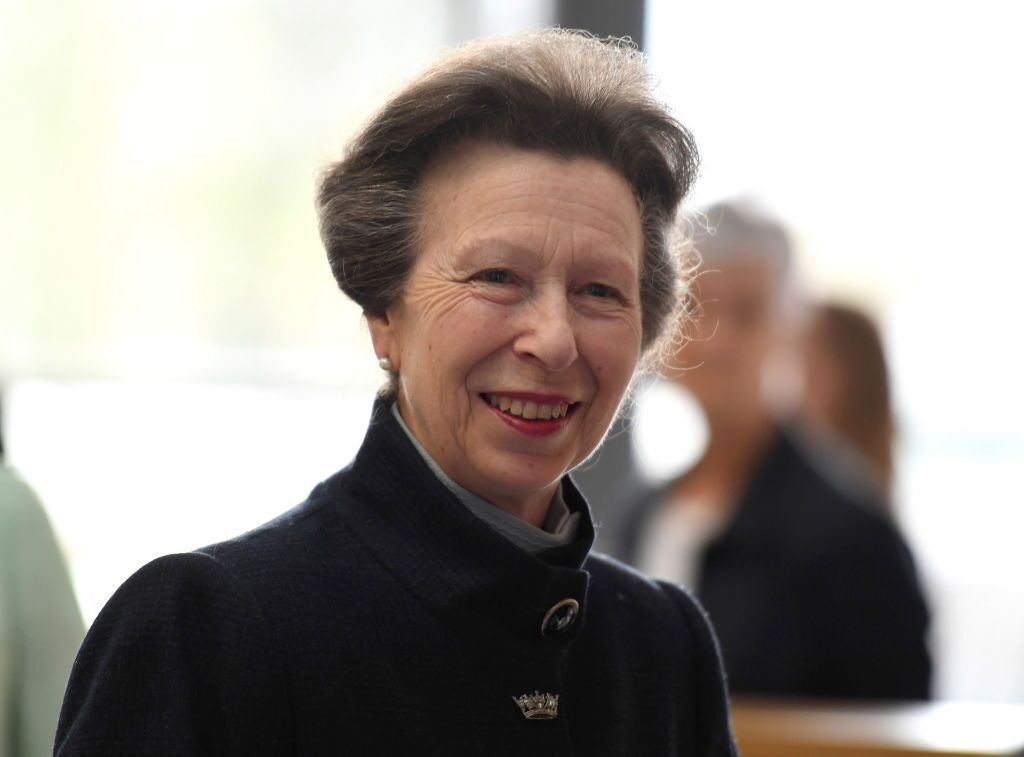 Princess Anne's nature was well known and accepted by the royals, even her father. Prince Philip once opened up his daughter's uptight attitude; in his words:
"If it doesn't fart, or eat hay, then she isn't interested."
Princess Anne may not have loved to relate with Princess Diana and might have come across as unemotional, but she paid her last respect by attending the burial of her sister-in-law in 1996. It is not sure what she instantly disliked about Princess Diana, but only time can reveal the truth.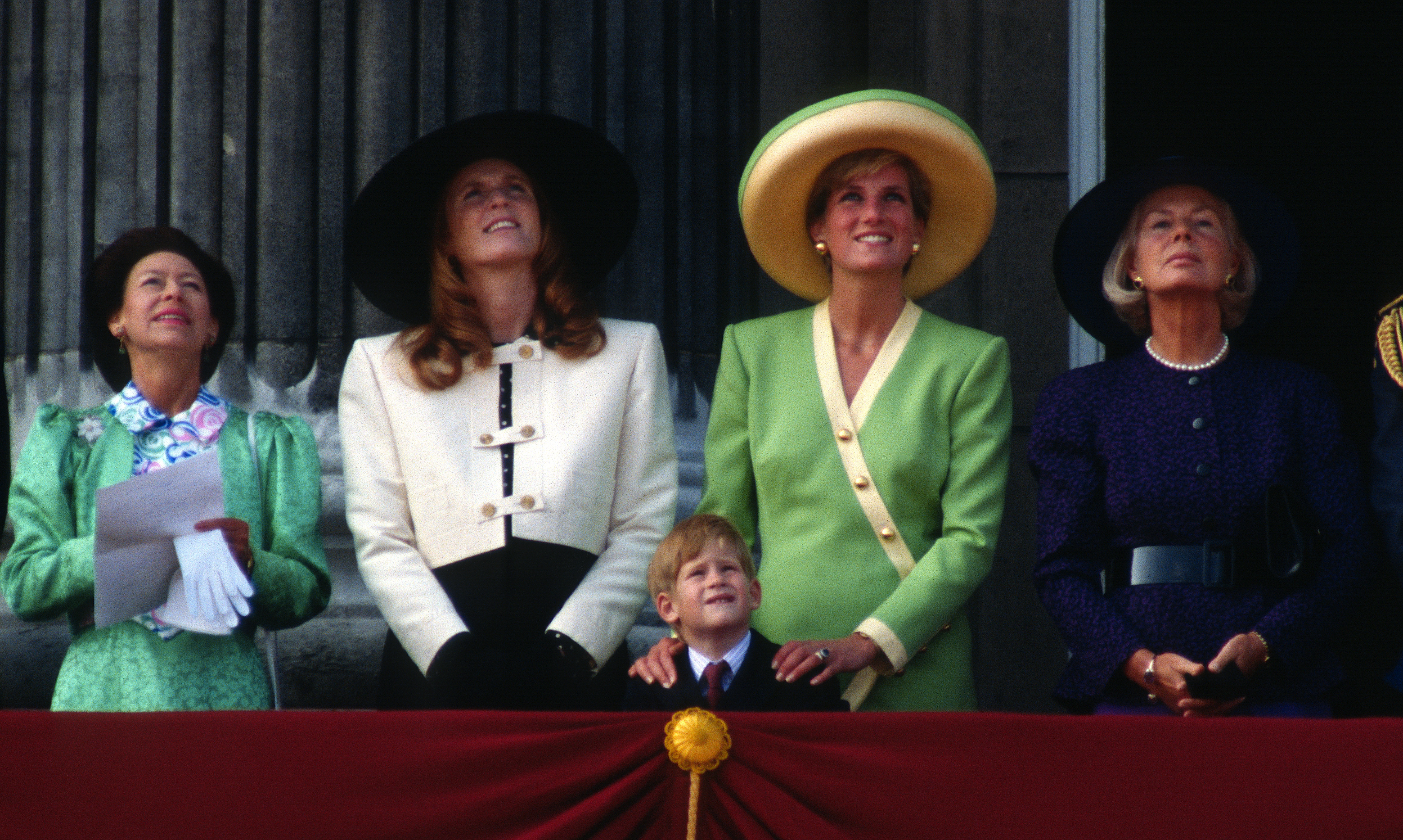 Do you have a theory as to why both women never saw eye-to-eye?  Let us know your thoughts in the comment section and be kind enough to share this with a royal pal!
Sources: Daily Mail, Channel5, Express, Express, Express, New Idea, IBT
Get More Exciting Articles On The Royal Family Here: