It Seems Queen Elizabeth Is Not Happy With Kate Middleton's Royal Style
When it comes to following traditions, you can count on Queen Elizabeth to keep everything in check. With her record-breaking reign lasting a shocking 67 years and already being a royal before that, it's no wonder that the monarch is a pro regarding the rules of the royals. And, with all that experience, Her Majesty was able to learn over many decades which rules are truly worth breaking, and which ones must be followed with no exception whatsoever.
Although Queen Elizabeth has been portrayed as pretty strict when it comes to upholding royal traditions, the queen has actually brought with her quite a few changes. For one, her egalitarian move with changing the rule that would have placed Prince Louis higher than Princess Charlotte in the line of succession (even though she's older) is a big deal. After this change, female offspring are now considered equal to males, and won't be displaced from their birthright.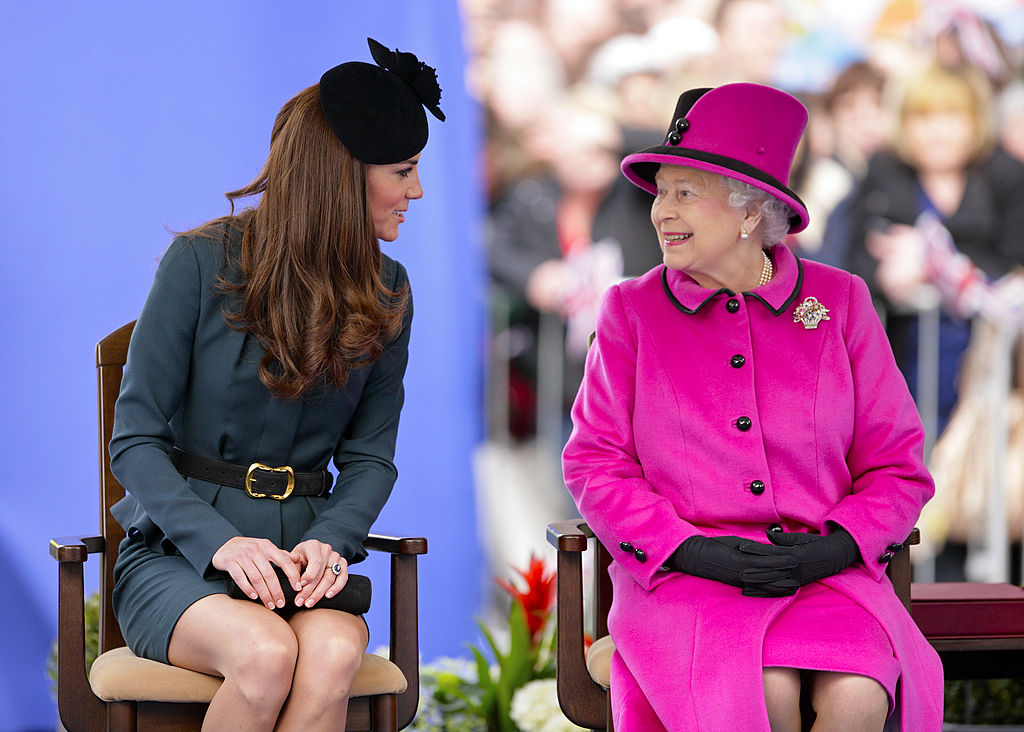 However, even though some things can be changed - especially in the name of equality and modern, changing times - there are certain rules that must be strictly upheld no matter what. Because of this, Queen Elizabeth has had some trouble coping with Kate Middleton's constant rule breaking and is reportedly becoming more and more frustrated with the Duchess of Cambridge. Mostly because Middleton will be ruling alongside Prince William soon, replacing Her Majesty. Naturally, the queen wants to ensure that Kate is fit to replace the current monarch. Here's what the Duchess of Cambridge recently did that ended up raising some eyebrows, and was completely out of character.
Kate Middleton's rule-breaking is all starting to add up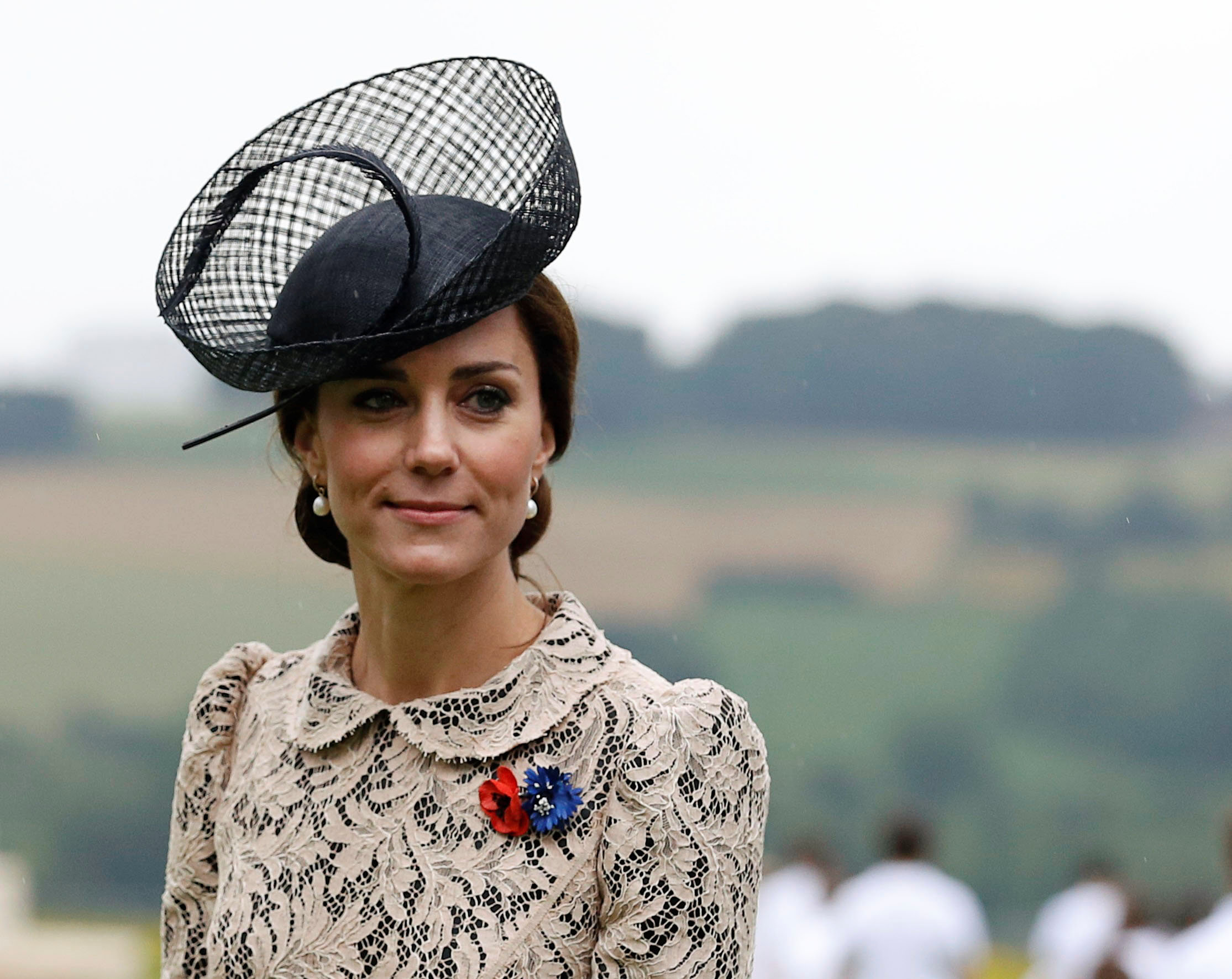 Of course, Queen Elizabeth would never disgrace Kate Middleton publicly for breaking royal protocol, simply due to decorum. And, although the queen hasn't said anything, or even hinted at being annoyed with the duchess for not following etiquette, the royal has done some questionable things lately that has raised a few eyebrows. Naturally, everyone has started to wonder about the same thing - is the monarch getting tired of Kate creating her own rules, and ignoring the decades of royal tradition that Her Majesty has religiously followed and laid out?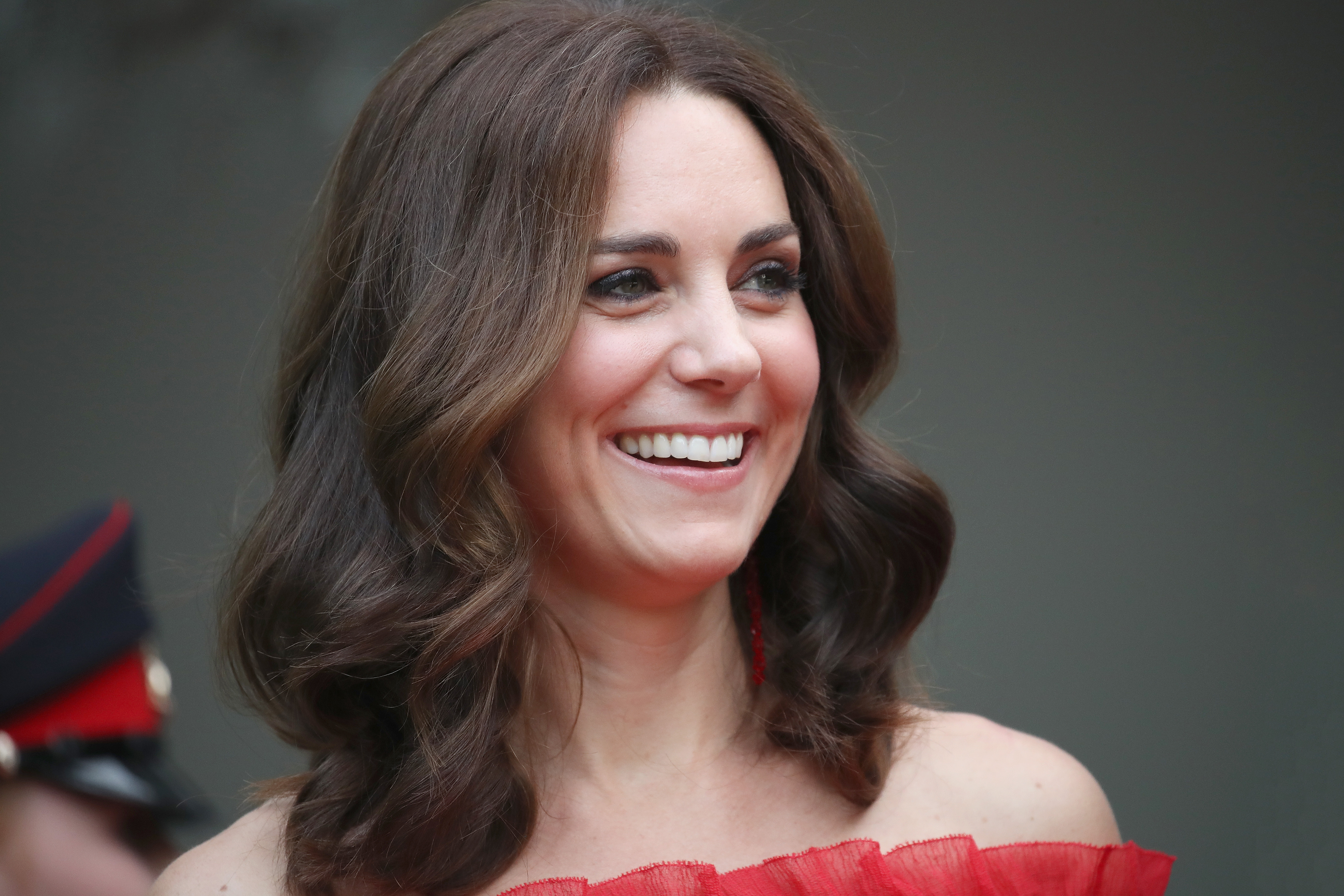 Kate Middleton's most recent faux pas might have been too slight and simple for us commoners to notice, but the move left everyone around her shocked. When greeting Queen Elizabeth at the Chelsea Flower Show, the duchess bent down on one knee and gave the monarch a kiss on each cheek. Although this seems completely fine and normal to us, this isn't how Kate should be greeting her grandmother-in-law. We all know well enough by now that the royal family is completely against any public displays of affection. And yes, there might not be any strict rules regarding PDA, but the topic is such a sensitive one in the royal family, that they might as well start making them.
When it comes to royal traditions and strict rules, there is actually a big difference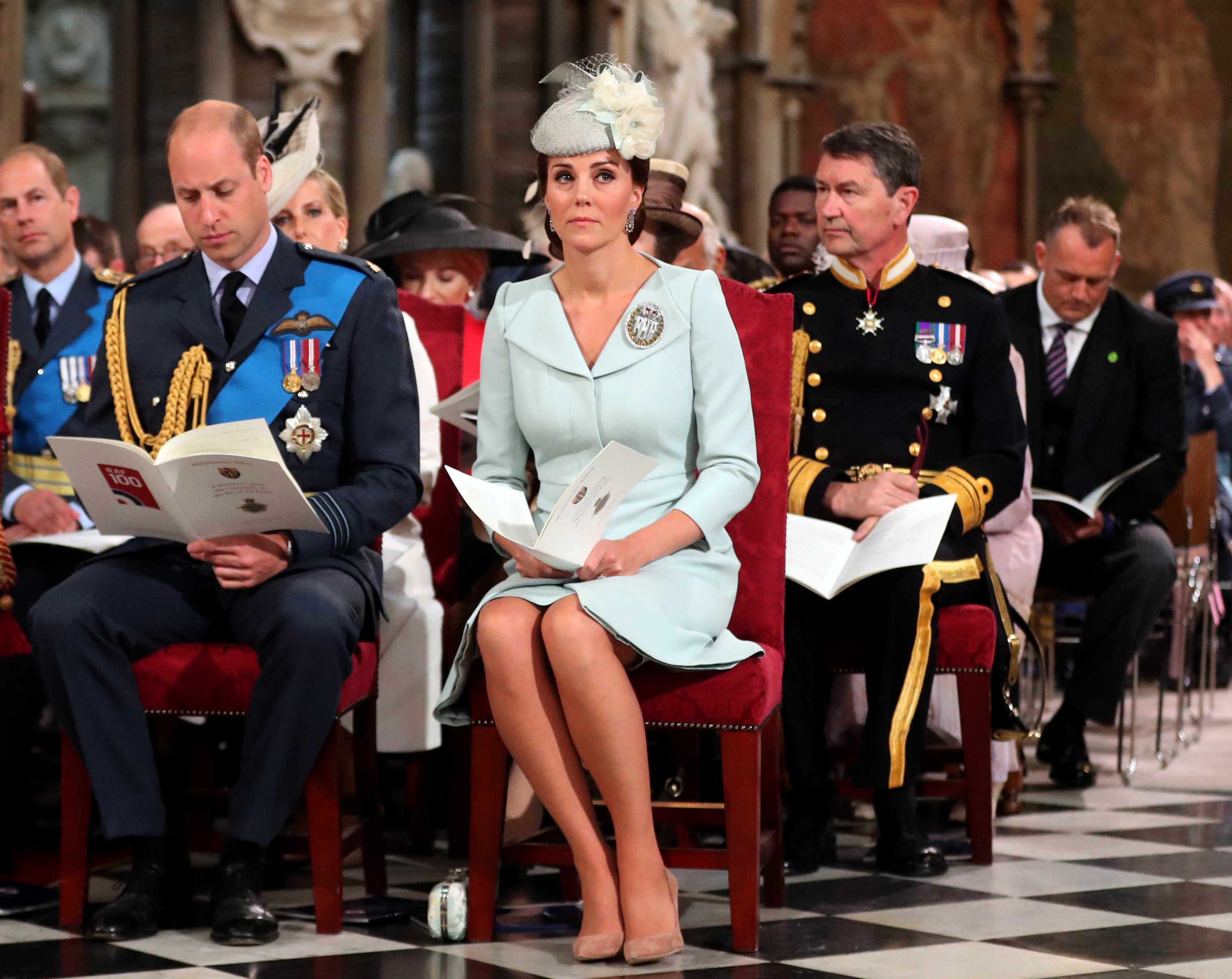 Being a royal isn't easy - especially for those who are new to the family. Whilst Queen Elizabeth and the rest of the royals grew up in the same environment that conditioned them to know right from wrong, things were definitely much harder for the likes of Kate Middleton and Meghan Markle. Being an insider, such as Prince William and Prince Harry, you become used to all the unique customs and protocols involved in being a royal. They simply become ingrained into your life from the very start. But, for outsiders like their wives? Not so much. Kate and Meghan definitely have a much harder time adjusting.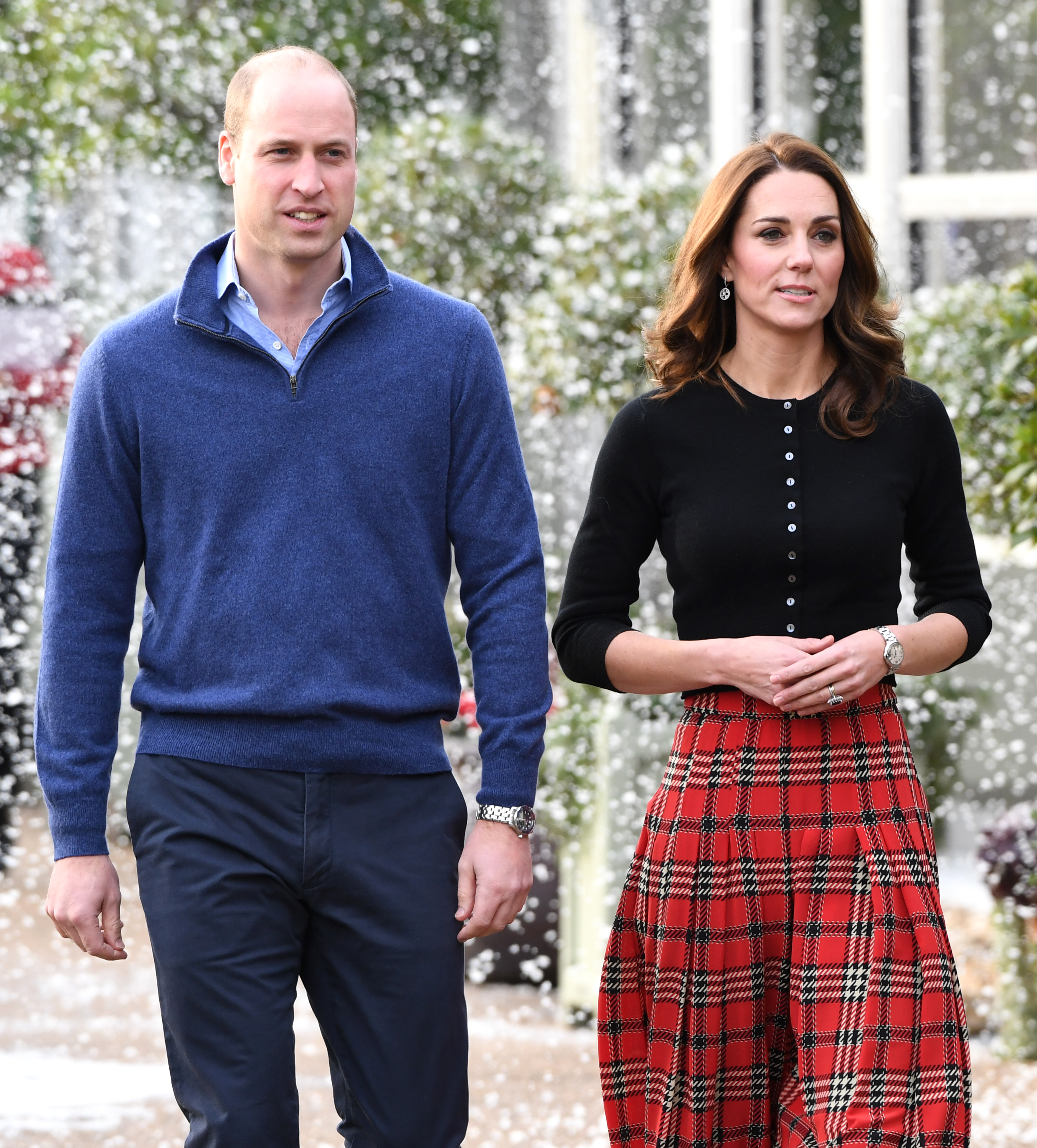 Looking at the bigger picture, Kate Middleton has done an exemplary job when it comes to following the rules. In fact, she's even brought along some changes with her too, by single-handedly making nude pantyhose fashionable again, after the accessory felt out of fashion years ago. However, when she decided to kiss the monarch, rather than curtsying, she definitely raised some eyebrows. The action, needless to say, was out of character for Middleton.
Kate Middleton will usher in some modern changes to the monarchy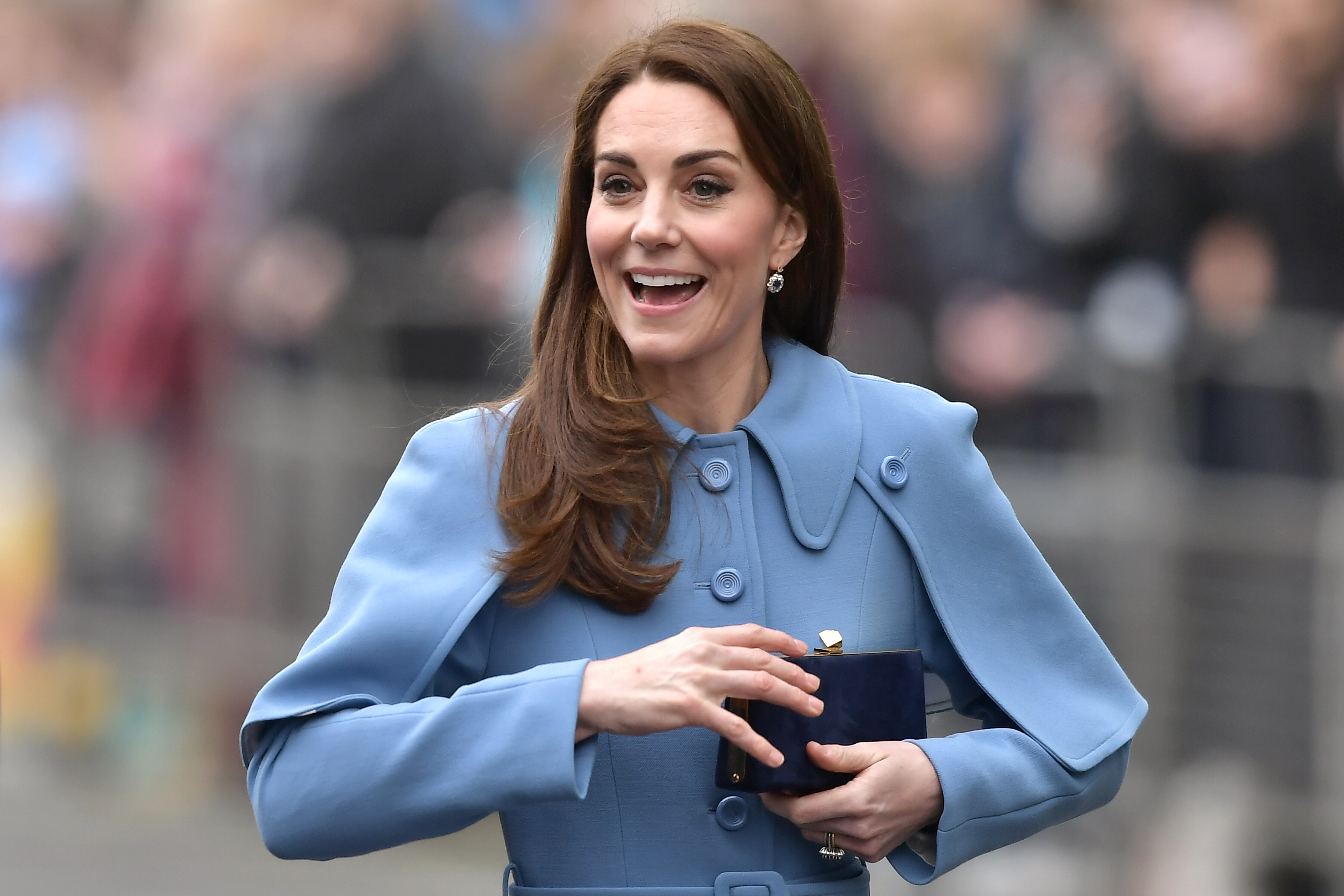 We've become so used to Queen Elizabeth being on the throne (over 6 decades), that it's impossible to imagine anyone else in her place. Alas, her reign will eventually come to an end, and some big changes will be happening once we get a new ruler. The future king, Prince Charles, has already planned some major changes for the future. And when Prince William's turn comes around, things will be even more different. And, judging by her latest actions, it looks like Kate Middleton will make public displays of affection acceptable within the royal family as well, once she becomes Queen.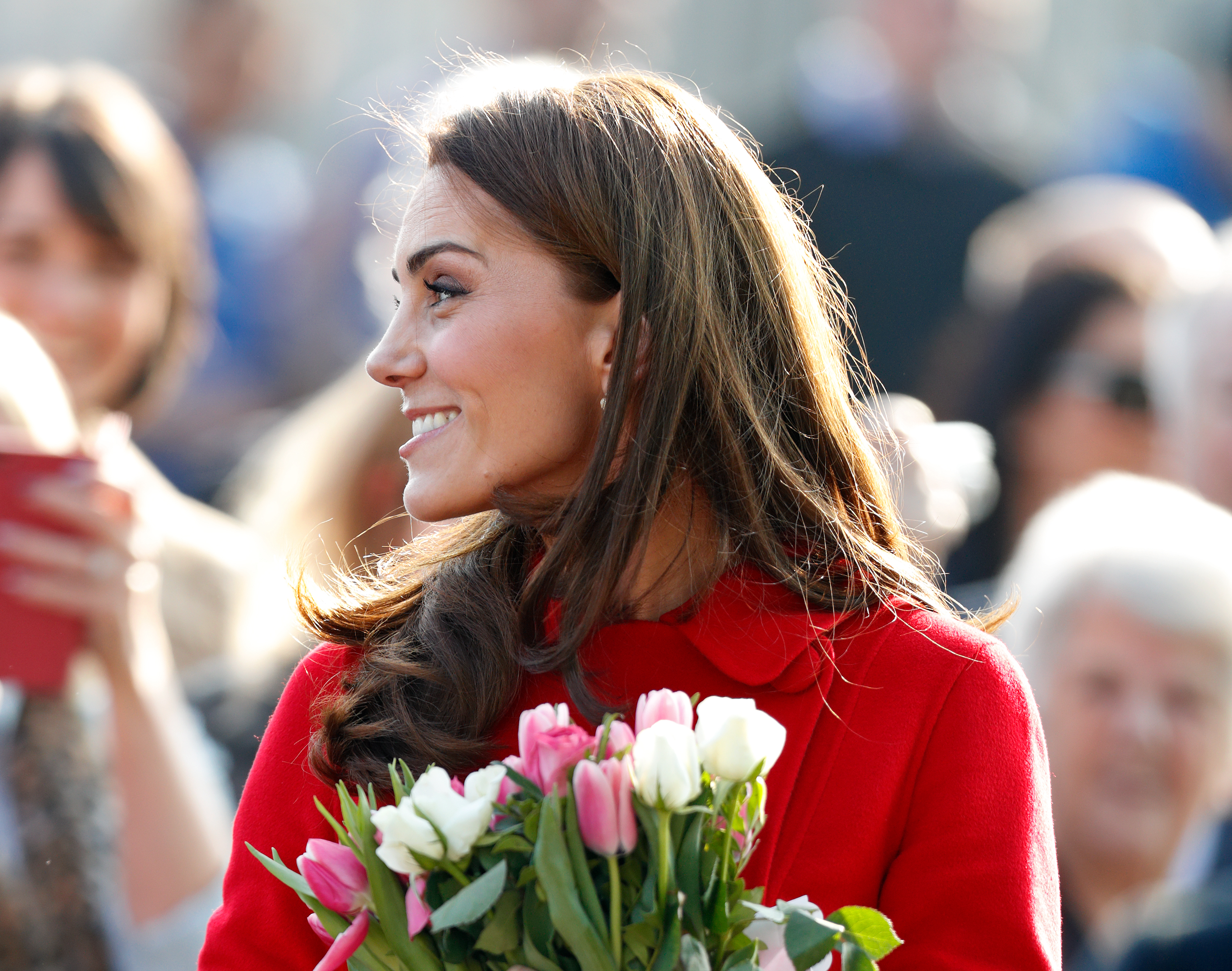 The main point we've taken away from the latest chain of events is that things change. Times are changing, and traditions, protocols, and customs will be changing along with them as well. Even though Queen Elizabeth might be getting fussy over the younger royals breaking strict rules or straying from tradition, the modernization of the monarchy is inevitable. What do you guys think about Kate Middleton's rule-breaking? Is it truly that big of a deal? Or is the monarchy in desperate need of some modern changes? Share your thoughts with us in the comment section! And stay tuned for more updates on your favorite royal family.
Sources: CheatSheet
Related: