Diana Gate: This Action Commited By Diana Caused Queen Elizabeth To Insist On Her Divorce With Prince Charles
What started out as a fairytale romance, ended up turning into a disaster that left the entire royal family in shame. Princess Diana and Prince Charles' horribly toxic wedding affected everyone around them and drew in an absurd amount of negative attention from the press.
The couple had finally decided to split but weren't planning on officially divorcing. Instead, Charles and Diana simply planned on leading different lives. However, this didn't sit well with the queen after Diana's actions. The Princess of Wales pulled the last straw with Her Majesty, forcing her to step in and demand that the married couple divorce. Here's exactly what happened.
What Diana's relationship was like with Queen Elizabeth II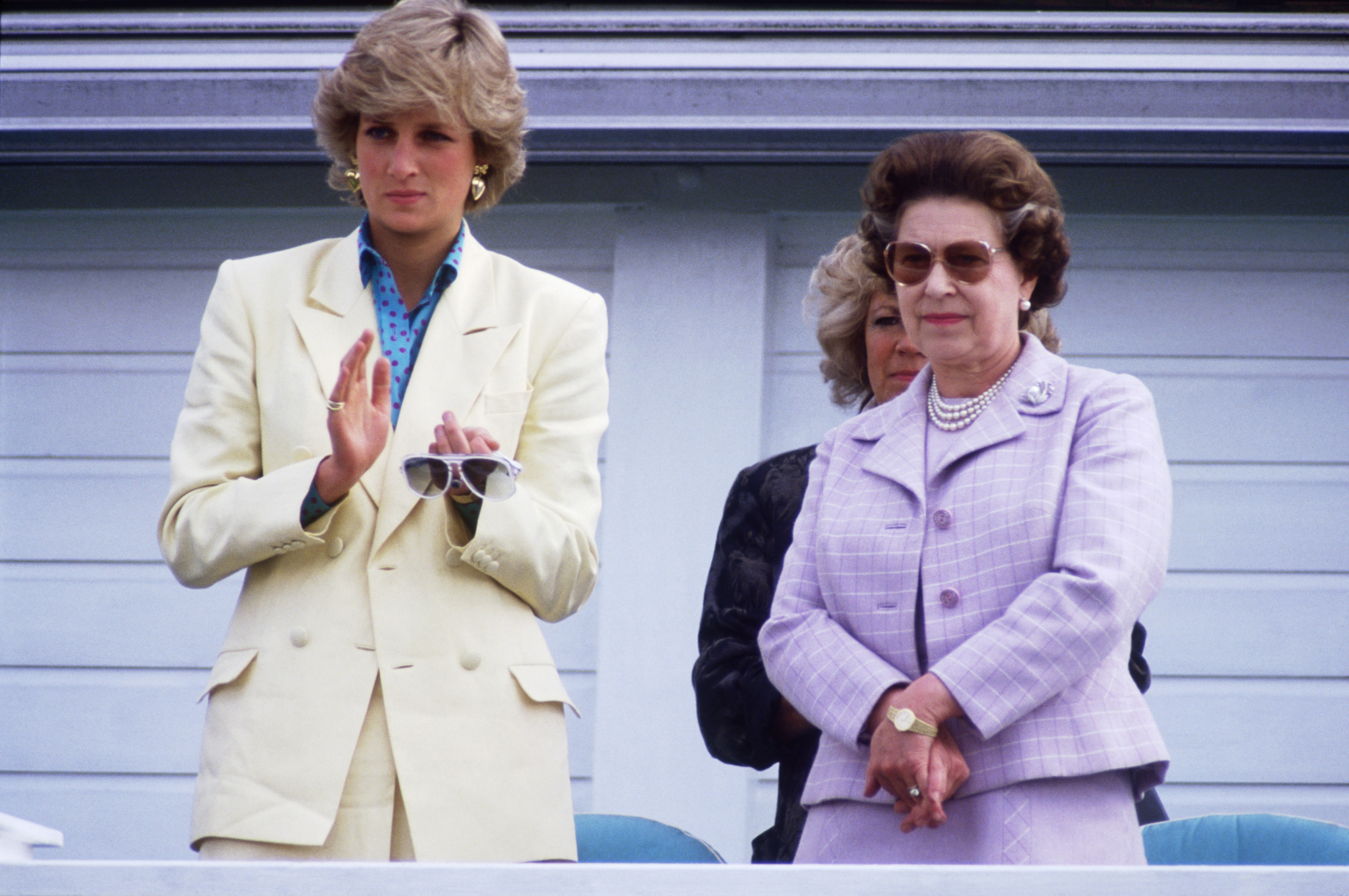 The beginning of Elizabeth and Diana's relationship was a good one. Her Majesty was excited to welcome her new daughter-in-law into the family and was truly looking forward to bonding with the princess. Alas, things didn't work out the way her queen had imagined. Princess Diana started showing her true character fast and seemed to go against everything the royals had stood for. This doesn't mean that Queen Elizabeth personally didn't like Diana. The Royals simply expected the princess to fully adjust to royal life, and follow their lifestyle.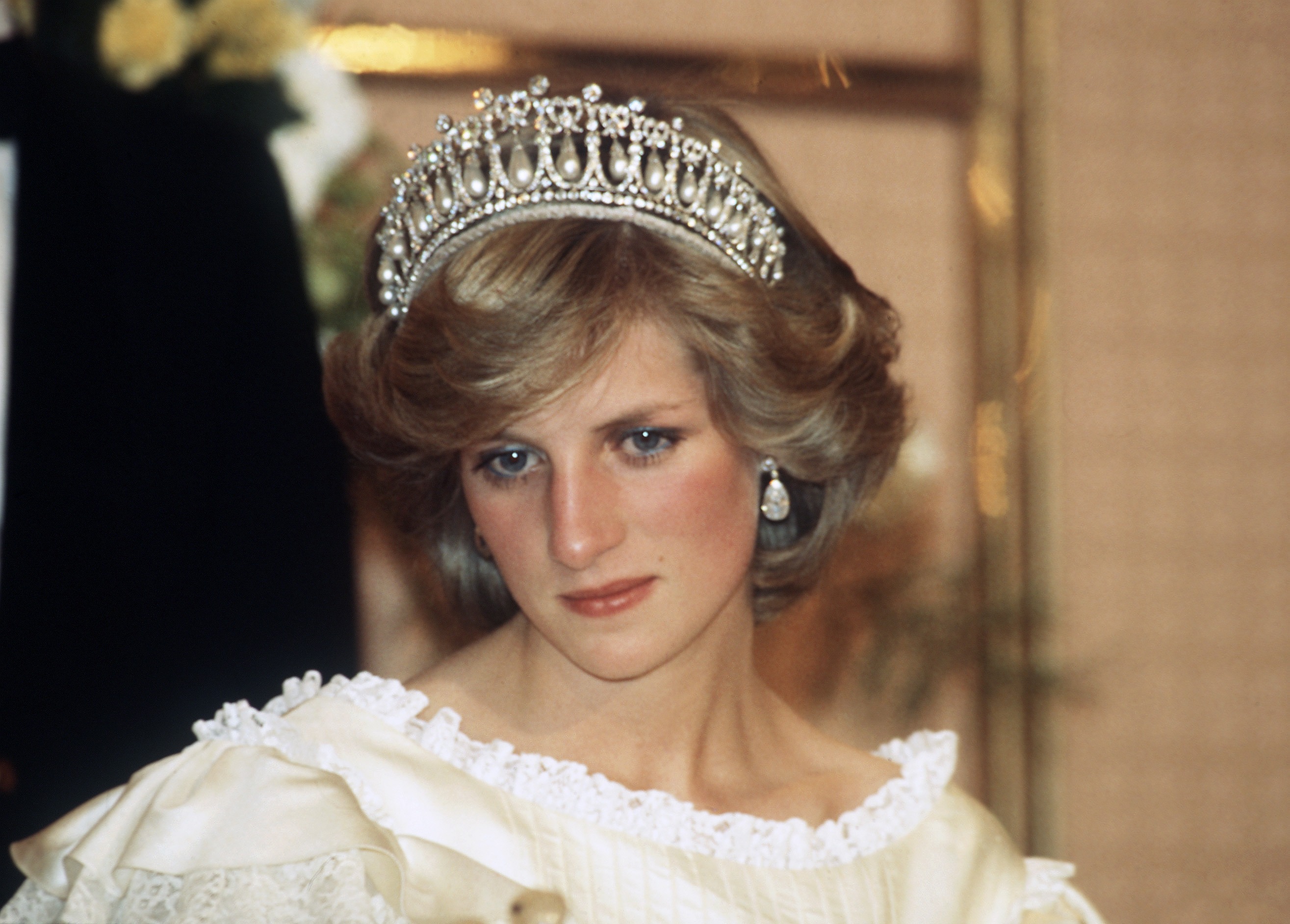 In fact, once Charles' and Diana's marriage began to fall apart, the monarch was the first person the princess turned to for help and advice. She even went to Prince Philip, too - but both of them assured Diana that their union, more specifically, Charles, was hopeless. Making matters even worse, Prince Charles publicly admitted to cheating on Diana in 1994, sending his parents into a rage. But, unfortunately, it was Diana's actions that finally caused the queen to lose patience.
What caused the queen to lose her patience with the princess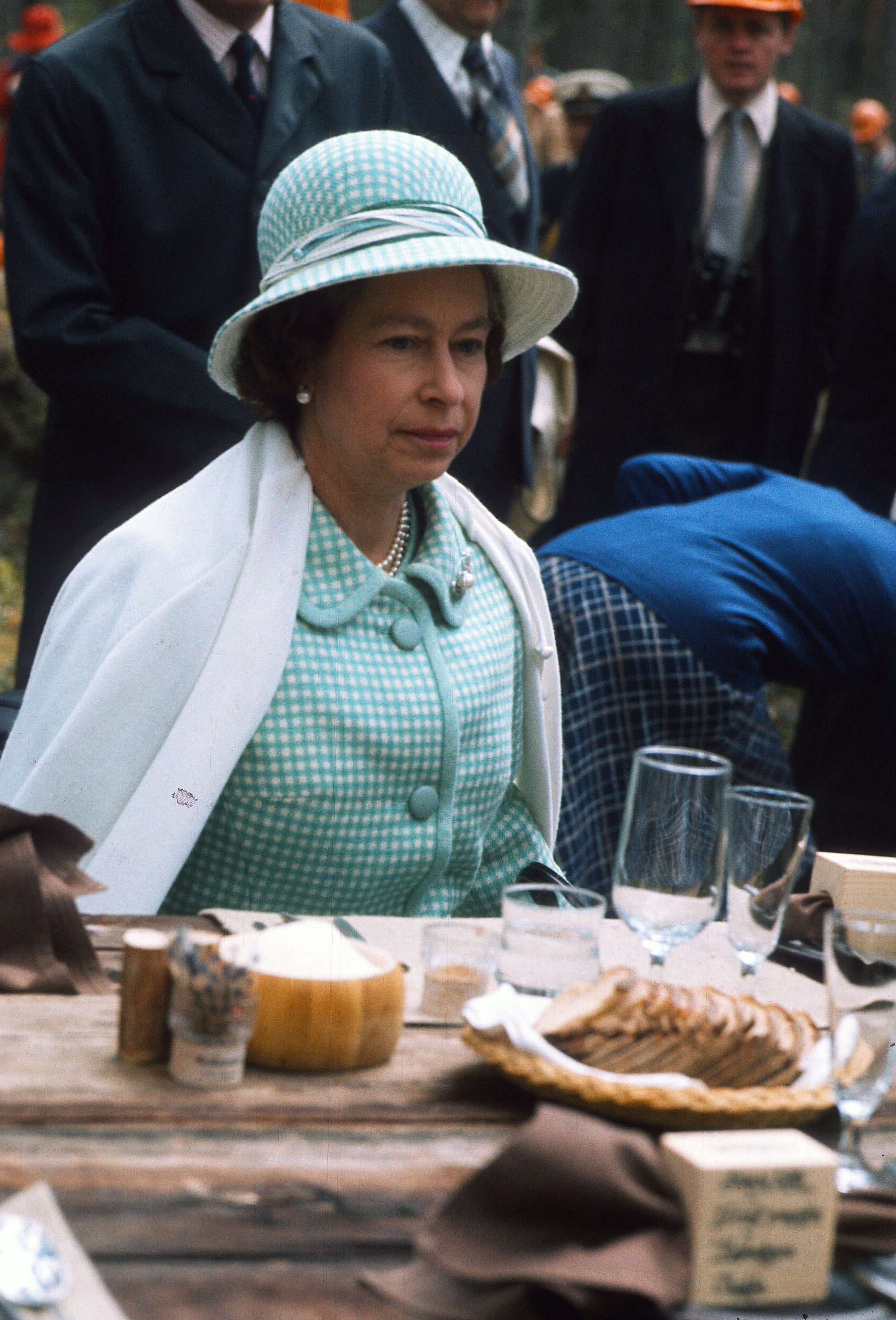 Charles surely stirred the pot and caused quite the commotion with his scandalous admission of cheating on Diana. And although the queen was definitely livid with his son's actions, it was ultimately Princess Diana that brought the monarch to her breaking point with her Panorama interview. Unaware of what was to come, Queen Elizabeth saw the Panorama interview at the same time that the rest of the world did. Her Majesty had no prior knowledge of the arrangement whatsoever, so it's safe to say that the interview caused a lot of damage.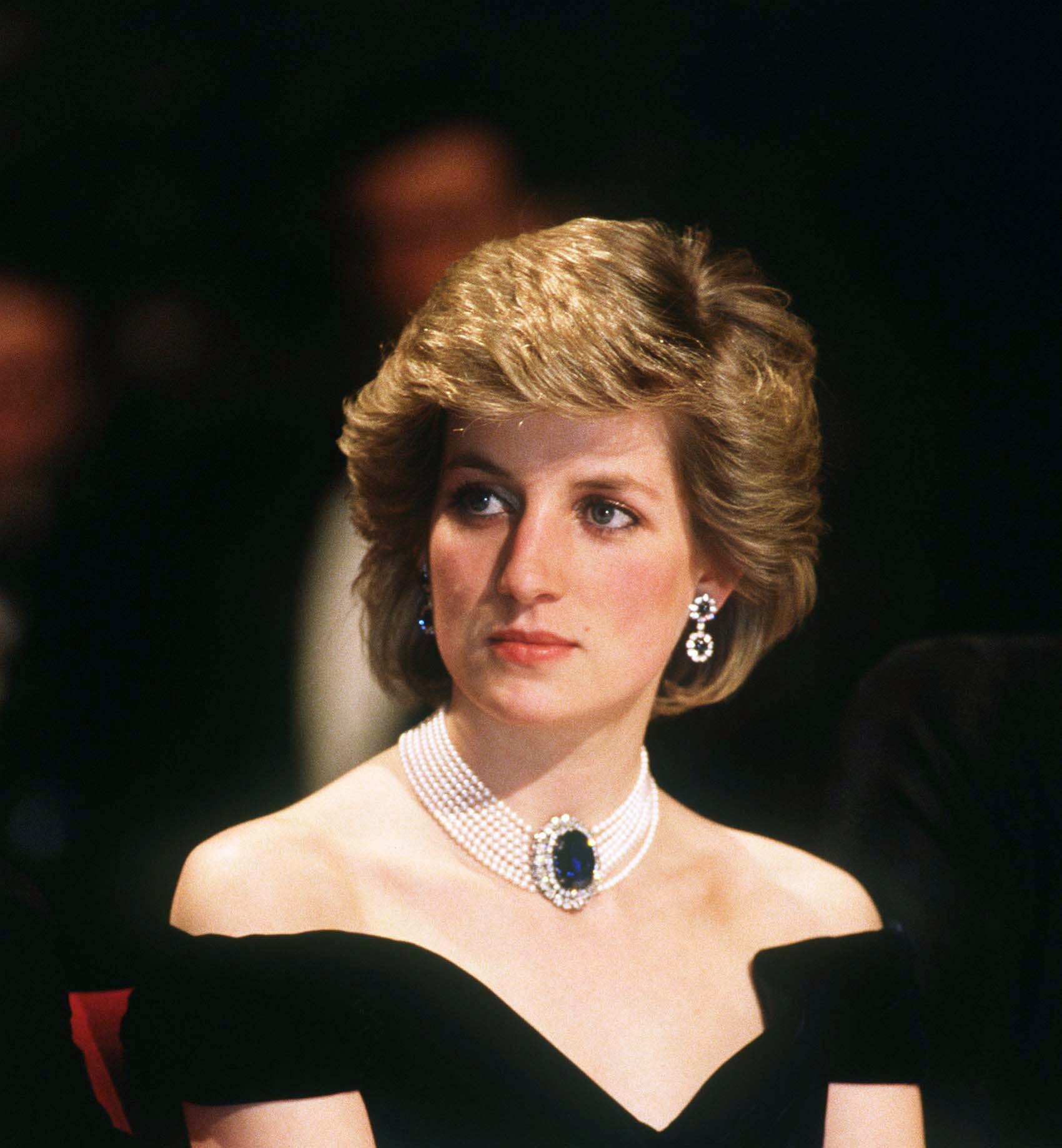 During her conversation with Martin Bashir, Diana opened up about Prince Charles' infidelity, as well as her own, and even questioned her husband's capability to be king. Biographer Penny Junor confirms the fact in her book "The Duchess: The Untold Story", saying that this was the last straw for the queen. Junor wrote, "The queen finally lost her patience. This public mud-slinging wasn't just harming the monarchy, it was damaging for the young princes [William and Harry]."
What Queen Elizabeth ordered Diana and Charles to do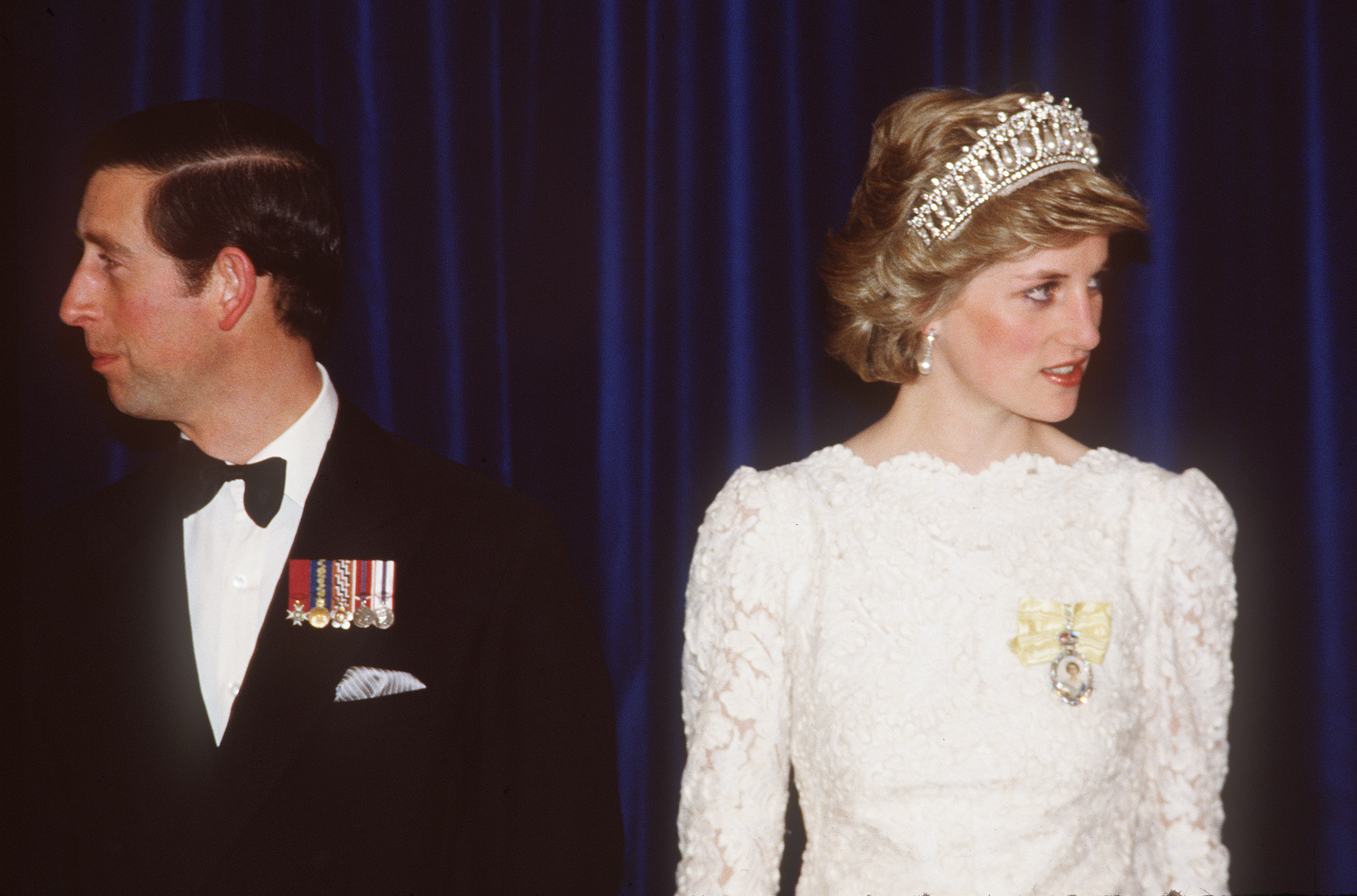 The interview sent the royal family, along with the public, into shock. The amount of drama and negative press that resulted from the interview was too much for Her Majesty to bear. It was time that the embarrassing soap opera was put to an end, and it was up to the monarch to do so.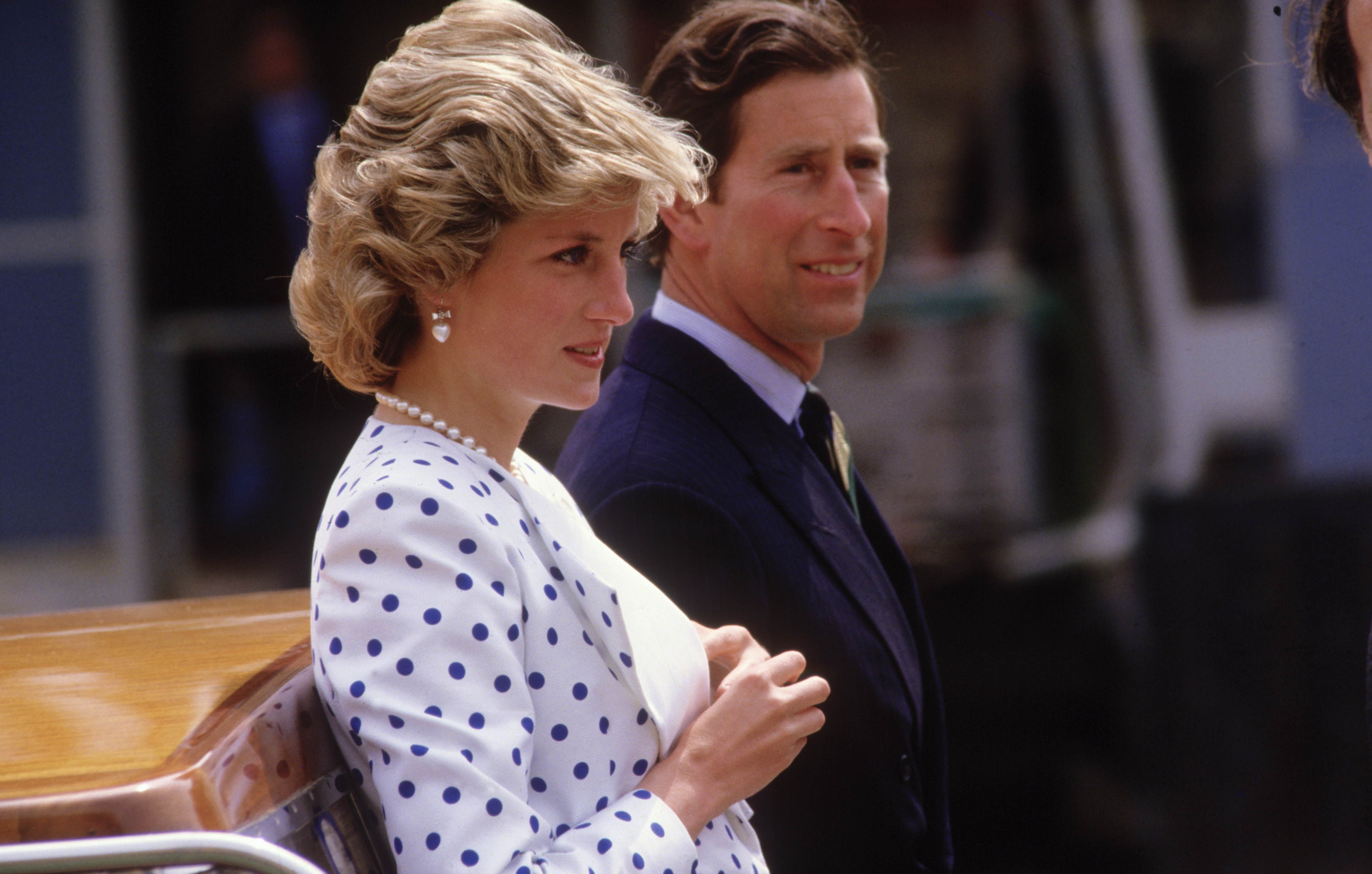 Queen Elizabeth decided that the best course of action at that point was to get Prince Charles and Princess Diana to divorce. The monarch sent both of them separate letters, urging them to separate. A palace statement said,
"After considering the present situation, the queen wrote to both the prince and princess earlier this week and gave them her view, supported by the Duke of Edinburgh, that an early divorce is desirable."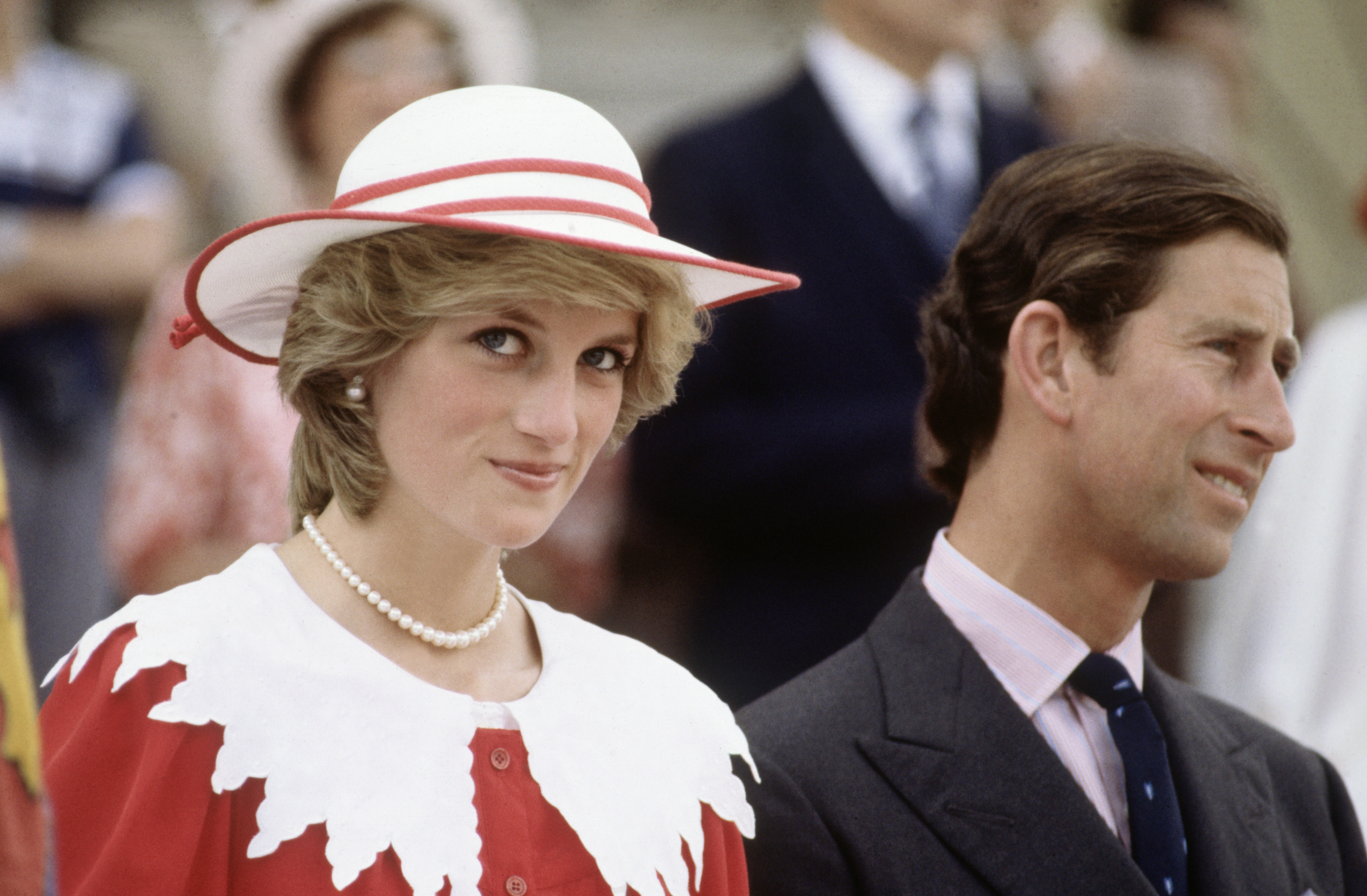 With all the damage that was done and the bitterness left after their failed marriage, Prince Charles and Princess Diana agreed to divorce and finalized their separation in 1996. Shortly after, in 1997, Diana tragically passed away in a car accident in Paris.
Although Prince Charles ended up finding his happiness by marrying his mistress, Camilla Parker-Bowles, it truly is a tragedy that Princess Diana's life was so shortlived and essentially ruined with a failed marriage. Her absence is still felt in the hearts of many today, including both the royal family and fans who admired the princess. What do you think about Queen Elizabeth's meddling in her son's marriage? Did Her Majesty do the right thing by demanding the divorce? Or should she have left the couple alone to figure things out? Comment your thoughts below! And make sure to stay tuned for more interesting updates on your favorite royals.
Sources: CheatSheet
Related: