The Reason Why Queen Elizabeth Wants To Honor Prince Edward And Wife Sophie With A Very Special Title
Royal titles are a quite intricate matter to understand within the British Royal Family, like why a woman marrying a prince doesn't become a princess, or why some of Queen's children have particular styles while others don't. And it is in this very particular aspect that something caught our attention about Prince Edward.
Unlikely his brothers, the eldest child of Her Majesty is not a duke. And we cannot help but wonder why that could be. It turns out that the reason behind this is very entertaining, and there are rumors Edward might get an exclusive title any time soon. Scroll down and learn all the details!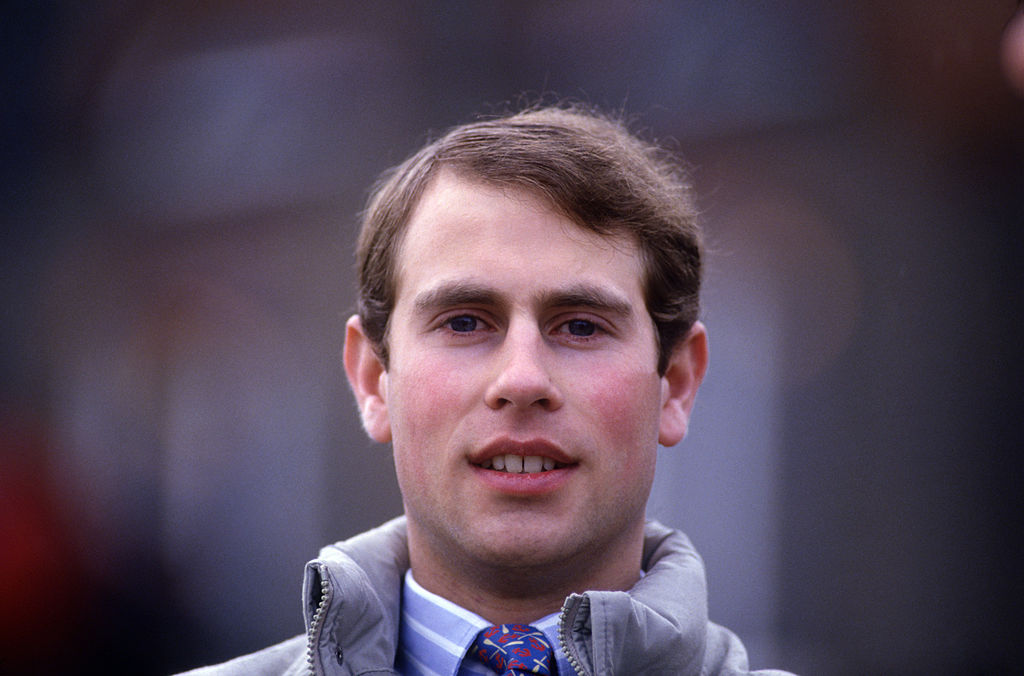 FIRST THINGS FIRST: HIS EARLY LIFE
Edward Antony Richard Louis was born on March 10, 1964, at the Windsor Castle in London, England. As we previously said, he is the youngest child of Queen Elizabeth II and Prince Philip. Upon his arrival, Edward was the third in line to the throne, preceded only by his two elder brothers, Charles and Andrew.
However, he was pushed back by his nephews and nieces and is now the 11th. As for his education, he was first home-schooled until he was seven when he attended Gibbs School, according to The Famous People. Subsequently, in 1972, he joined Heatherdown Preparatory School in Berkshire.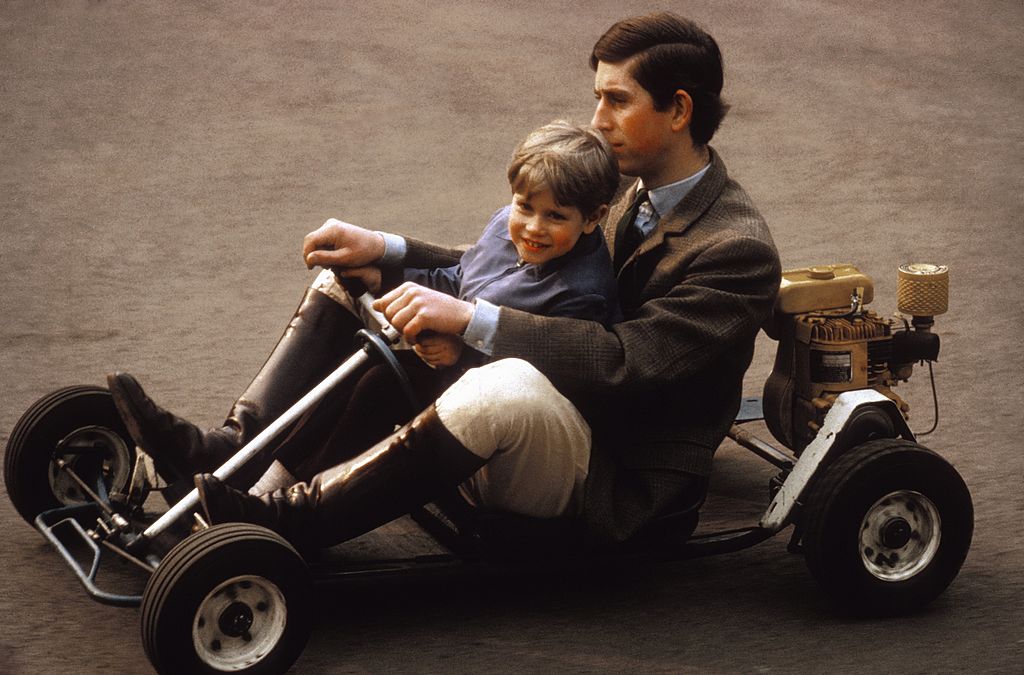 Five years later, he enrolled in Gordonstoun School in Moray, Scotland. Finally, he went to the Jesus College in Cambridge where he obtained a Bachelor Degree in Arts. Since the Prince had a love for theater and entertainment, he tried his hand at it. Ed set up different musicals until 1993 when he founded his own TV production company, Ardent Production. 
But in 2002, Edward decided to step down as production director to focus on his royal duties. The company did not perform well and had heavy losses, and in 2009, it officially dissolved. In more recent years, the 55-year-old Prince is a full-time royal. In fact, he gets an annual salary from the Crown Estate and has a net worth of $45 million, as per CheatSheet's report.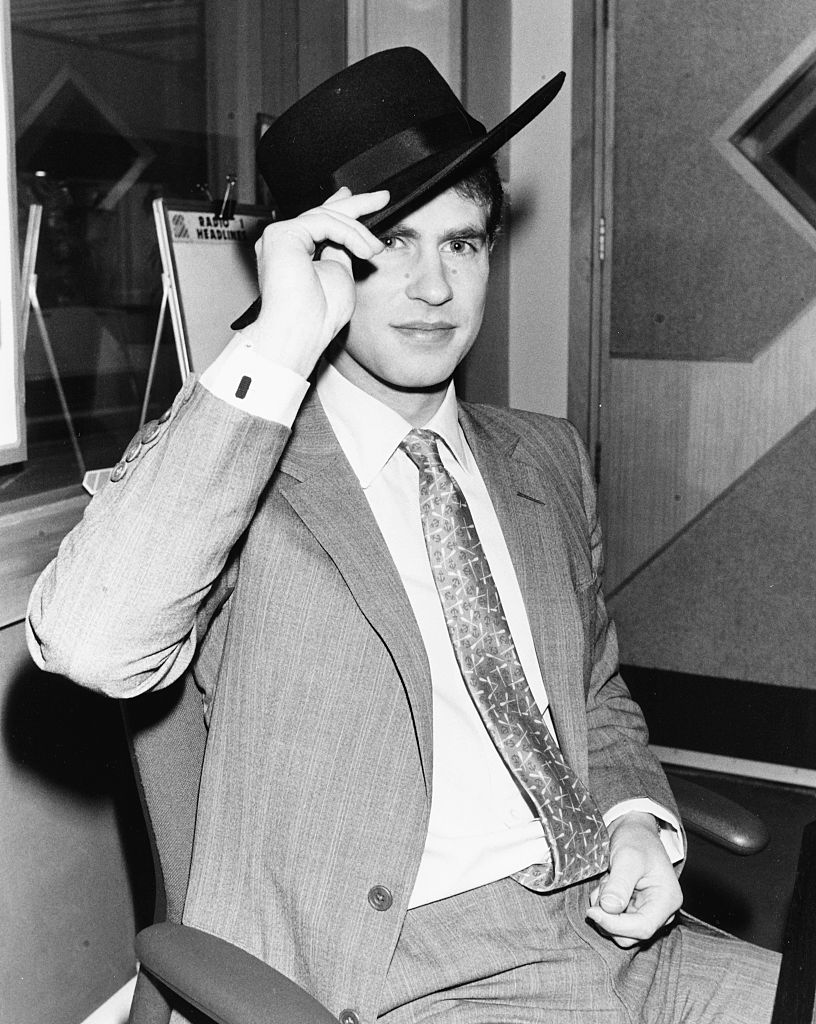 AND IN HIS LOVE LIFE
Edward met his soulmate at a tennis event in the Queen's Tennis Club in London in 1993. Sophie Rhys-Jones was a svelte blonde girl who worked as a PR executive. PEOPLE stated that they began dating shortly after their first encounter, with Sophie spending holidays and weekends with Edward at Balmoral and Sandringham. 
After a five-year relationship, the Prince popped the question with a gorgeous engagement ring featuring a two-carat diamond. In June 1999, the lovebirds tied the knot in St George's Chapel at Windsor Castle. Compared to more contemporary royal weddings, theirs was pretty low-key, without military involvement.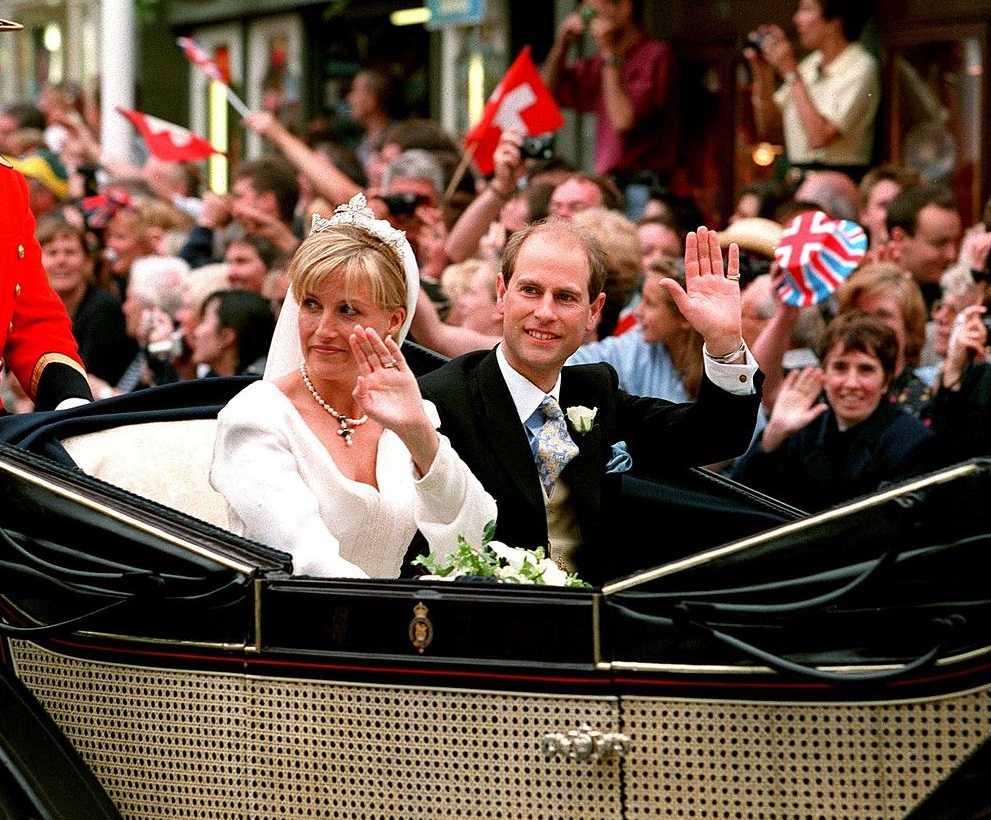 Surprisingly, Edward is the only child from the Queen's offspring who is still married to his first spouse. This shows how strong their relationship is. The couple welcomed their firstborn in 2003, a daughter called Lady Louise Windsor. Four years later, James, Viscount Severn, arrived. The kids are 12th and 13th respectively in the line of succession.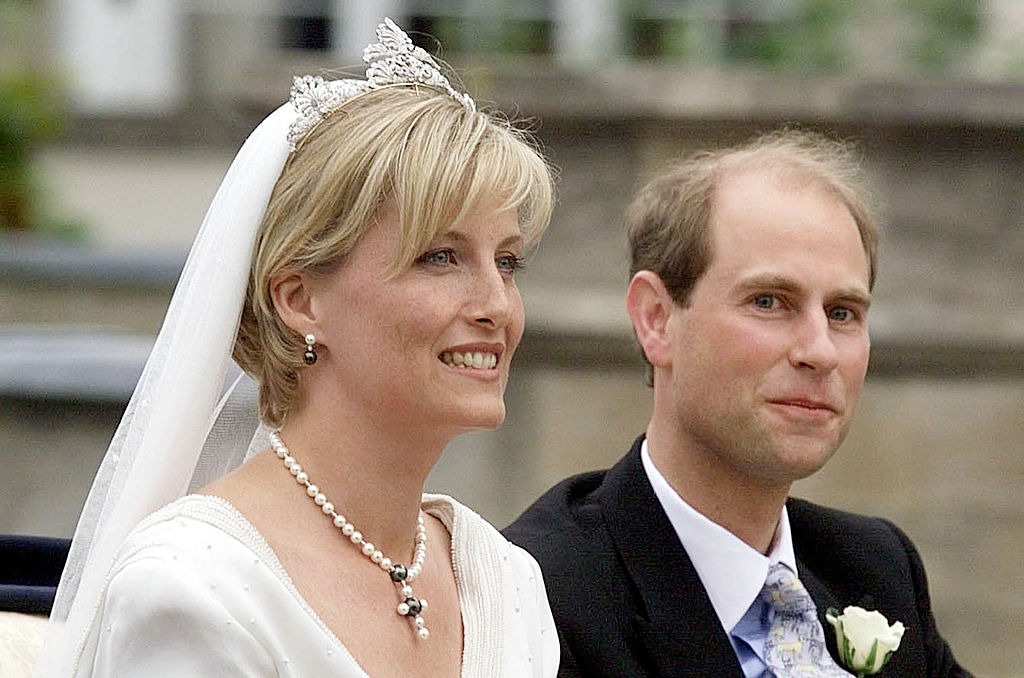 THE THING WITH TITLES AND WEDDINGS
You might be already scratching your head pondering the matter, but Royal Central shed some light on the complex subject to help us understand better. The source noted that as per tradition, the male children of the monarch receive a Dukedom upon their nuptials, which turns their new wives into Duchesses. 
Prince Charles and Camilla are known as the Duke and Duchess of Cornwall and Rothesay. The latter is only used when the couple is in Scotland. Prince Andrew and his former wife, Sarah Ferguson, are recognized as the Duke and Duchess of York.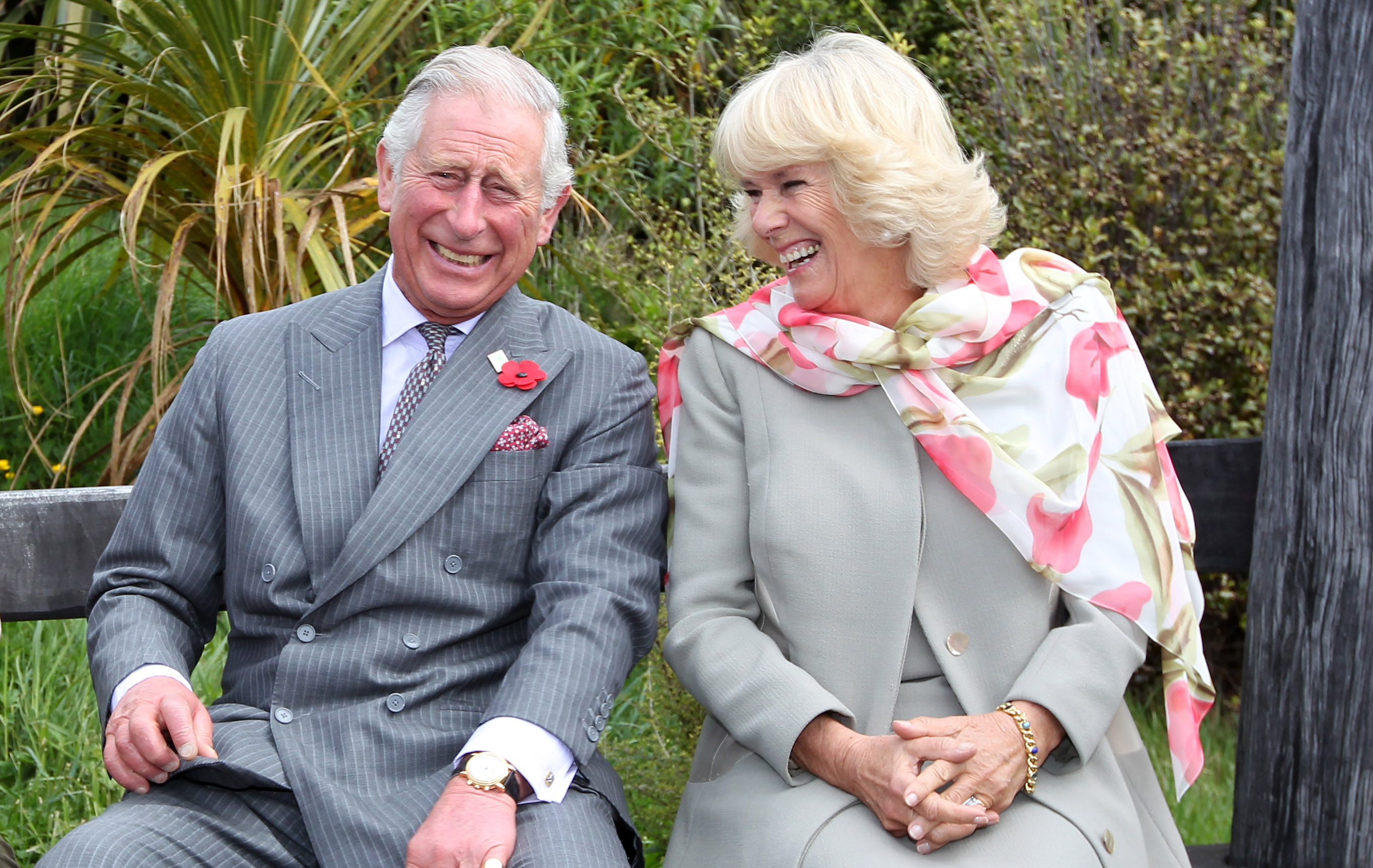 But when we get to Prince Andrew and his beloved wife, Sophie Rhys-Jones, they are simply the Earl and Countess of Wessex. It is worth noting that the latter styles ranked below Prince, Duke, and Marquess. What is worse is that Wessex is not even a current English region.
You won't believe this, but it used to be one of the kingdoms of Anglo-Saxon England. So, was the youngest sibling outcasted or something similar? The answer is not that simple and might even give us a peek into the future of the British monarchy. But no; it's not that Edward is the black sheep of the family.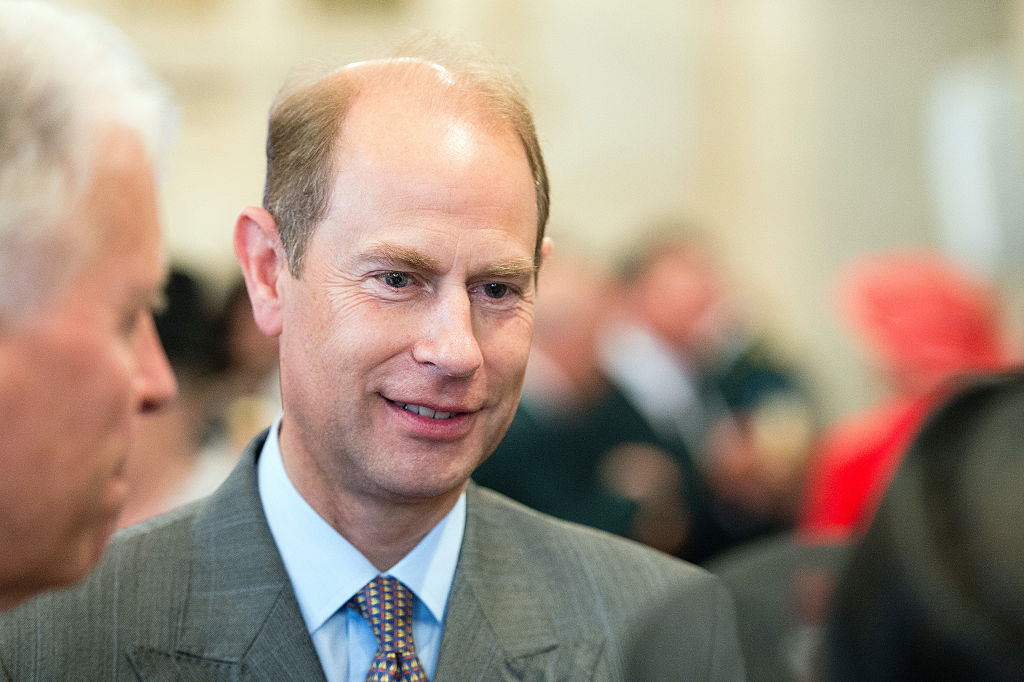 Surprisingly enough, Town & Country reported that the lack of dukedom was the Prince's personal decision. The magazine explained that he was supposed to become the Duke of Cambridge on his big day in 1999, but he refused the title due to Lord Wessex, a character in 'Shakespeare in Love.'
"He liked the sound of it and asked the Queen if he could have that instead,"
asserted the source.
That's why he's not the Duke of Cambridge, with Prince William taking it over when he tied the knot with Middleton. But being fond of the British dramaturg is not the only reason...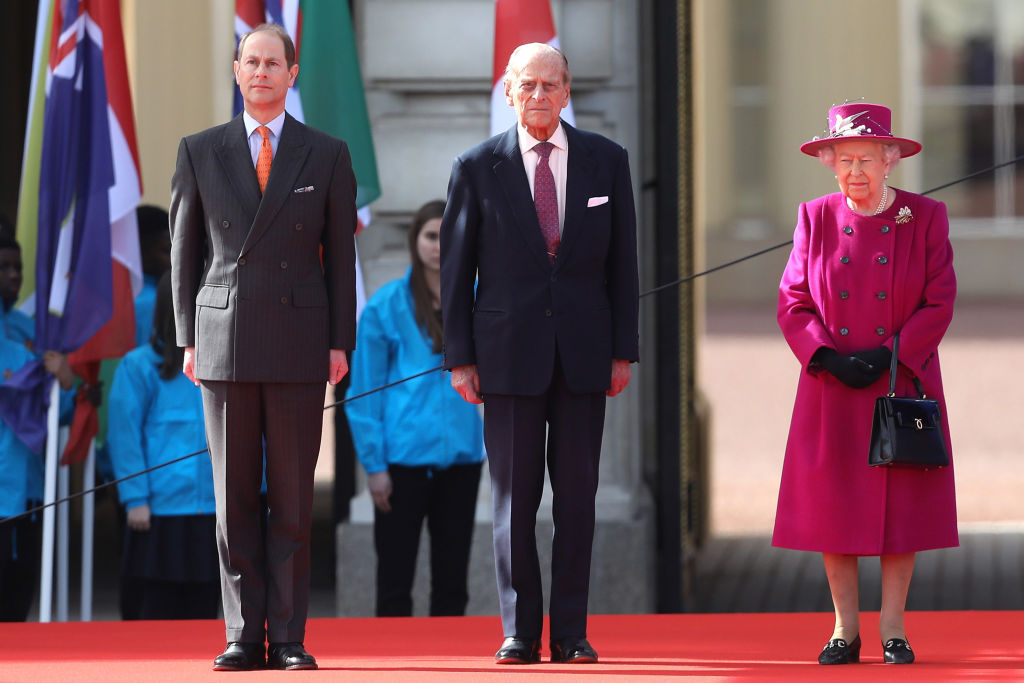 SCOOPING A HUGE HONOR
Edward and Sophie's styles might soon change. It is said that another great motive why the Prince and his wife were not made the Duke and Duchess of Cambridge is because Queen Elizabeth wants them to become the Duke and Duchess of Edinburgh. As you might know, Prince Philip currently holds the former.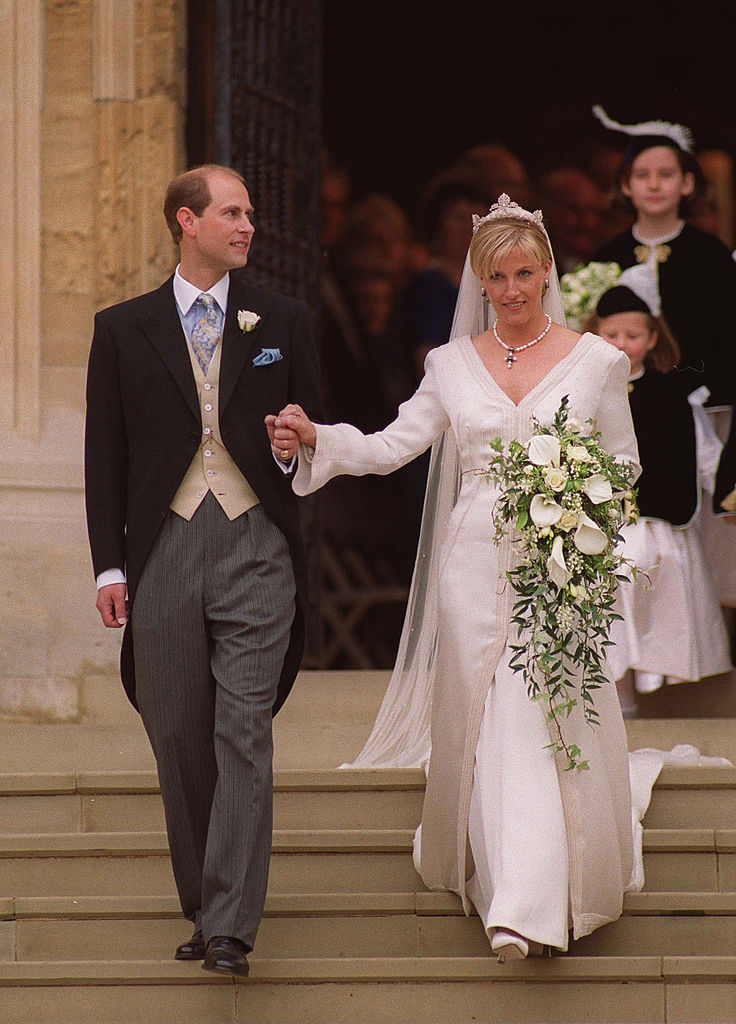 WHY ARE THE TITLES SO SPECIAL?
So, what is it about the Duke and Duchess of Edinburgh that makes them highlight from the crowd of royal styles? One prime reason is that the Queen herself was once the Duchess of Edinburgh some years ago, according to CheatSheet.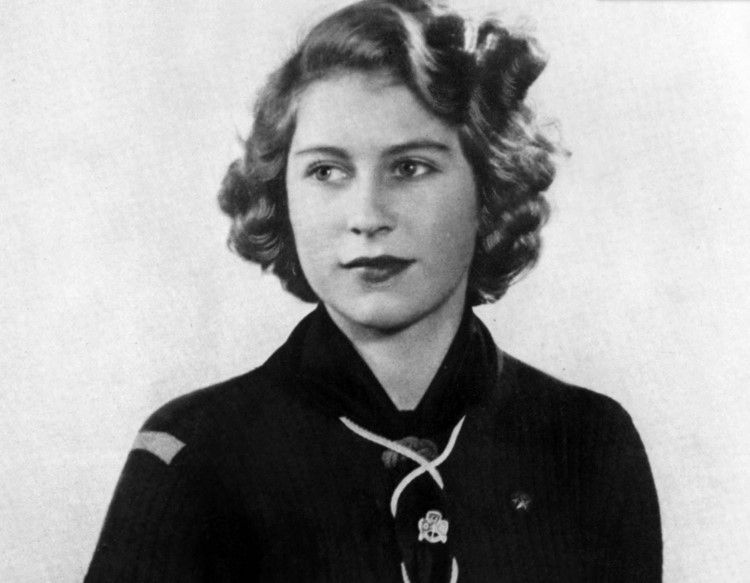 When she was still a single princess waiting to become Queen, the first in line to the throne was styled as HRH Princess Elizabeth, Duchess of Edinburgh. Therefore, upon Elizabeth's wedding with Philip, the former Prince of Greece received the title of Duke of Edinburgh, by Pop Sugar. 
AND NOW, WHY EDWARD AND SOPHIE?
Now that we know how dear the styles are, we cannot help but wonder why the Queen and Philip might choose Edward and Sophie. Perhaps, Prince Charles could be a more fitting candidate, or maybe Prince Andrew. But there a couple of ideas surrounding the alleged decision.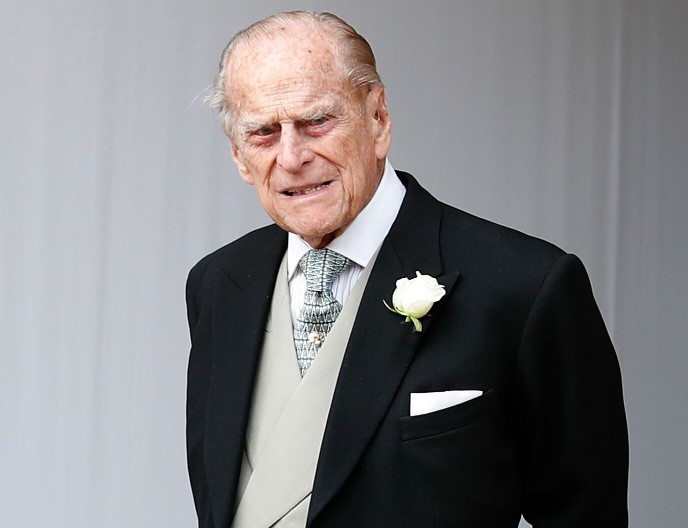 As per the British Monarchy's website, in May 2017, it was announced that Prince Philip would not carry out more royal engagements. Since then, Edward has been increasingly taking over more official duties on behalf of his father. Just to give you an idea, The Famous People noted he's now the president of the Commonwealth Games Federation, following his dad in the position.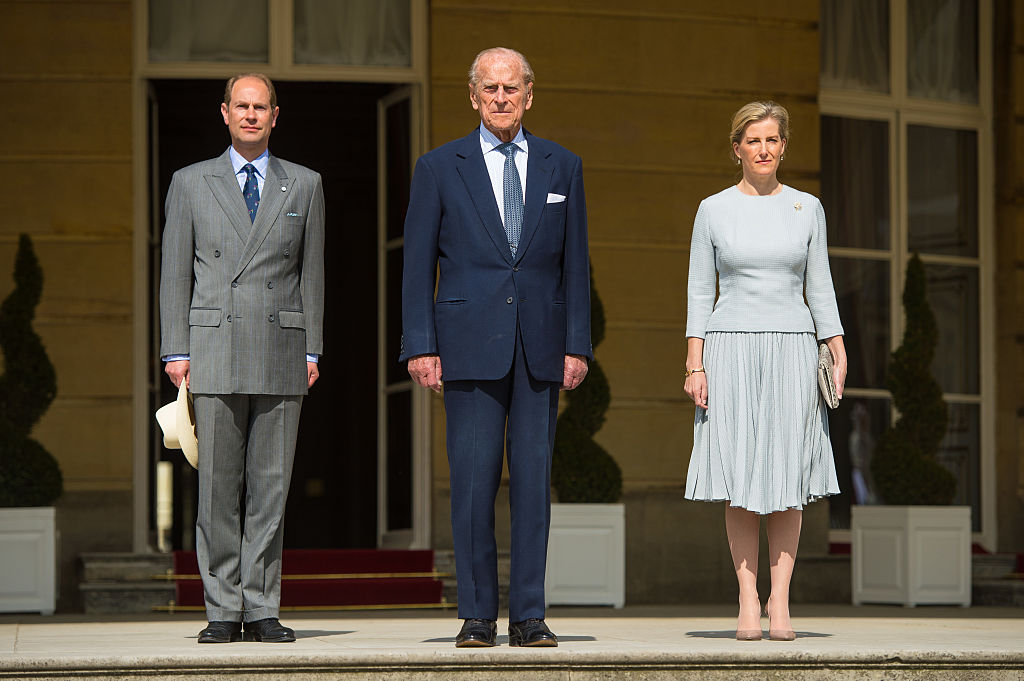 Besides, Edward is the chairman of the Duke of Edinburgh's Award Scheme, attending the Gold Award ceremonies around the globe. And these are only a few examples of the duties Edward now has. Besides, we can't forget the Express' reports claiming he's the fav child of the Queen and her husband. The source explained: 
"Edward has molded into a quiet and efficient figure who does not seek attention or acquire headlines. He and Sophie are liked for being dutiful and uncomplaining."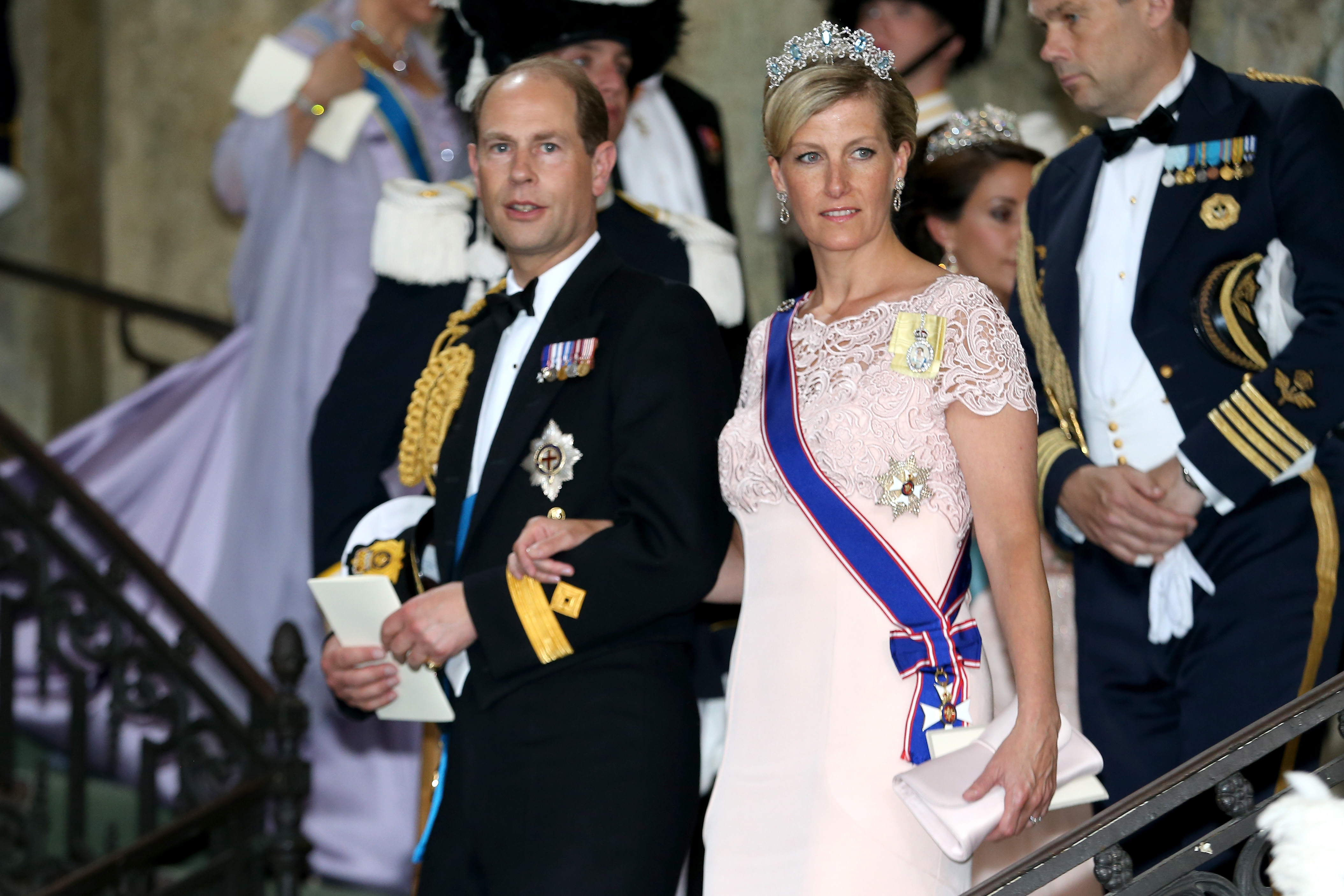 SOPHIE IS ALSO PRIVILEGED
The Countess of Wessex is also favored. Even more, Daily Mail reported that Sophie has risen to become the Sovereign's preferred daughter-in-law. Why? First of all, Edward is the monarch's only child who hasn't divorced his first spouse. Hence, Rhys-Jones has been spared from the drama that surrounded Di, Camilla, and Fergie.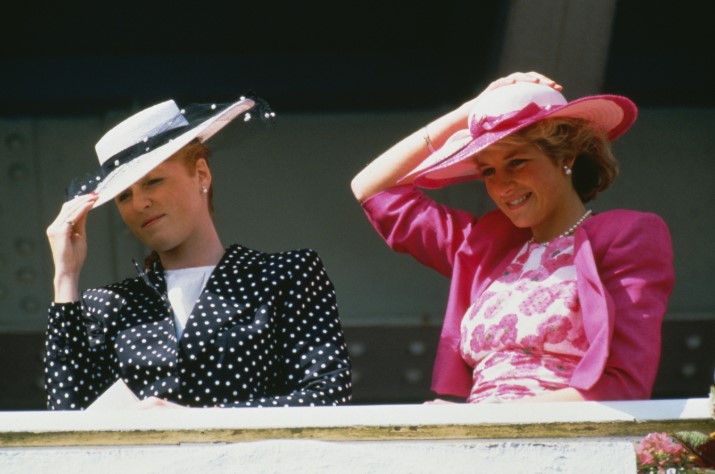 Thus, it's safe to assume that Elizabeth II certainly struck gold with Sophie. An anonymous royal aide also told the source that Elizabeth II trusts and relies on the Countess in a way that couldn't apply to Middleton or Parker Bowles. The insider added that Sophie is like another daughter to the Sovereign, adding:
"She talks to Sophie in the way she used to talk to Princess Margaret. Sophie has filled a terrible gap in the Queen's life that was left when her sister and the Queen Mother died in 2002." 
And if that's not enough, these two ladies share several common interests. Both are highly passionate about military history, so Sophie enjoys listening to "the old dear," as she affectionately called the Queen, talk about historical events. The female royals also visit the Royal Archives together to go over ancient documents.
Isn't this a lovely bond? So, it makes sense that the Queen and Prince Philip want the Earl and Countess of Wessex to become the new Duke and Duchess of Edinburgh once Philip leaves this world; special titles for special people, right? But sadly for them, there might be a royal fly in the ointment.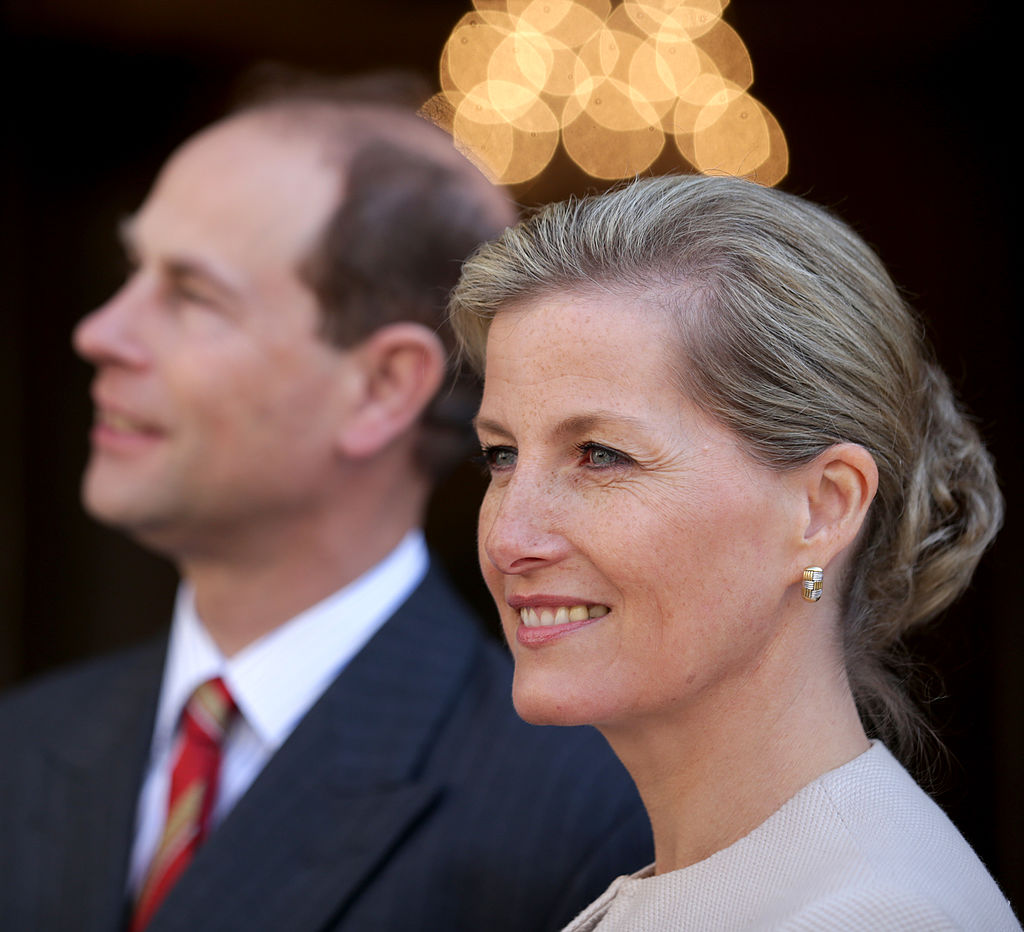 THE HINDRANCE ON THE WAY 
Royal Central noted a critical aspect that confuses everything. Once Prince Philip passes away, the title goes back to the crown, with the Queen being at liberty to do as she pleases with the title. She might even bestow it upon any royal member, but we know her wishes are crystal clear.
However, if Elizabeth II dies before her husband, and Prince Charles becomes King, the new monarch can decide whether or not to give the title to his younger brother. We know that Charles and Edward's bond has had strains as a result of some rifts between the siblings, like the time when Edward monetized William's university time.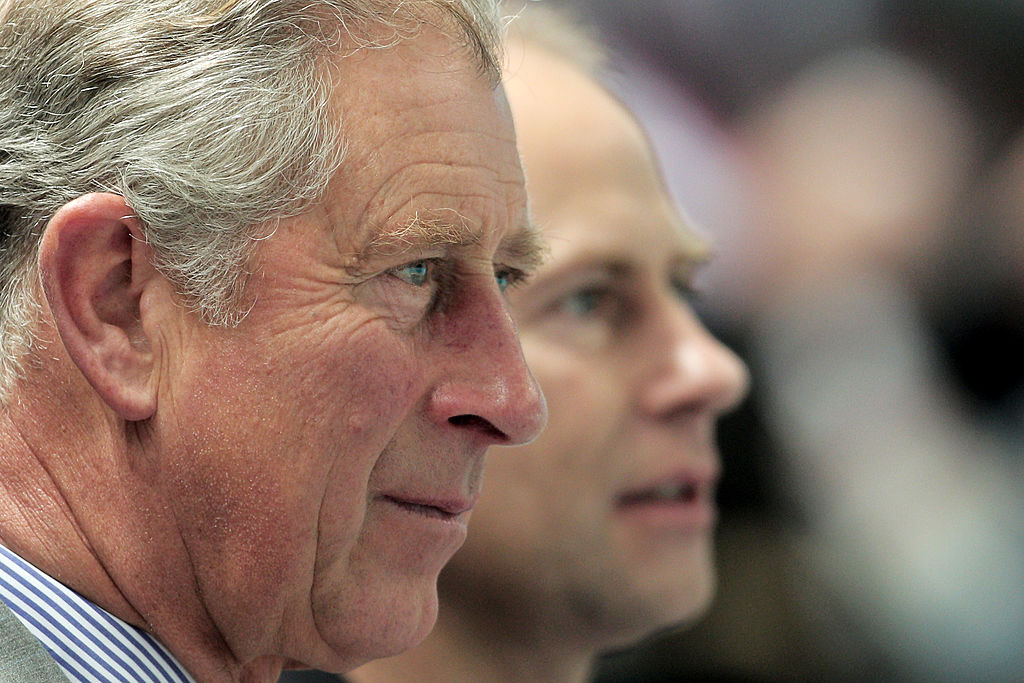 Therefore, the Prince of Wales can surely use his upcoming power to take honor away from Edward and give the title to someone else. Nevertheless, the chances are that the future king will respect his mother's wishes. Anyway, we will have to wait and see!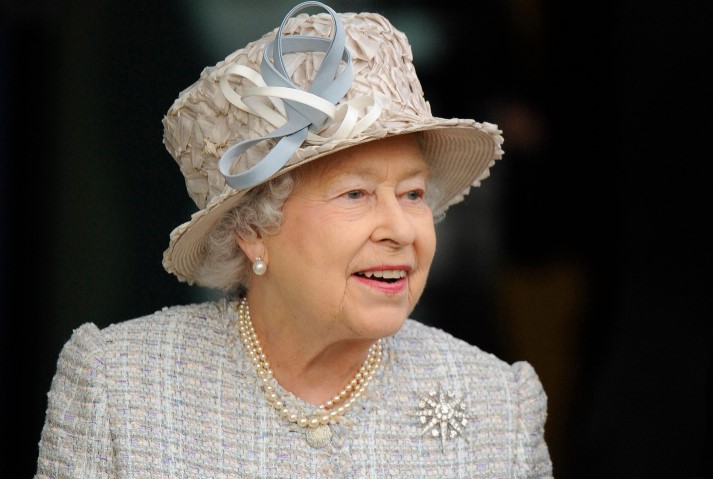 Now tell us: do you think that Prince Edward will become the Duke of Edinburgh, and his wife the Duchess of Edinburgh? Share your thoughts with us in the comment section, and don't miss out the other fantastic royal articles on our website. Until next time! 
Source: Royal Central, Town & Country, CheatSheet, Pop Sugar, British Monarchy, The Famous People, Express, Daily Mail
Related: