Is There Any Chance Prince Charles Will Give Up The Throne For Prince William After 50+ Years In Waiting?
While the end of Queen Elizabeth II's ruling draws near, there has been a lot of speculation about the imminent monarch in the UK. Of course, it is all about lineage when it comes to the succession of the British throne. But even with this determining factor in mind, there are two potential candidates: Charles and William. 
Rumor has it that the Prince of Wales might step down and let his young son take over the ruling of the nation. Others believe this is virtually improbable and that Charles will sit on the throne as its rightful heir. Is this possible? We bring you this article to clear everything up. Take a look!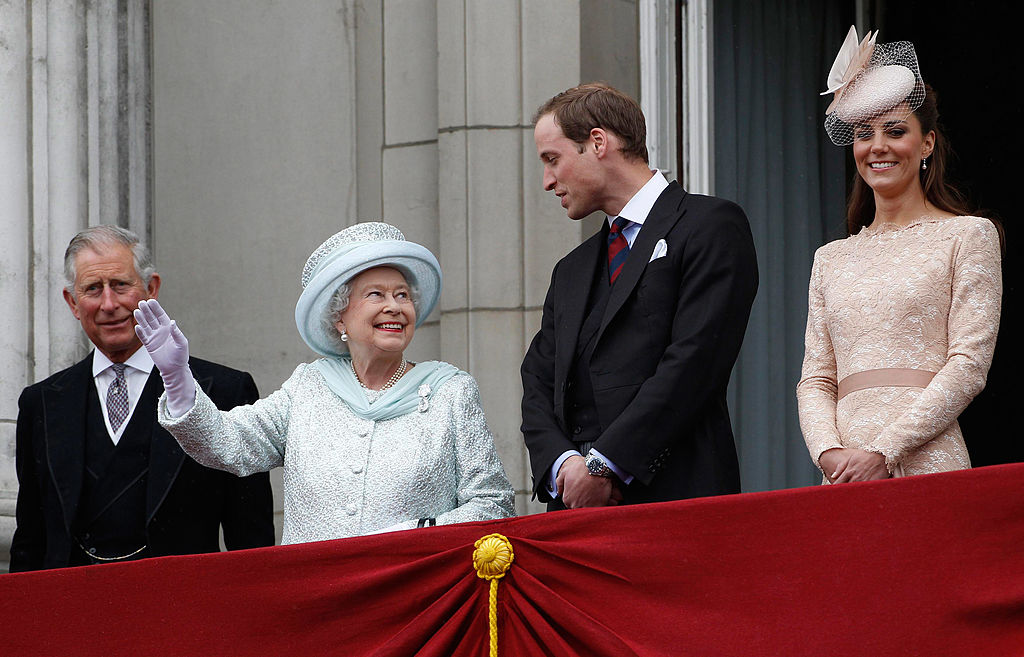 ABDICATING? NAH!
Queen Elizabeth II is already 93 years old, and she has been ruling for nothing less than 67 years on the throne ever since she took over in 1952. In fact, in September 2015, she became the longest-reigning British monarch in history, beating her great-great-grandmother, Queen Victoria.
In February 2017, she became the first ruler to celebrate a Sapphire Jubilee that marked 65 years on the throne. So after donning the crown for such a lengthy stint, it might be about time to let someone else wear it, right? The Sun created a stir with an article some time ago suggesting the possibility of Her Majesty preparing to abdicate.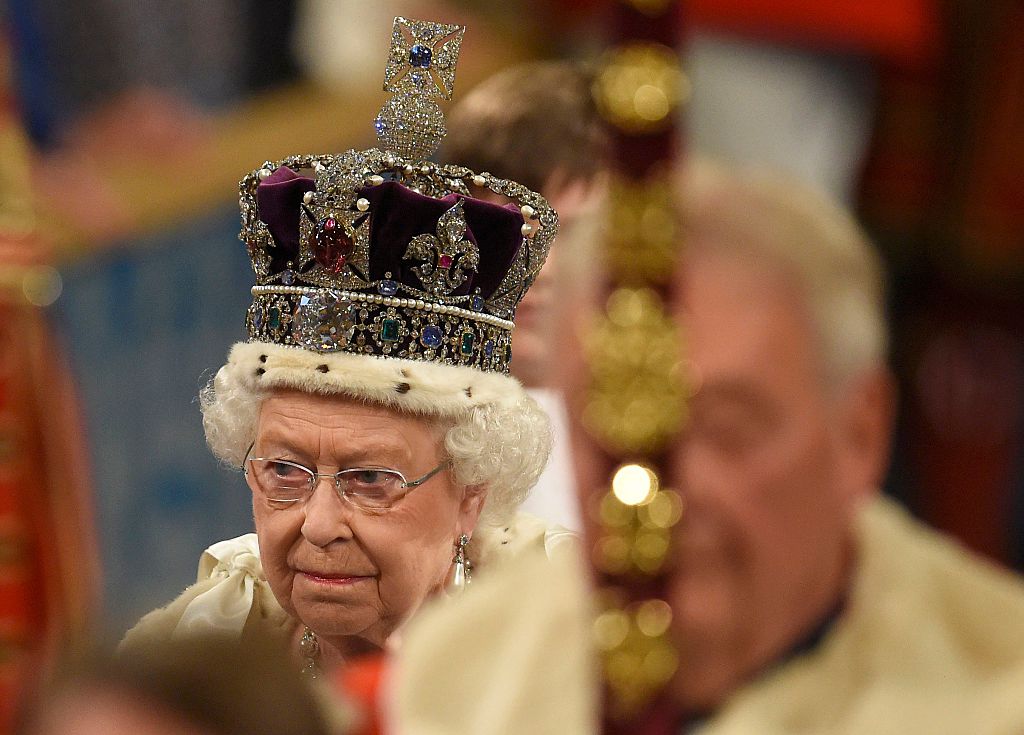 The source stated that the Queen might step down in two years' time and allow her son to take over the power as Prince Regent. This could happen if she is still among the living by the age of 95. However, we have some educated guesses that this is very unlikely to happen. 
THE UK VS THE WORLD
As Reader's Digest explained, abdication is frowned upon in the United Kingdom. Just remember what happened with King Edward VII in 1936! This utterly differs from what happens in other parts of the worlds. For instance, King Juan Carlos of Spain abdicated in 2014, and so did some queens in the Netherlands when in their 70s.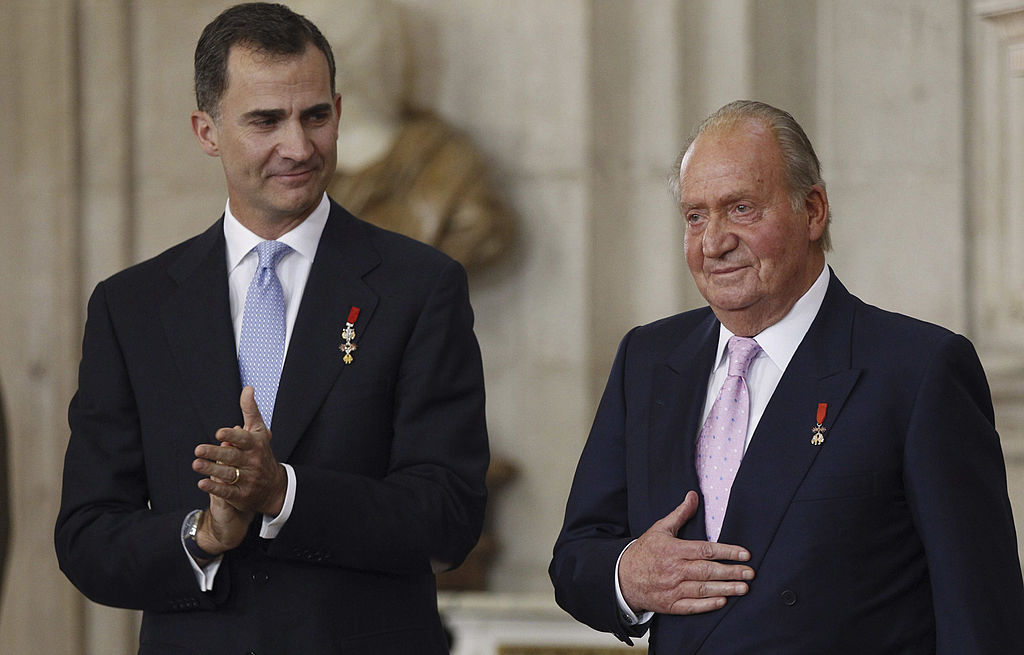 However, this is not Elizabeth's case. Experts on British monarchy such as Sarah Bradford have claimed, "The Queen simply feels she must do her duty, and she's never even contemplated abdication." Moreover, the monarch has a pretty unique understanding of her "job."
As per Express, the author of 'The Diana Chronicles' and royal expert Tina Brown told CBS that Her Majesty doesn't perceive her monarchy as running for office. On the contrary, "She will not step down because she does not believe this is about an office, she thinks it's about an incarnation. She's not running for office. The Queen will die in her bed as the Queen."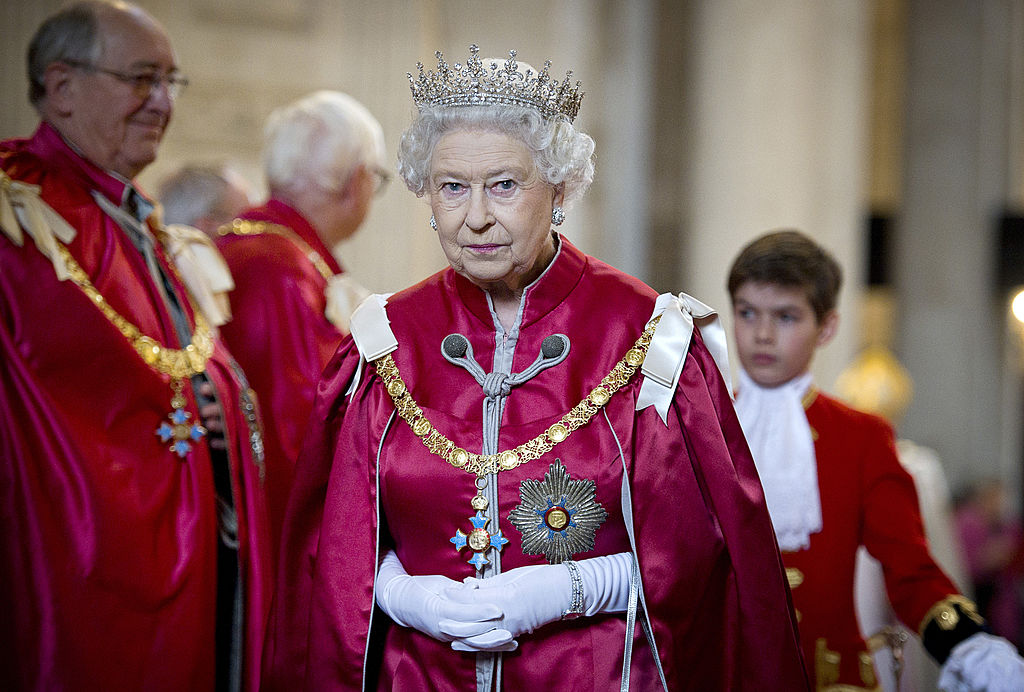 Back in the 50s, she took an oath that she would reign all the days of her life, and so far, she has fulfilled that promise. Plus, Elizabeth II has healthy habits, so it is safe to assume that she will be around for another decade. And what is more, she's been getting a lot of help from her children and grandchildren, so her responsibility can be handled easier. 
WOULD PRINCE CHARLES DO IT?
Okay, so now that is clear that the British Sovereign won't go anywhere, there's the other possibility of Charles handing the throne over to William. The former has been tirelessly serving on his sacred duty for half a century, becoming the longest and oldest Prince of Wales in history.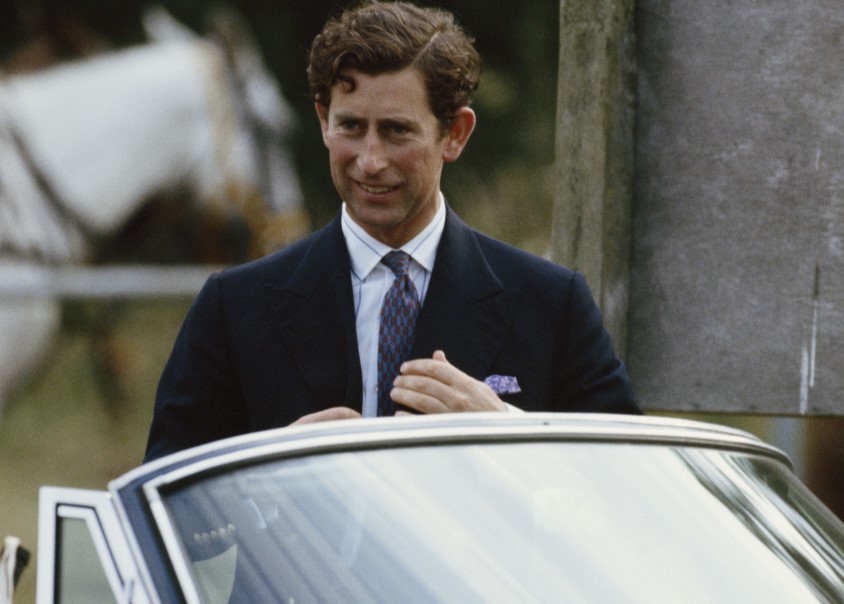 Besides, he's 70 years old, so perhaps he is willing to give up on the throne and let the Duke of Cambridge become the future King of England. And we're pretty sure that the public would be more than delighted to see the young Prince taking the coveted spot on the British throne with his beloved and beautiful wife by his side.
It is no secret that most Britons would prefer William over Charles. In fact, the Independent reported the results of a survey run by BMG Research, stating that 46% of the British citizens want Charles to renounce to his right upon the Queen's passing. On top of that, only 20% would like Camilla to become Queen.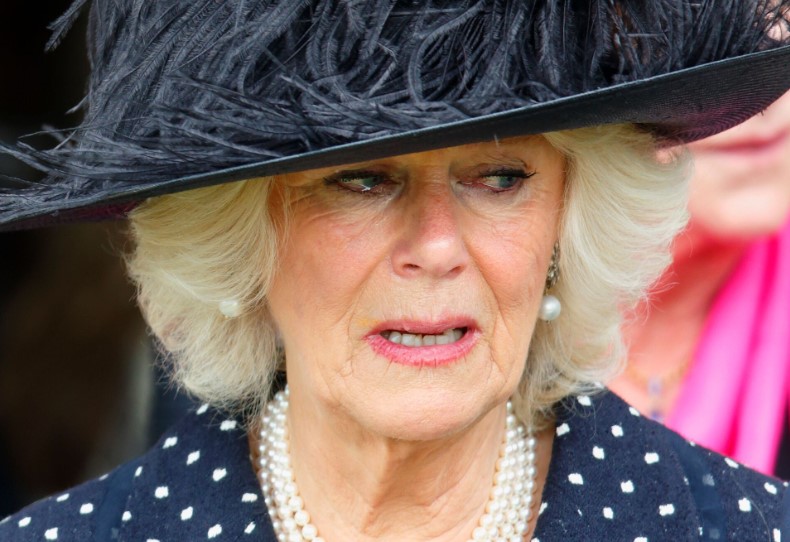 Even though the Duke and Duchess of Cornwall have been tirelessly working to improve their popularity, the polls depict that their efforts have been in vain. According to The Week, 2016 stats evinced that the enthusiasm for Charles as a monarch plummeted after his divorce from Princess Diana and has gone downhill since then. 
So, if you were wondering the reason for such poor acceptance, the answer might be simple: his past. As Allison Pearson from Daily Mail noted, "we know far too much about his foibles and past errors to revere him as we revere his mother." Ranging from his infidelity and affair with Camilla to his contentious divorce, Charles' image has deteriorated dramatically over time.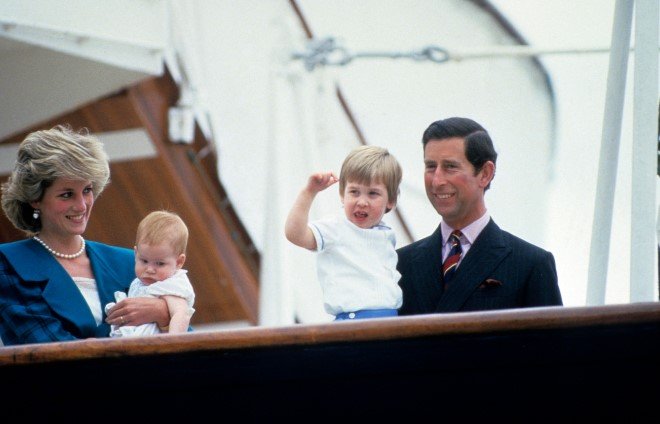 THAT WON'T STOP HIM
But it seems that despite all odds against him, the Prince of Wales plans to seat on the throne no matter what. And we also have to listen to the voice of experience to understand more this issue. Royal connoisseurs such as Penny Junor have previously stated: 
"Charles does think he will become King. I certainly don't think he's preparing to hand over to William or to abdicate himself. I think he will become King."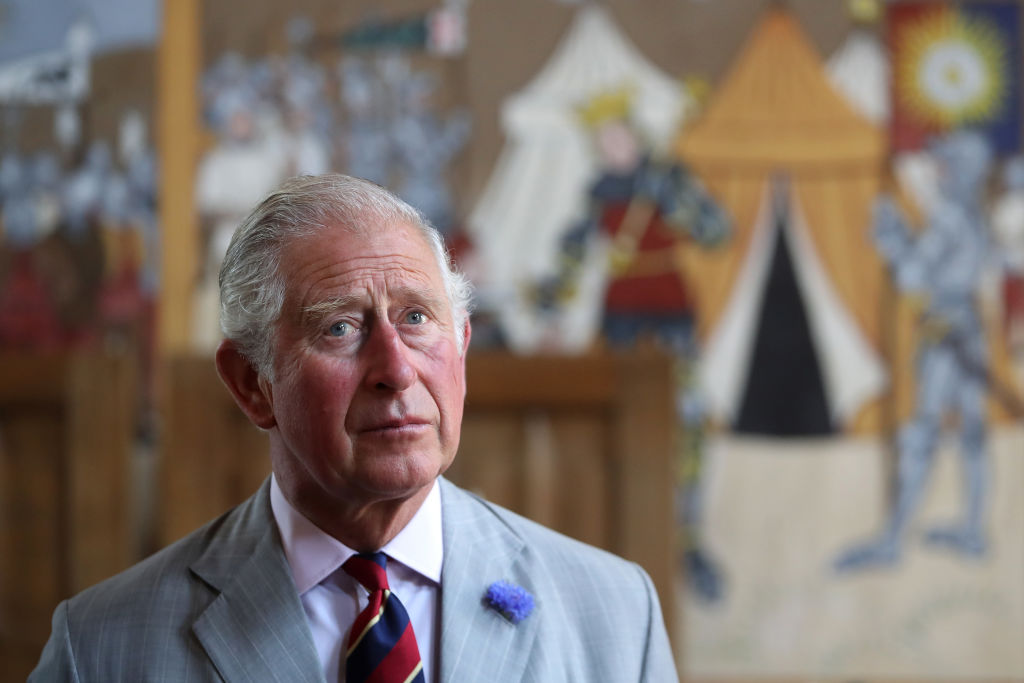 Moreover, Gill Knappet, royal author, wrote on 'Charles, Prince of Wales' from last year that Prince William does not want to take the throne early. "Although, like his father, William will be destined to have a far shorter reign than his grandmother, he has no desire to 'climb the ladder of kingship' before his time."
Yeah! We know it is a bit disappointed, but we guess that's how things are when it comes to the British monarchy. And more importantly, the very Queen has already expressed her feelings to see her eldest son becoming the next monarch.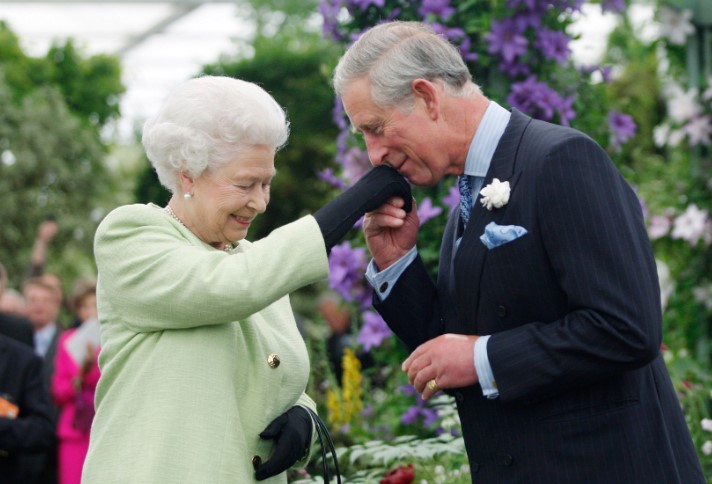 Romper reported Elizabeth II's statements during the Commonwealth Heads of Government meeting last year that confirm her viewpoint. When opening the summit at Buckingham Palace, the Queen made her desires utterly explicit to the 53 leaders:
"It is my sincere wish that the Commonwealth will continue to offer stability and continuity for future generations and will decide that one day the Prince of Wales should carry on the important work started by my father in 1949."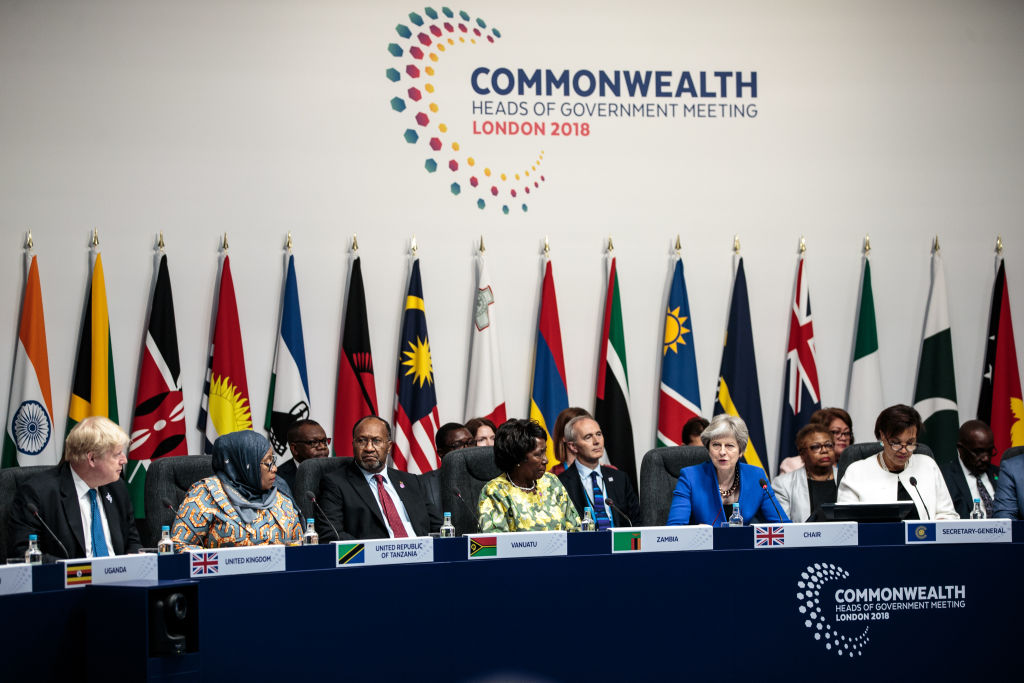 And Elizabeth II's wishes came true only a day later when the leaders of the Commonwealth agreed on recognizing Charles as the next Head. After getting together at Windsor Castle in a private meeting, BBC noted they publicly supported the heir apparent as the successor.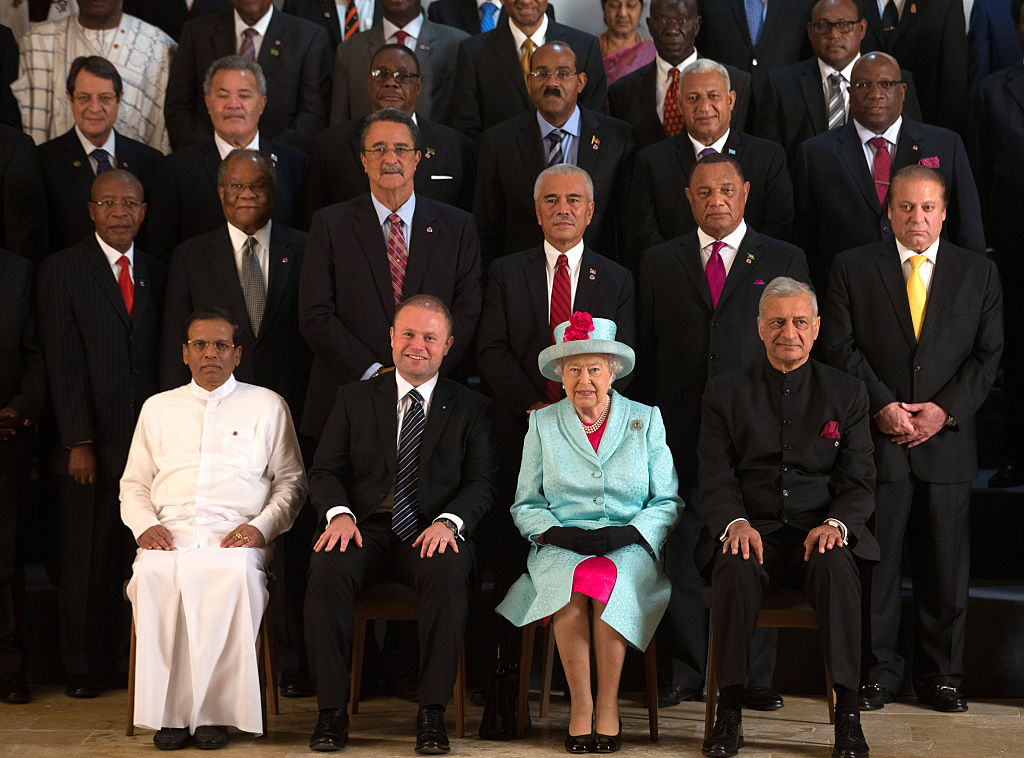 RELYING ON TWO CRUCIAL PEOPLE
Of course, that doesn't mean that Charles' job will be easy. After all, he has some pretty big shoes to fill it. Royal expert Rhiannon Mills told Express that, in order to be a successful King, Charles would need the support of his two sons to build a new unified front for the British monarchy.
"In some ways, Prince Charles is just like any parent as they get older, they need the support of their children," Mills added. Therefore, it is expected that William and Harry will serve as confidants and counselors. Maybe, Charles only needs the chance to follow in his mom's footstep as one of the most beloved monarchs of all times.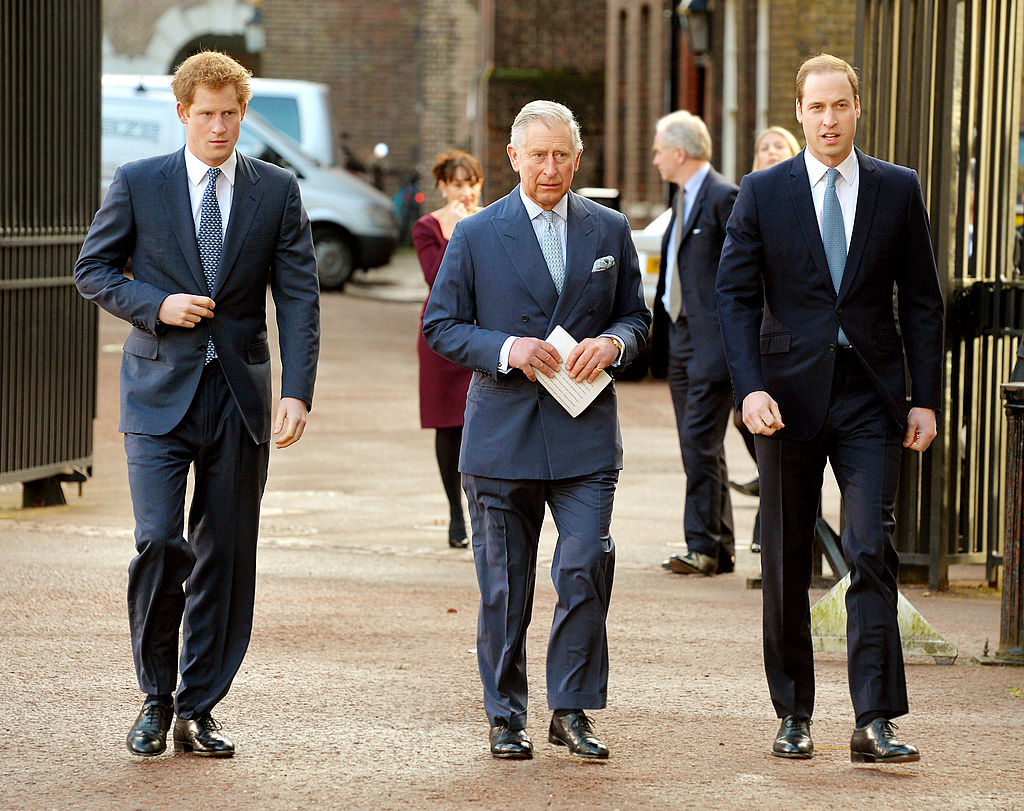 Do you think Prince Charles will do an excellent job as King of England? We cannot wait to read your opinion about this crucial matter, so please let us know by dropping a message in the comment section down below. And if you still have royal thirst, check out our website for more incredible articles like this one! 
Source: The Sun, Reader's Digest, CheatSheet, Express, Independent, Daily Mail, BBC, Express
Related: