Royal Control Boss: Meghan Markle Is The Most Controlling Royal When It Comes To Her Public Image
The former actress grew up in a completely different environment than her husband. She was raised in America, and her parents were middle-class, average people. It's natural that she developed a different sense of independence than others, and her experience in Hollywood also taught her a lot. Therefore, it's not crazy to think that she likes to take control of every aspect of her life, especially her public image. This has led to striving to exclusivity and even NDAs for those around her. Let's find out more!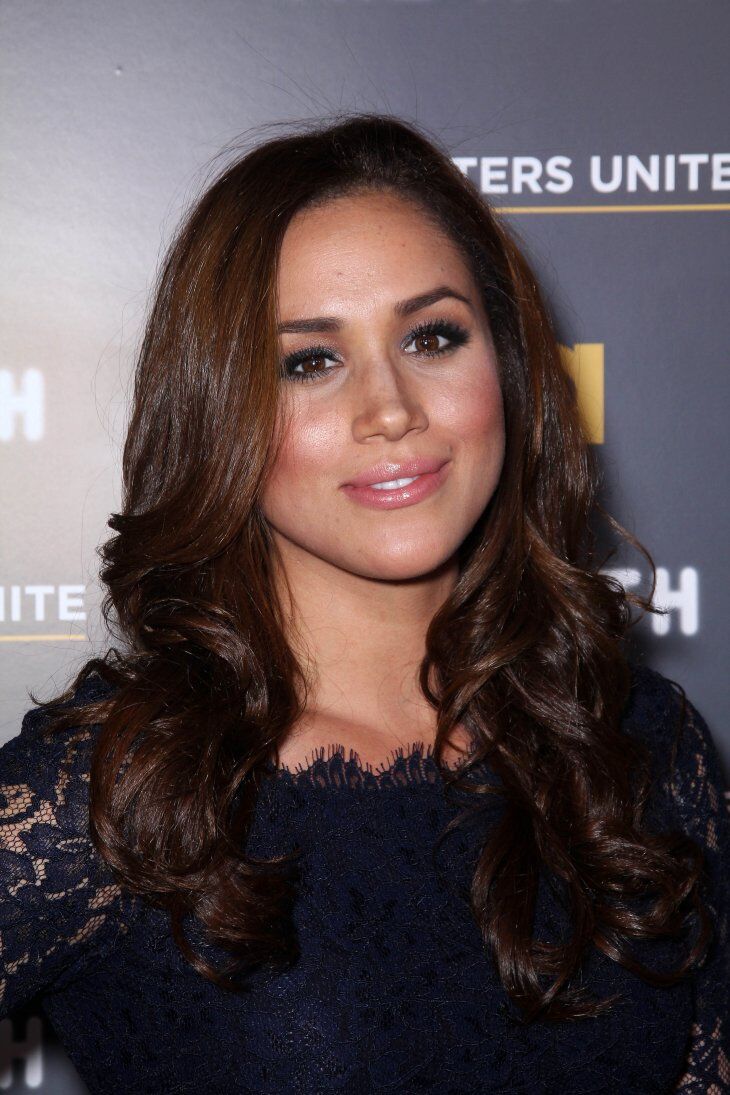 GIVING UP ONE DREAM FOR ANOTHER
Meghan and Prince Harry announced their engagement in 2017 after months of sightings and speculation. Shortly after, the soon-to-be Duchess of Sussex revealed that she would be giving up her career as an actress. It was an important move on her part, as she was starting a "new chapter" as part of the royal family.
However, the former actress soon proved that her experience in Hollywood was beneficial for her new duties. She has accompanied Prince Harry on many events and early 2019, the Duchess attended the National Theater as its newest patron. The students and teachers loved her as she could relate to them in ways other royals probably couldn't.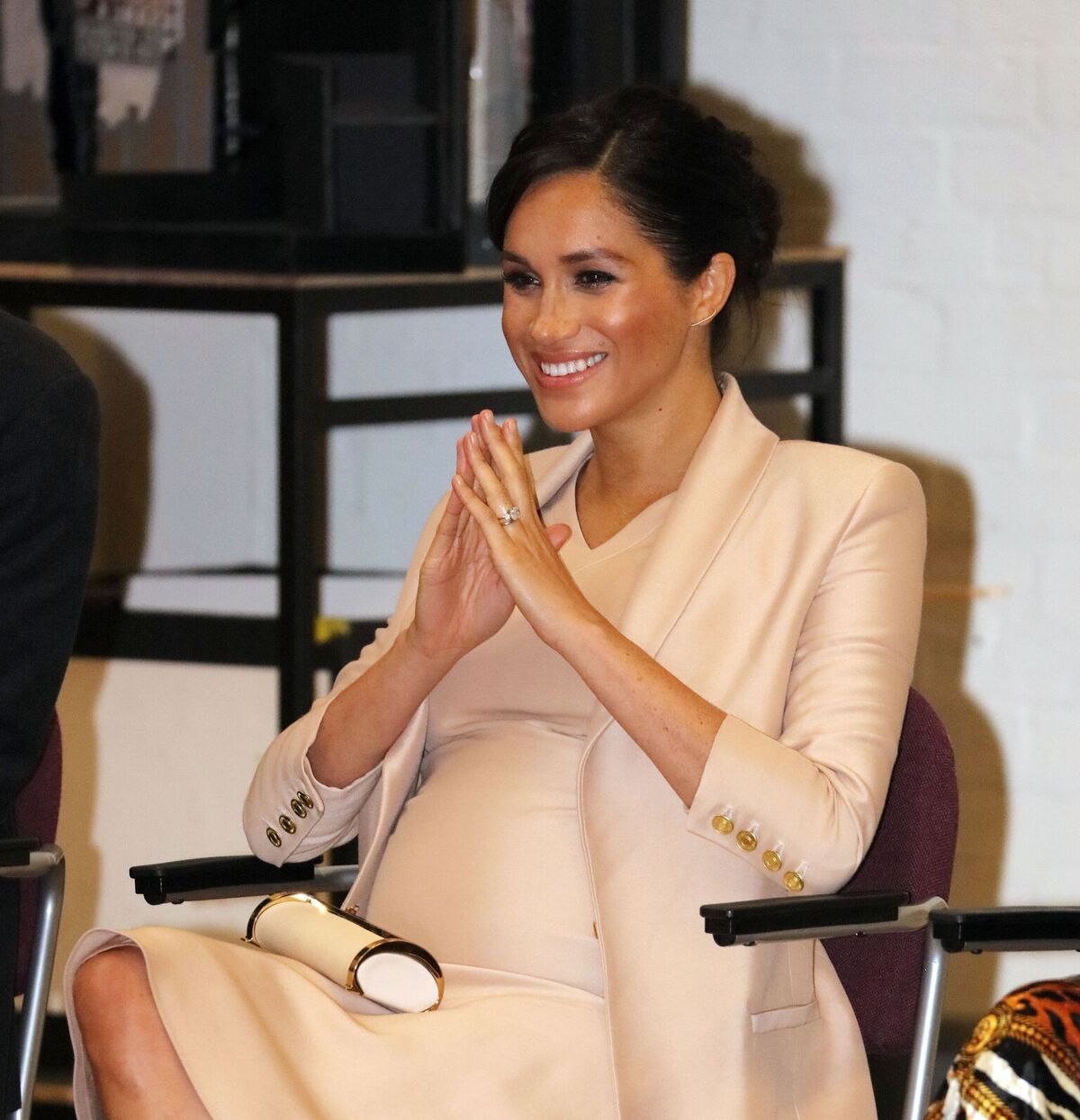 Lightning technician Tamykha Patterson revealed to Town and Country Magazine,
"She could relate to it and to what we were telling her which was great. She said that when she was doing acting she did study theater. You had to go to costume and to make-up and to wigs and the bits and pieces and get it all together."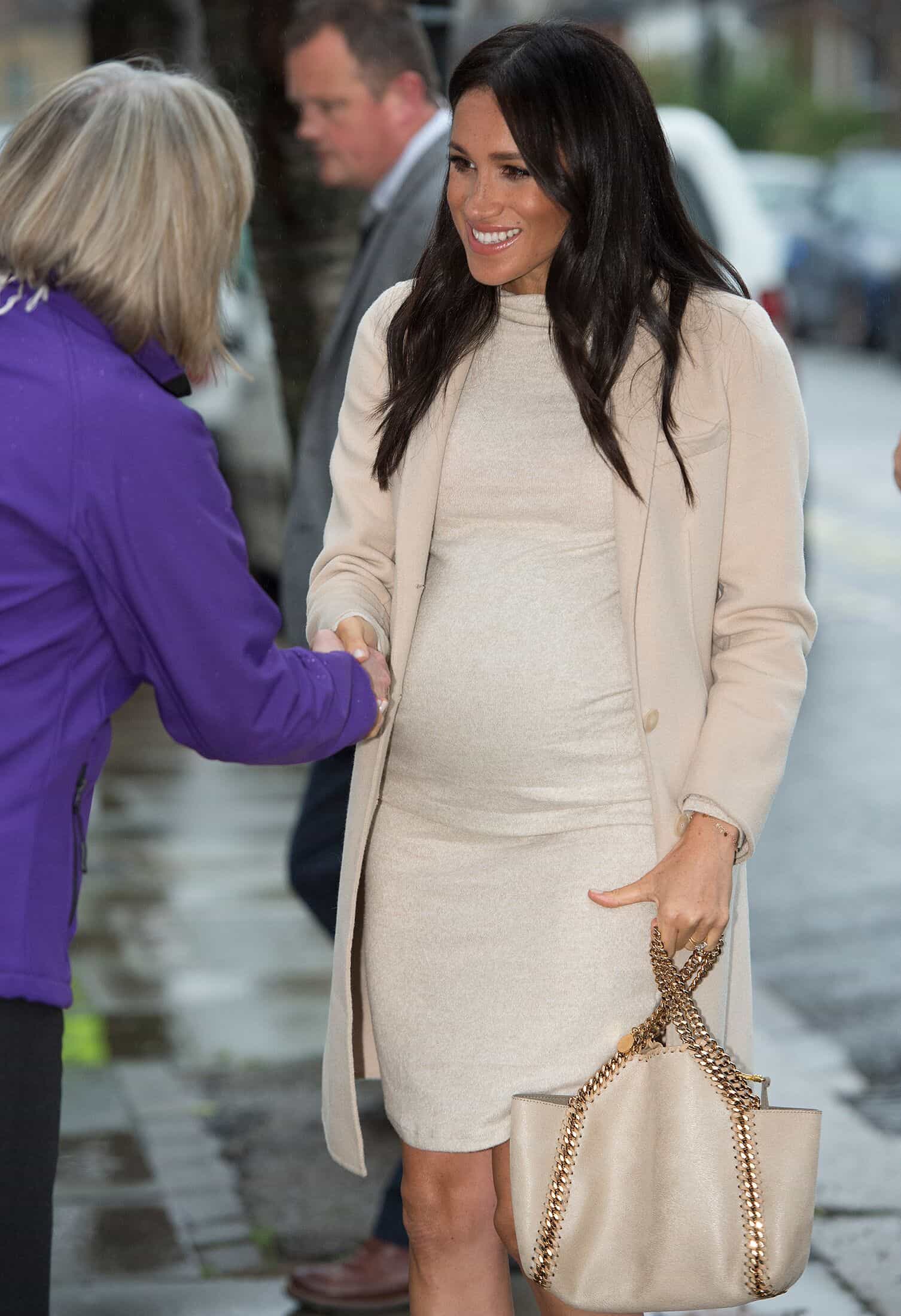 Patterson continued,
"She's really down to earth. I feel like she's great for this building. I think she will draw in a different audience to what we have."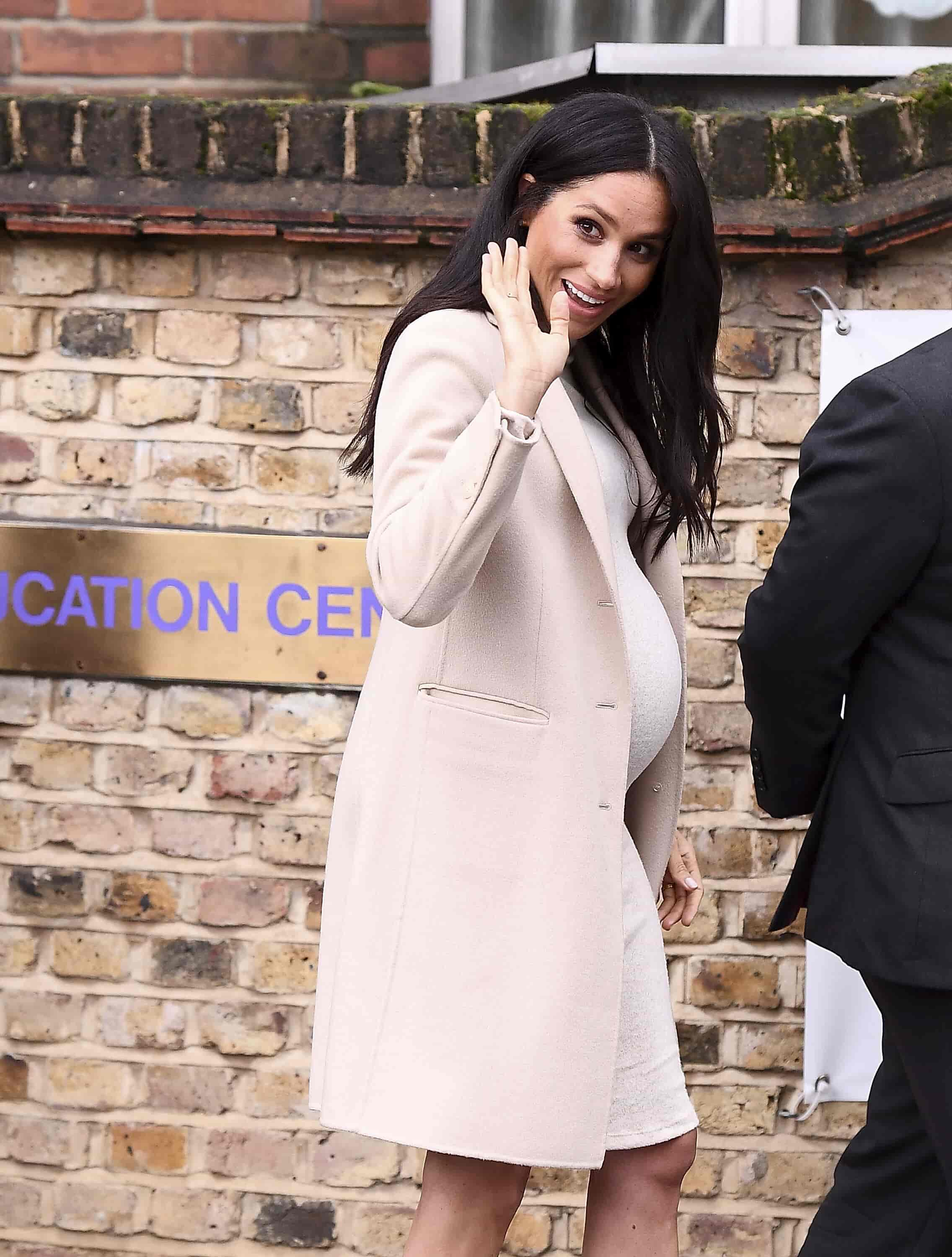 Meghan might be considered down-to-earth, but she is also assertive. As an activist, she spoke openly regarding important issues and her political stance. While the former actress cannot choose sides as part of the royal family, it seems that she still finds ways to take control of her life, and her public image has to be handled as she wants.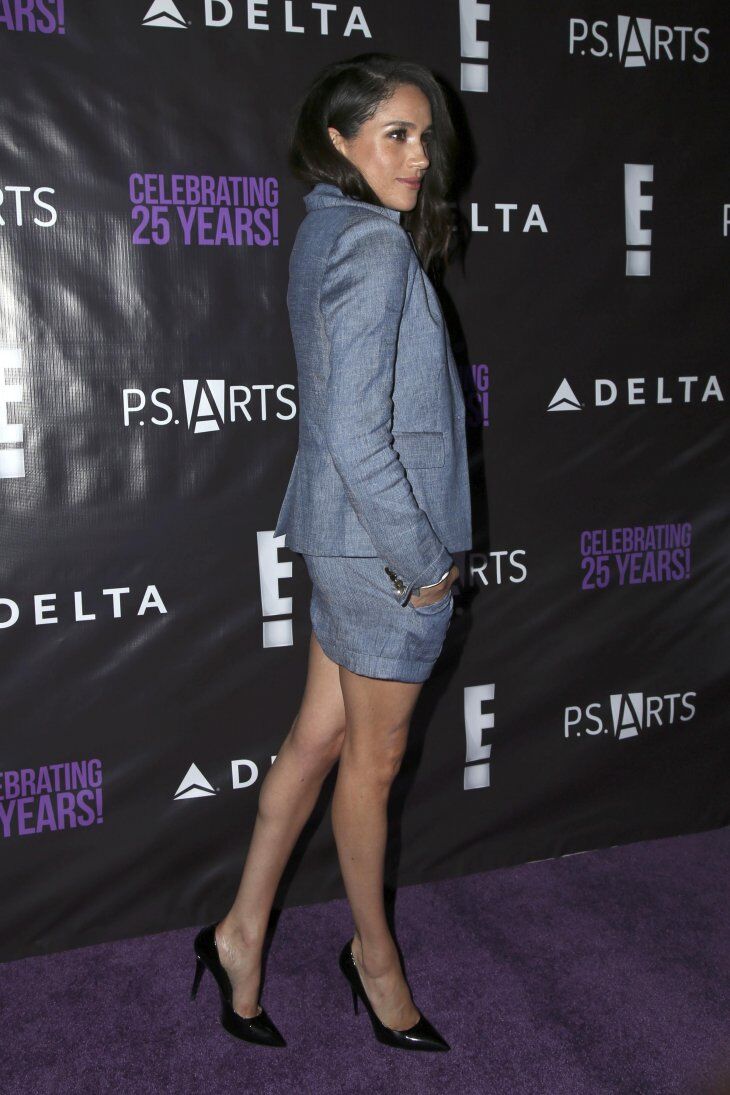 A WOMAN WHO TAKES CARE OF BUSINESS
Royal correspondent Rob Shuter recently revealed that Meghan is more involved in her public image than the most important person in the royal family: Queen Elizabeth II. In an interview with iHeartRadio (via Express), Shuter explained,
"In fact, I would argue, a source tells me, that she's more involved in these decisions than anybody else in the family, including the Queen. While other members of the Royal Family, they're happy to let their PR people make all these decisions, Meghan is not. She's very involved."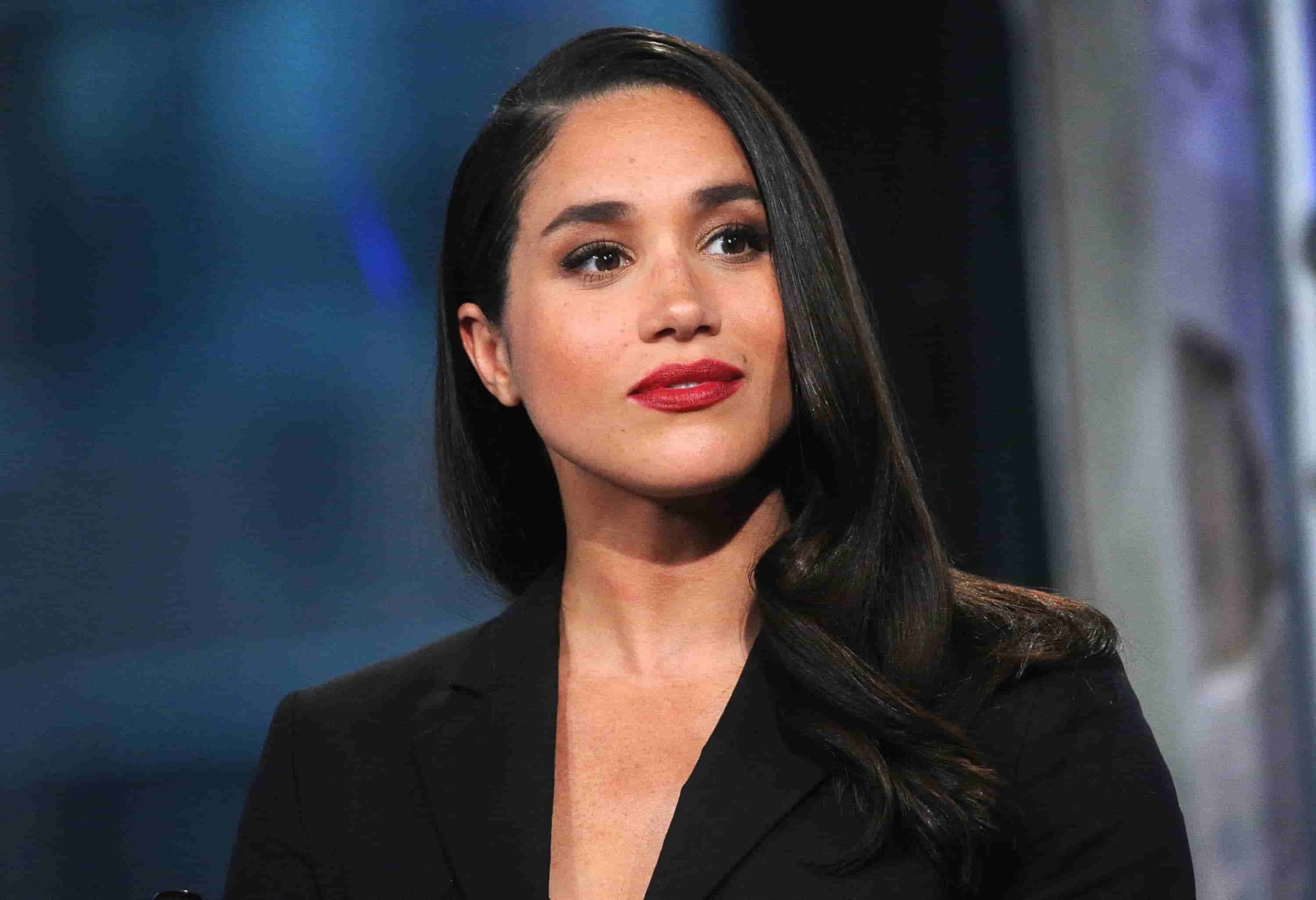 Therefore, the Duchess of Sussex is not alright at letting others take the wheel. She needs to be the one in charge, or as in control as the Royals will allow. It's not that surprising because of Meghan's history with the media. Her experience in Hollywood taught her a lot, but also, during her time dating Prince Harry, she learned even more about handling press while she was still outside the blue-blooded family.
Therefore, it's only natural that she will take a commanding role in that aspect. The media hounded her so badly before they announced their engagement that Prince Harry had to release a statement, something that his big brother, Prince William, also had to do when he was dating Kate Middleton. These speeches just asked the press to respect their girlfriends' privacy.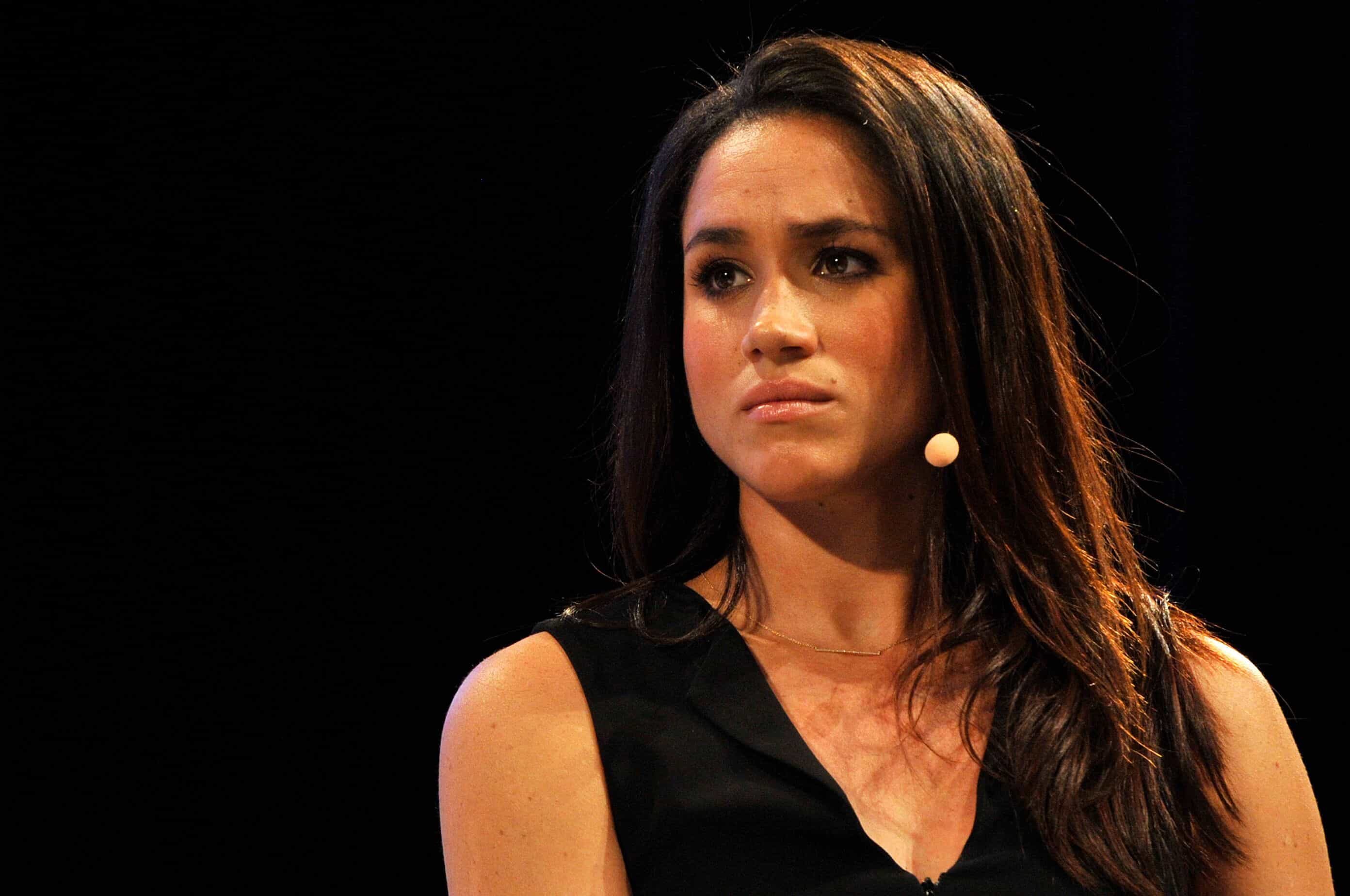 THE PUBLIC IMAGE OF A NEW ROYAL MEMBER
It was clear early on that Meghan wouldn't take a backseat, meek approach to royal life. She has embraced her duties and is now enjoying maternity leave to care for her son, Archie Harrison. Therefore, handling her public image alongside the family's PR team is just taking care of business for the Duchess of Sussex.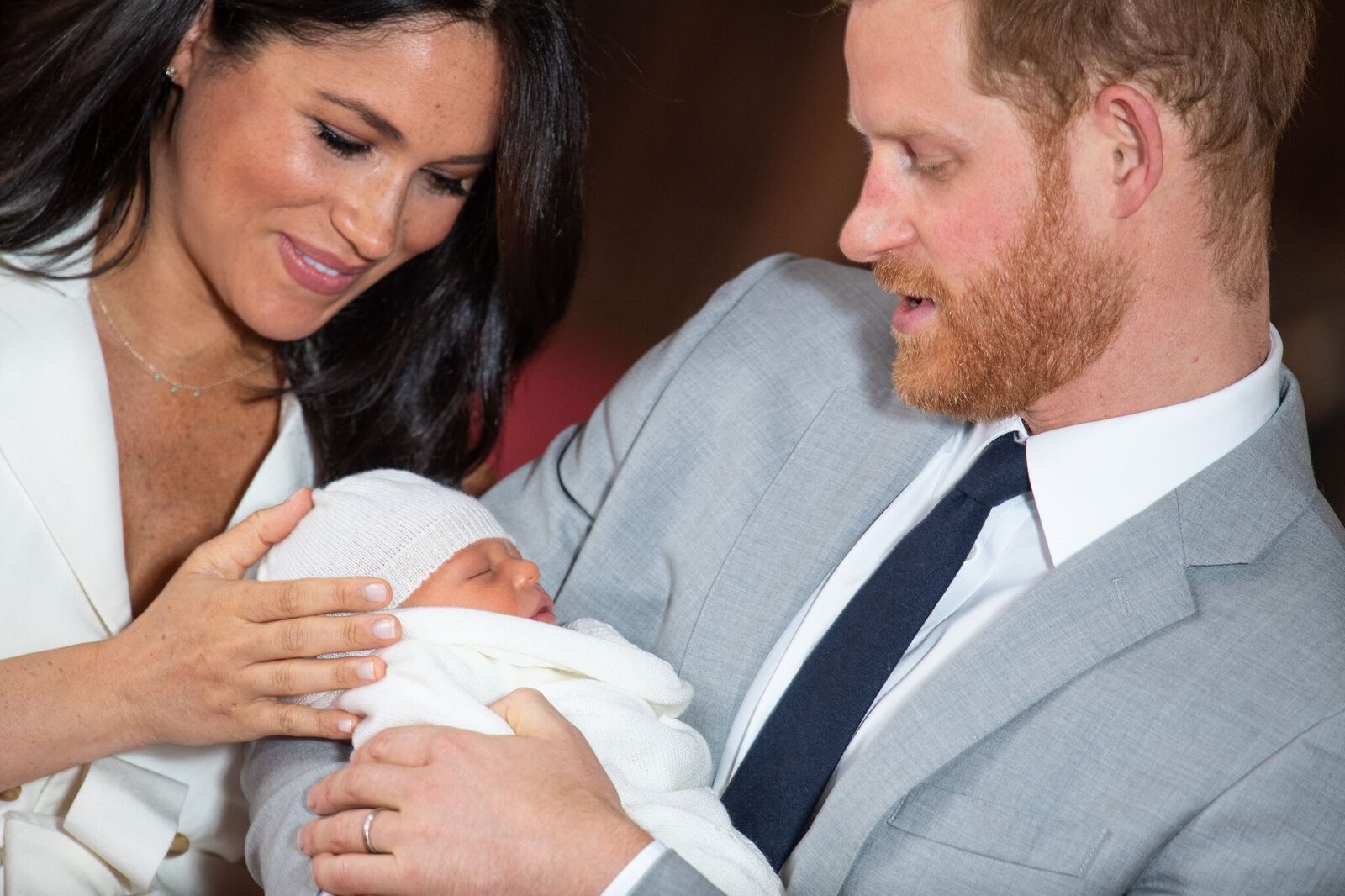 Additionally, Shuter said that no aspect of it is too small for her.
"There is no detail of her carefully crafted public image that is too small, including deciding whether the pictures she posts on her Instagram are in [sic] color or black and white. That's how involved she is."
It has been mentioned and speculated that Meghan Markle is the one controlling the Sussex's new Instagram account, @sussexroyal, especially because some words are spelled in American English as opposed to British norms. Her fans have talked about it since the couple opened their account earlier this year, after announcing their separation from Kensington Palace as well as their move to Frogmore Cottage.
Therefore, now that people know that Meghan is more involved in her public image than others in the royal family, it would not be a shock to learn that she is, in fact, the one behind all the Instagram uploads. Although, we suspect that she still has a team to handle some uploads when the Duchess cannot do them herself.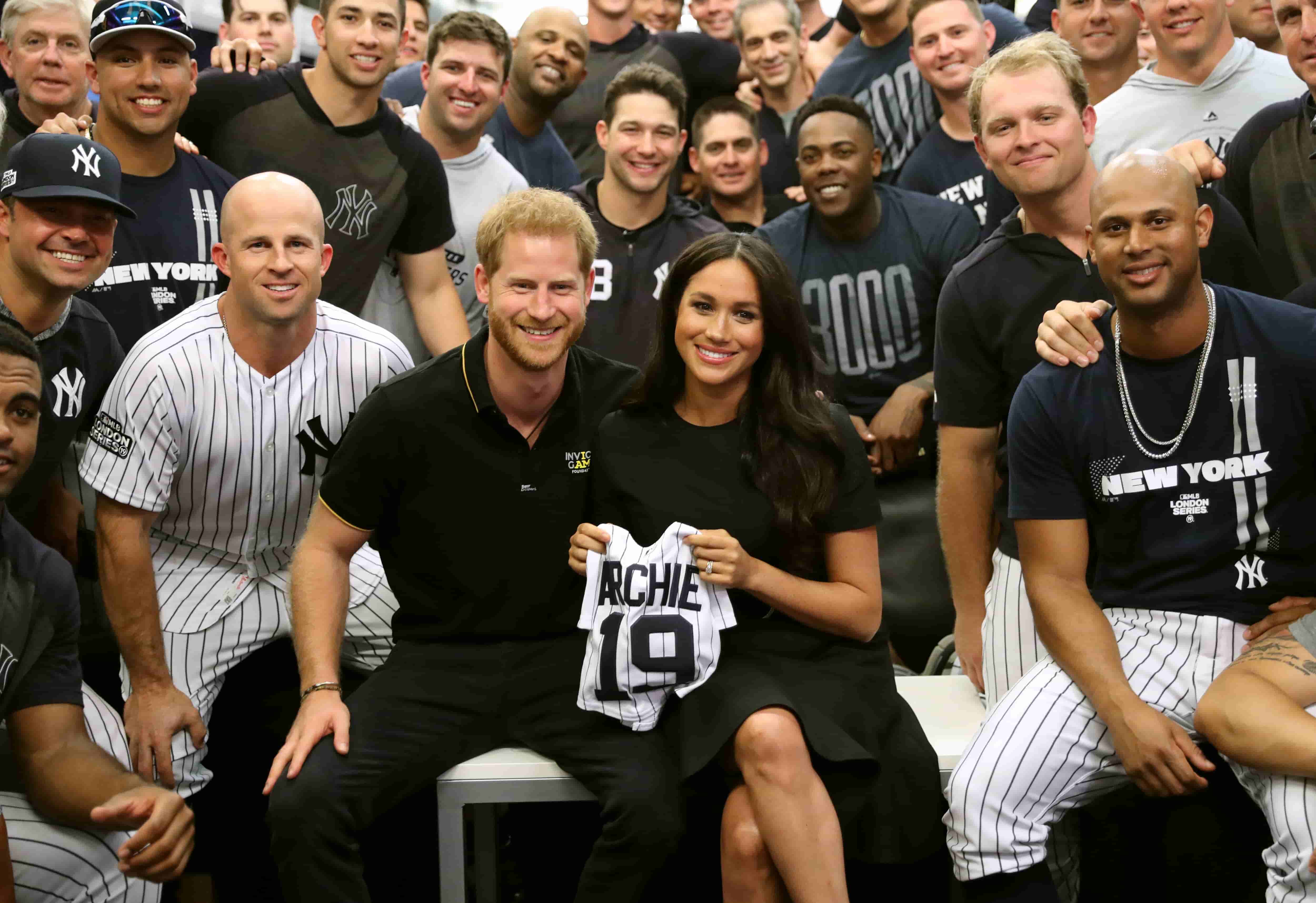 BEING IN THE PUBLIC EYE BUT KEEPING HER PRIVACY
While Meghan and Prince Harry will always be on display for the entire world, the royal family has maintained their private life as close to the vest as possible. The former actress has taken several measures to ensure that everyone around them will respect their privacy. The method is popular among royalty: everyone has to sign NDAs.
NDA stands for a non-disclosure agreement, which is a contract where all parties decide to never divulge privileged information. Normally, palace staff members are obligated to sign these contracts before their employment. There is one important part of her life that Meghan wants to keep as safe as possible: Archie.
The nanny of their son has allegedly signed a detailed agreement, and it means that she cannot talk about anything that she sees during her time working for the Sussex family. Otherwise, the nanny would face from legal, and monetary, ramifications from the couple. Shuter also talked about the reported NDA, explaining,
"Meghan Markle is making her staff sign these very special agreements. Meghan Markle is so concerned about leaks to the press she's insisting everybody on her team, including her new nanny, sign a non-disclosure agreement."
However, it is not just their hired staff members that have to sign the deal. Anyone that is interviewed for the position has to do so as well.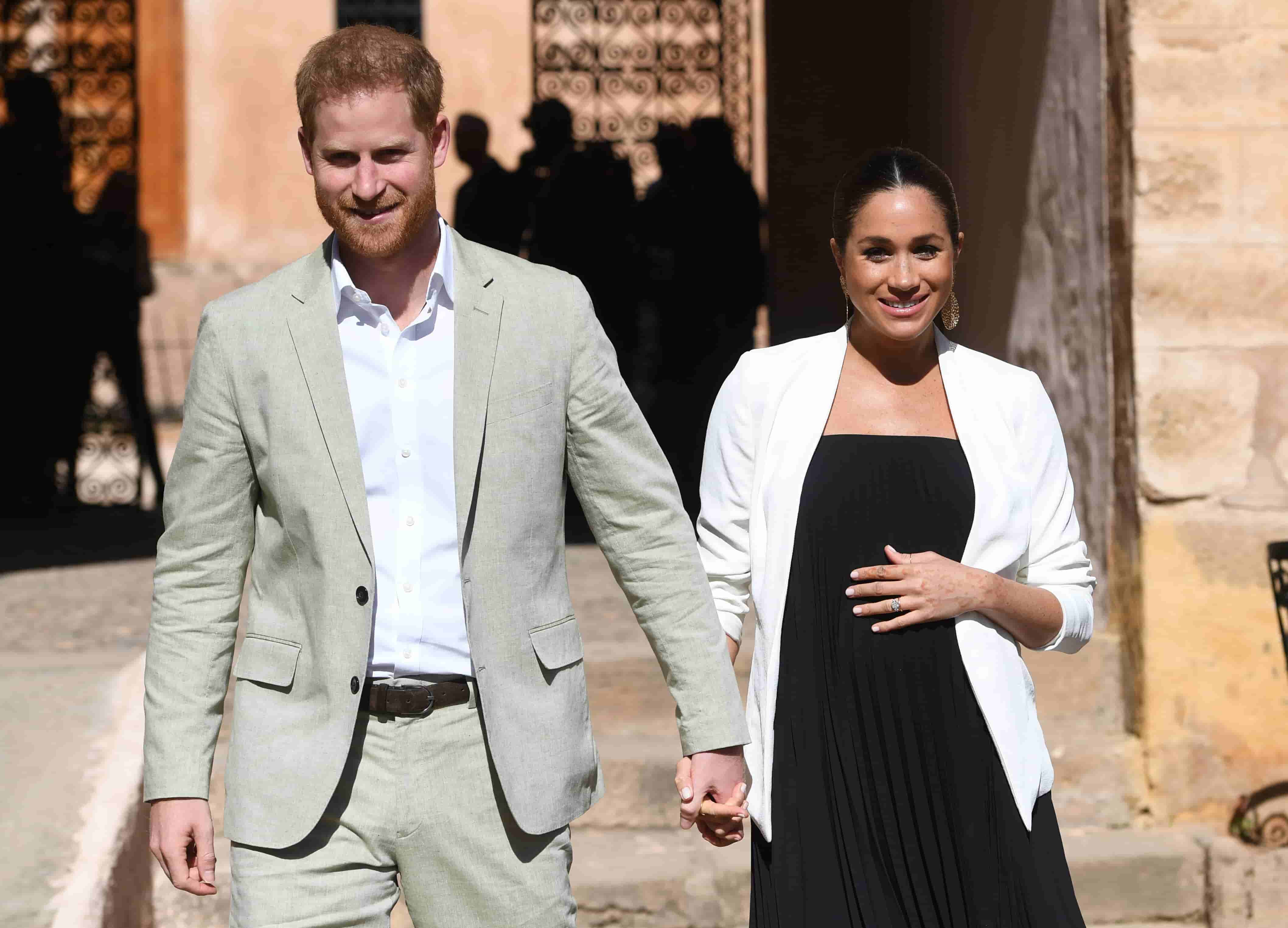 "Meghan is insisting that people who interview for positions in her household have to sign an NDA agreement, no exceptions,"
the royal correspondent said. He also reminded people why Meghan is that strict.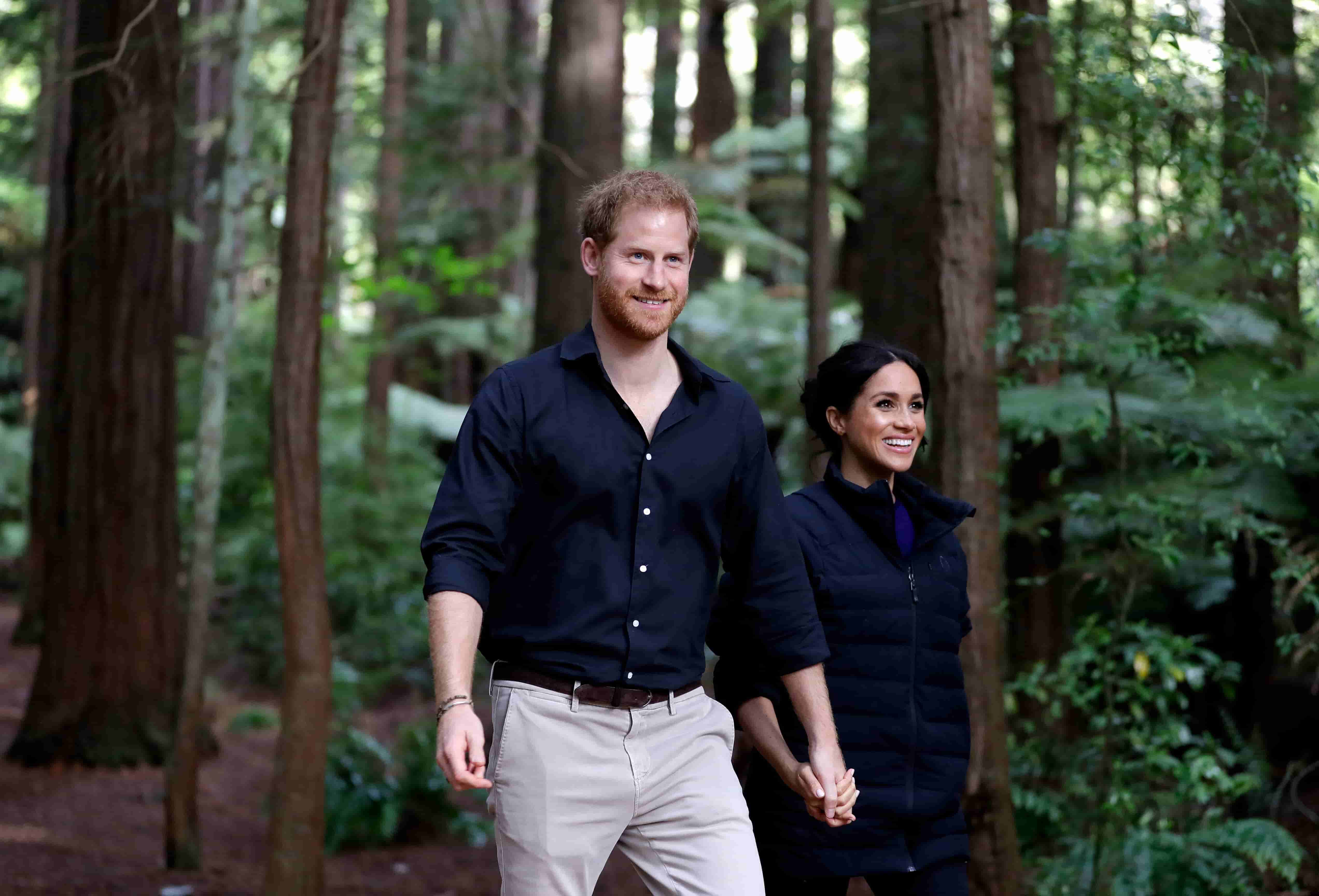 "You cannot forget that Meghan is not new to this, she has been working in Hollywood for years and she understands the power of the press and photography particularly."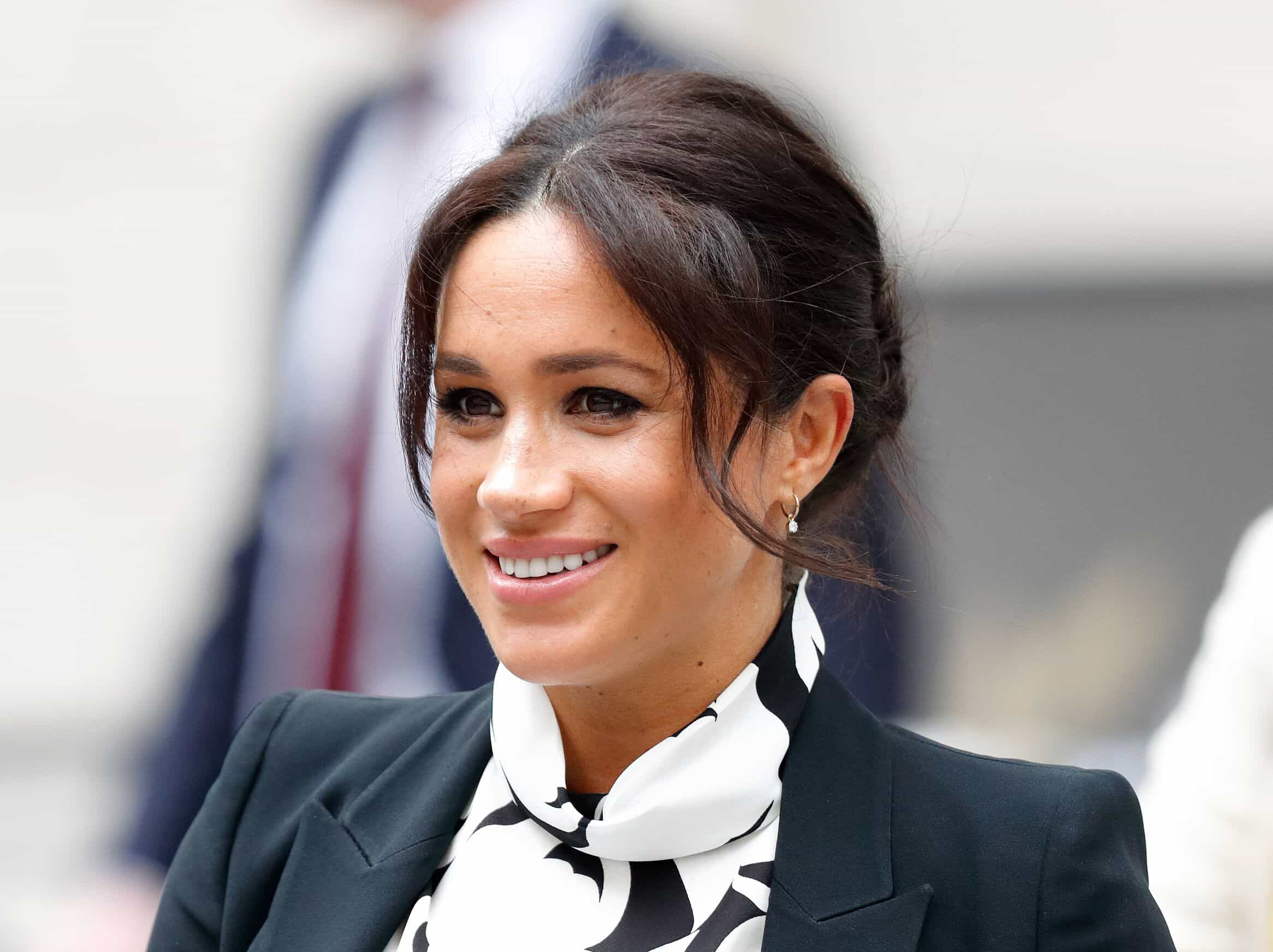 Reporters and photographers are probably dying for a picture of Archie. So, it's not crazy to strive to protect him as best she can. Let us know what you think of Meghan's role in public image. If you liked this article, share it with your friends who think she is a great mother. See you next time!
Source: Cheat Sheet, Town and Country Magazine, Express, Telegraph
Related: