Camilla Parker Bowles Could Become The First Queen Consort In The Past 6 Decades: What Are Her Chances To Succeed
Camilla Parker Bowles relationship with the royal family - as well as the public - is a complicated one. With her scandalous affair with Prince Charles, which was essentially the cause of his divorce with Princess Diana, Camilla has truly created a negative image of herself when it comes to the press. Even though the couple ultimately married in 2005, the road to restoring the Duchess' image has been a difficult one.
Camilla's role as Queen Consort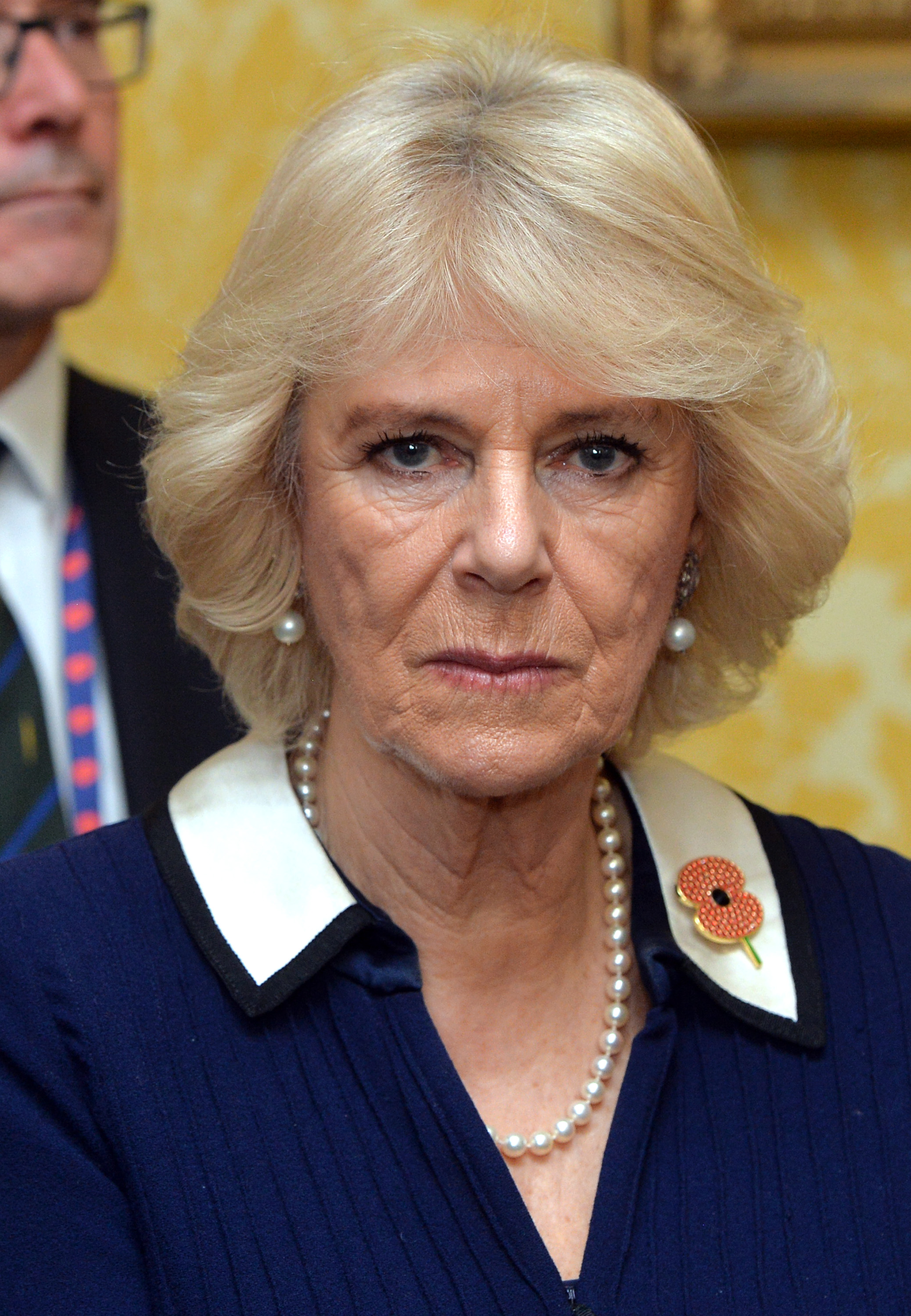 But whether you like it or not, Prince Charles will soon become king, and Camilla Parker Bowles will officially gain the queen consort title. However, her ability to rule as such is questioned by many royal watchers. In fact, no one is quite sure whether Bowles is a fit partner for a king.
Go to 'Next Chapter' to find out what is the public's controversial opinion about the Duchess.