What's Wrong With Meghan Being Treated The Same Way As Diana Since Joining The Royal Family?
By now, the grueling treatment that Princess Diana experienced when she entered the British Royal Family is common knowledge. Although she came from a noble household, becoming a Princess and the wife of the future King of England was by no means child's play. Actually, her experience from beginning to end was a real nightmare.
And horribly enough, rumor has it that the story is repeating with the latest acquisition, Meghan Markle, like a Diana 2.0. And when thinking it through, it seems that some people might be right about it. So, read this article and draw your own conclusions!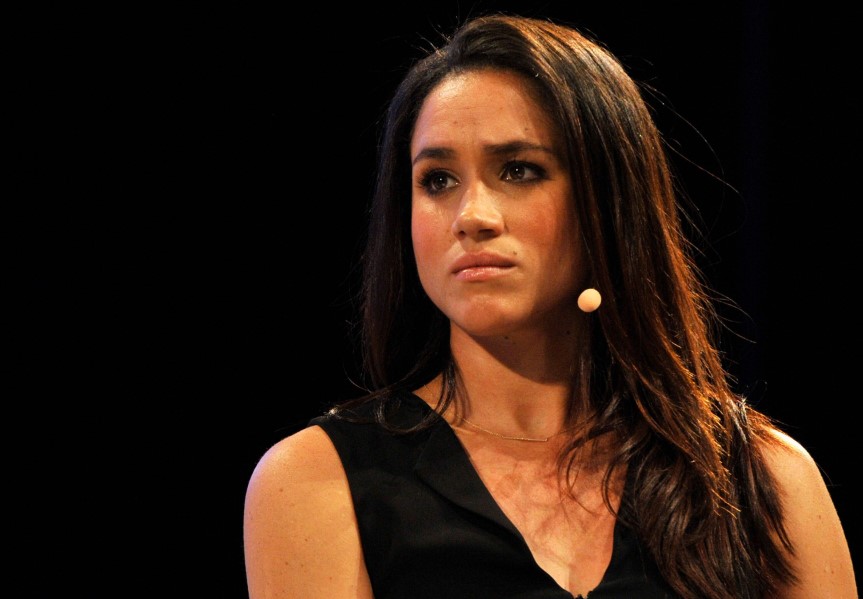 THE STRUGGLES OF LIFE AS A ROYAL
To become a royal does not only entail wearing fancy and costly clothes or attending engagements worldwide. There are myriad deep-rooted and long-lasting protocols and traditions that one must abide by. They range from fashion and makeup to the way they behave, greet, and talk.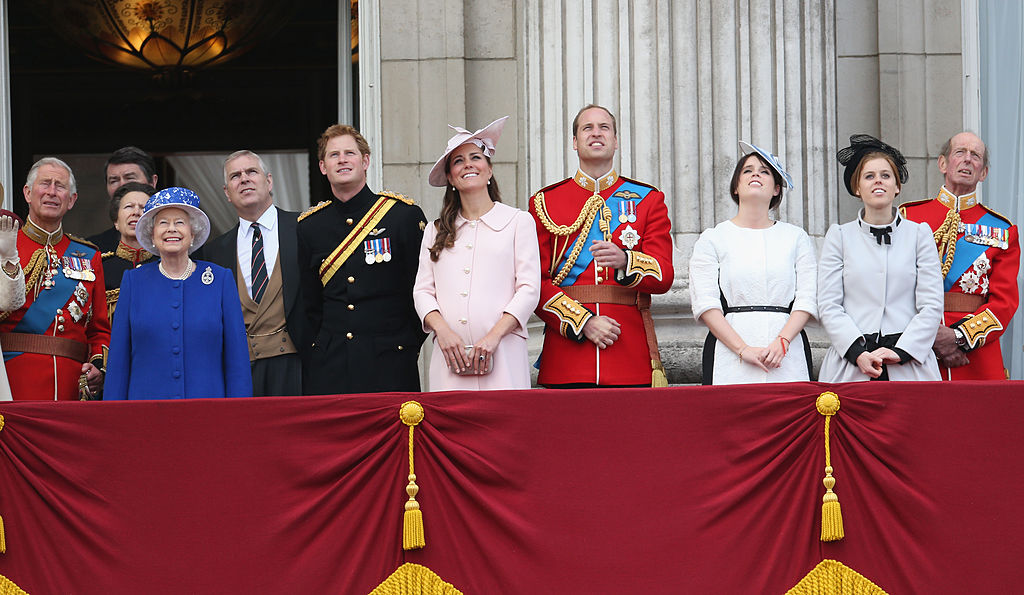 Keeping that in mind, anyone could assume that the newcomers must have some a sort of training to adapt smoothly to their new roles, right? Well, not exactly. Or at least that is what Paul Burrell, Princess Diana's former butler, affirmed. 
Click 'Continue reading the next chapter' for Paul's shocking reveals.