What's Wrong With Meghan Being Treated The Same Way As Diana Since Joining The Royal Family?
CHAPTER 1: THE OPINION OF A CONNOISSEUR 
In case you don't know him, Paul Burrell served as a footman for the Queen and then worked for Lady Di from 1987 until 1997, the year of her death. And more than a staffer, he became a confidant to the Queen of Hearts, knowing her innermost thoughts and issues.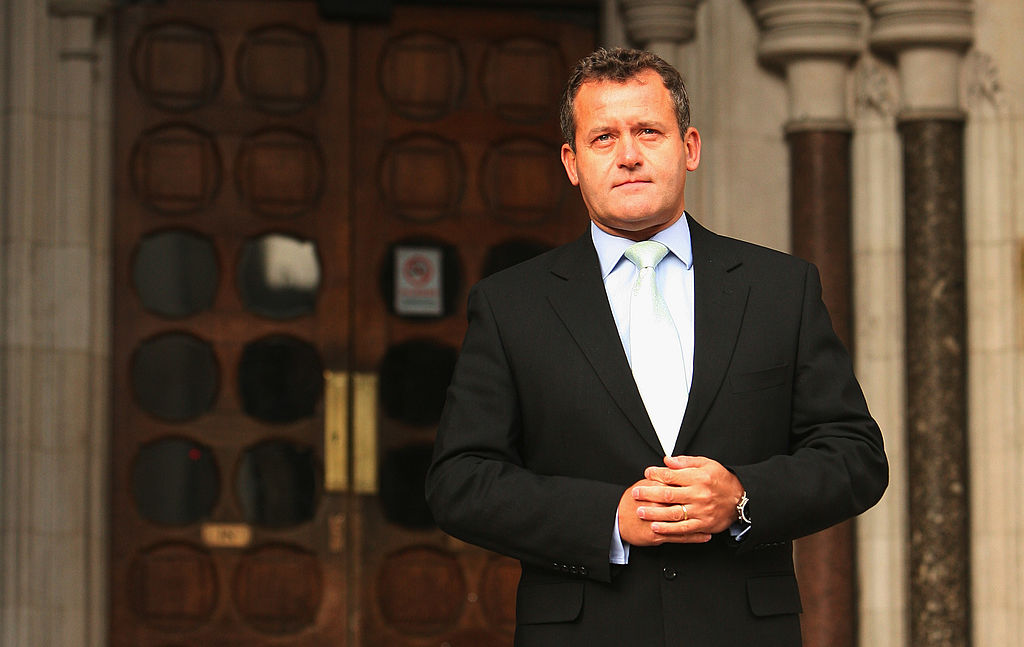 The butler also helped her with everything, ranging from the selection of outfits and jewelry to the making of gorgeous flower arrangements. After Di's passing, Paul managed to become a media personality and a celebrity in his own right. Thanks to all his time with the British Royal Family, he published several memoirs as well.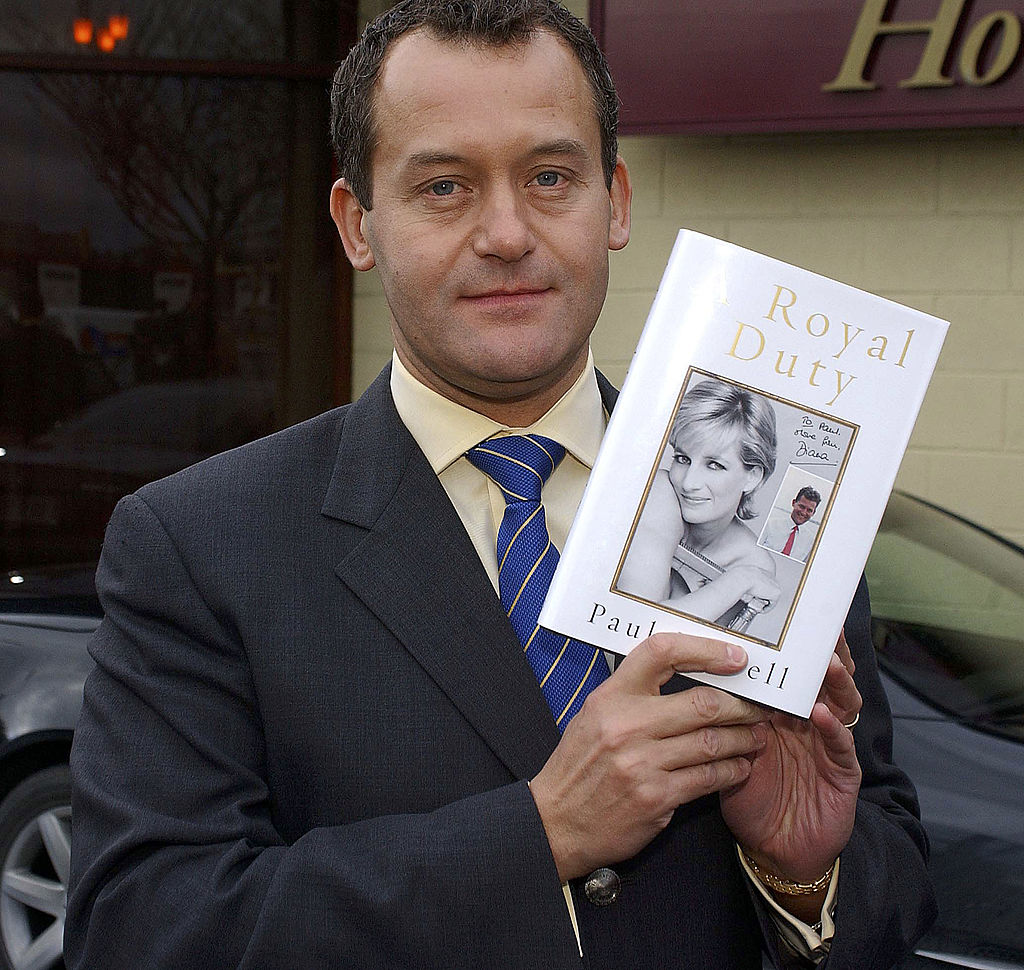 Click 'Continue reading the next chapter' to find out what unexpected find royal protocols revealed