How Queen Elizabeth II's Life Might Have Been Influenced By Diana's Legacy
This year makes it the 22nd year that Princess Diana died and we still can't forget the phenomenal woman that she was. During her lifetime, she was involved in charities all around the world and even handled some personally, an act which was rare for a royal. Despite passing away at a young age of 36, Diana left behind a legacy that many people have learned from.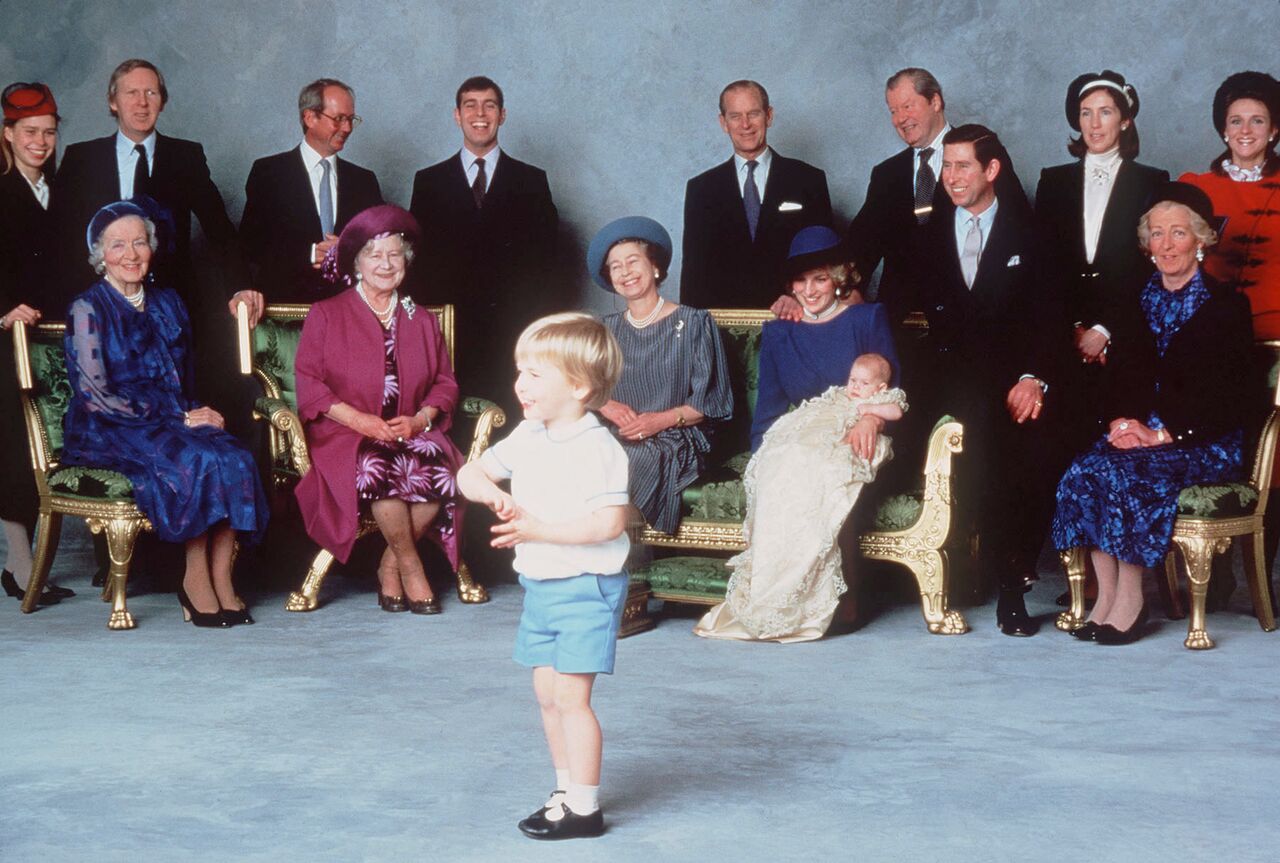 Her compassionate and down-to-earth nature has inspired people to become better versions of themselves. And one of such people is Queen Elizabeth. Even though it seemed like the Queen and Princess Diana didn't have a healthy relationship when she was alive, the monarch sure picked one or two life lessons from the People's Princess. In fact, her emotional openness towards the people she rules is as a result of Diana's death. Are you curious about what lessons the lofty monarch picked from Princess Diana? Stay tuned with us to find out!
Click 'Continue reading next chapter' to find out about the painful blow Queen Elizabeth II suffered from the public after the tragedy