What's Wrong With Meghan Being Treated The Same Way As Diana Since Joining The Royal Family?
By now, the grueling treatment that Princess Diana experienced when she entered the British Royal Family is common knowledge. Although she came from a noble household, becoming a Princess and the wife of the future King of England was by no means child's play. Actually, her experience from beginning to end was a real nightmare.
And horribly enough, rumor has it that the story is repeating with the latest acquisition, Meghan Markle, like a Diana 2.0. And when thinking it through, it seems that some people might be right about it. So, read this article and draw your own conclusions!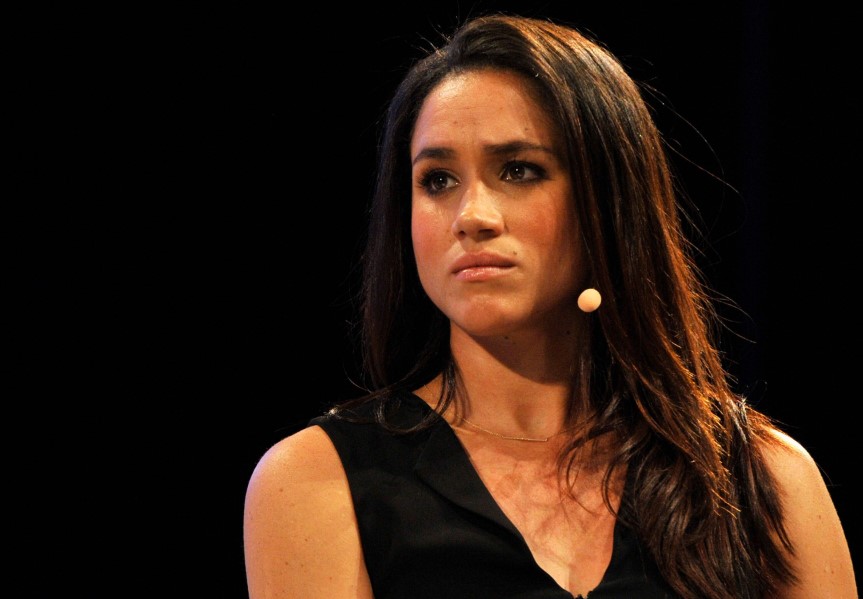 THE STRUGGLES OF LIFE AS A ROYAL
To become a royal does not only entail wearing fancy and costly clothes or attending engagements worldwide. There are myriad deep-rooted and long-lasting protocols and traditions that one must abide by. They range from fashion and makeup to the way they behave, greet, and talk.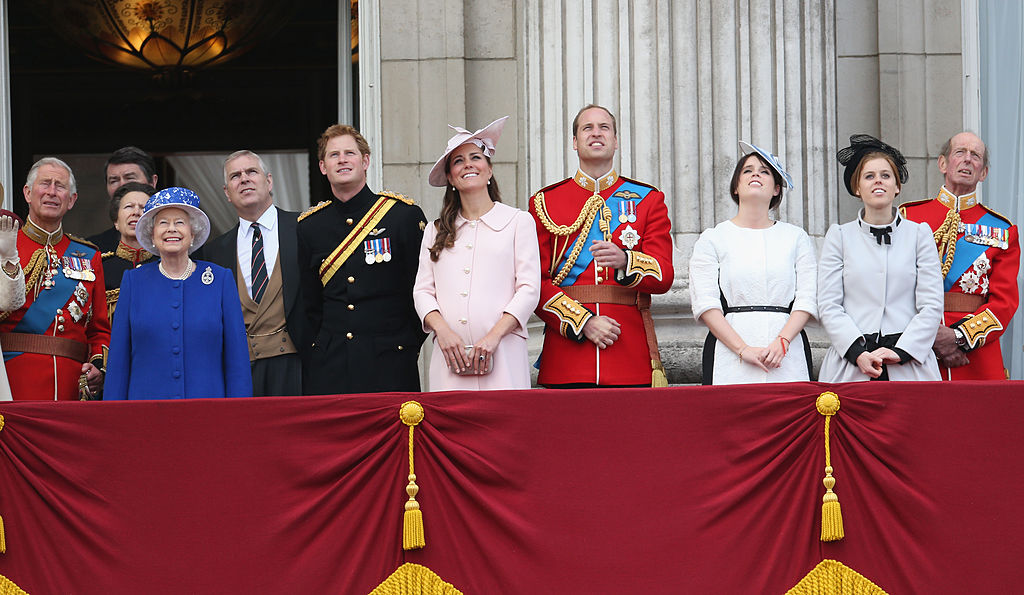 Keeping that in mind, anyone could assume that the newcomers must have some a sort of training to adapt smoothly to their new roles, right? Well, not exactly. Or at least that is what Paul Burrell, Princess Diana's former butler, affirmed. 
THE OPINION OF A CONNOISSEUR 
In case you don't know him, Paul Burrell served as a footman for the Queen and then worked for Lady Di from 1987 until 1997, the year of her death. And more than a staffer, he became a confidant to the Queen of Hearts, knowing her innermost thoughts and issues.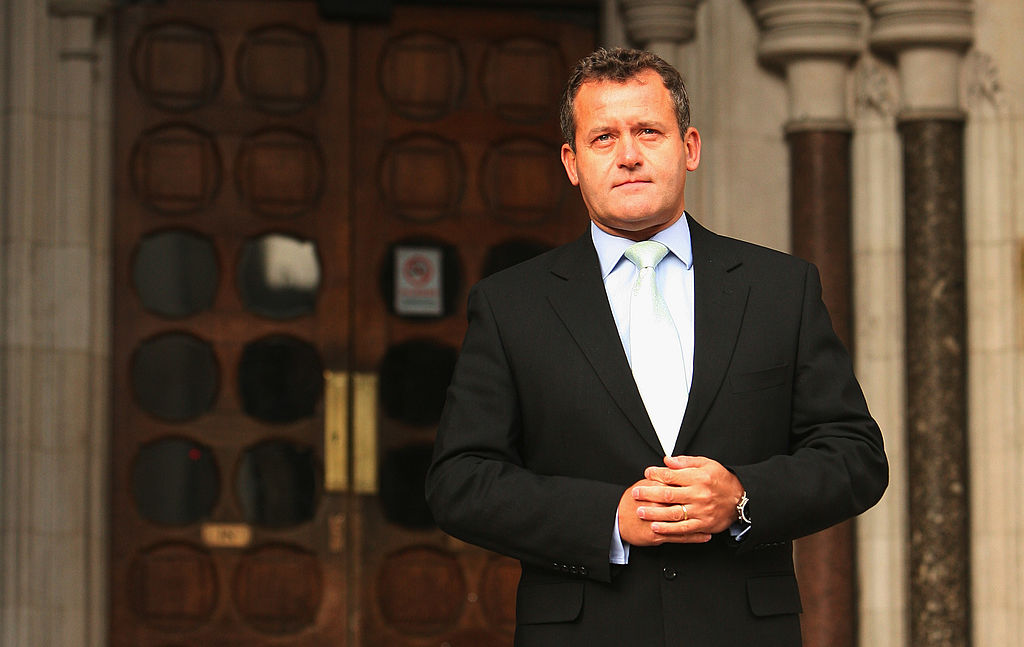 The butler also helped her with everything, ranging from the selection of outfits and jewelry to the making of gorgeous flower arrangements. After Di's passing, Paul managed to become a media personality and a celebrity in his own right. Thanks to all his time with the British Royal Family, he published several memoirs as well.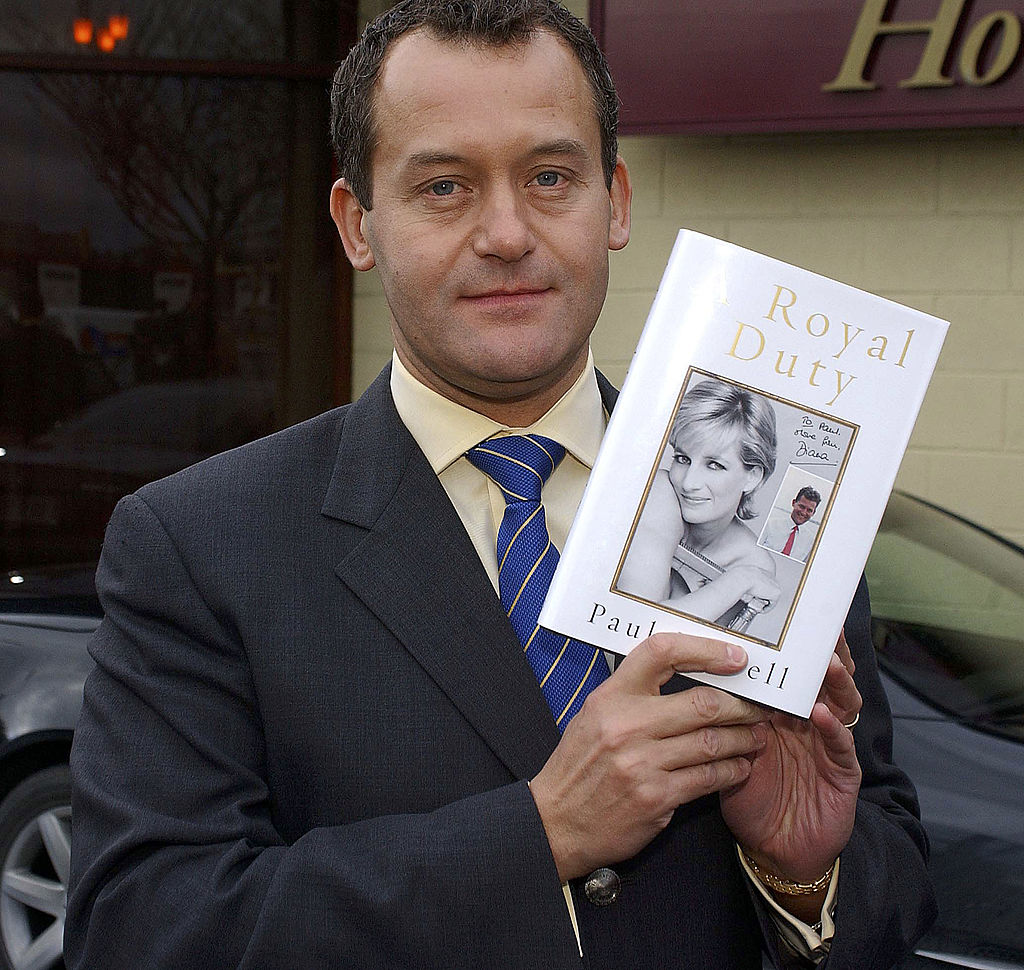 SOME PREP TIME? 
According to Express, Burrell claimed there was little preparation in both Di and Meg's cases, neither before nor after tying the knot. And he thinks this is the very point where everything went wrong for the People's Princess. About this, he added: 
"Would you believe there is no rulebook. There is no etiquette lesson. There are no advisers. Nobody prepares people coming into the Royal Family."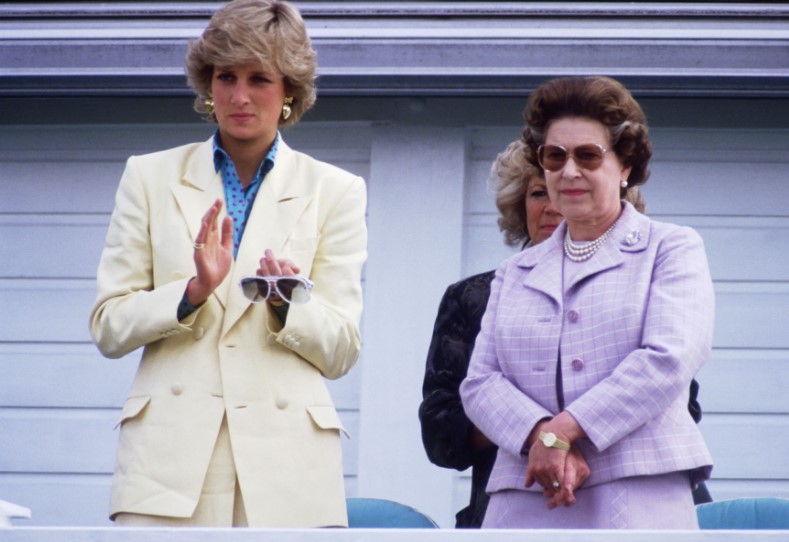 Daily Mail also reported that Paul called Buckingham Palace a minefield for any person that goes there for the first time. "People set traps; they weren't very kind to this young girl coming into this world... Who would want to be part of that family?" he further said.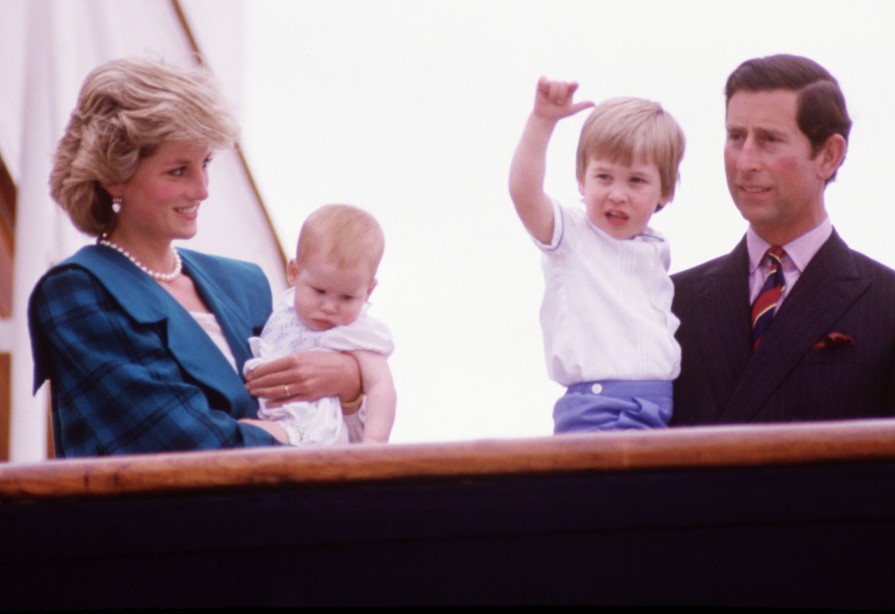 CHANGING WHO YOU ARE
Moreover, the former butler stated that convictions do not sit well with the monarchy, and being a 37-year-old woman, Meghan has her own set of deep-rooted beliefs. However, she will have to tone them down as a royal. "She has to toe the party line," affirmed Paul.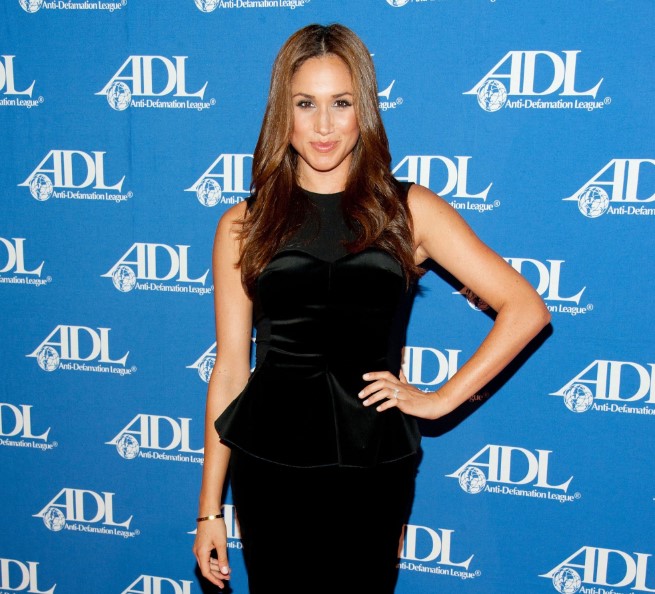 The Derbyshire-born worker also described Markle as an independent and strong woman, but these traits might make her clash with the British monarch if she does not conform and do as she's told. As you might remember, the former American actress is known for her passionate nature. 
Besides, she has been very vocal about politics, human rights, and feminism. And we cannot forget that she is an avid animal lover, so the royal affinity for hunting was not her cup of tea. It was even reported that she prevented Harry from practicing the activity after marriage.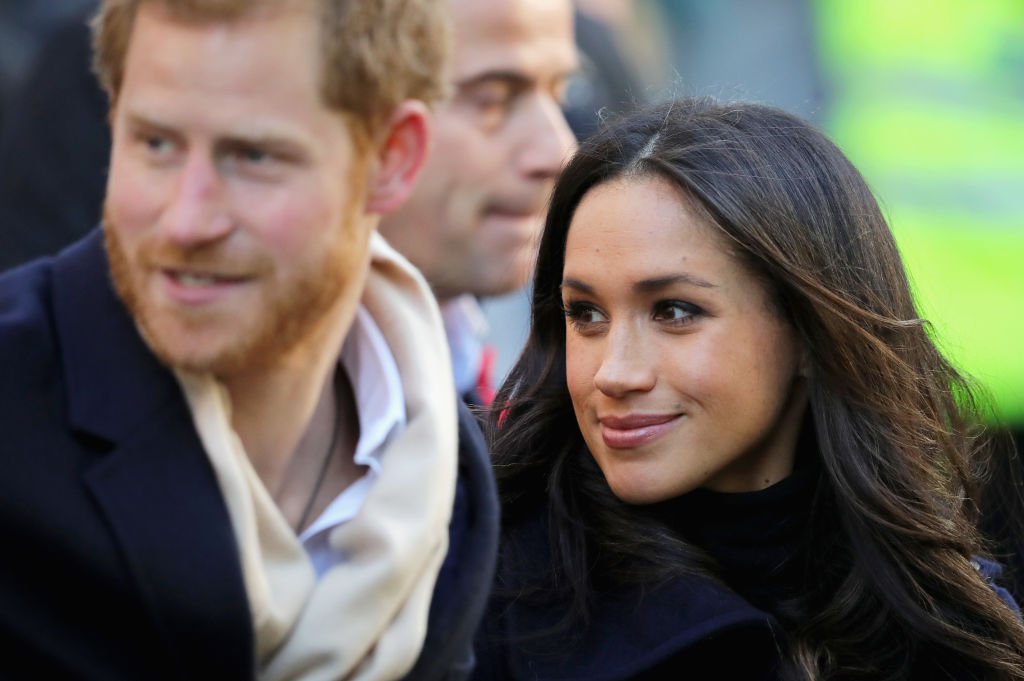 THE SAME FATAL END
With such strong and driven characteristics, it is hard not to draw comparisons between Markle and Lady Spencer. In fact, the source also added that when Meghan was pregnant, she found it stressful and frustrating for having no voice.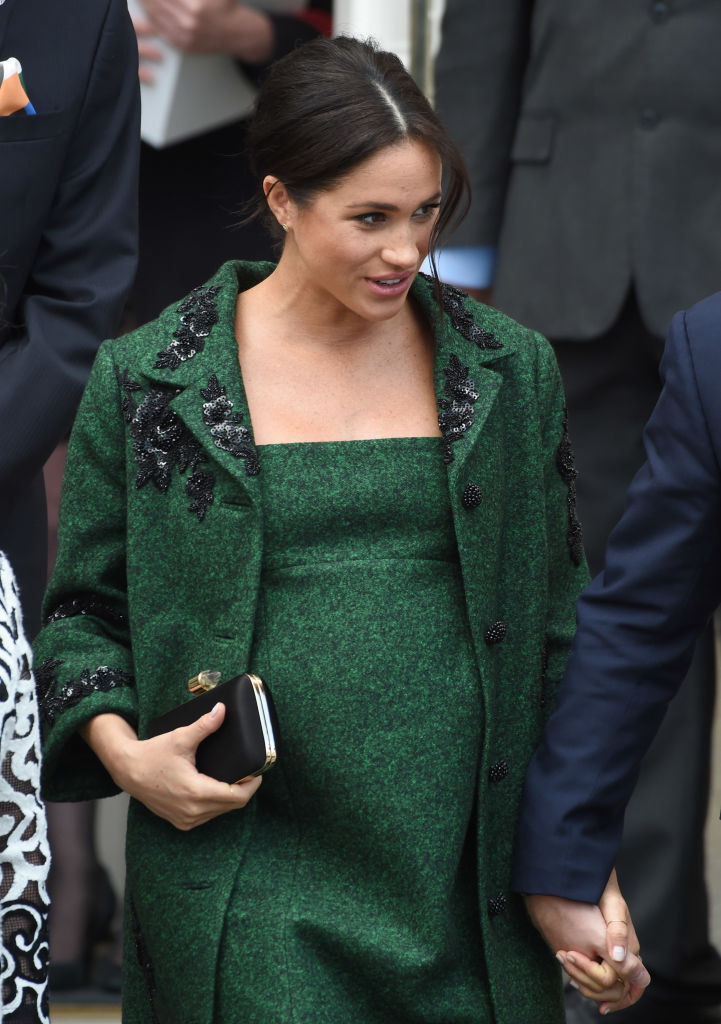 Besides, she reportedly claimed that the constraints of royal life are debilitating. And we cannot forget the drama she has had to endure thanks to the public outbursts that her father, Thomas Markle, and her half-sister, Samantha have created. 
But the worst part is that Burrell believes that the Duchess of Sussex is trying to be just like Diana. He added, "She's trying to adopt the new role, and the tragedy of the story is it'll end in the same way unless someone steps in from the Palace and says 'look this is the way it's done here.'"
THE SUPPORT OF HOLLYWOOD
And it seems that not only a British staffer thinks that Meghan Markle is living the same excruciating ordeal that the Queen of Hearts faced. A Hollywood star recently talked about Master Archie's mother and also resembled her to Diana. And that is no other than actor George Clooney.
According to Town & Country, the former Batman and his gorgeous wife, human-rights lawyer Amal Clooney, have been close friends of Prince Harry and Meghan. And that closeness was more than certified when the Hollywood duo attended the star-studded wedding at Windsor Castle last May.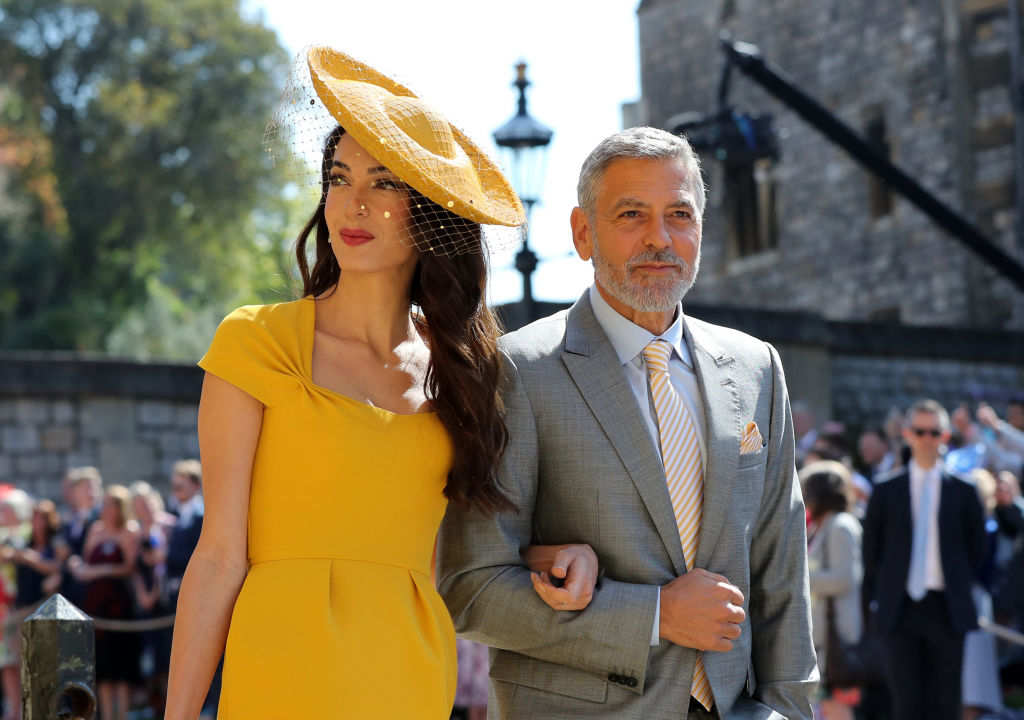 Reportedly, the couples lived not too far away from each other, so they have gathered for dinner and other activities. The Clooneys dwell in a house in Sonning, Berkshire, which is a hop from Windsor estate's Frogmore Cottage, the freshly renovated mansion where Meg and Harry now raise baby Archie.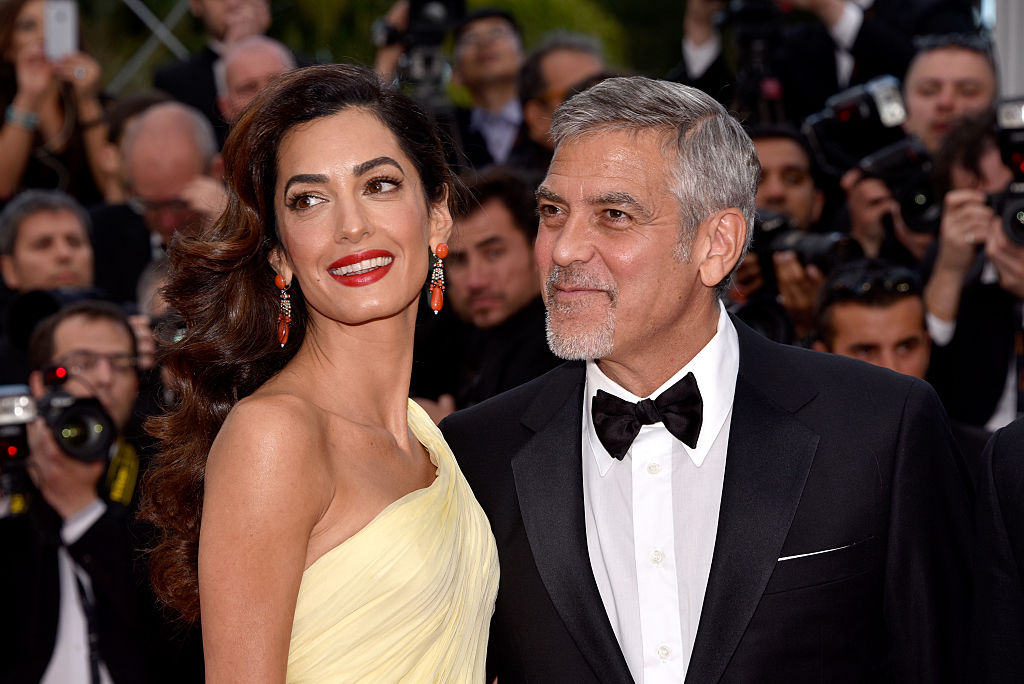 BACKING UP A FRIEND
And now that is a bit over a year after the royal wedding, the North American acting legend has proven to be one of the most vocal supporters for the Duchess of Sussex. Just a while ago, he talked about the treatment that his former Hollywood colleague has received from the press, as per The Daily Beast. 
The actor was at the conference of the Television Critics Association in Pasadena, California to promote his upcoming Hulu series called Catch 22. It was during the event that he warned the reporters that the history might be repeating itself with a new Diana. 
The "great fight" begins.

From Director and Executive Producer George Clooney, every episode of the brand new series Catch-22 is now streaming - only on Stan. pic.twitter.com/bpmlummSp7

— Stan. (@StanAustralia) May 18, 2019
It is no secret that the media scrutiny Meghan has faced even before entering the family has been harsh, and Clooney likened it to that the late Lady Di endured. He also told the journalists present at the conference: 
"She is a woman who is seven months pregnant, and she has been pursued and vilified and chased in the same way that Diana was, and it's history repeating itself... we've seen how that ends."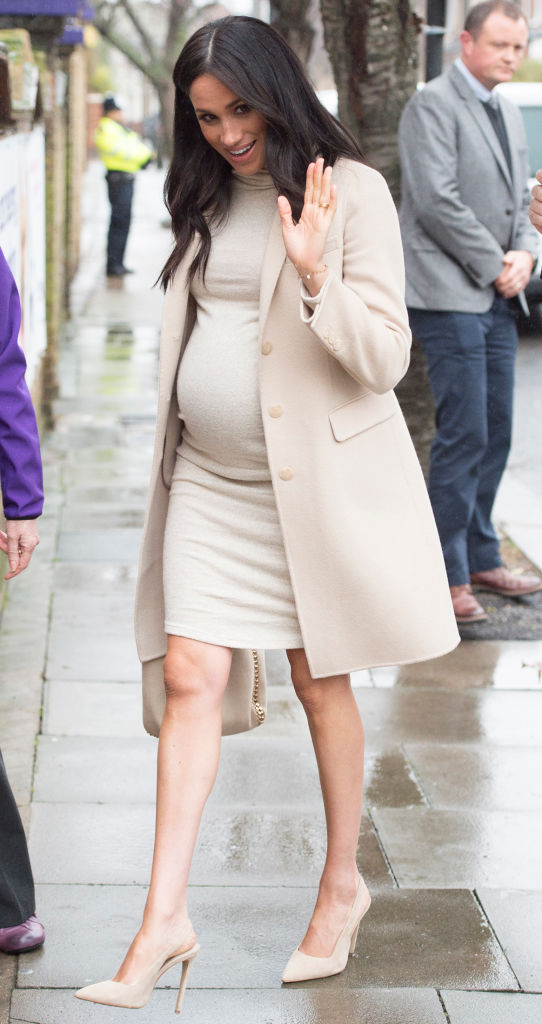 A KIND REMINDER
It is worth refreshing our memories about what happened to Prince Harry's mother. The Queen of Hearts was killed in Paris back in 1997 during a car crash while swarms of paparazzi were chasing her. She was only trying to enjoy some time with her then-boyfriend, Dodi Al-Fayed.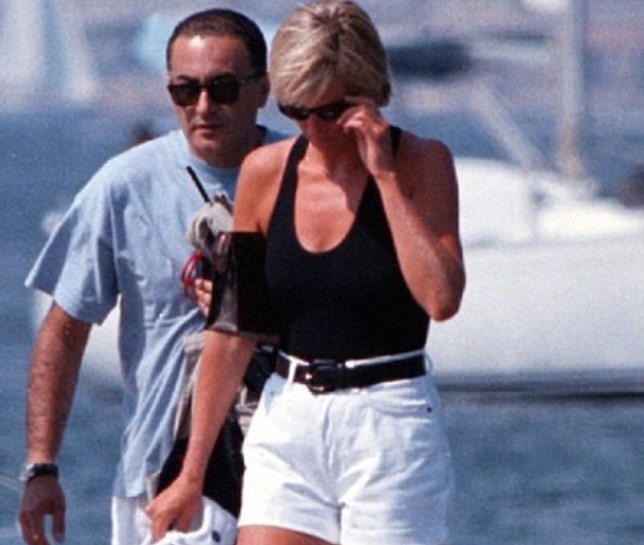 The couple left Ritz Hotel where they were staying in an attempt to elude paparazzi, so the press' hounding of the Princess of Wales and her private life is still thought to be a great contributor to her fatal yet sudden death. Regarding this, George added: 
"I do want to say; they're just chasing Meghan Markle everywhere. She's been pursued and vilified."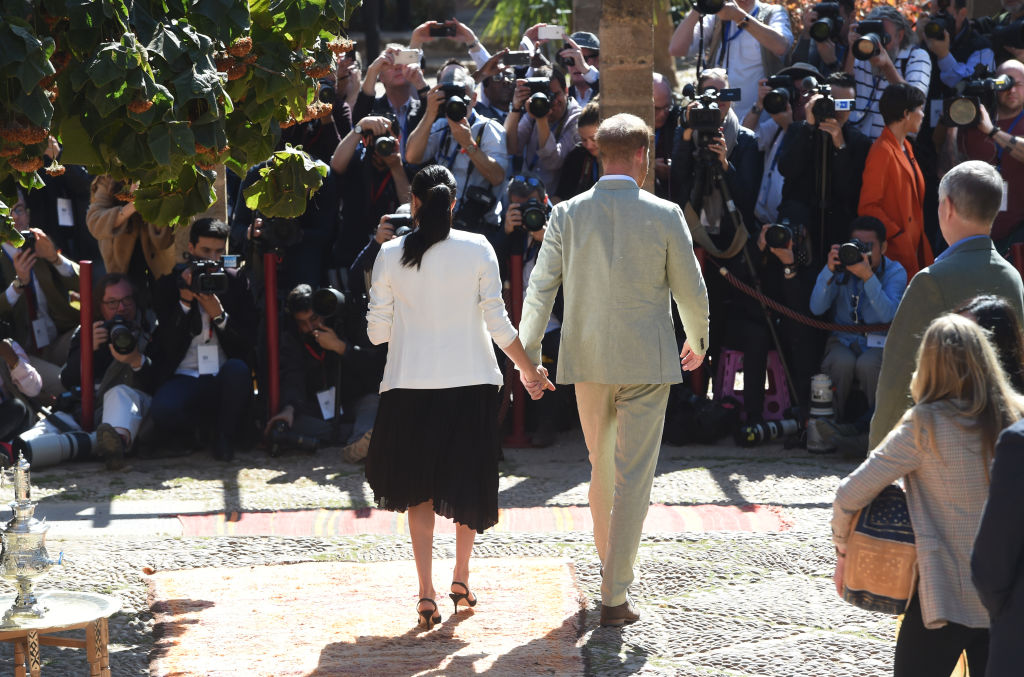 Even before her welcoming to the British Royal Family, the California girl had to battle months of negative coverage, starting from discrimination attacks at the beginning of her romance with Harry and then with the complicated dynamics between her father and siblings.
And talking about Thomas and Meghan, in his comments, the Gloden Globe winner specifically addressed the famous private letter that Meghan allegedly wrote to his estranged dad. "You're taking a letter from a daughter to a father and broadcasting it everywhere. She's getting a raw deal there; it's irresponsible," Clooney said. 
Um, #samanthamarkle (I wud tweet 2 ur 'main' account but you have so many Im not sure which 2 choose) is there a reason why U r photoshopping ur head on 2 a shirt that makes u look like a linebacker in pads? WTF is that thing in front sppsd to be, Ur hand? #WhereIsTheBook pic.twitter.com/4nM2rN6NuM

— Ki (@ki_native) May 4, 2019
A WORRIED HUSBAND 
But Burrell and Clooney are not the only ones concerned for Meghan. According to the International Business Times, royal insider Melanie Bromley claimed that it's very likely that Harry fears for Meg's safety after what happened to Diana. Bromley said: 
"I can imagine for Harry that must make him feel very protective of his wife because obviously, we know what happened to Diana in the end. Keeping her away from the negativity and harm has been hard for him. It's been his purpose in their relationship to keep her away from the negativity."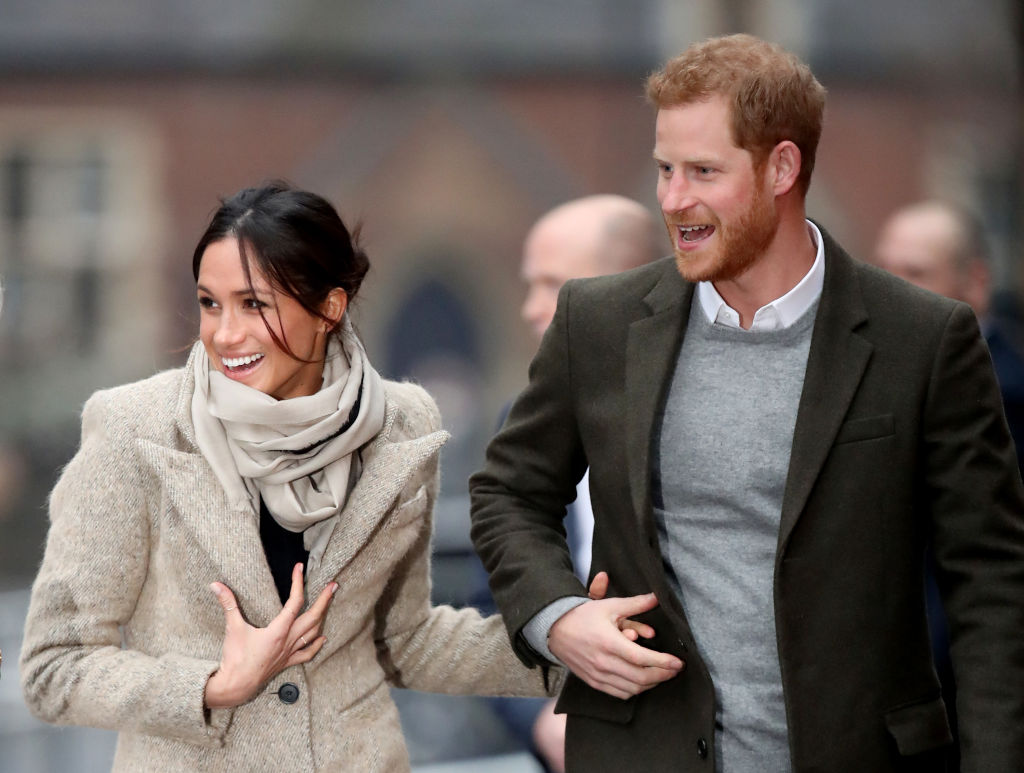 Considering everything, we cannot wait to read your opinion about this issue. Do you think that Meghan Markle is living the same experience that the late People's Princess once had? Share your thoughts in the comment section down below. And until next time! 
Source: Express, Daily Mail, Town & Country, The Daily Beast, International Business Times
Related: