Diana's Royal Journey: The Transformation Of The Rebel Princess
Royalty comes with its fair share of dedication to duty dispensation and intense scrutiny by the public. This is a truth, and it is inescapable. The media often presents us with an interpretation of a story of what they think, and this was the case with Princess Diana who has been dubbed "the most photographed woman in the world."
The People's Princess had an incredible life story. Even though there are several accounts of her life history, the most prevalent factor in all the stories is how she never followed the rules.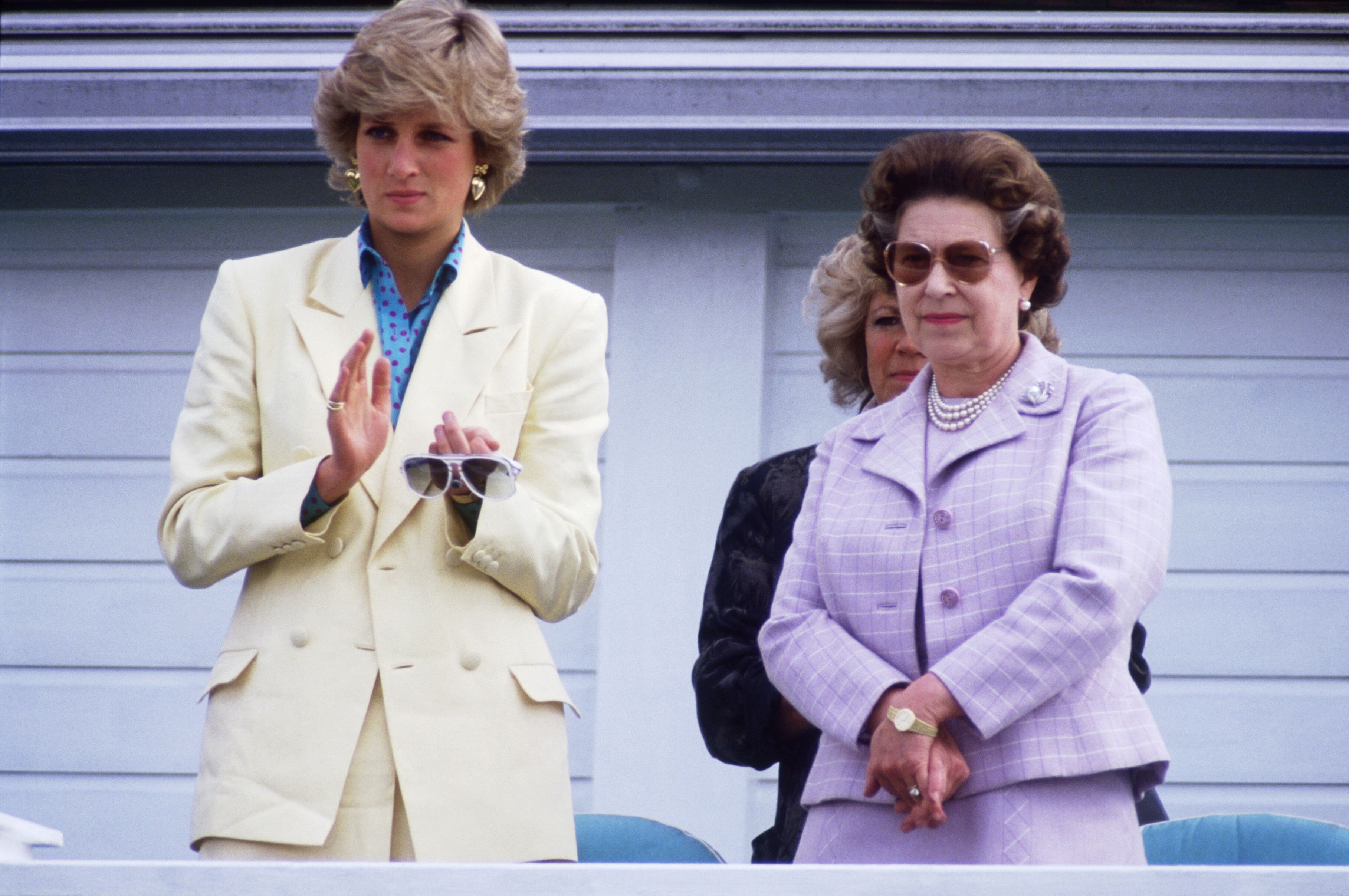 Diana was a true rebel, and it would explain why she openly said she wanted to be a queen of the people's heart, not the queen of England in a public interview. Read on to find out about Princess Diana's journey into becoming one of the most unusual royals that ever lived.
Click 'Continue reading next chapter' for insights into Lady Diana Spencer's life.