The Key Differences Between Modern Royal Childhood Comparing To Previous Generations
Most times, history repeats itself, so it is not unusual to see children follow in their parents' footsteps. However, for members of the British Royal family, carrying on the tradition is almost non-negotiable. It is why royal fans can easily predict the life of a royal when he or she is born. This was the case for Prince William when he had his children, Prince George, and Princess Charlotte. The world could easily guess what names they would have, where they would live, what hospital they would be given birth to, and what titles they might bear.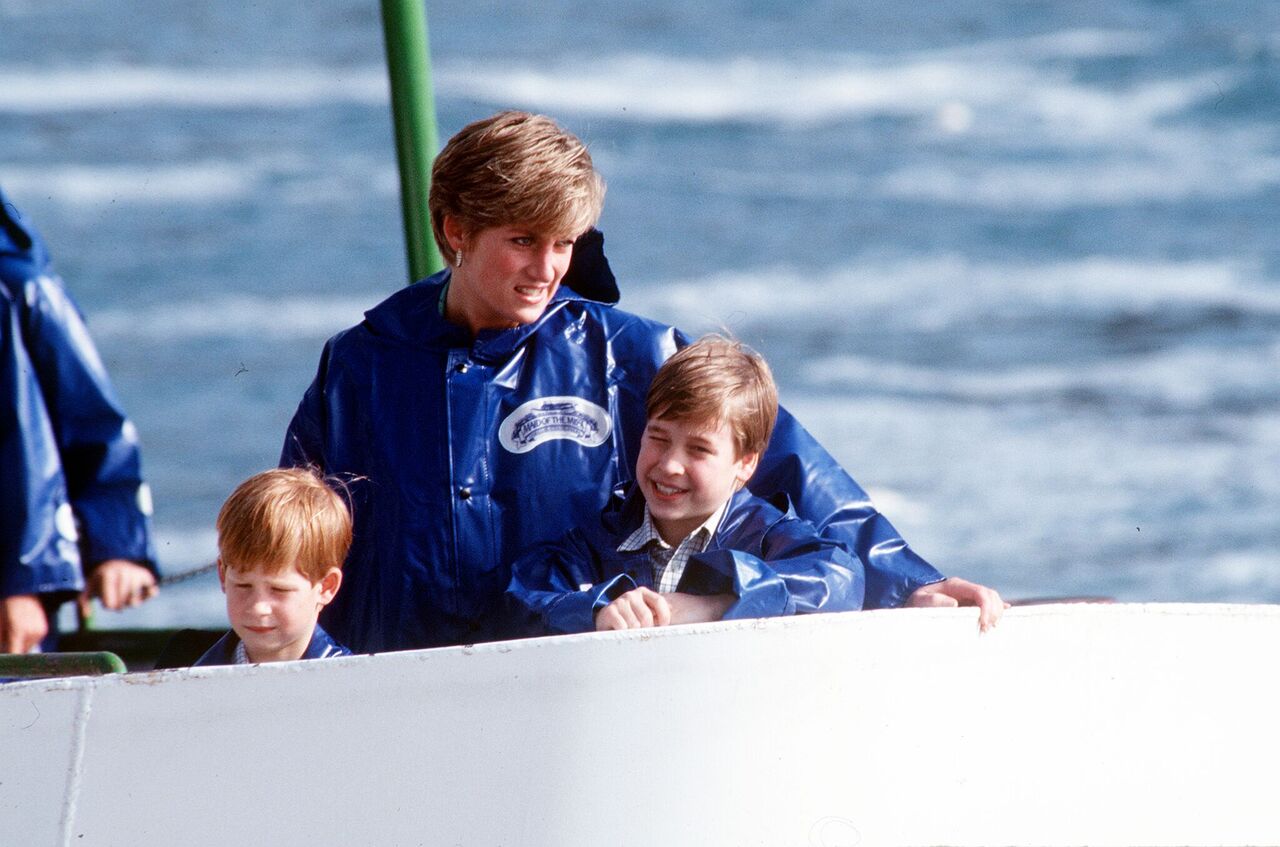 Nevertheless, amid all the pressure to carry on royal values with their children, Prince William, and Kate Middleton have forged a path of their own when it comes to parenting. They have shown the world that they can preserve traditions, but still be modern, hands-on 21st-century parents. It is why for George's first day at nursery school, the Cambridges made it a low-key affair with little or no press involved.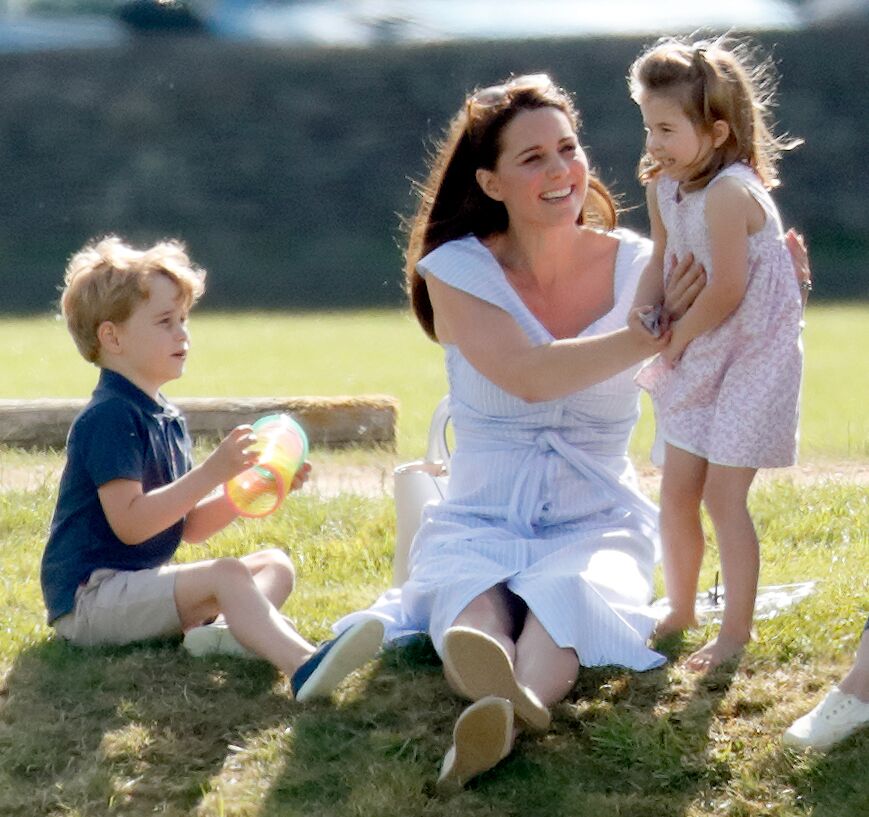 This was not the case for William when he resumed Wetherby School with a sea of photographers on his tail. To find out more about the differences and similarities in Prince William's childhood and that of his two kids, Prince George and Princess Charlotte, stay with us on this thrilling ride!
THE BIRTH OF PRINCE GEORGE AND PRINCESS CHARLOTTE VS THE BIRTH OF PRINCE WILLIAM
Unlike Prince Harry and his wife Meghan —who decided to break royal tradition when it came to the hospital location — William and Kate had their first two children at the private Lindo Wing of Saint Mary's Hospital in Paddington, London. This is a tradition that most royal wives have followed including William's mother, Princess Diana. They not only did that but also posed with their newborns on the hospital steps for the world to see and photographs to be taken.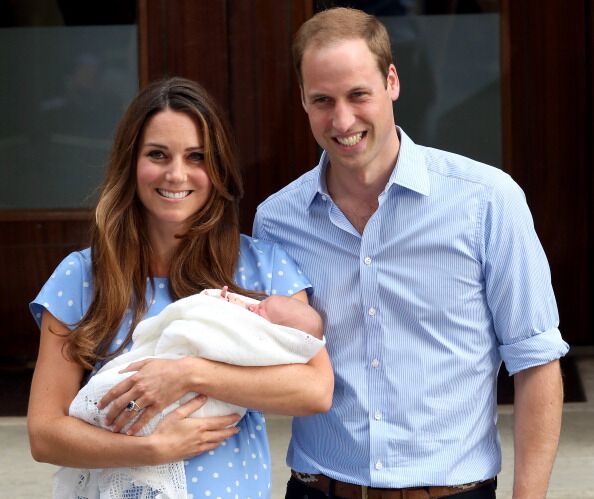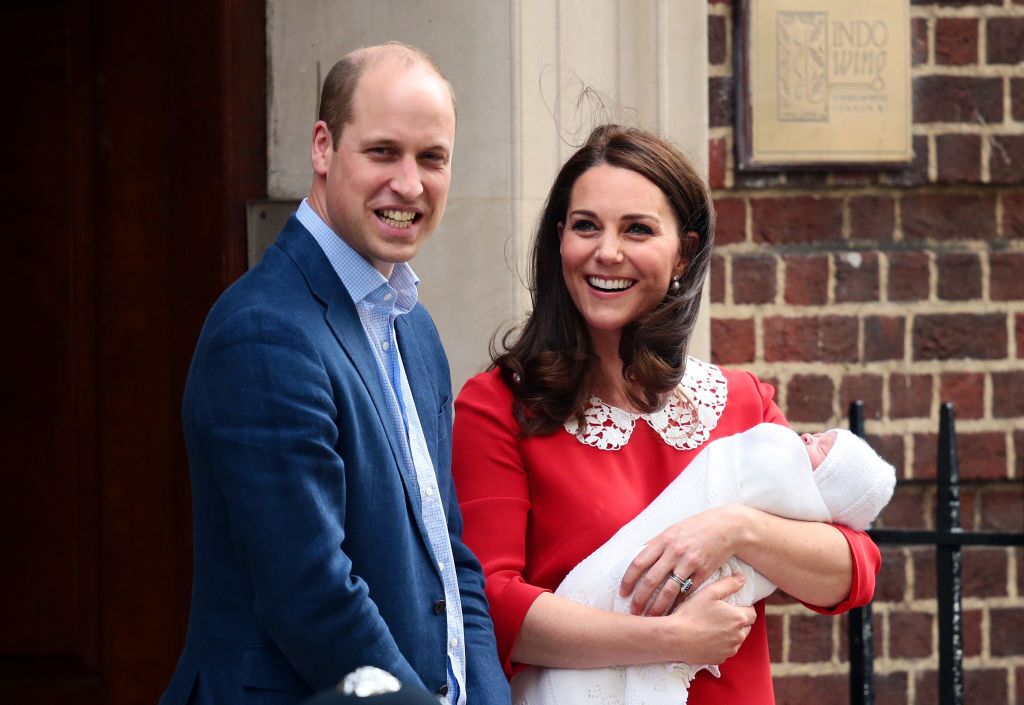 Regardless of how stressful it might have been for the-then new parents, they stuck to protocol. William and Kate spoke to the press as usual, and the beaming father even revealed that he had already changed George's first nappy. Princess Charlotte also followed in the same vein as she was born in the same hospital and had her parents show her off to the world on the steps of the hospital.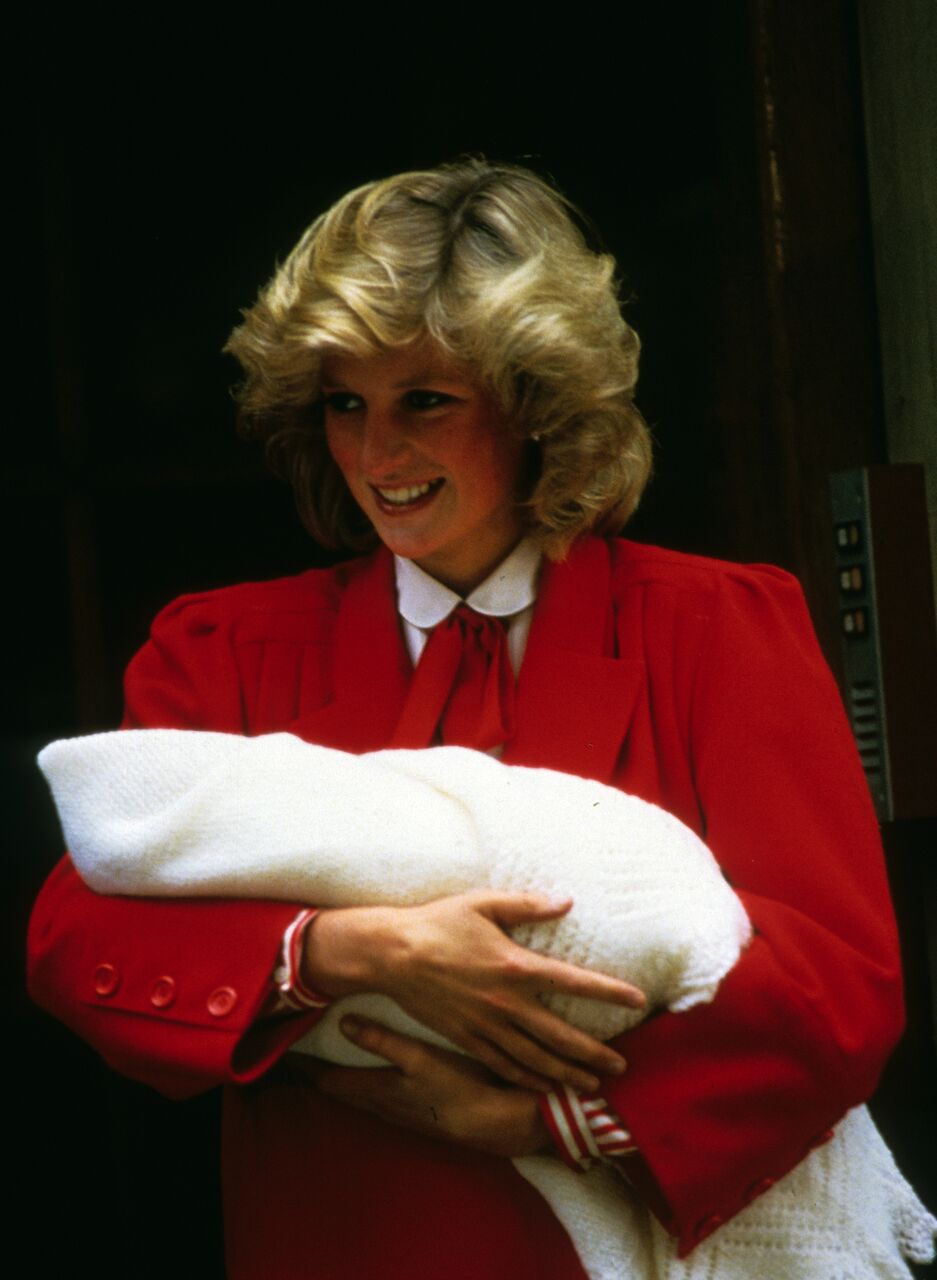 THE FIRST SIGN OF MODERN PARENTING
After all the fuss of showing their newborns to the world hours just after their births, Prince William showed the world the first sign that he was going to raise his children differently. He revealed to the world that he would be a more involved dad than his father, Prince Charles.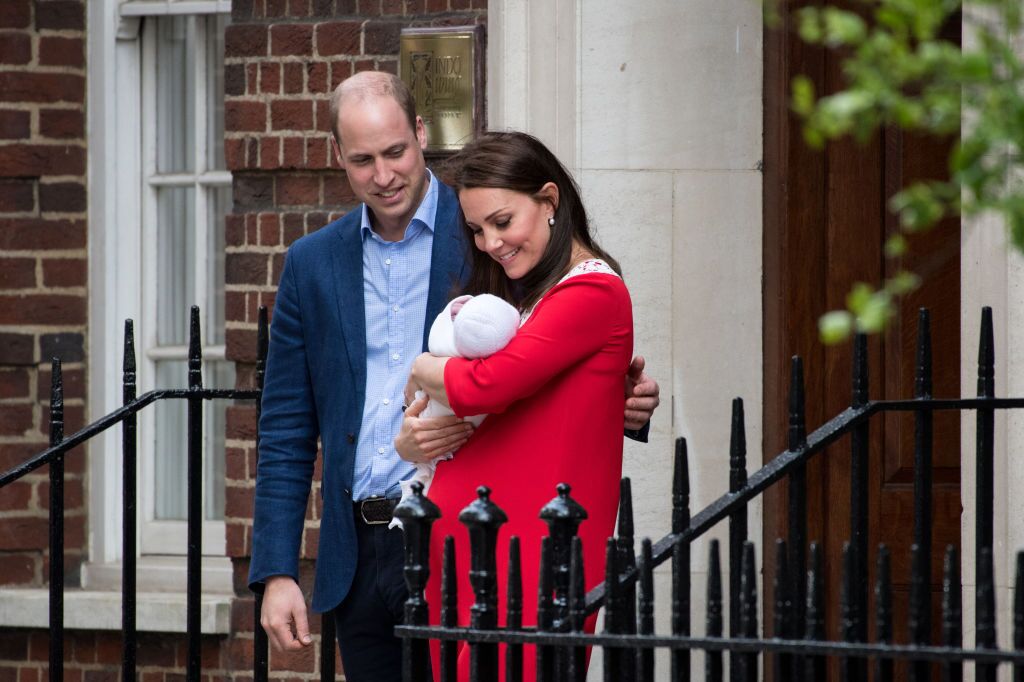 Rather than a chauffeur driving the new parents and their kids home, as was done for Prince William when he was born, William wowed royal admirers as he strapped baby George effortlessly into the car seat and drove his new family home by himself. He didn't fail to do the same when Princess Charlotte was born.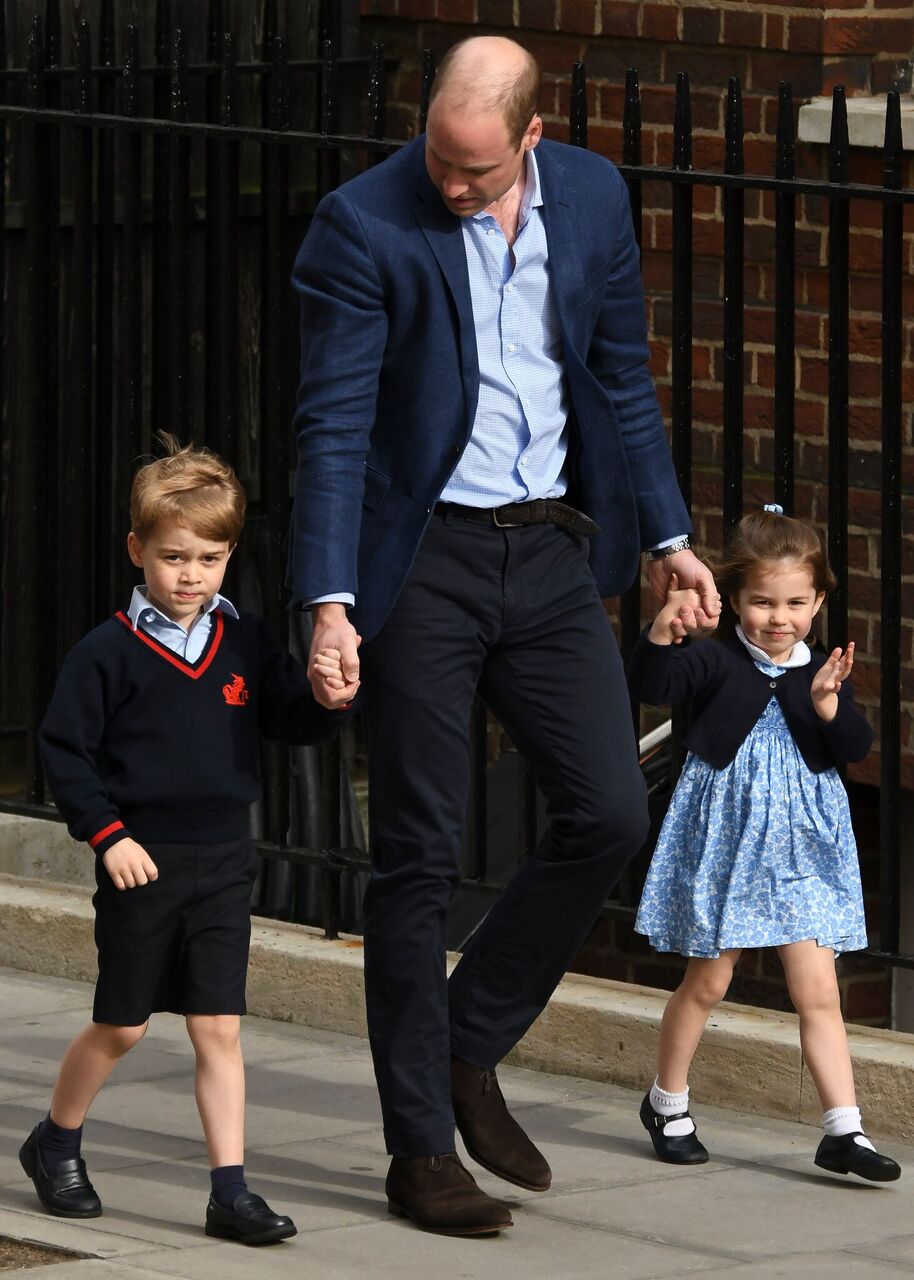 HOME BASE FOR THE ROYAL KIDS VS. DADDY'S EARLY LIFE
Unlike Prince William and Prince Harry who grew up in the busy world of Kensington Palace, Prince George and Princess Charlotte had their childhood away from the buzz of royal life. Soon after the birth of Prince George, William and Kate retreated to their country home, Amner Hall, in Norfolk to raise their kids. The 10-bedroom house was given to William and Kate by Queen Elizabeth as a gift for their wedding.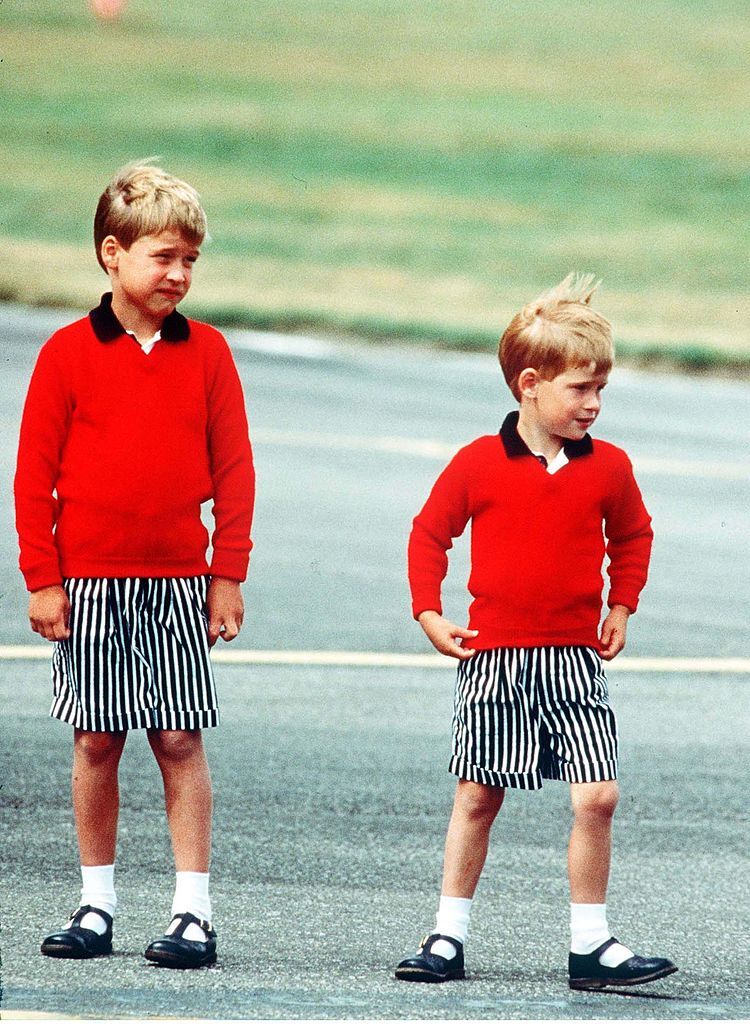 For William and Kate, life in the countryside was what they needed for raising their kids properly; there was enough room for the kids to enjoy outdoor activities, Kate could have a garden to herself, and William and Kate could bond over a tennis game in their newly-renovated tennis court. Life was perfect for them there!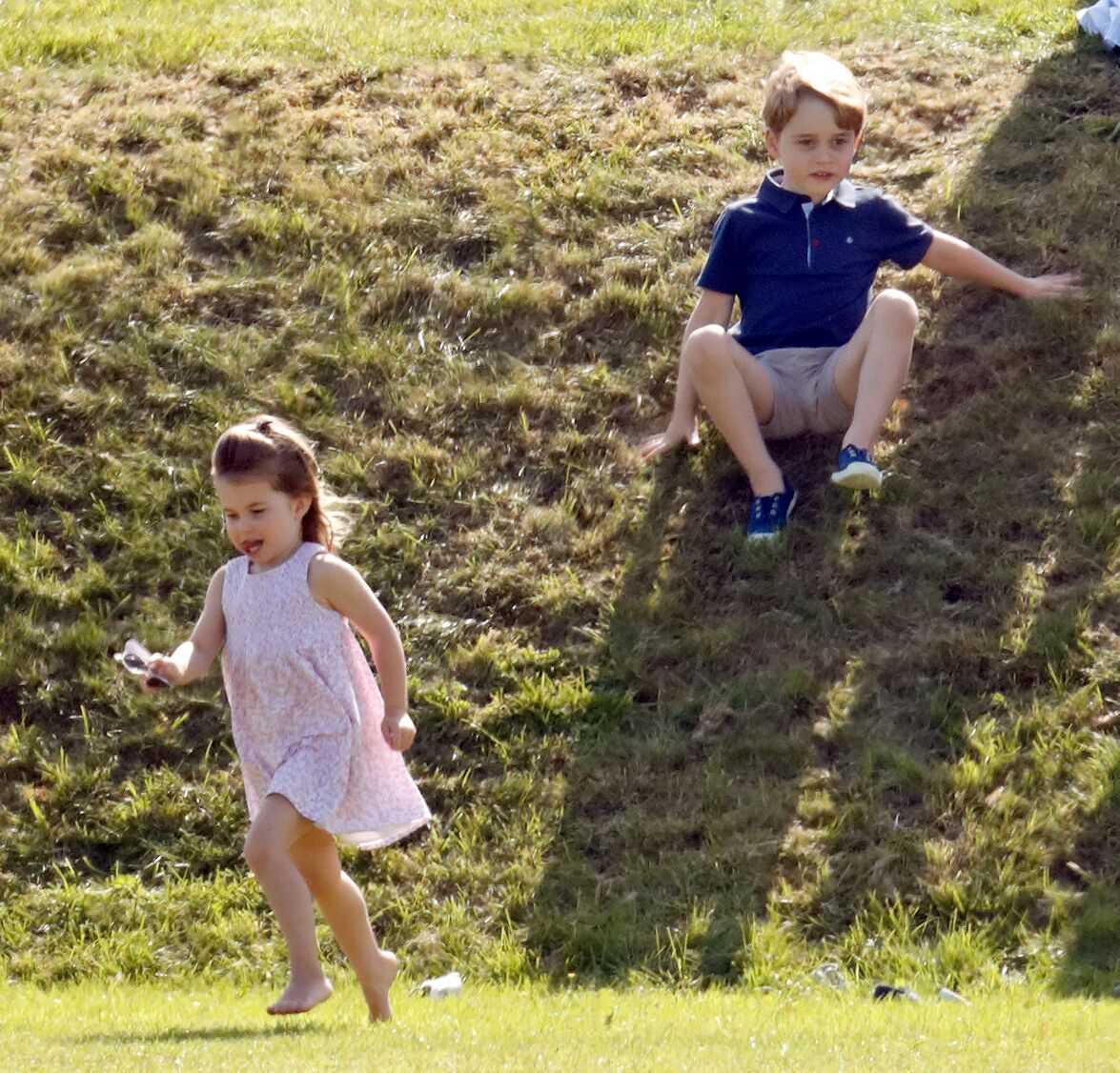 PRINCE GEORGE AND PRINCESS CHARLOTTE'S PRIVATE CHILDHOOD VS. PRINCE WILLIAM'S LIFE IN KENSINGTON PALACE
The doting parents decided to raise their son and daughter in Amner Hall because they wanted them to have a normal and regular childhood. While speaking on the subject matter, HELLO! Correspondent, Emily Nash had this to say:  
"This is all part of William and Kate's plan to give their children as normal an upbringing as possible. Spending their children's early years at Anmer has given the royal couple a chance to give them time out of the spotlight, which will become harder when they move back to London."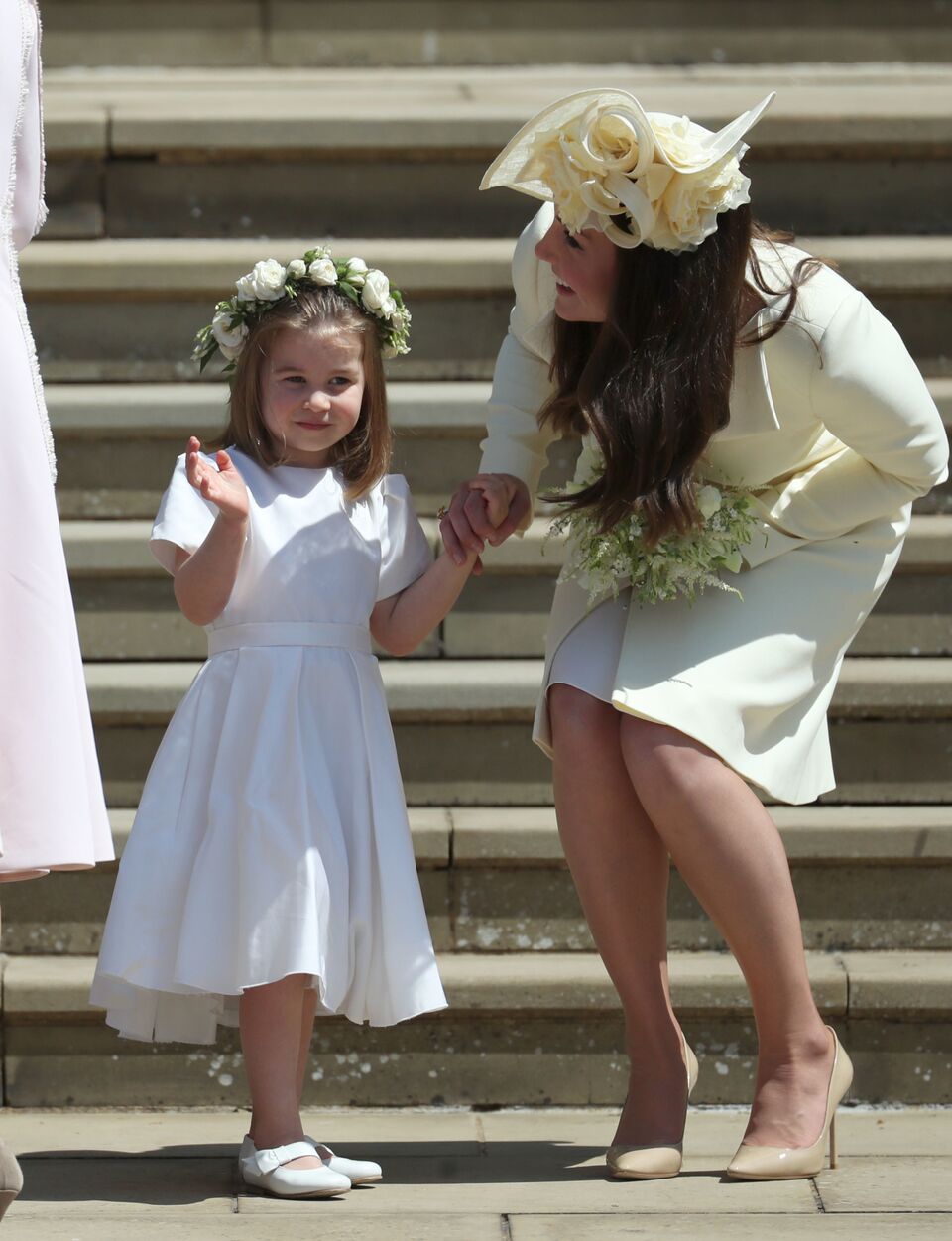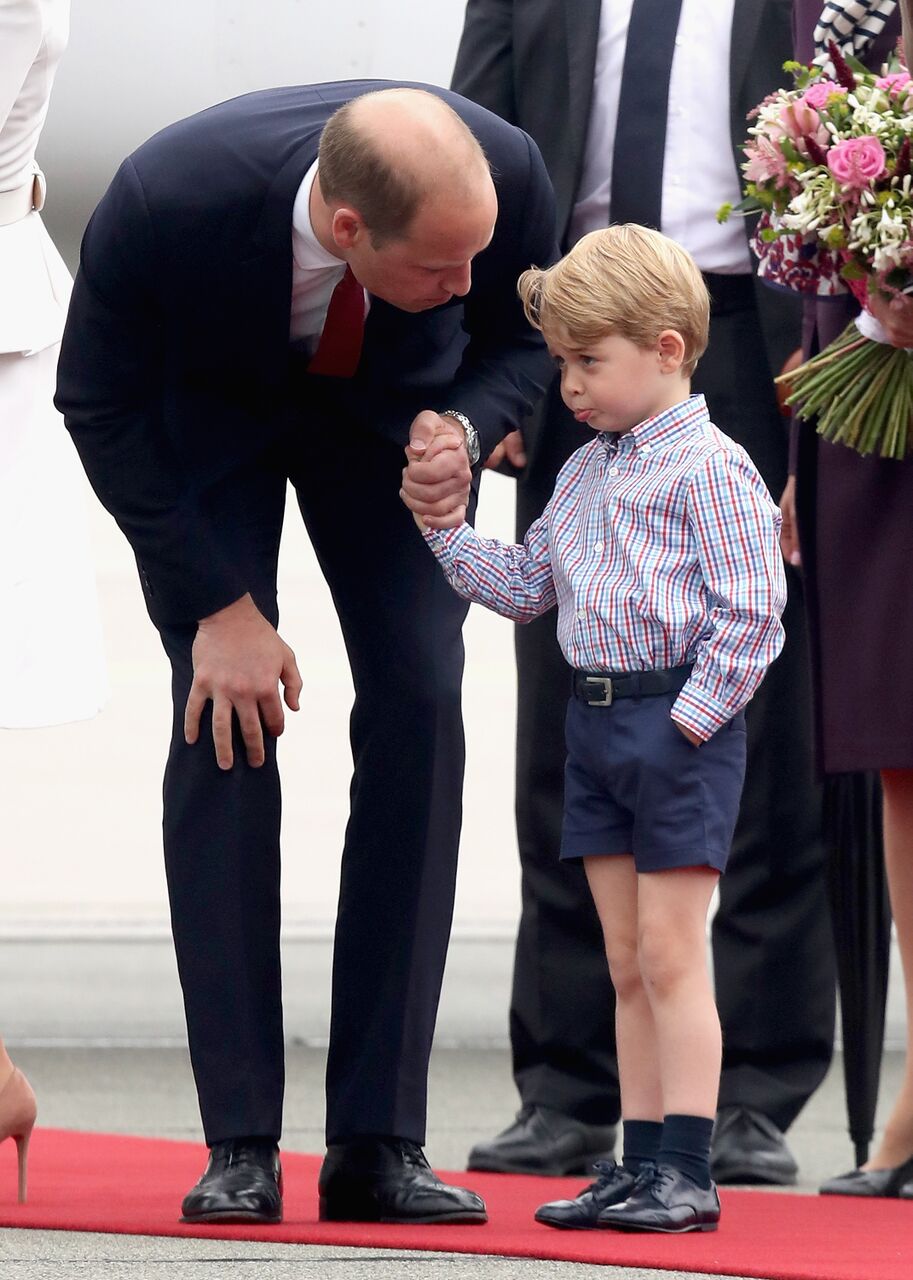 She added:
"They are preparing George and Charlotte for life in the royal family and keeping all the associated traditions, but at the same time, they want them to enjoy the same everyday experiences of other children their age, like going to the shops, the playground or petting zoo without any fuss."
Emily Nash then went on to say:
"William, having grown up very much in the spotlight, is keen to protect his children as much as he can. After all, they have a lifetime of royal duties ahead of them, so there is no rush!"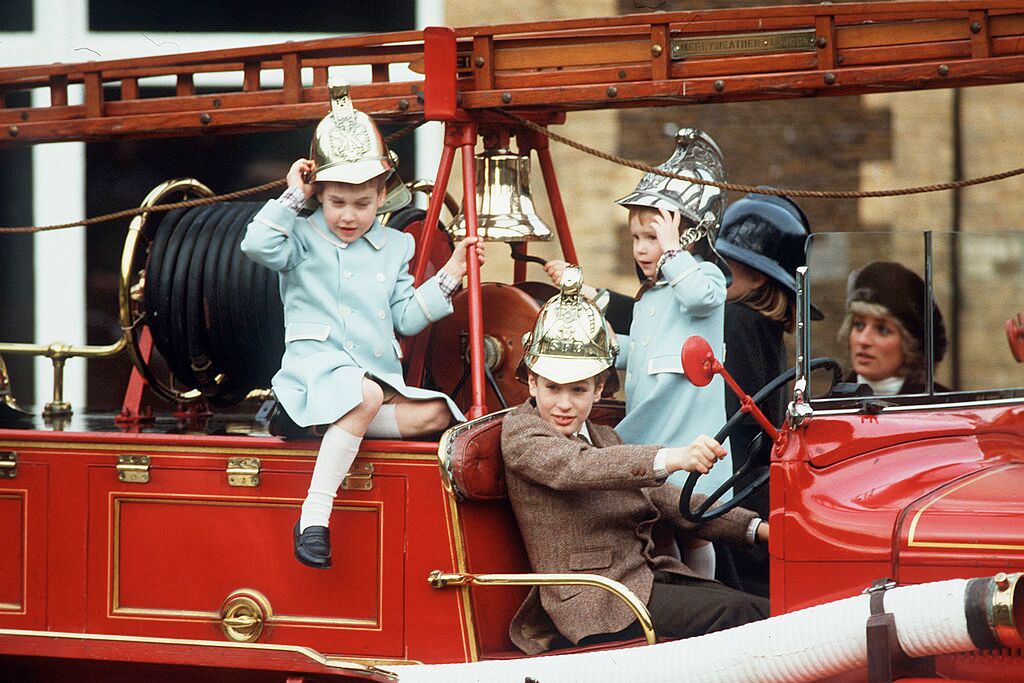 LOCATION OF CHRISTENING AND OFFICIAL PHOTOGRAPHS OF THE CHILDREN
Unlike Prince Harry, who chose the same christening location for Archie, William decided to switch things up a little. For George, the little royal was christened at The Chapel Royal at St. James's Palace while Princess Charlotte's took place at The Church of St. Mary Magdalene, Sandringham.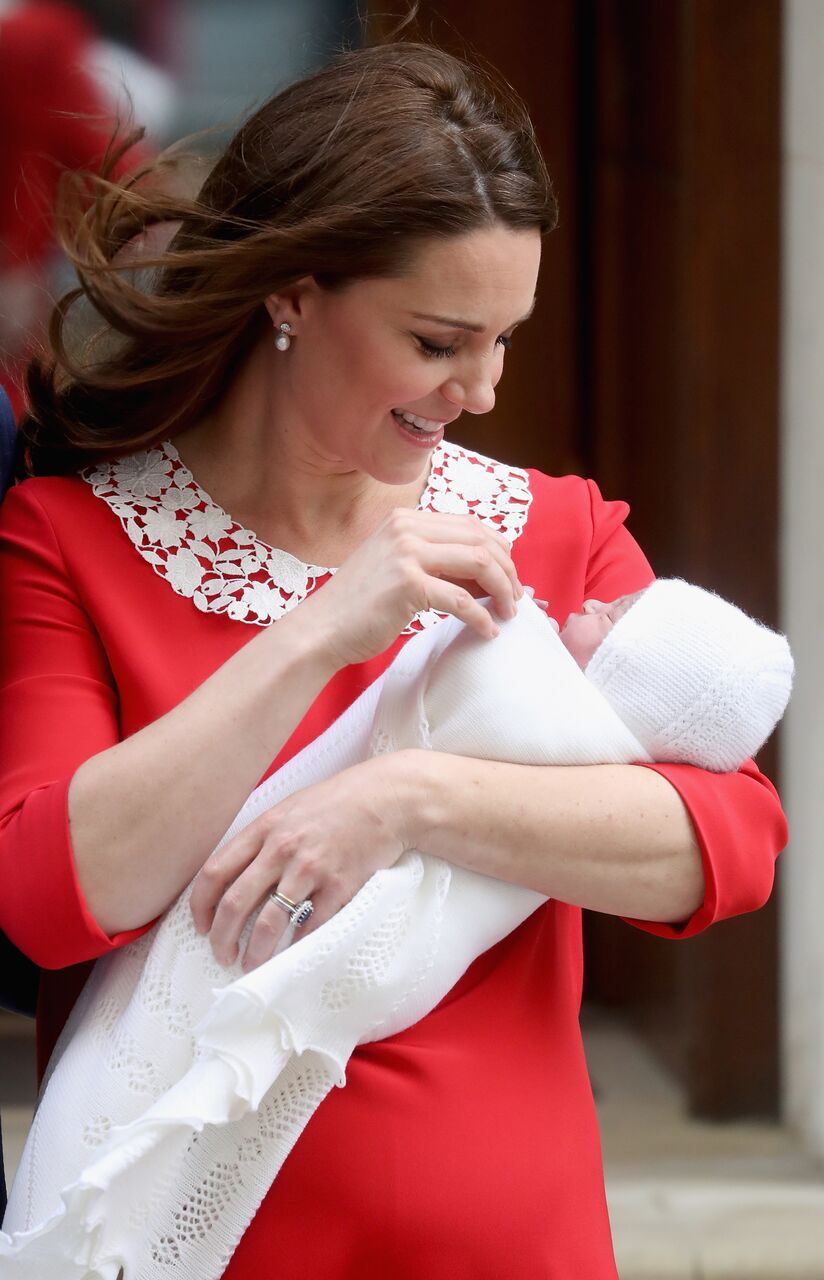 His grandfather, Michael Middleton, took George's first official portrait, and this was remarkably different from Prince William's which was made by a professional photographer. It showed the world how close-knitted the new family was.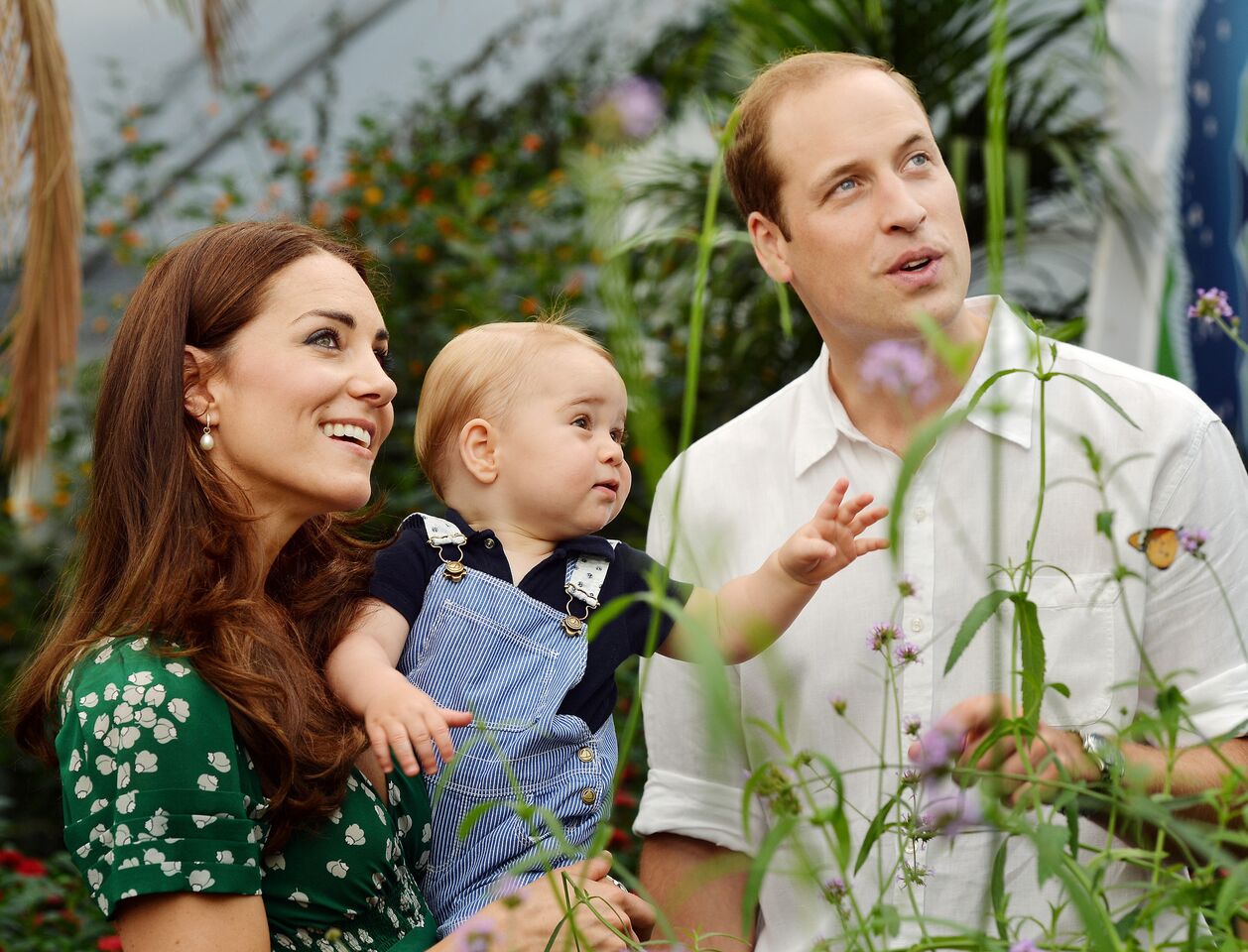 The world is very much aware of how much of a talented photographer Kate Middleton is, so she doesn't hesitate to share photos of her kids which she has taken, even though it breaks royal protocol. However, she hasn't veered too far away from royal tradition as she makes sure professional royal photographers take essential milestones such as their first birthdays and christening.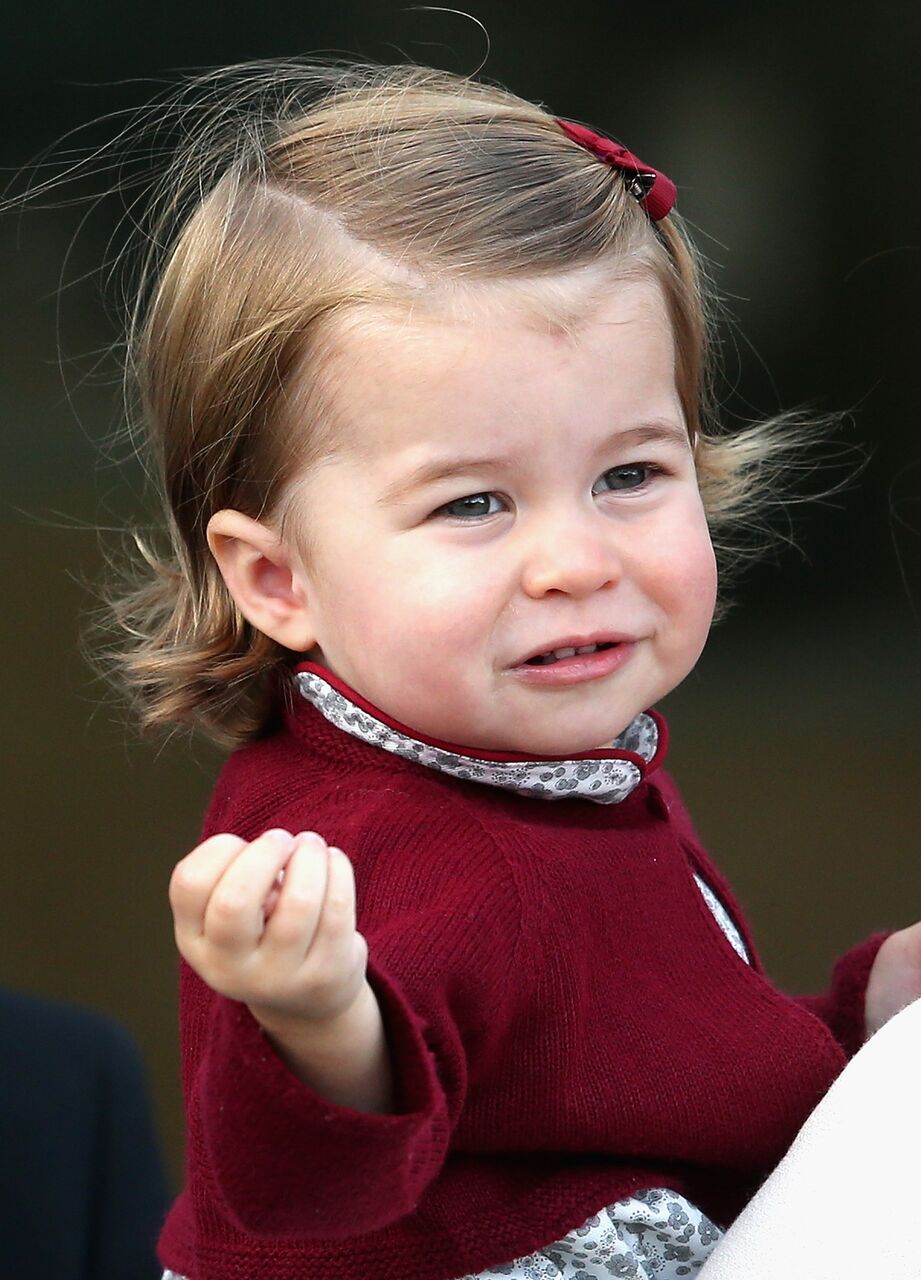 PRINCESS CHARLOTTE AND PRINCE GEORGE'S FIRST TOURS VS. THEIR DAD'S
The first tour of a royal child is something royal fans look out for as many questions are being raised. Just like Prince William had his first royal tour to Australia alongside his parents, Prince Charles and Diana, at eight months, so did Prince George follow his parents to the Land Down Under at a similar age— nine months. Charlotte, however, did not follow that pattern. She was older— precisely 16 months — when she took her first royal tour. And it was to Canada, one of the Queen's favorite countries.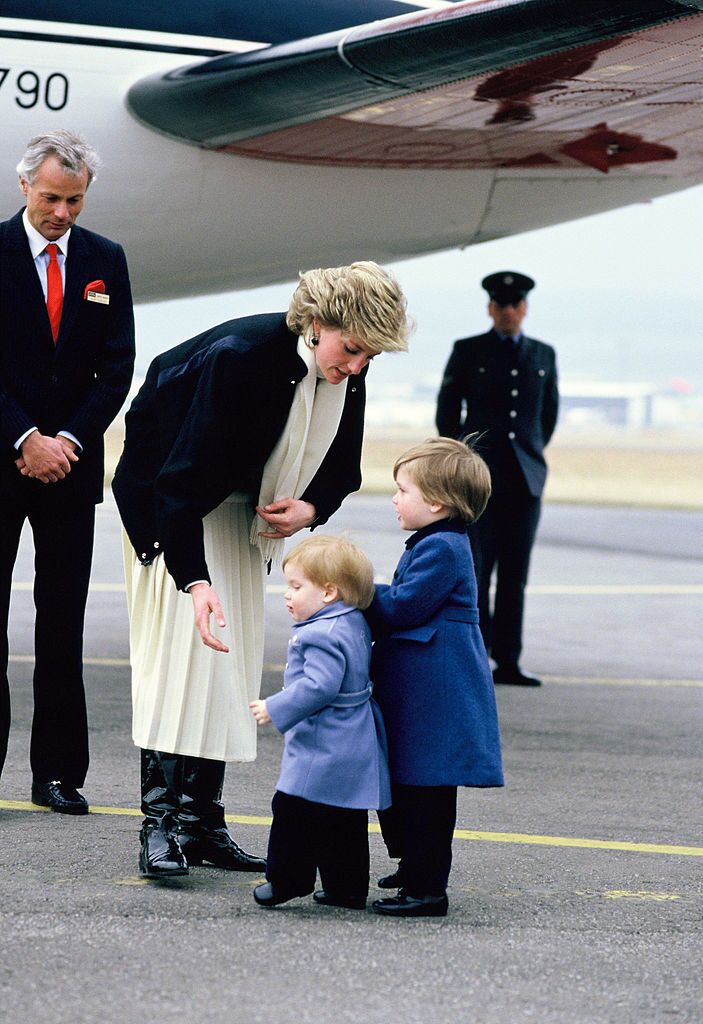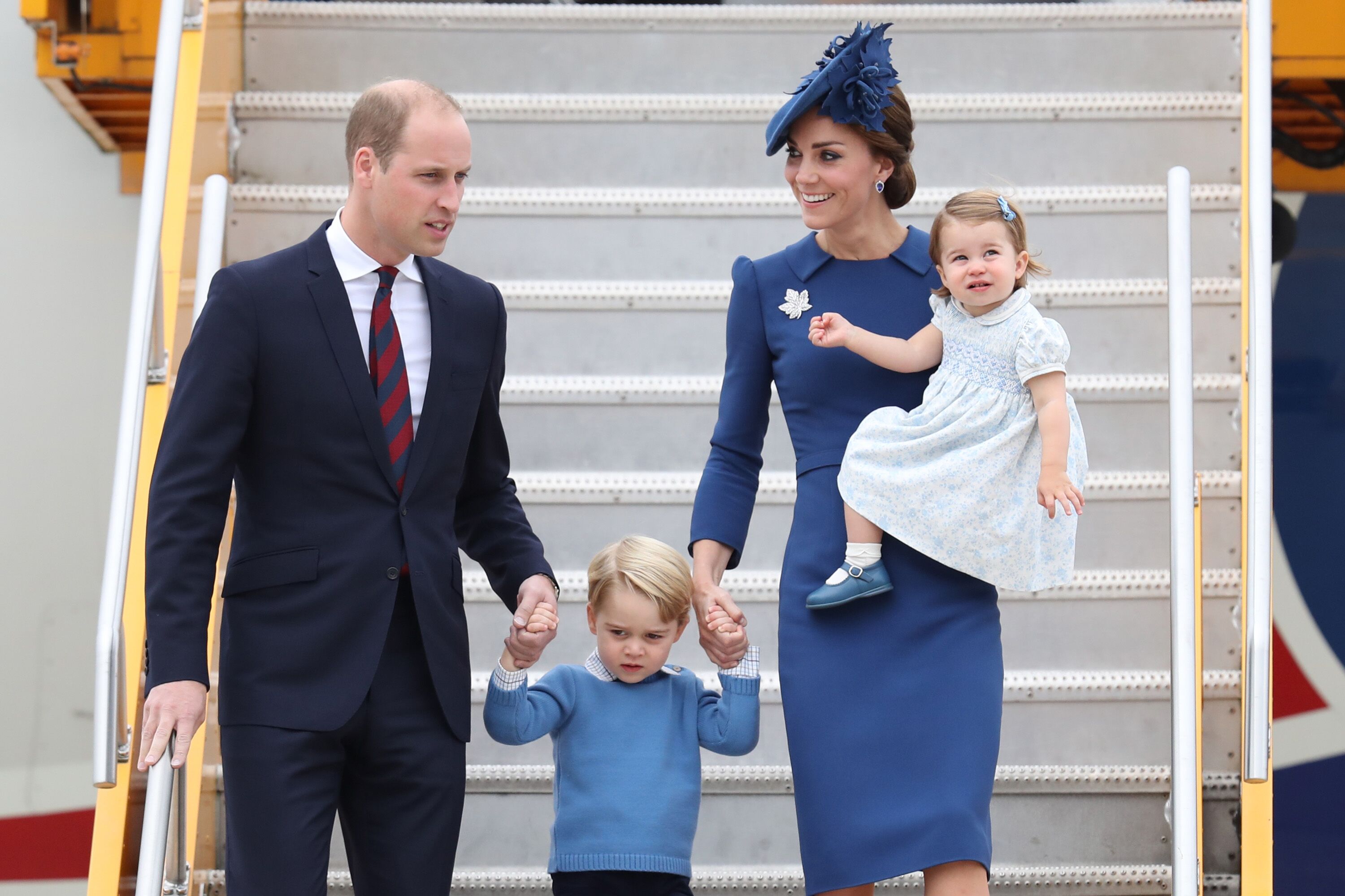 GEORGE'S FIRST DAY AT SCHOOL VS. WILLIAM'S 
Right from the time of his birth, William has lived his life in the spotlight, but he didn't want the same for his children, so he took drastic steps to ensure it. For George's first day at Nursery school, William and Kate decided to make it a very low-key affair. Rather than involve the media, Kate took photos of her son herself and only notified the press that George started his school journey when the little lad returned from school that day.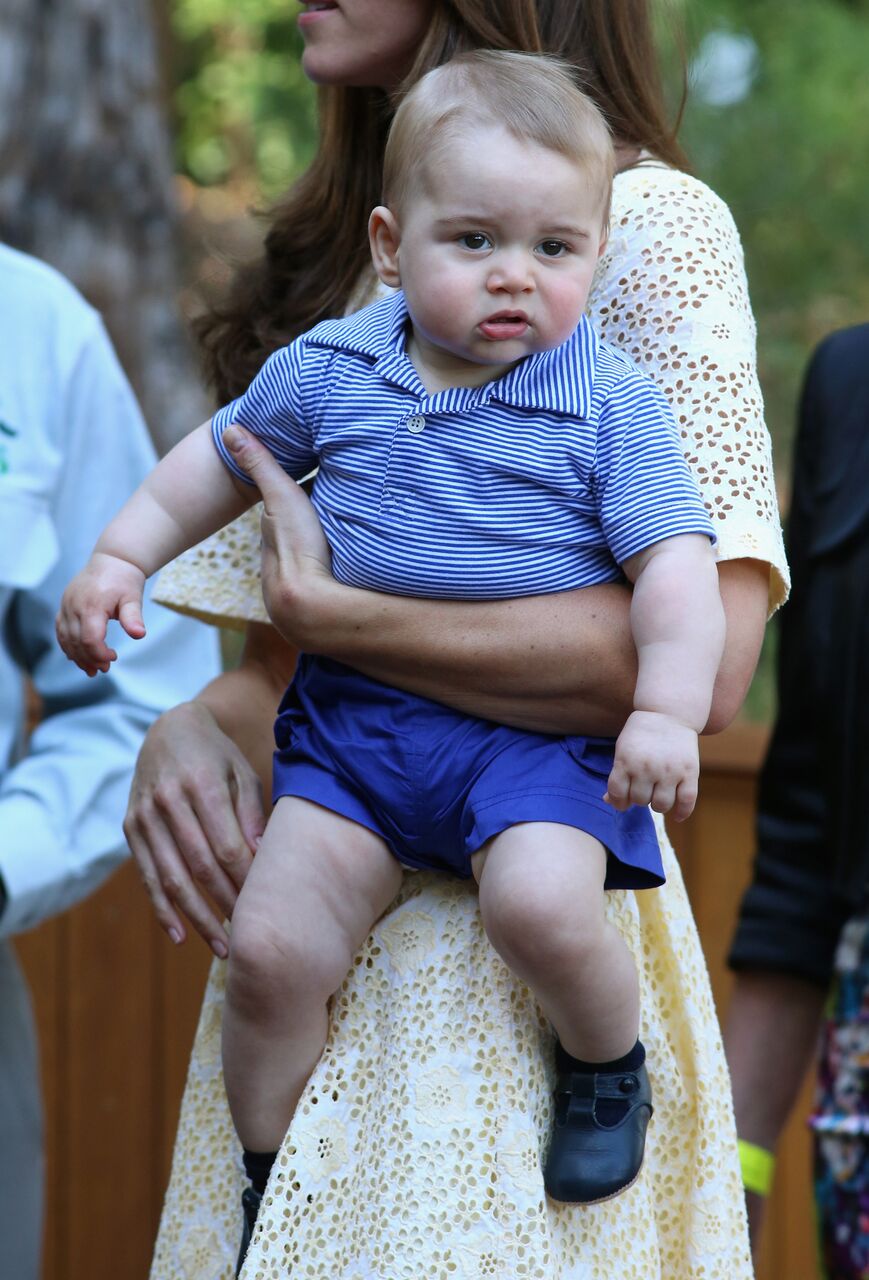 Even when they had to move back to London to carry out their duties, George's resumption at Thomas's Battersea school was shrewd in privacy. This was peculiarly different from William's first day at school as photographers tailed the young prince. He was pressured to pose for several photos from the press and answer to reporters while he took his first steps into Mrs. Mynors' Nursery School.
NEW MEASURES BY THE CAMBRIDGES TO KEEP THEIR CHILDREN'S LIVES PRIVATE
With the addition of Prince Louis to the brood, and the relocation to Kensington Palace, London, Kate and William have taken extra drastic measures to continue to bring their kids up in a normal way. They understand that London can be very busy, but they are not willing to trade the desire for their kids to have a normal childhood for anything in the world. In light of this, they have asked that native conifers be planted along Kensington Palace to shield their family away from any prying eyes.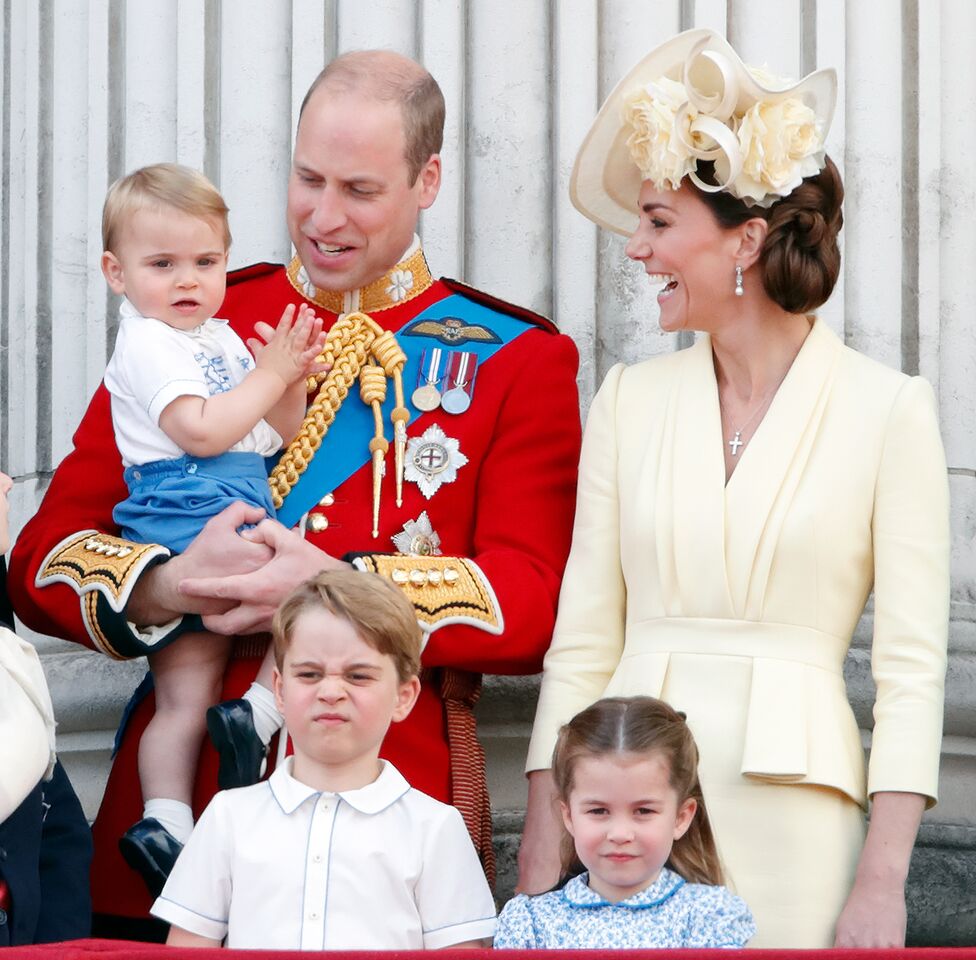 As a parent, you only want the best things for your kids, and Prince William and Kate are no exception to this rule. If shielding their children away from the spotlight is what it takes, then so be it! Comparing William's childhood with that of his kids', do you think he is doing a great job as a father? Or is he denying them the freedom to experience the royal life fully? Let us know your thoughts in the comments section. Don't forget to share this intriguing article with a royal fan today!
Get More Thrilling Articles On The Royal Family Here: