Growing Up Royals: Key Differences In Royal Childhoods Throughout The Years
Most times, history repeats itself, so it is not unusual to see children follow in their parents' footsteps. However, for members of the British Royal family, carrying on the tradition is almost of no negotiation. It is why royal fans can easily predict the life of a royal when he or she is born. This was the case for Prince William when he had his children, Prince George, and Princess Charlotte. The world could easily guess what names they would have, where they would live, what hospital they would be given birth to, and what titles they might bear.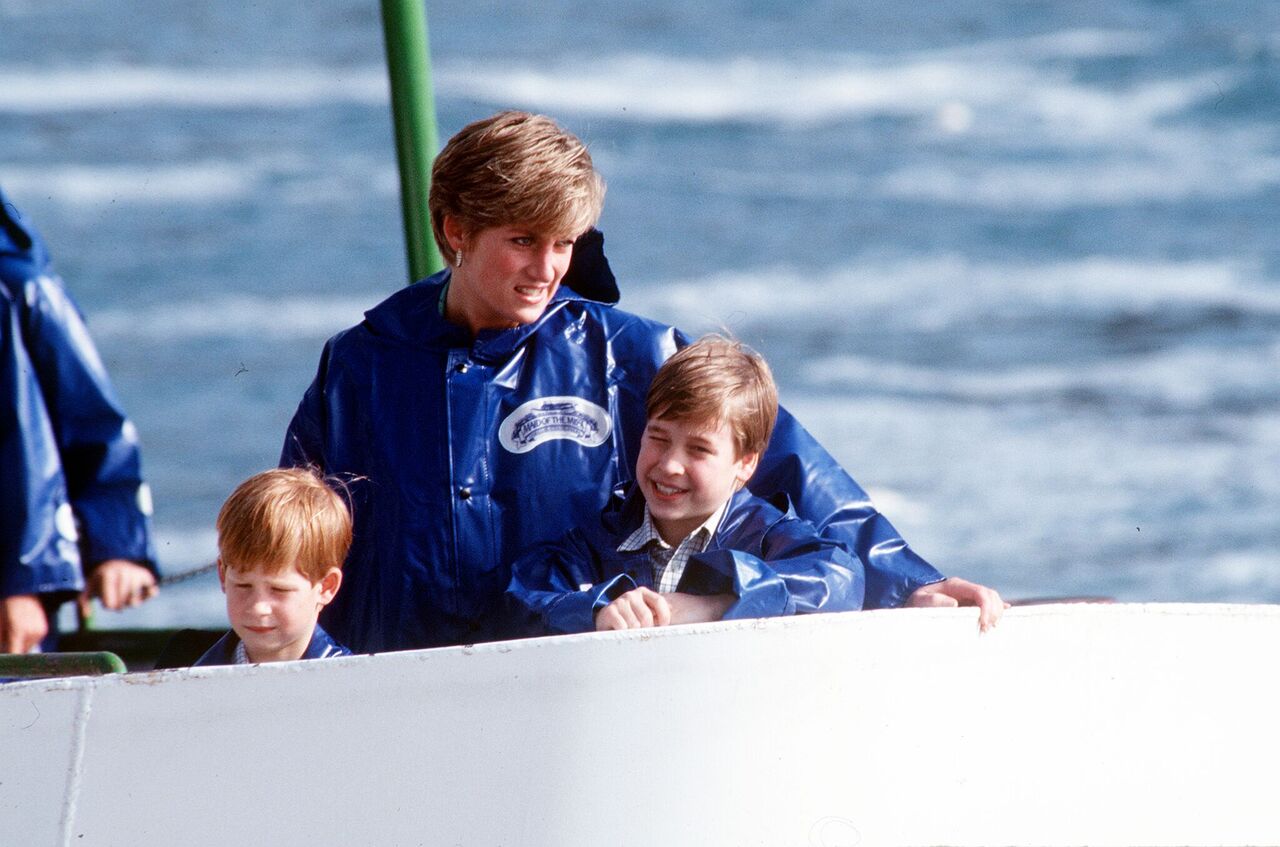 Nevertheless, amid all the pressure to carry on royal values with their children, Prince William, and Kate Middleton have forged a path of their own when it comes to parenting. They have shown the world that they can preserve traditions, but still, be modern, hands-on 21st-century parents. It is why for George's first day at nursery school, the Cambridges made it a low-key affair with little or no press involved.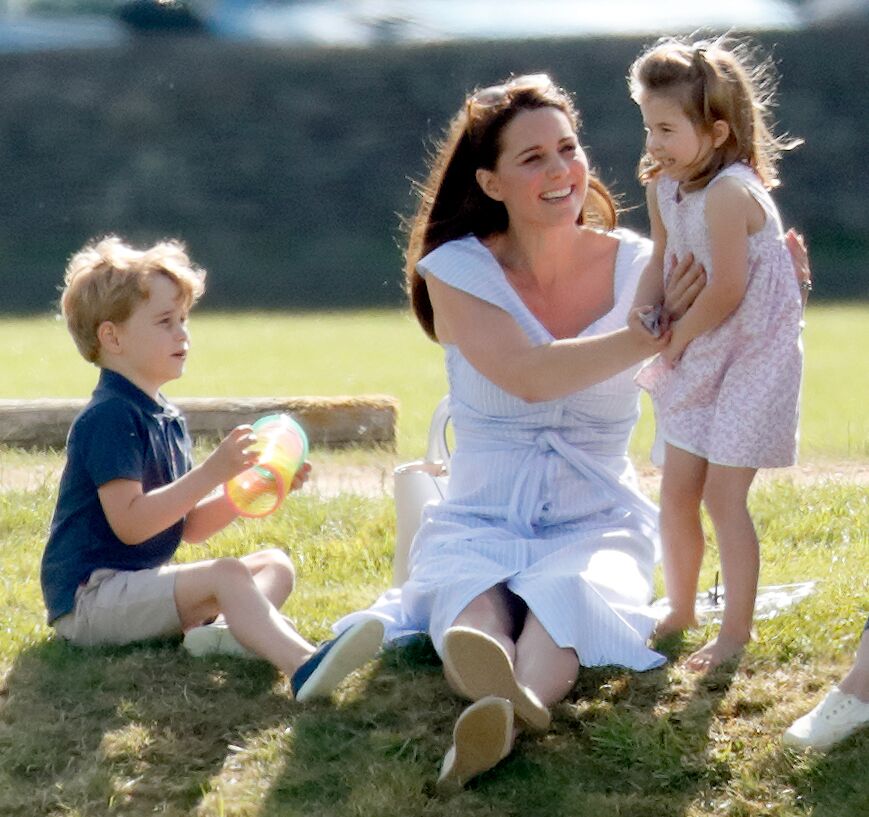 This was not the case for William when he resumed Wetherby School with a sea of photographers on his tail. To find out more about the differences and similarities in Prince William's childhood and that of his two kids, Prince George and Princess Charlotte, stay with us on this thrilling ride!
Click 'Continue reading next chapter' to learn about the birth of Prince Goerge and Princess Charlotte.