Growing Up Royals: Key Differences In Royal Childhoods Throughout The Years
CHAPTER 1: THE BIRTH OF PRINCE GEORGE AND PRINCESS CHARLOTTE
Unlike Prince Harry and his wife Meghan —who decided to break royal tradition when it came to the hospital location — William and Kate had their first two children at the private Lindo Wing of Saint Mary's Hospital in Paddington, London. This is a tradition that most royal wives have followed including William's mother, Princess Diana. They not only did that but also posed with their newborns on the hospital steps for the world to see and photographs to be taken.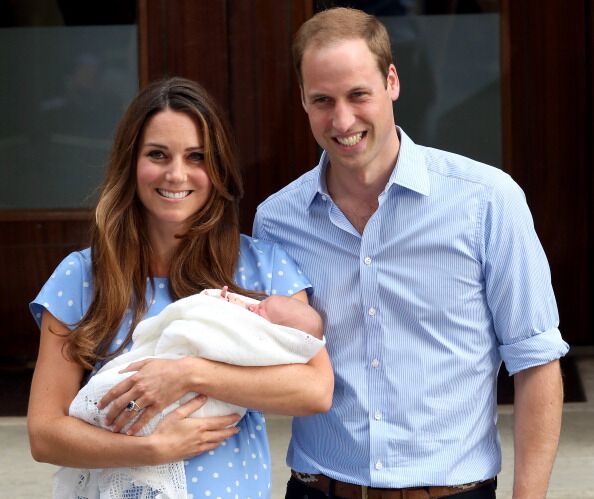 Regardless of how stressful it might have been for the-then new parents, they stuck to protocol. William and Kate spoke to the press as usual, and the beaming father even revealed that he had already changed George's first nappy. Princess Charlotte also followed in the same vein as she was born in the same hospital and had her parents show her off to the world on the steps of the hospital.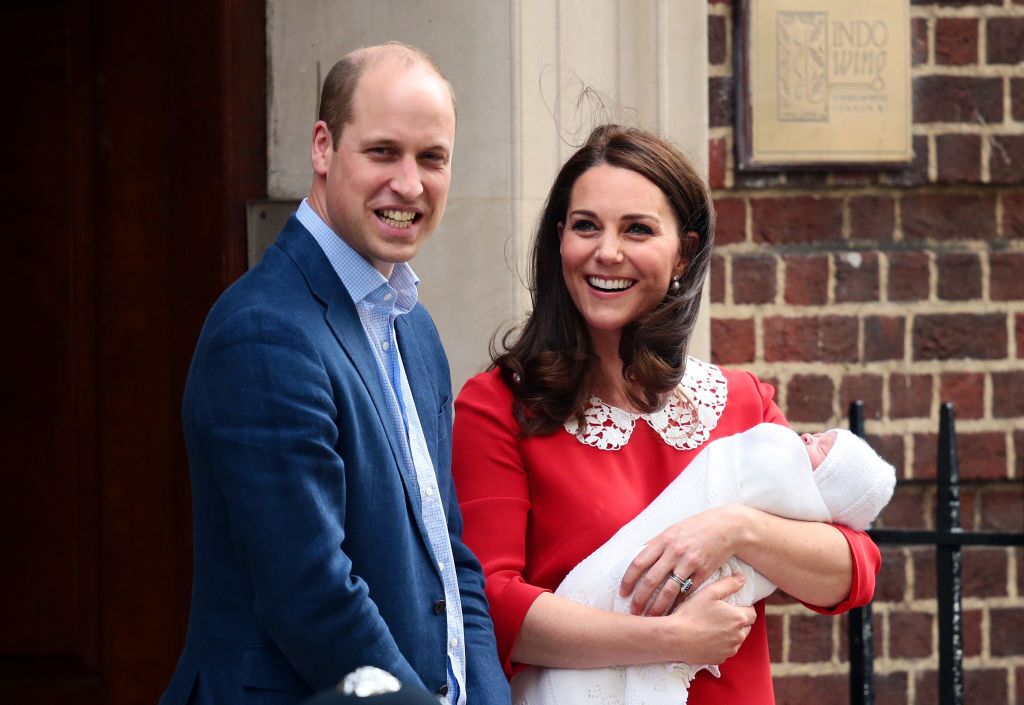 Click 'Continue reading next chapter' to read about Prince William's unique parenting skills.