Life After Royalty: How Sarah Ferguson Created Her Own Fairy Tale
Things in life are relative; what might sound to you like a nightmare could be a fairy tale for someone else. And it appears this is Sarah Ferguson's case. The Duchess of York has endured numerous scandals that could make anyone throw in the towel. But despite all odds, Fergie managed to navigate her uphill battle and enjoyed her own magical story. Here's everything you need to know about it.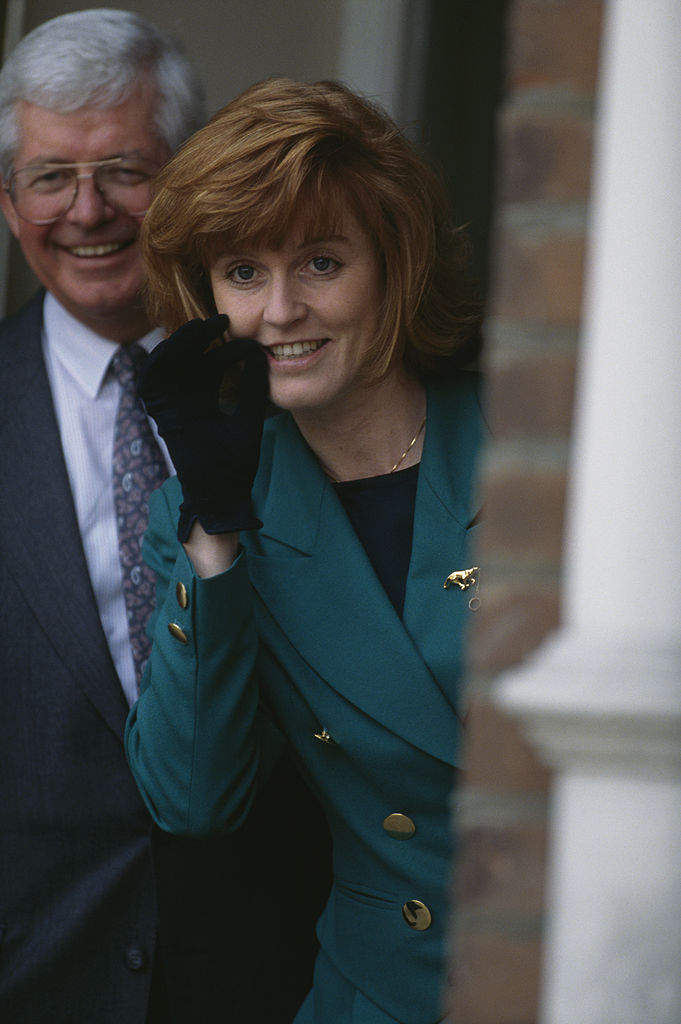 CHAPTER 1: A DIVORCE WITH A HAPPY ENDING
Prince Andrew and Sarah Ferguson's big day was held on July 1986 at London's Westminster Abbey, a beautiful ceremony that sealed a seemingly strong love. However, five years later on May 1996, the lovebirds announced a sudden separation. Twenty-six years have passed since that moment, but they might not be entirely over yet.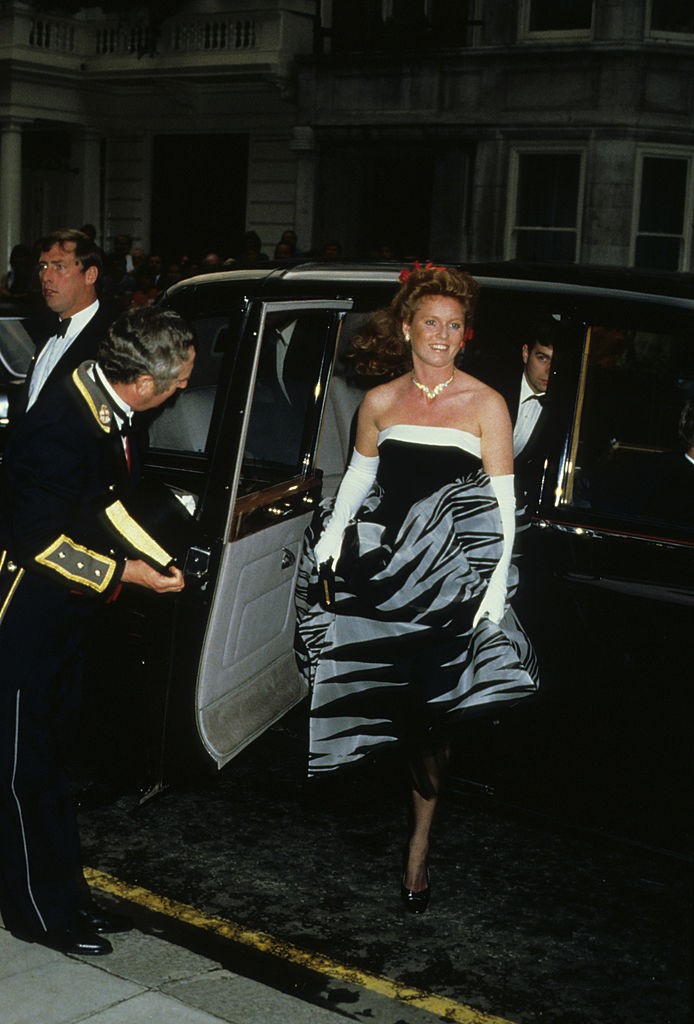 Several tabloid reports are claiming that the Duke and Duchess of York might rekindle their previous marriage one more time. After all, Fergie told Daily Mail's Frances Hardy during an interview that they were the happiest divorced couple in the entire globe since they divorced to each other, not from each other. 
Click 'Continue reading next chapter' to find out whether they're still in love