Life After Royalty: How Sarah Ferguson Created Her Own Fairy Tale
CHAPTER 2: DO THEY STILL LOVE EACH OTHER?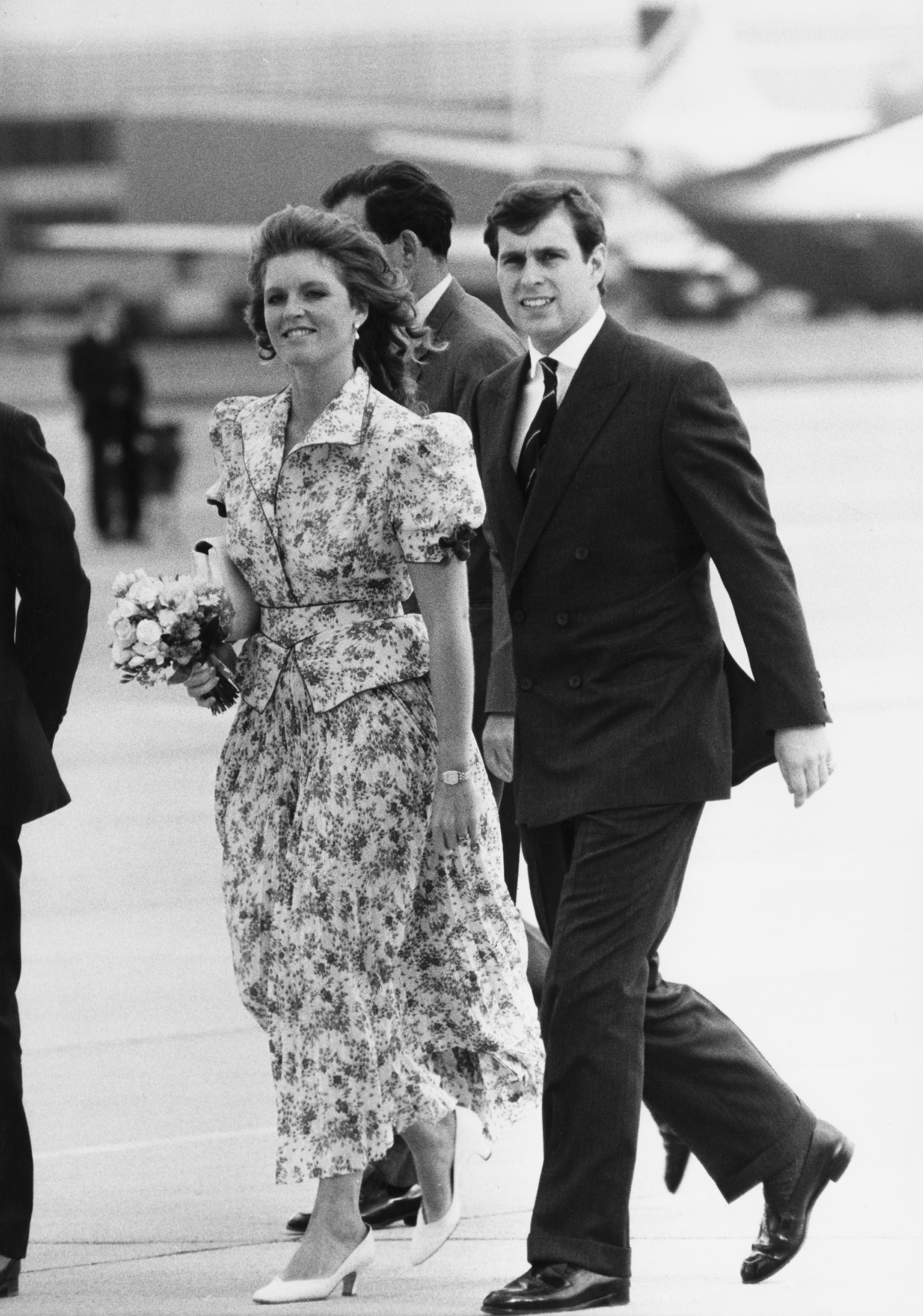 Moreover, when the interviewer asked her whether or not she still loved him, Ferguson replied they both say yes, adding they are completely compatible. They also have a motto: communication, compromise, and compassion. And recalling July 23, 1986, Sarah claimed it was the happiest day of her life because Andrew is the best man she knows, adding: 
"What he does for Britain is incredible; no one knows how hard he works for his country. My duty is to him; I am so proud of him. I stand by him and always will. The way we are is our fairytale."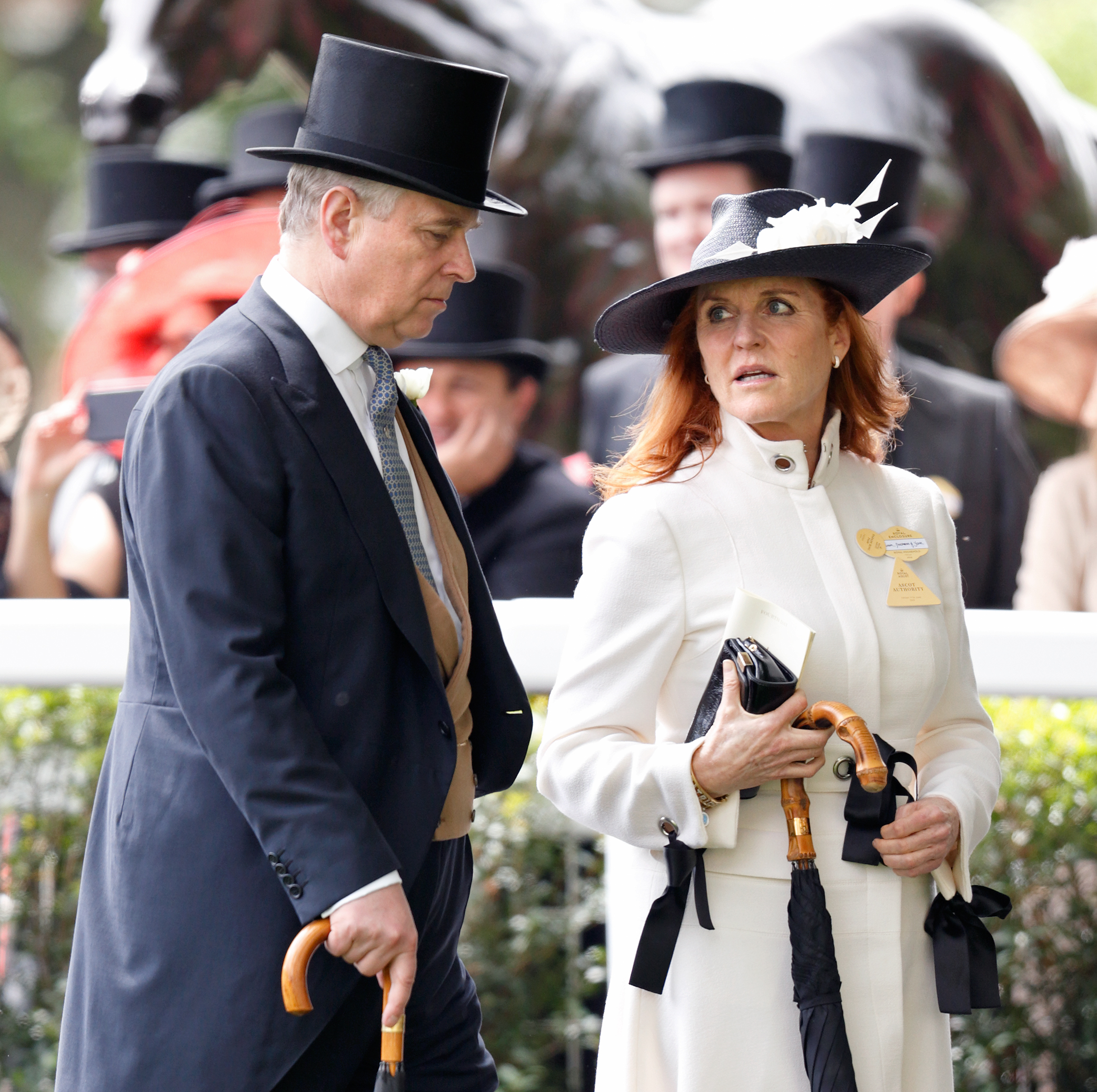 And if that is not enough, the former royal stated in 2013 at the Cheltenham Literature Festival that Andrew was still her handsome prince and would always be. "It's lovely that we are such a family and the story has a happy ending all the time." 
Click 'Continue reading next chapter' to find out if they're planning to remarry?