Life After Royalty: How Sarah Ferguson Created Her Own Fairy Tale
CHAPTER 3: ANOTHER ROYAL WEDDING?
In Fergie's own words, the York family remains as a tight unit. So no wonder why now the world ponders whether the couple is back together. Their relationship since the divorce has been highly unconventional. Perhaps, they are the only ones who legally separated but still live together.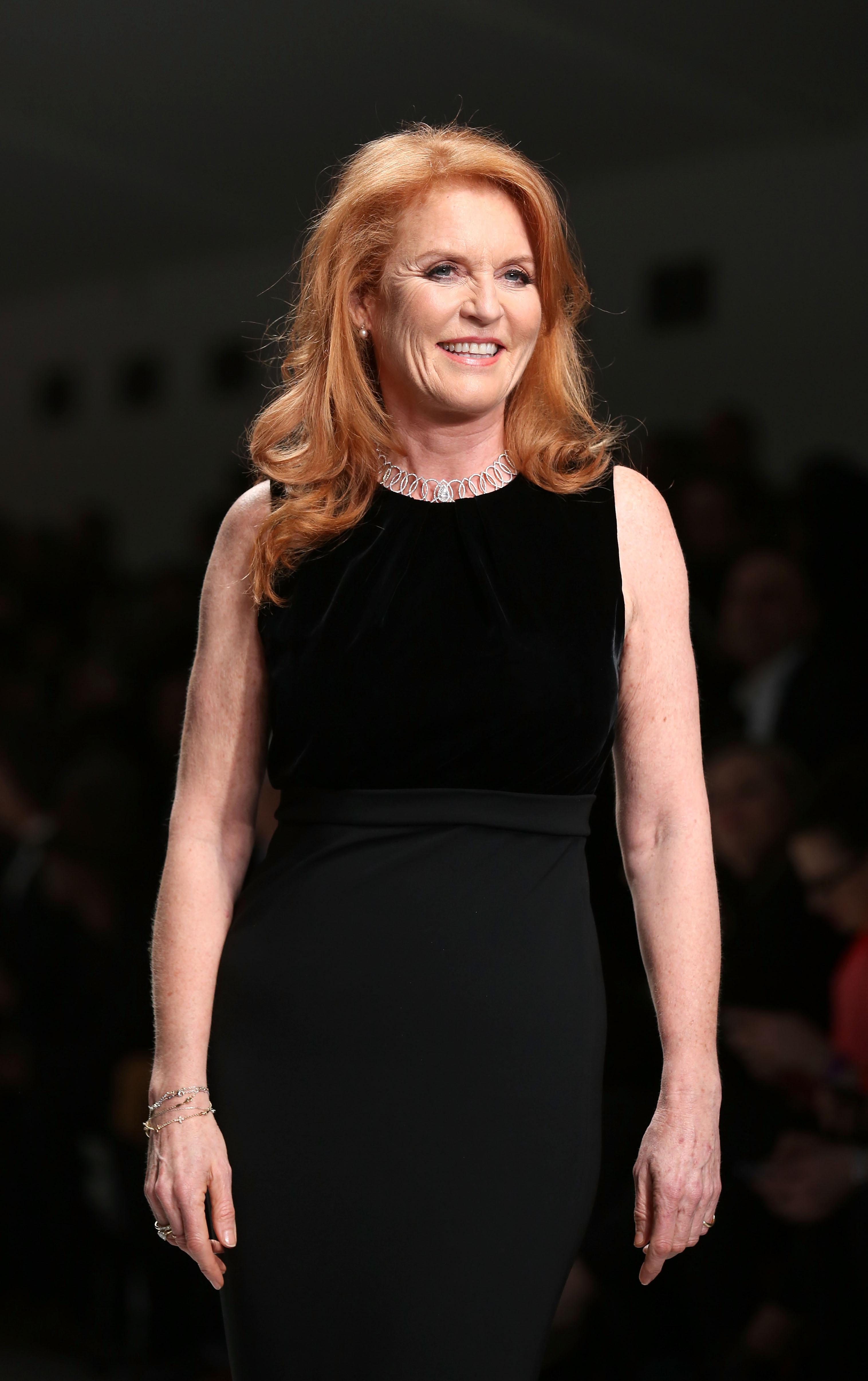 As you might remember, back in 2008, Ferguson moved into Royal Lodge, the estate in Windsor that Prince Andrew shared with his daughters. And over a decade later, the former spouses are still roommates. Plus, they seem to have overcome any marital hurdle.
Sarah can be spotted joining Andrew in royal engagements such as the Royal Ascot. Nevertheless, Sarah confessed to Hardy that they were delighted where they are right now, enjoying each other's company and allowing each other to blossom. 
Click 'Continue reading next chapter' to find out what Royal family change opinion about Sarah?