Life After Royalty: How Sarah Ferguson Created Her Own Fairy Tale
CHAPTER 4: DISGRACING THE ROYAL FAMILY
Reports indicated that the vivacious red-headed girl was a sensation among royals at first. Everybody loved her energy and unique personality, and it seemed as she fit in her new royal role seamlessly. As CheatSheet noted, she excelled at noble sports and pastimes. Fergie would go carriage-driving with the Duke of Edinburgh or out shooting with Charles. She was a bundle of energy!
And despite the separation, things were still okay with her husband's kin, but that was until a massive scandal surfaced. As New Idea reported, five months after Fergie formally separated from Prince Andrew (yet they were legally married), some shameful photos leaked to media outlets.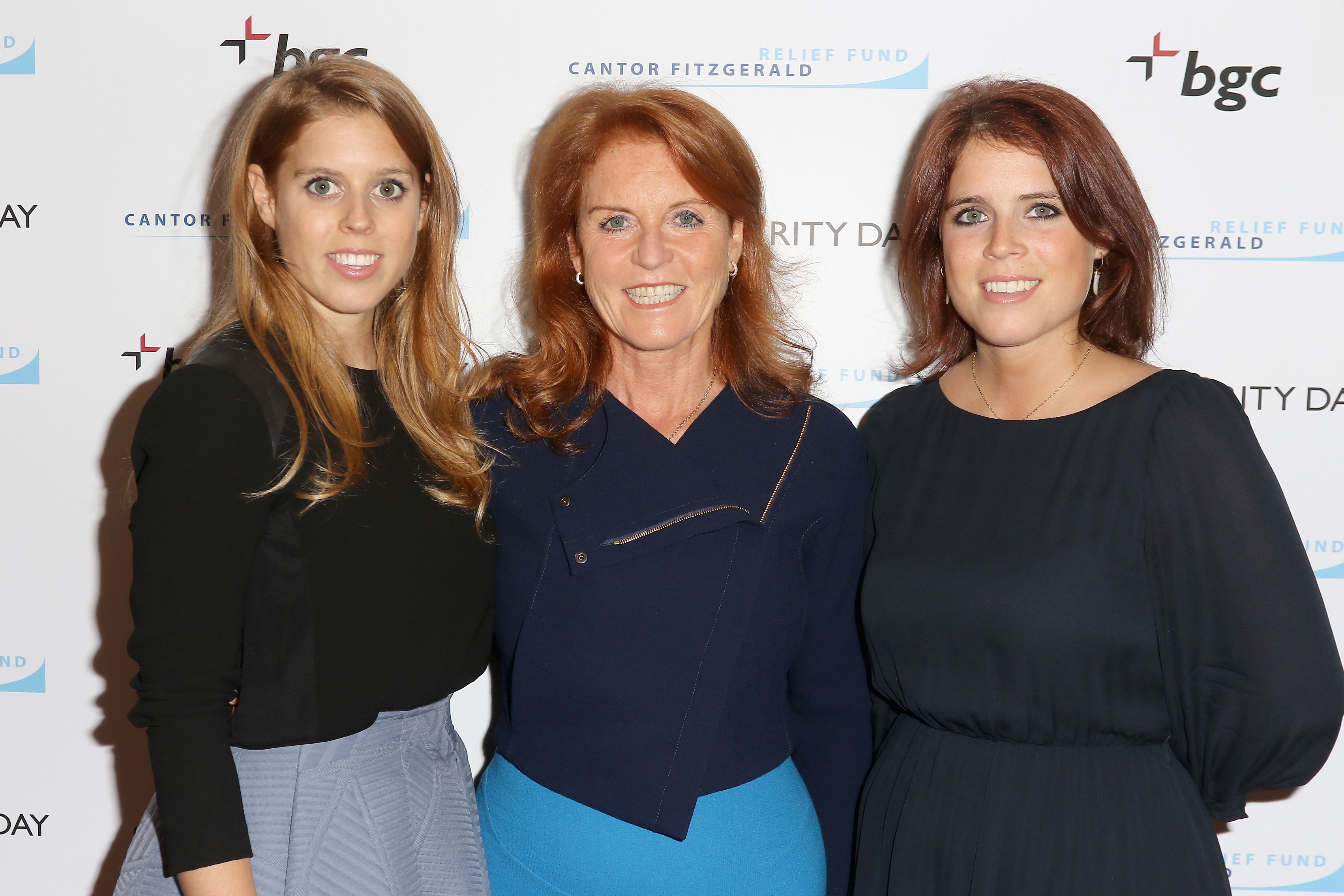 The pics unmasked an alleged fling she had with American financial manager John Bryan, her advisor. Cameras caught the lovebirds vacationing in St. Tropez with very intimate moments that included kissing, hugging, and even a bit of toe-sucking while sunbathing topless. 
Click 'Continue reading next chapter' to find out what price did she have to pay for such a scandal?