What Meghan And Kate Had To Sacrifice To Become Princes' Wives
We have all dreamt of meeting our Prince Charming, and living the rest of our lives as Princesses or prominent royal figures. While it seems like a perfect dream, have you ever thought about life-altering decisions, you might need to deal with to become a royal? Well, the Duchess of Cambridge and Duchess of Sussex have the first-hand experience in this.
Now, they seem to be living the fairy-tale life; loving husbands, royal status, adorable children, expensive pieces of jewelry, and beautiful families. However, they have had to make considerable sacrifices to become members of the Royal family. Keep on reading to understand what these royals have had to give up for the Royal family. 
CHAPTER 1: KATE MIDDLETON GAVE IT ALL UP FOR TRUE LOVE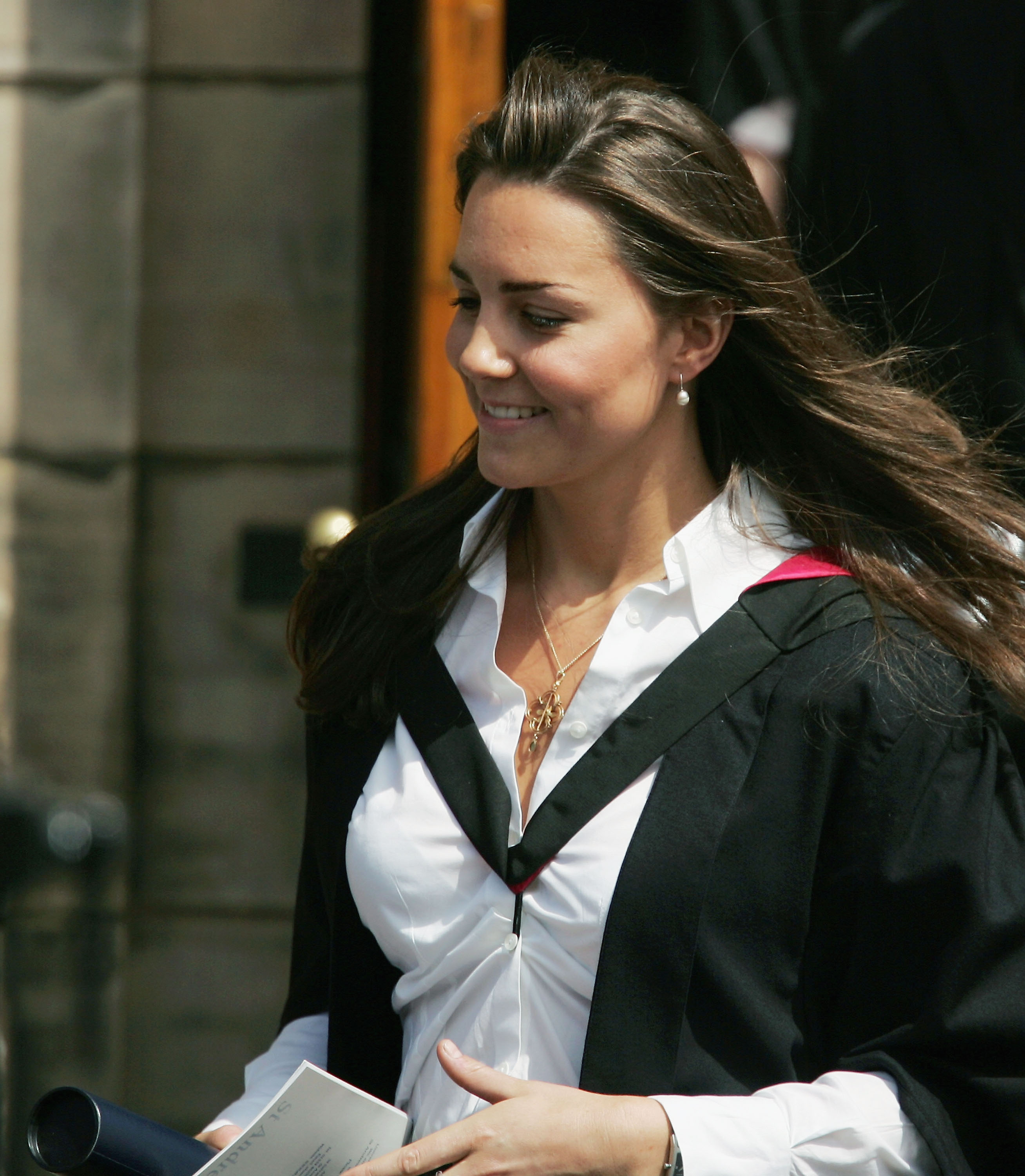 Prince William and Kate got married in an elaborate ceremony in April 2011. The couple has been together for about eight years. Following their marriage, a lot has happened. The royal couple now has three beautiful children, Prince George, Princess Charlotte, and Prince Louis.
Furthermore, Kate effortlessly made the transition from being a regular British citizen to a distinguished Duchess who everyone loves. Kate, however, isn't the only one who has changed. Her husband and second in line to the throne, Prince William, transformed from being an eligible bachelor to a loving husband and an affectionate father.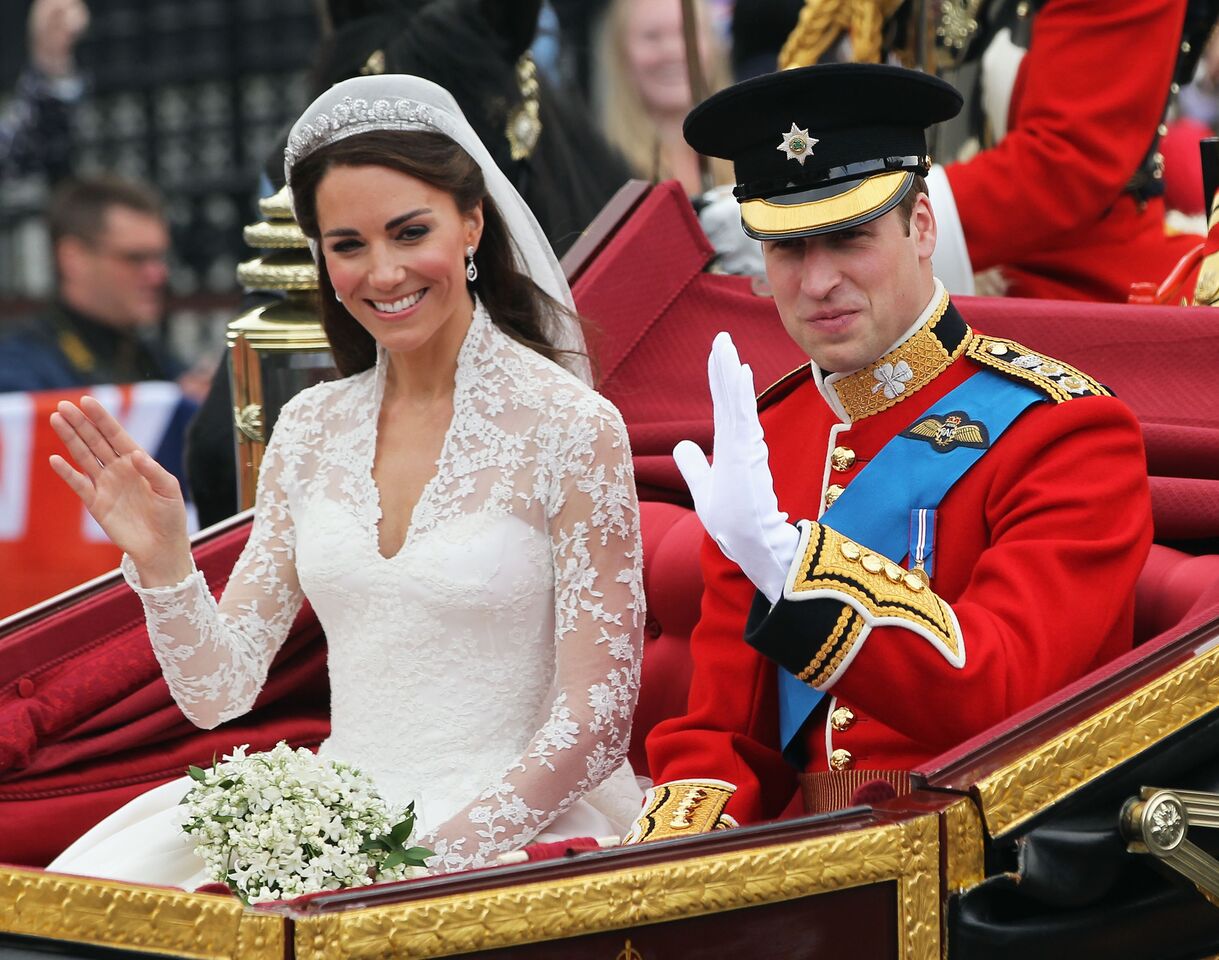 Click 'Continue reading next chapter' to find out why Kate's was about to step back after she has just joined the Royal family