Prince Harry Almost Turned Away From Royal Life Faced Difficult Life Decisions
It appears that the apple doesn't fall far from the tree as seen in the case of the Prince of Duchess and his mother, Princess Diana. The two seemingly had the same attitude towards conforming to the norms of a royal— they did all they could to rid themselves of restrictions and rules.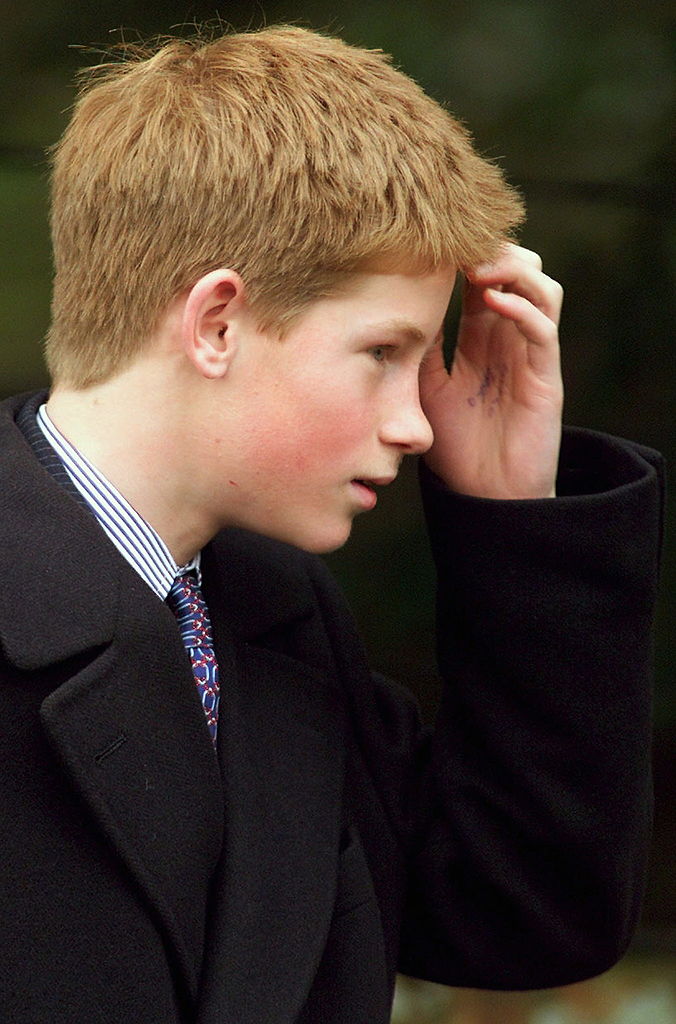 In his youthful days, Prince Harry used to be recalcitrant. He lived what some would describe as a wild life with his partying streaks and frivolous lifestyle. However, all that has ended with the entrance of Meghan Markle into his life. Although he is now a husband, father and the Duke of Sussex, we can't help but wonder if the Prince ever doubted if he was meant for the royal life. How close was he to turn his back on his royal duties?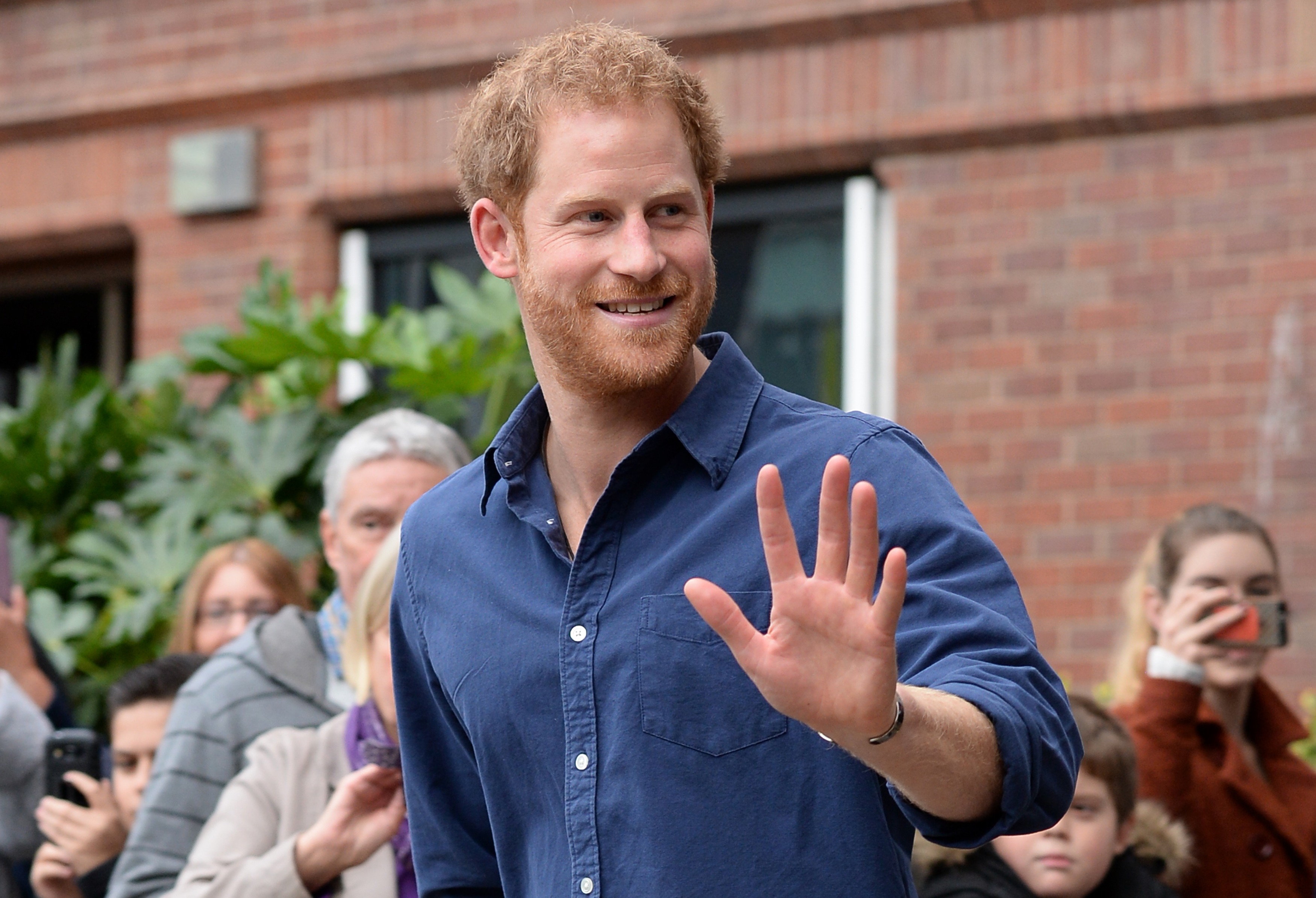 Click 'Continue reading next chapter' to find learn about Harry's early years