Princess Beatrice's Life Lasting Issues and Their Impact On Her Adult Life
We know pretty much all the members of the British Royal Family, right? There's the Queen, Charles, Harry and William, and their spouses. But do you know the Princesses of York? The world loved watching Princess Eugenie's fairytale wedding last October, but for her sister, Beatrice, life hasn't always been a fairytale. Beatrice had a rough childhood, struggling with a disability, and emotional issues. If you're dying to know more about this Bloodline Princess, keep reading to find out about her early years, her very personal journey, and how she found her soulmate!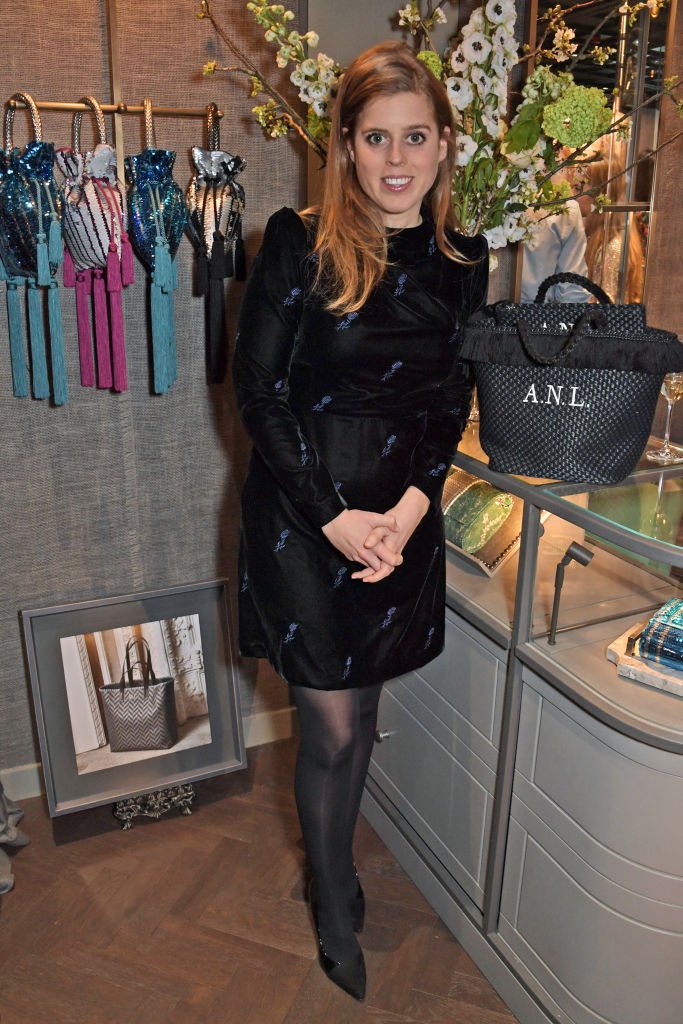 ---
SHE IS A ROYAL PIONEER
Born on August 8, 1988, Beatrice Elizabeth Mary is the eldest child of Prince Andrew and Sarah Duchess of York. She was named after the youngest child of Queen Victoria, as per Town & Country. Both Beatrice and her younger sister, Eugenie, are blood princesses, which means they received their titles for being born within royalty and not for marrying into the family.
One intriguing aspect about the 30-year-old Princess is that she was the first woman to be in the modern line of succession to the British throne, occupying the fourth spot some years ago, according to Reader's Digest. Of course, that was before the birth of Princess Charlotte. After all the Cambridges siblings and baby Sussex arrived, Beatrice was pushed down to the ninth position.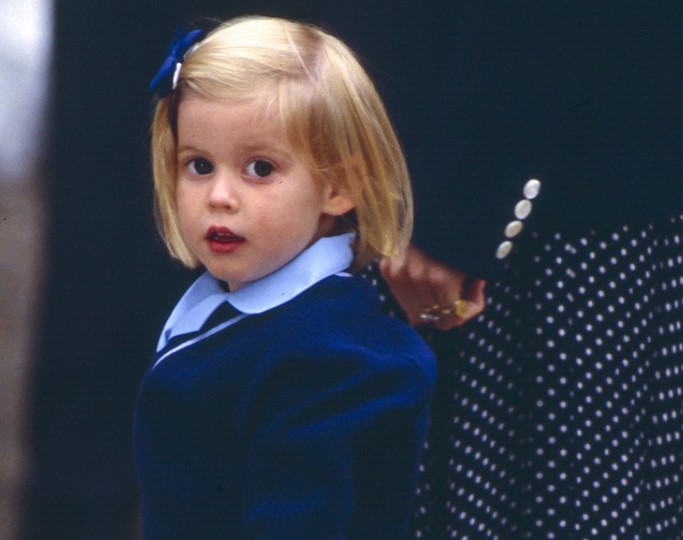 ---
FOLLOWING IN SOME BAD FOOTSTEPS
Sarah Ferguson's struggles with weight have been well-documented. While Princess Diana had a hard time with bulimia and depression, the other famous sister-in-law coped with obesity. As Express explained, the battle began after Ferguson's parents got divorced when she was 13.
Allegedly, Ferguson felt responsible for her parents split and thought she wasn't good enough. Thus, she started comfort eating, gaining around 20 pounds, and triggering a weight gain battle that has lasted for most of her life.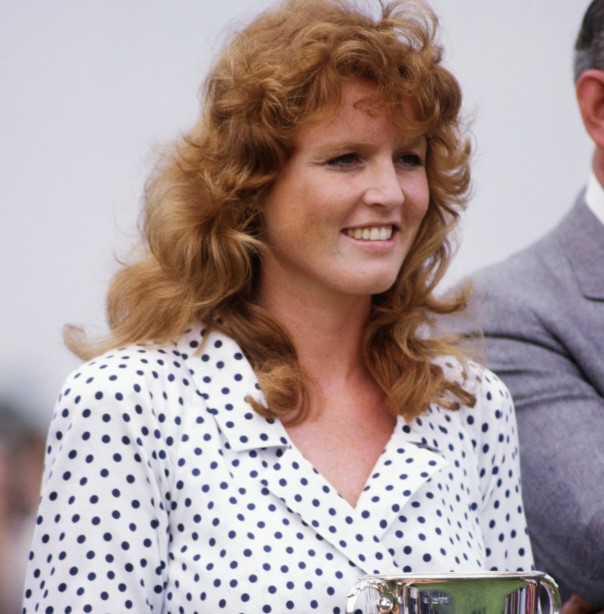 ---
But the worst part is that the practice resulted in a vicious circle that made her binge eat to feel better but then felt destroyed by self-hatred, beating herself for gorging. The public has also nourished her disapproval with hurtful and vile remarks about her weight.
The British audience once dubbed her the "Duchess of Pork" after she gained a couple of pounds. The verbal abuse and negative comments from the press were harsh. A survey stated that 82% of Brits would rather sleep with a goat than Fergie. Such remarks left a painful and soul-destroying mark in the Duchess.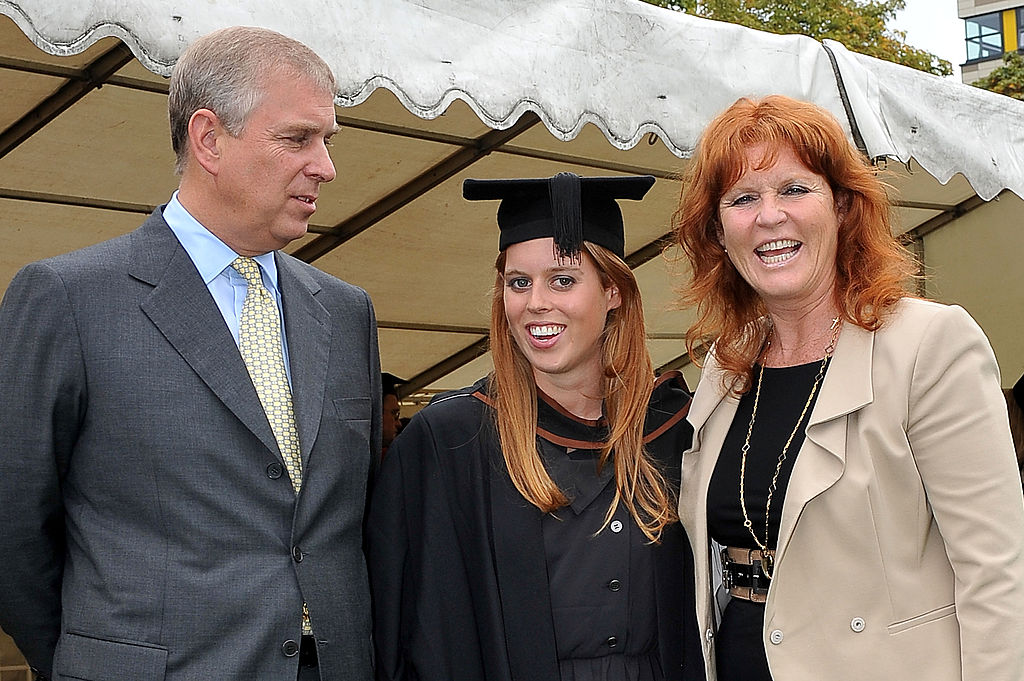 ---
RUNNING IN THE FAMILY
For Fergie, obesity was no easy thing, and perhaps, that's what drove her to make a drastic decision with her eldest child. The mother-of-two likely felt the story was repeating all over again. Belfast Telegraph noted that in the late 1990s, Sarah was legally separating from Andrew.
Around that time, Beatrice followed a familiar story and started to overeat. The Princess was only eight-years-old when her mother resolved to put her on a diet. Although the details are still under wraps, the chances are Fergie didn't want her daughter to suffer the same hereditary trials with weight.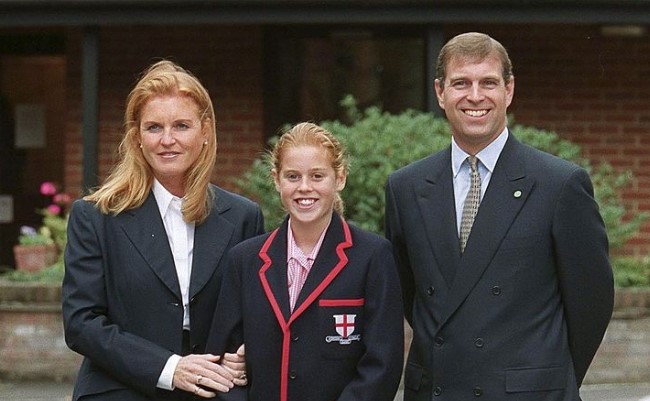 ---
AN UPHILL BATTLE AHEAD
Despite her mother's efforts, Beatrice did struggle with weight gain and low self-esteem because of her body image during her teenage years. Many people believe that being a royal means a fancy and glamorous life, but living in the public eye can take its toll. Beatrice told Vogue, 
"My experience was about growing up and living a very public life and living in an overexposed environment. So that's from being 18 and struggling with your weight to what fashion choices you are wearing."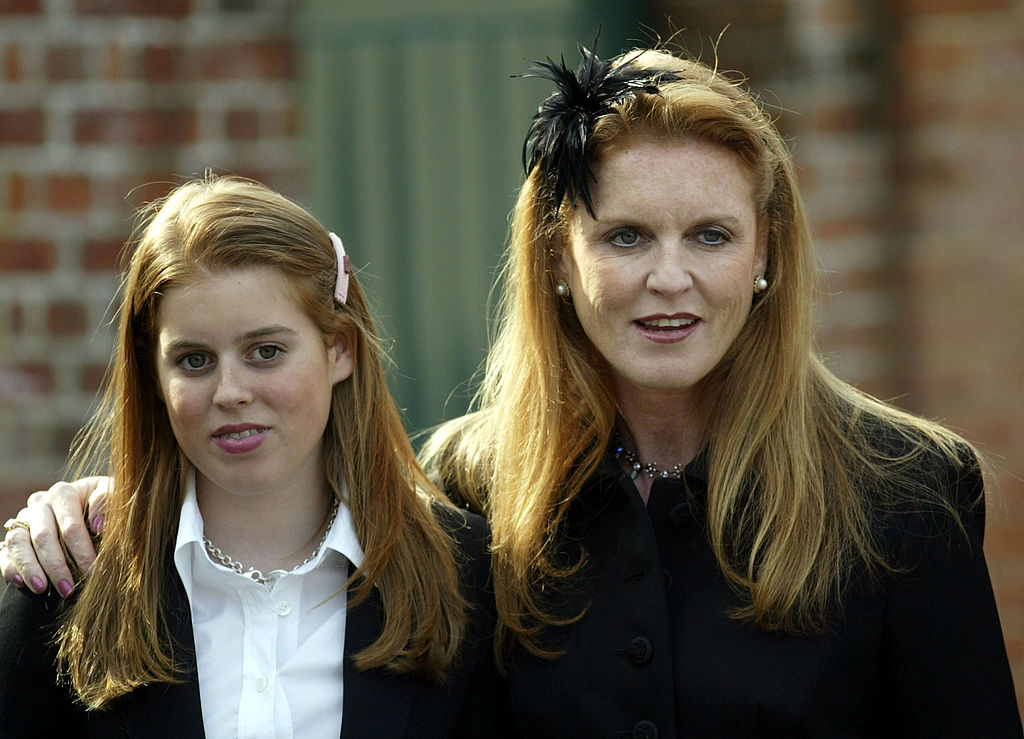 ---
HASSLES WERE NOT OVER
But wait! There's more! The 30-year-old Princess also struggled with a disability during her early years. When Beatrice was seven-years-old, she was diagnosed with dyslexia, a learning disability that Mayo Clinic described as having difficulties to read and decode since the areas that process language in the brain are affected.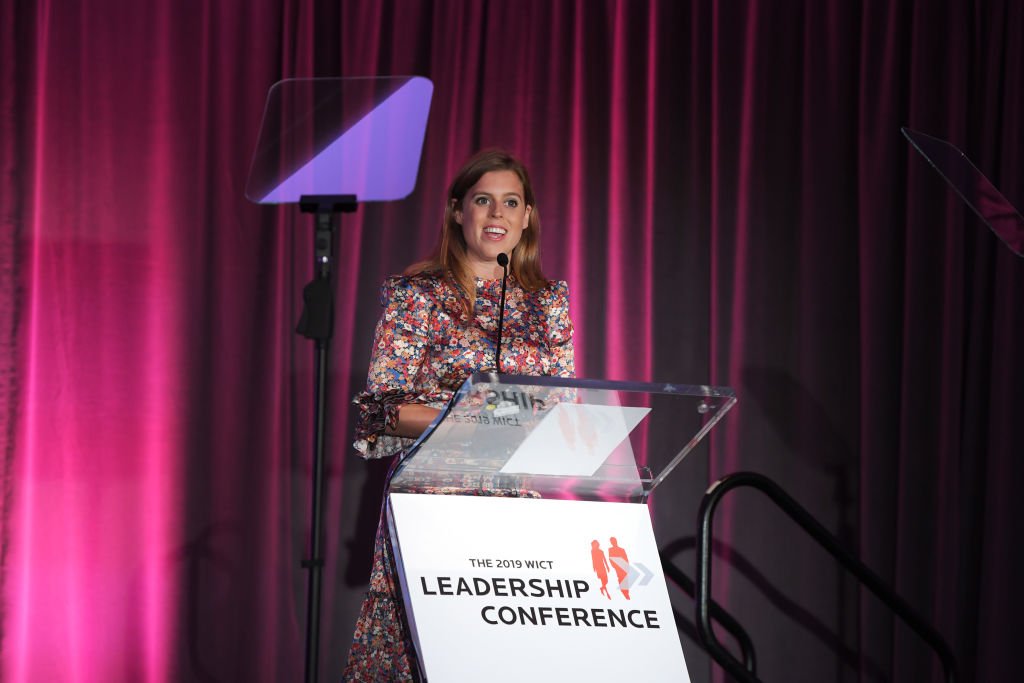 ---
MAKING THE MOST OUT OF HARDSHIP
With the support of her family, Beatrice managed to overcome the learning disability. Fergie and Andrew had reading time to help her learn and reinforced the fact that dyslexia is not a hindrance but an opportunity. As Daily Mail  noted, the eldest York sister is now the patron of the Helen Arkell Dyslexia Center.
On a school visit in 2014, the royal opened up about the disability with the students stating, "Dyslexia is not a pigeonhole to say you can't do anything. It is an opportunity and a possibility to learn differently. You have magical brains; they process differently. Don't feel like you should be held back by it." 
This morning Princess Beatrice visited the Helen Arkell Dyslexia Centre, meeting children from local schools who are currently being supported by the Centre.

HRH is Patron of @ArkellDyslexia, which helps over thousand children, young people and adults every year. pic.twitter.com/gj14I58uMQ

— The Duke of York (@TheDukeOfYork) April 5, 2019
---
Her comments helped people worldwide, including American singer Tina Turner, who credited the Princess with the realization that she also had dyslexia and was able to feel better about it. According to MSN, The Acid Queen wrote in her 2018 memoir:
"She [Beatrice] said she wasn't able to count and had a hard time learning how to read. She could have been describing me. For the first time, I truly understood what my problem was and felt better about myself."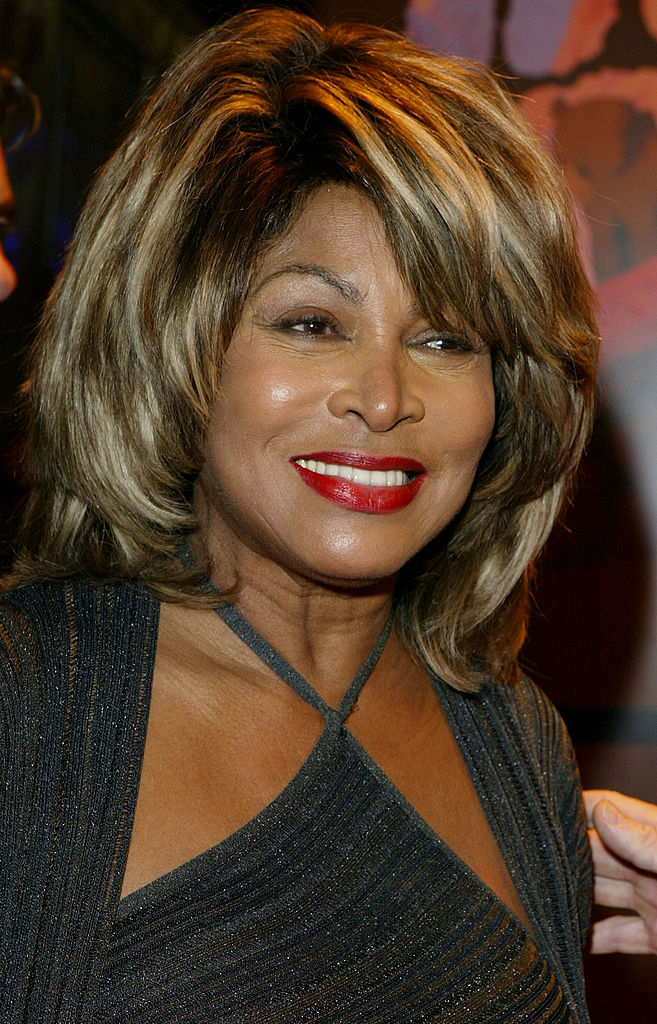 ---
AND WHAT ABOUT THE WEIGHT?
Through hard work, support from friends and relatives, humor, and optimism, both daughter and mother were able to cope with their weight issues. As for Fergie, after ballooning to 192 pounds, she's lost more than 50 pounds with the help of the Weight Watcher's program, a personal trainer, and a lot of determination to stay healthy.
In Woman & Home, Ferguson said, "I saw a picture of myself, and I needed to change my life, and I went in search of the perfect way to change my life." So how did she do it? "Fitness is mind, body, and spirit. Free your mind, and your bottom will follow. I believe in listening to your body and smart training."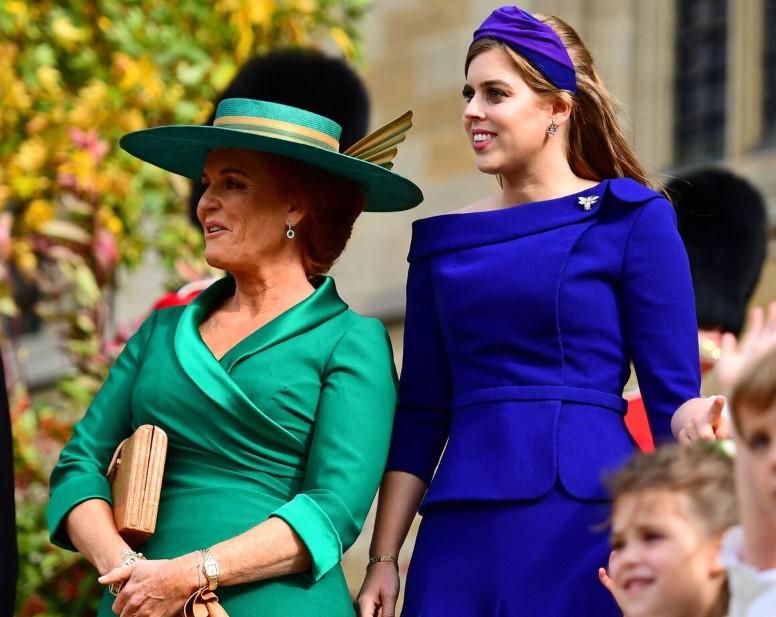 ---
AND WHAT ABOUT HER DAUGHTER?
Beatrice also found a way to change her body image throughout the years. More recently, the Princess is super slim, shedding all the extra pounds through a fitness regime based on hydration, plenty of consumption of fruits and vegetables, and exercise.
Beatrice takes exercise very seriously. In 2010, she became the first royal to run in the London Marathon. Six years later, she participated in a triathlon. Healthy Celeb added more details, claiming the royal also has outdoor workouts and trains with a personal instructor.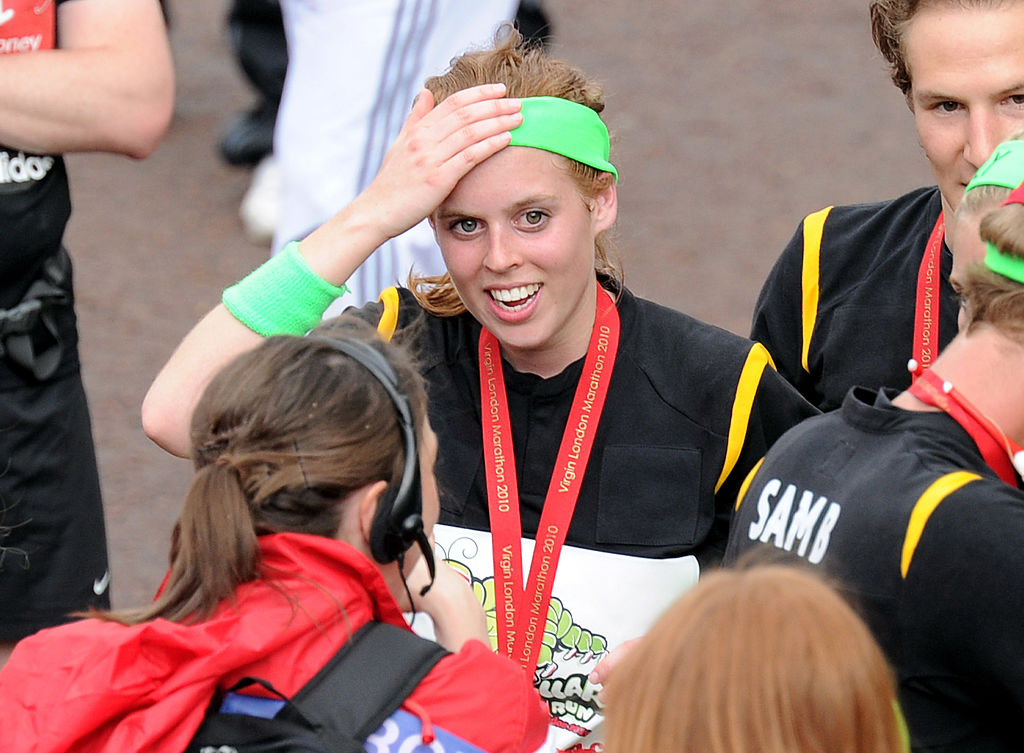 ---
WHAT ABOUT HER PERSONAL LIFE?
When the real house of England has any occasion, be sure that the story would spread like wildfire even if they are only rumors. Last year was the well-documented wedding of Princess Eugenie at the famous Windsor Castle. Just like every other royal wedding, this lived up to its billing. This glamour is why everyone yearns for a royal wedding to blow their minds every year.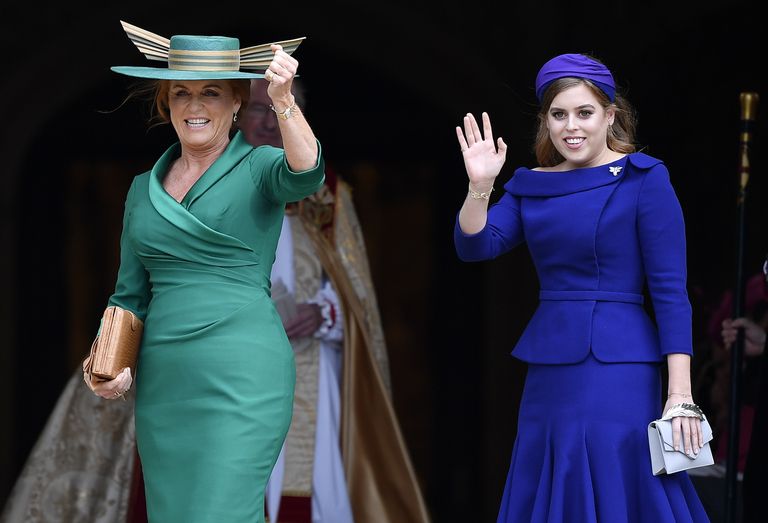 ---
PRINCESS BEATRICE IN LOVE
You may be surprised to find out that all the young women and men of the royal family are monitored to judge when they will be ready for marriage. The first daughter of Sarah Ferguson, Duchess of York and Prince Andrew, Duke of York, Beatrice, is in love with an Italian man!
PRINCESS BEATRICE AND HER CHARMER
Several pictures have surfaced online of Princess Beatrice and her beau. We are not sure when they intend to make their engagement known, but we are sure there is something between them. His name? .Edoardo Mapelli Mozzi, a multimillionaire whose money was made mainly from his property business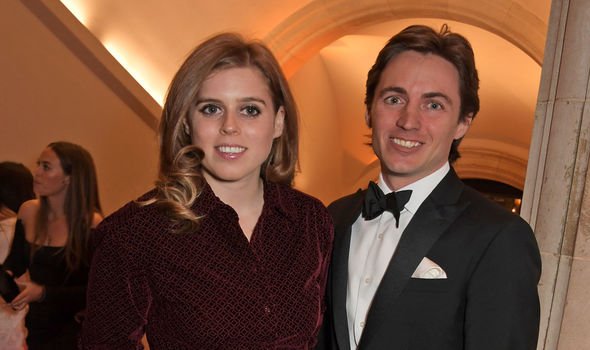 ---
SO WHO IS EDOADO MAPELLI MOZZI?
Mozzi is said to be a multimillionaire, according to The Sun report. He also runs an interior design company, Banda company, with priority placed on developing luxurious homes for affluent clients. He also founded several charity projects.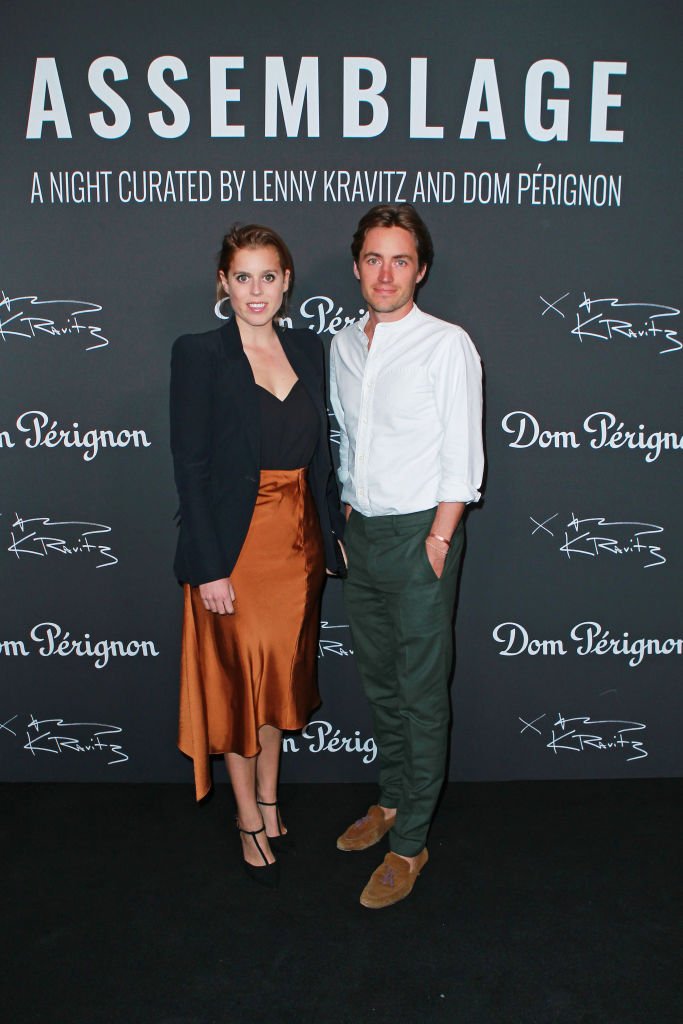 ---
THEY MET YEARS AGO
People magazine reports the couple has known each other for a while. Mozzi's step-father Christopher Shale was close friends with Beatrice's parents. Shale passed away suddenly at the Glastonbury music festival in 2011, and Beatrice attended his funeral with her parents. According to the tabloid, The Sun, "Beatrice and Edo have the same circle of friends and were introduced through a mutual chum."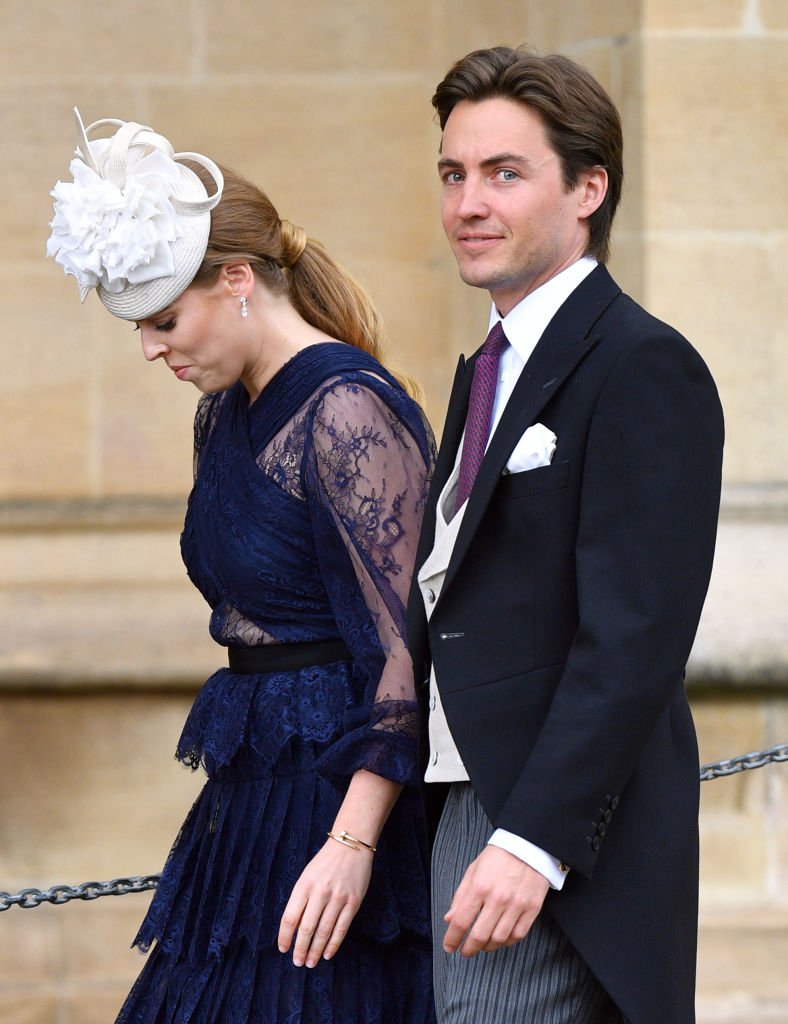 ---
WILL THEY TIE THE KNOT?
Speculations swirled for months, hinting on a possible engagement announcement. On September 26, they announced their engagement via the royal family's Twitter account. "Edo" as he is known to his friends proposed to Beatrice in Italy earlier that month. But we can't mark our calendars for the next royal wedding just yet. Per the official engagement announcement, "further details will be announced in due course." 
"We are extremely happy to be able to share the news of our recent engagement. We are both so excited to be embarking on this life adventure together and can't wait to be married," the couple said in a joint statement. "We share so many similar interests and values, and we know this will stand us in great stead for the years ahead, full of love and happiness." 
The Duke and Duchess of York are delighted to announce the engagement of Princess Beatrice to Mr Edoardo Mapelli Mozzi.

Her Royal Highness and Mr Mapelli Mozzi became engaged while away for the weekend in Italy earlier this month: https://t.co/HQ2DDObVWY

📷Princess Eugenie pic.twitter.com/oMvVdBWj5H

— The Duke of York (@TheDukeOfYork) September 26, 2019
---
In a series of portraits released in tandem with the engagement announcement, Princess Beatrice showed off her new jewelry. According to a statement released by the Duke of York's office, Edo "designed a ring in collaboration with the British jewelry designer Shaun Leane."
Of course, it's a bit early to speculate on who might attend the wedding, but it's safe to assume that (in addition to the members of the royal family), there will be more than a few famous faces in attendance. Beatrice is quite close to many celebrities, including Karlie Kloss and Ellie Goulding, as well as fashion designers like Misha Nonoo.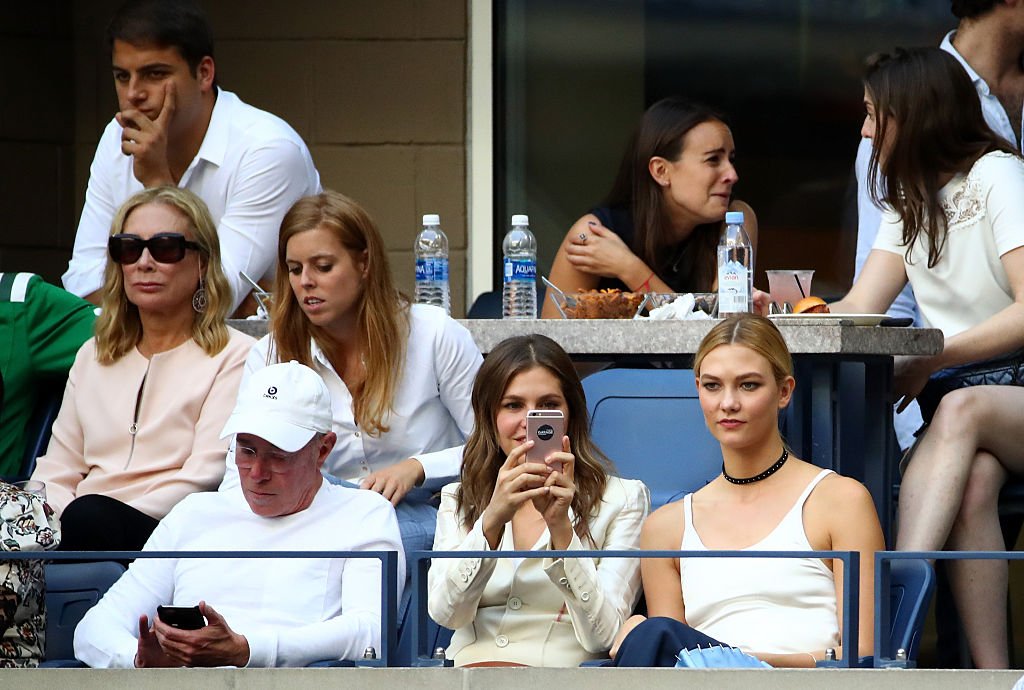 ---
Source: CheatSheet, Express, Reader's Digest, Town & Country, Belfast Telegraph, Vogue, Mayo Clinic, Daily Mail, MSN, Woman & Home, Daily Mail, Healthy Celeb