Princess Margaret: Royal Family's 'Wild Child' Who've Chosen Her Duty To The Commonwealth Over Marrying For Love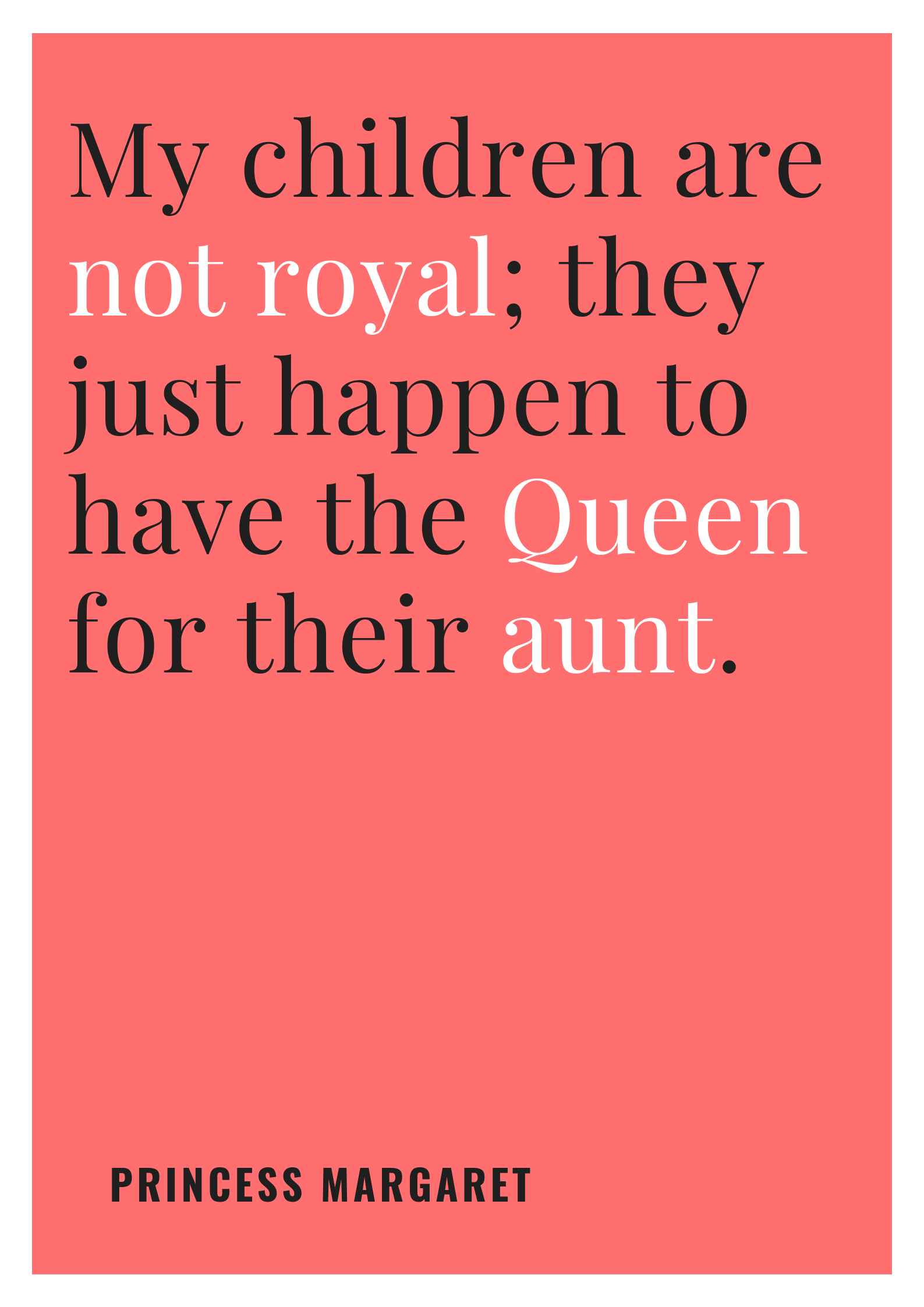 Long before our favorite royals, such as the rebellious Princess Diana, and now her rule-breaking son, Prince Harry, we had Princess Margaret - Queen Elizabeth's younger sister. The princess established herself as the original 'wild child' within the royal family and is still considered to be one of the most popular royals in modern history.
With her scandalous affairs with married, older men, and her 'party-girl' lifestyle, Margaret always kept the public and media on its toes. But how much do we really know about the royal? We present you eight of the most important facts every royal fan should know. Let's start!
Click 'Continue reading the next chapter' to find out shocking facts about Margaret's life