Friends Of Princess Diana Recall The Happy Times With Lady D And Her Boys In Latest Memoirs
One of the most iconic royals in history, Princess Diana quickly became known as the People's Princess. But another duty she excelled at as well, was being the perfect mother. Diana was determined to properly raise her sons, William and Harry, and so in a modern way, rather than spoiling them with royalty and riches.
She provided the princes with a solid grounding for their future, and her legacy still lives on today through the hands-on parenting we've seen both William and Harry demonstrate with their own children. In their own words, some of the princesses closes confidants have decided to tell their story about everyone's favorite princess...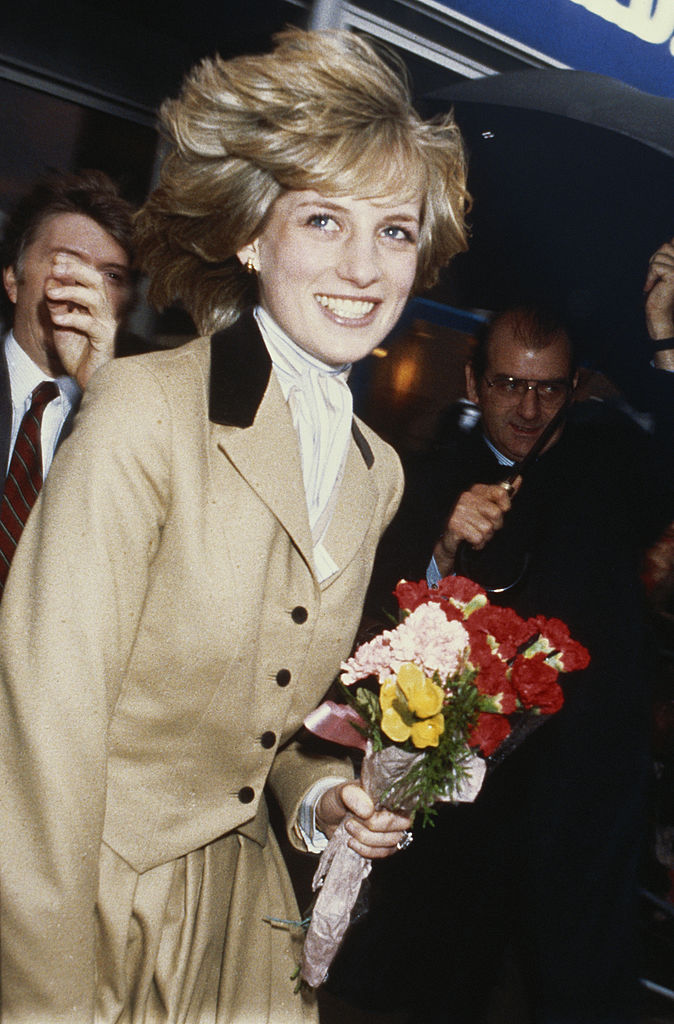 CHAPTER 1
Nish Joshi - Holistic health practitioner
'We'd watch EastEnders together at Kensington Palace — Diana would sit there in her dressing gown and tell me funny stories. One time Harry told me he thought his mother was bonkers. 
'Tell Nish what happened and ask him what he would have done,' Diana said to Harry. 
He told me the fire alarm had gone off in the middle of the night and staff were evacuating the apartment. Harry went to look for Diana and found his mother putting on her mascara in the bathroom. 
'Come on Mummy, we are going to be burnt.' She replied, 'I'm coming in a minute.' It makes sense to me, I told Harry. 'But she's barmy,' he said. 
Diana then said, 'Harry, within a few minutes I was going to have two dozen firemen in my front garden. I was not going outside in my nightie without my mascara.'
Click 'Continue reading the next chapter' to find out the memories of the personal chef of Diana